A Year in Review 2018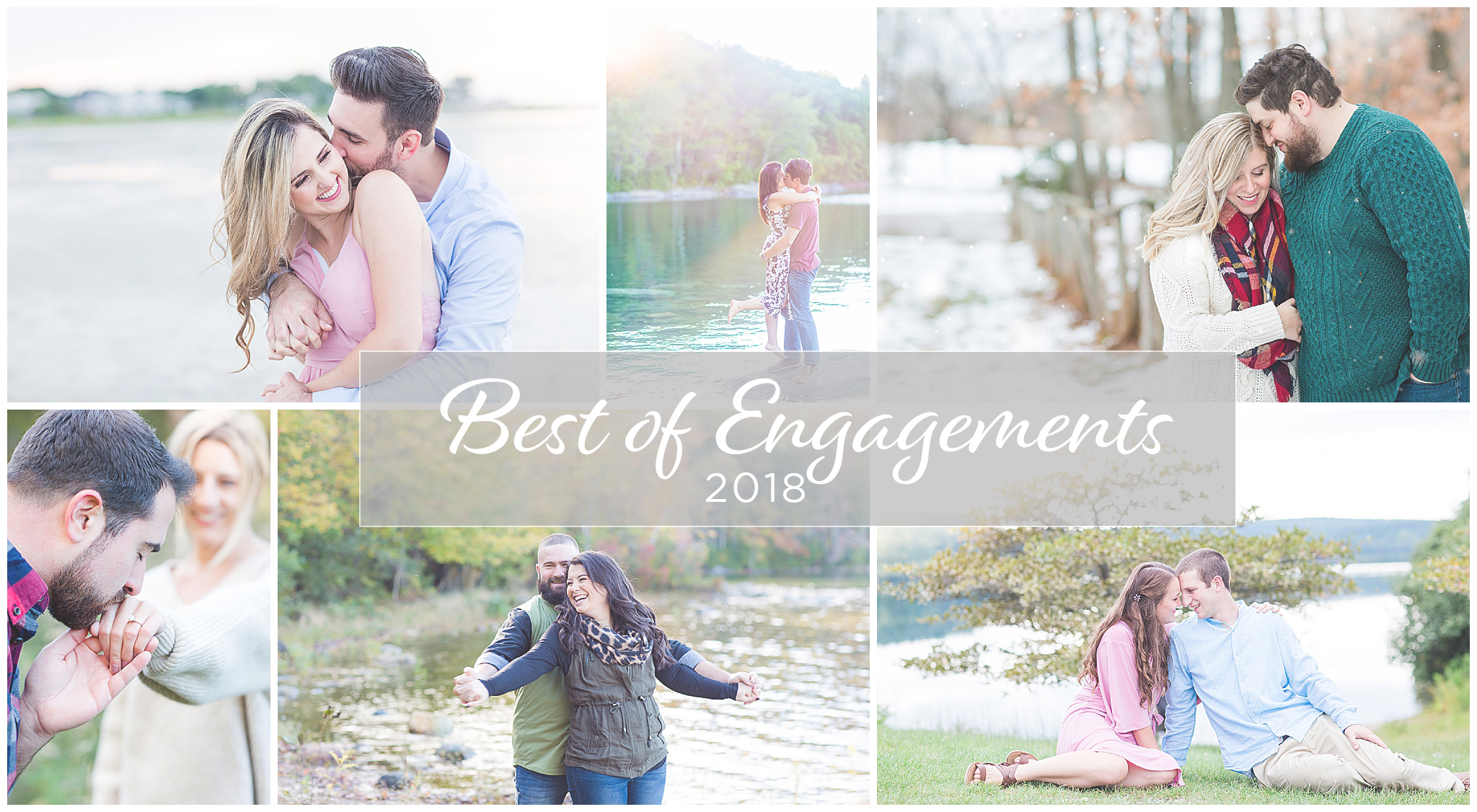 I am so excited to be sharing with you our best of engagements from 2018!! Being engaged is one of the most exciting seasons of life. It is a time to celebrate and soak in each moment because it passes so quickly! Engagement sessions are always so fun for Andrew and I because it is an important aspect of preparing for your wedding. During an engagement shoot, we get to spent time getting to know each couple and just having fun. Getting to see many personalities, how couples interact and learning fun facts such as favorite date nights help us capture genuine, authentic and personal moments. We are always blessed with the best couples and we love getting to know them and be a part of such an important season. 
This year for the first time we also started offering anniversary sessions. This has quickly become another favorite to photograph! I decided to include our anniversaries from 2018 into this post because I think it is so important to capture each year and the legacy you are building! We had too many good ones not to highlight so you will see my favorites from some of those anniversary sessions featured also!
This year we had so many fun locations that we were able to shoot engagements/anniversaries at. It is fun to look through all of these favorites and see the beautiful New England seasons. I am so thankful to all of our couples this year that trusted us to capture this special time! We are so excited for so many of their weddings in 2019!! Thank you so much for an amazing year!! 
Hope you enjoy my favorites!