Genuine. Romantic. Timeless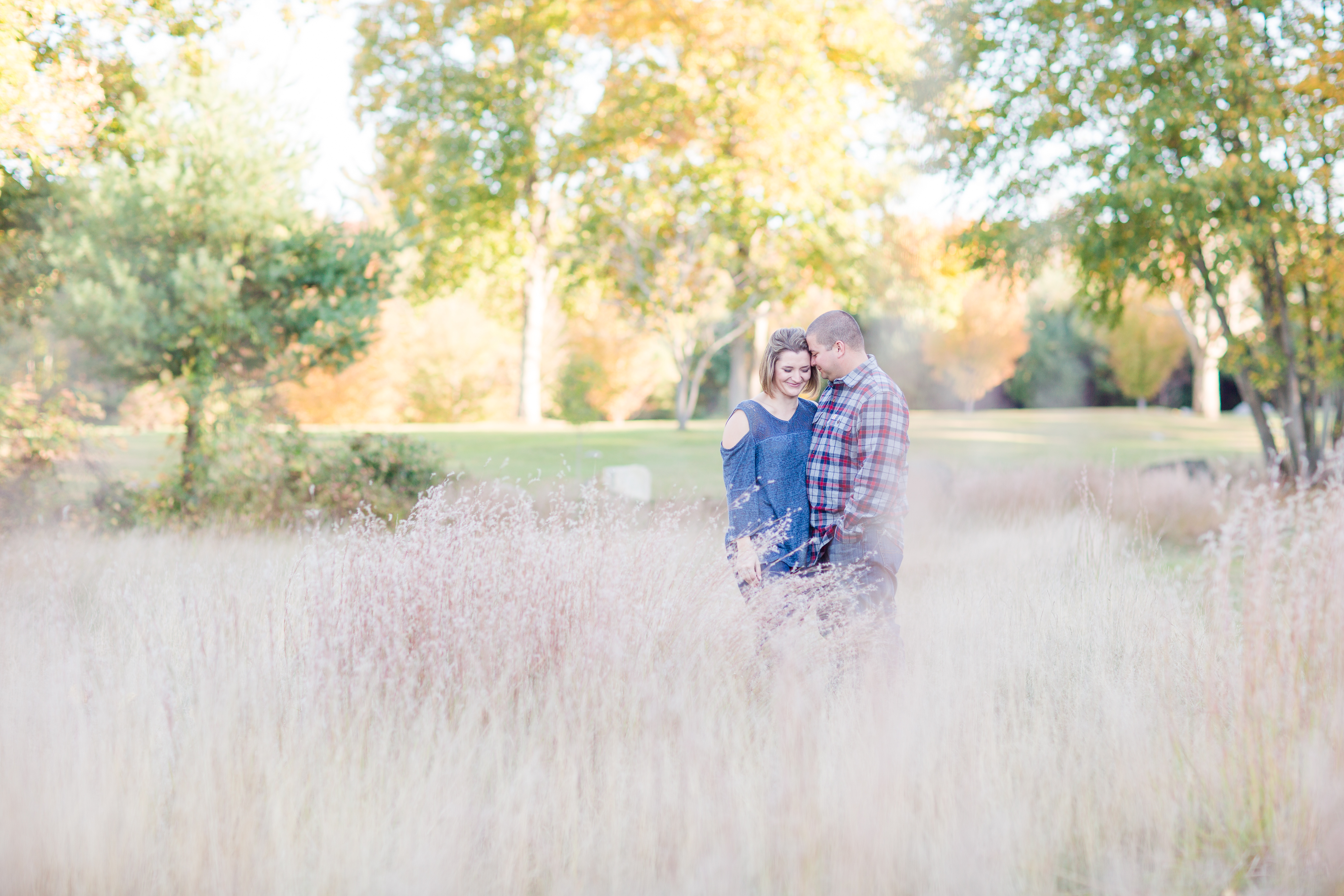 I had so much fun looking back over the past year choosing my favorite images from my 2017 Weddings (see post here) that I couldn't help but also do the same for 2017 Engagement sessions! I absolutely LOVE engagement sessions! It is the time where we can celebrate the engagement, get to know each other, learn some poses & laugh a lot! My number one goal going into each session is to create an atmosphere that helps each couple relax and feel comfortable so that they are able to express genuine emotion.  I love teaching poses and creating moments that cause laughter along the way!
Each couple I had the privilege of working with this past year was awesome I can't tell you how excited I am for their Weddings in 2018!! Andrew and I truly felt like we were on a double date with our friends each session…still can't believe how blessed I am to be able to invest in these people and capture pictures for them along the way that I know they will cherish forever!
A Year in Review | 2017
Kaleigh and Dan– Kaleigh was my first EVER friend, we met in diapers! It was SO fun to reconnect with her and Dan during their engagement session! Kaleigh has such an infectious laugh, it was so fun to capture! I wish I could take the credit, but she deserves all the credit for all the laughter during this session at the beautiful Quabbin Reservoir. Cant wait for the wedding!
See their full engagement session here!
Nika & Dominic– Nika is such a natural in front of the camera! Her bubbly personality and excitement for pictures made our session so fun! The fall foliage was breath taking! Fall engagement sessions have easily become a favorite! These two were so fun to photograph it was evident that they have fun together and know how to laugh, but they also have a lot of love for each other. Can't wait to capture their big day!!
See their full engagement session here!
Kathleen & Jay– I have so many mutual friends with Kathleen & Jay, it was fun to meet them and instantly feel connected! This was another beautiful fall session! Jay was up for anything and they were both ready to learn all our poses! They were so natural together and they had a sweet love that was special to witness and capture!
See their full engagement gallery here!
Jenna & Josh– This year I had the privilege of taking my SISTERS engagement pictures!! We went to Easy Pickin's Orchard and were able to capture some beautiful moments!! Of course I had a blast since it was my sister and we know how to make each other laugh, but it was so special to be able to take the pictures for her and Josh. Something I will forever cherish and never forget!
See their full engagement gallery here!
Liz & Dallas– This sweet couple chose to have their engagement session at Yankee Candle, which I could not have been more excited about! It was absolutely beautiful! We had the best golden hour sunset and basically the whole place to ourselves! Something I appreciated about Liz & Dallas was that they knew what they liked and wanted, but also trusted me completely to deliver that to them! This was deff one of my favorite sessions to date and I can't wait to photograph their wedding at Salem Cross Innthis coming summer where my husband and I got married 2 years ago!
See their full engagement gallery here!
Veronica & Evan– Ken Cuddeback Trail was the PERFECT location for this summer engagement!! I absolutely loved this location and it was even more special because it is a place that is special to these two and somewhere they lived across from for awhile and visited frequently. We had a great time with them exploring the different beautiful backdrops this trail had to offer. Veronica brought some of the cutest props to incorporate into their session. These two are getting married at The Barn at Wight Farm this coming spring and we are so excited to capture their special day!
See their full engagement session here!
Olivia & Matt– This summer engagement session at the Quabbin Reservoir had such a romantic feel!! The beautiful water, summer fields, and glowy sunset was like a Nicholas Sparks fairy tale! Olivia & Matt are another couple that has a lot of the same mutual friends so it was fun to connect in that way! They are such a sweet couple and we can't wait to photograph their wedding this May!
See their full engagement gallery here!
Erica & Tom– This was a spontaneous Maine to Massachusetts engagement session! We happened to be on vacation on a weekend getaway the same weekend that these two were and we realized it as we were there…so of course we could not pass up the opportunity to take some engagement session pictures at the beautiful Marginal Way in Ogunquit, Maine! Their engagement session was planned for the following weekend so we decided to take some in Maine and finish up their session at Peaked Mountain in MA.
Ashley & Kyle– This was a beautiful winter engagement session! Ashley is bubbly, energetic, and has the most contagious laugh and Kyle is steady, laid back & easy going. They fit together perfectly and the love they share is so evident in the way they look at each other. We took their in engagement pictures in February and their wedding was in June. It was such a beautiful day surrounded by the love of their family and friends!! Click here to see their full wedding gallery!
See their full engagement session here!