A Year in Review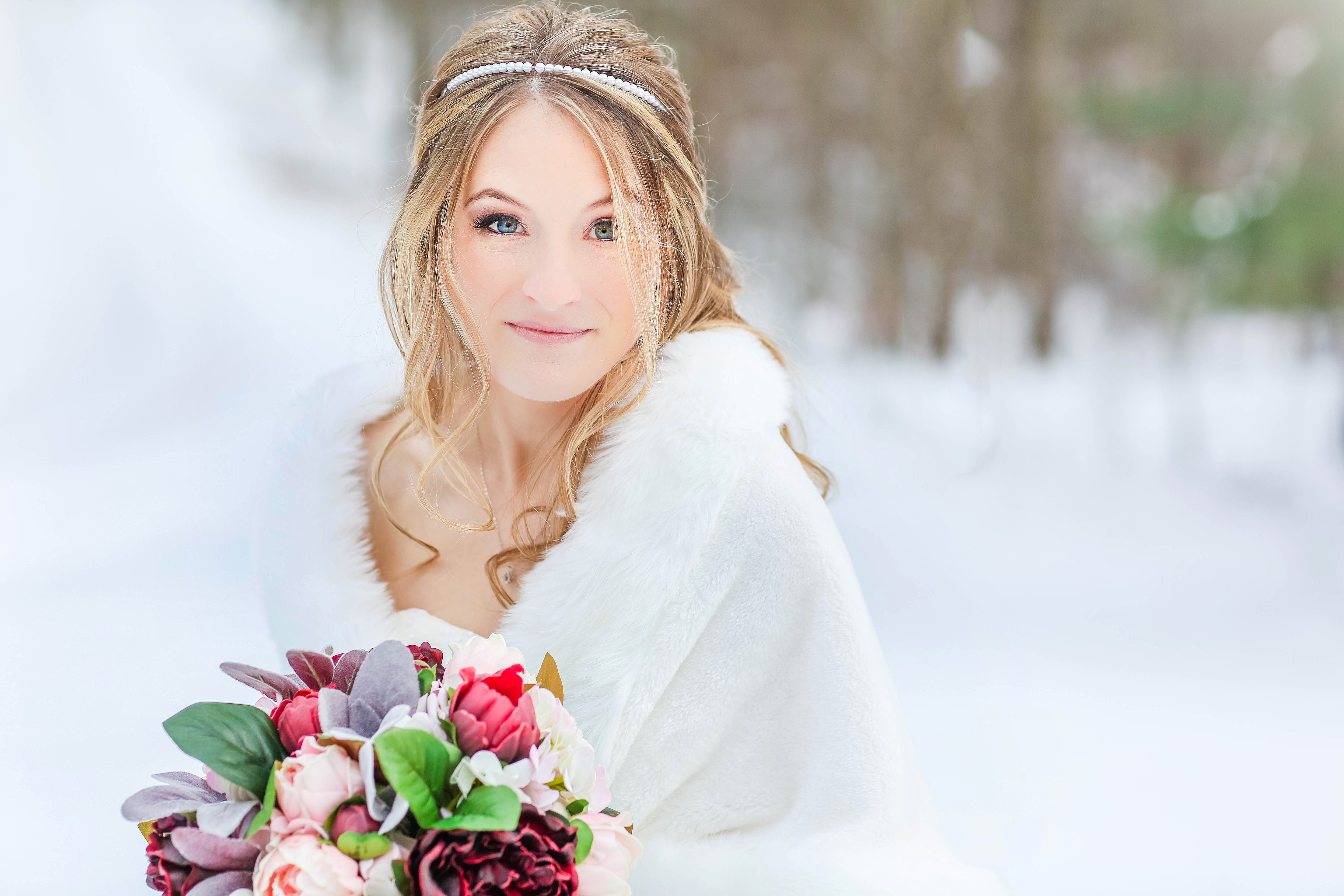 Genuine. Romantic. Timeless.
This past wedding season has been so memorable!! I had the privilege of meeting and working with such amazing people! One of my favorite parts about being a wedding photographer is the people I get to meet and invest in! I still can't get over what awesome couples we always have and of course all the amazing vendors we get to work with!!!
This is my first year doing a post like this, but I thought it would be fun to go through the weddings this past year and post some of my favorite and most memorable images. The places my camera takes me and the people it has helped me to meet are unbeatable!
I hope you enjoy this post, thank you for your support and to all my Brides and Grooms thank you for an awesome year! Can't wait for all our 2018 weddings, our first one is at the Lord Jeffery Inn this January!! Stay tuned!
2017 in Review
To start this is one of my absolute favorite bride and groom portraits of all time! And the best part is it my brother-in-law and his wife's wedding this past September in Chicago! So fun to capture their special day and see some of Chicago!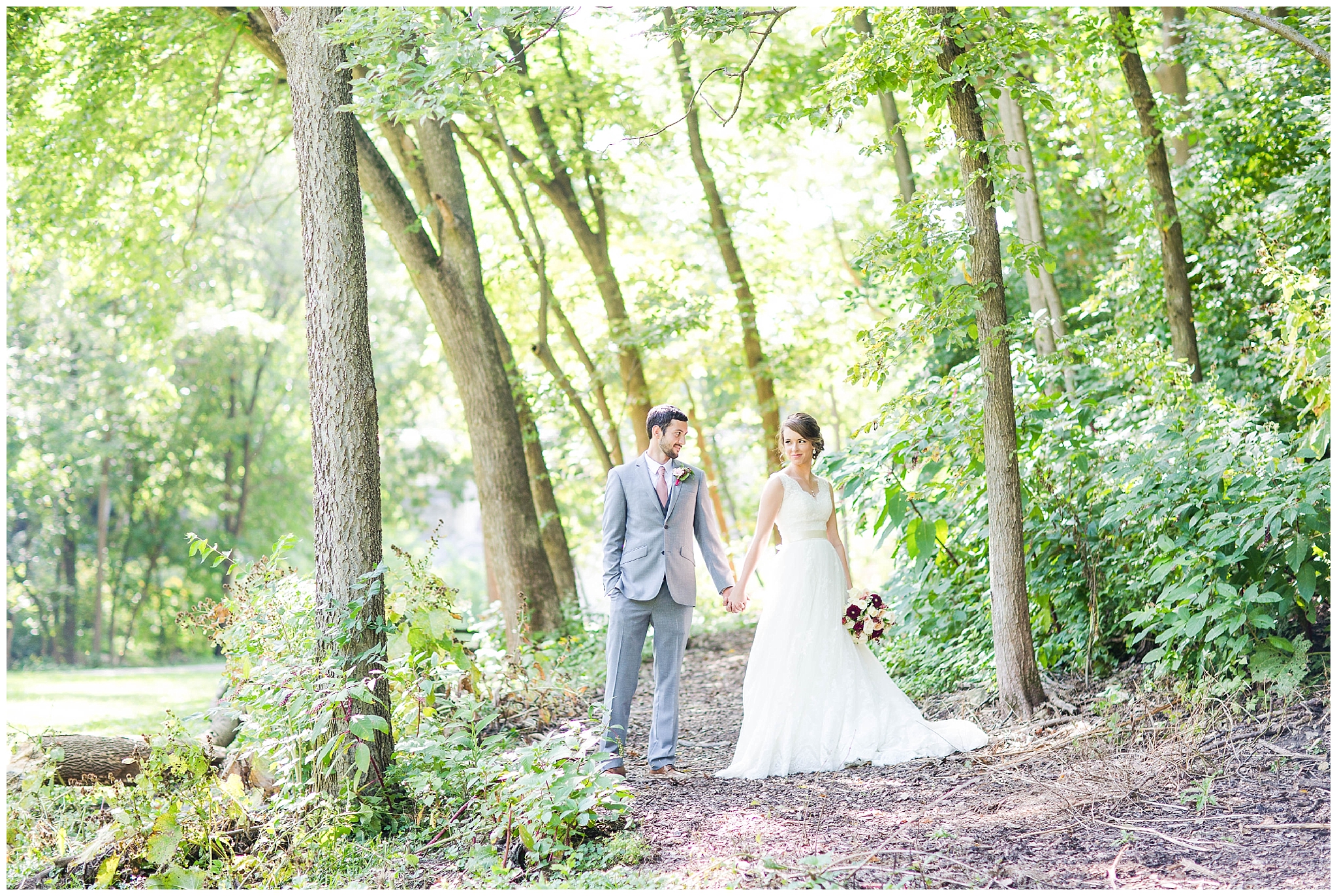 These girls thought I was crazy when I told them to walk like their hips were glued together, but I would say it was a success!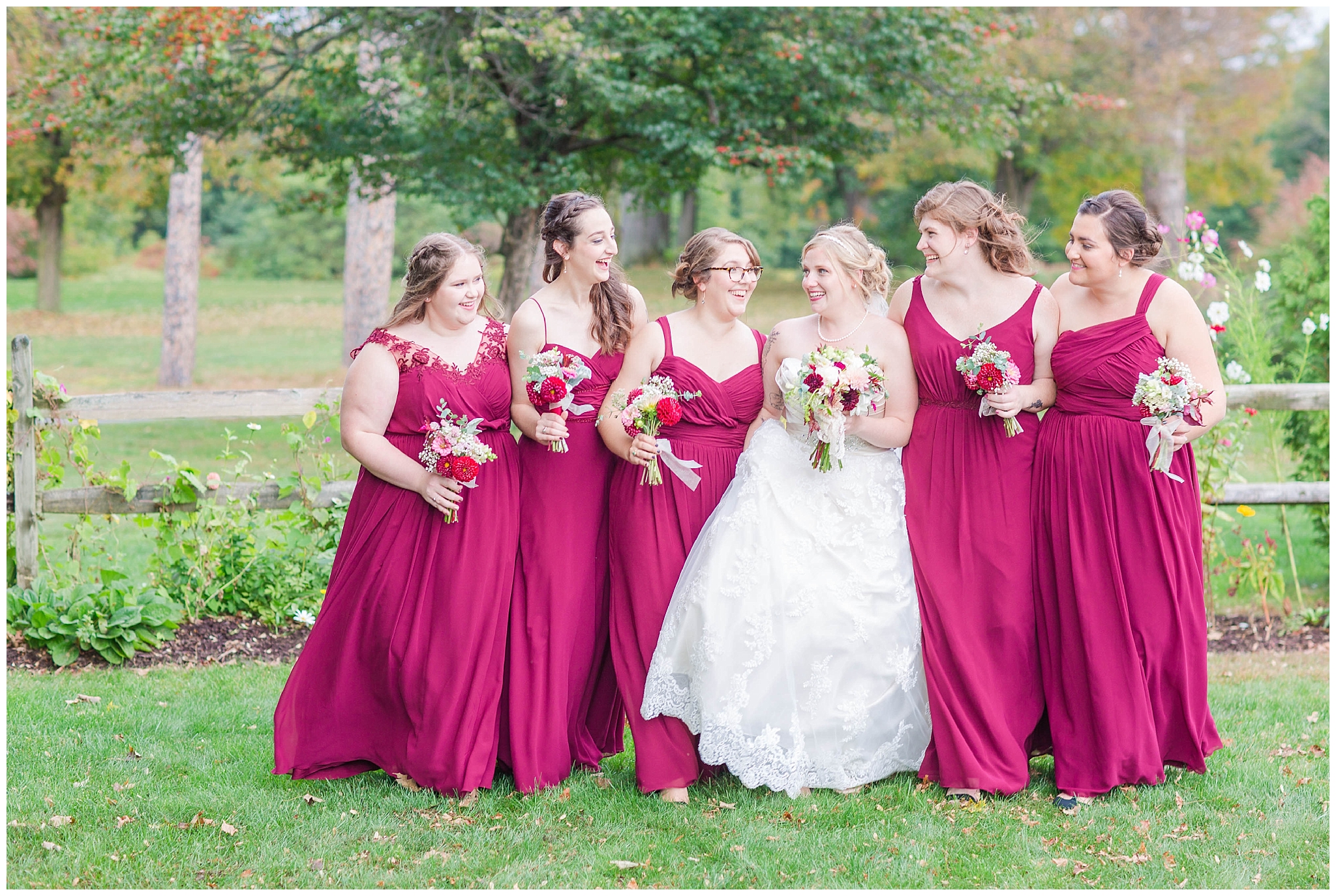 Favorite Bridesmaid picture of all time!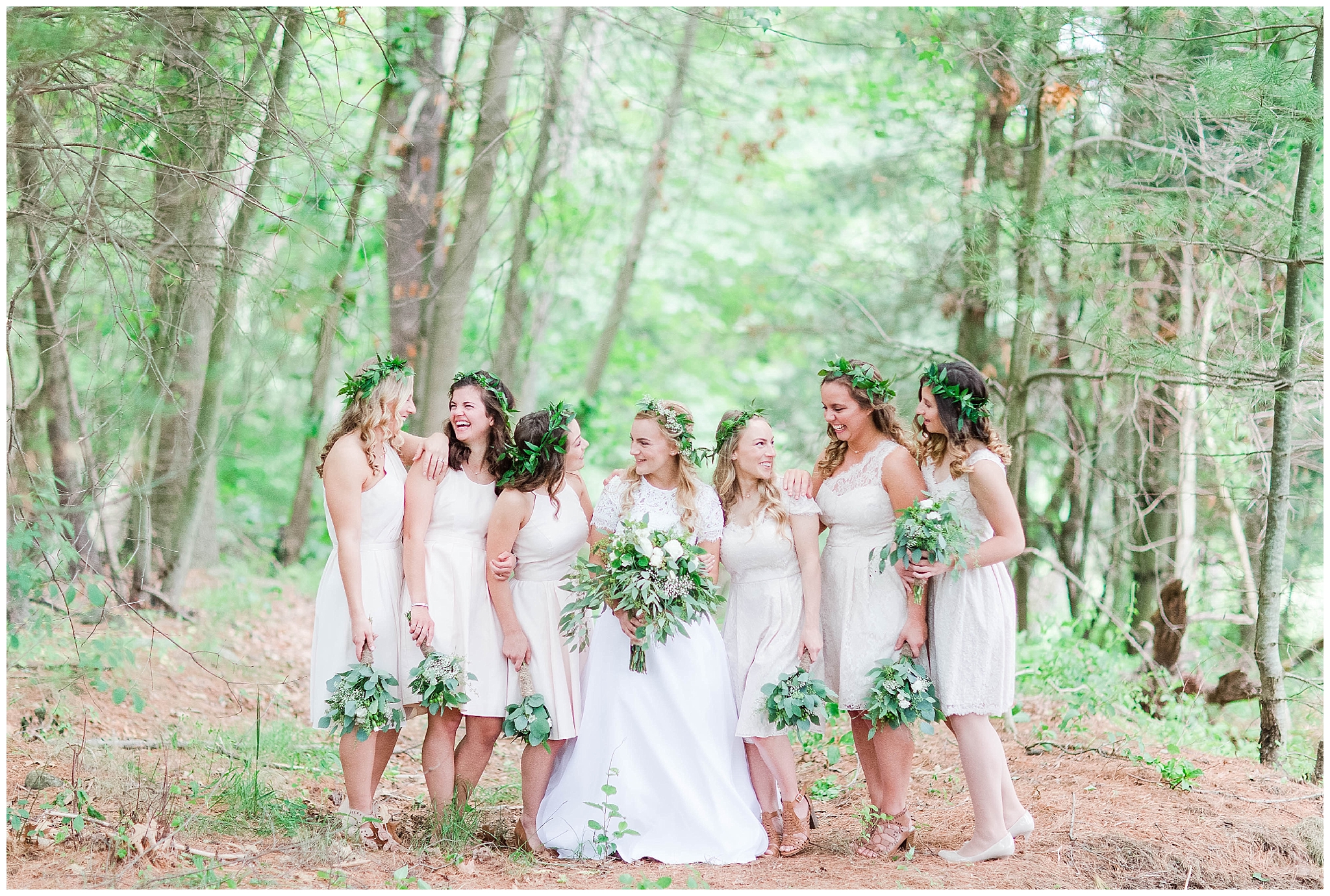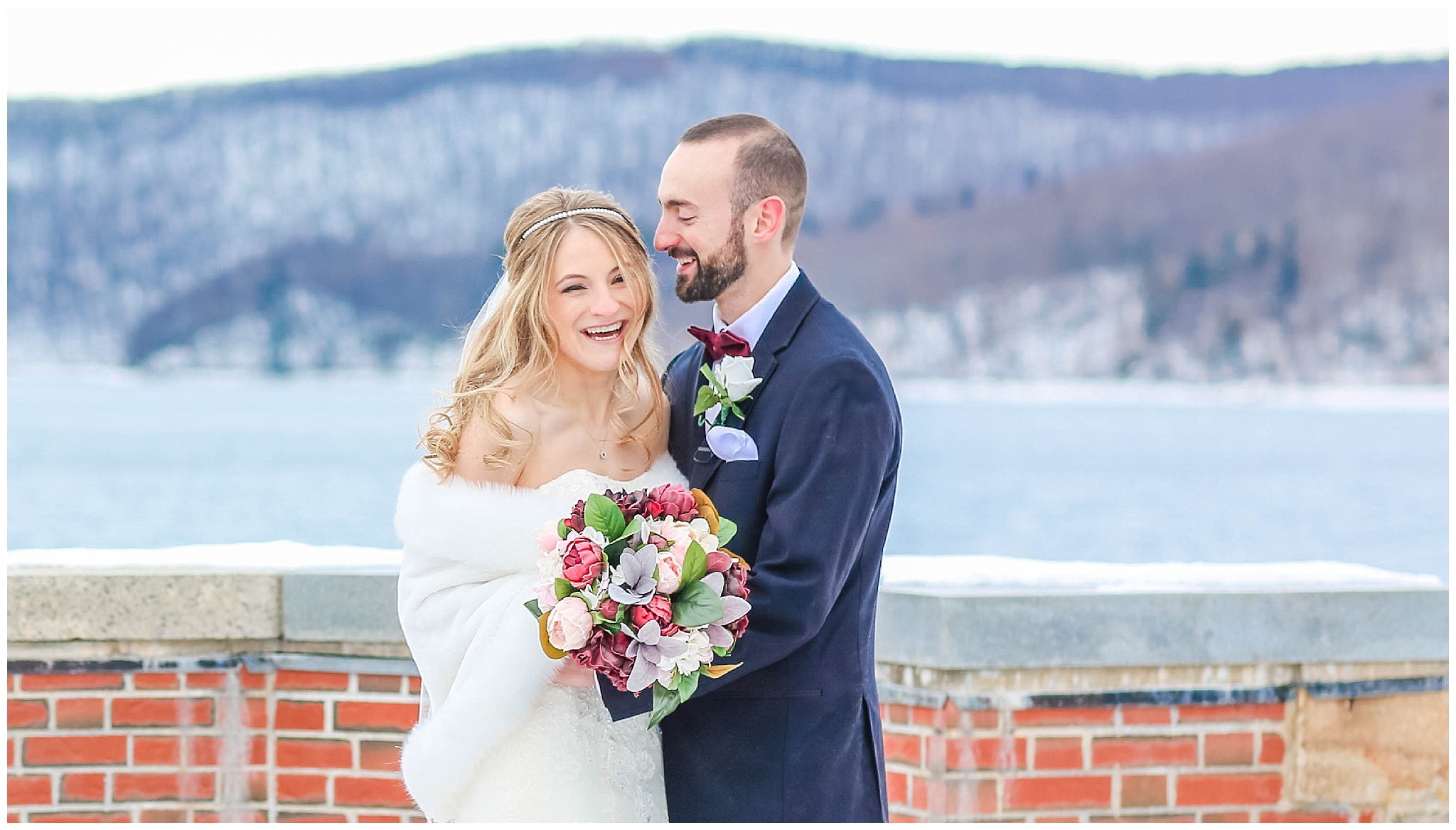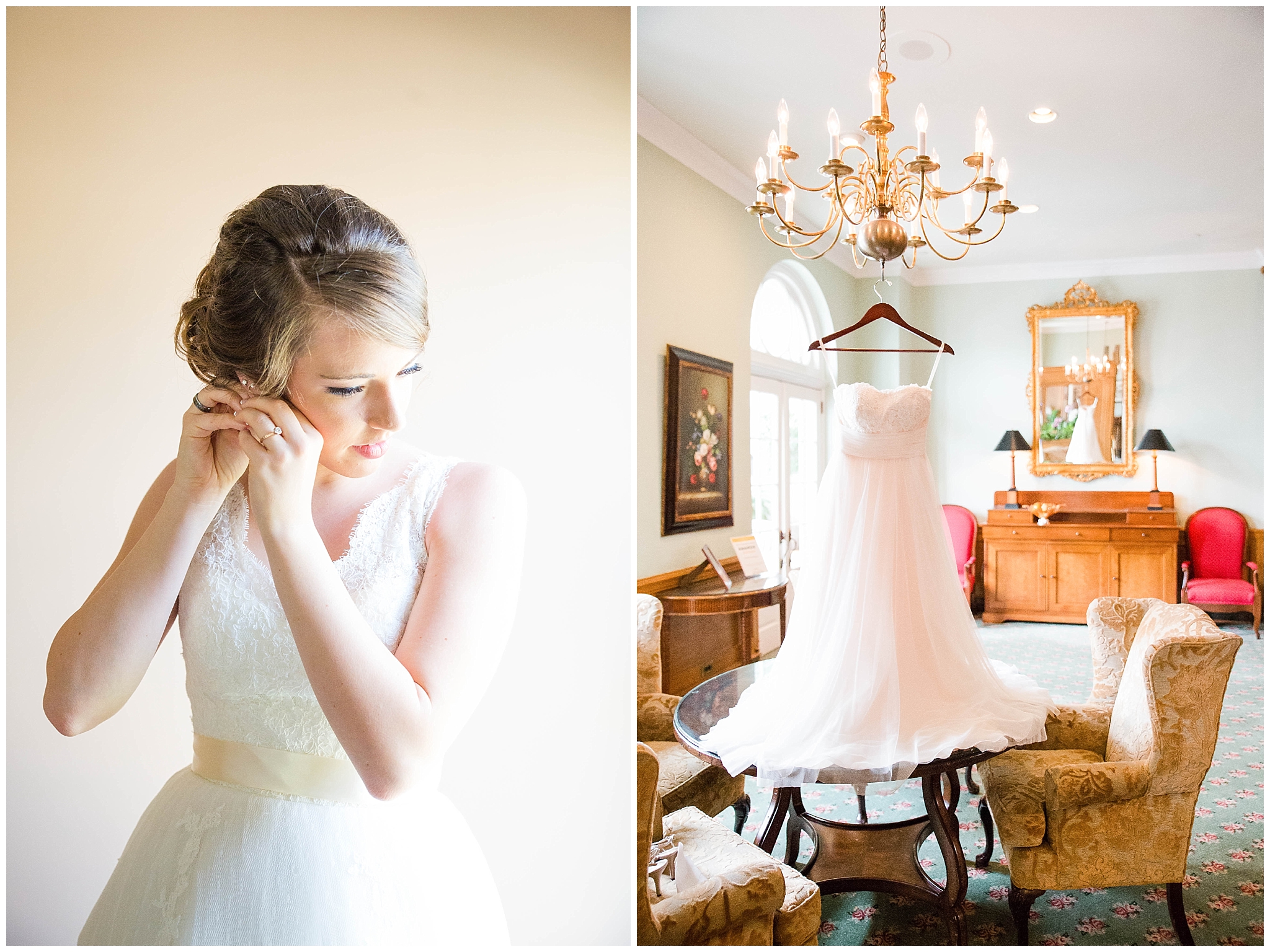 This is my favorite bridal party shot! Loved the stone background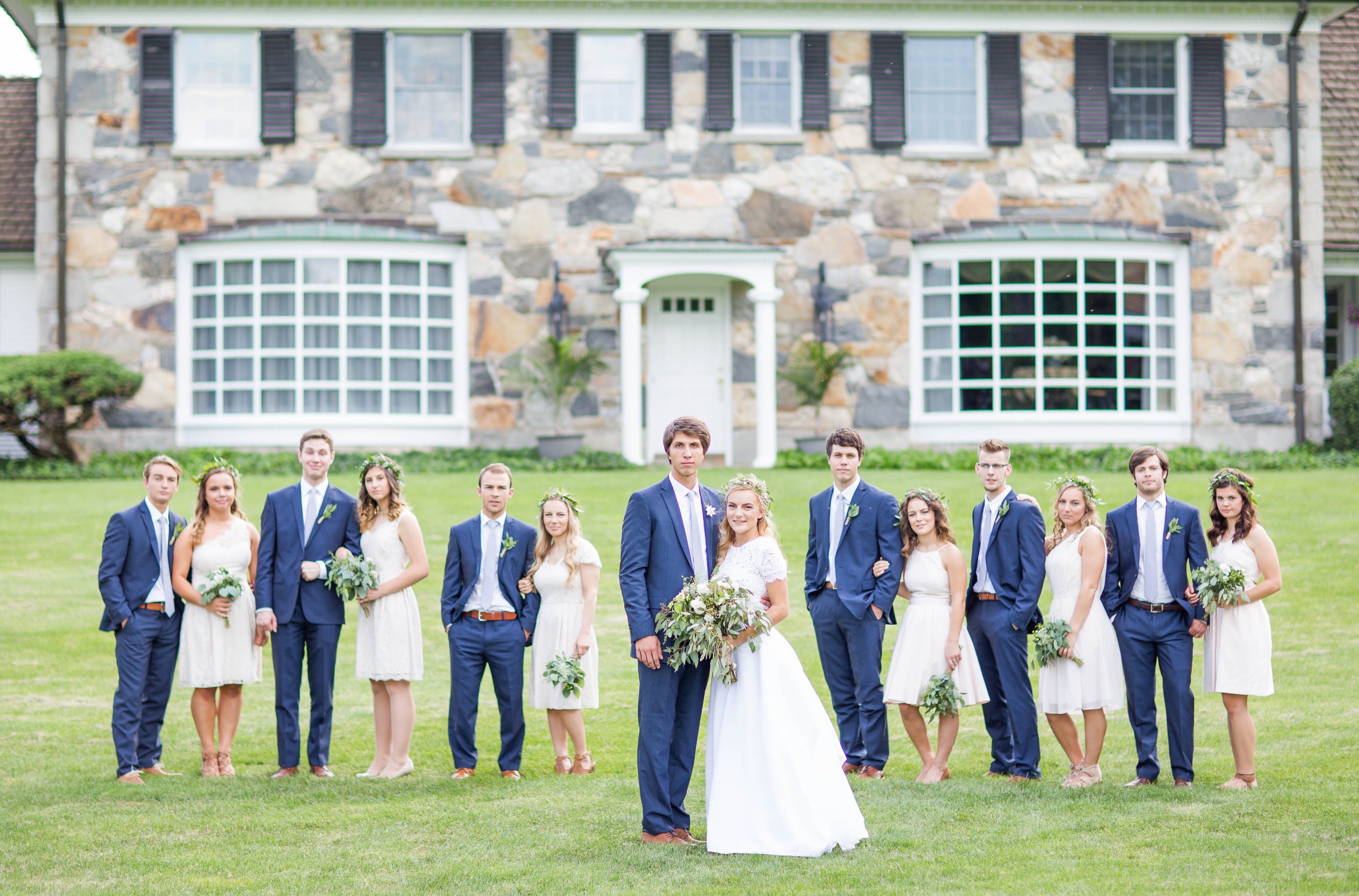 Hotel NorthamptonBeautiful Atrium room!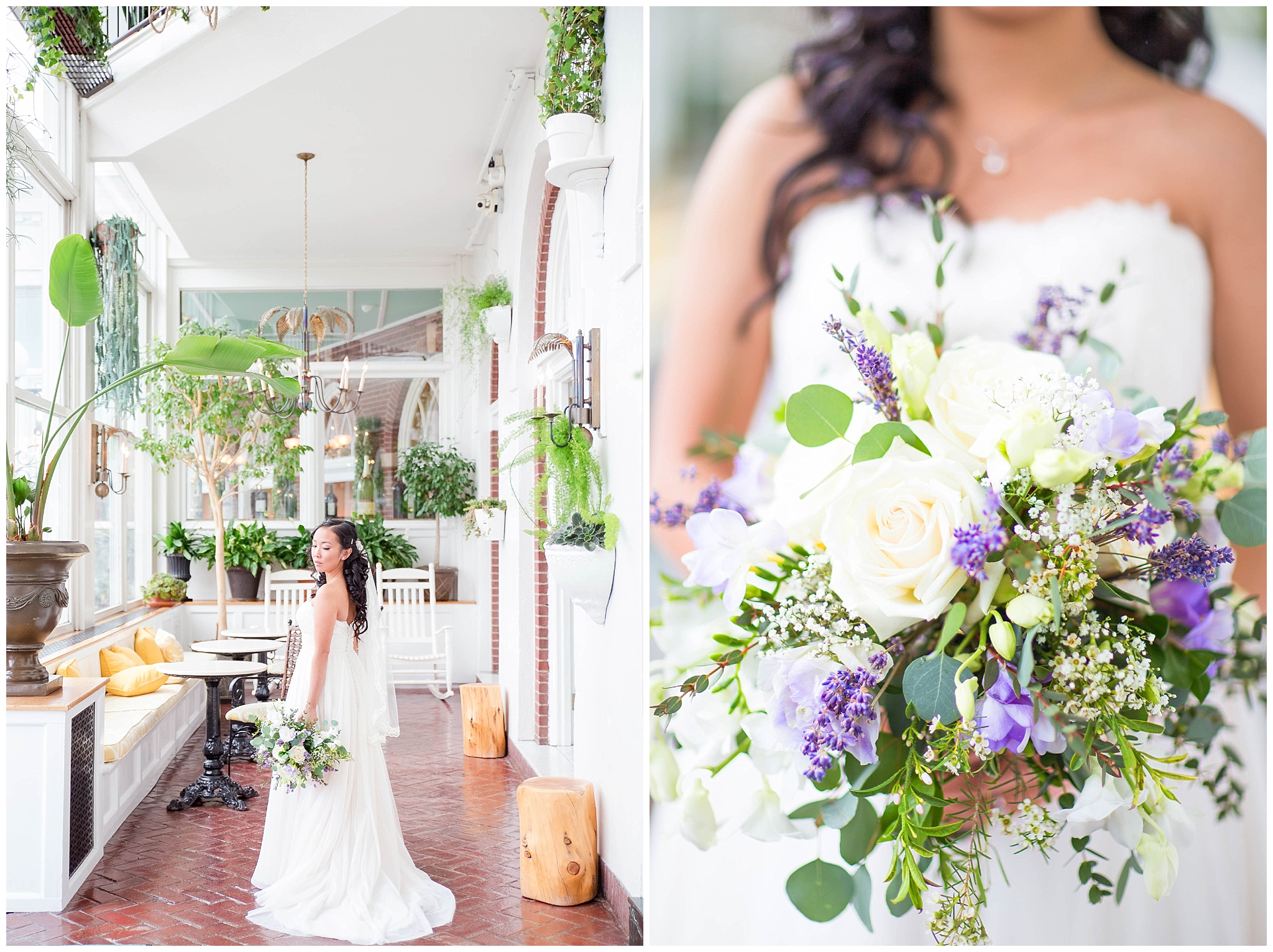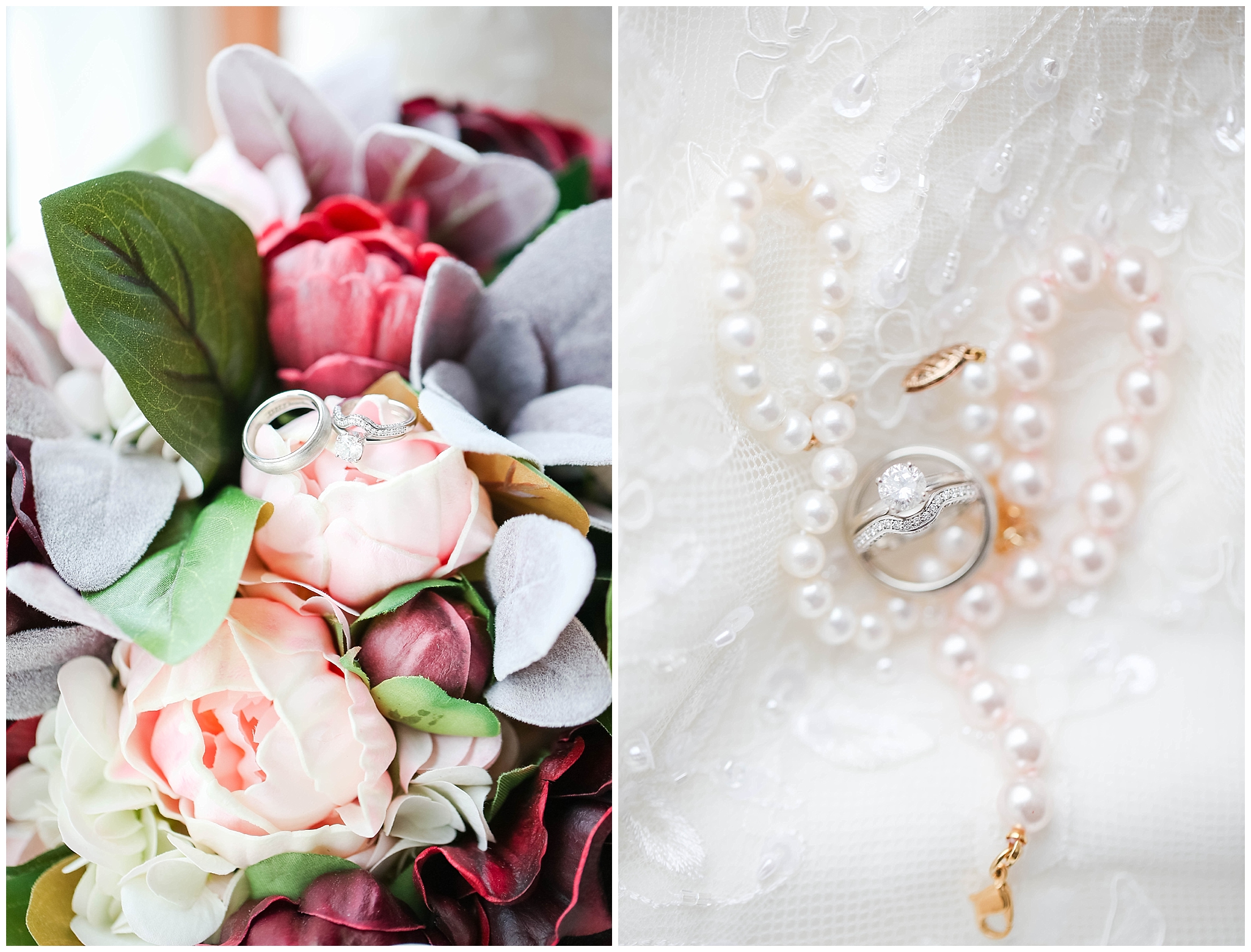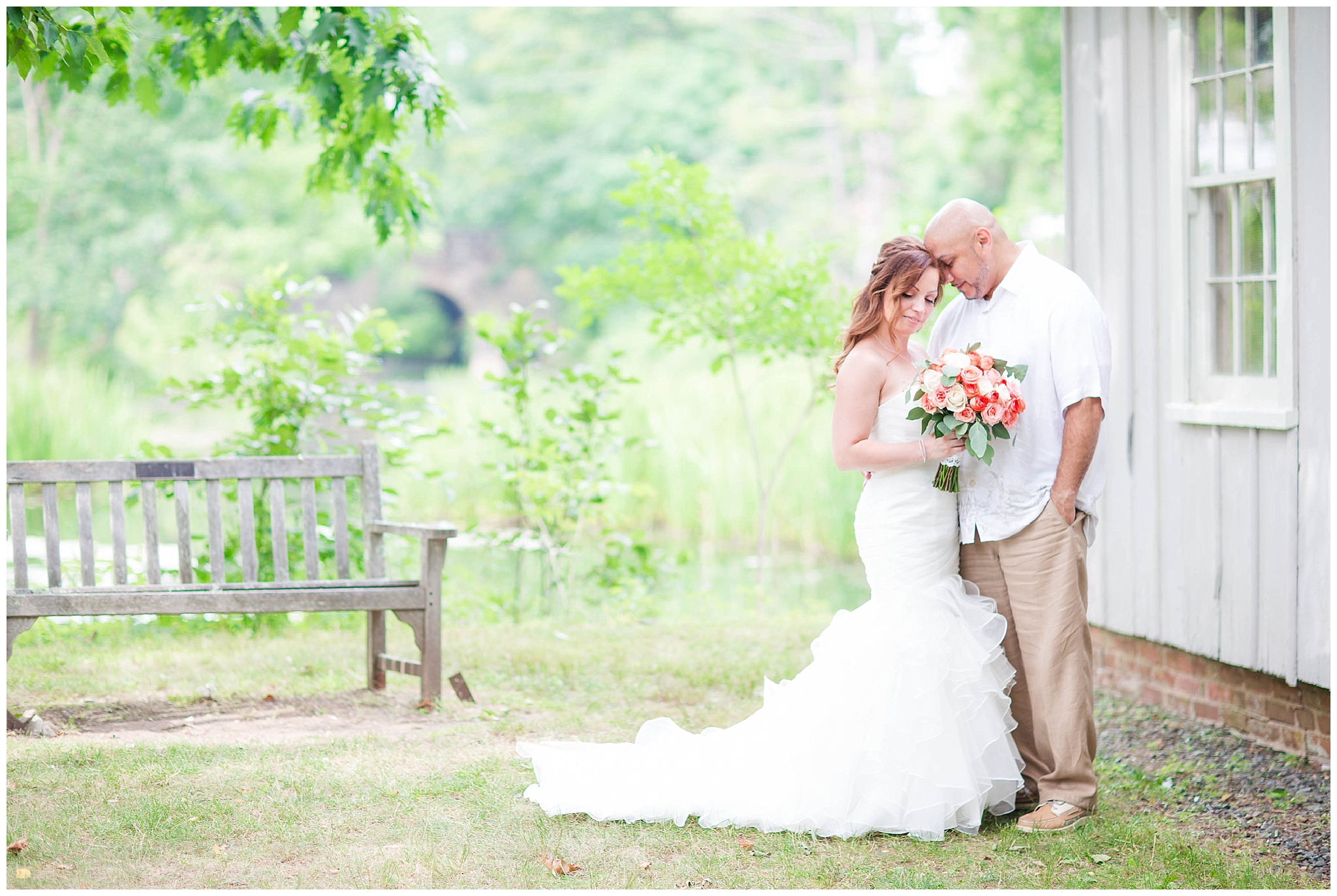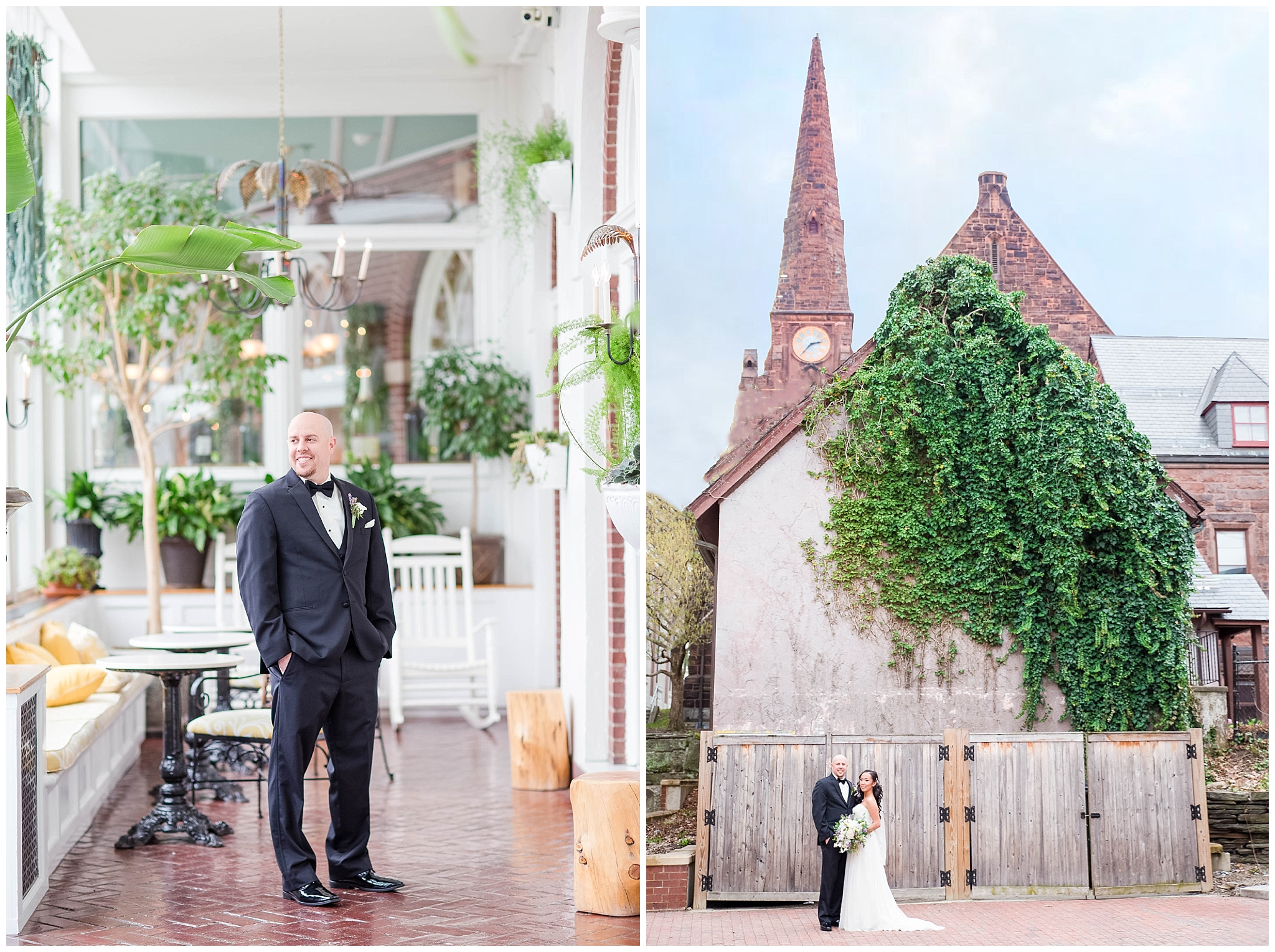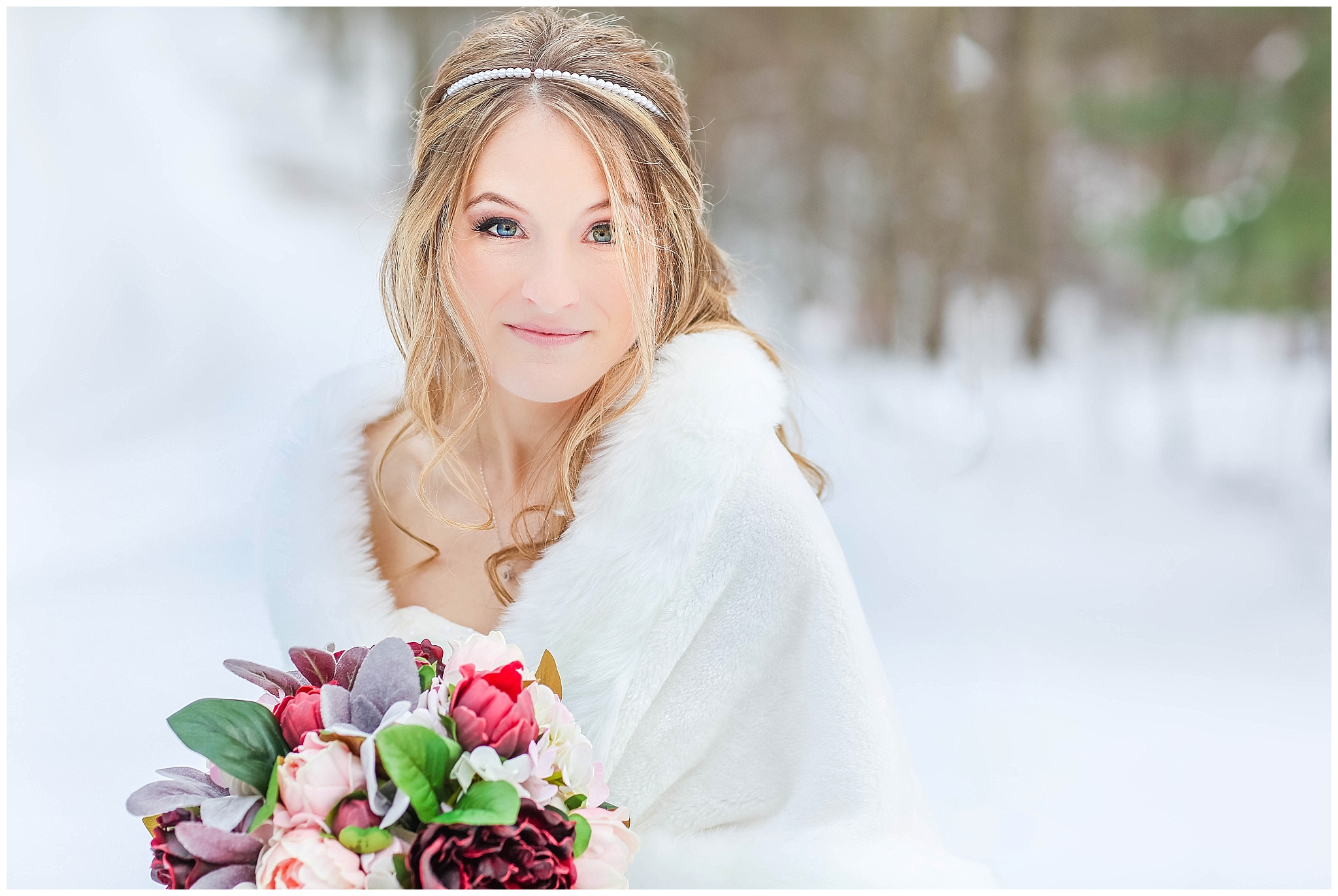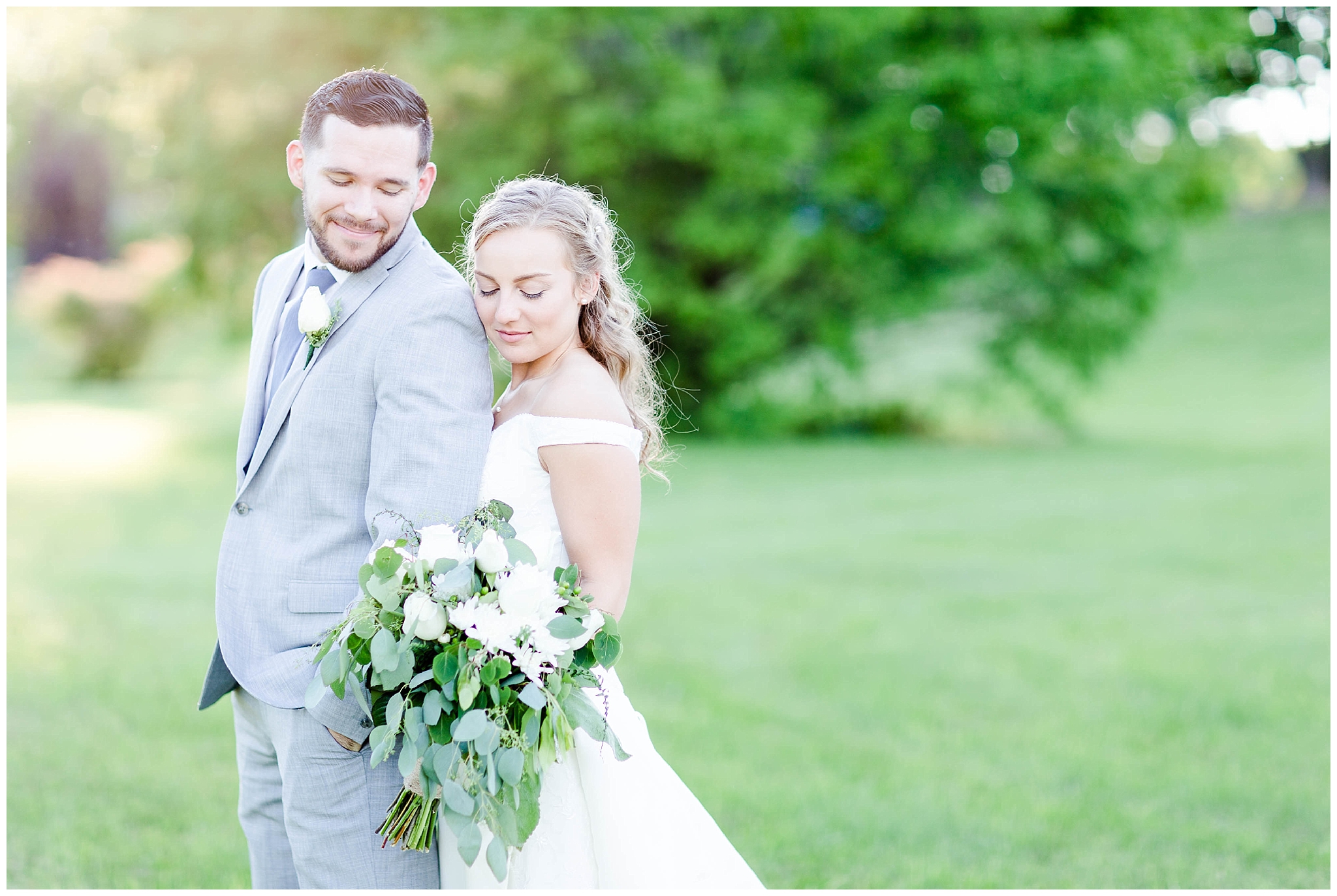 One of my favorite First Look moments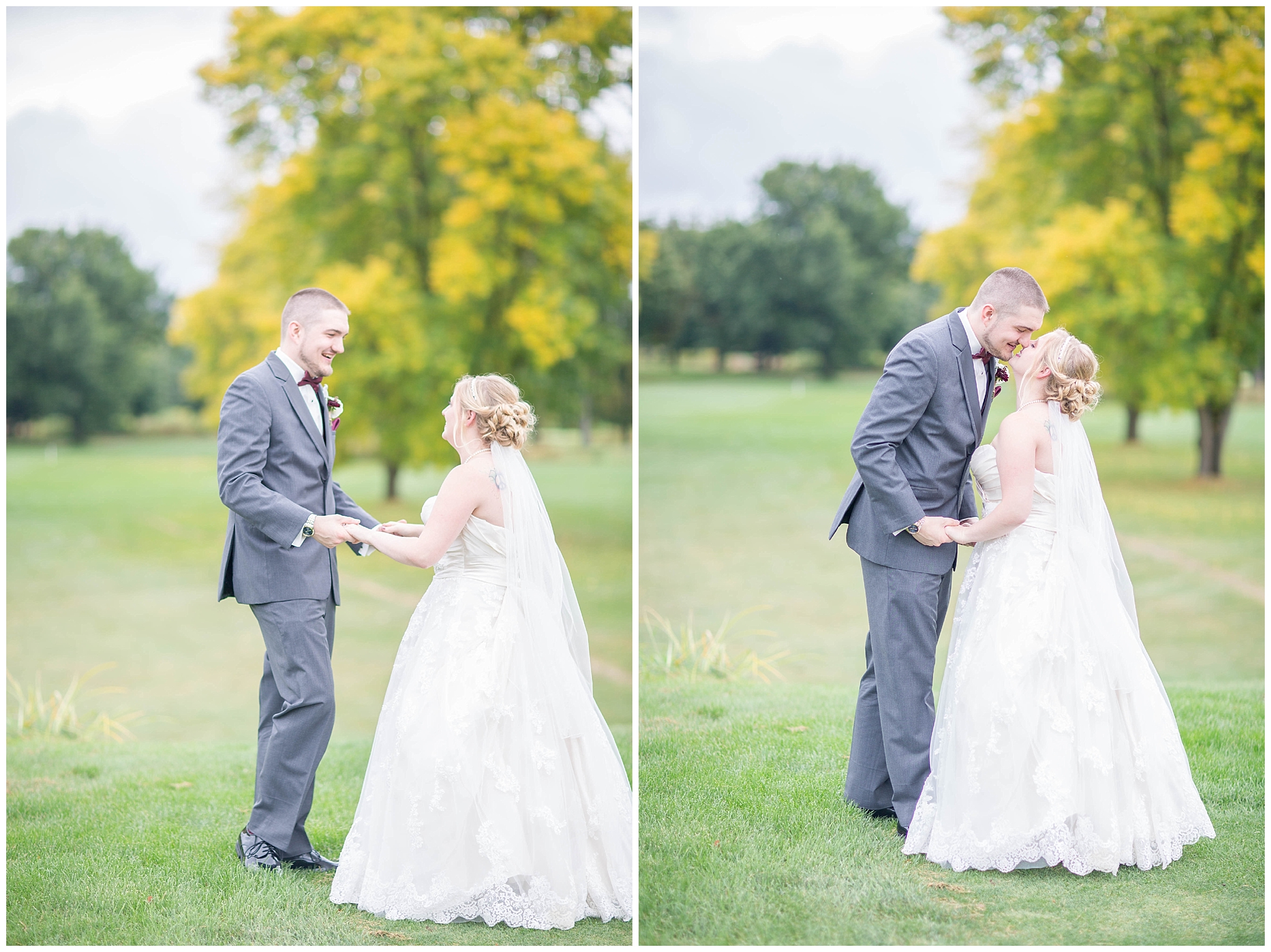 Old Central Church in Joliet, IL – One of the most Beautiful churches I have ever been in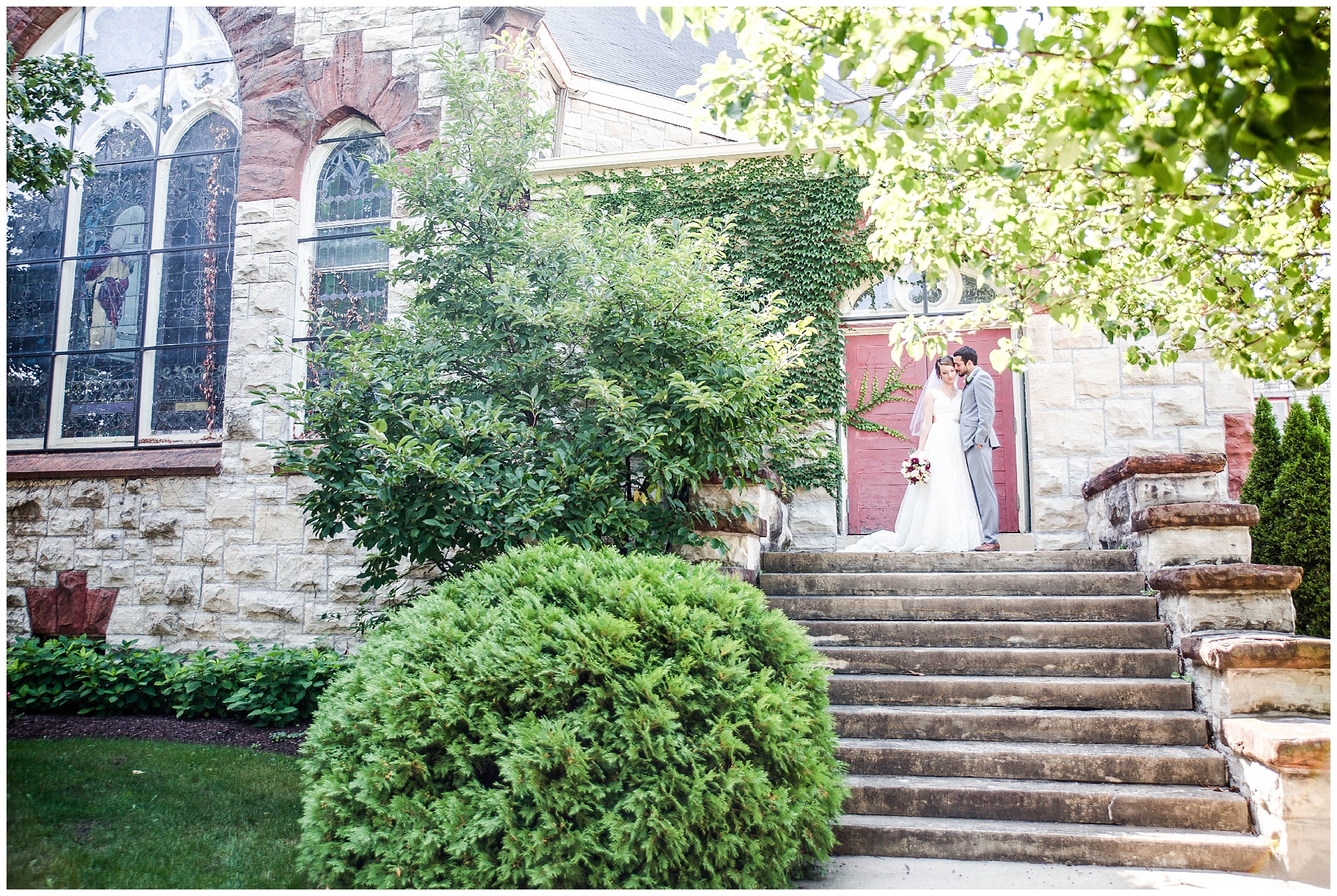 These bridal portraits were taken in a friends beautiful home. We felt like we were in a castle!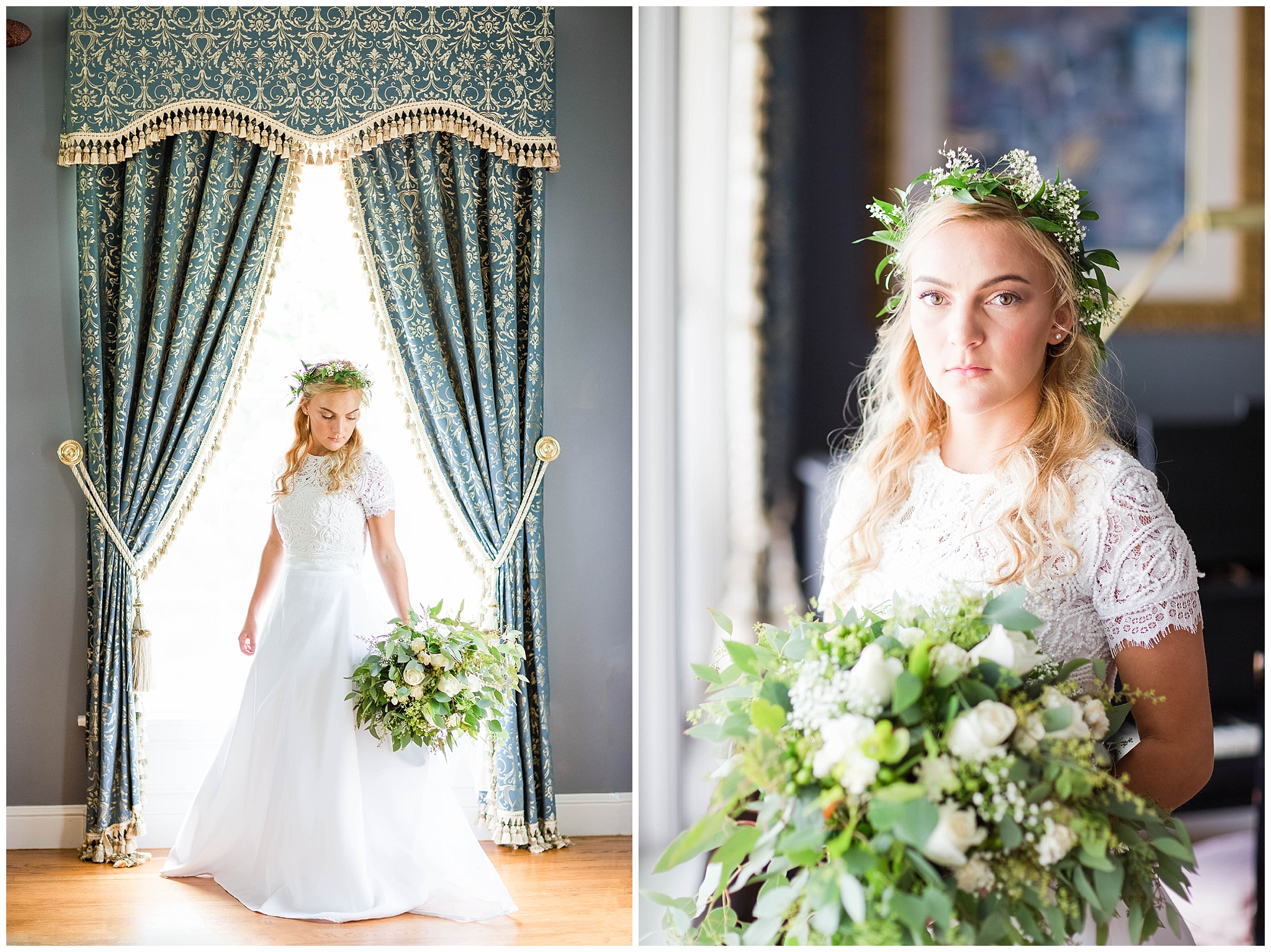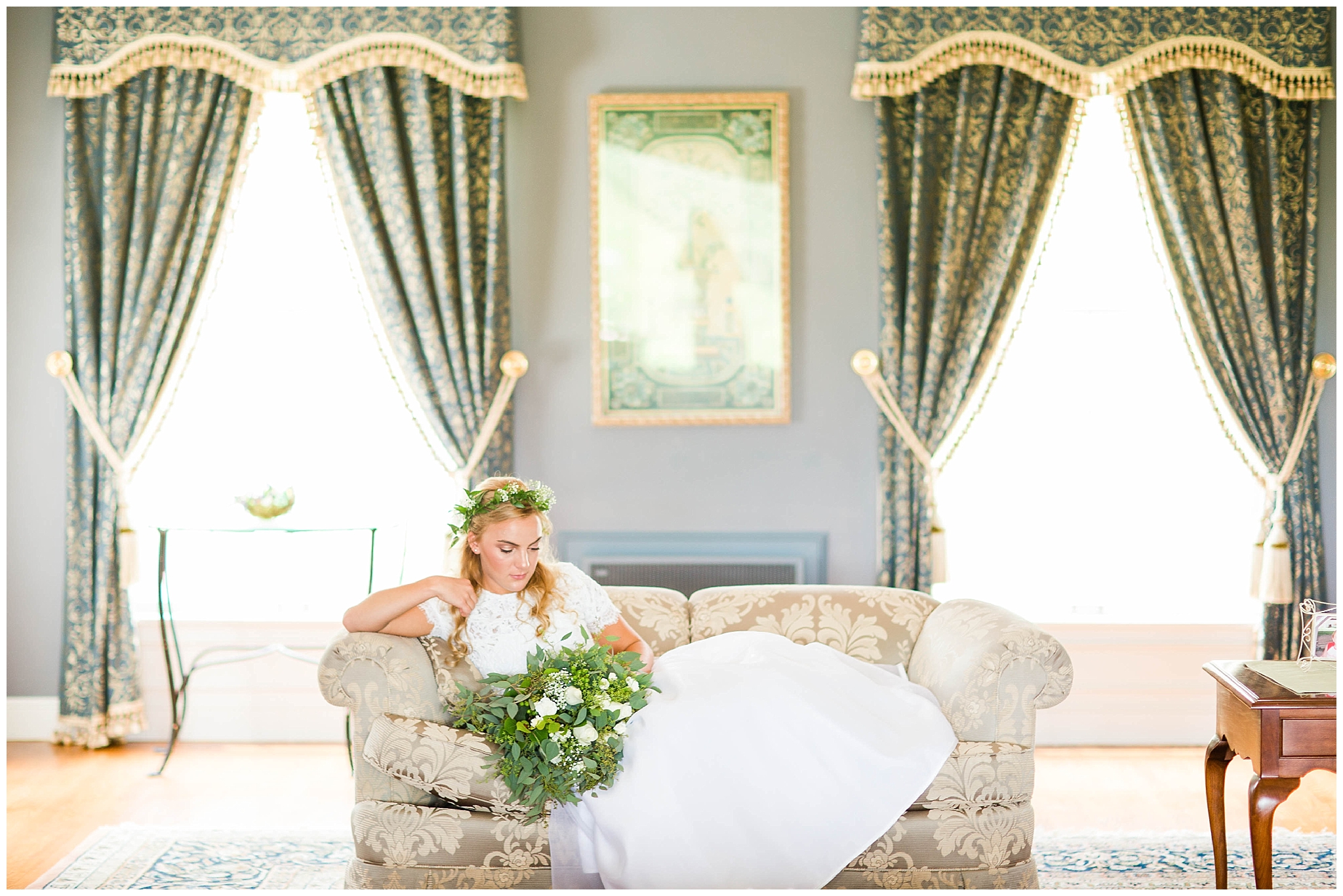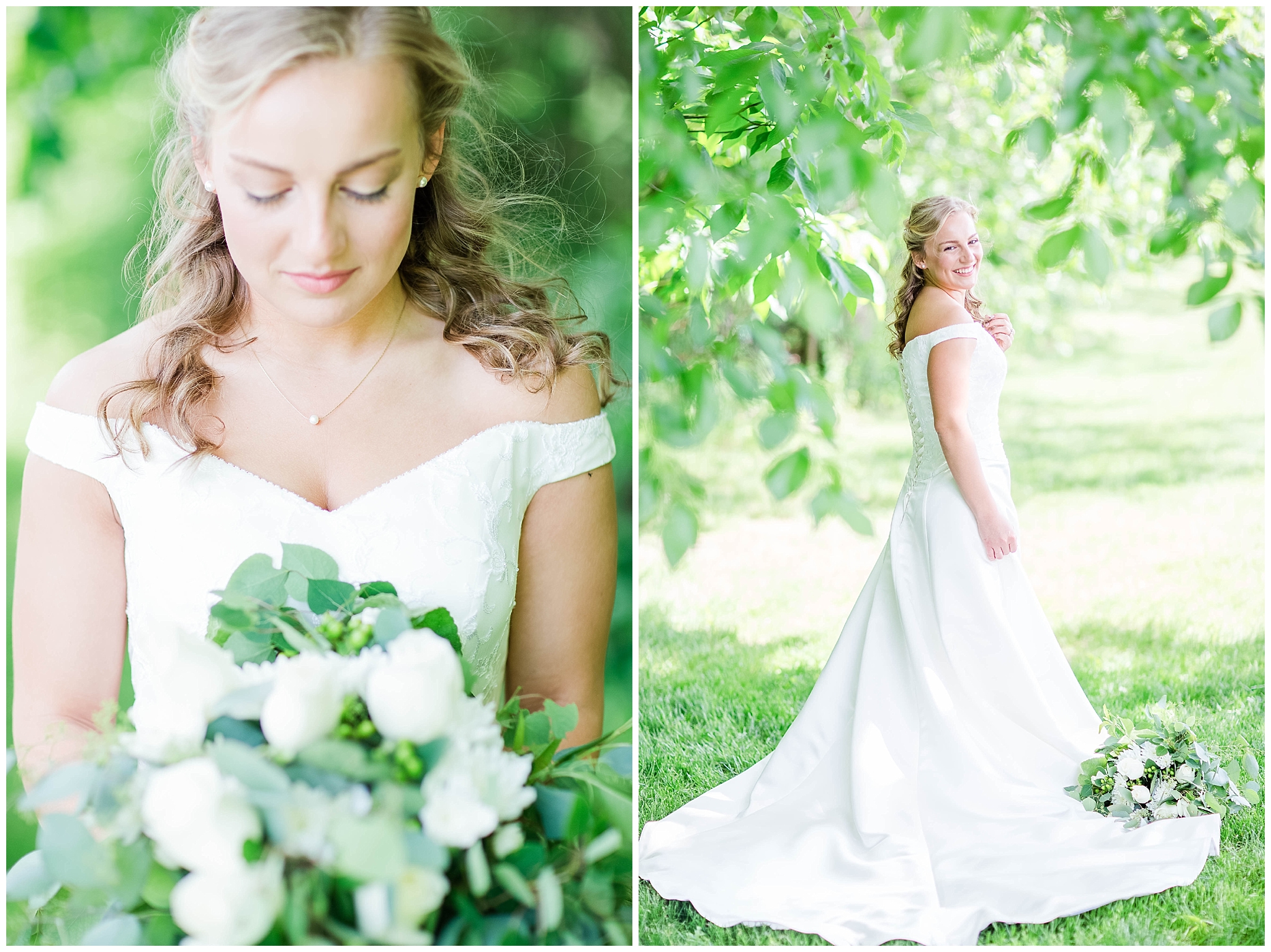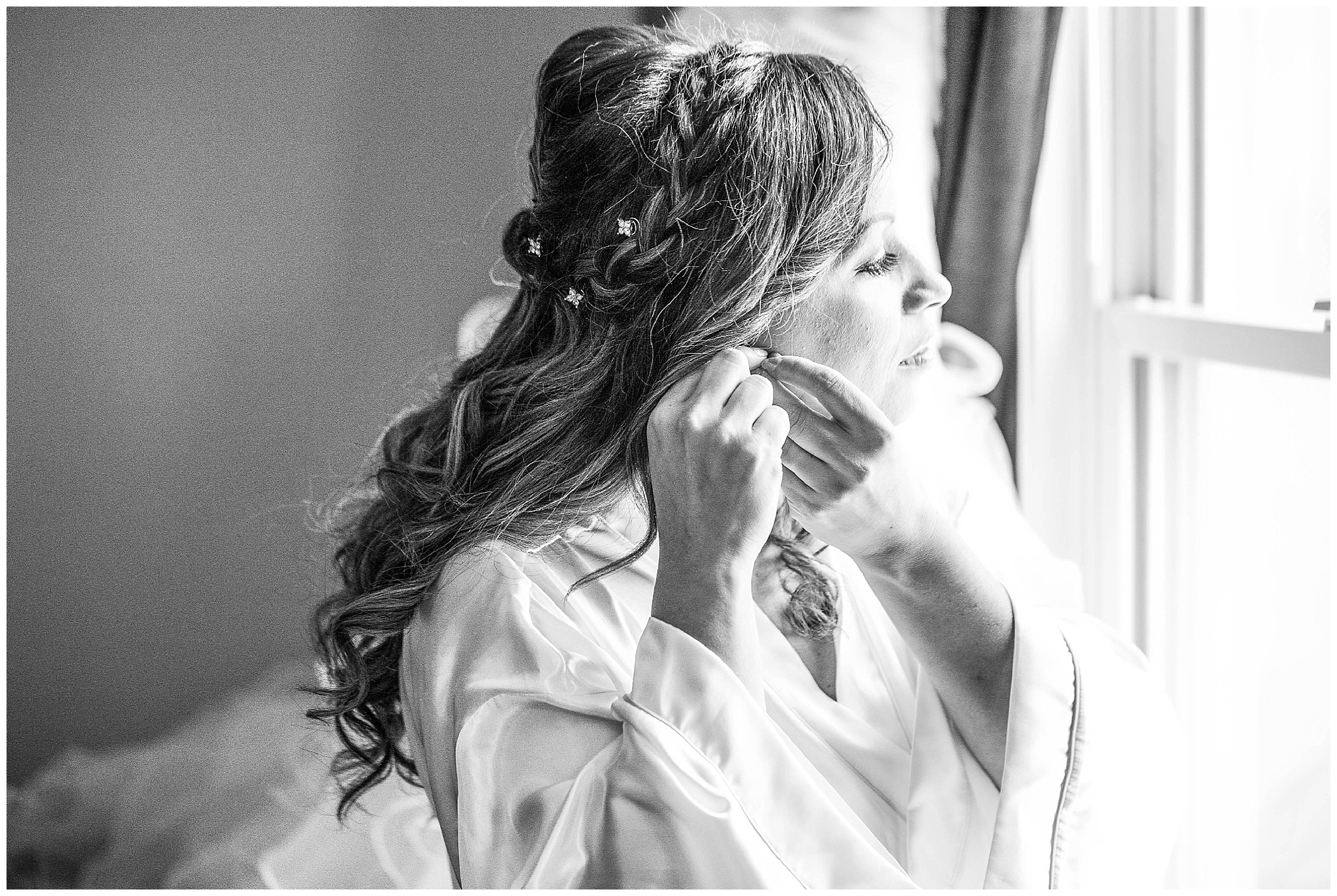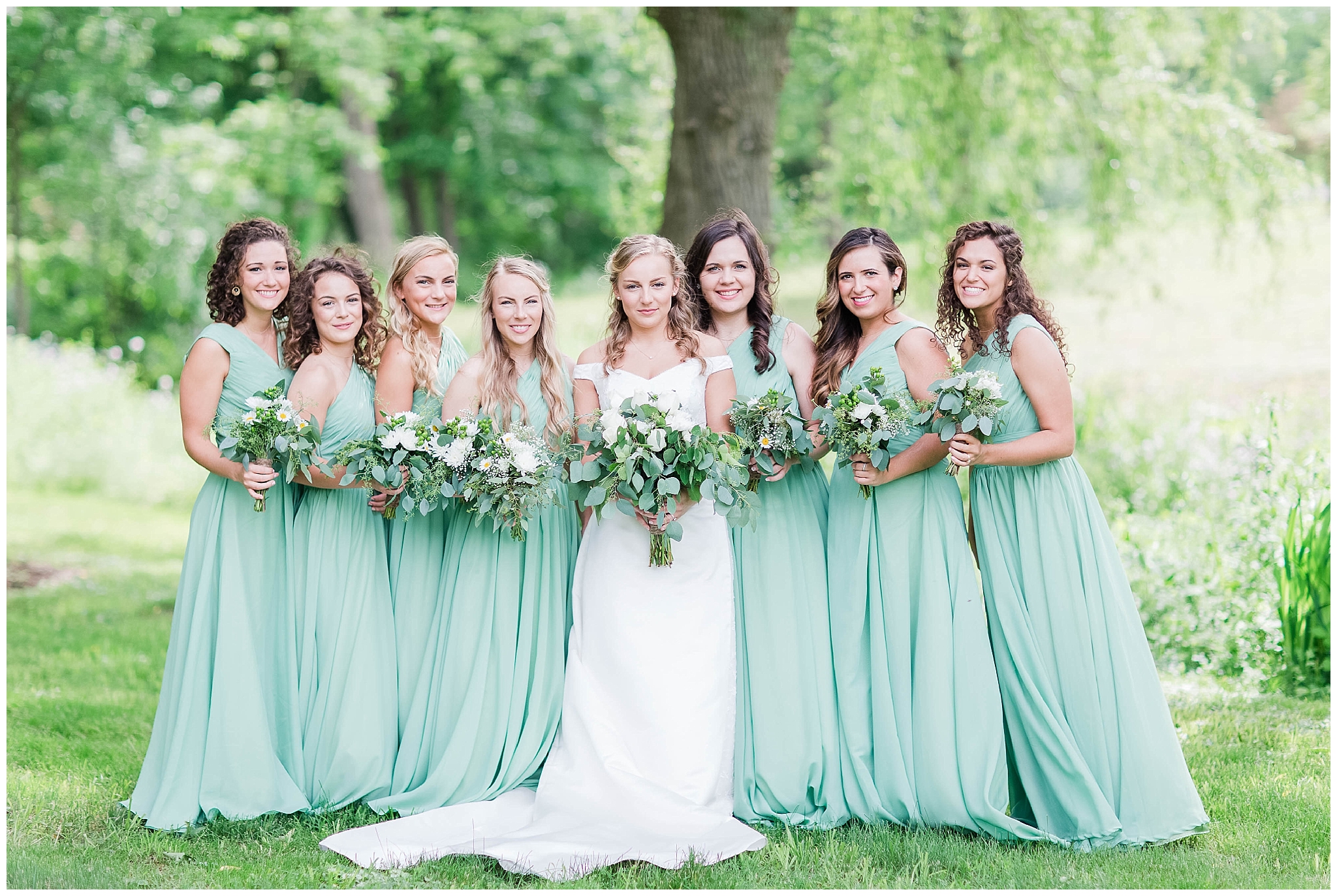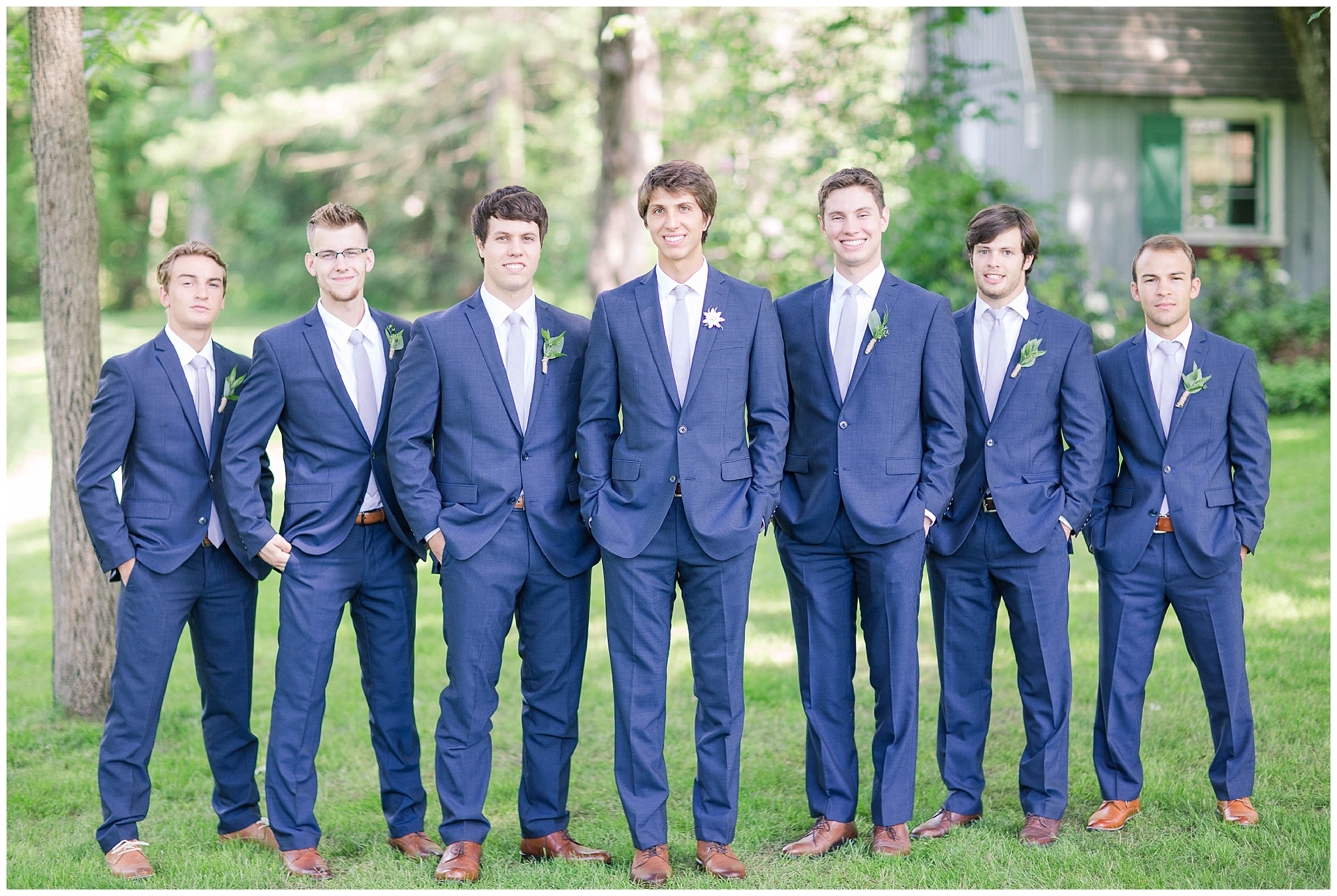 One of my FAVORITE memories from this years wedding season was during Sarah's bridal portraits! Several horses came up behind us out of nowhere! It made for a beautiful backdrop and I got my horse fix! One of my other passions is riding, but it is not something I have been able to do much this year so this was such a fun surprise!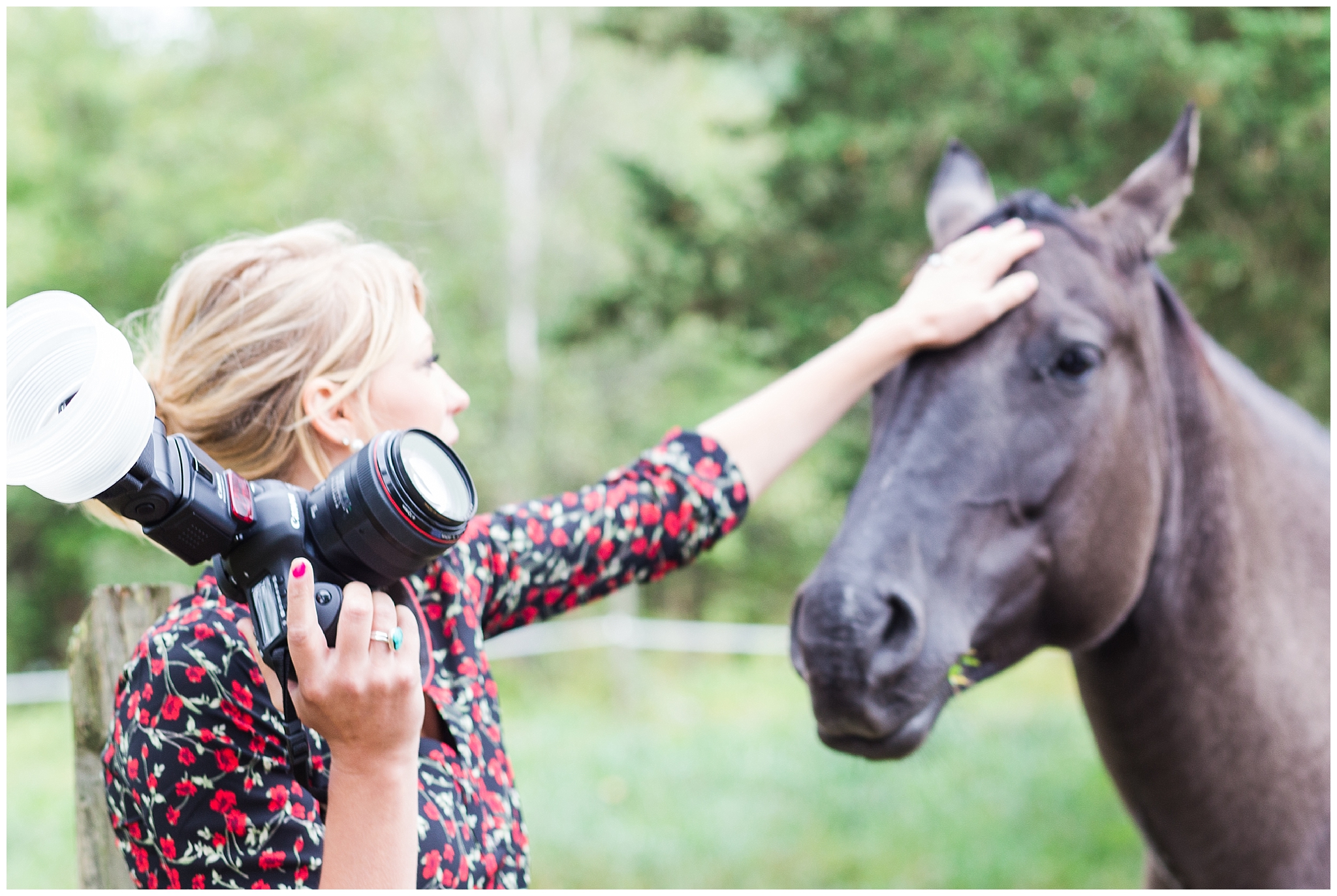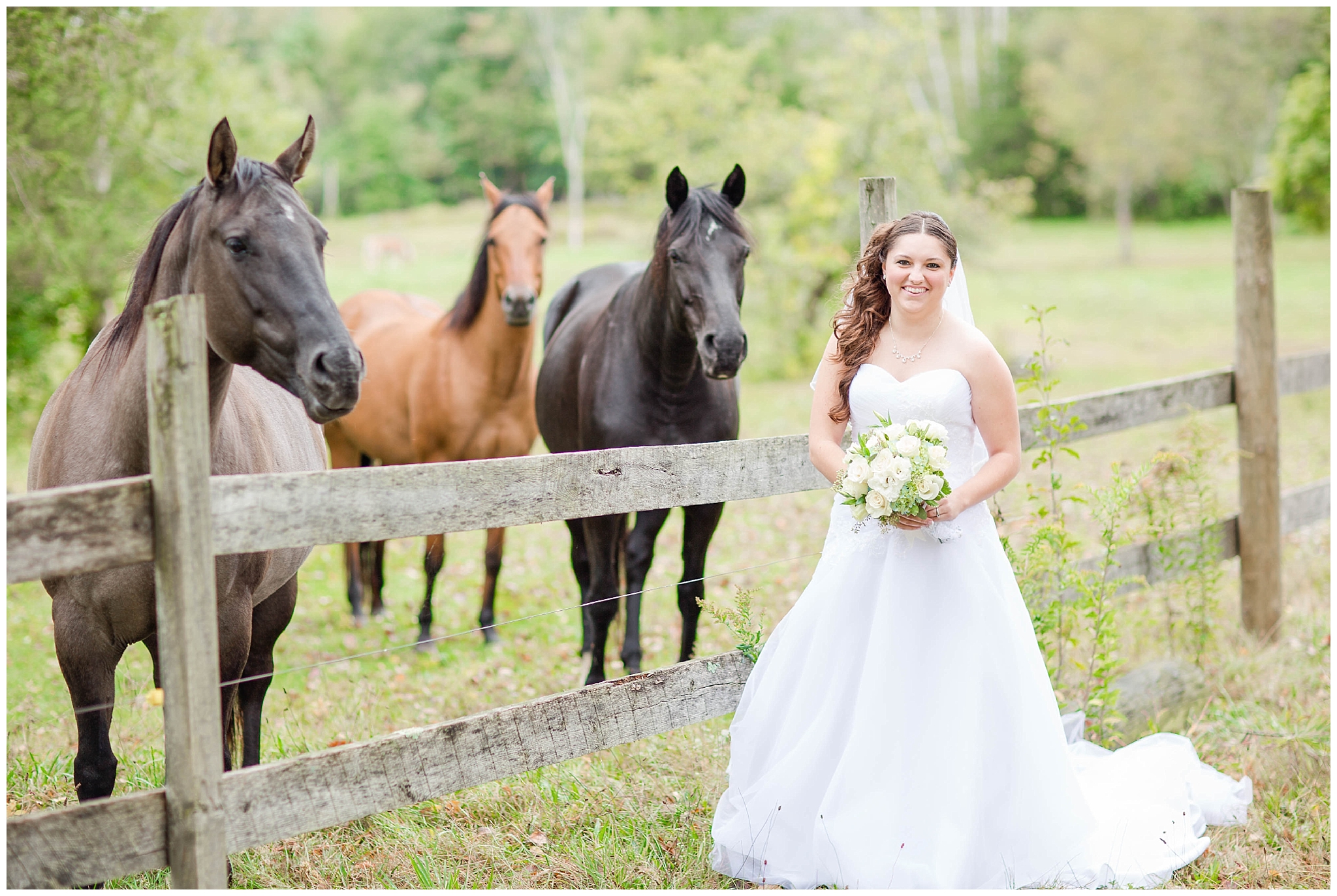 Another beauty from Old Central Church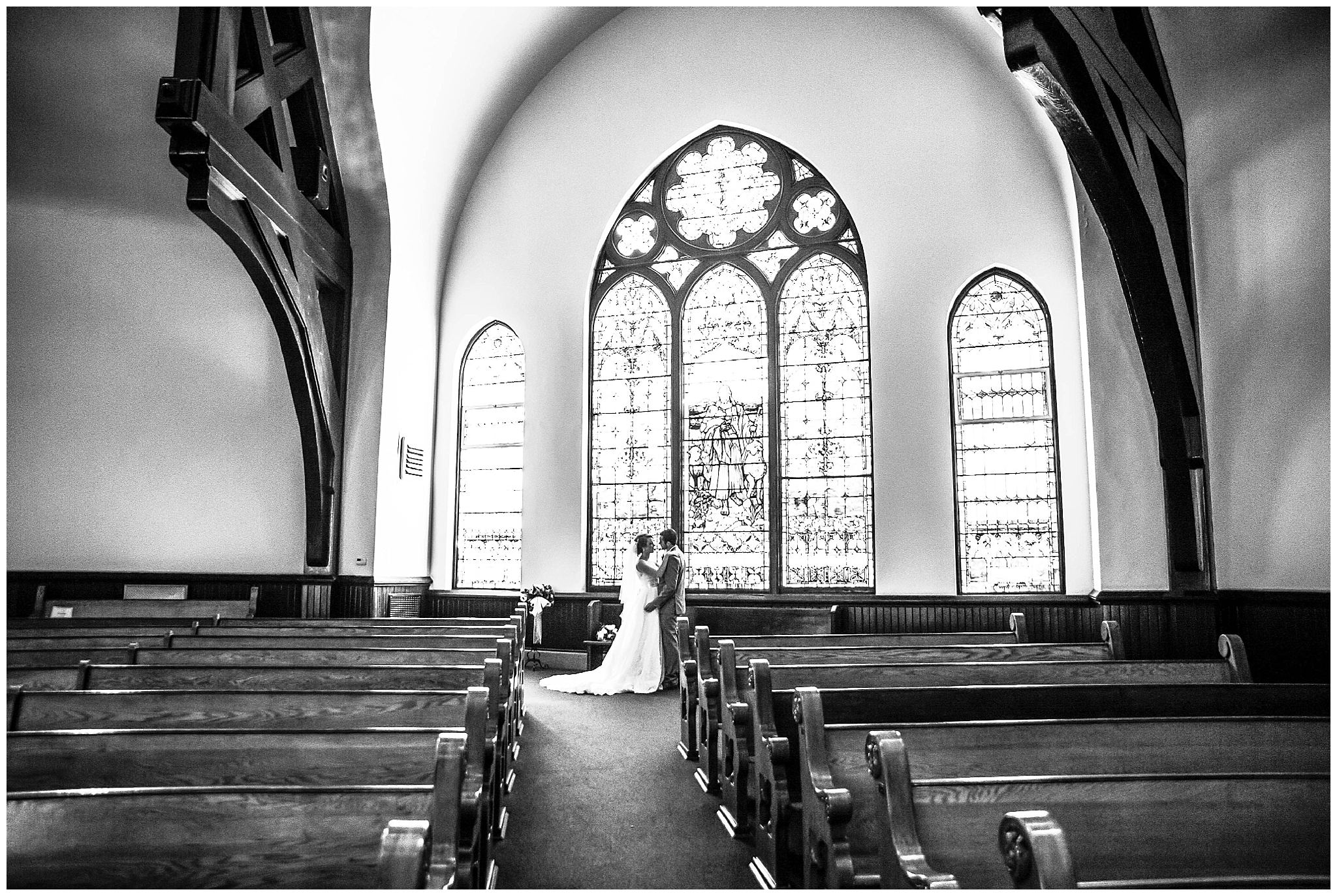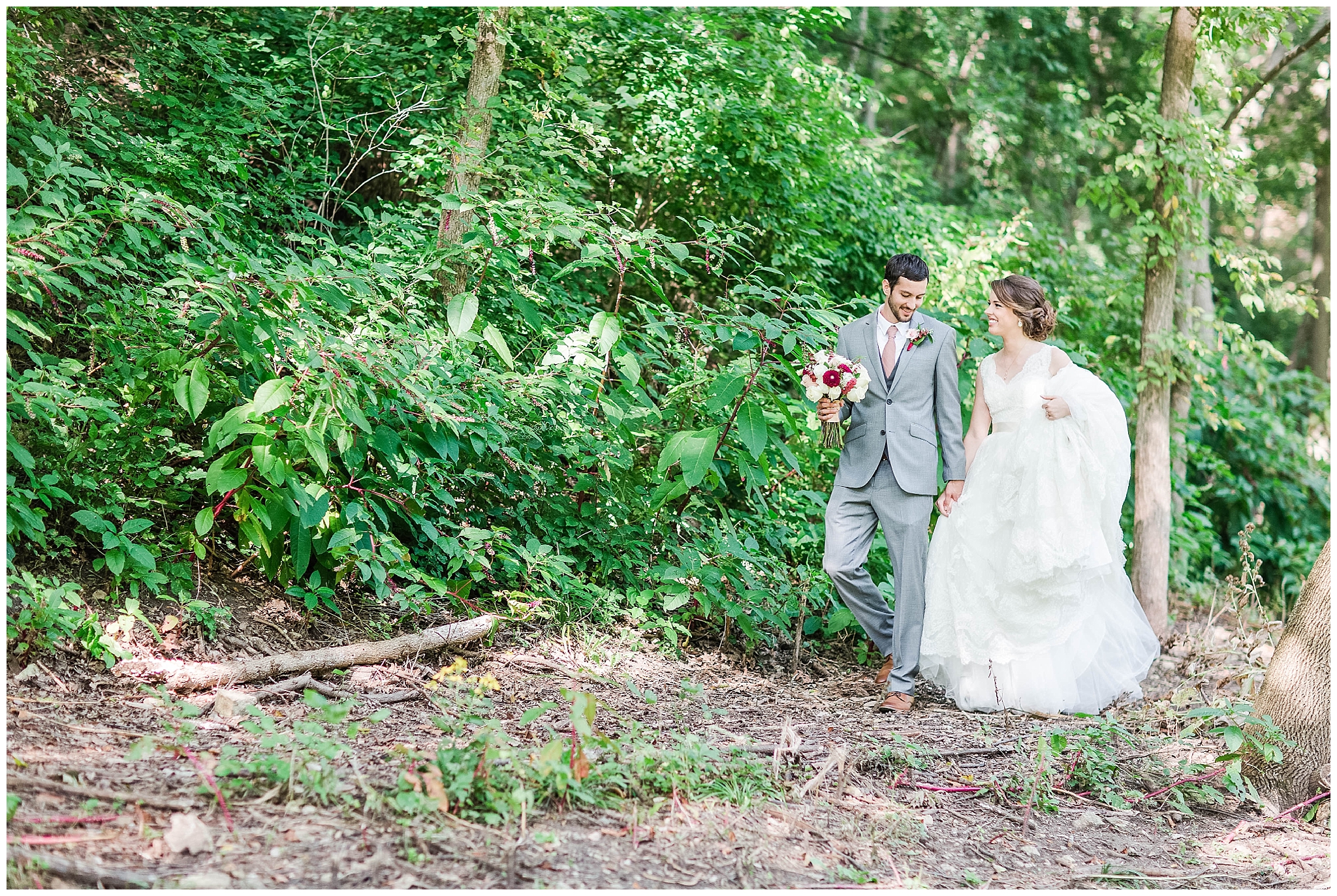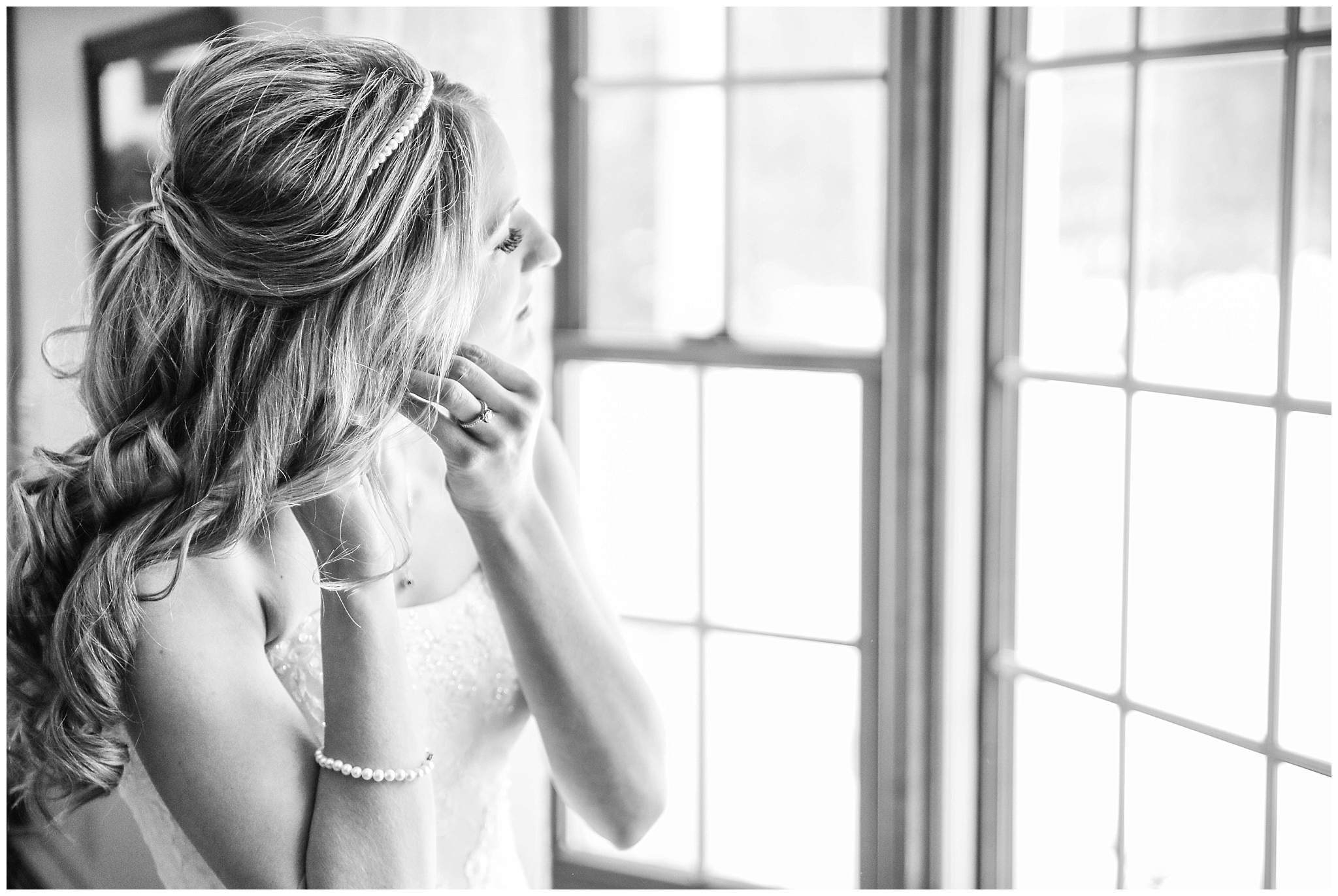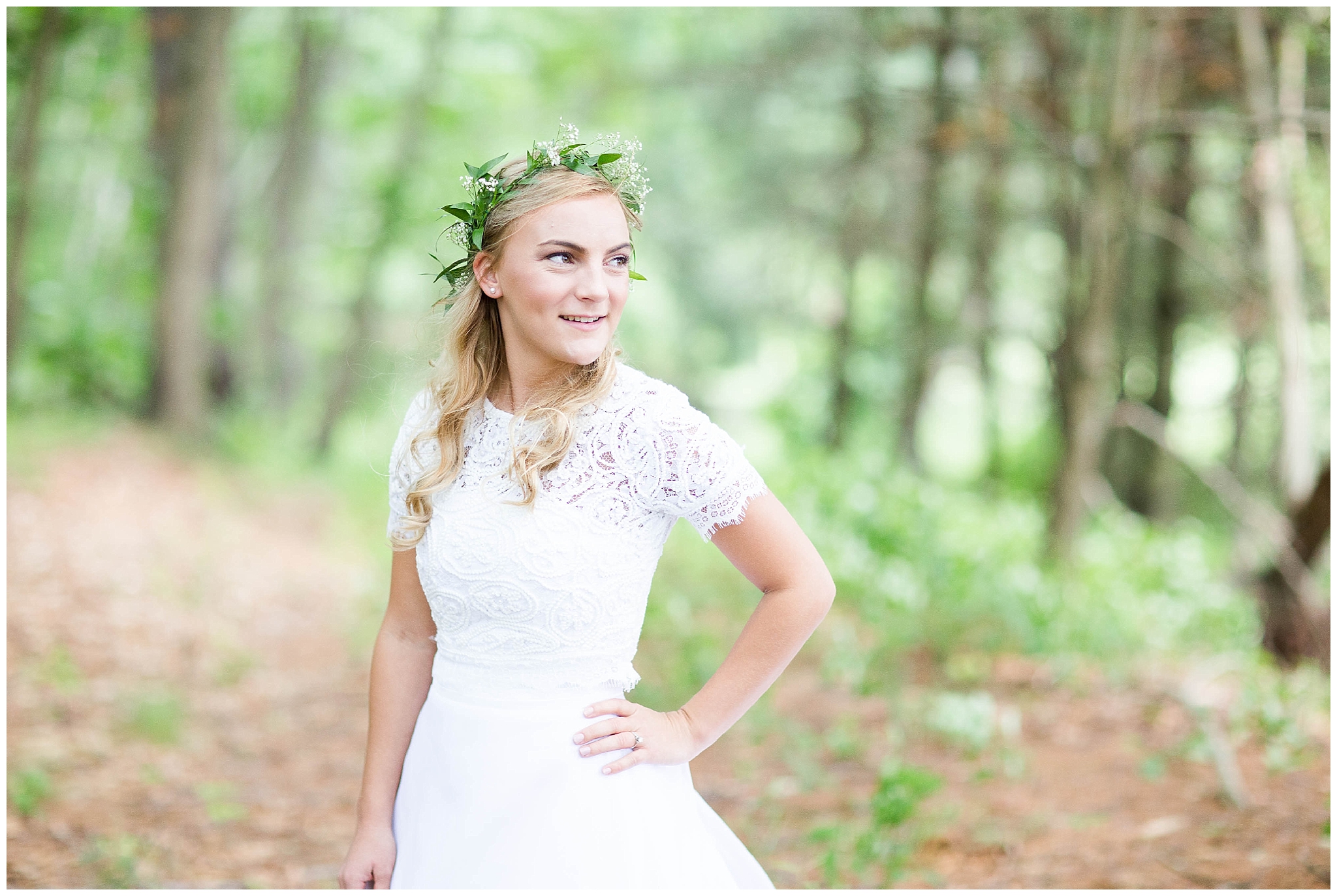 Tekoa Country Club had the most gorgeous grounds!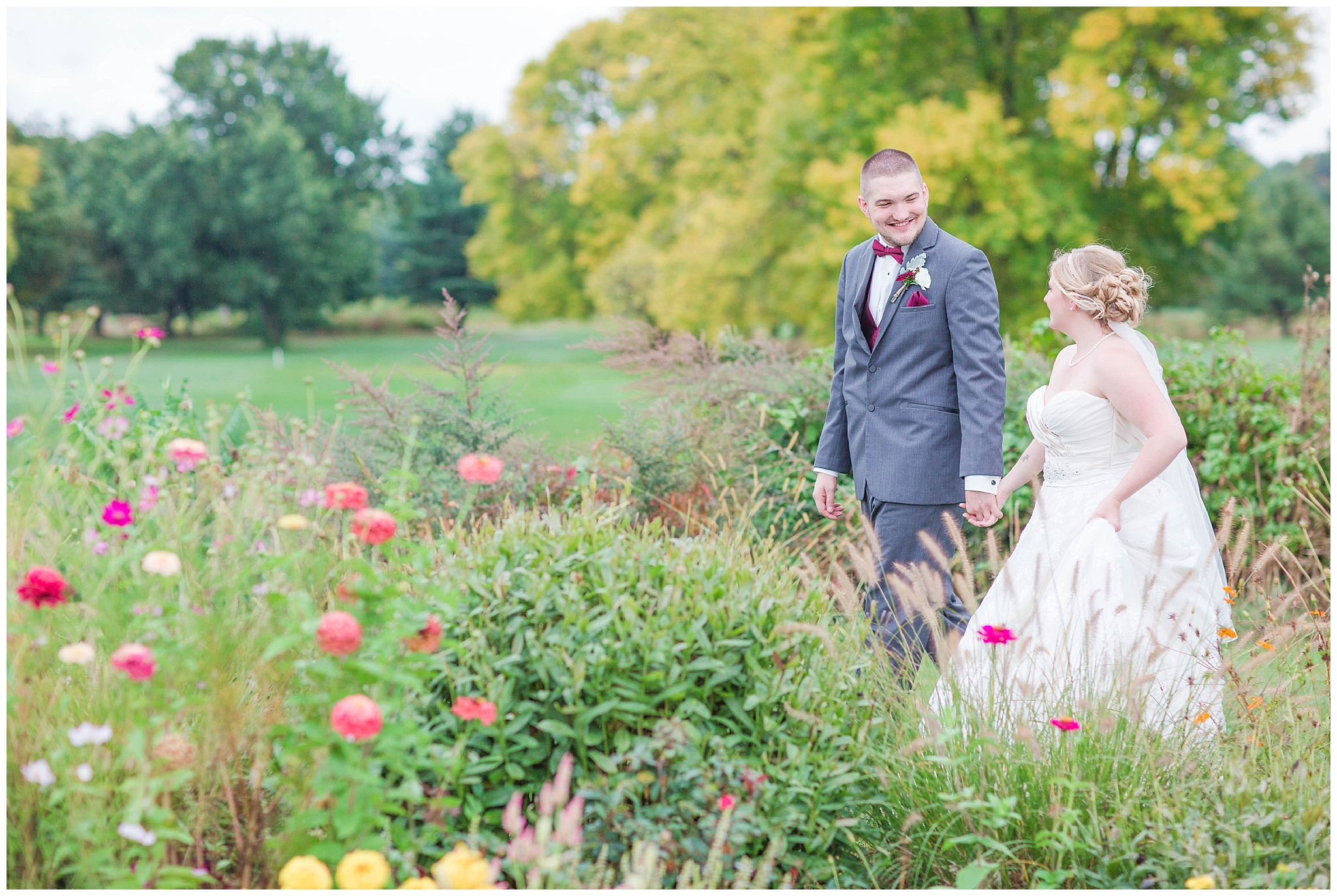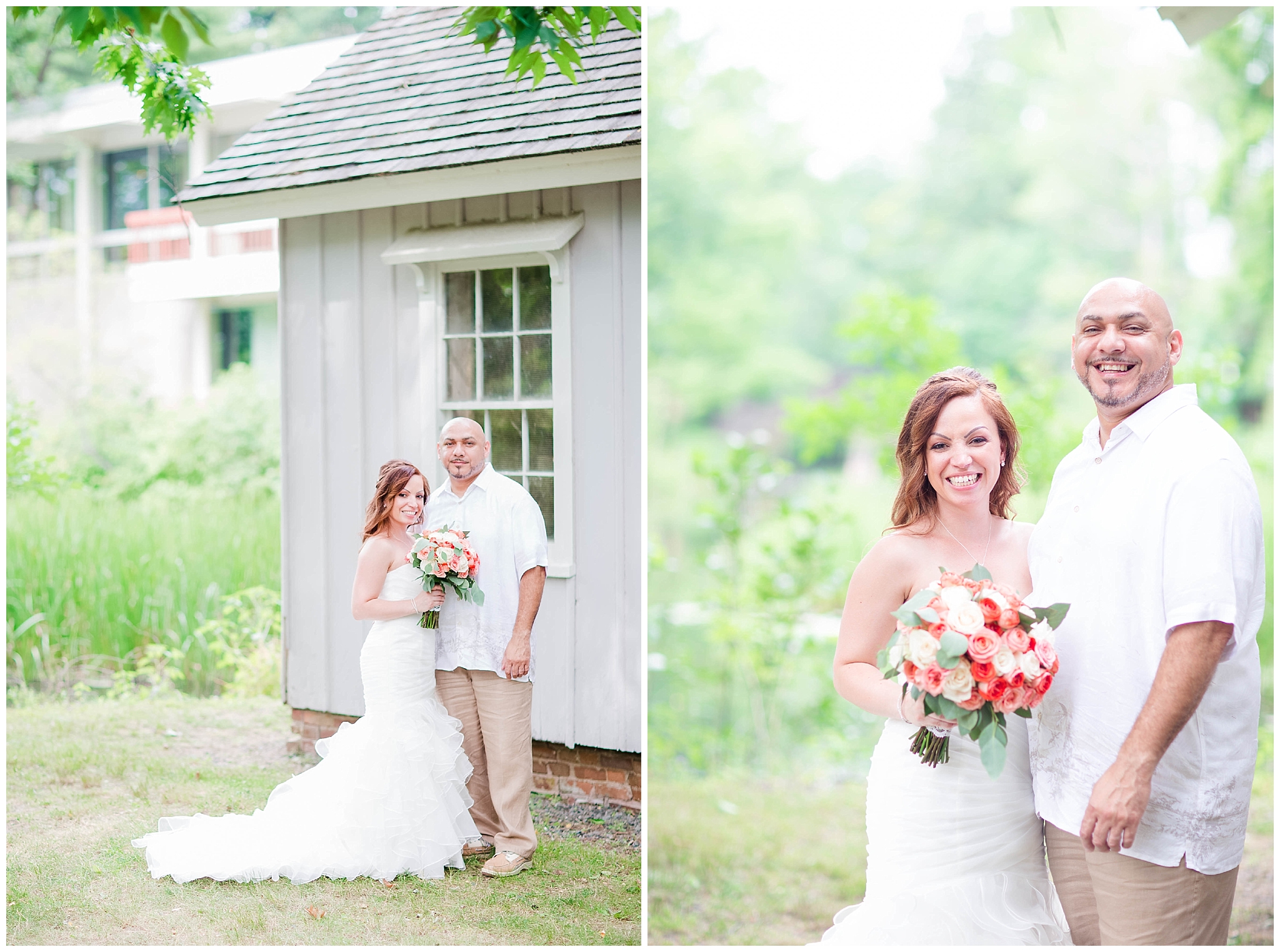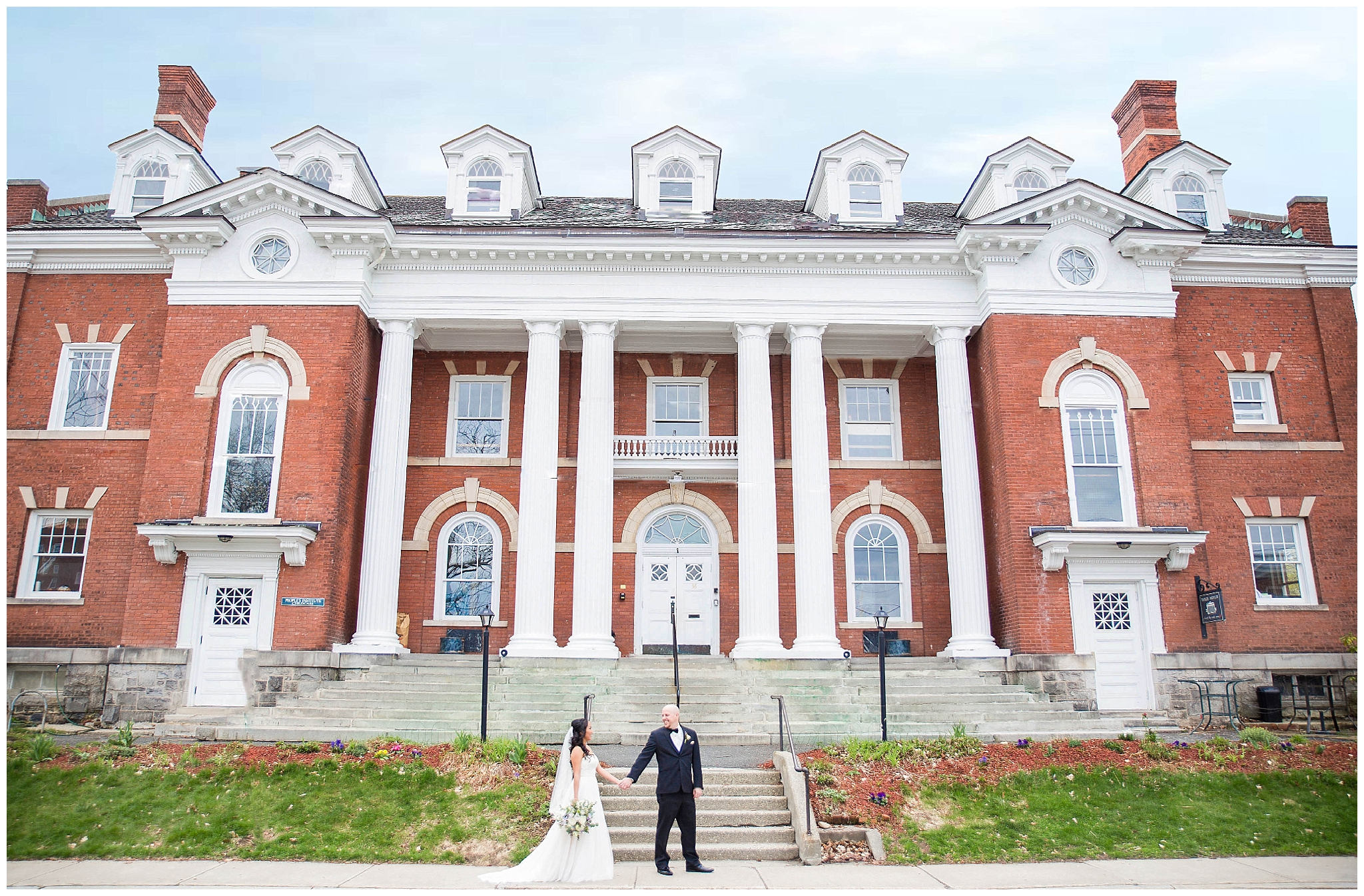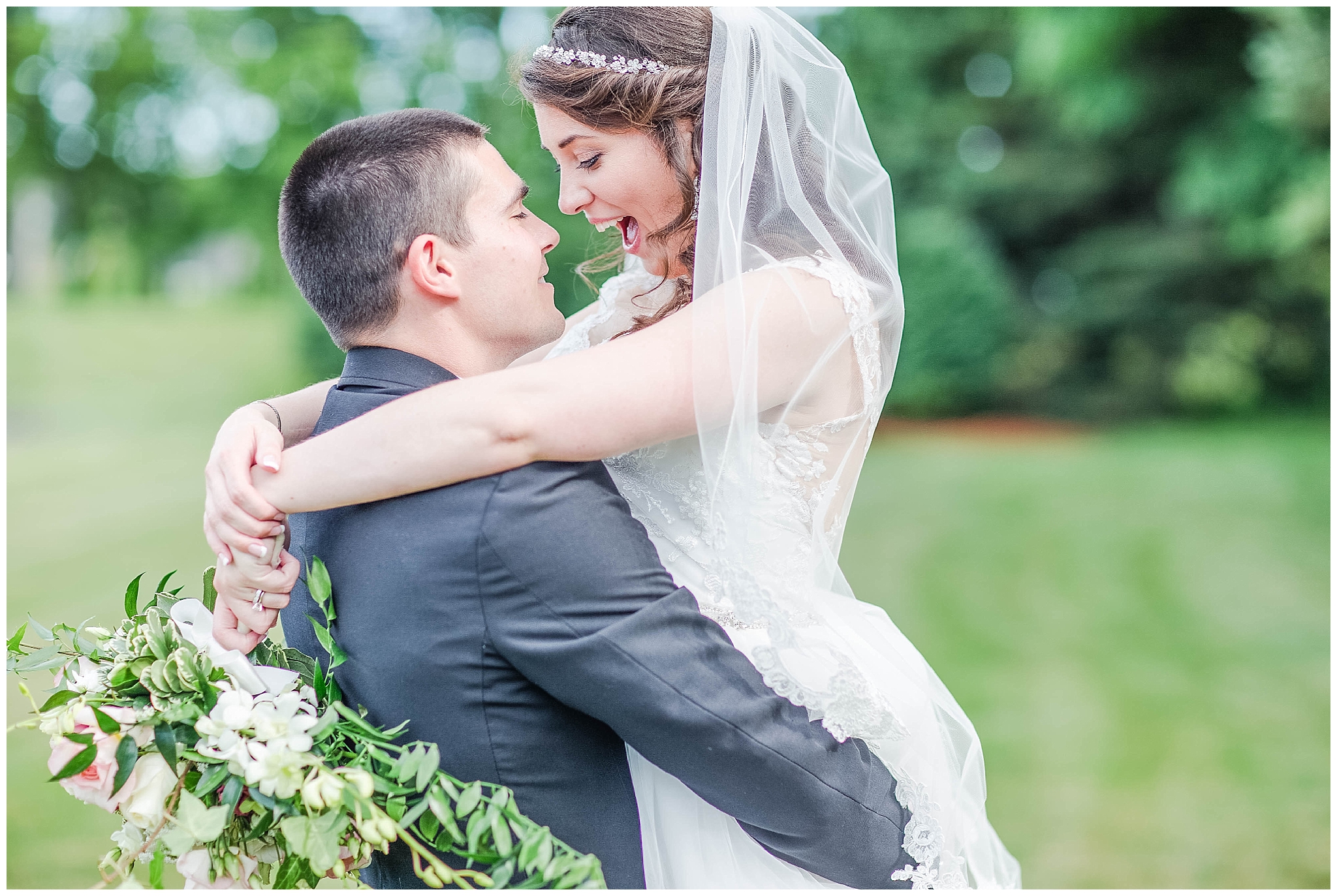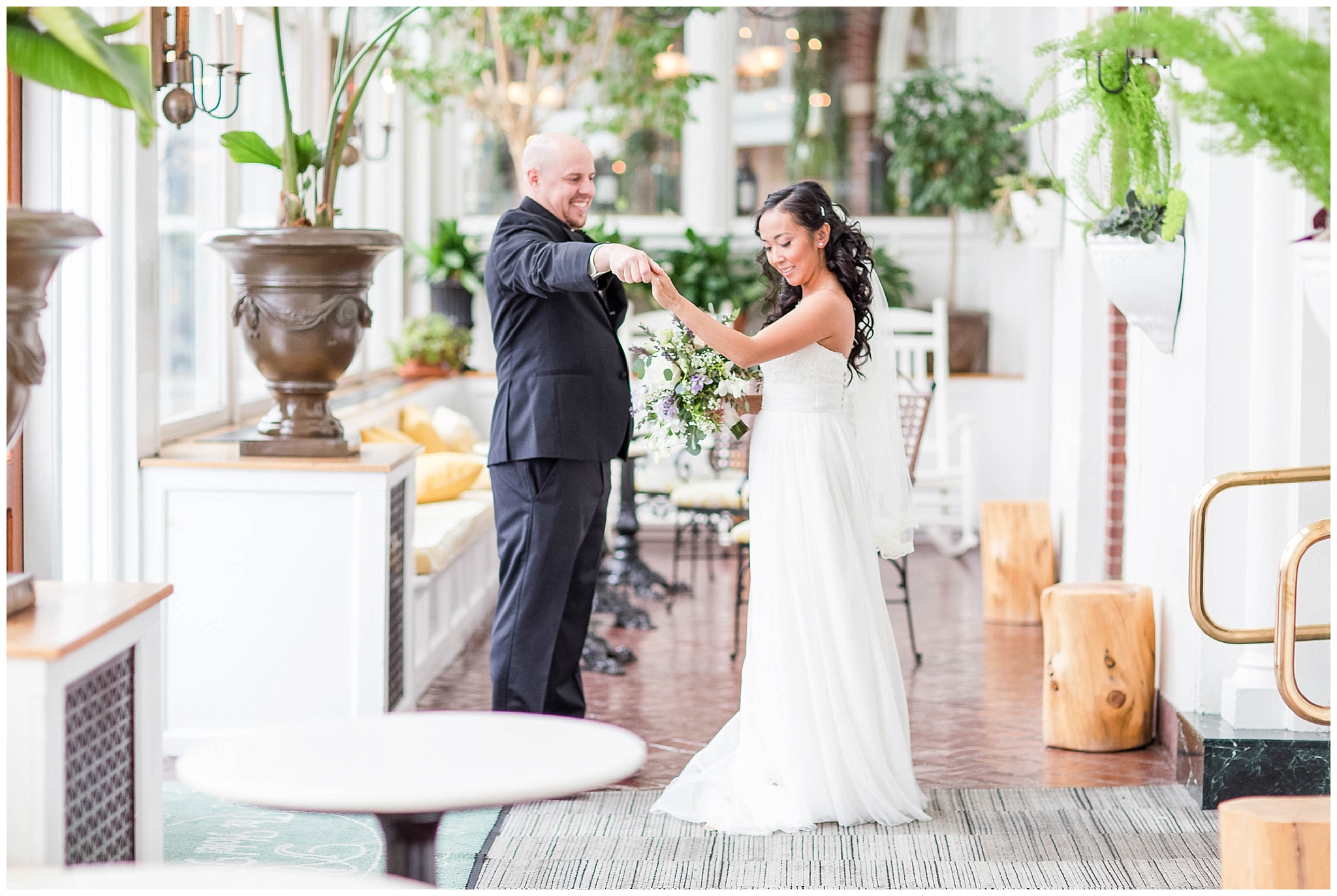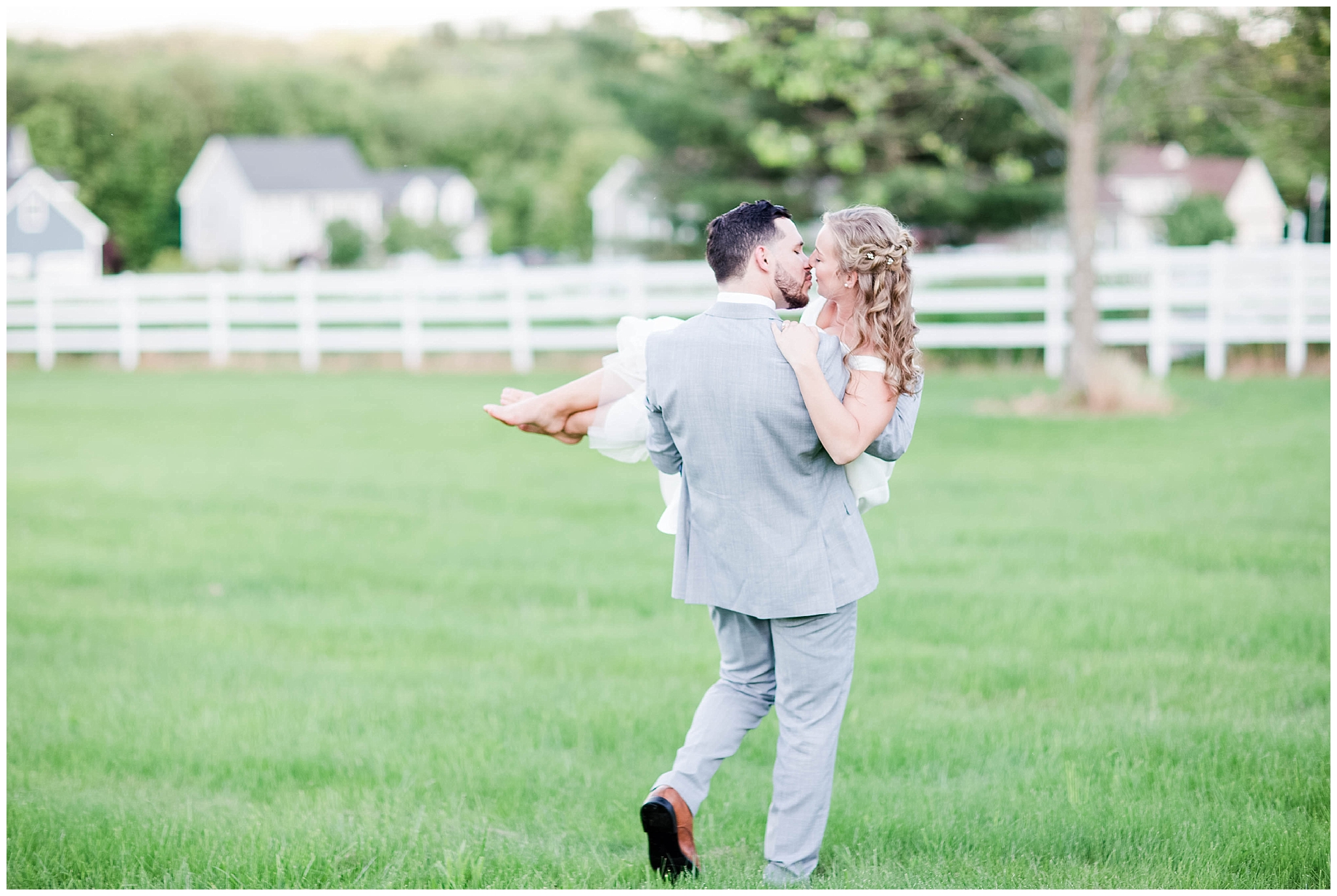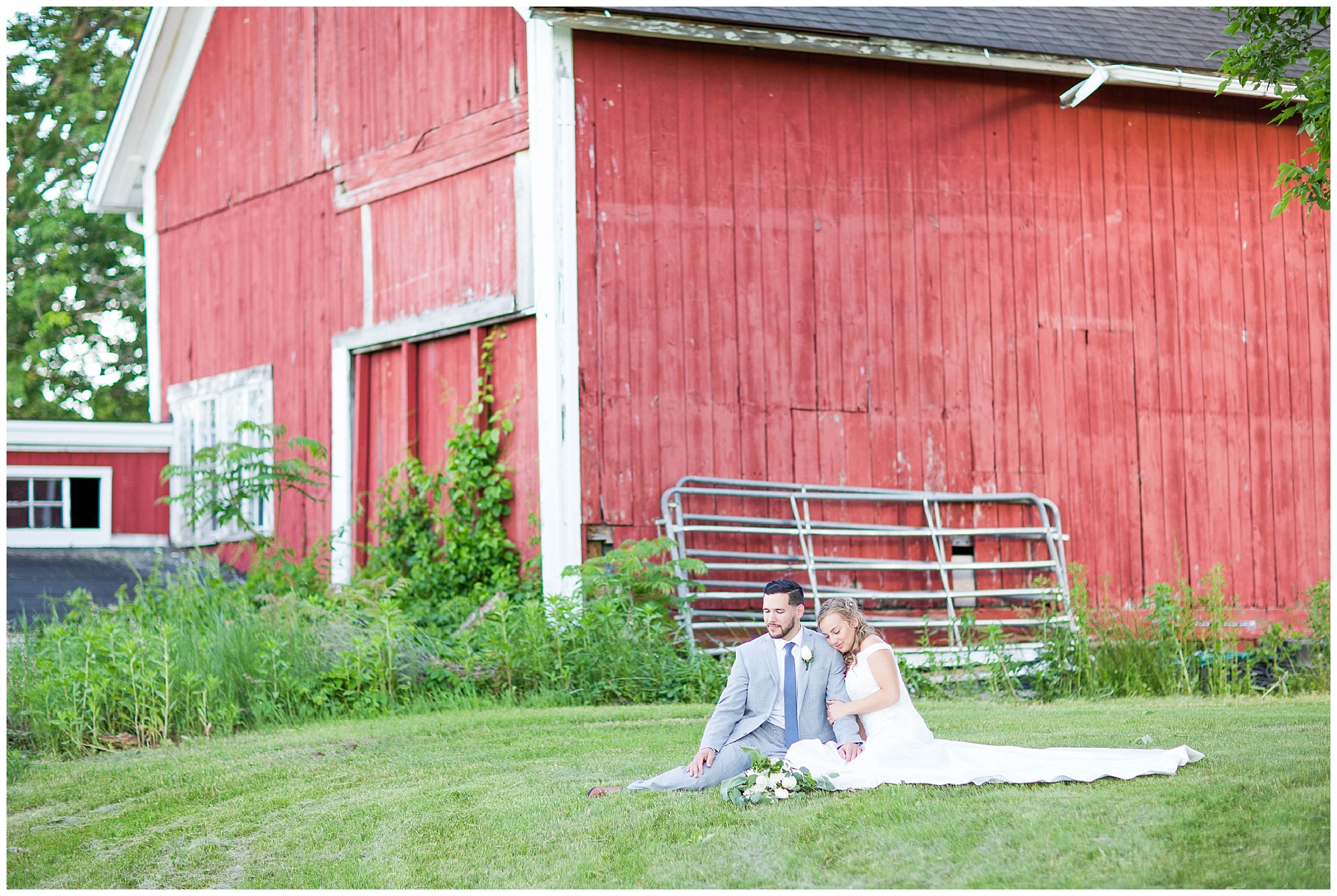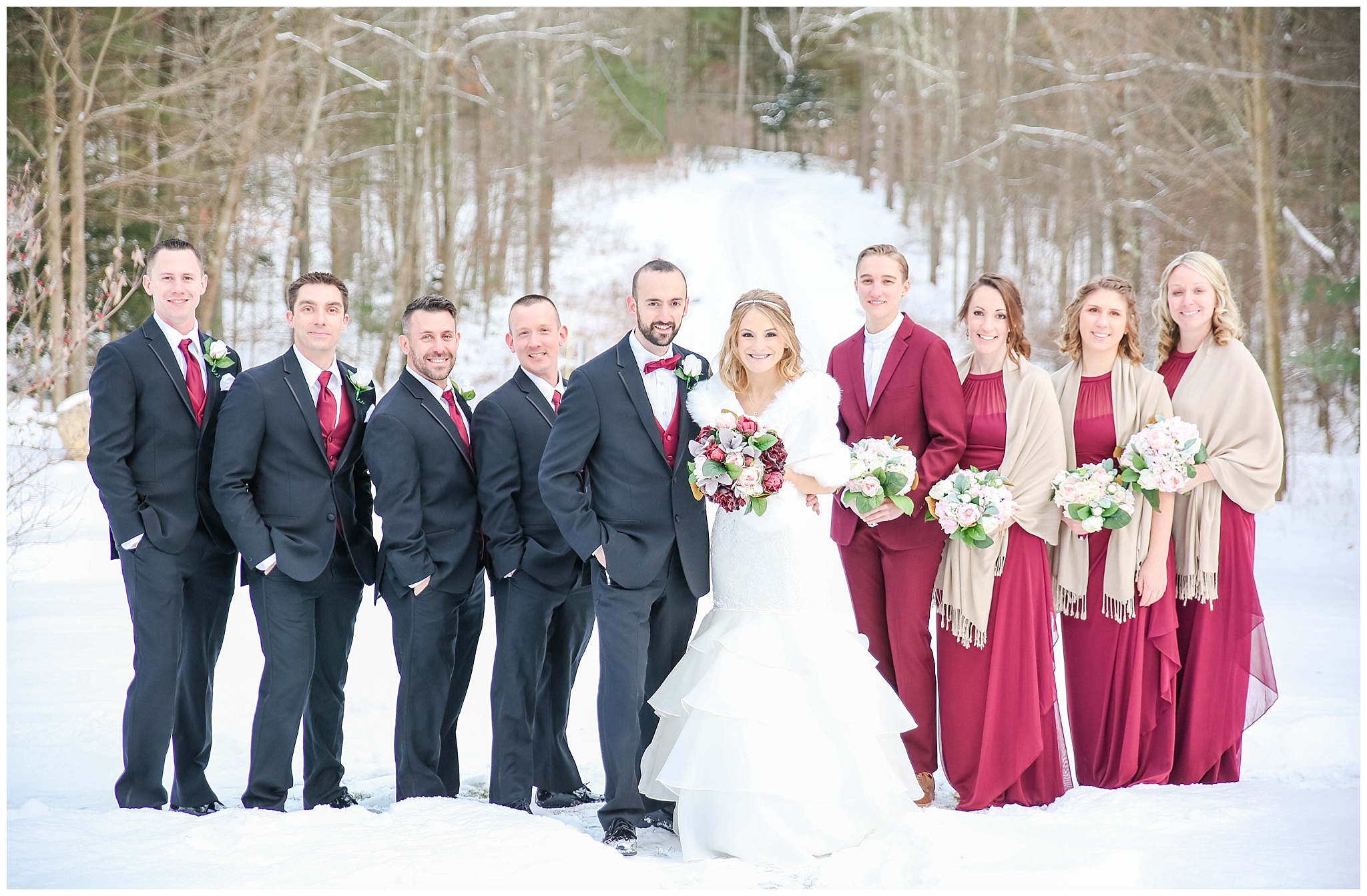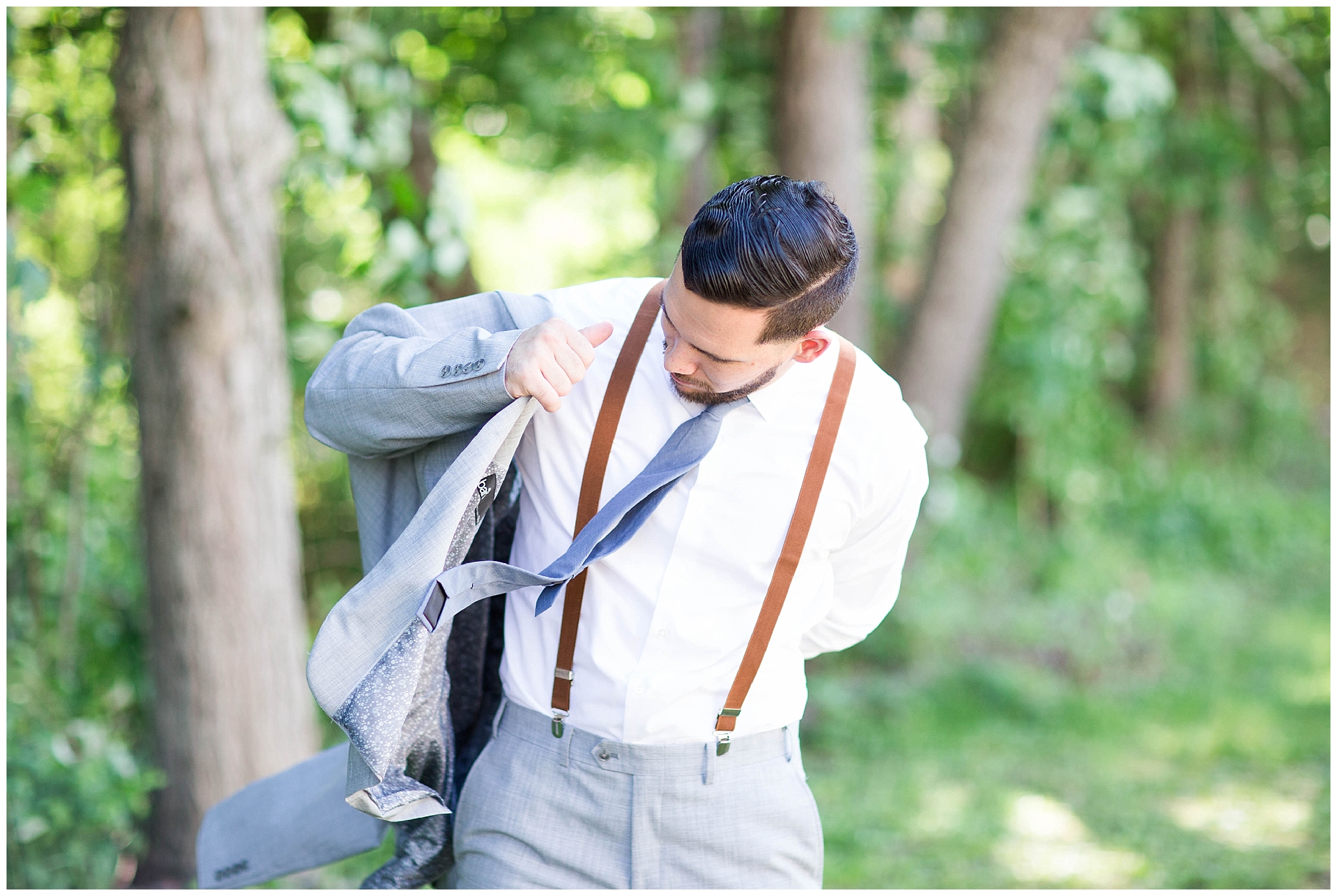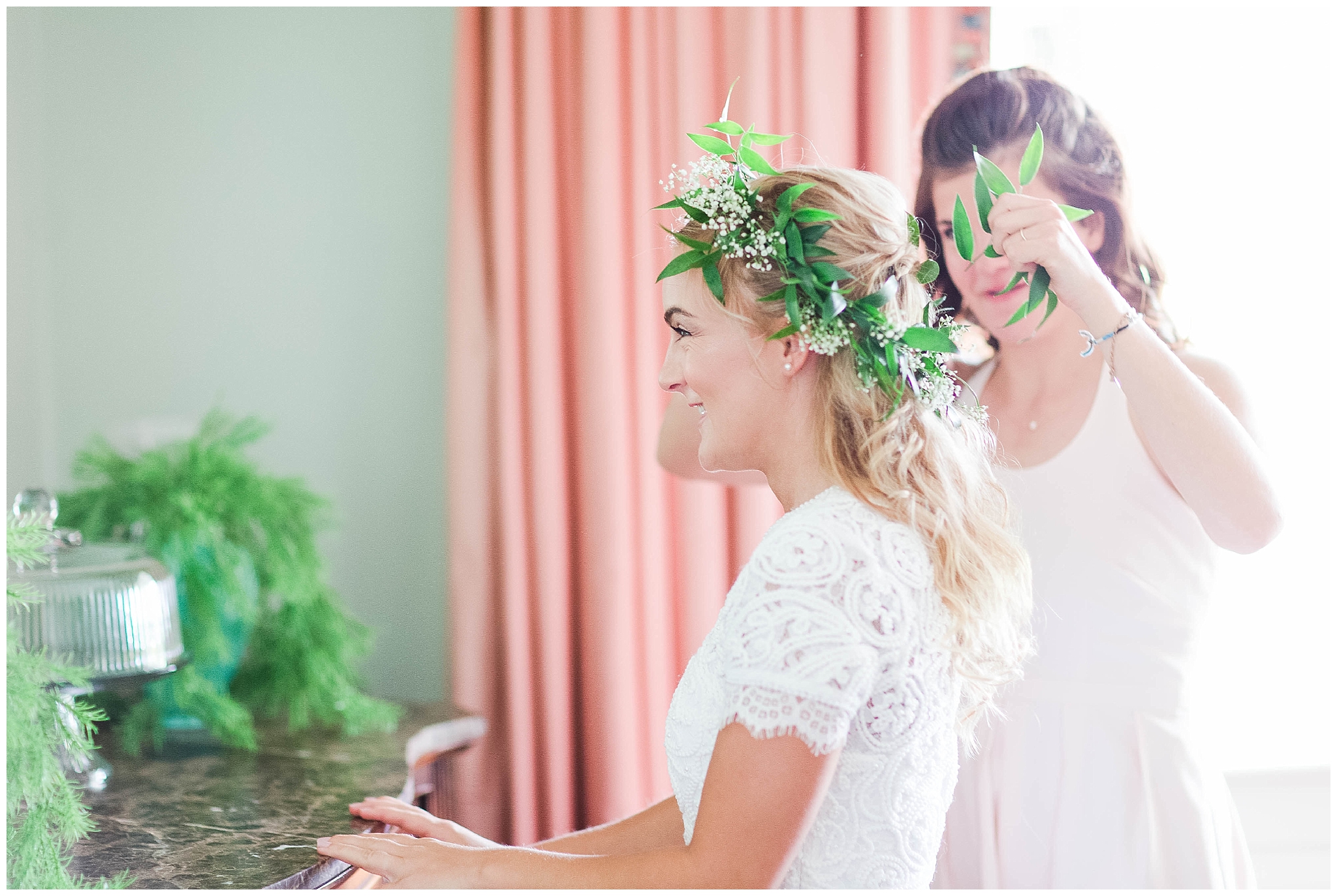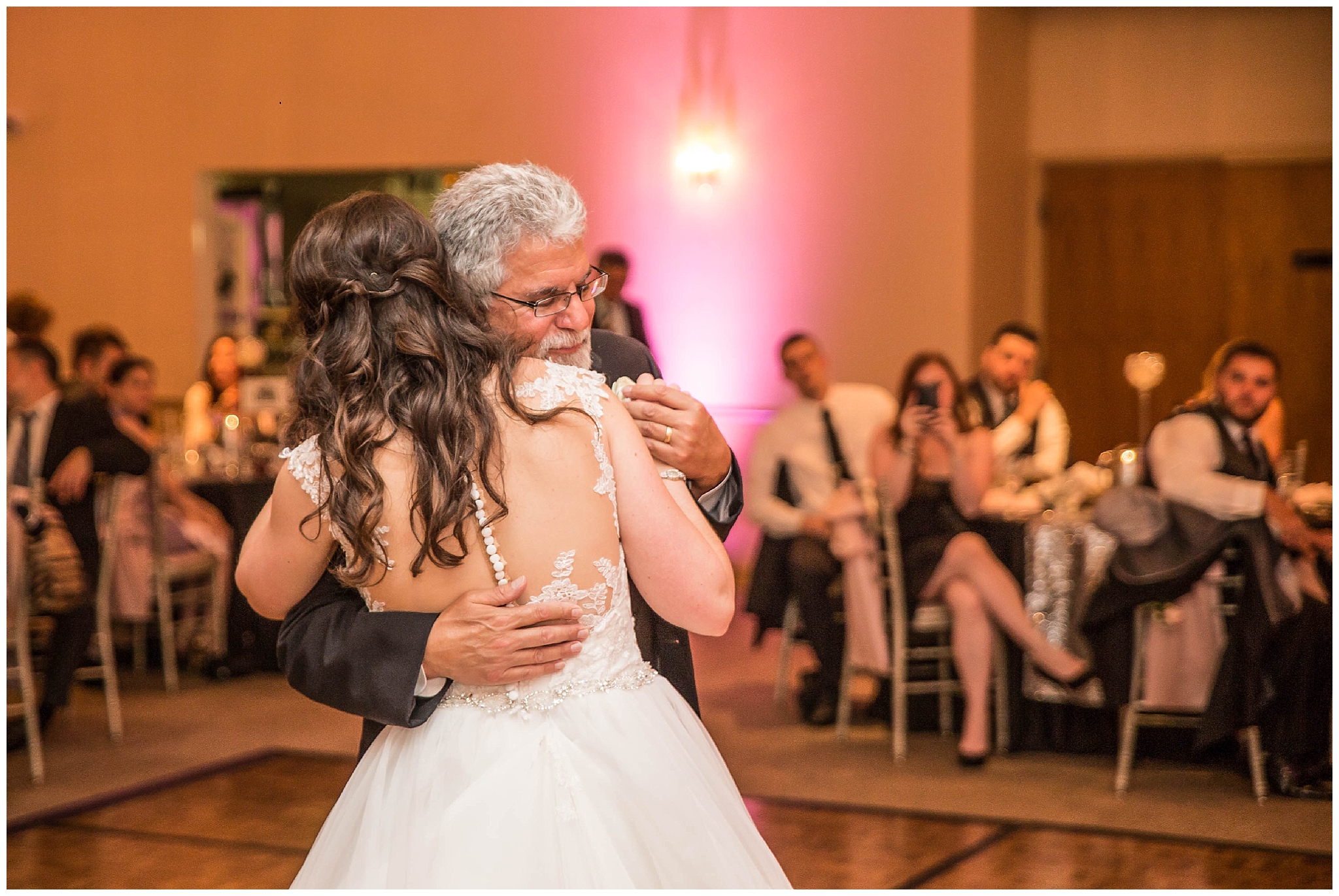 These two have such a beautiful bond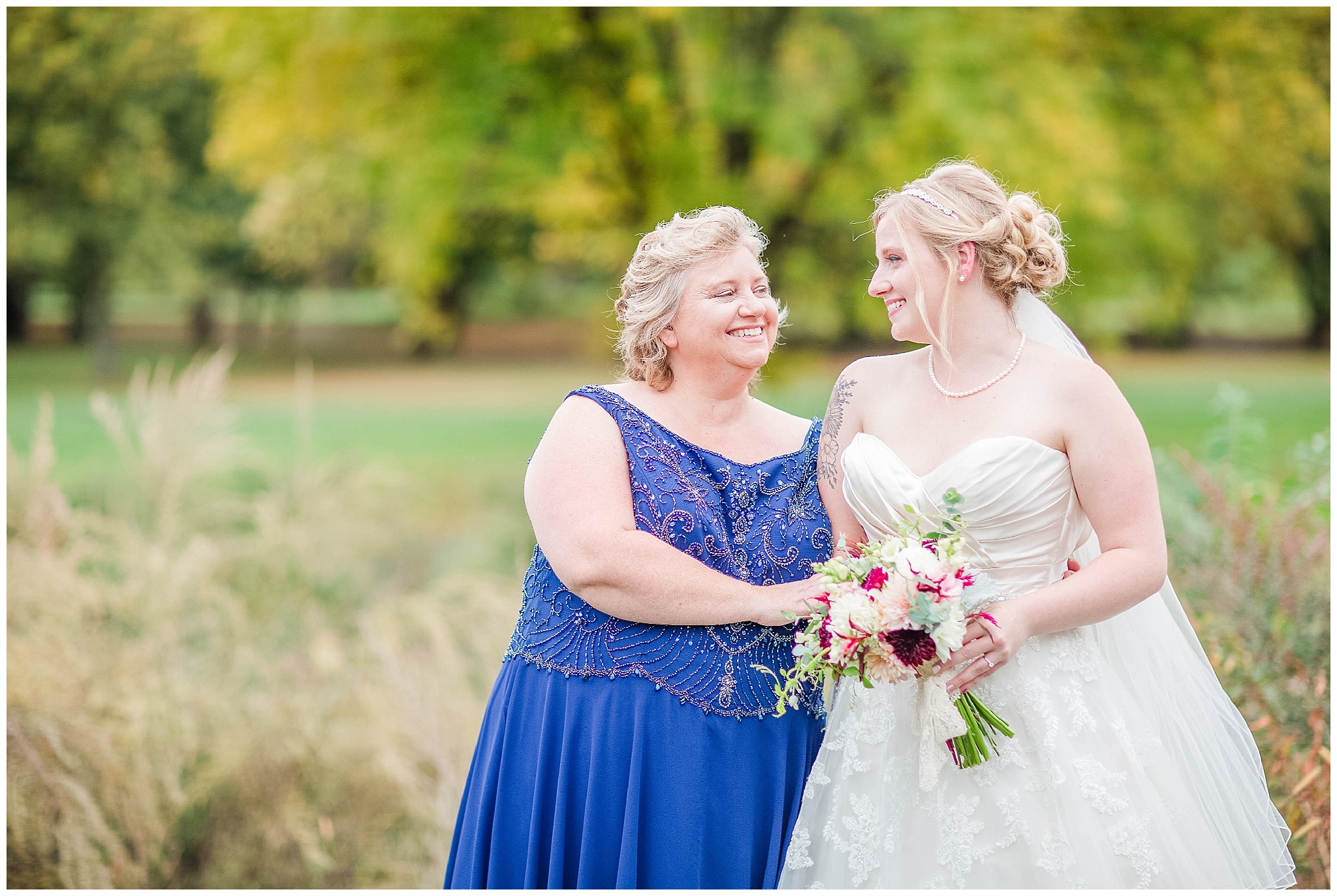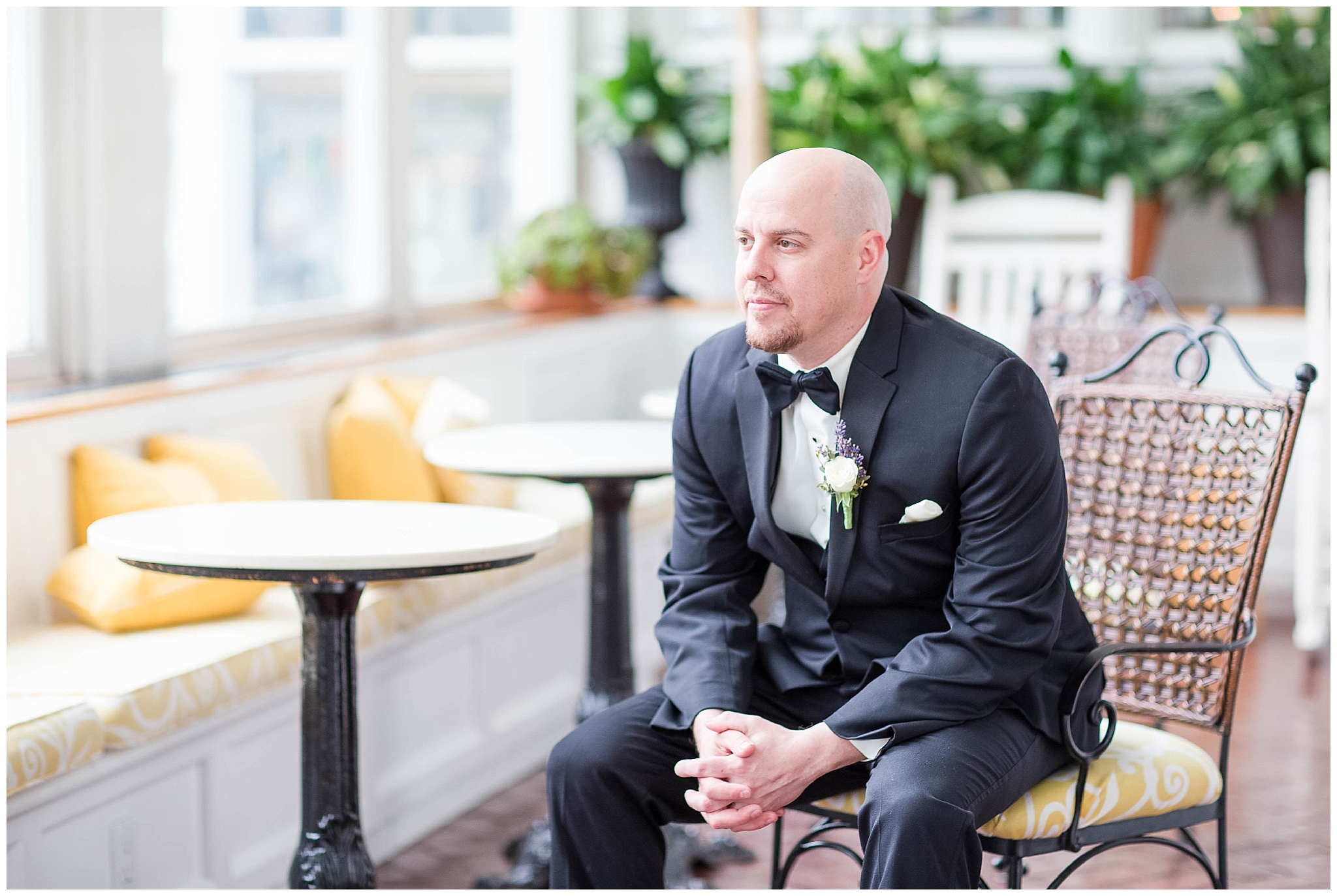 One of the sweetest father daughter dances I have ever witnessed!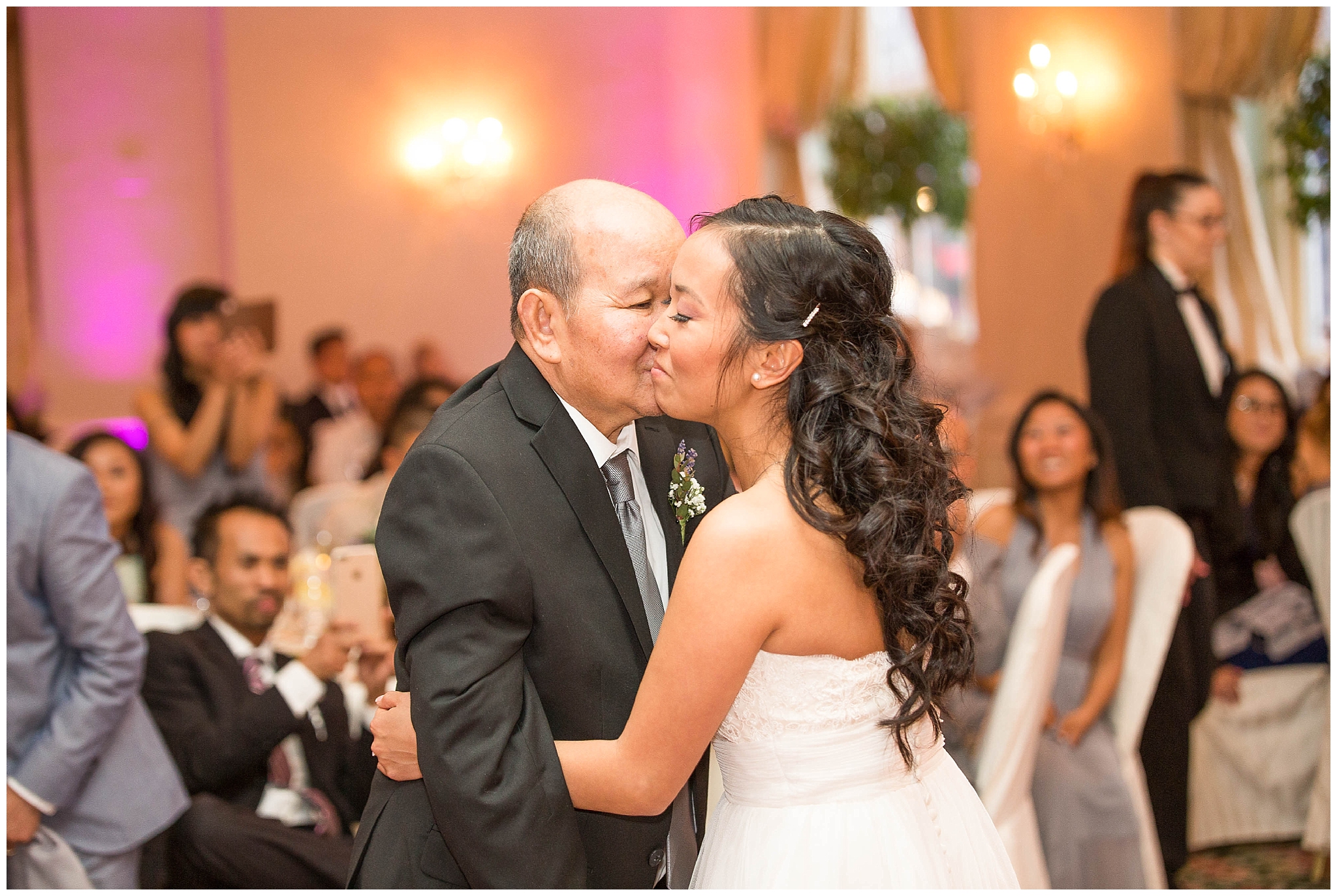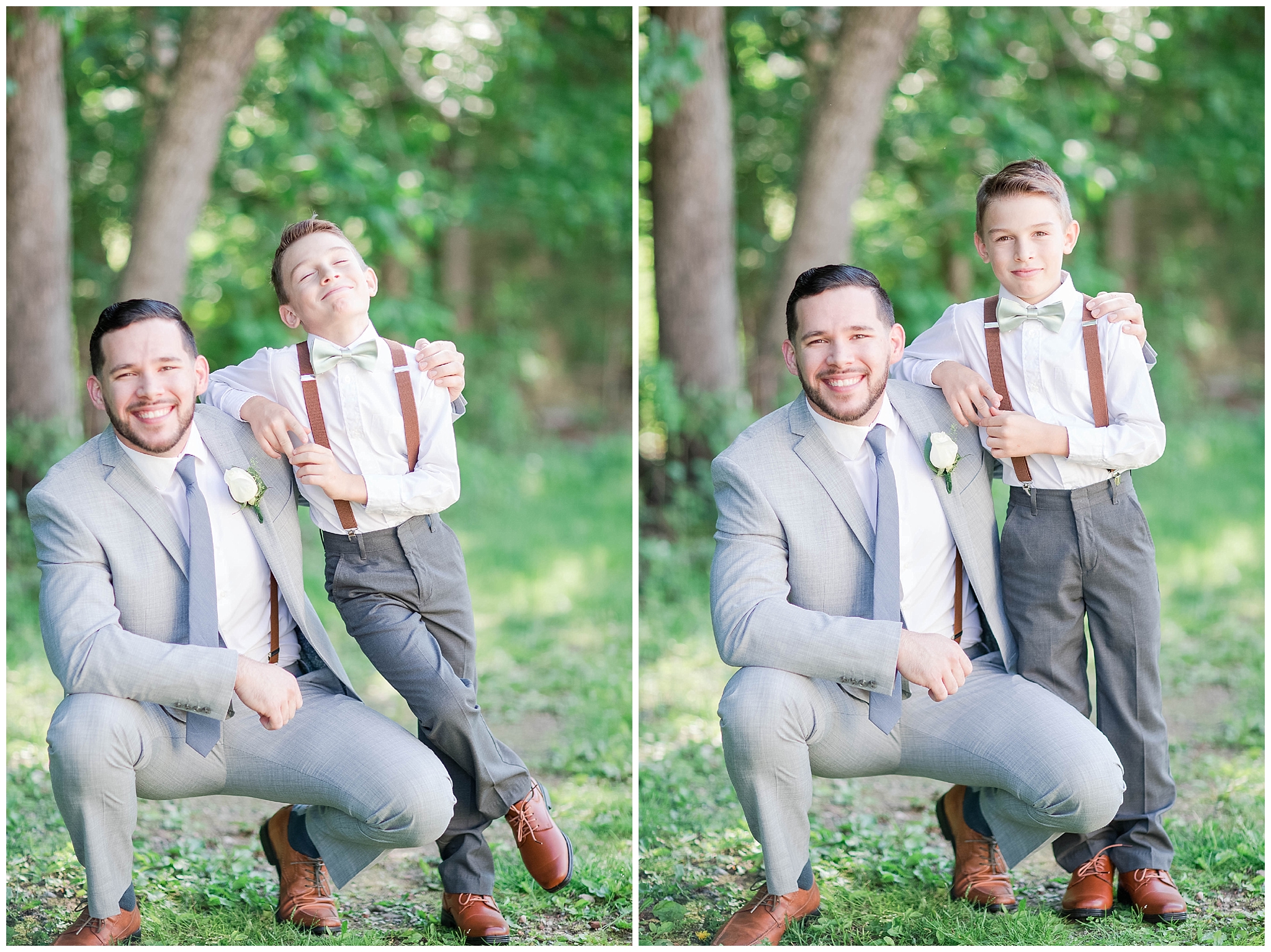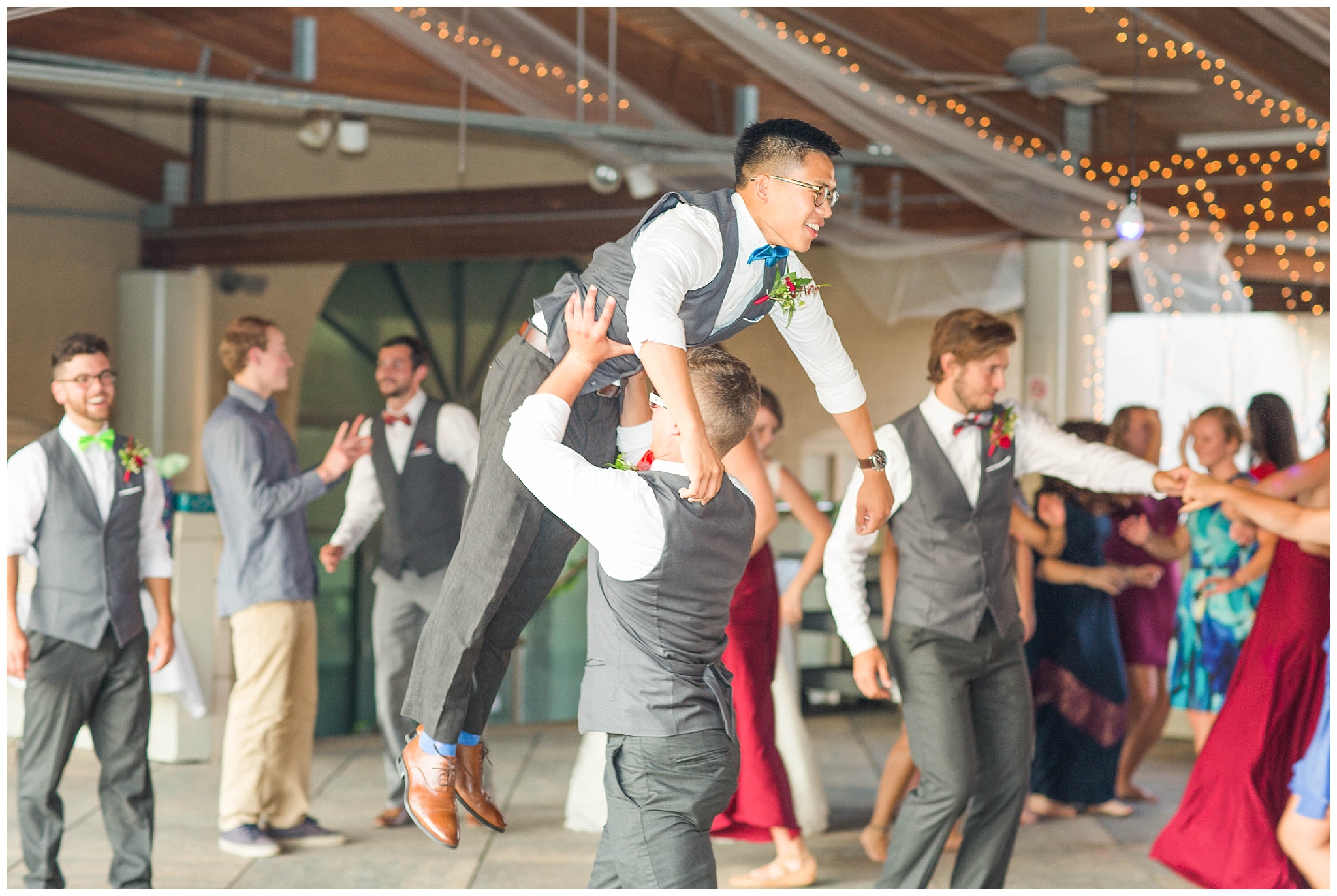 When your knife breaks..haha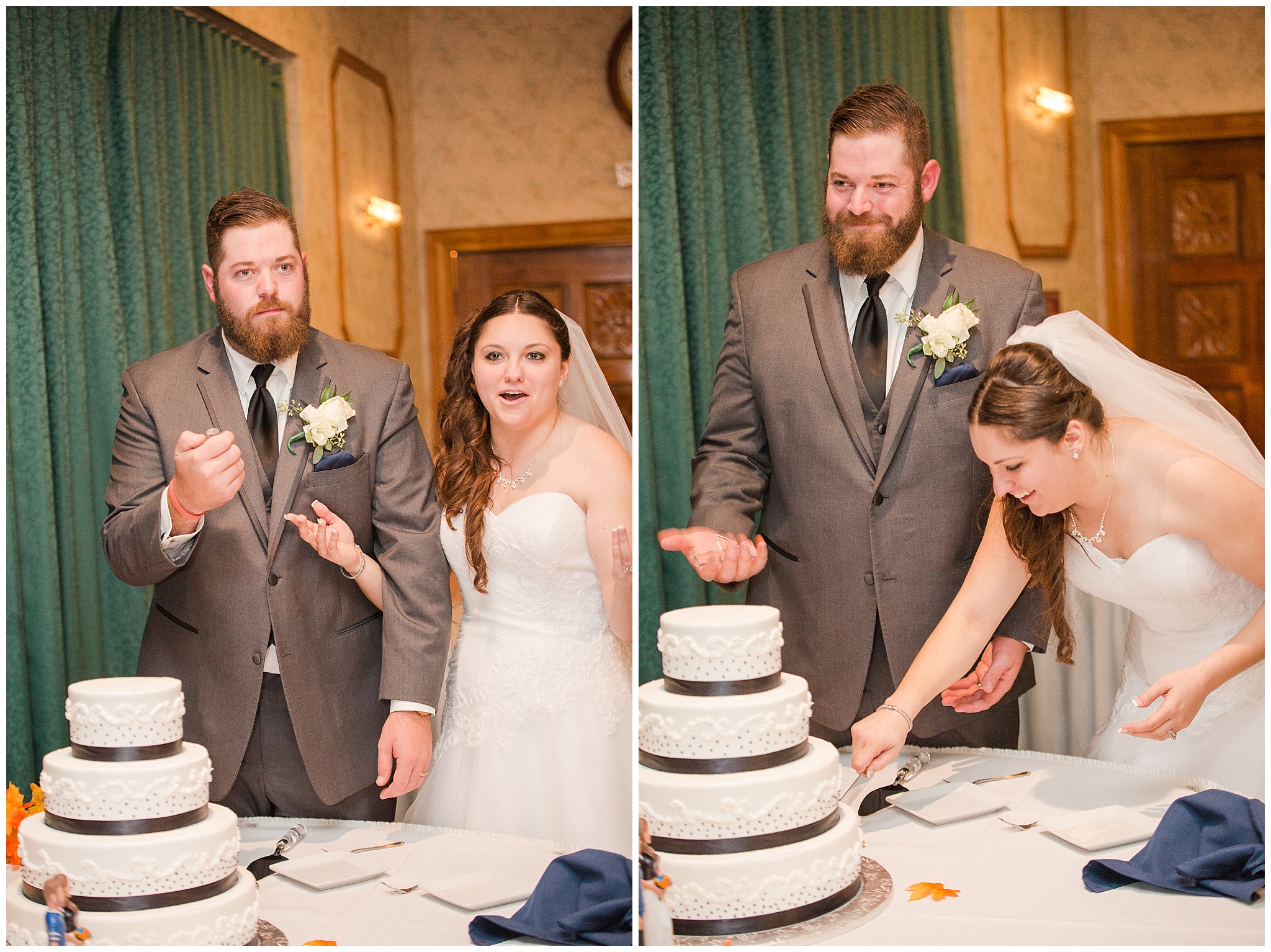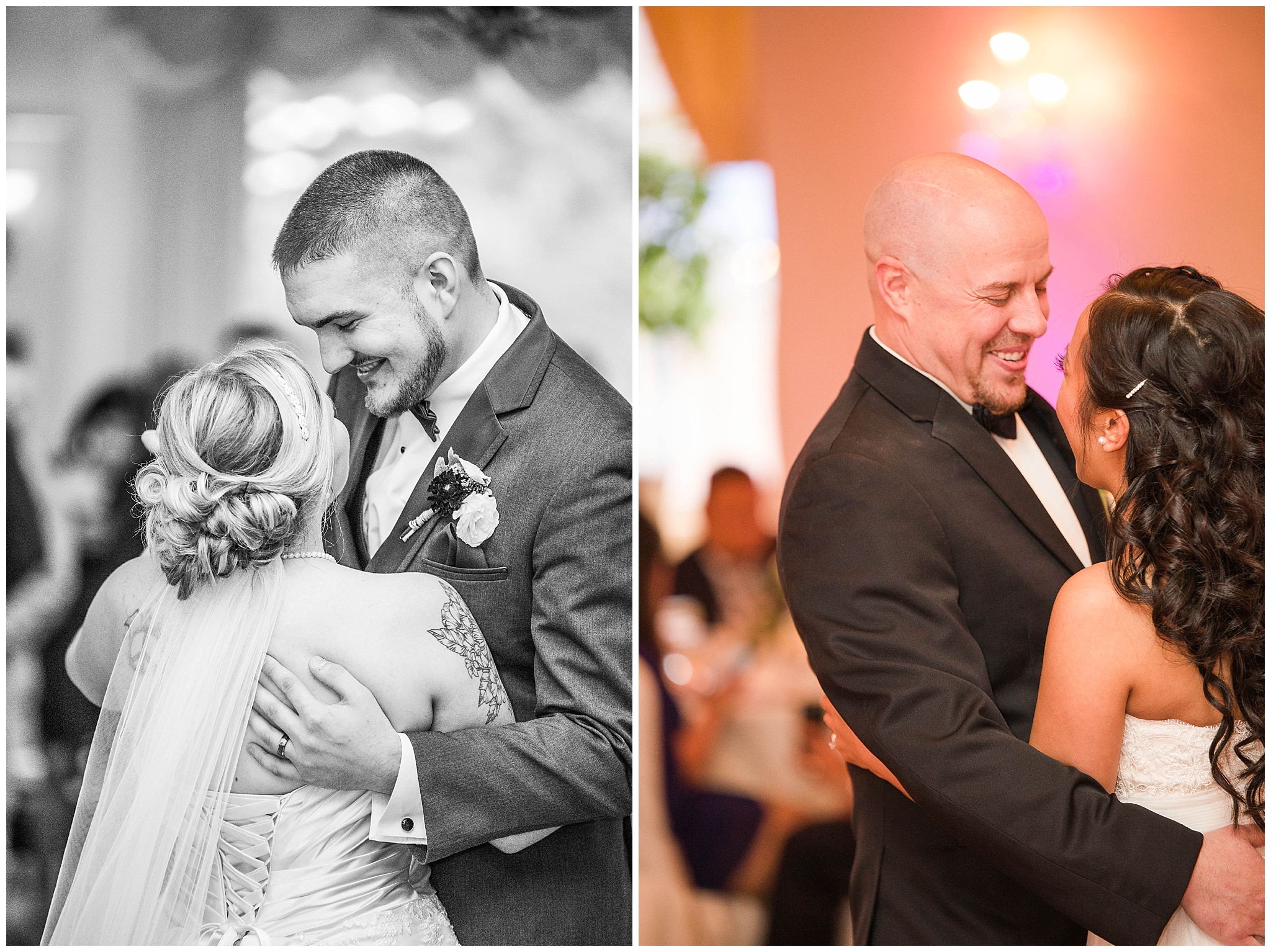 Whoops..bouquet in the chandelier!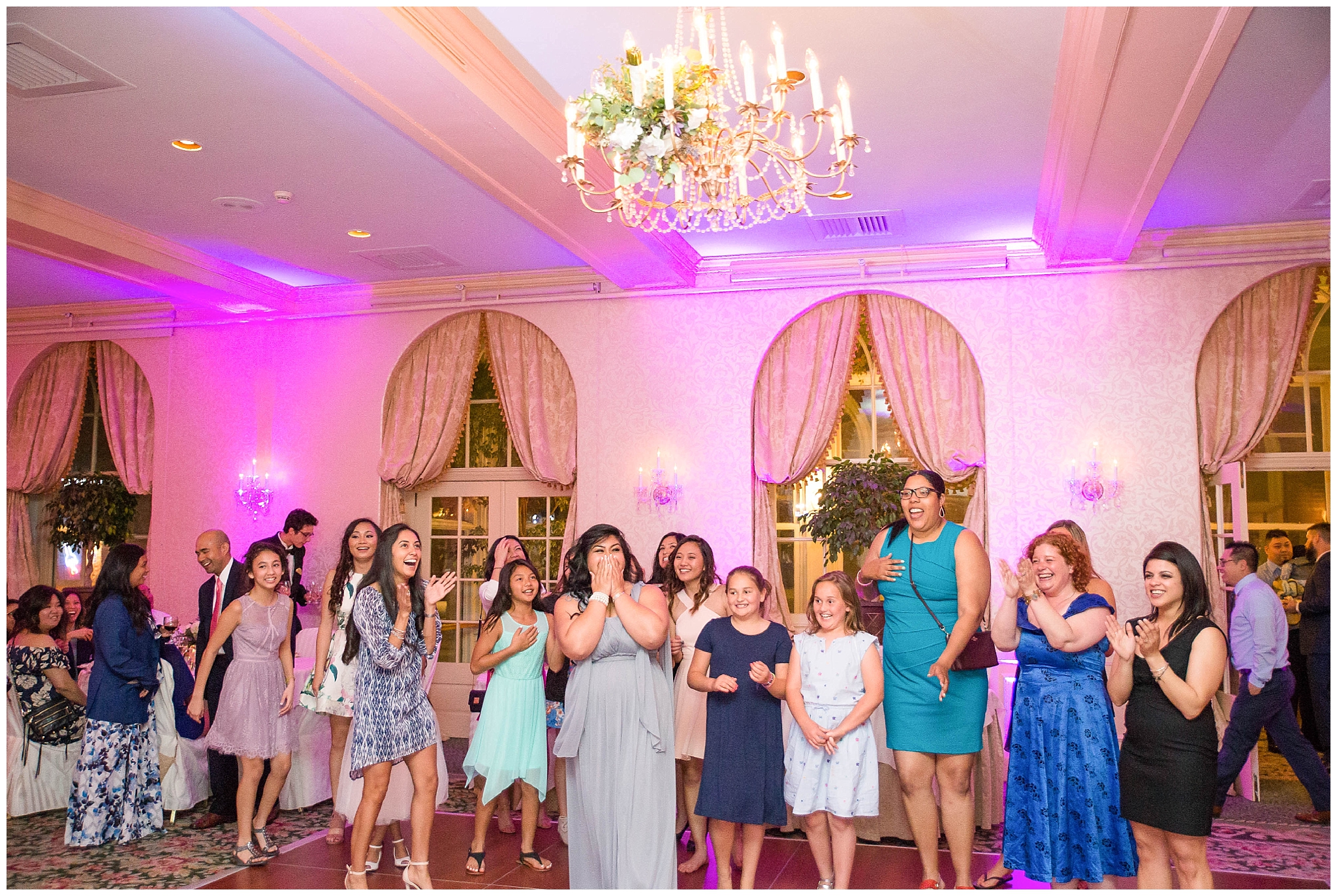 Sometimes the single life is real and your willing to do just about anything for that bouquet! haha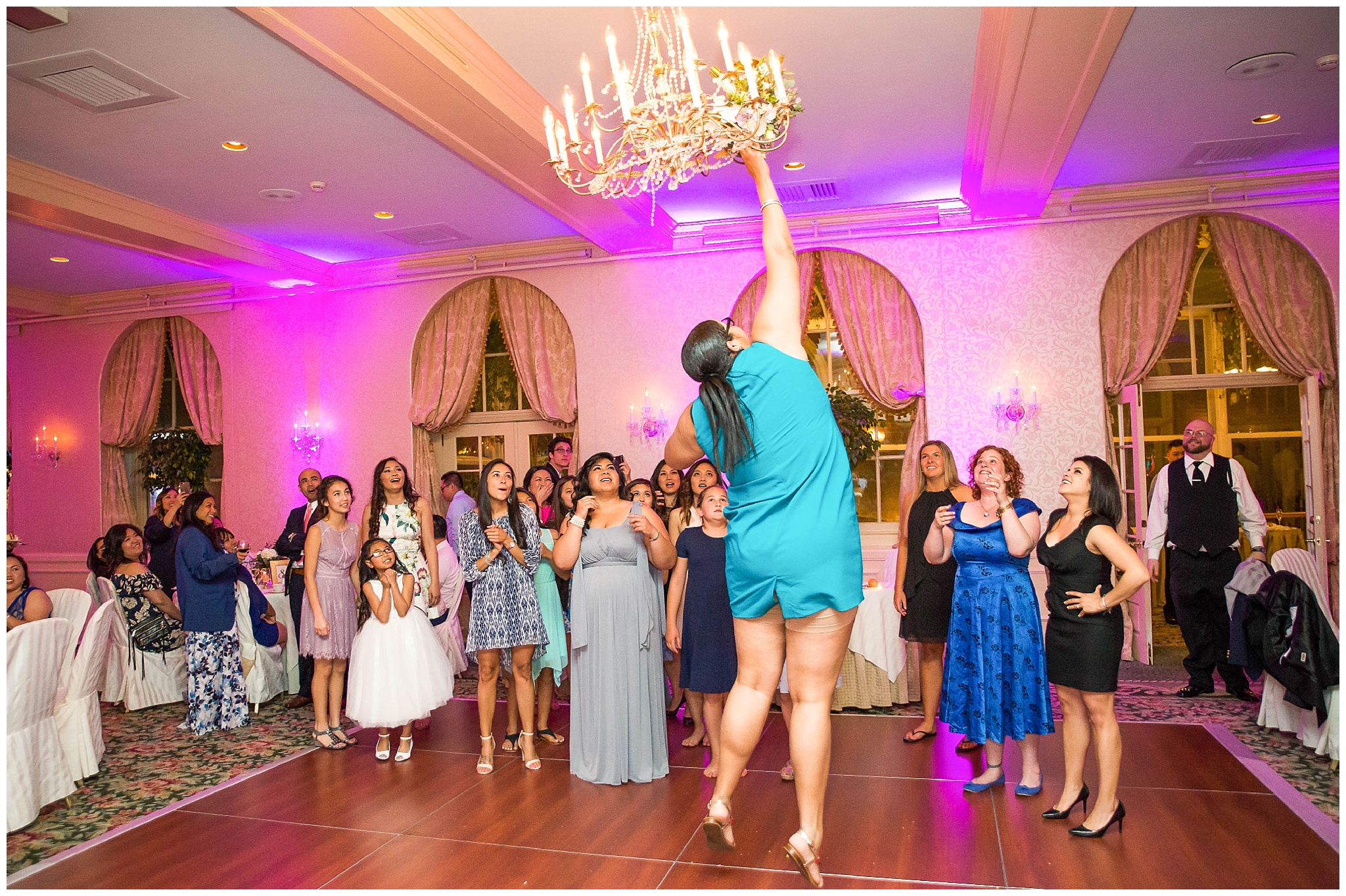 Such a special moment during a father daughter first look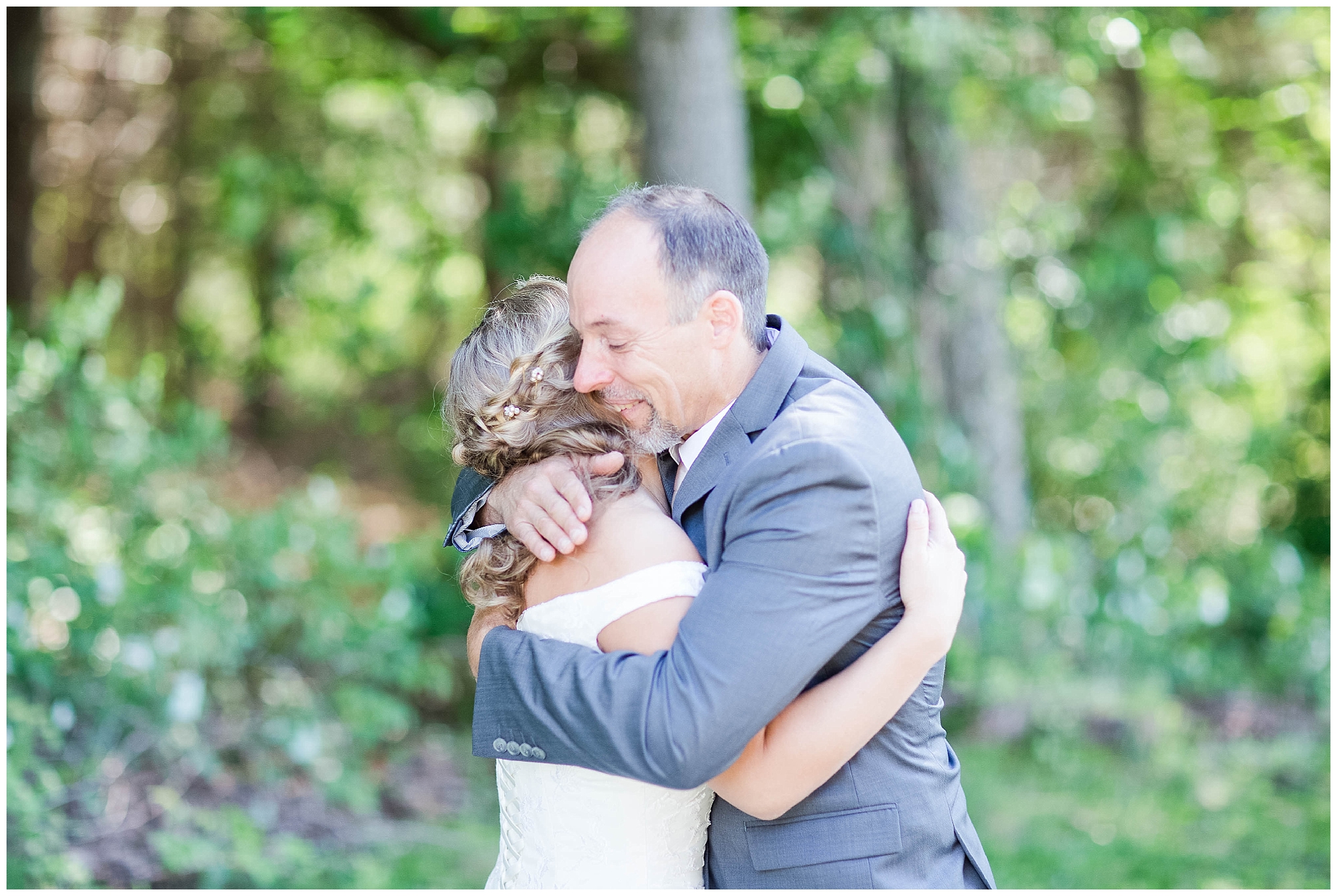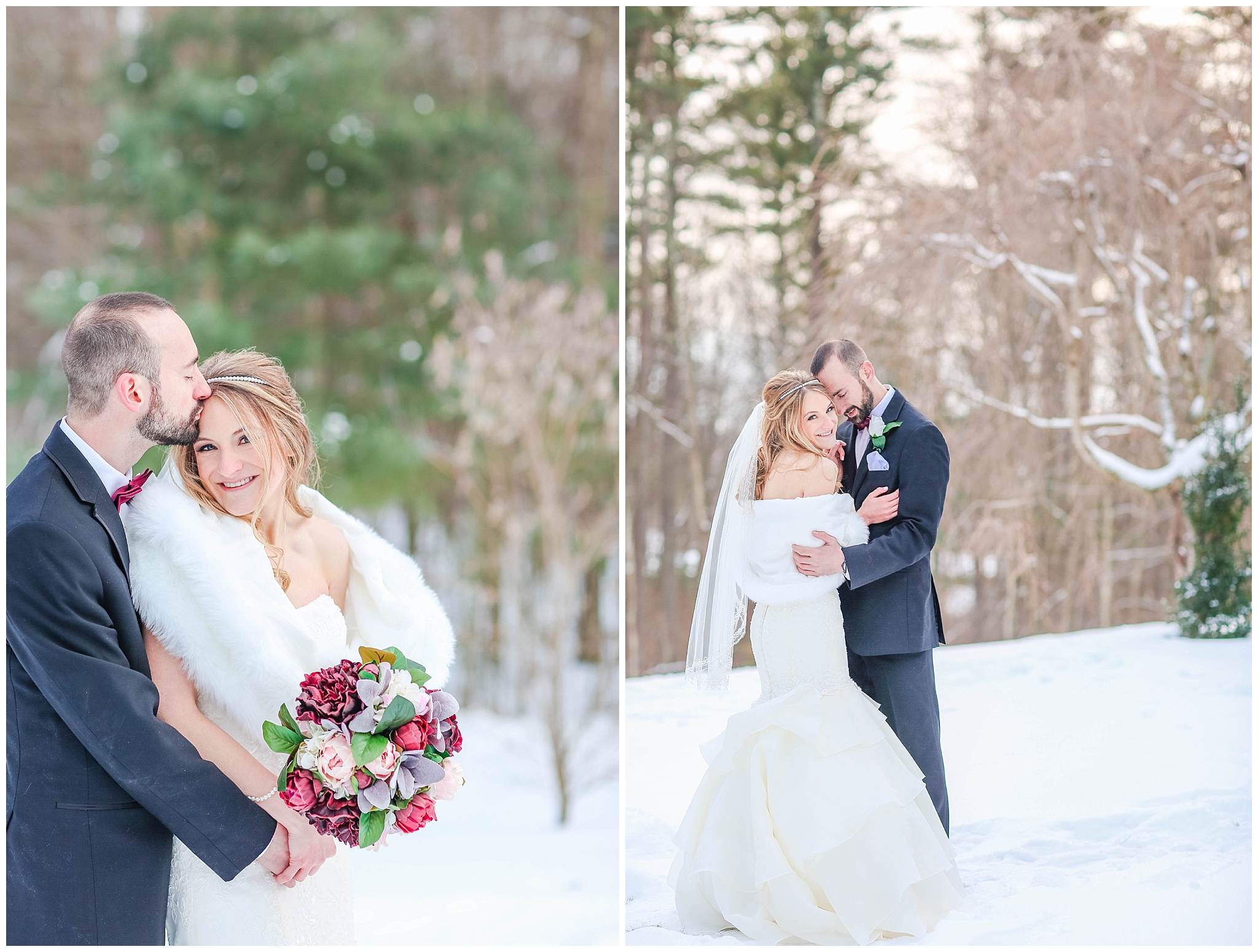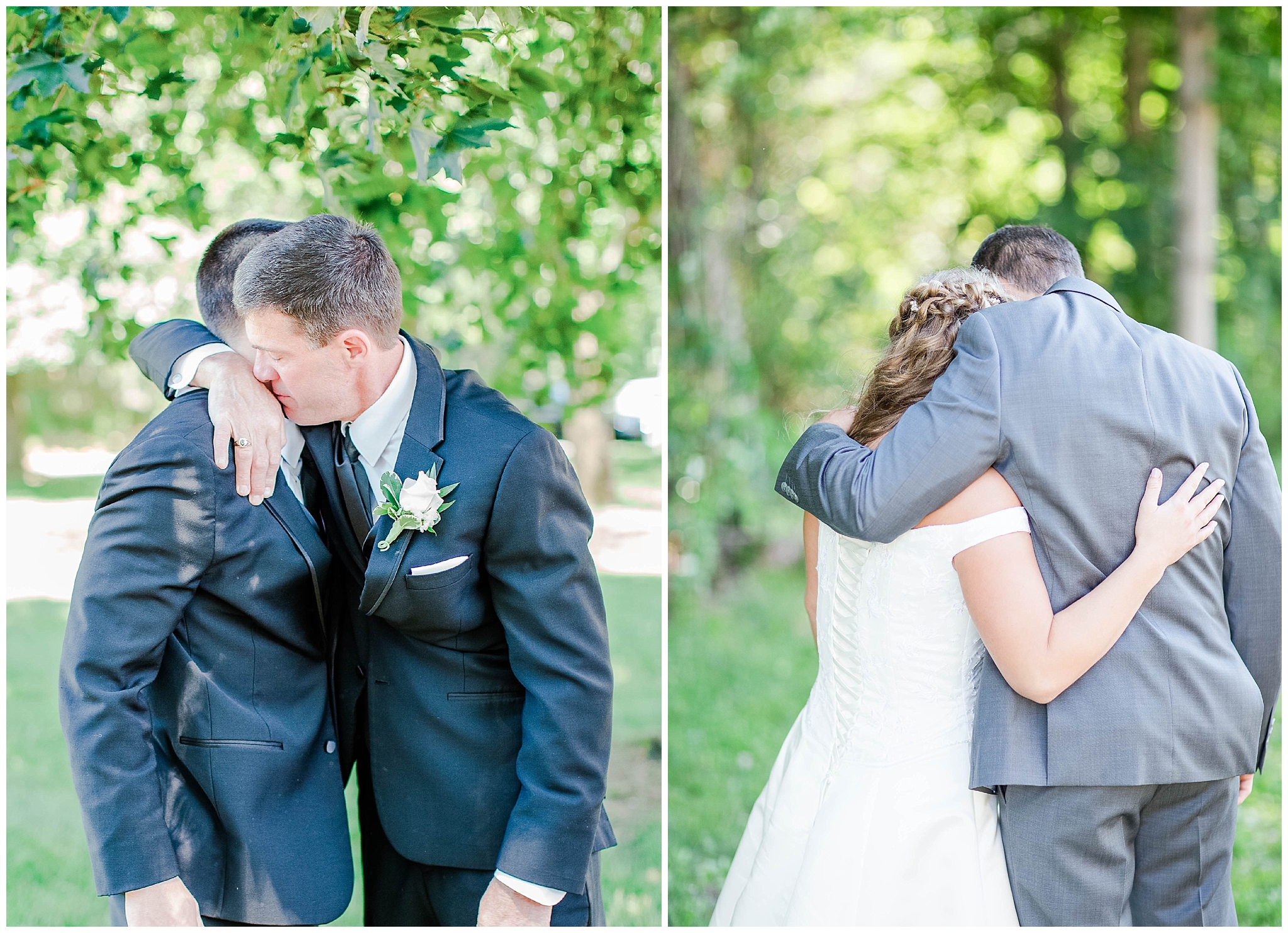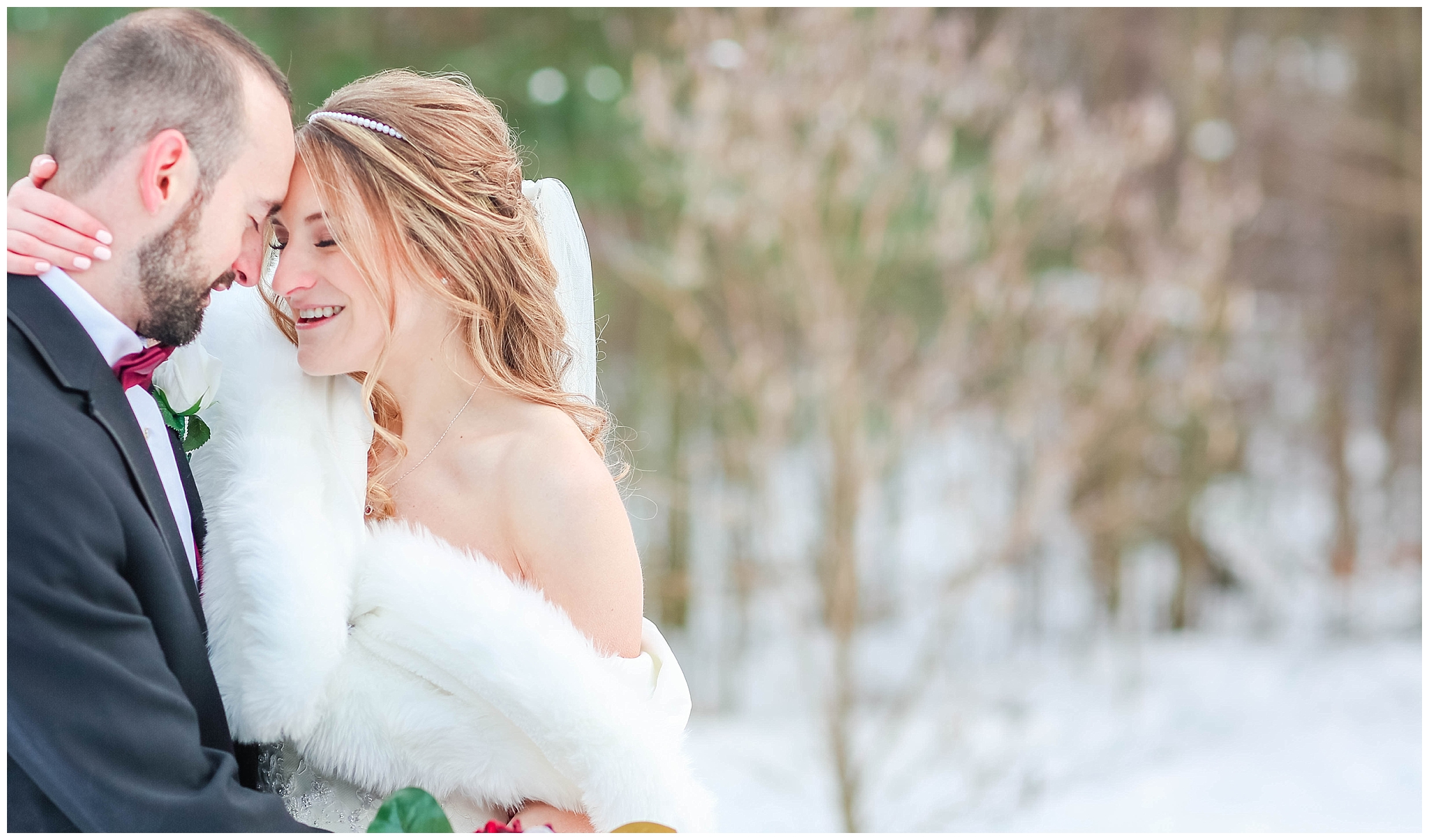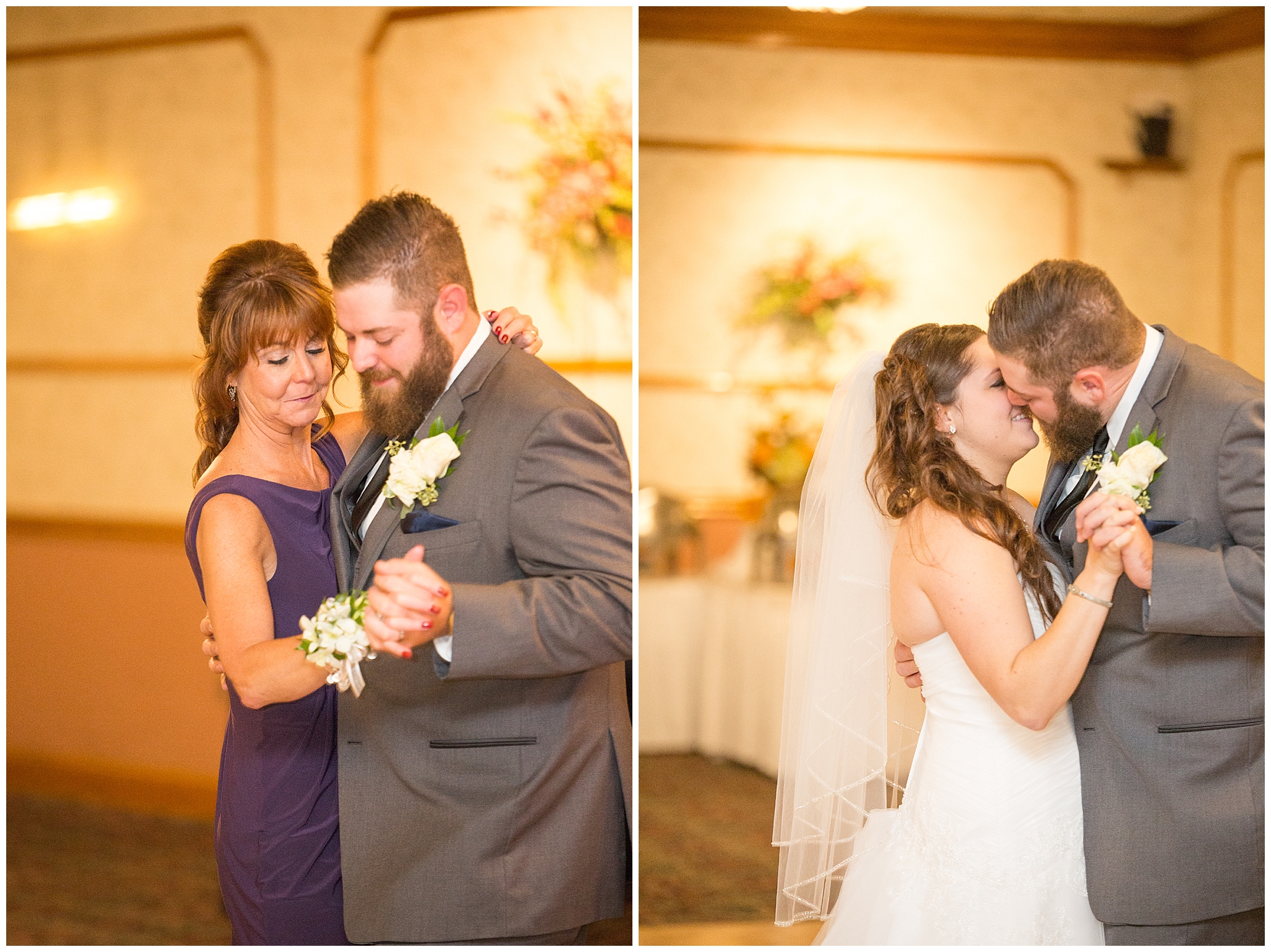 These two were killing it all night on the dance floor and it was the cutest thing to watch!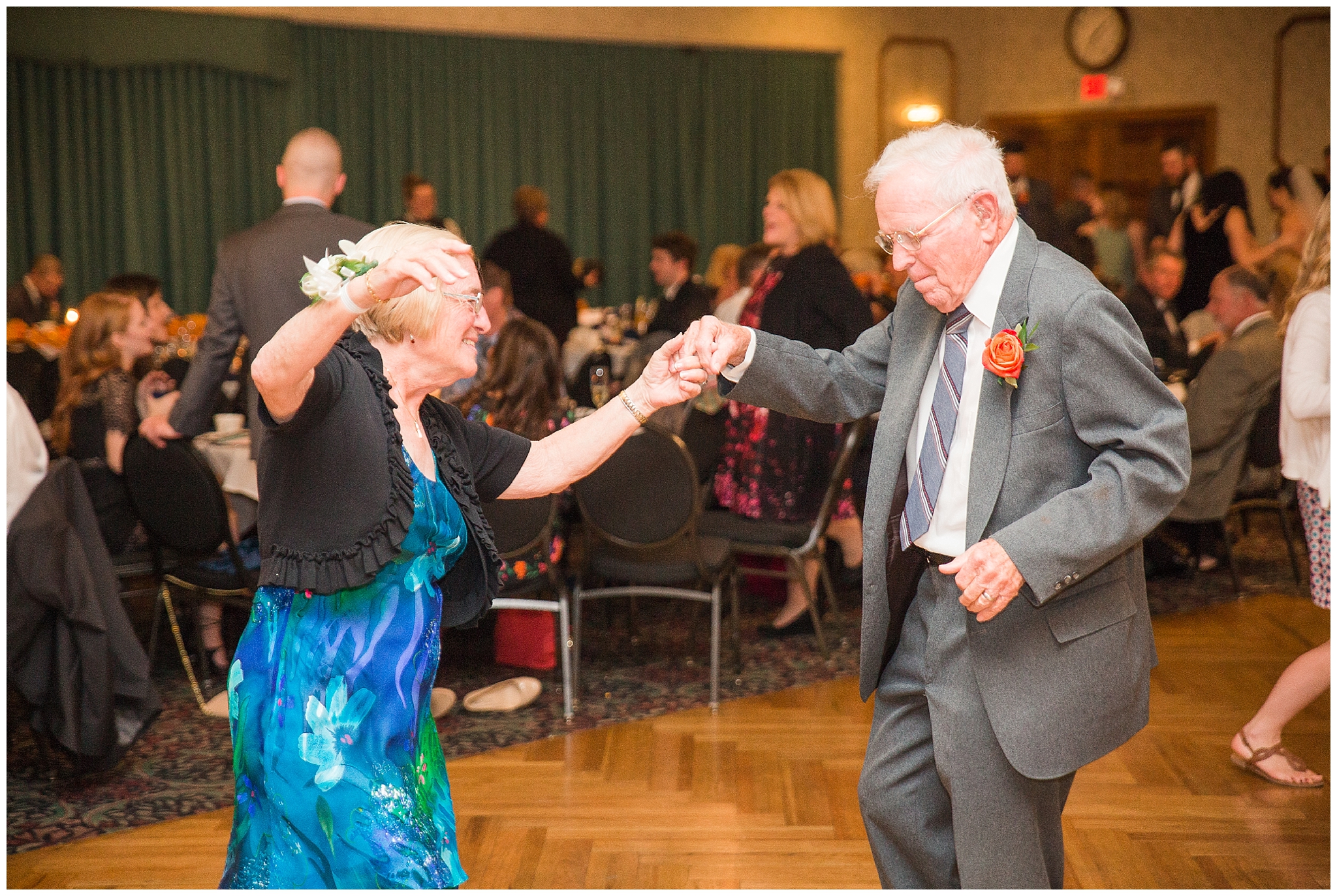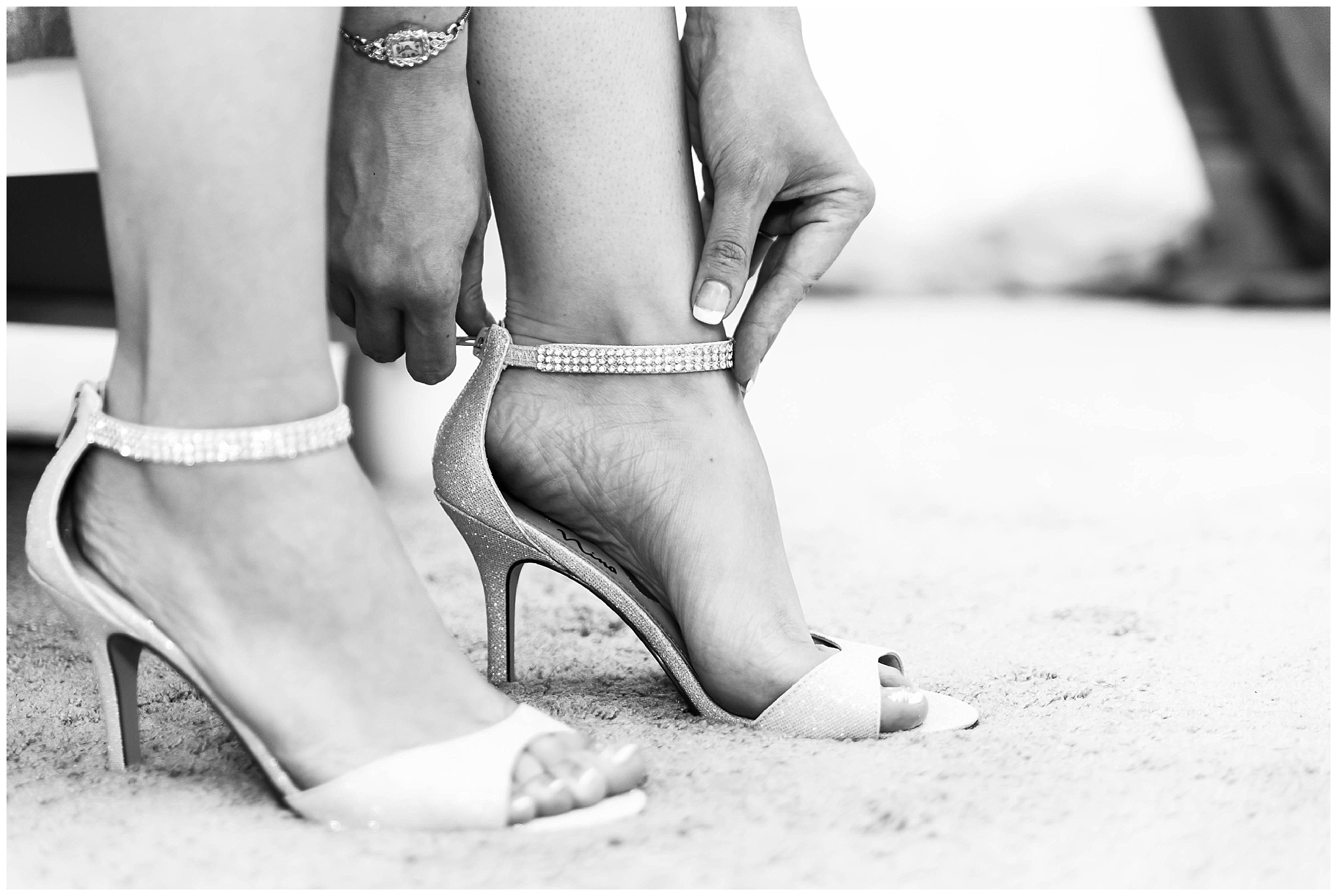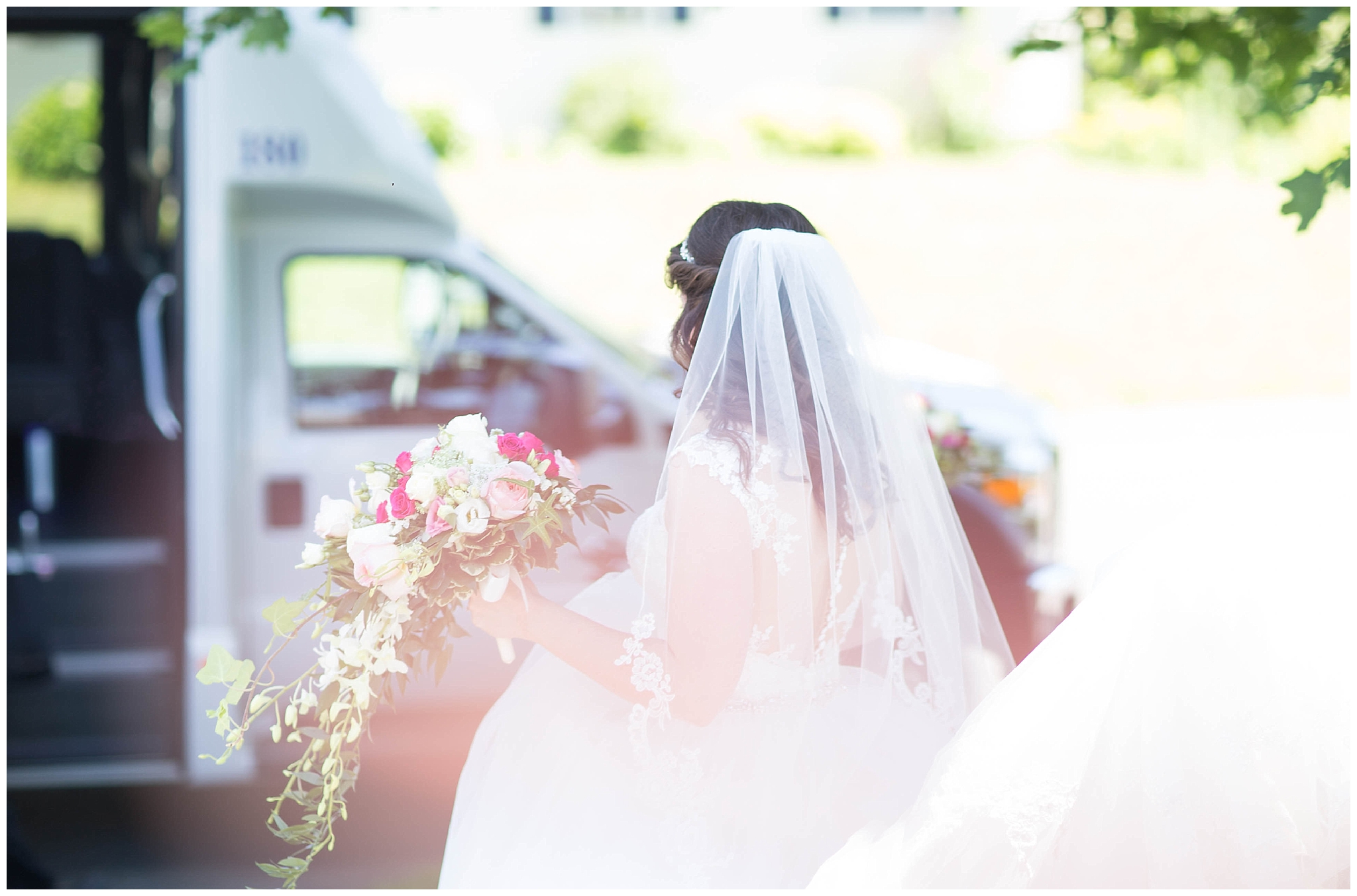 Nita took a moment before putting on her dress to write a sweet note to her mother who may not have been there physically, but was in so many other ways. She did such a beautiful job of incorporating her presence throughout the day.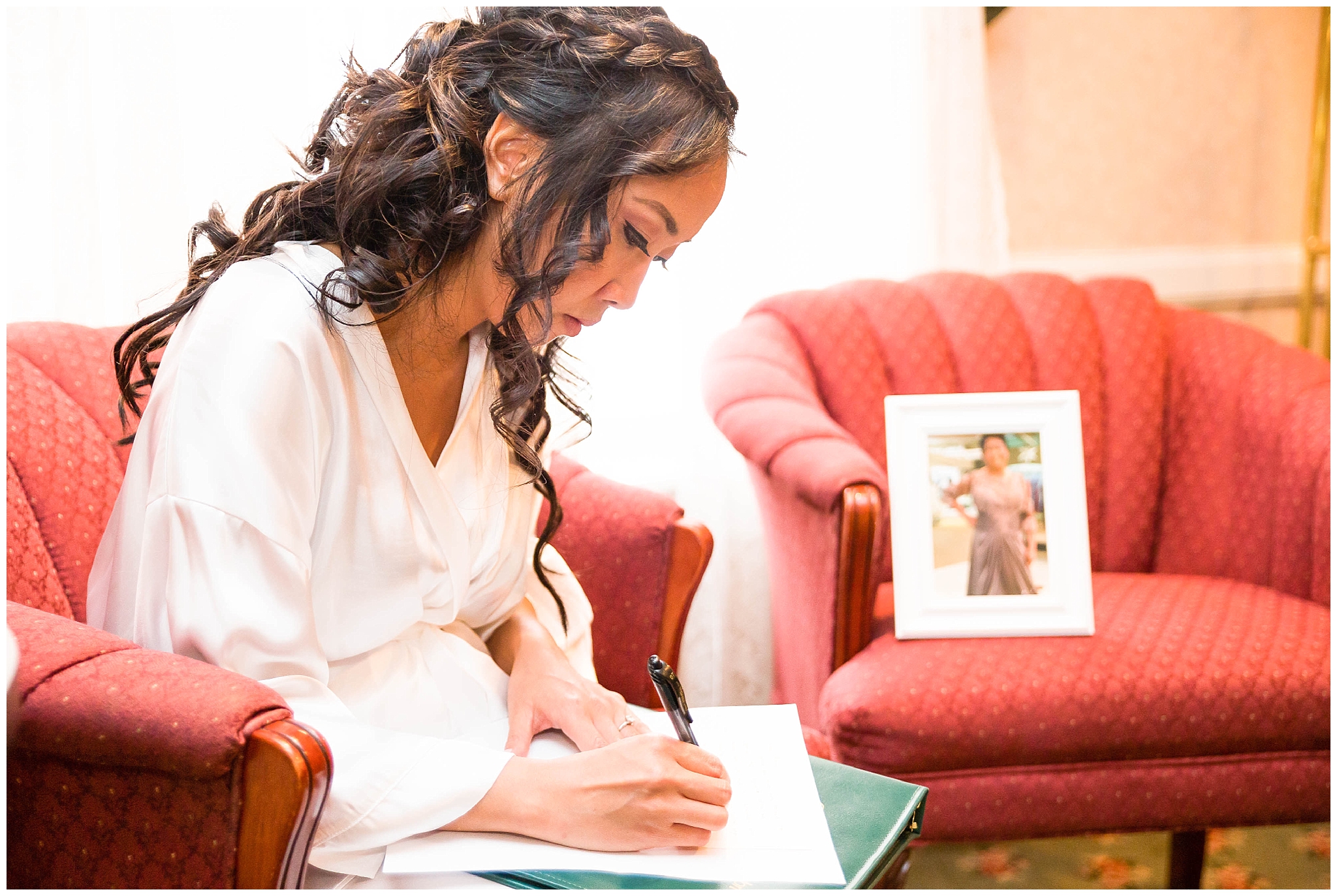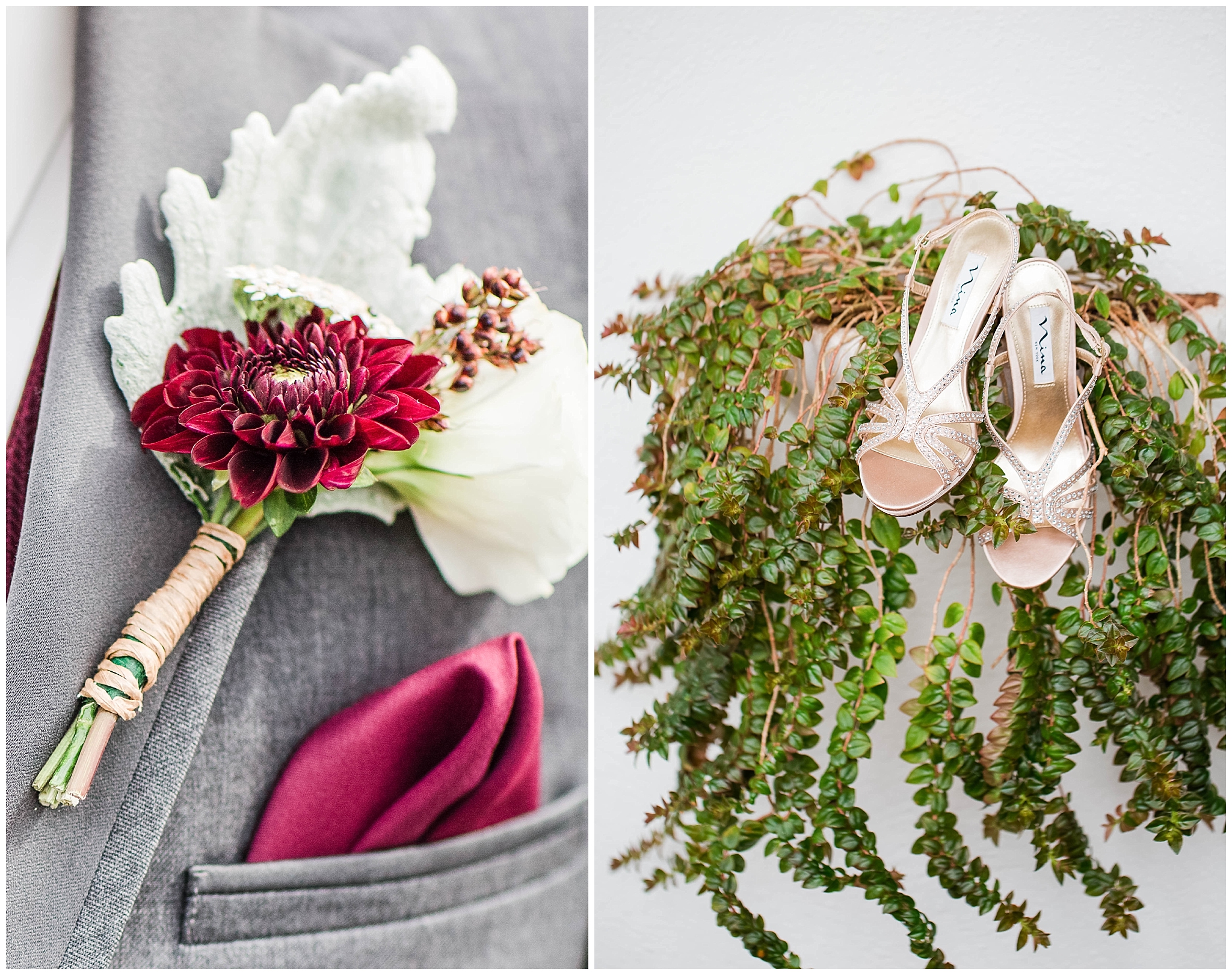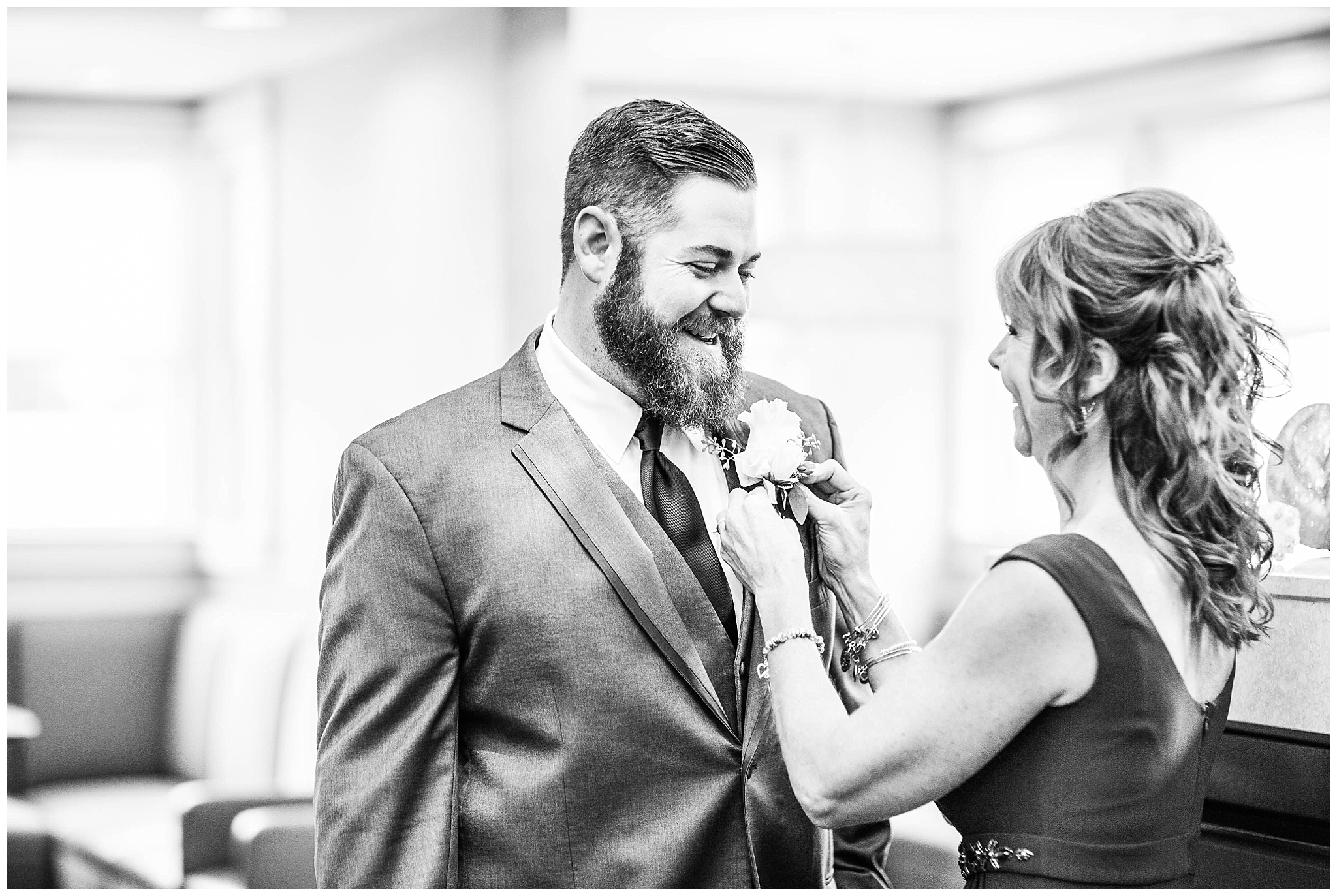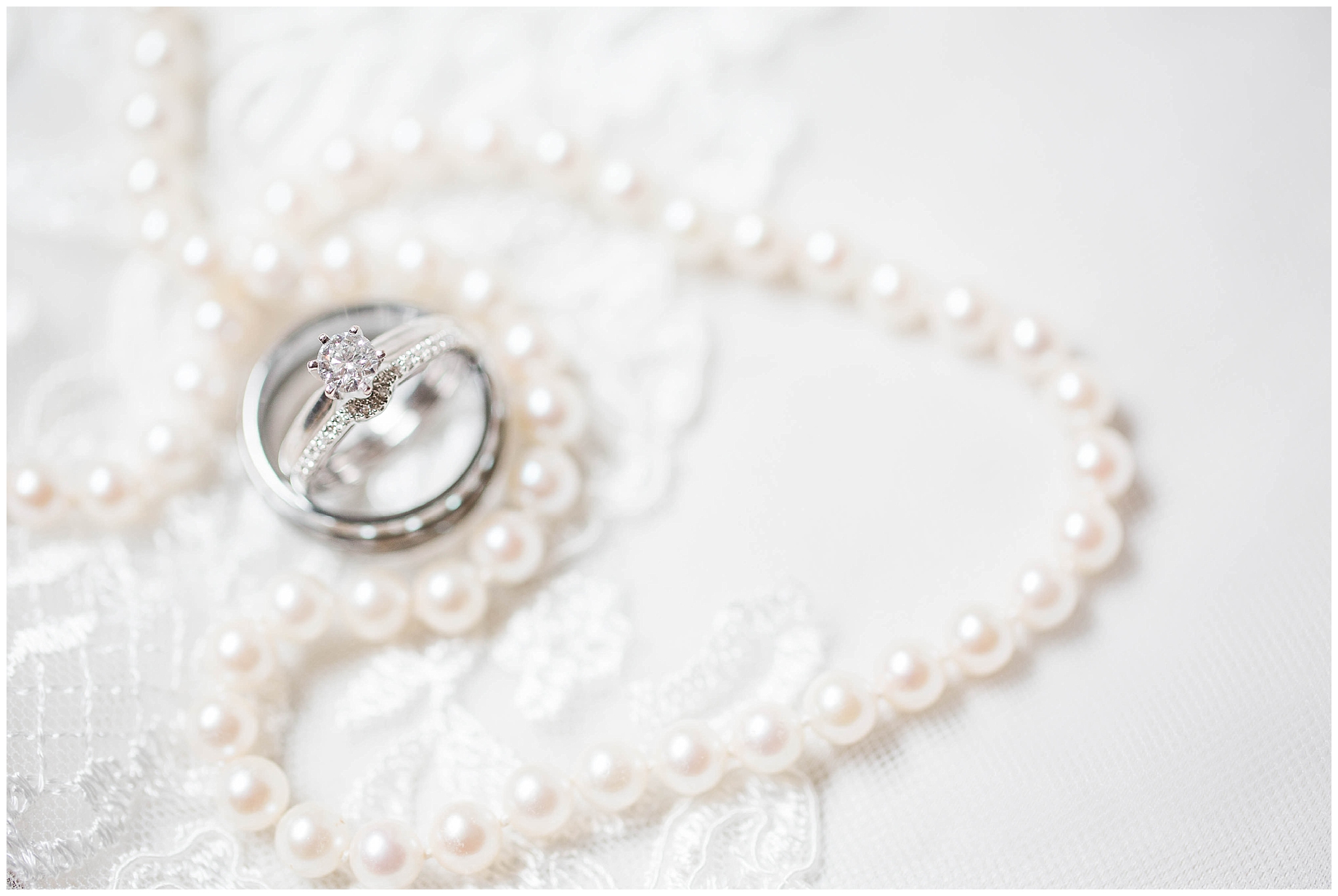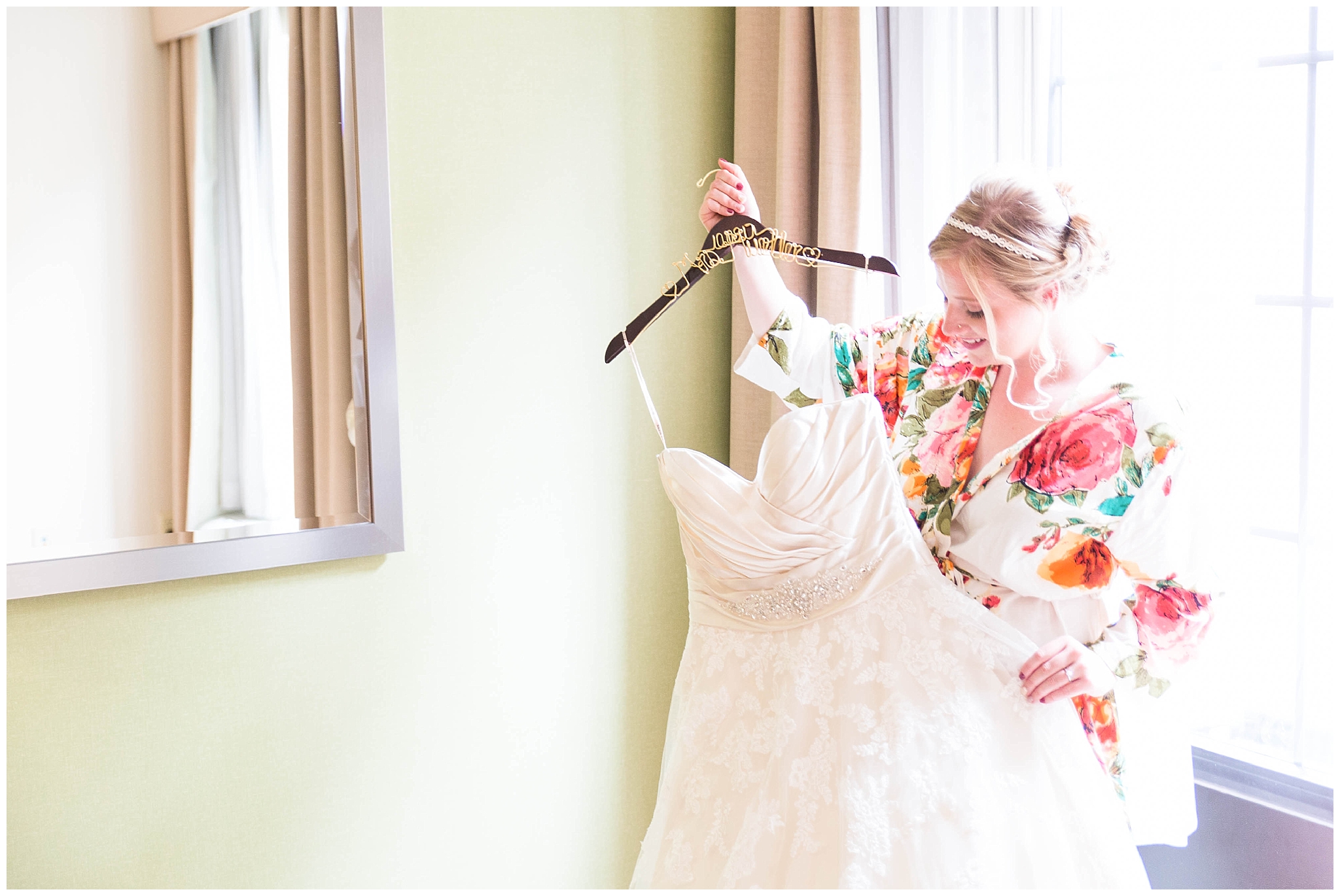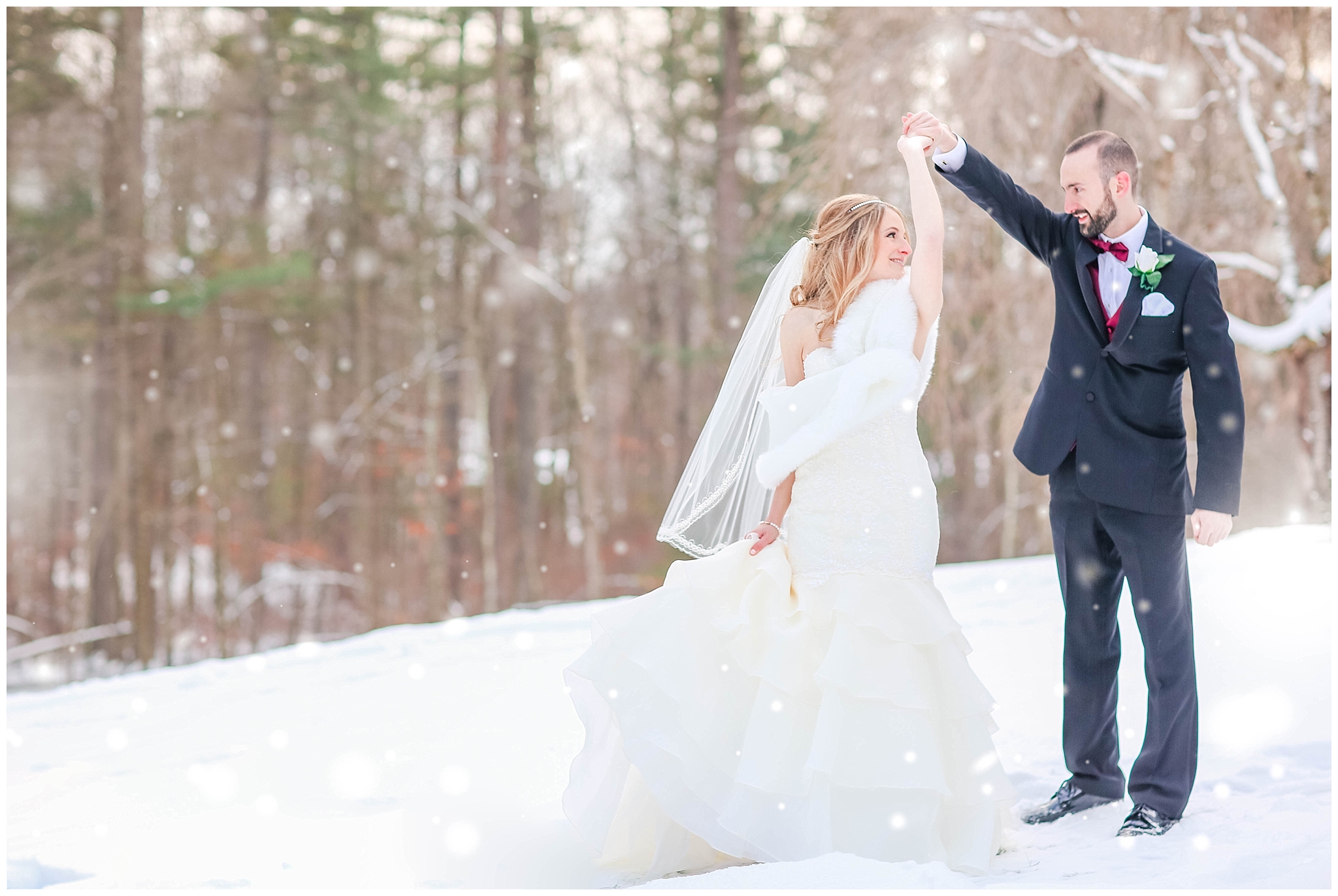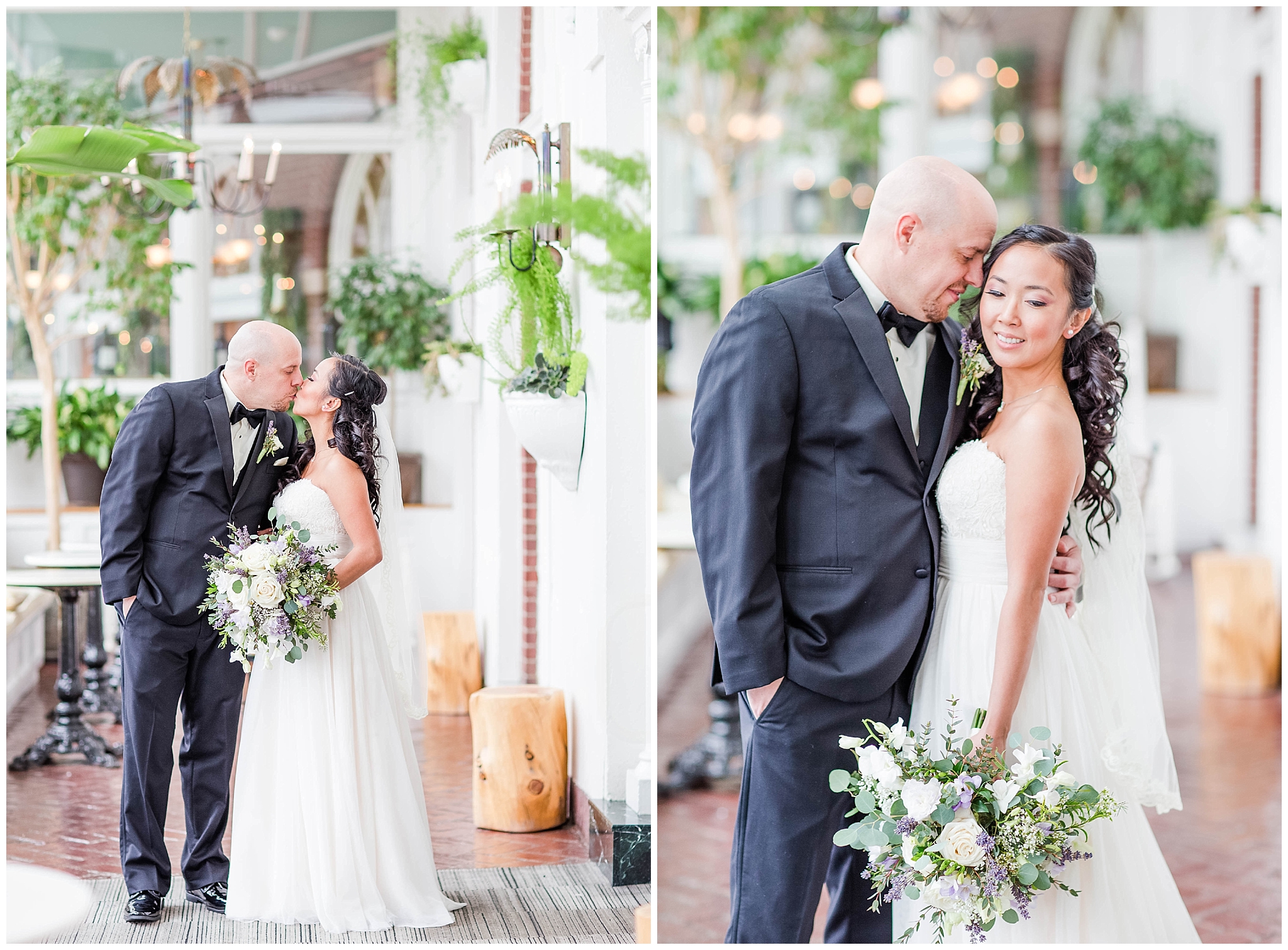 Talcott Greenhouse at Mount Holyoke College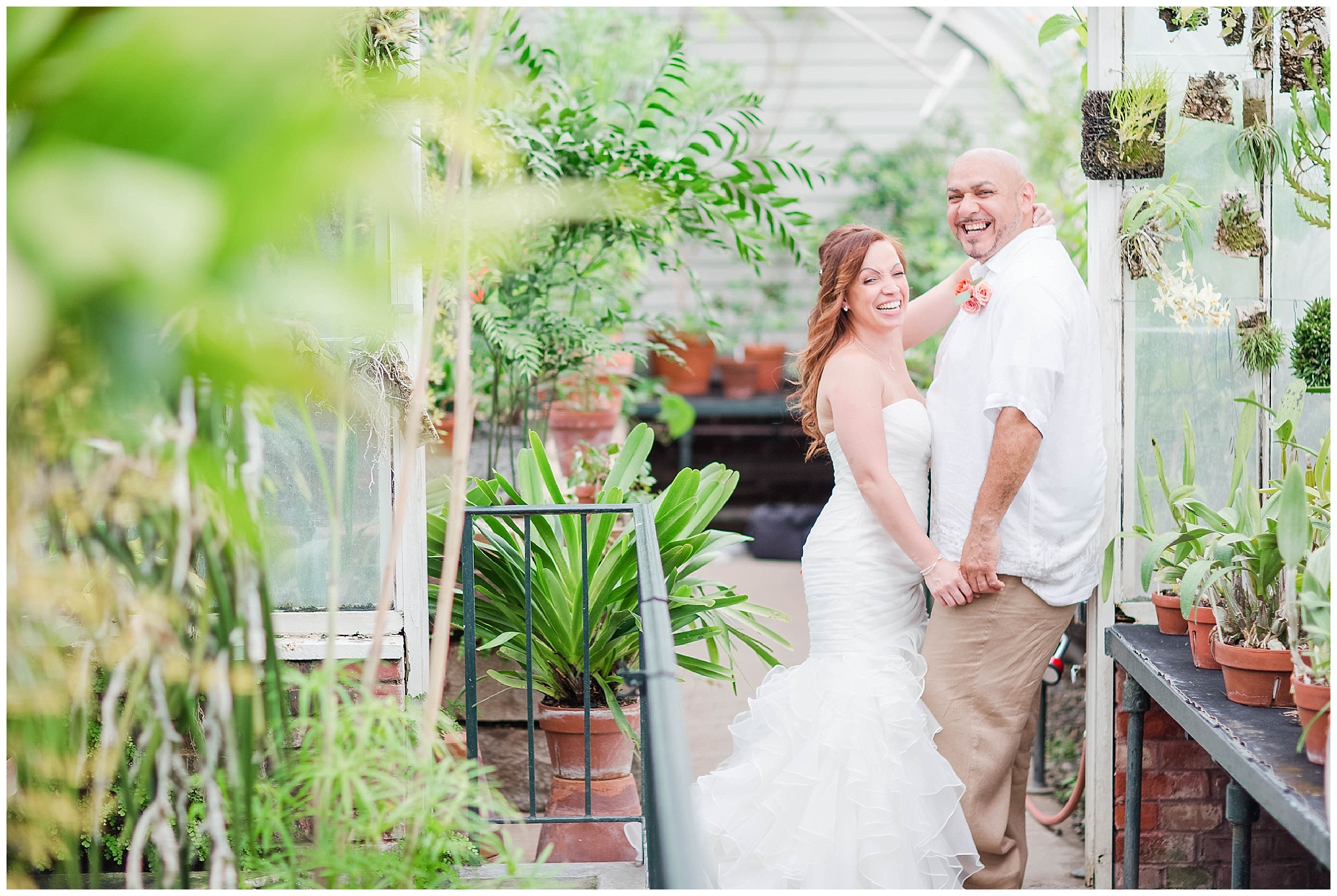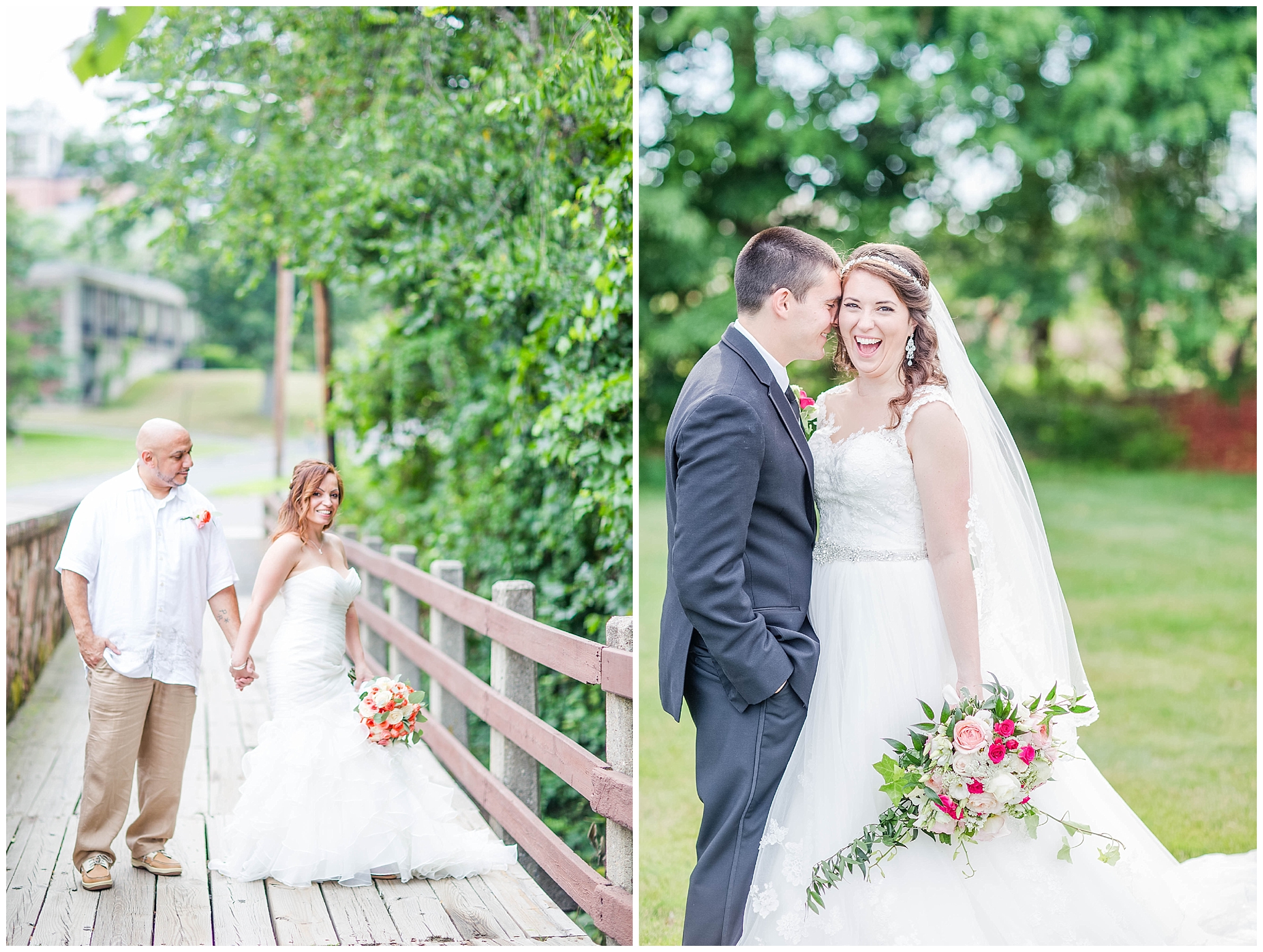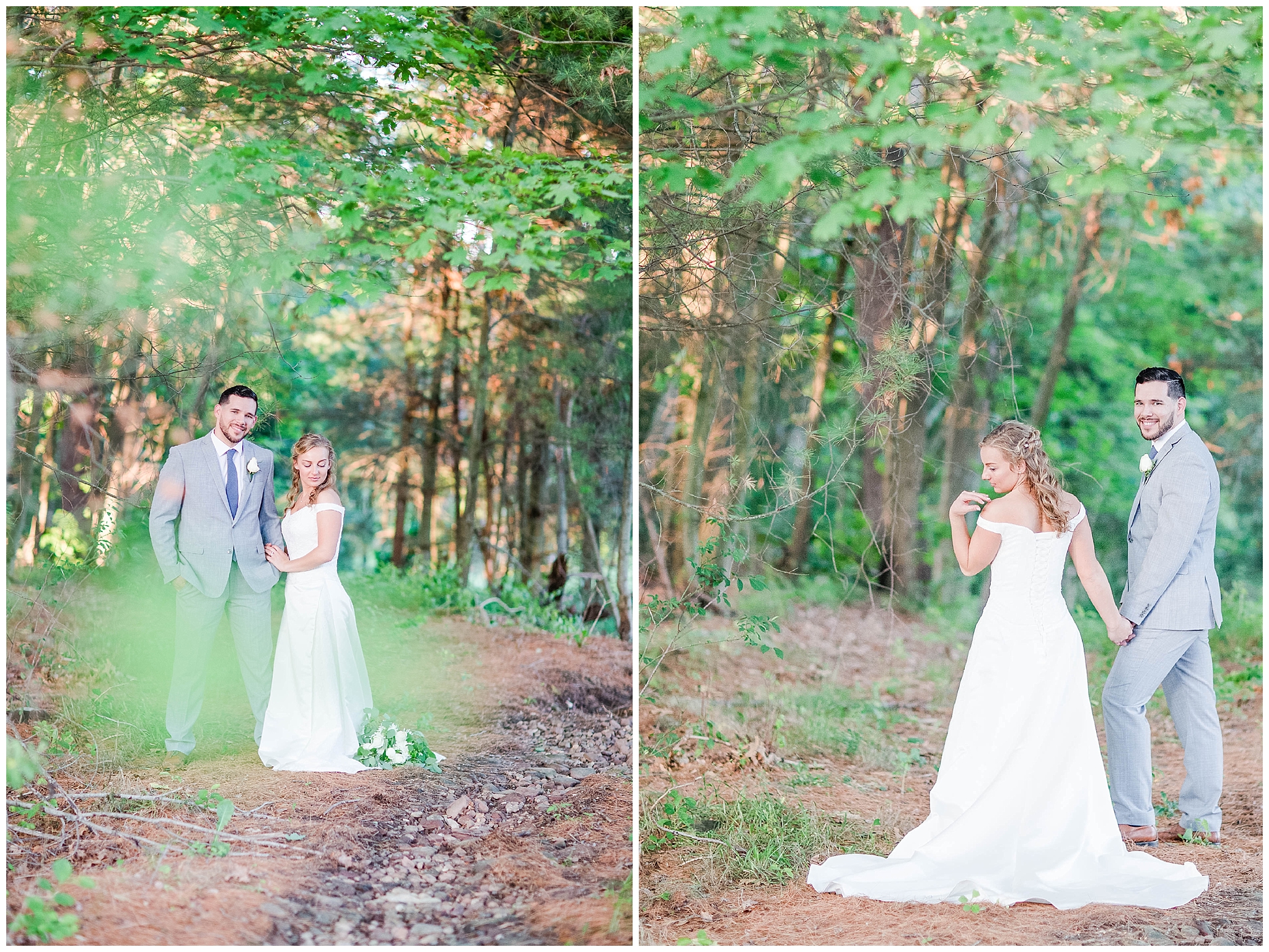 This moment was unposed and beautiful. Lauren & Caleb took a few moments to thank God for their special day.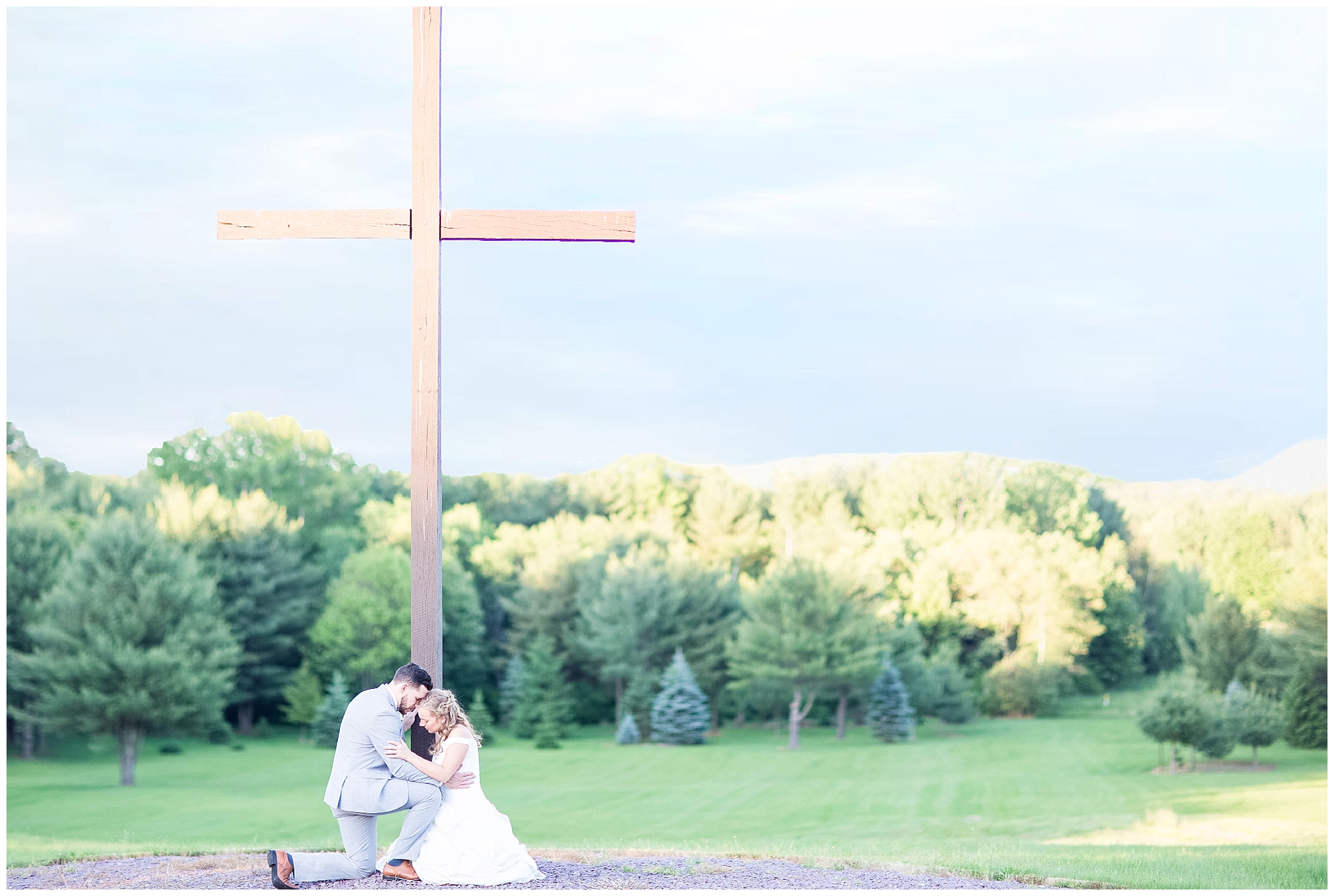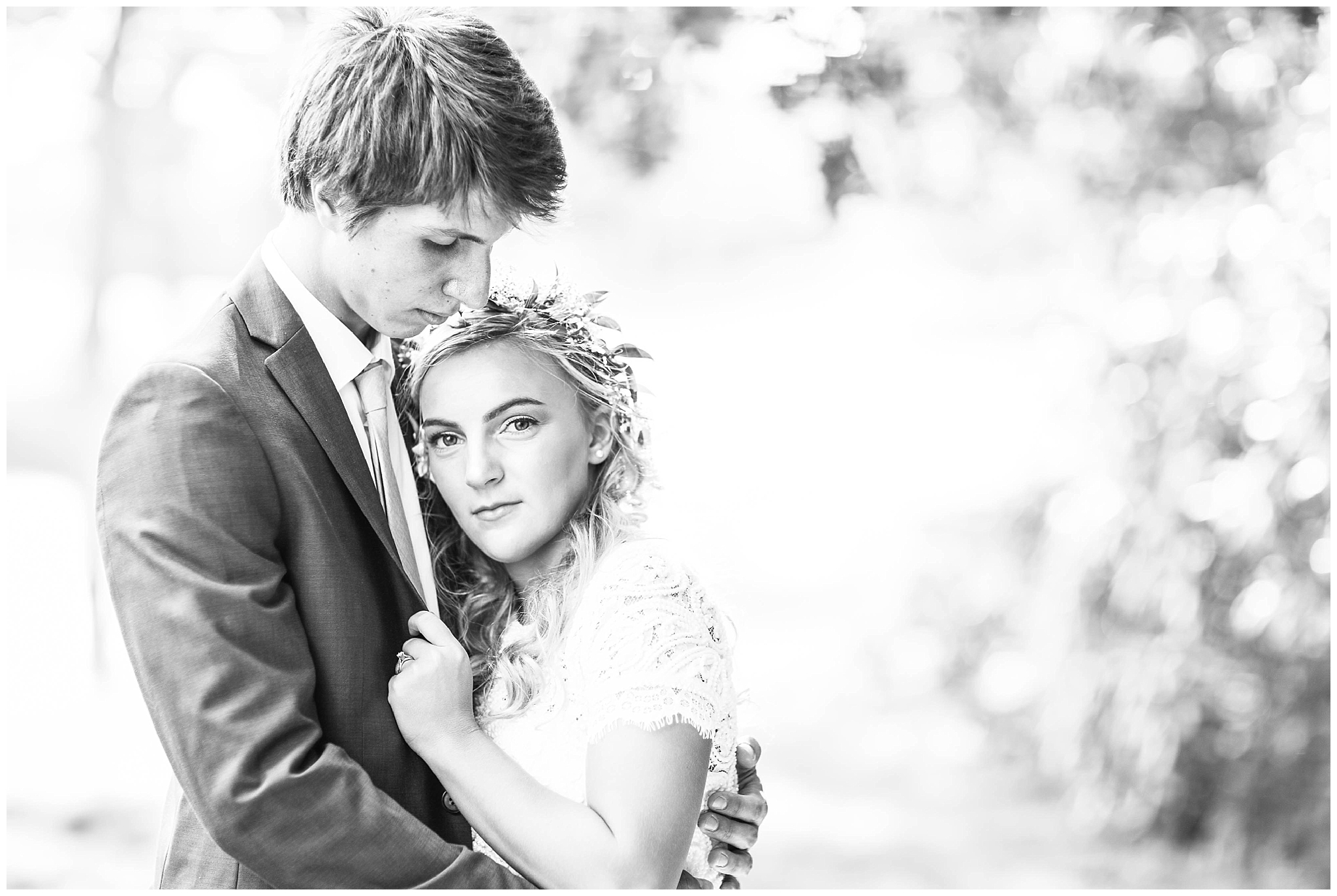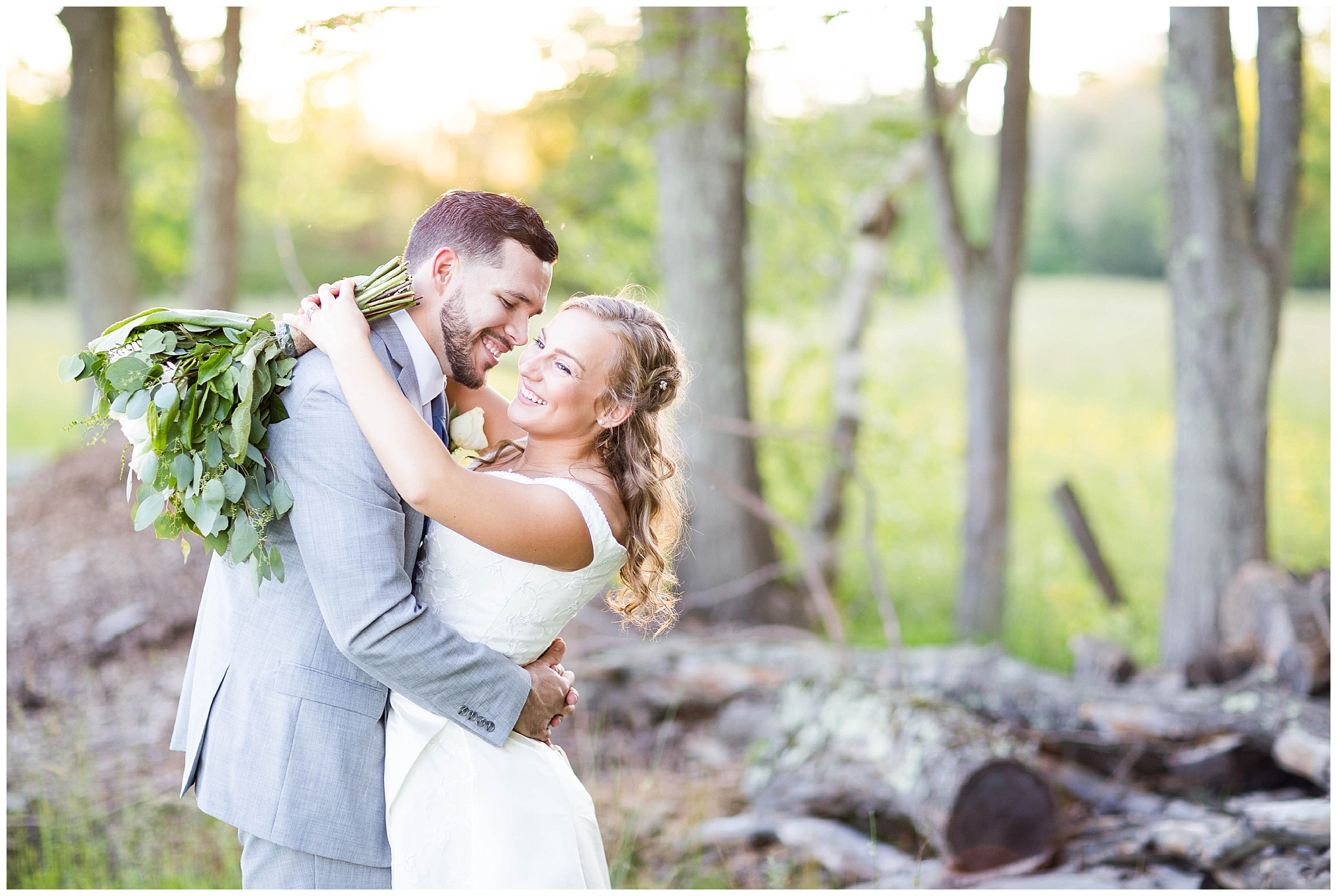 Favorite part of the day = seeing the grooms face when he sees his bride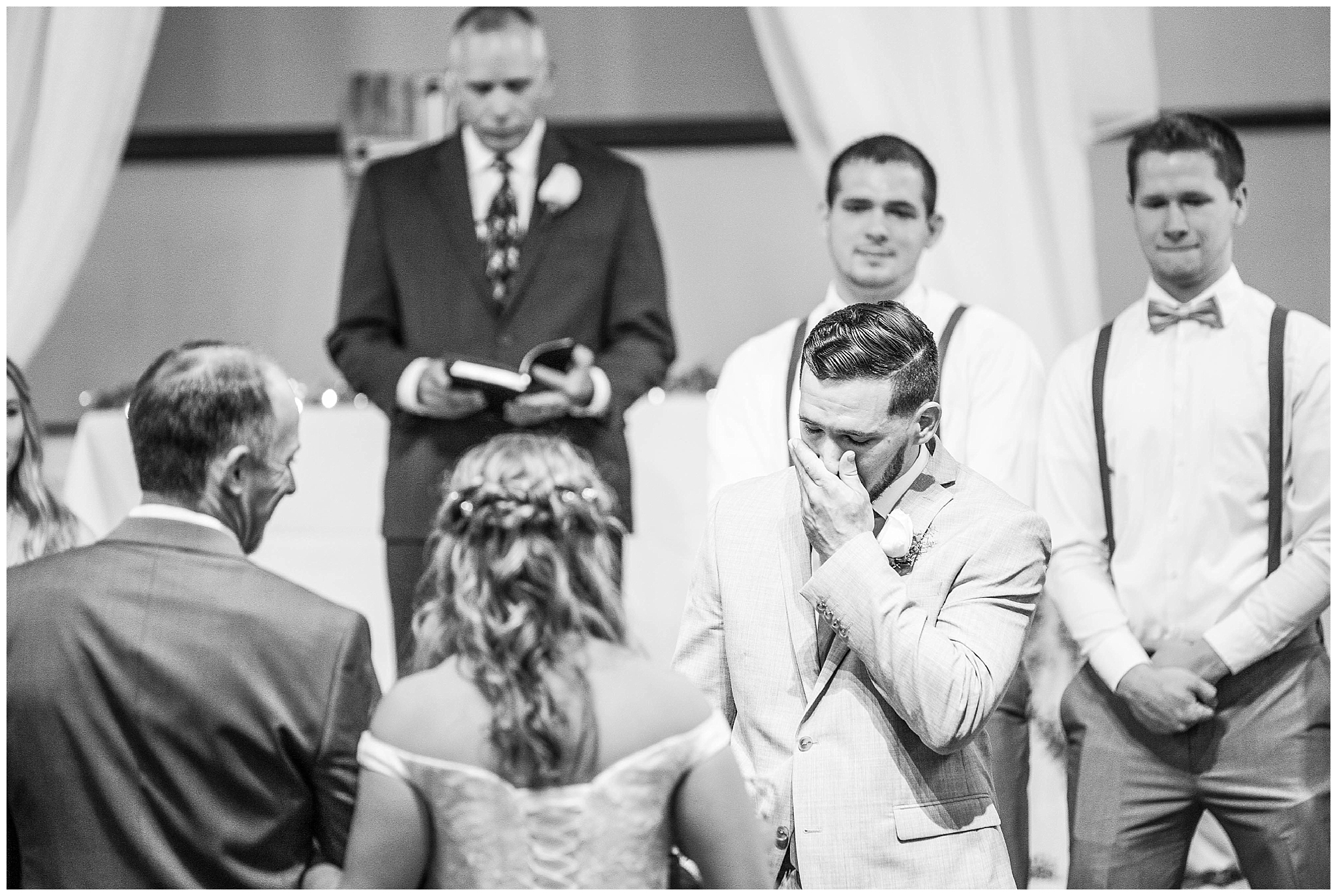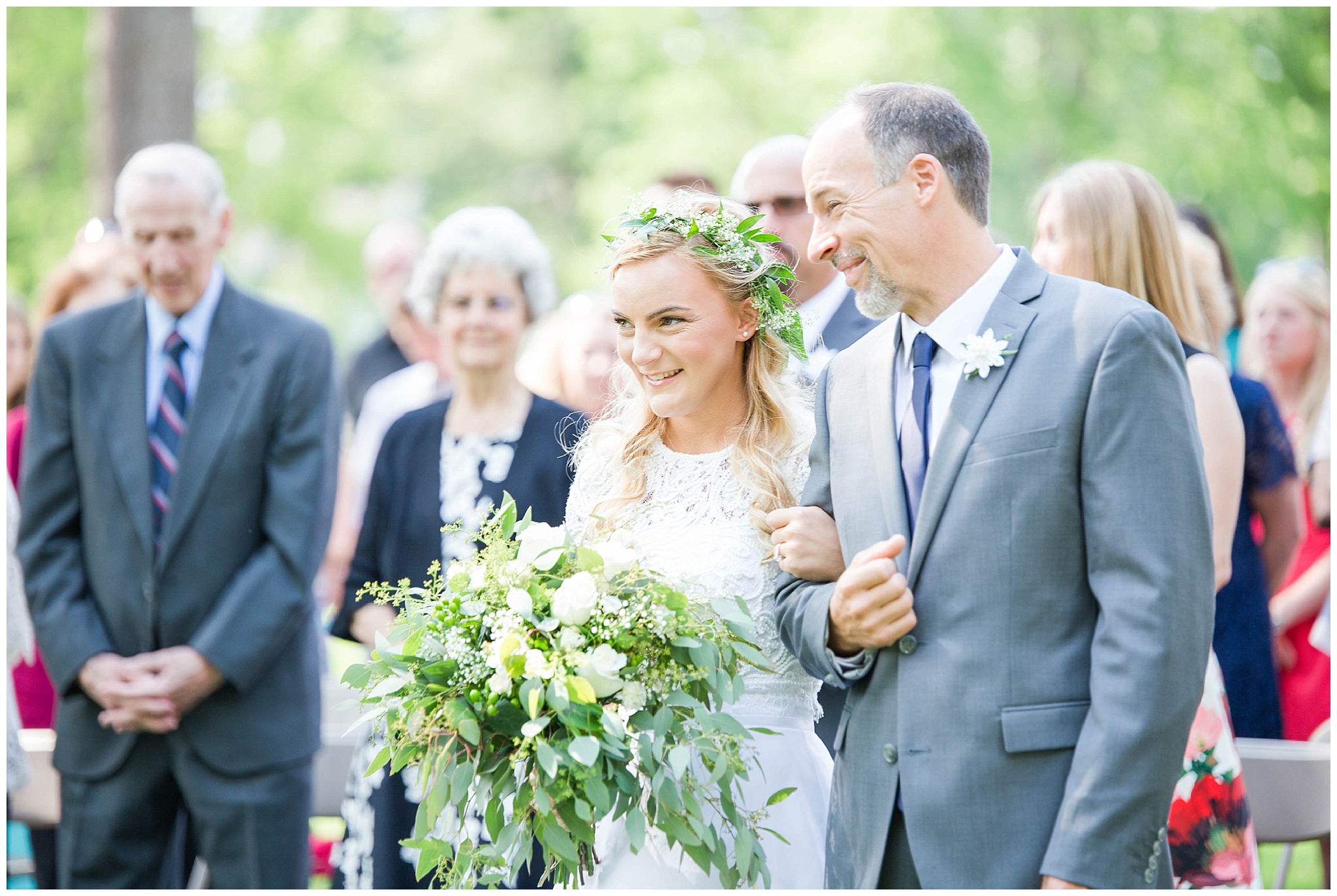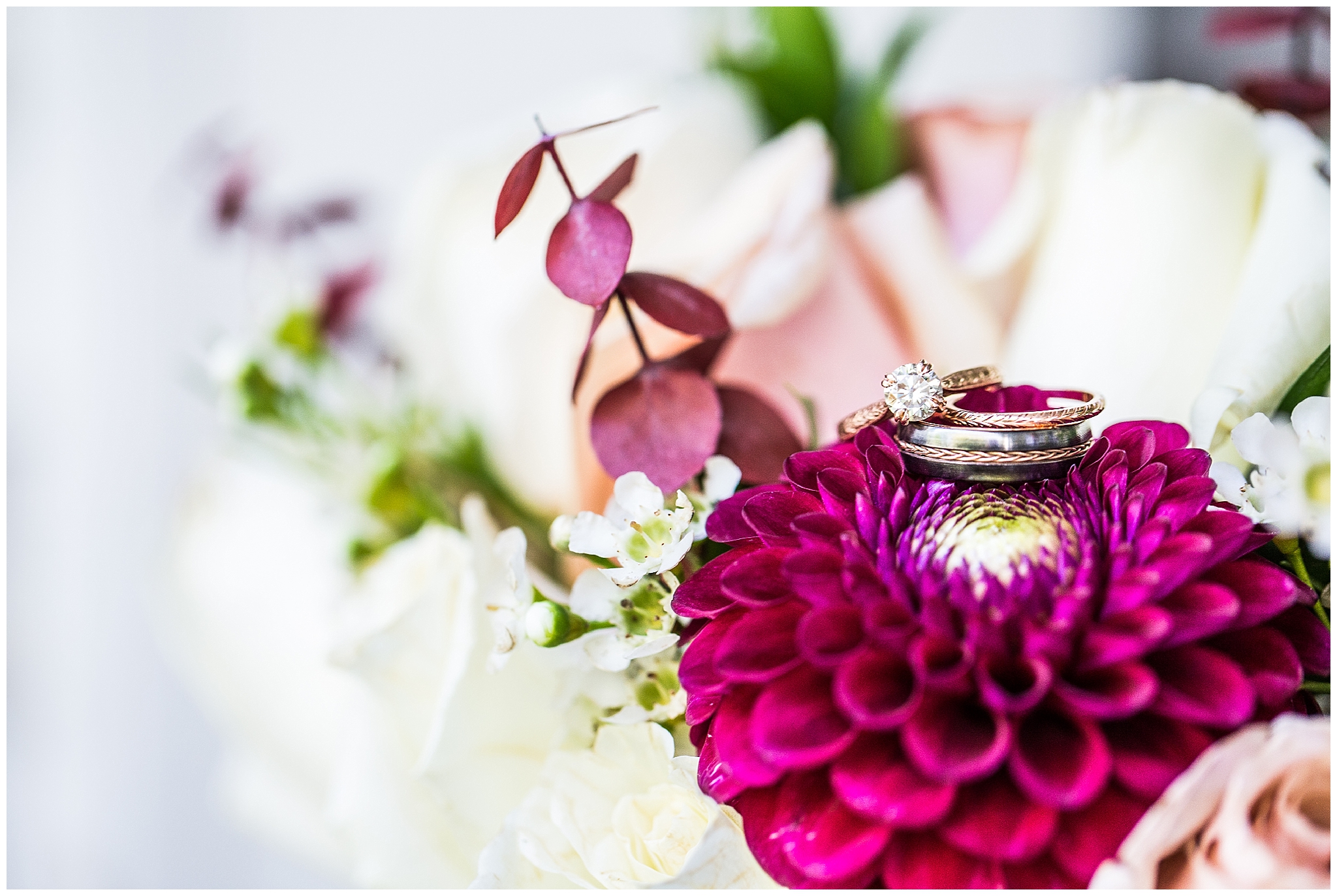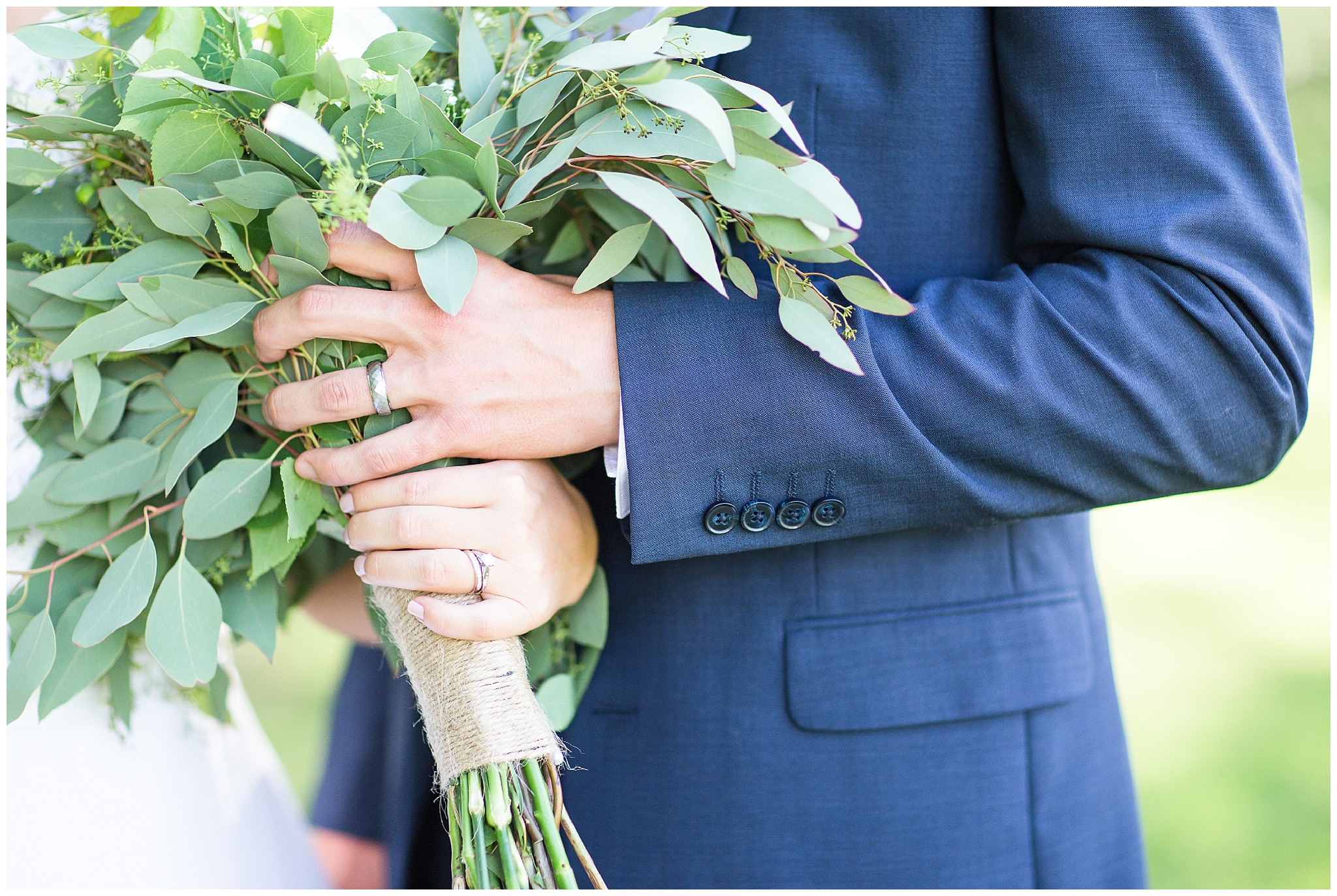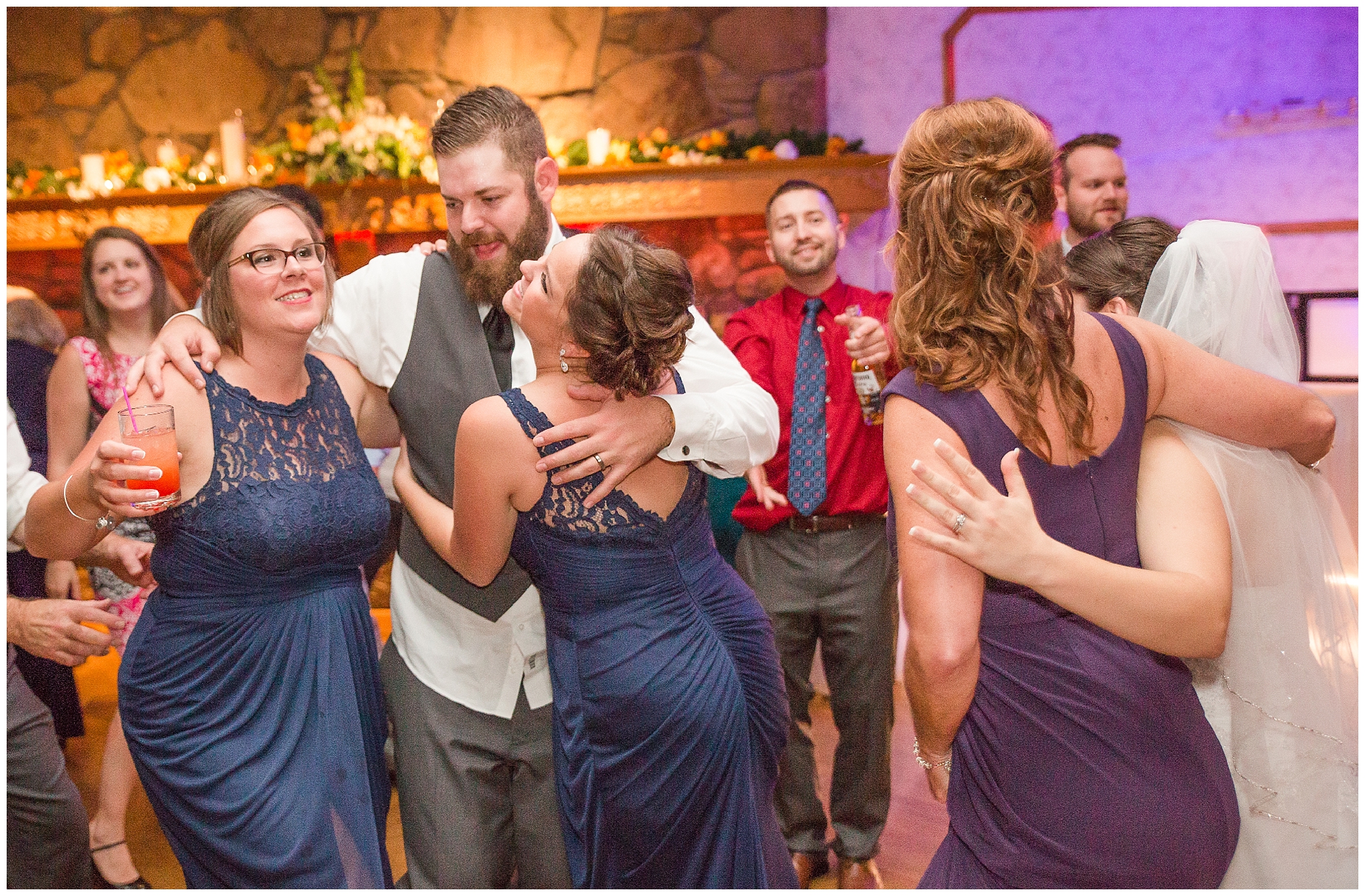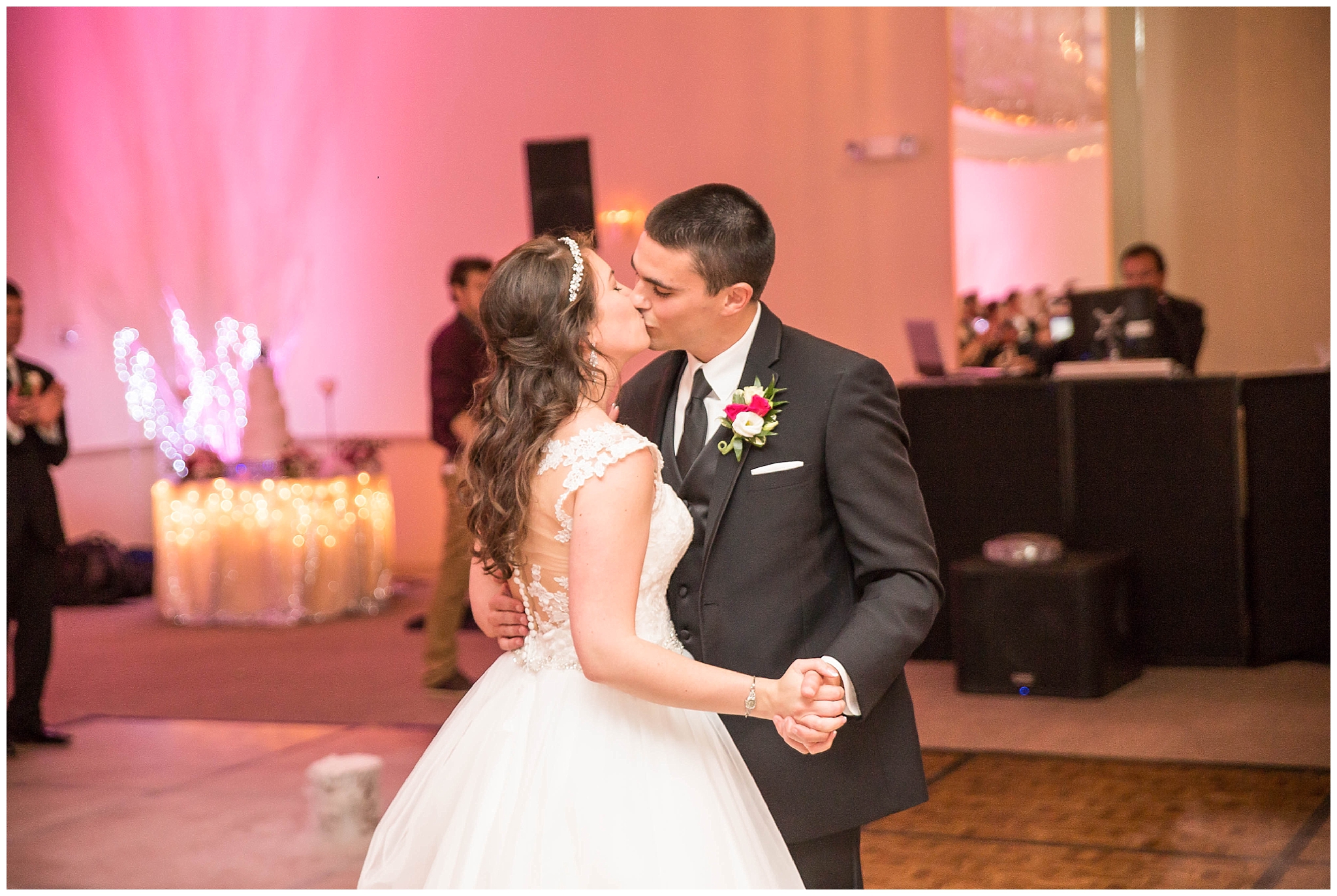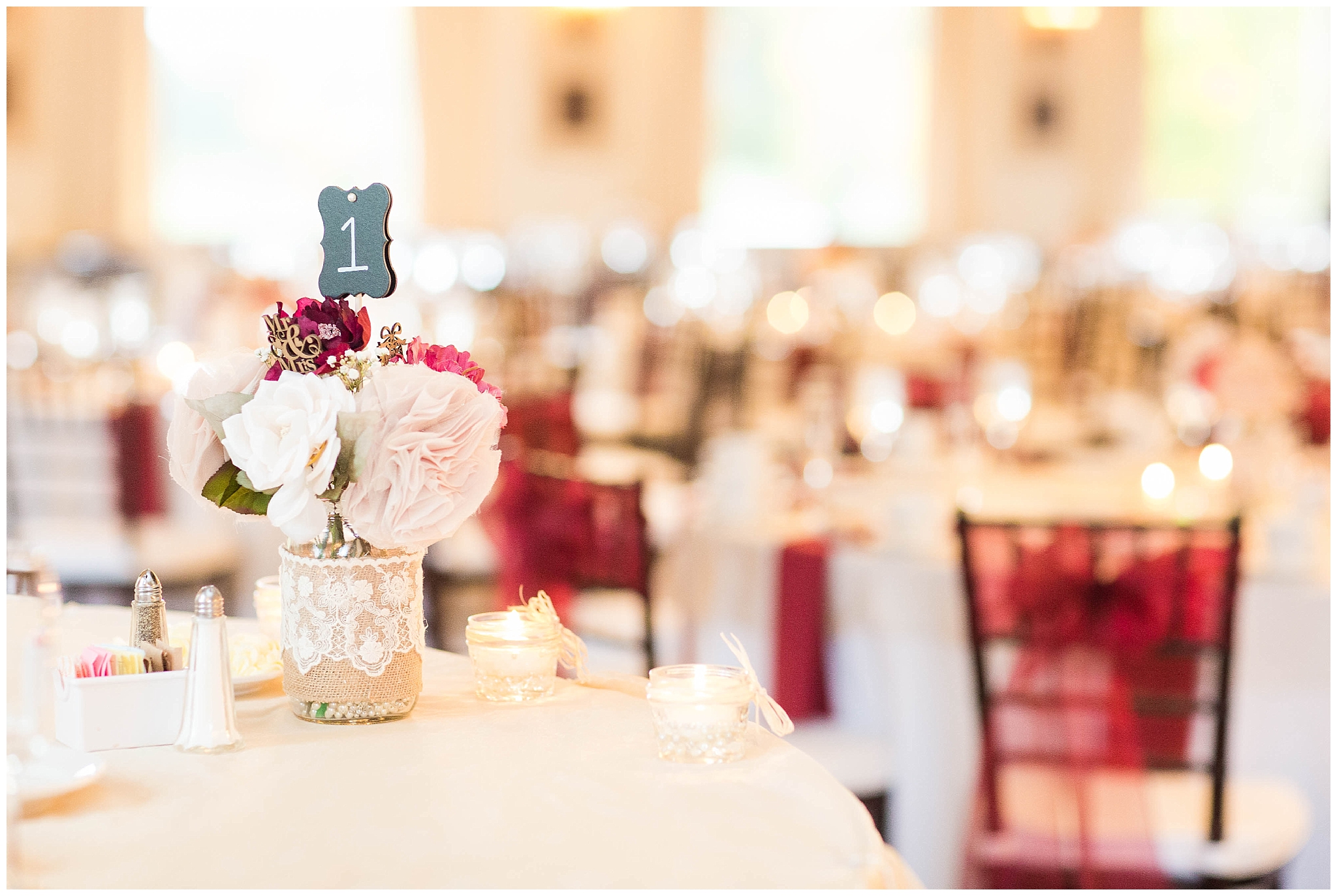 Ashley has the most contagious laugh, I love it!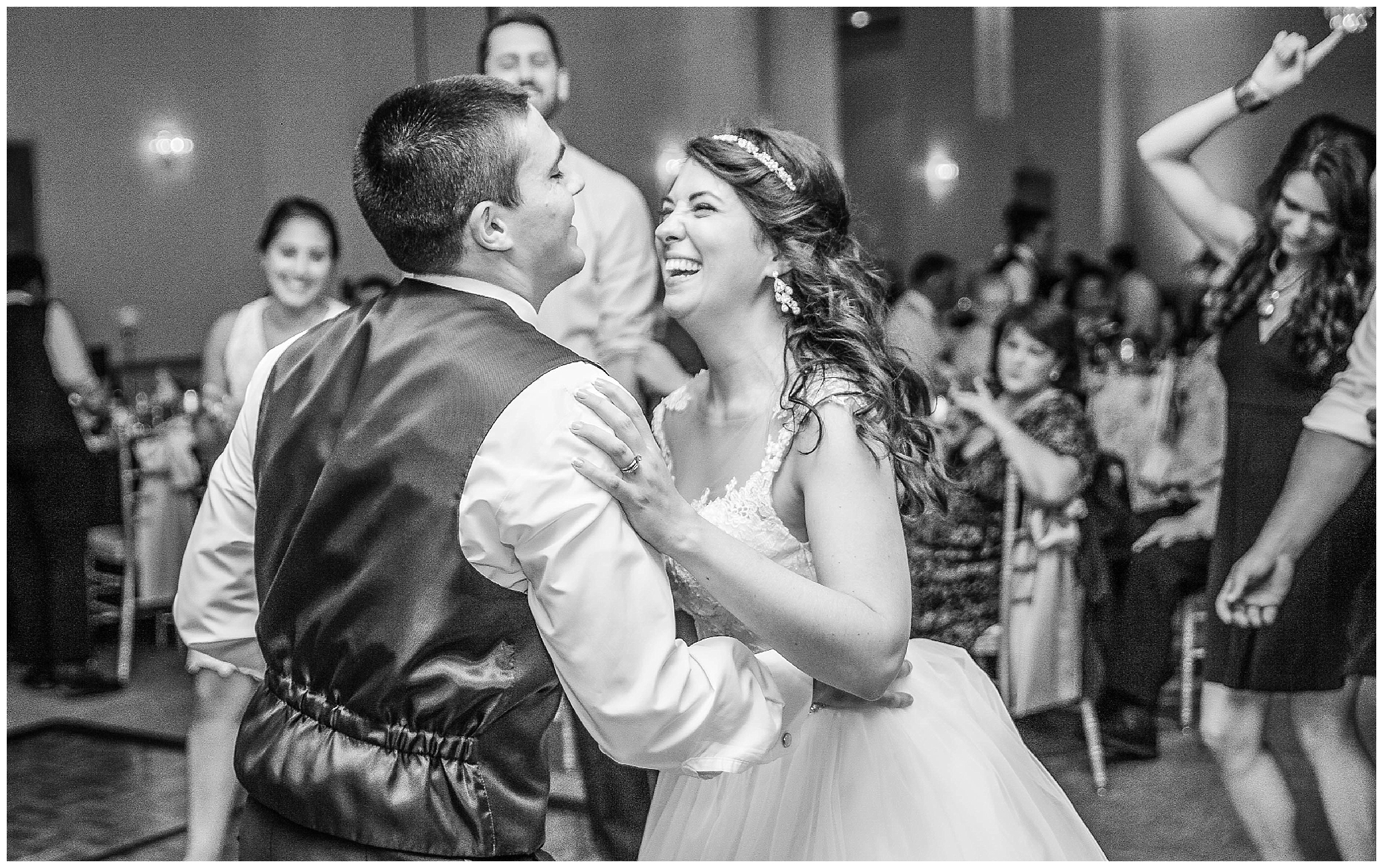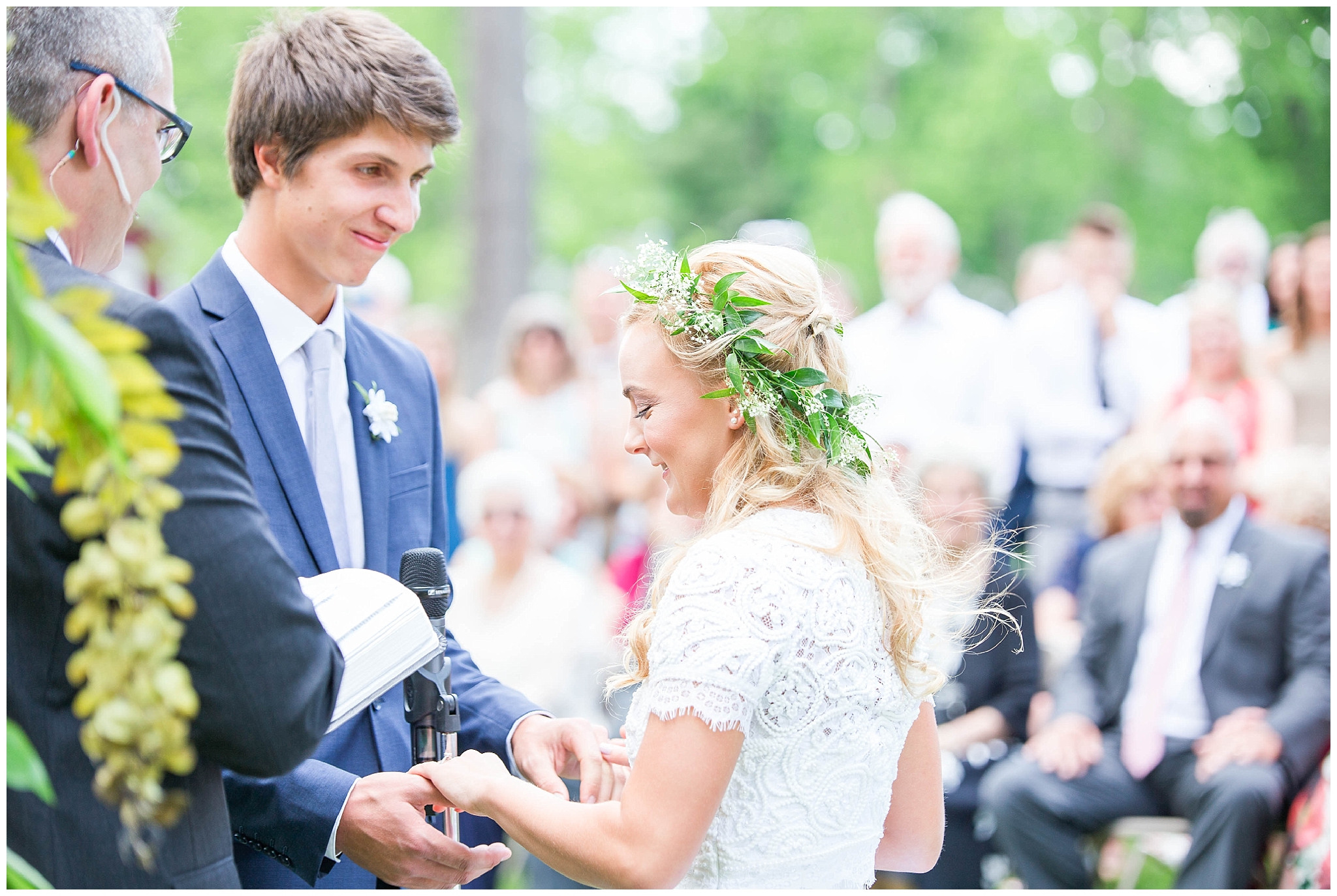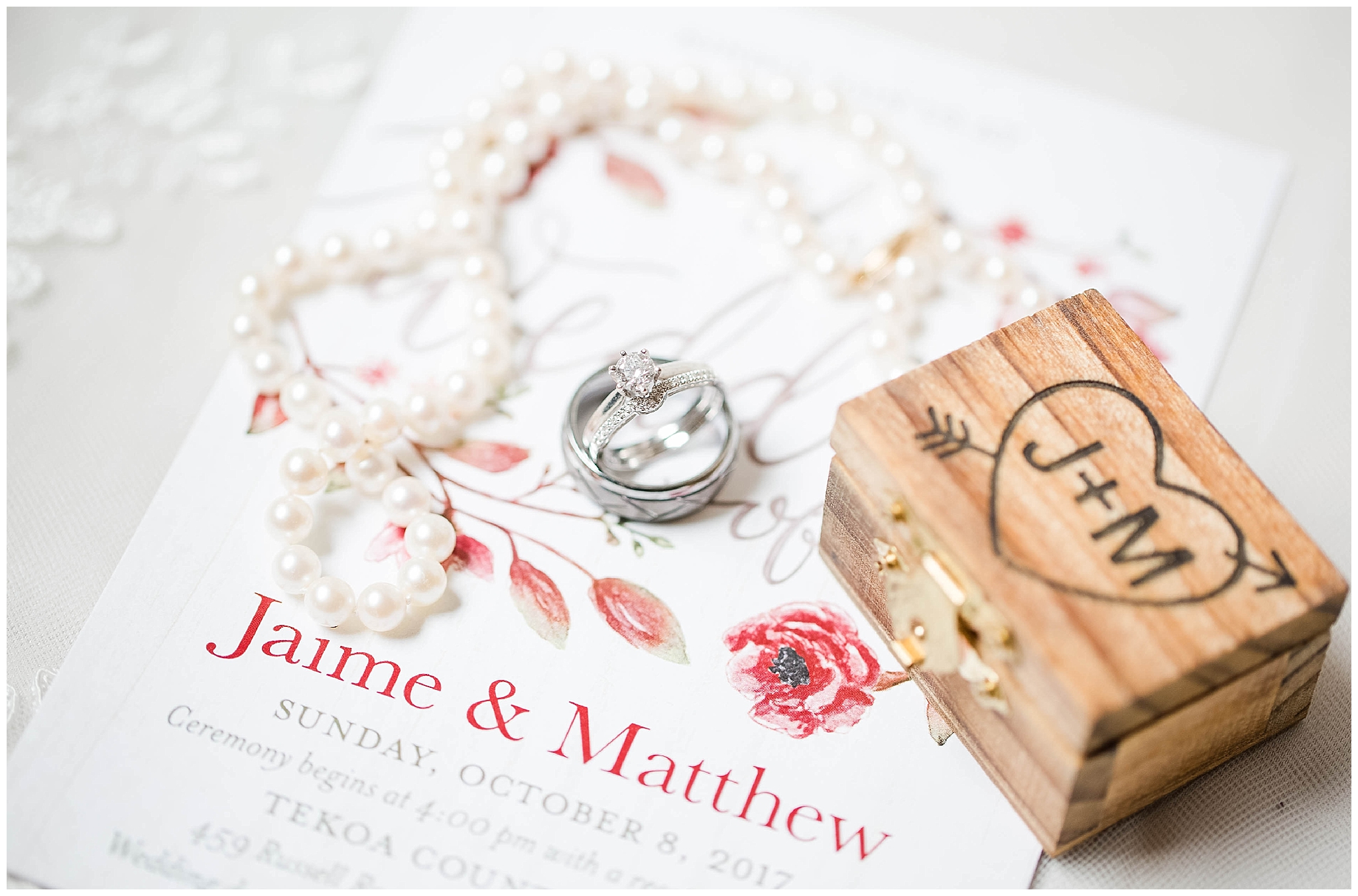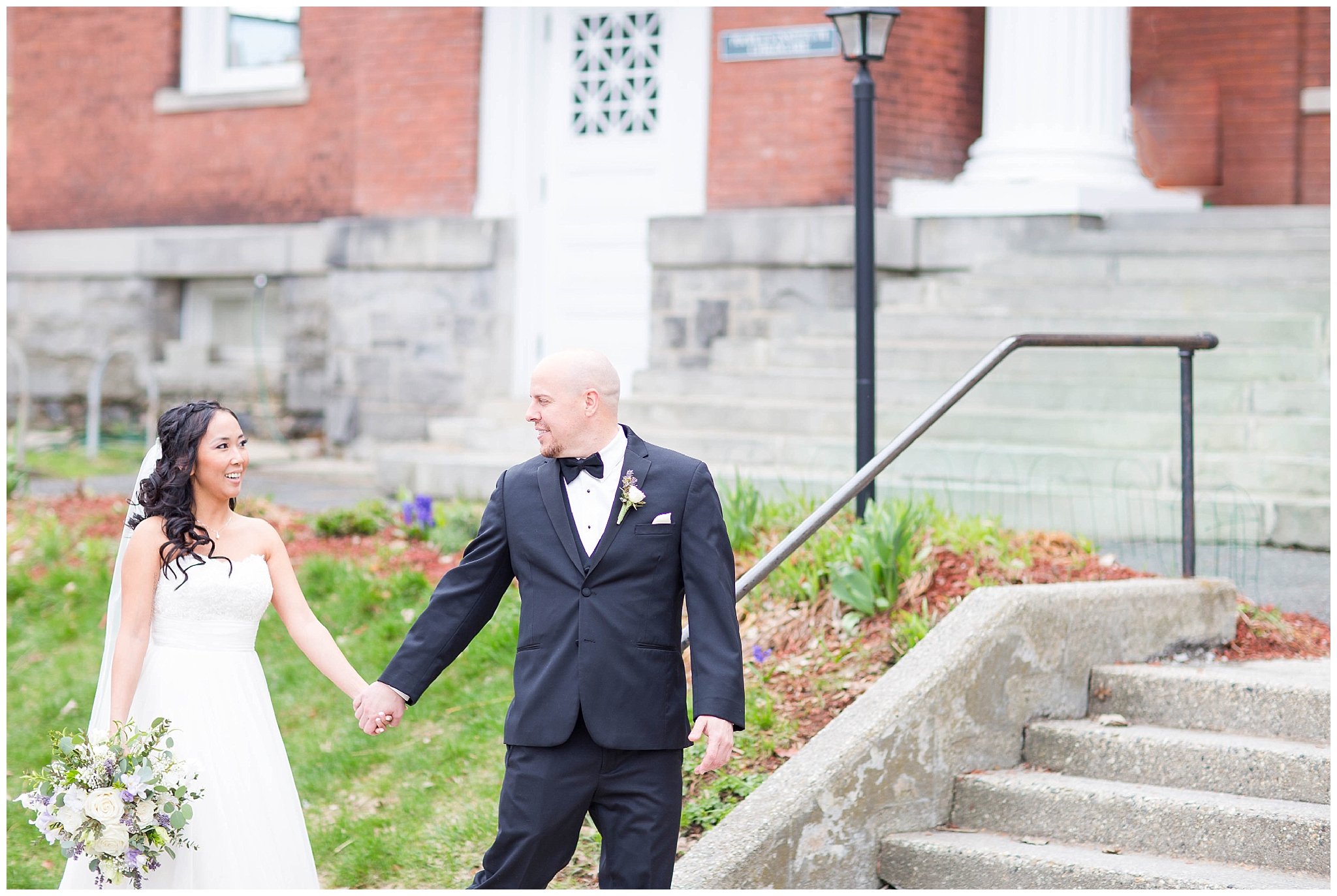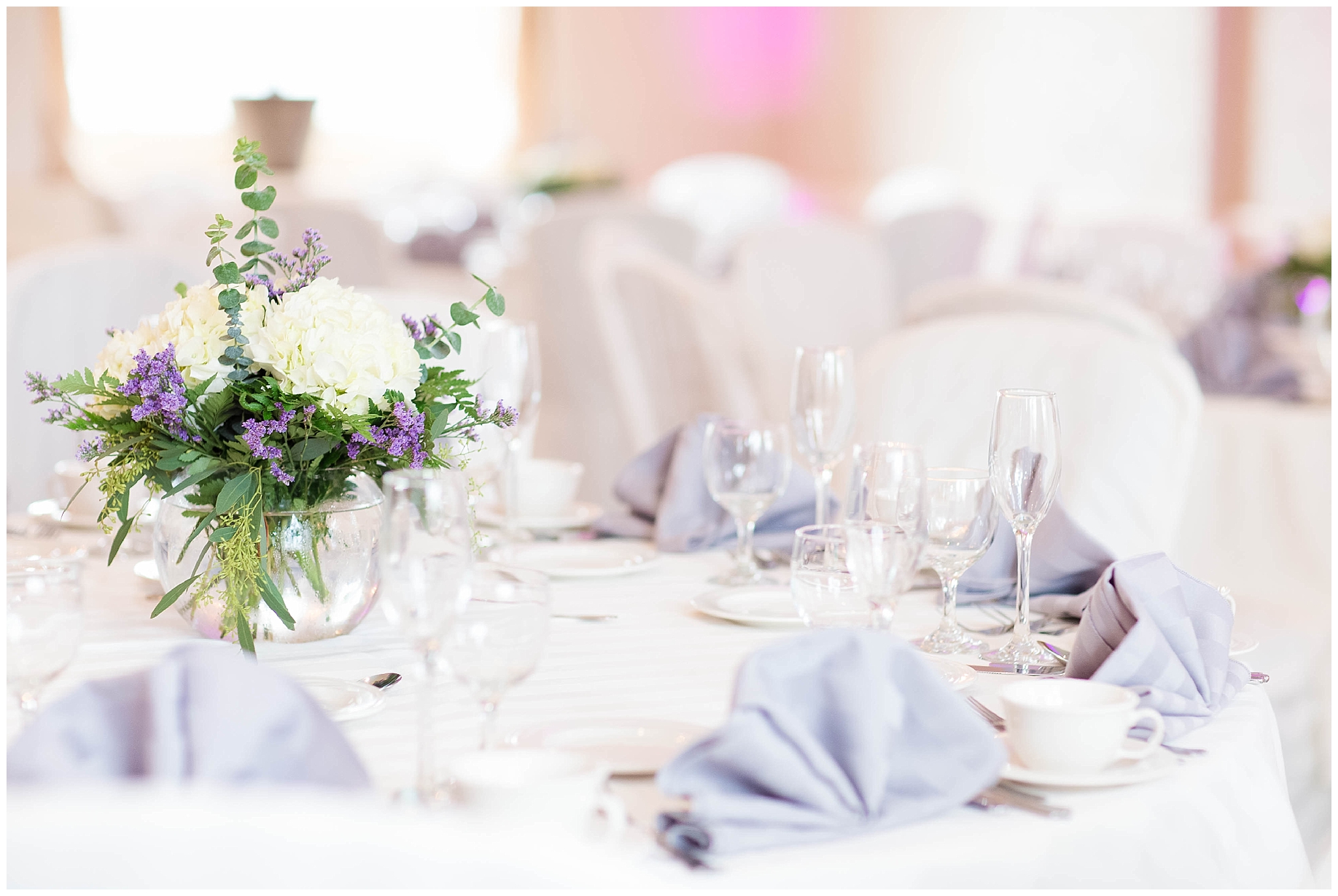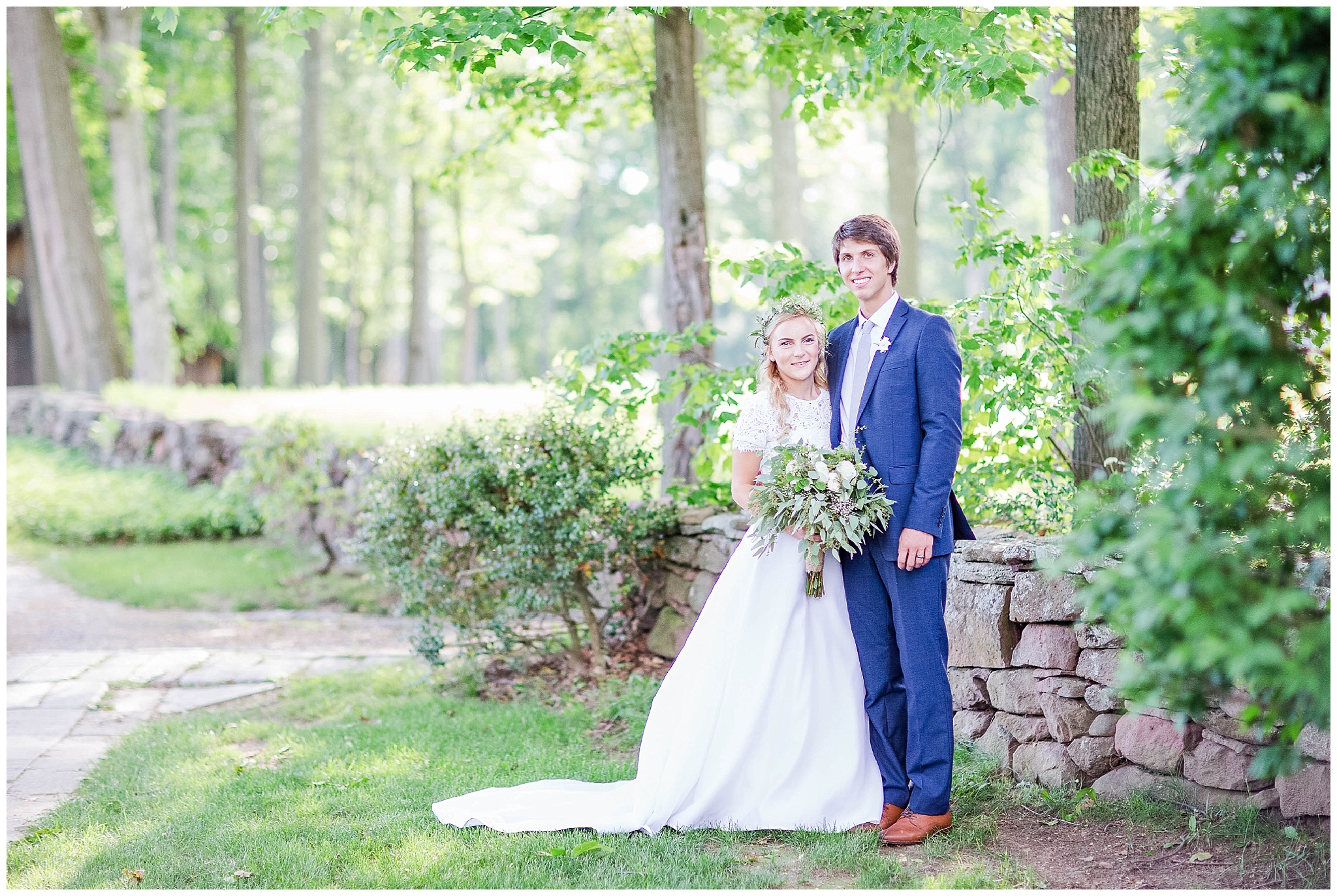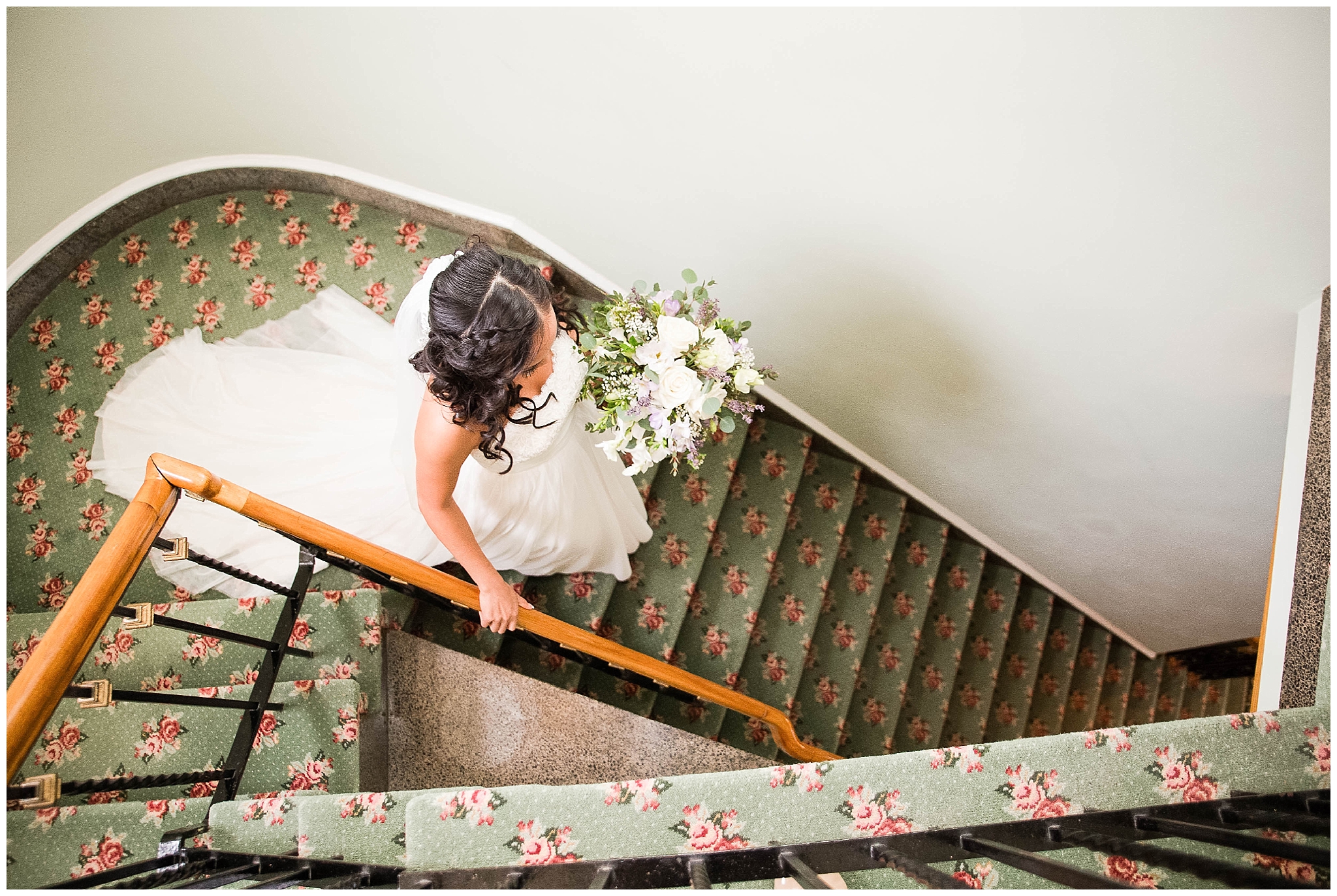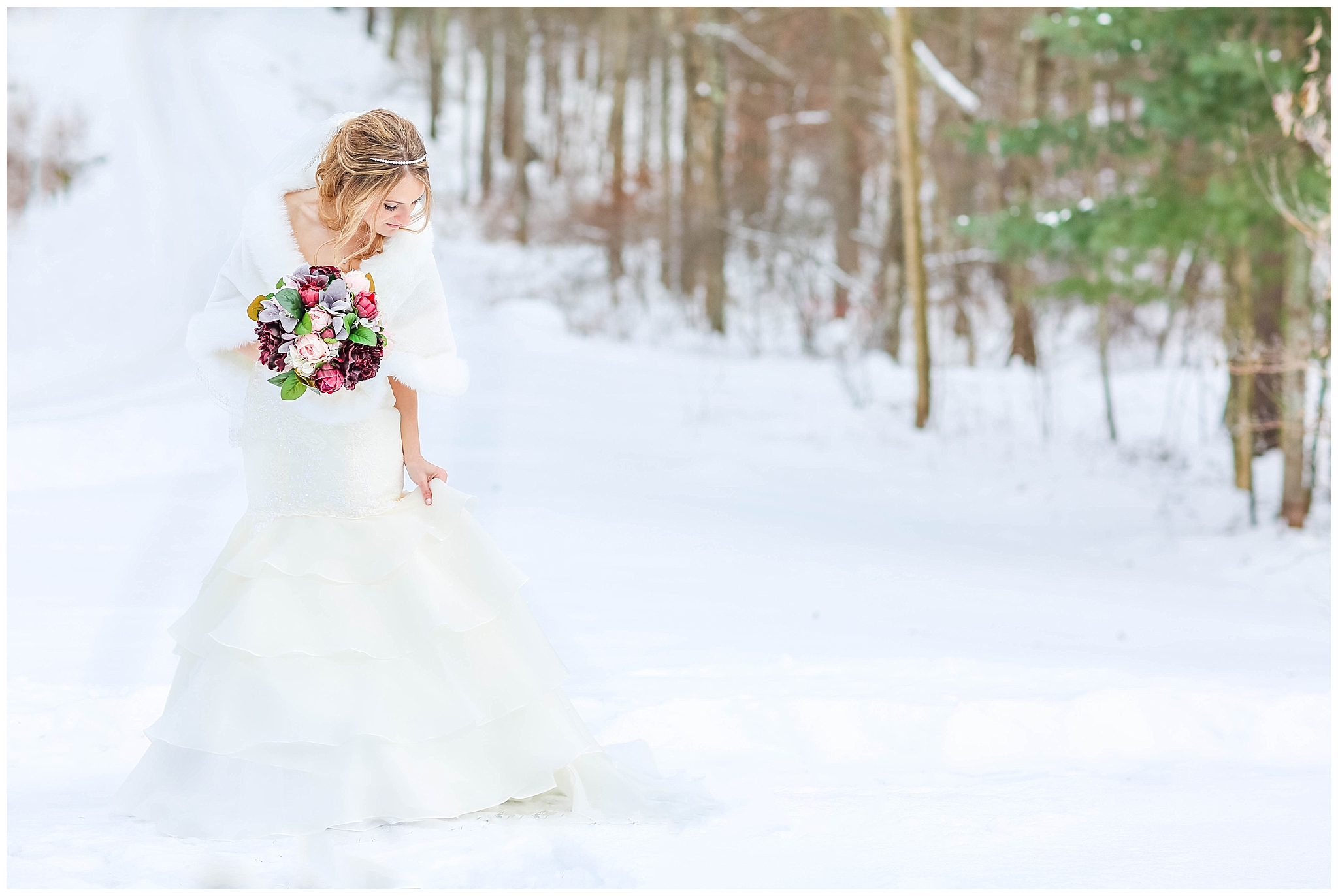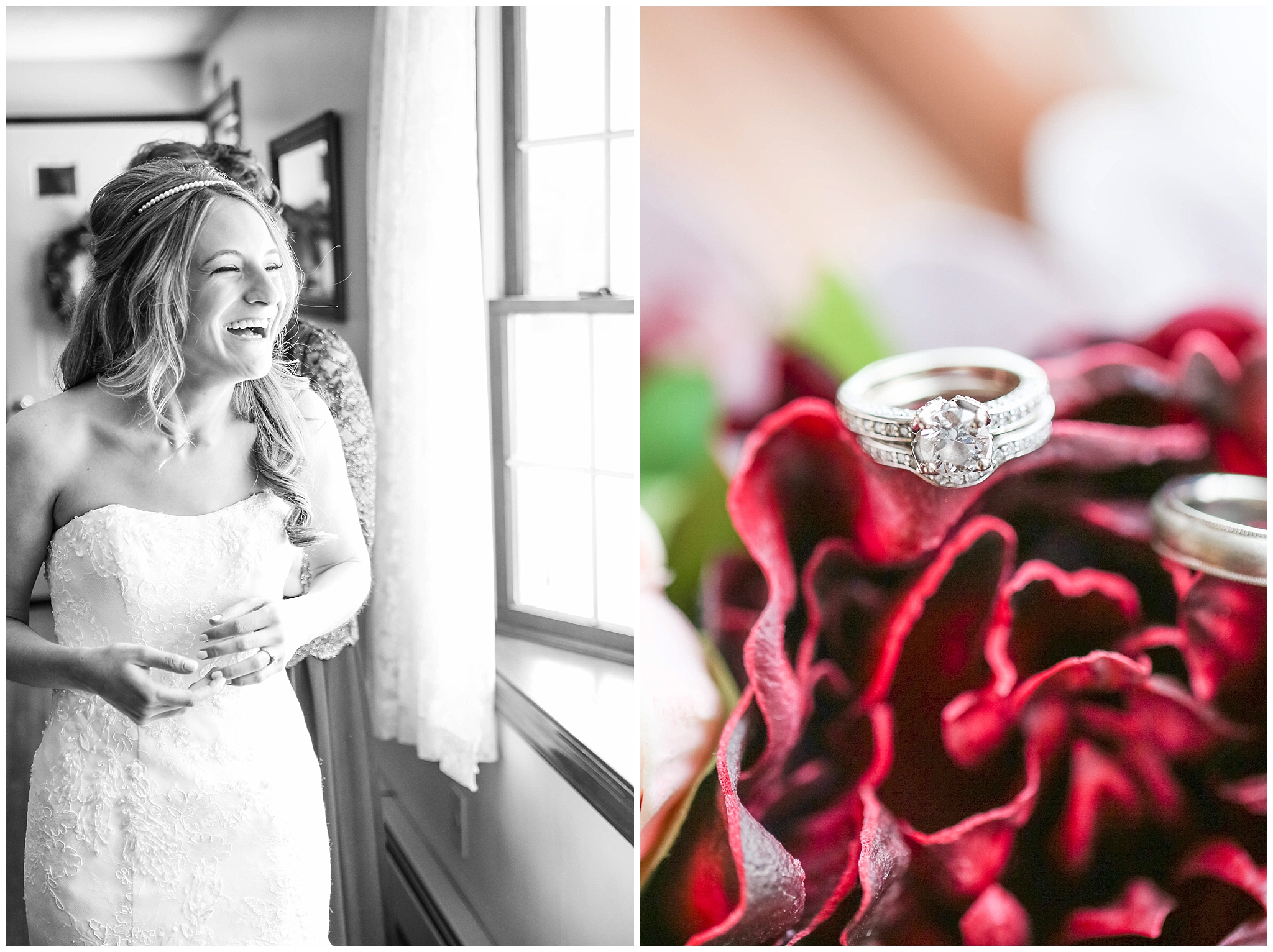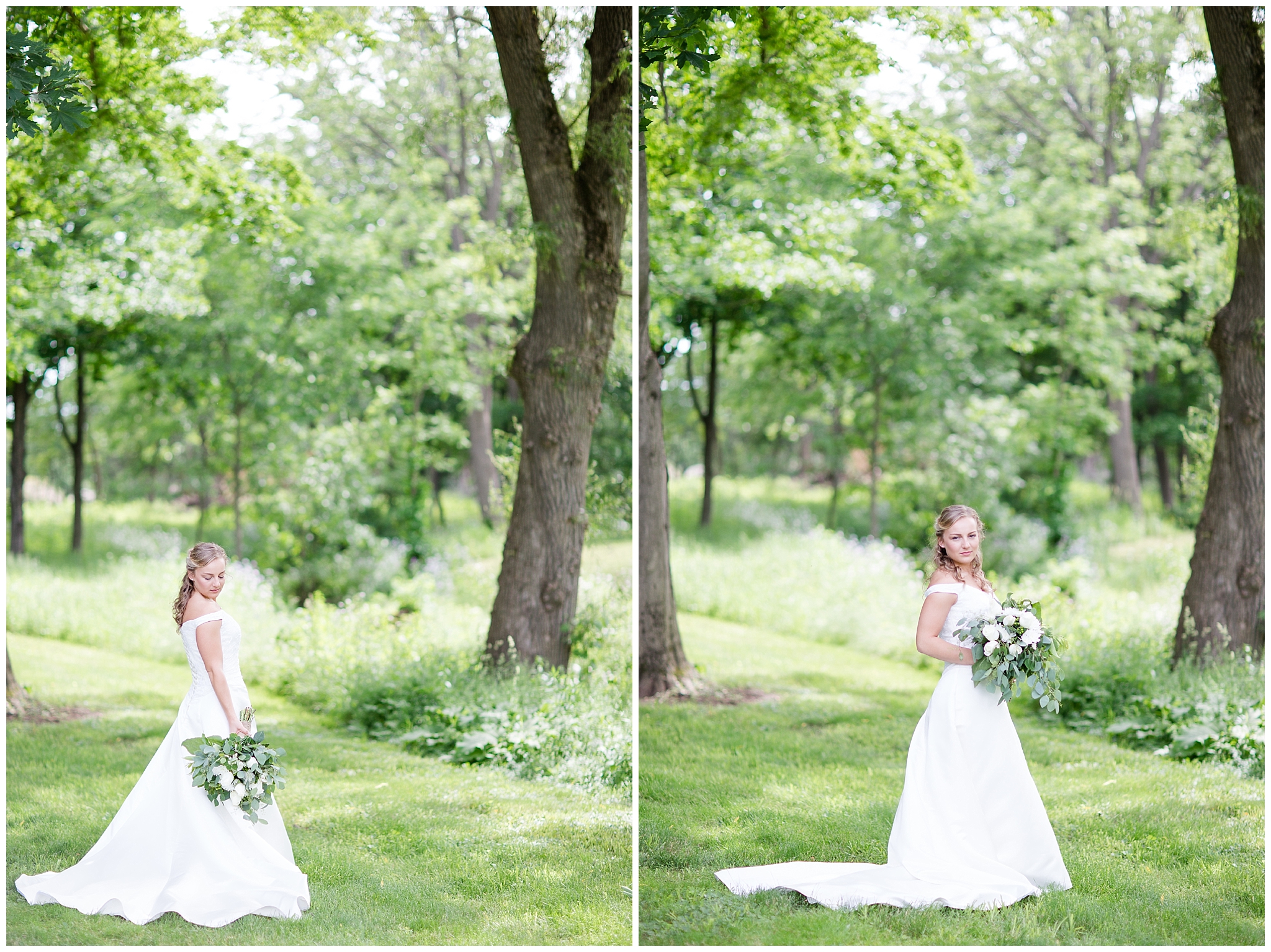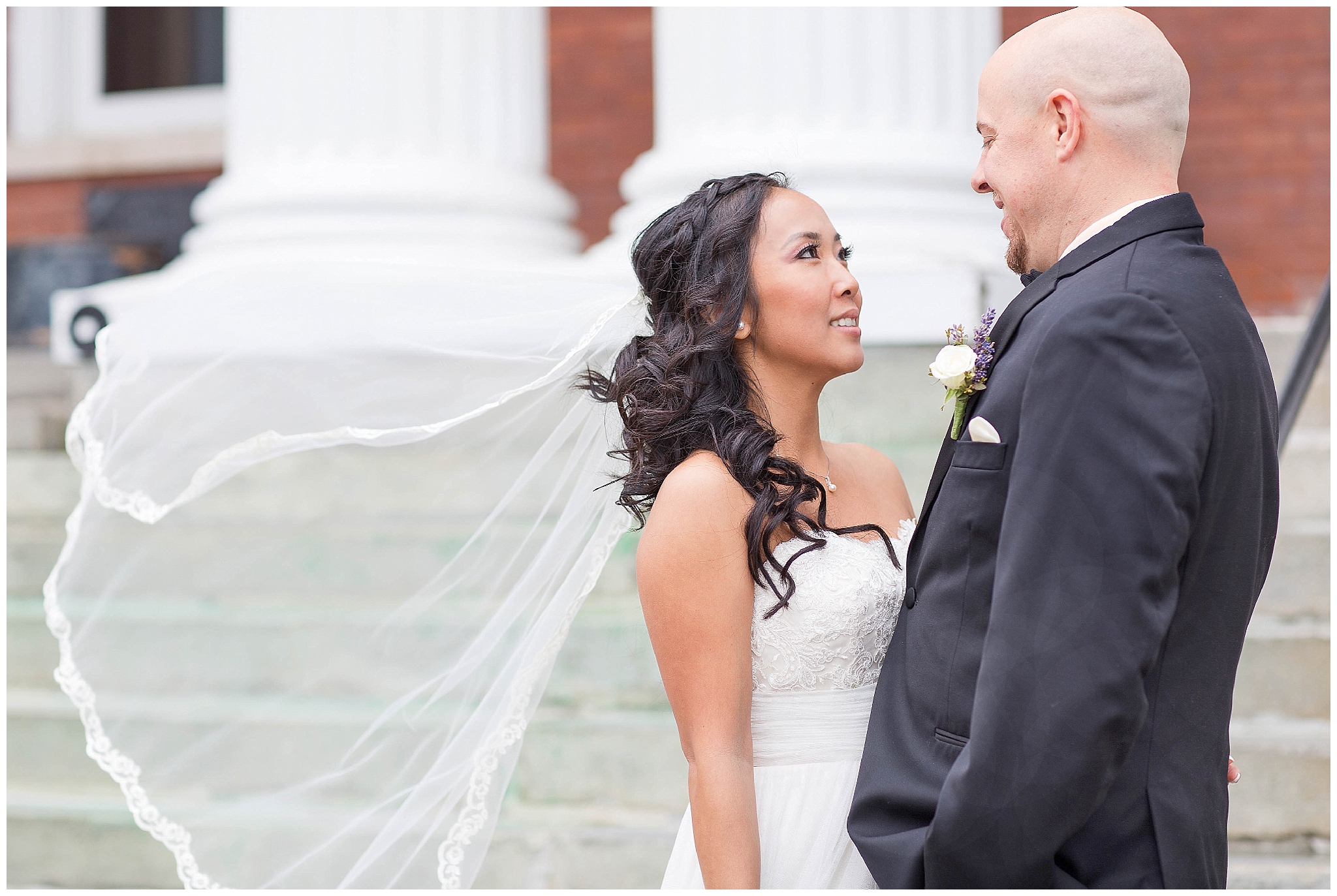 These two best friends and sisters got married on the same weekend and had their reception together!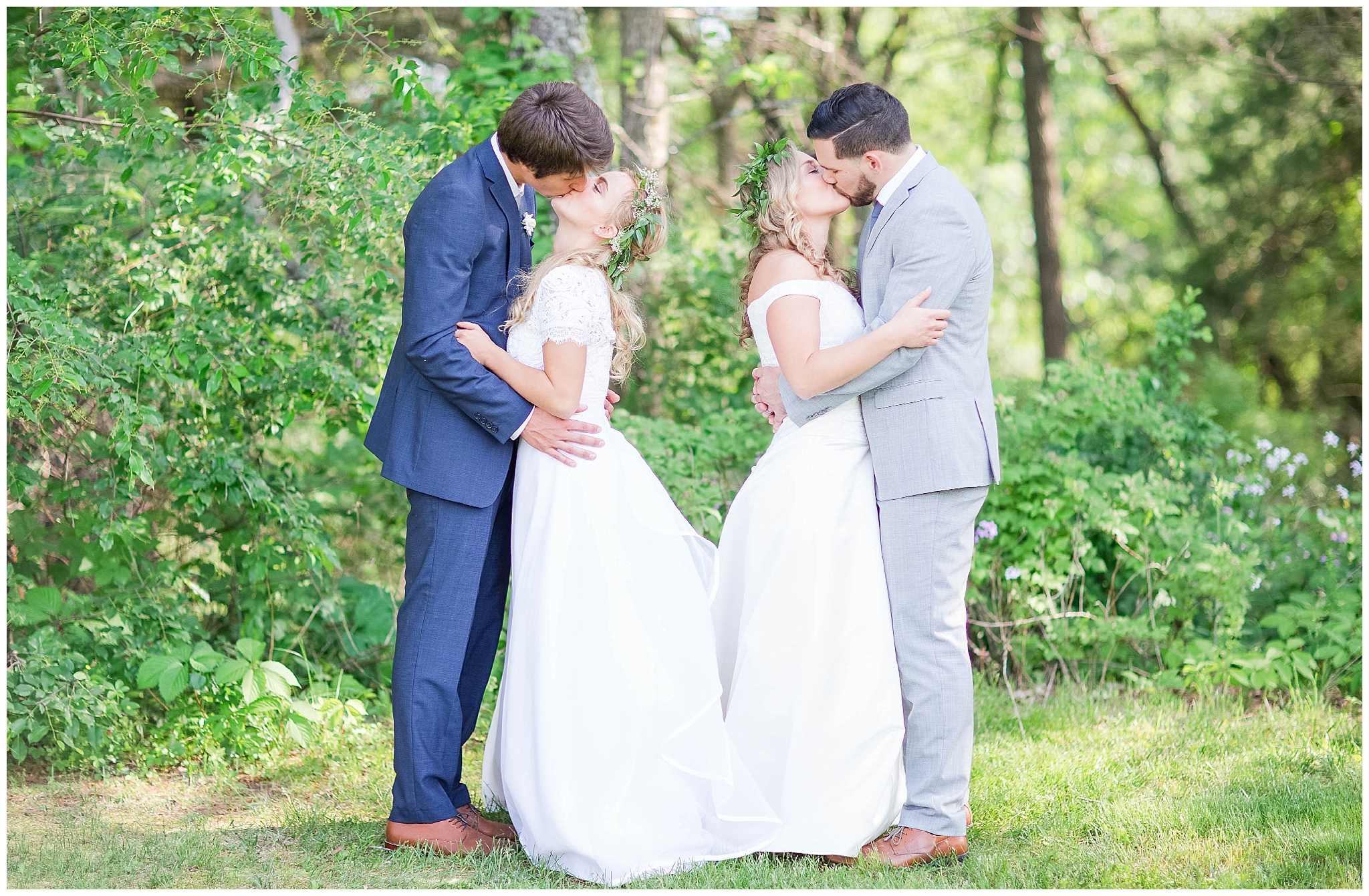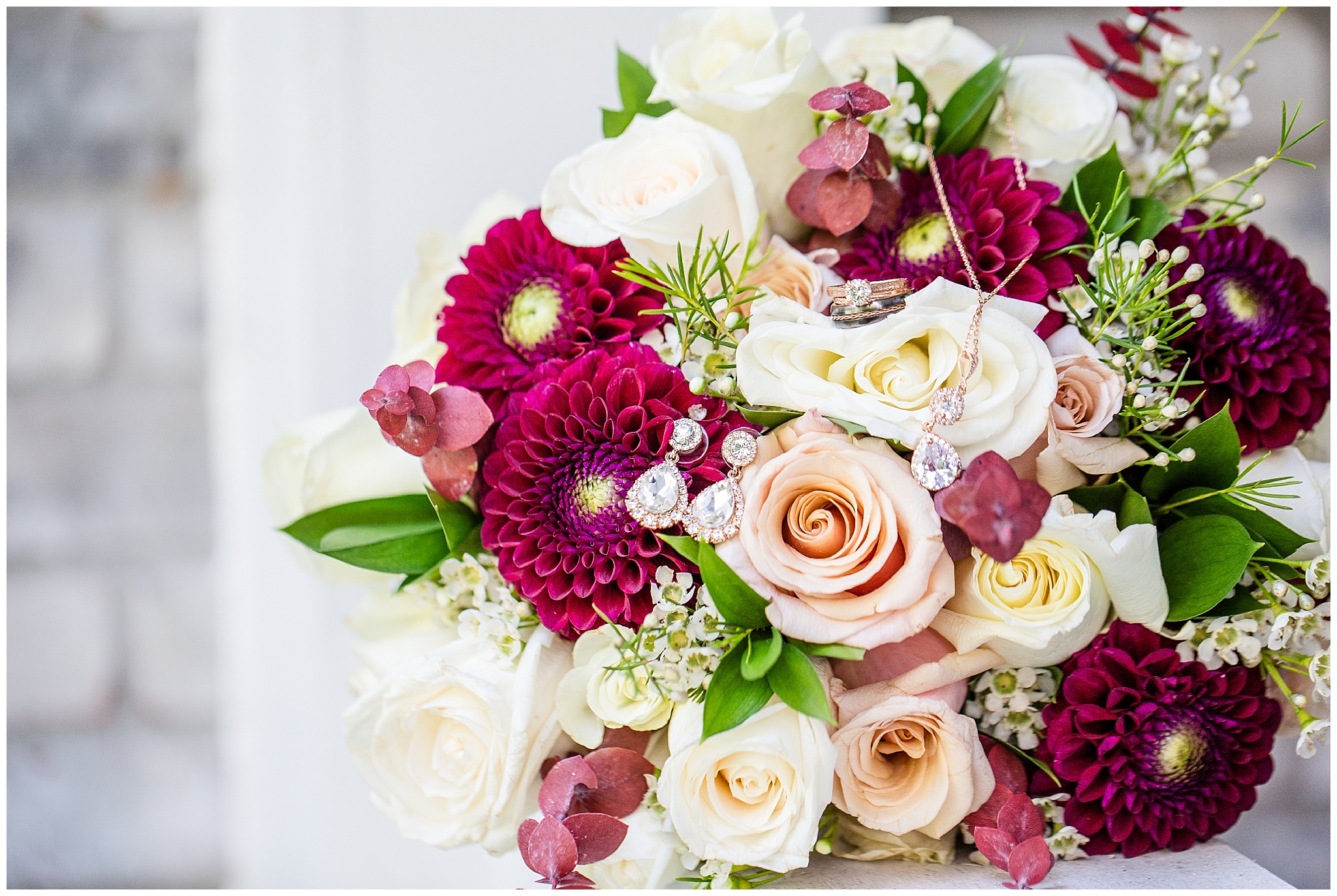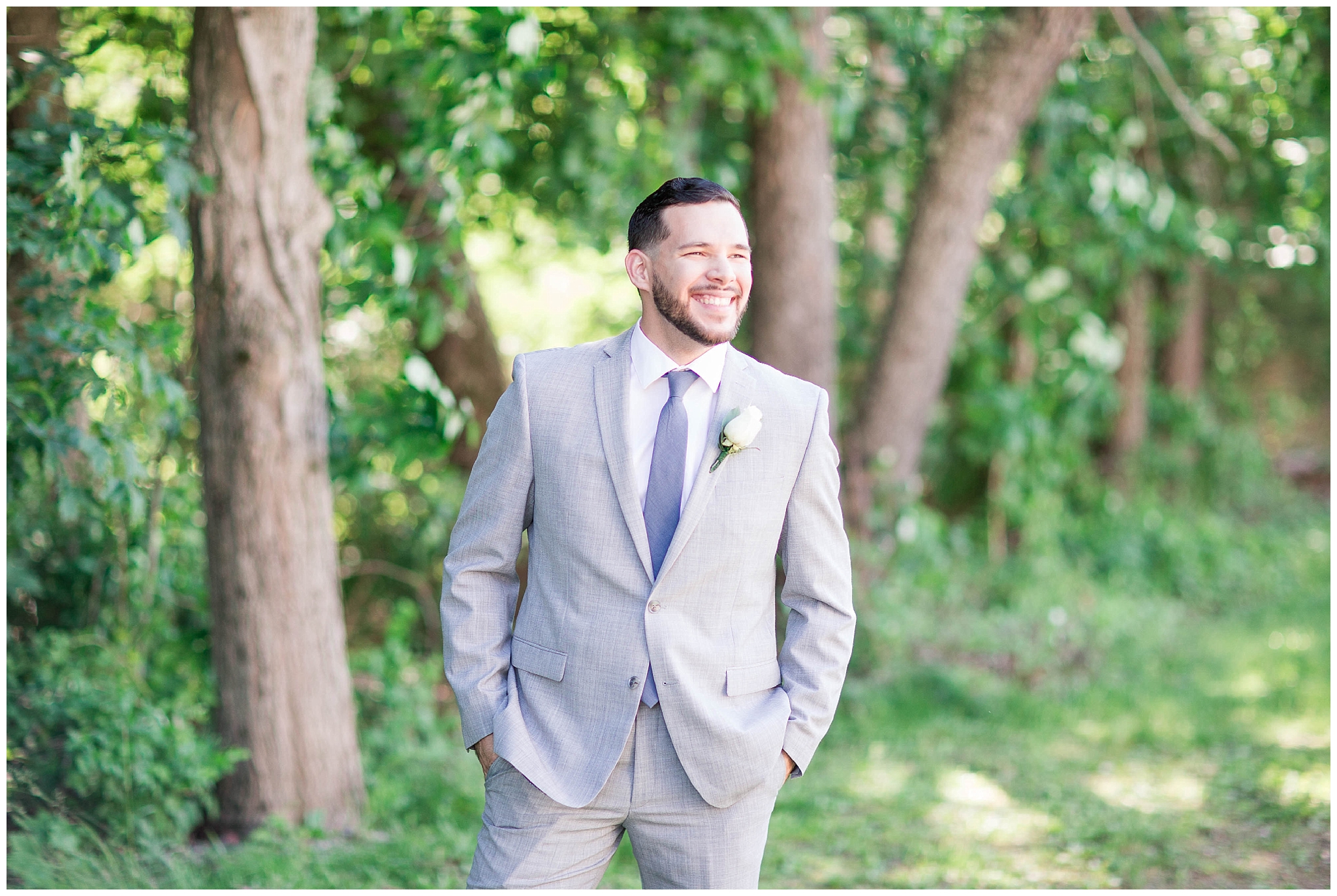 The most precious ring bearer and flower girls you have ever seen!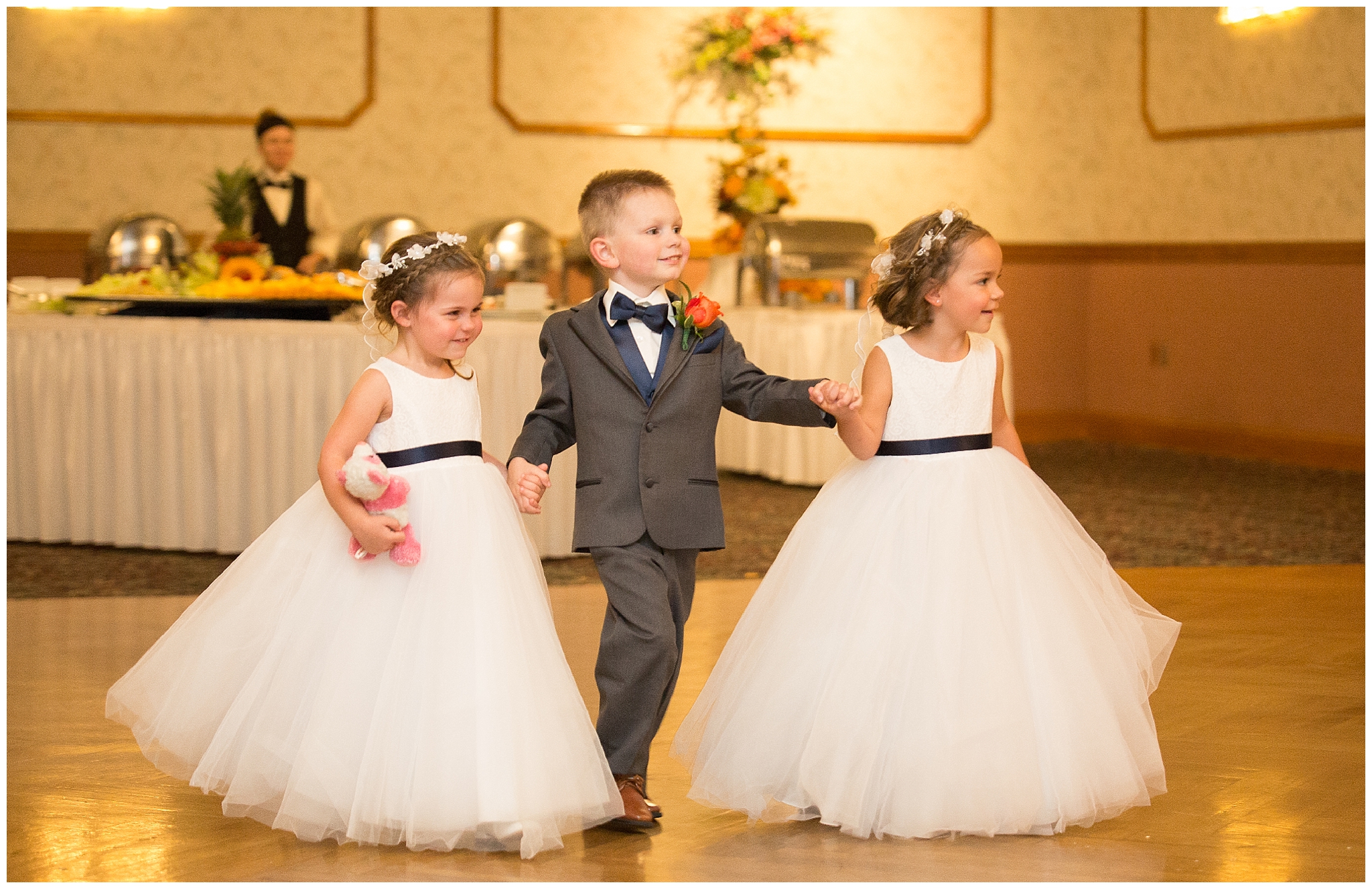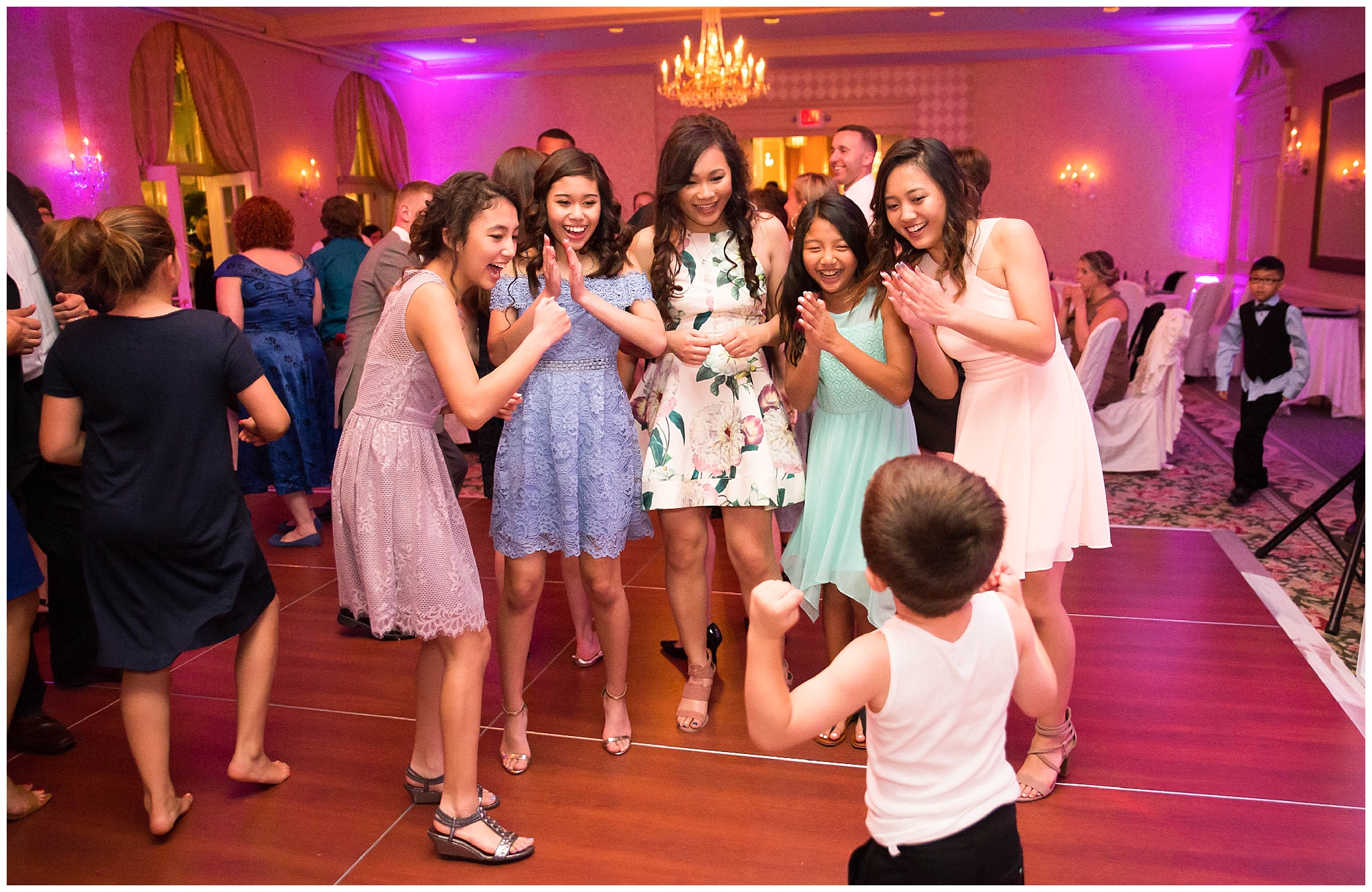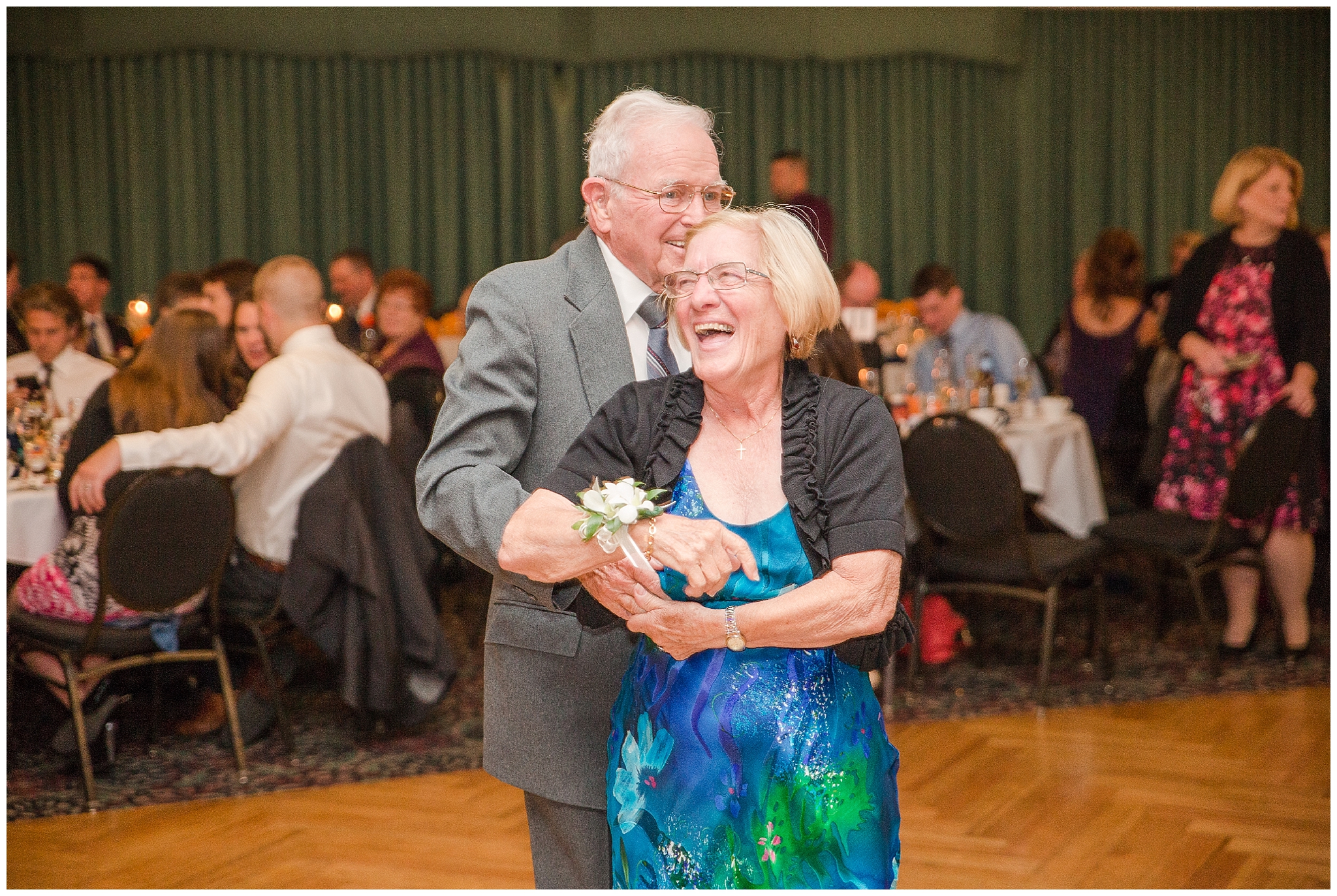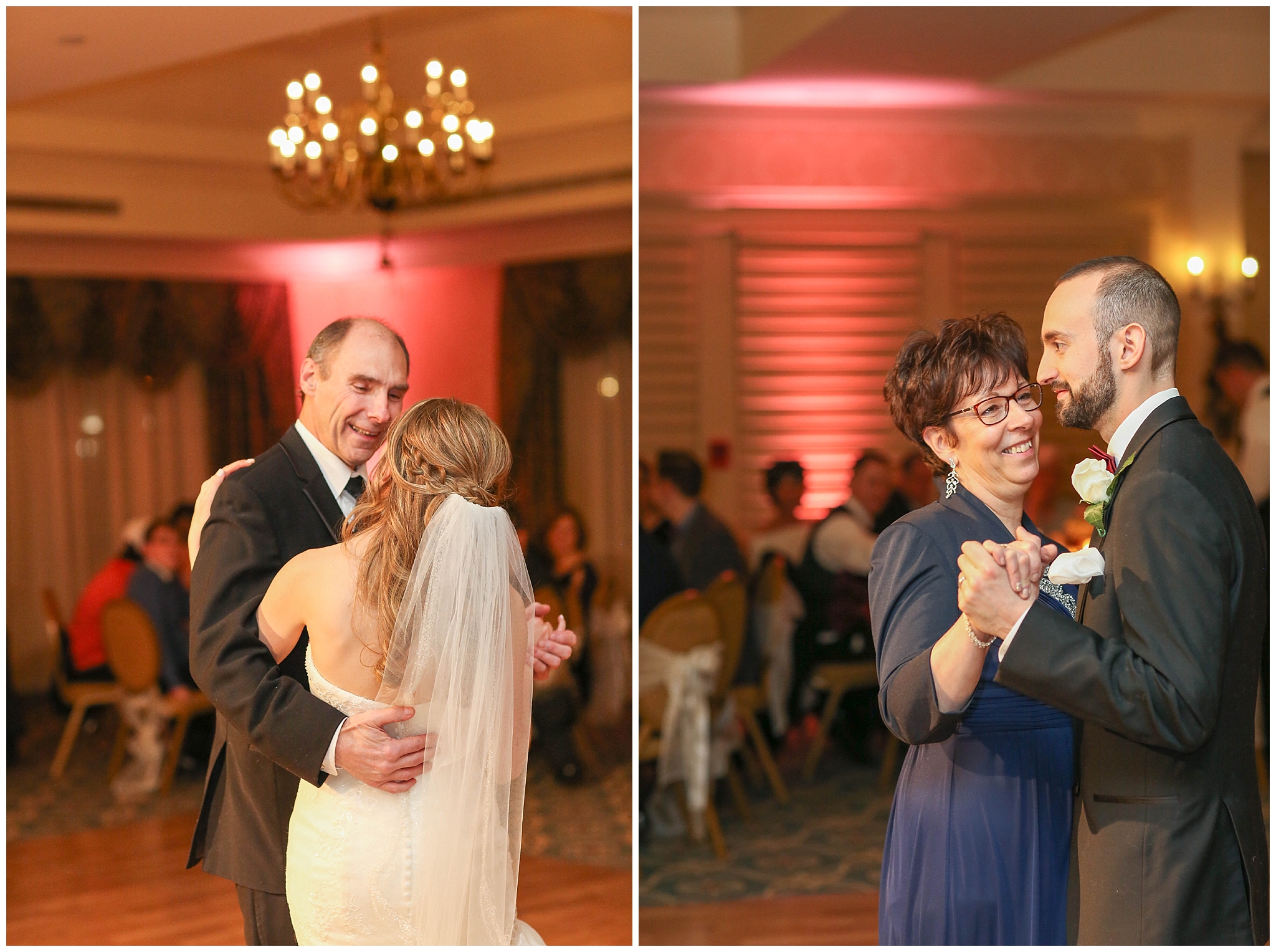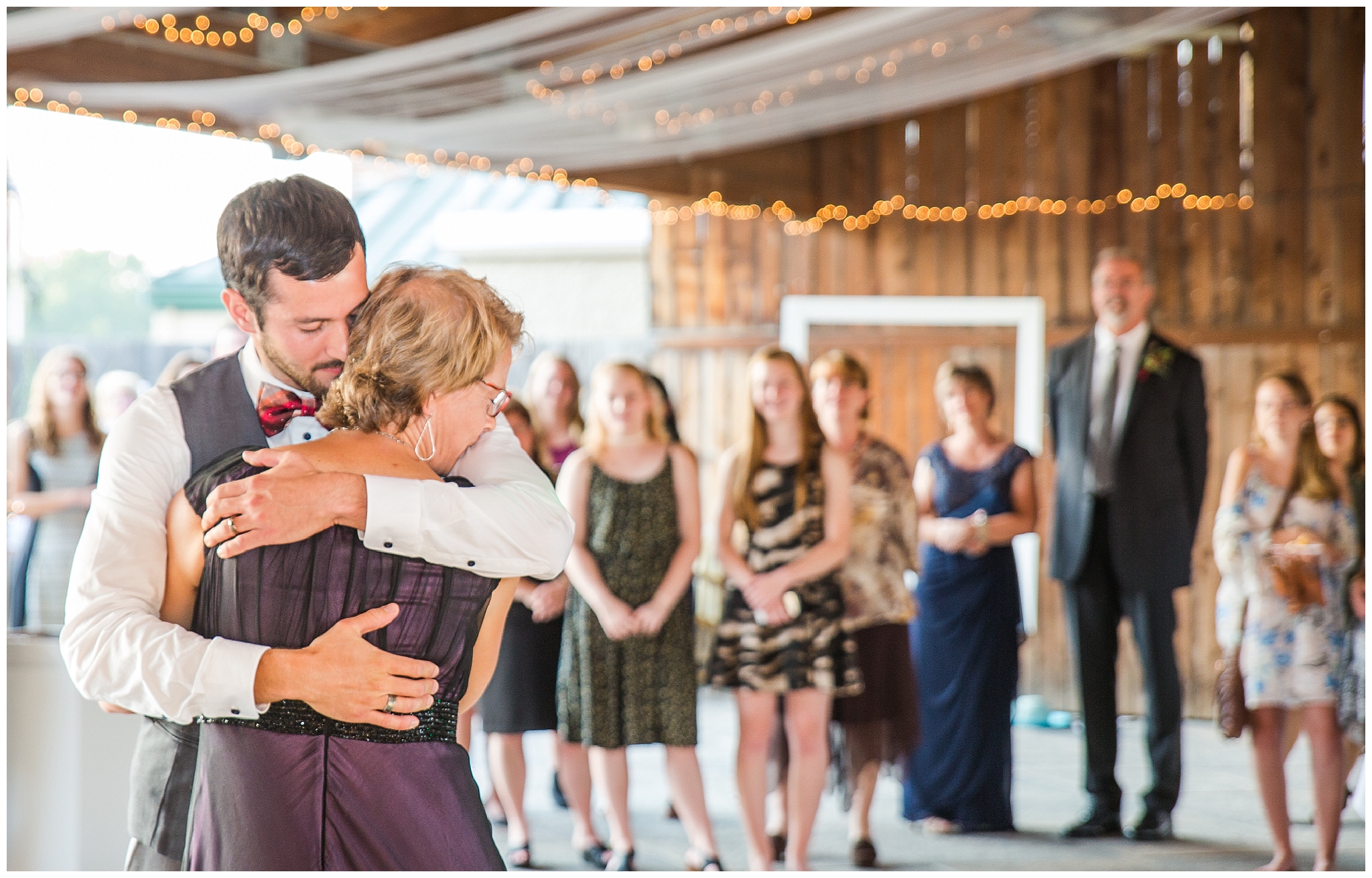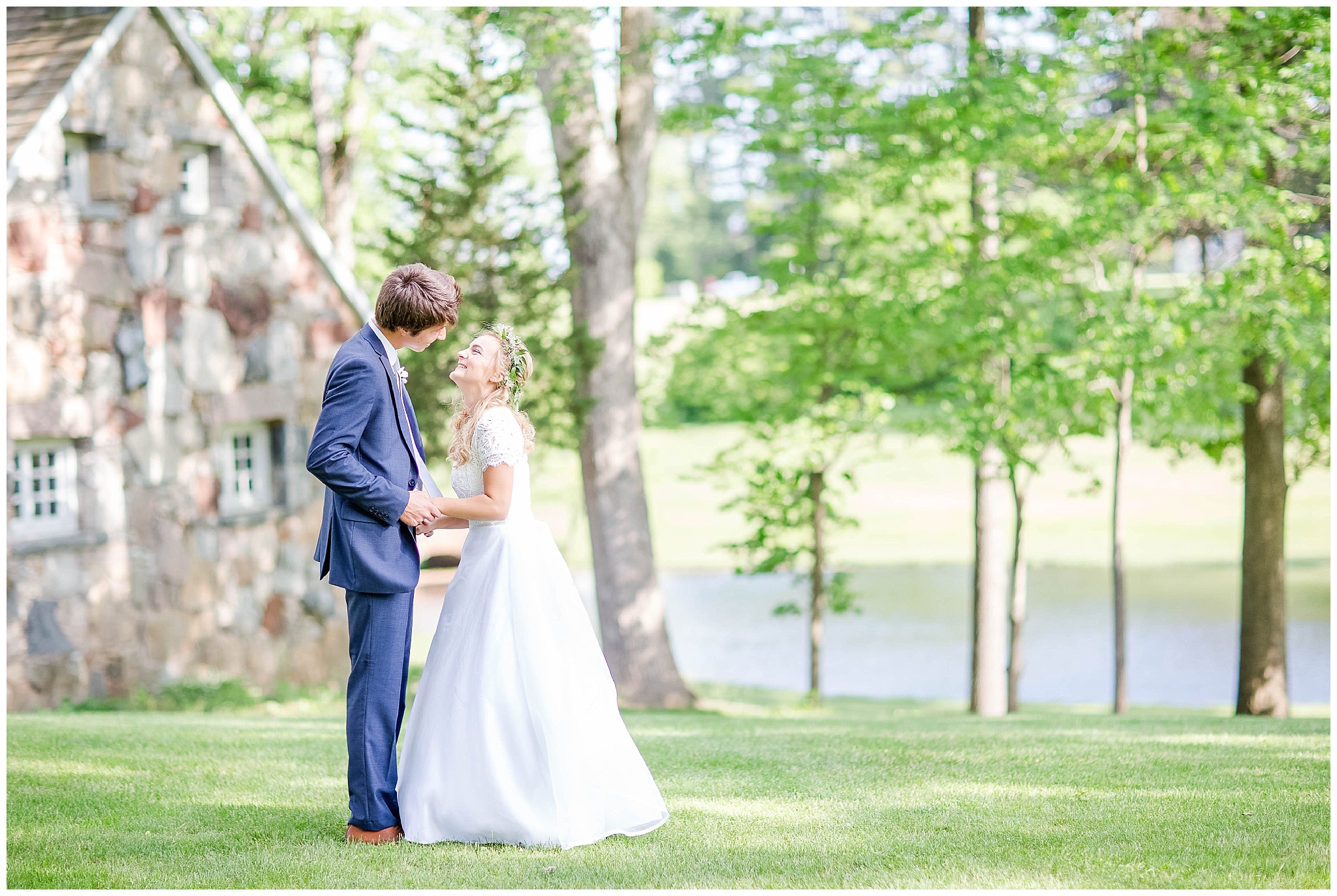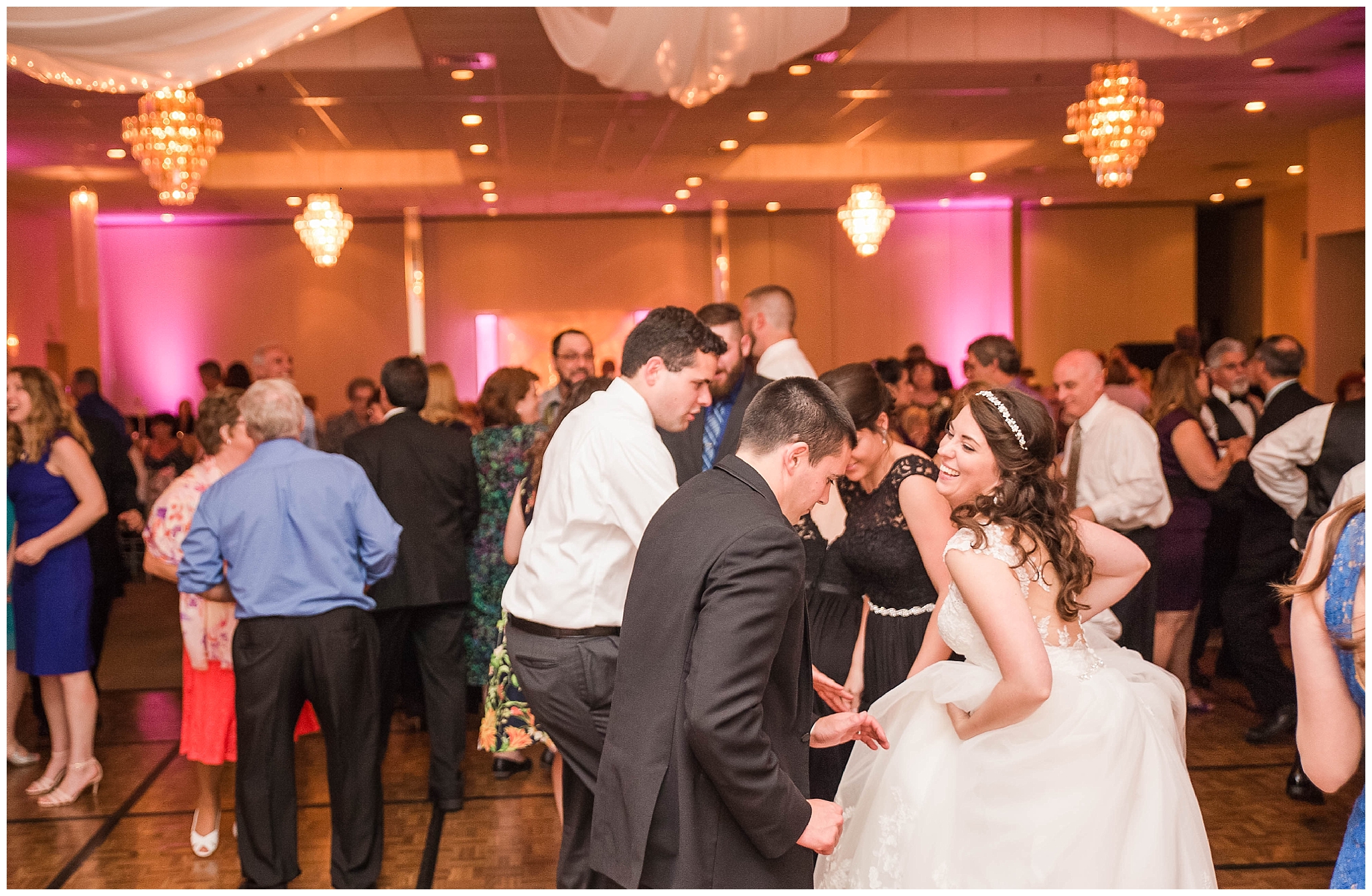 Adrian & Jen choreographed a special first dance and it was awesome!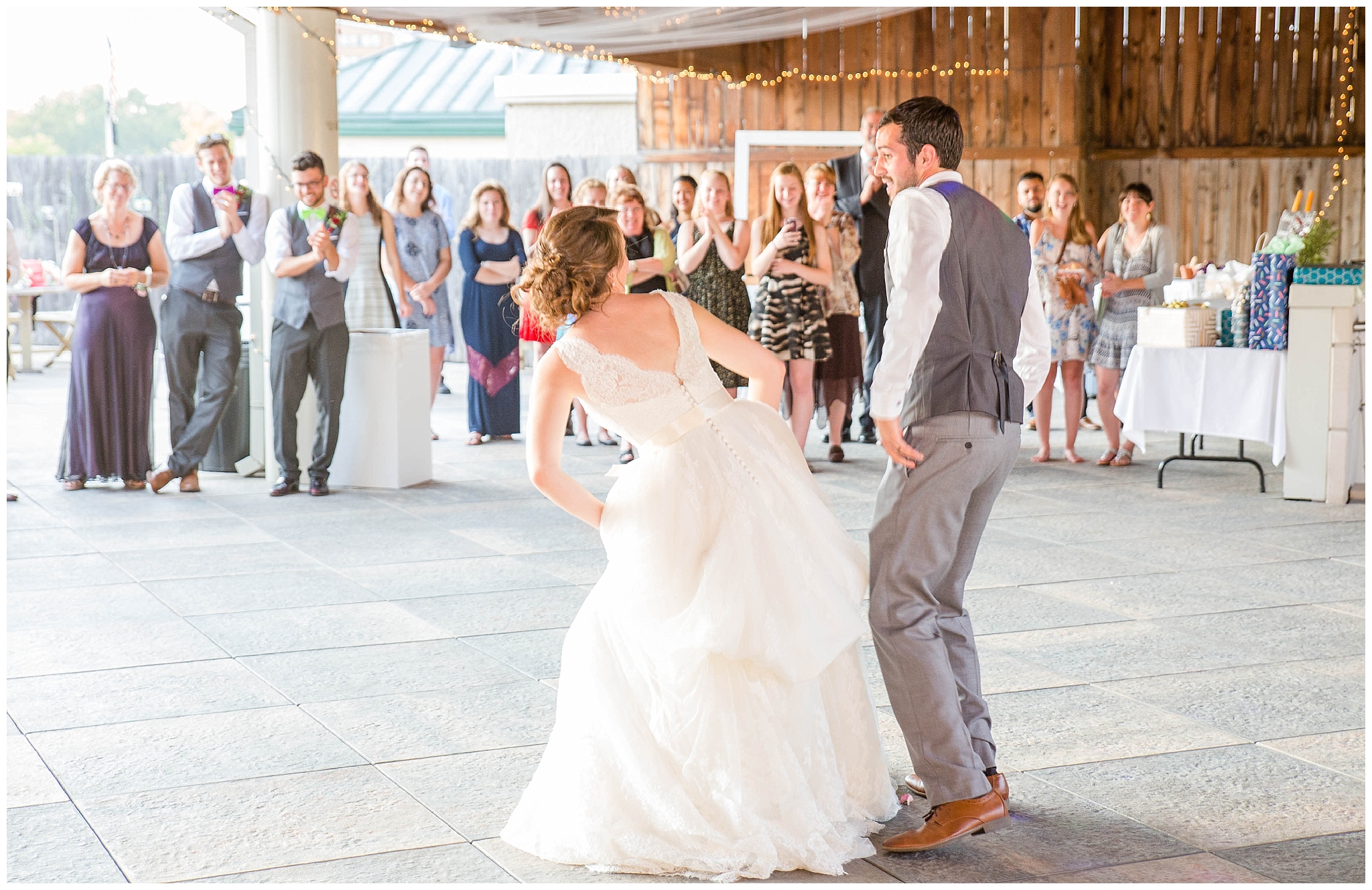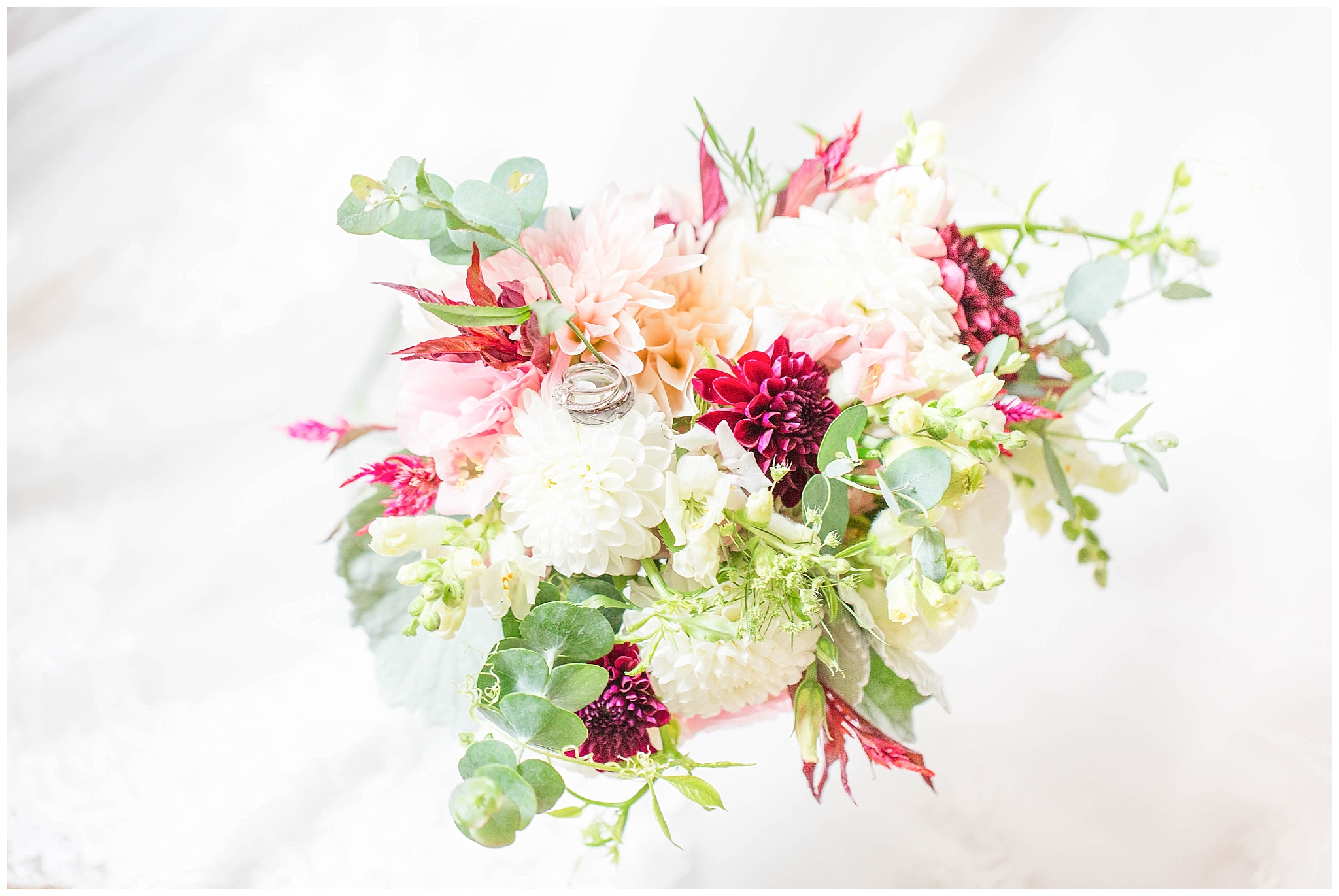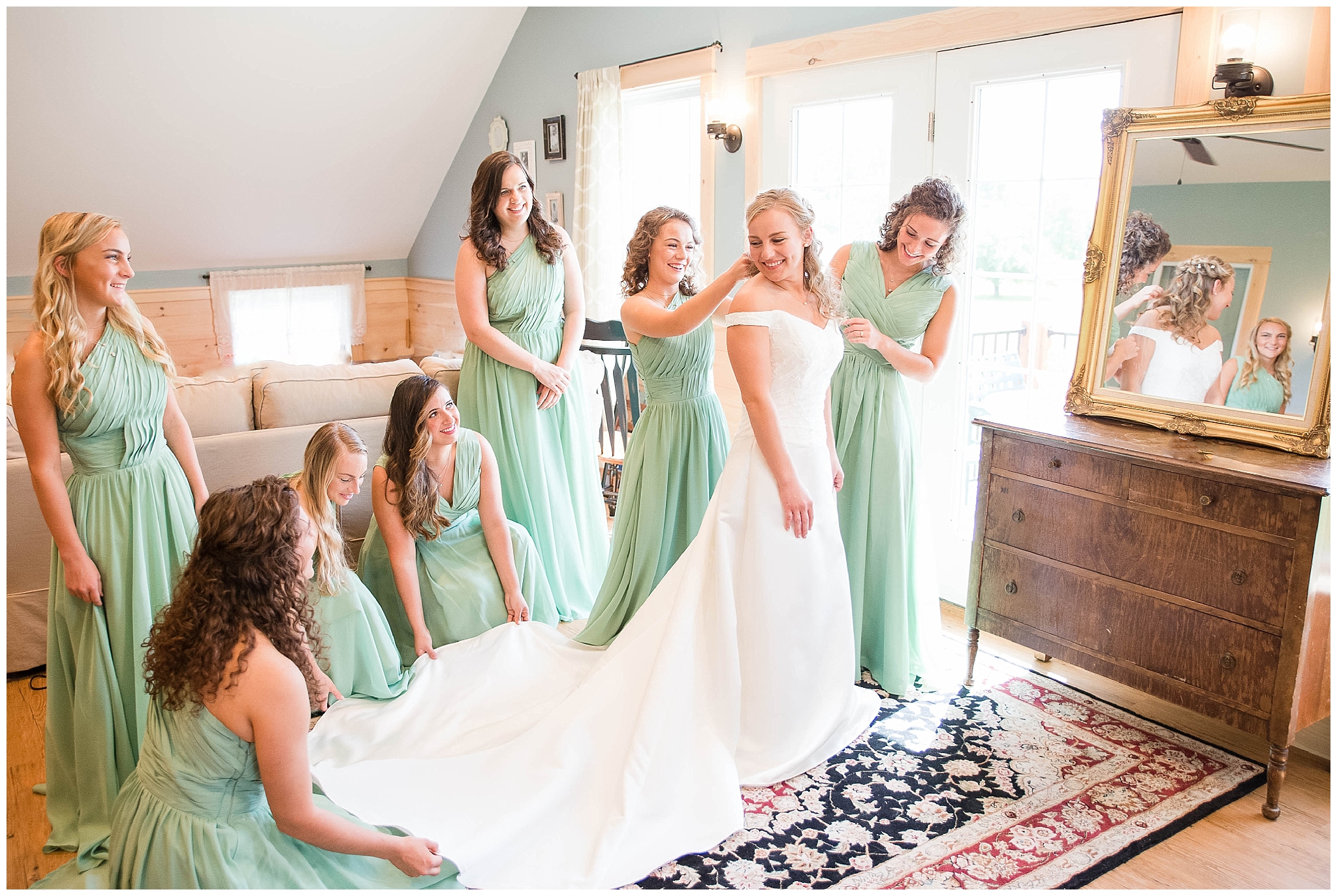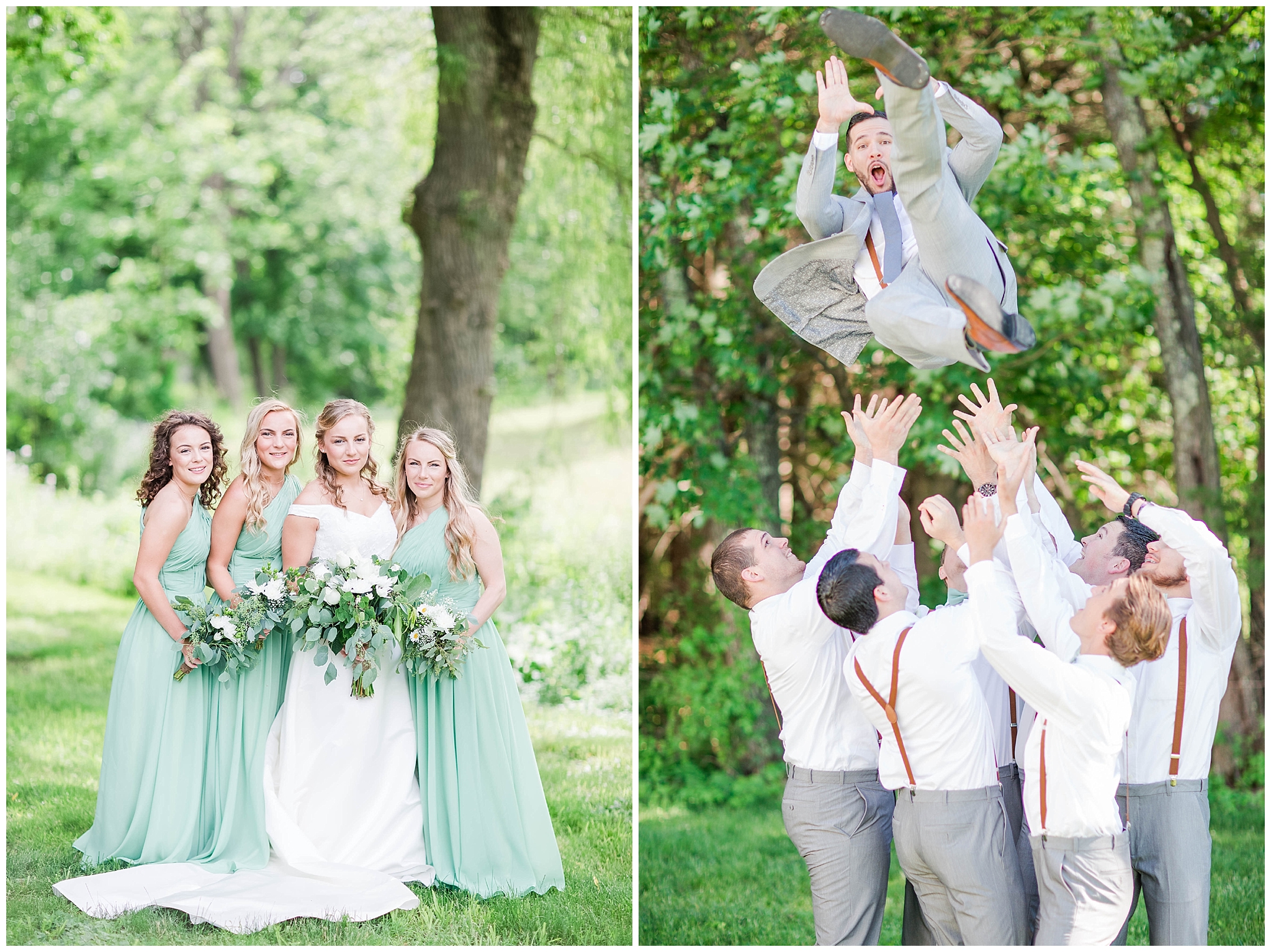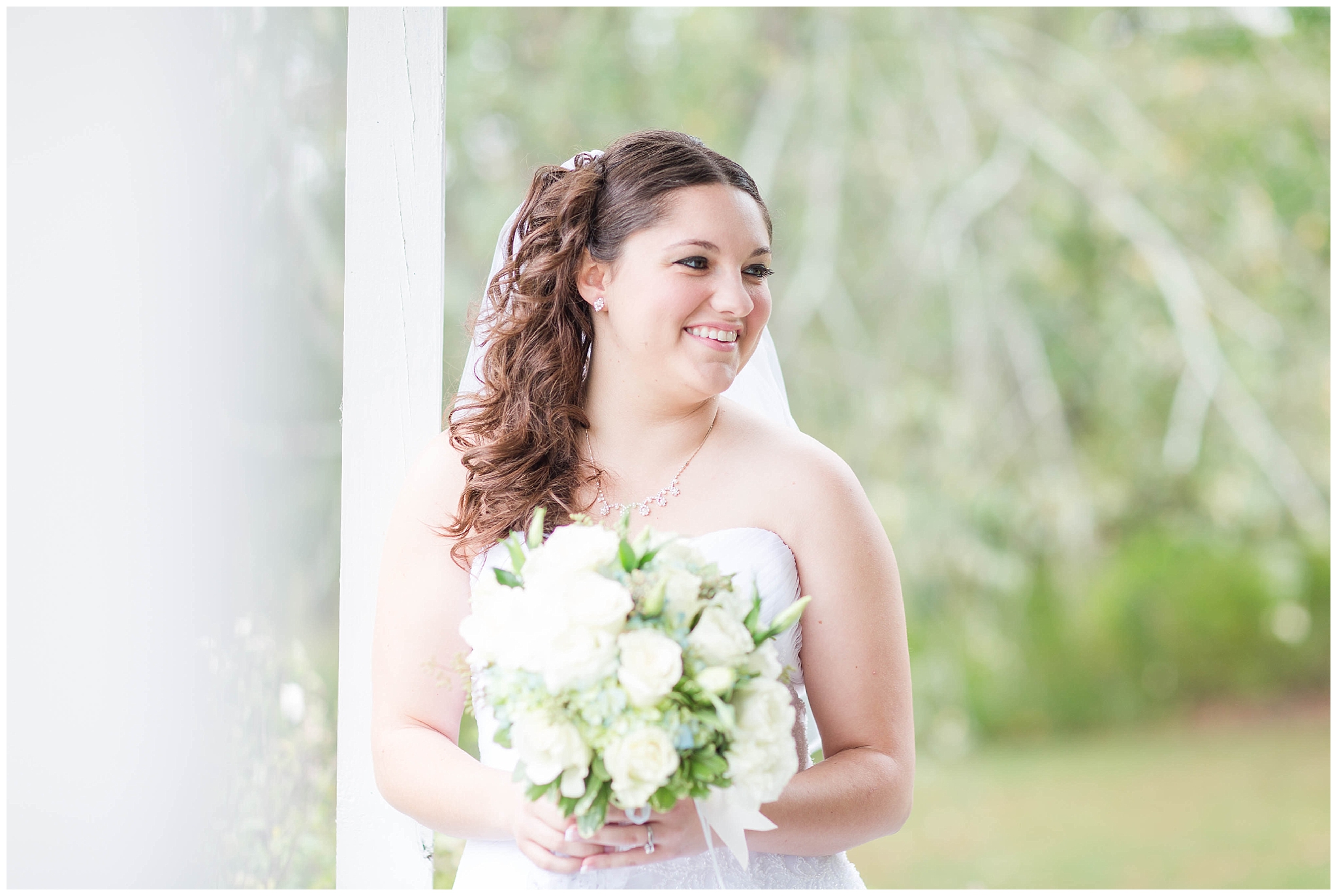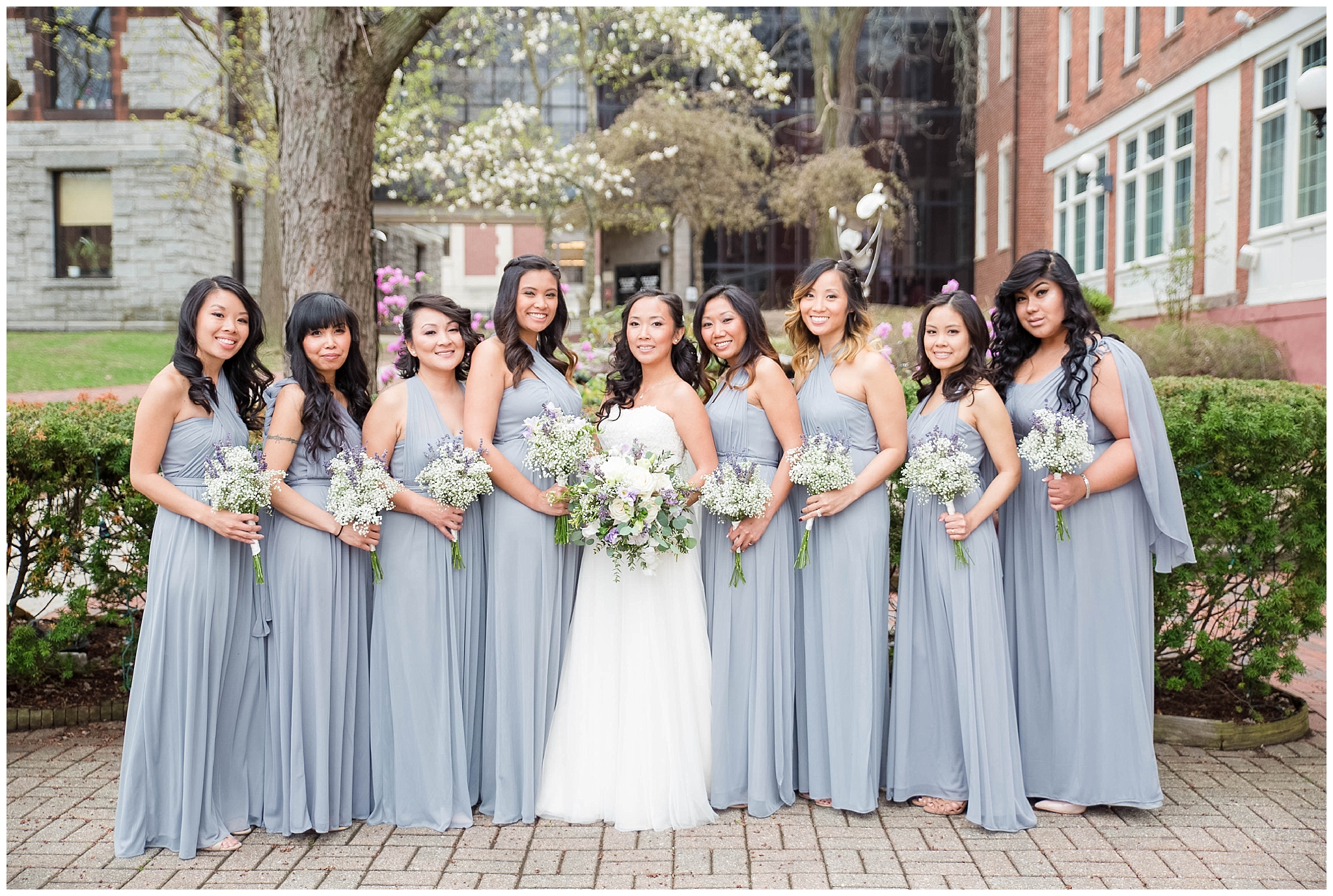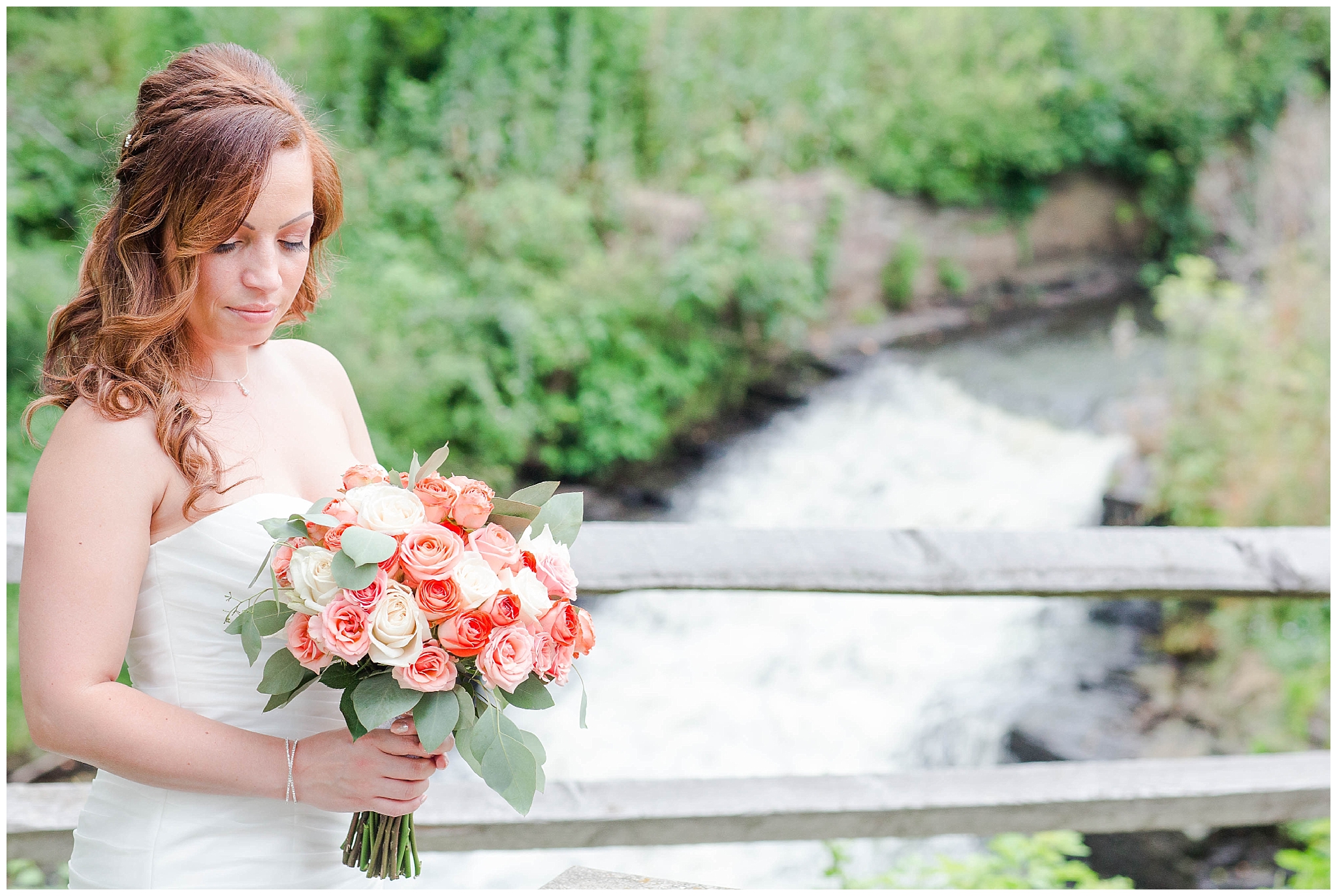 sisters <3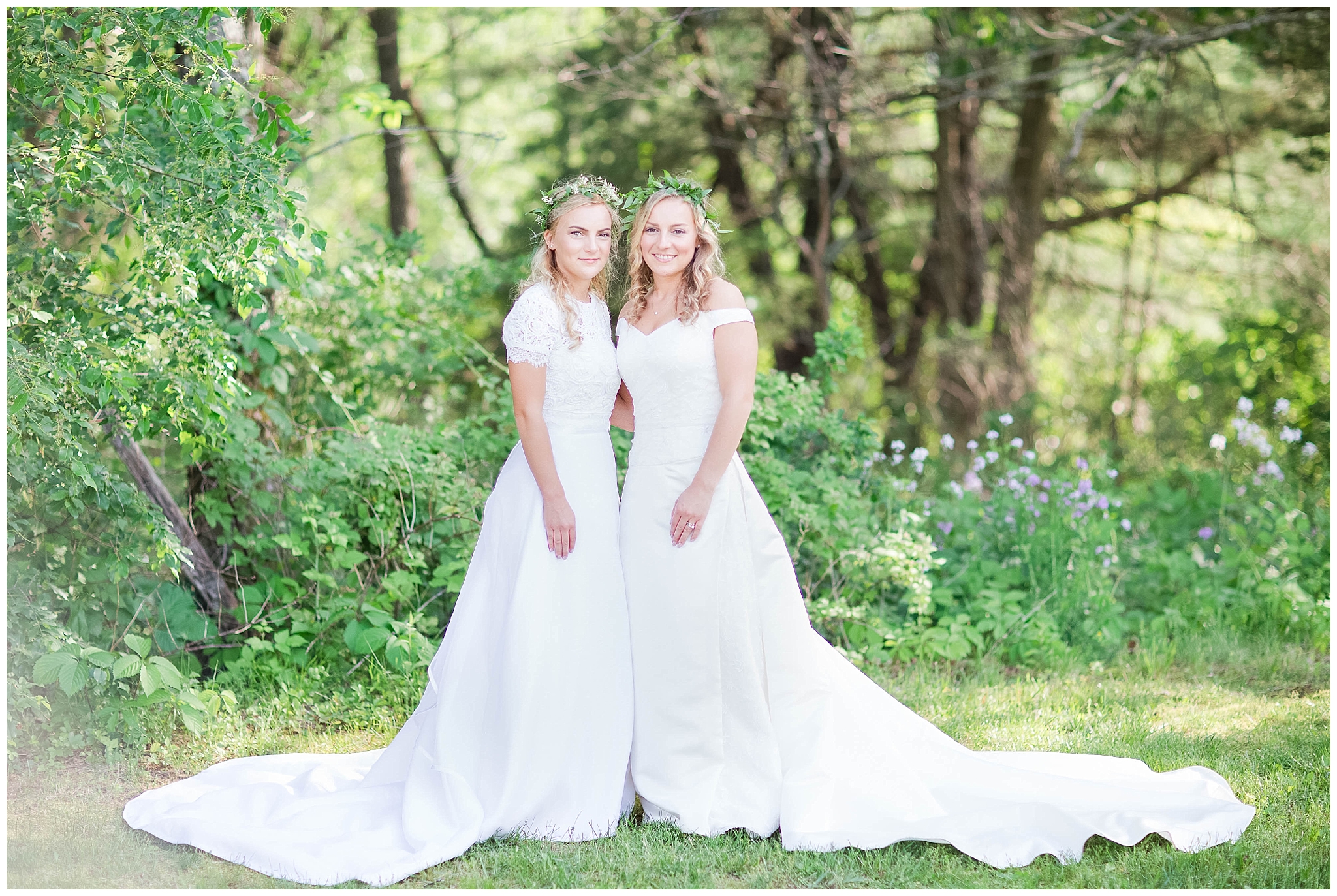 Some of the most epic views on the top of Skinner Mountain!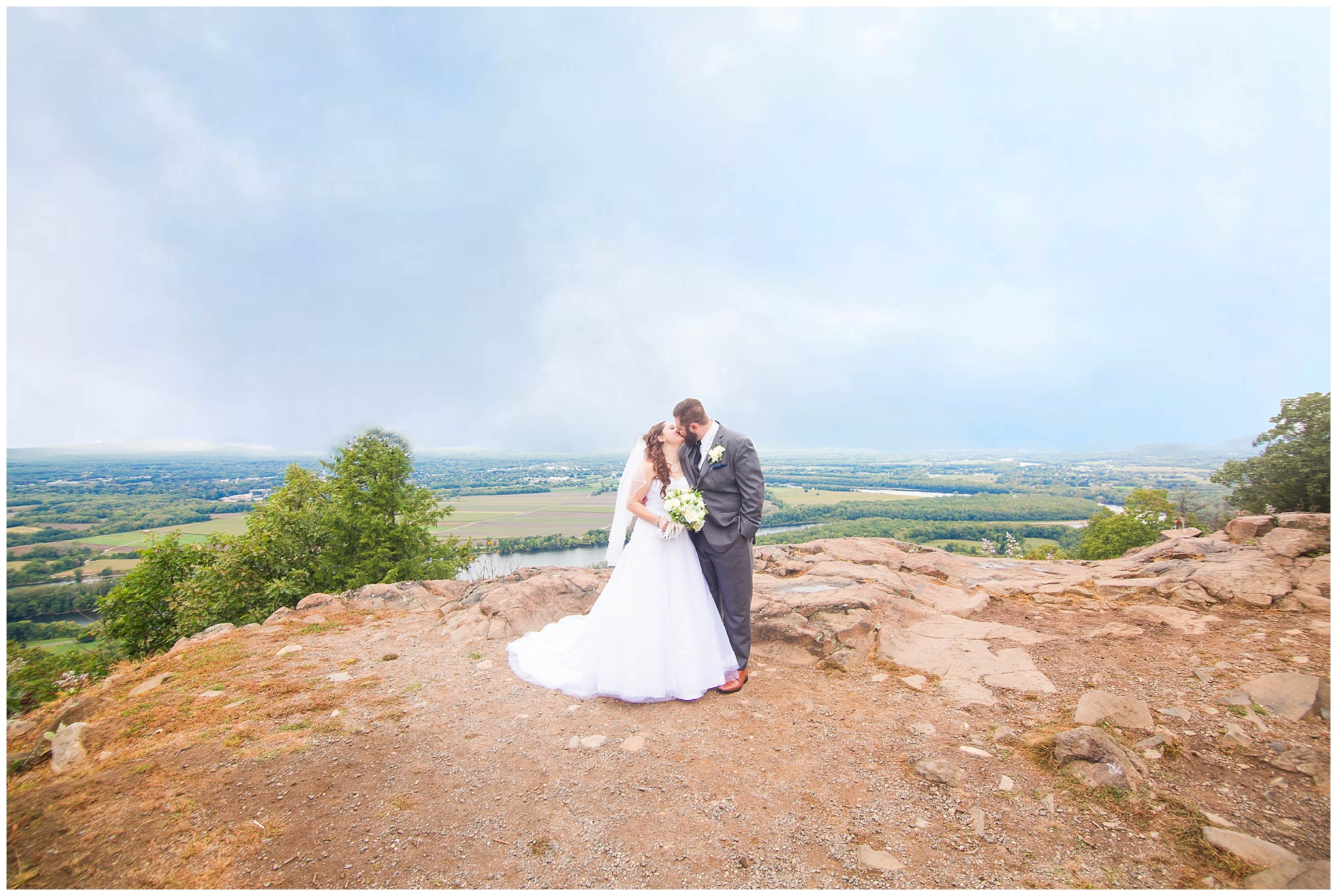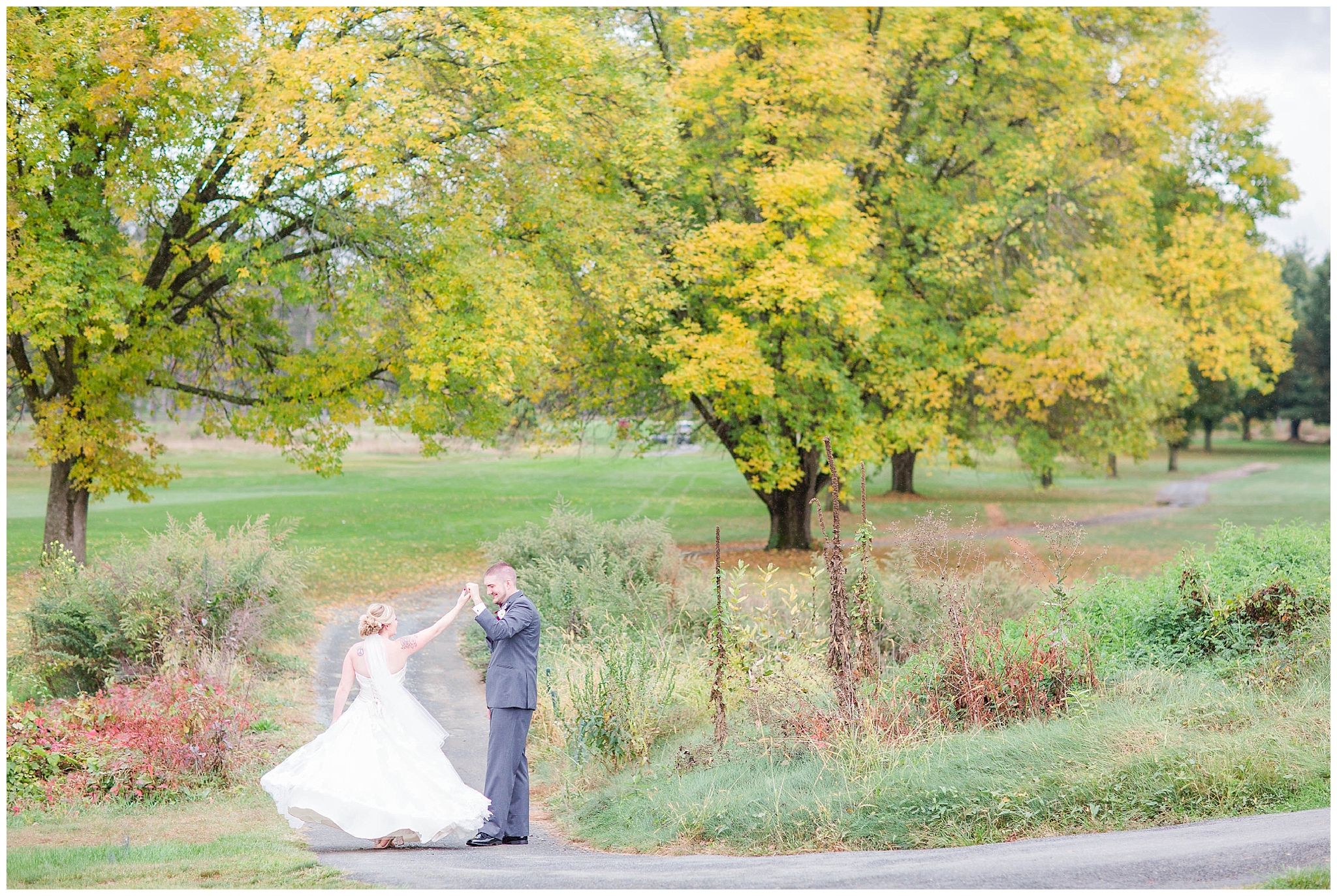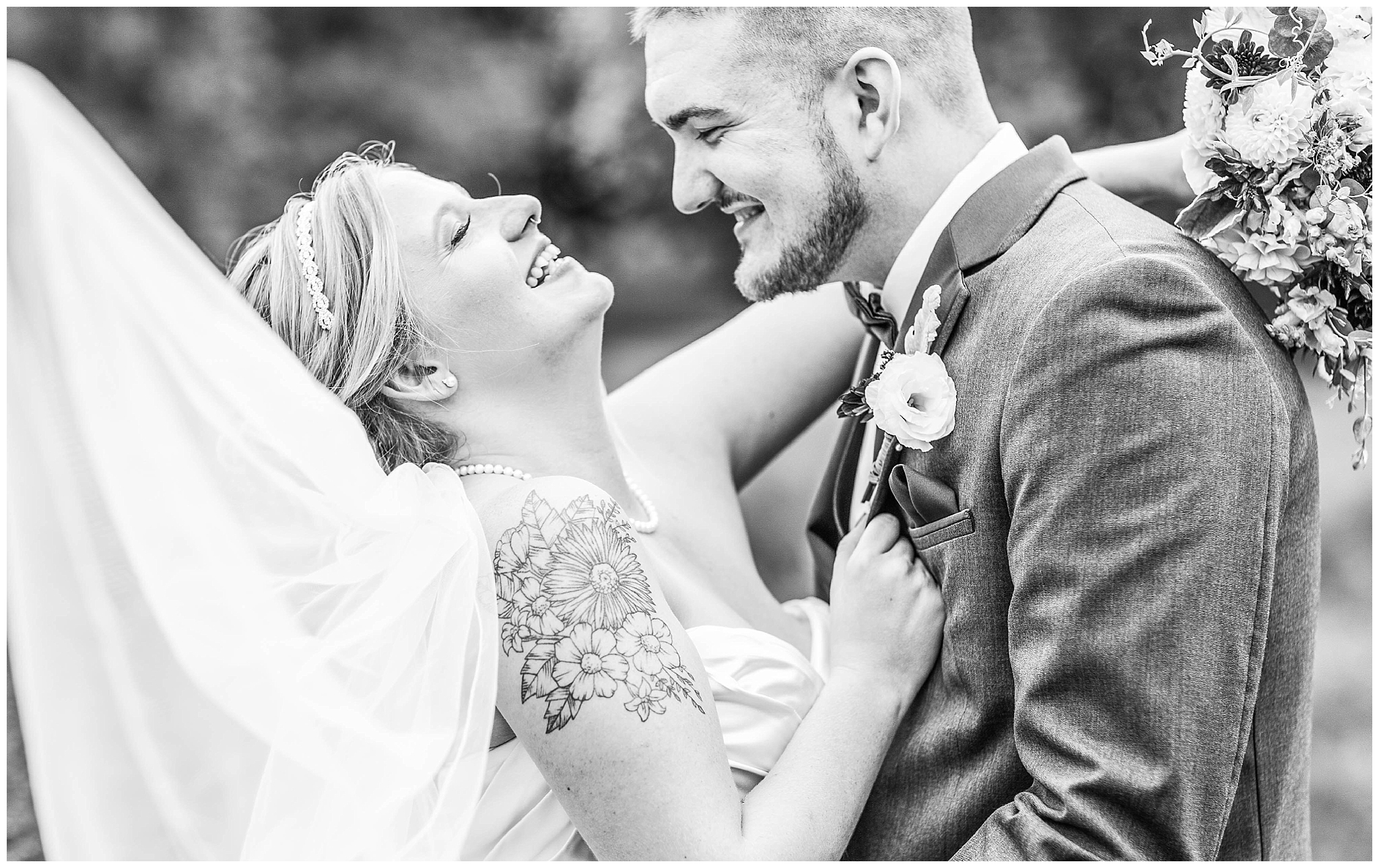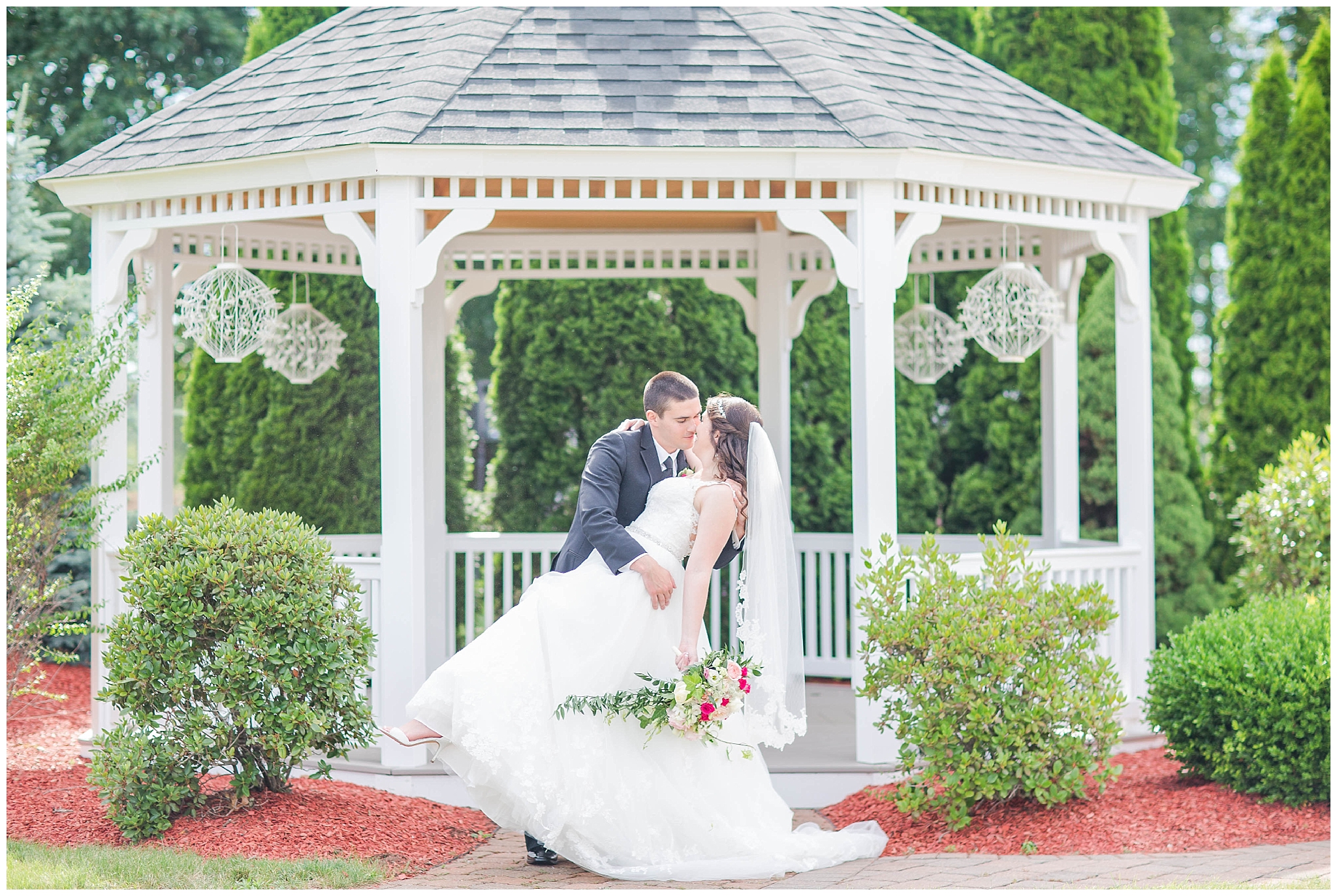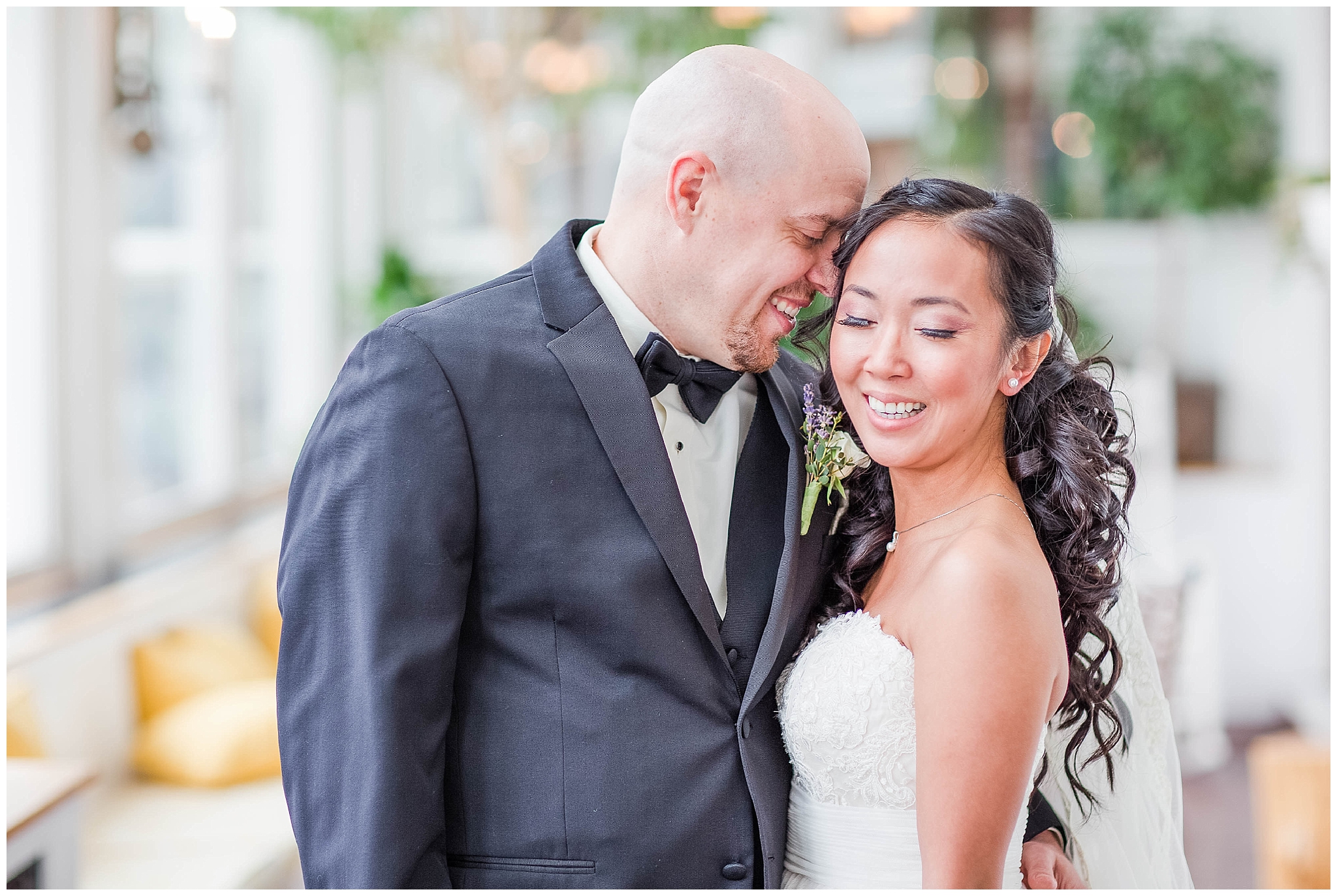 Such a sweet First Look!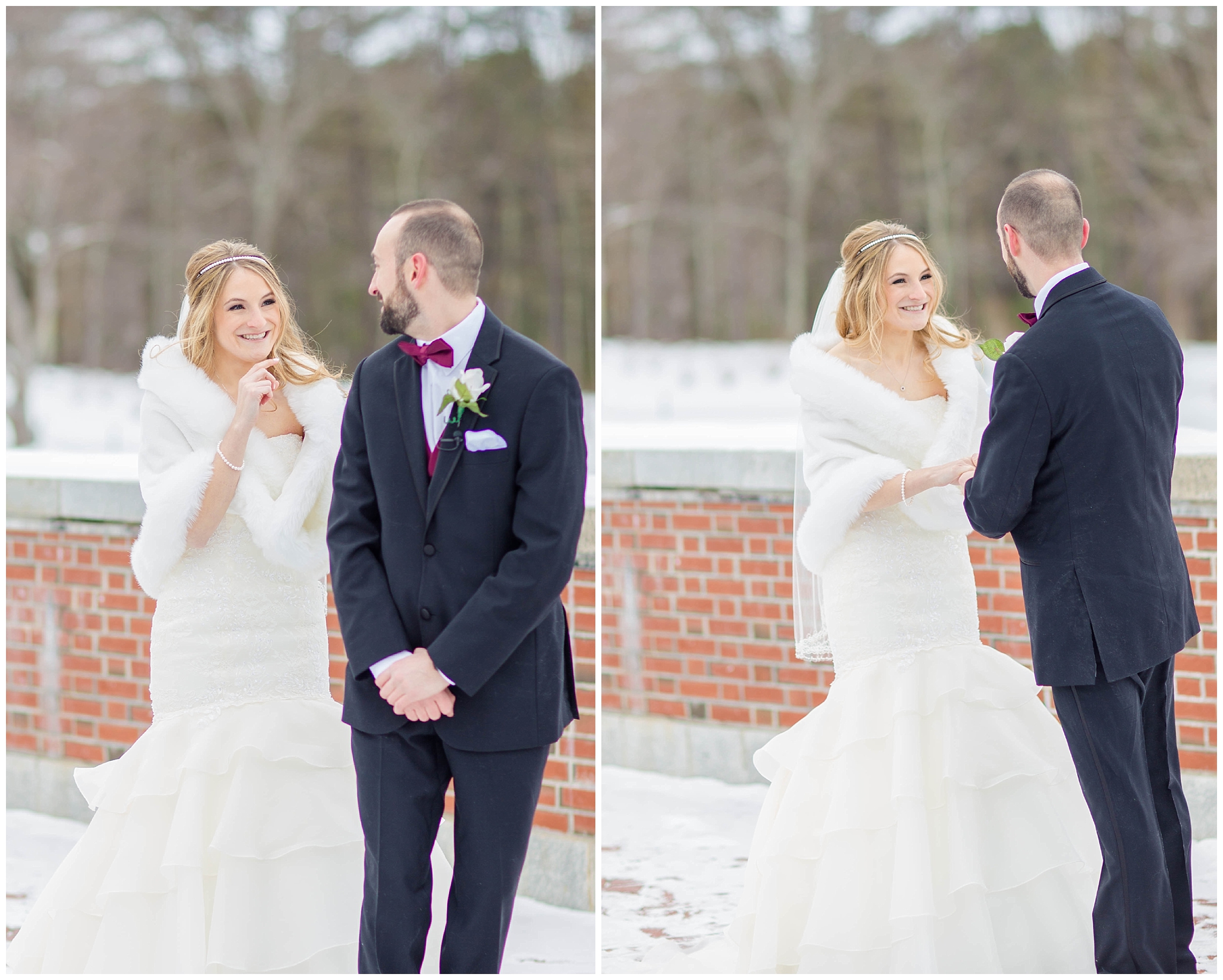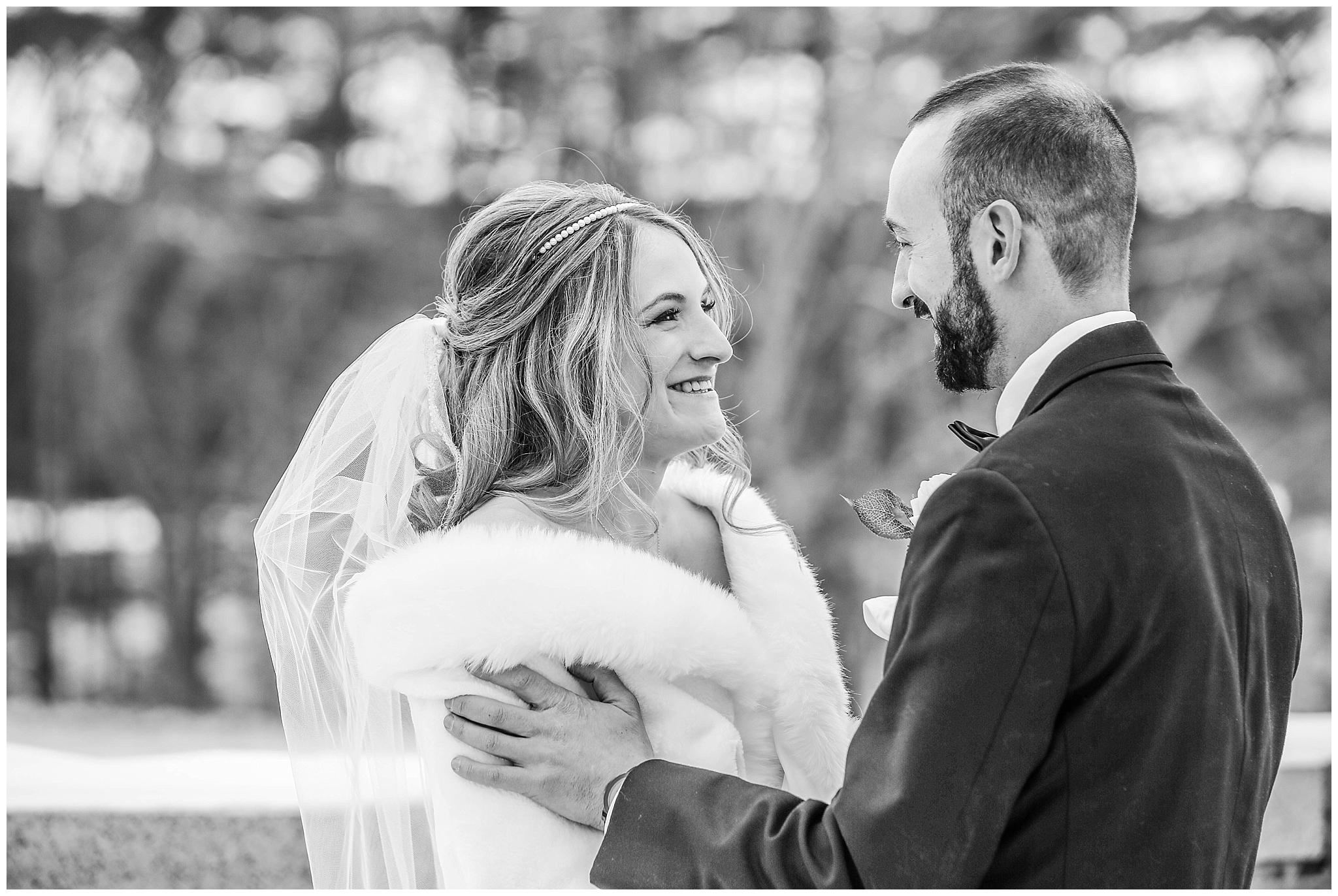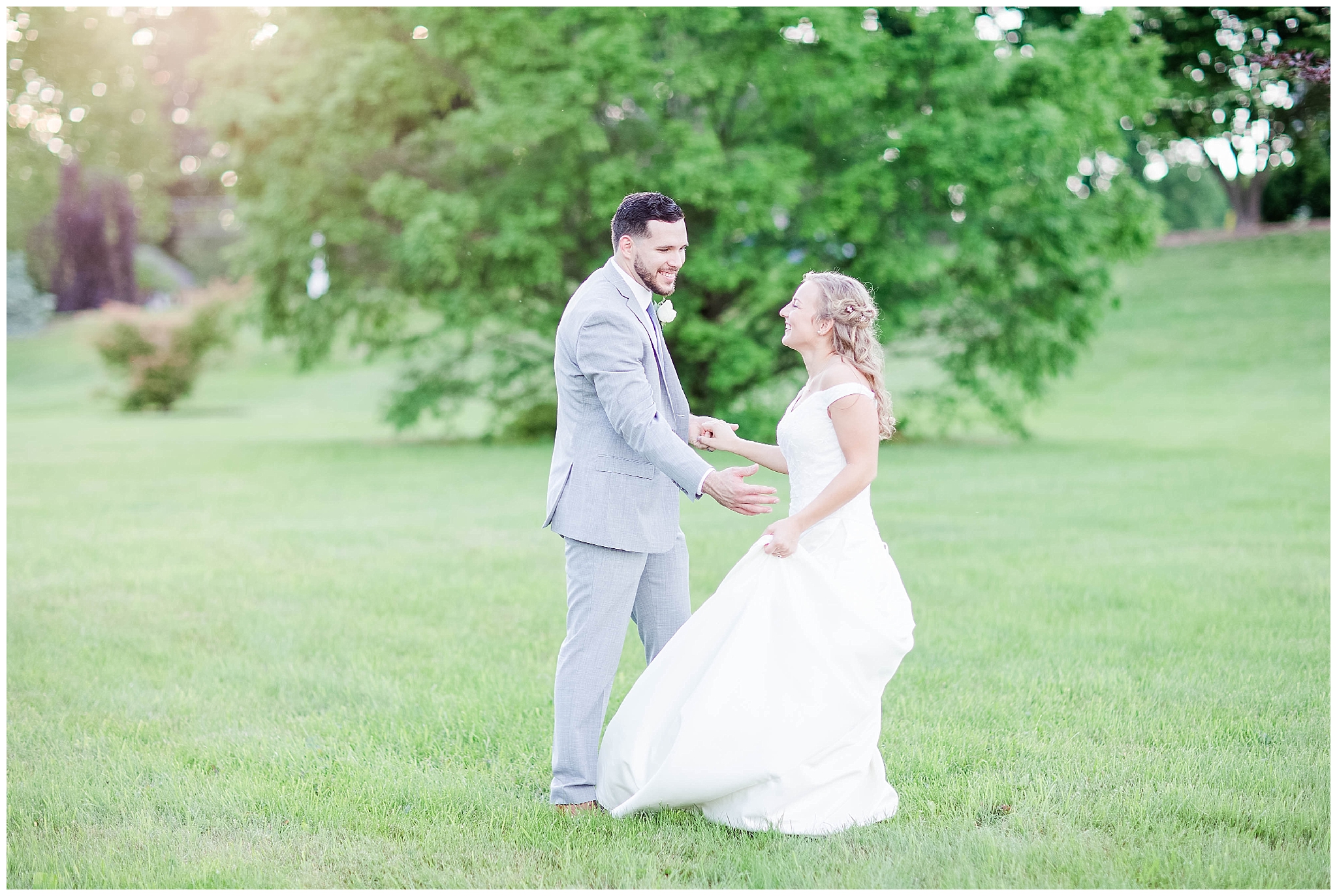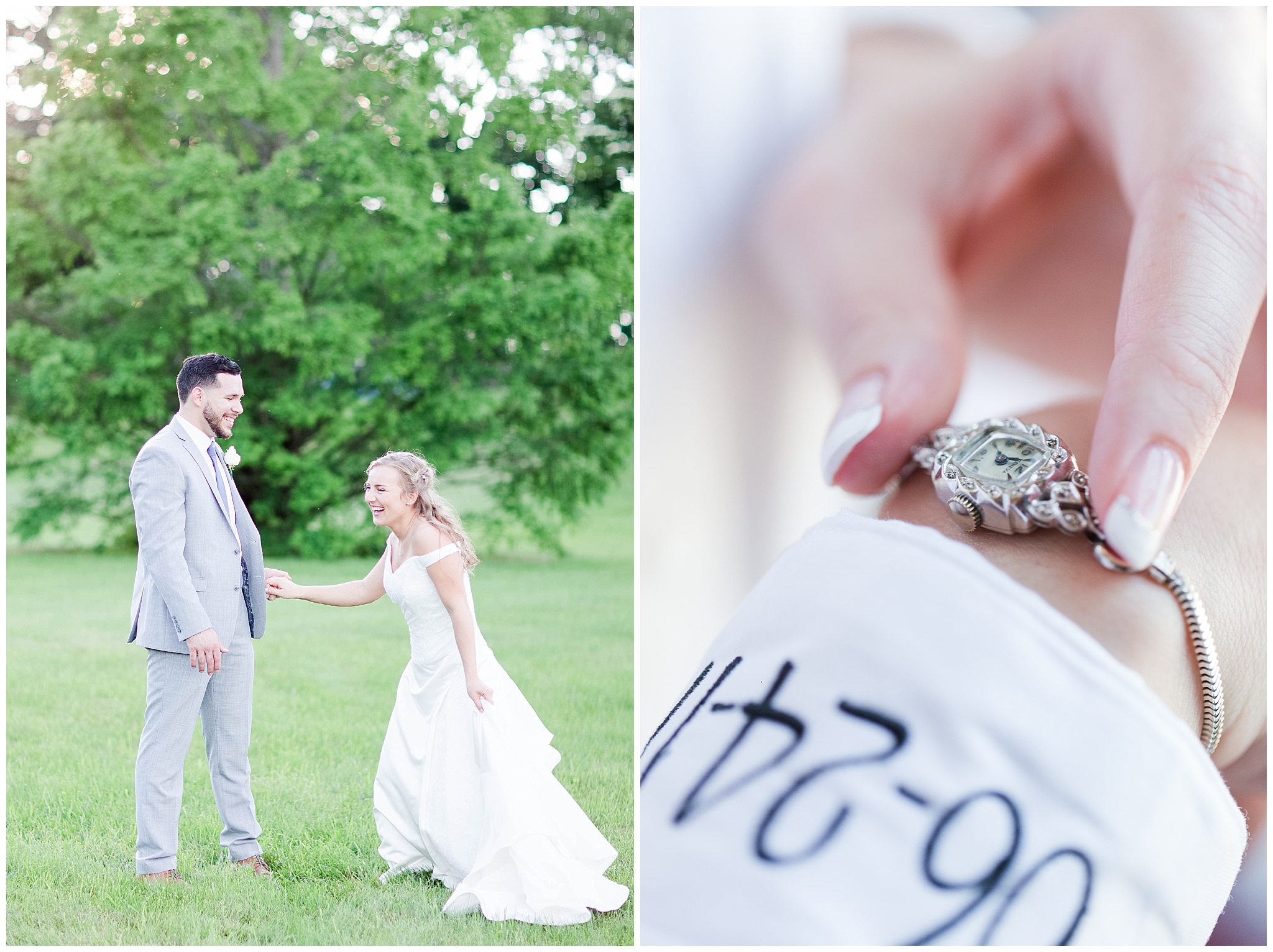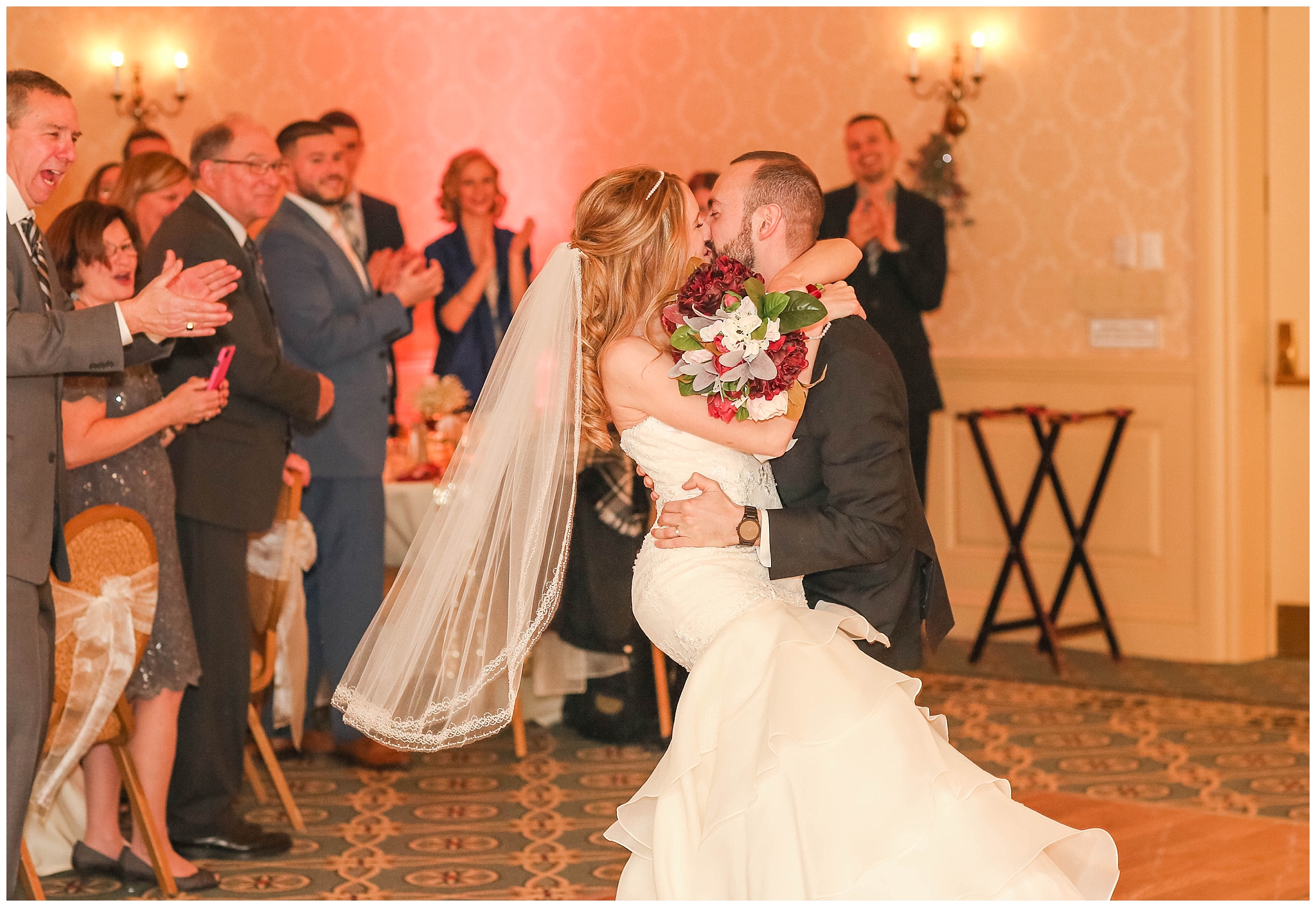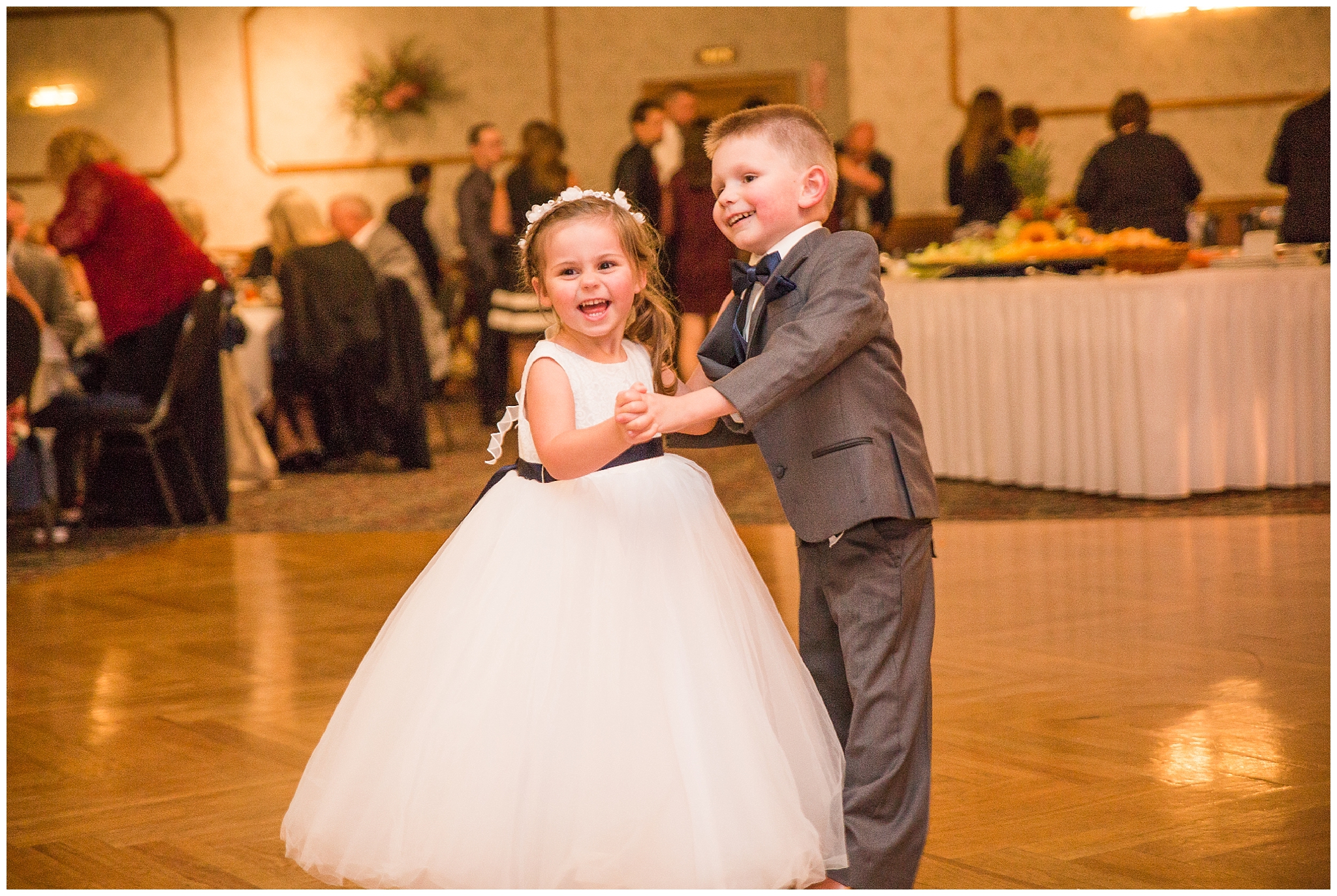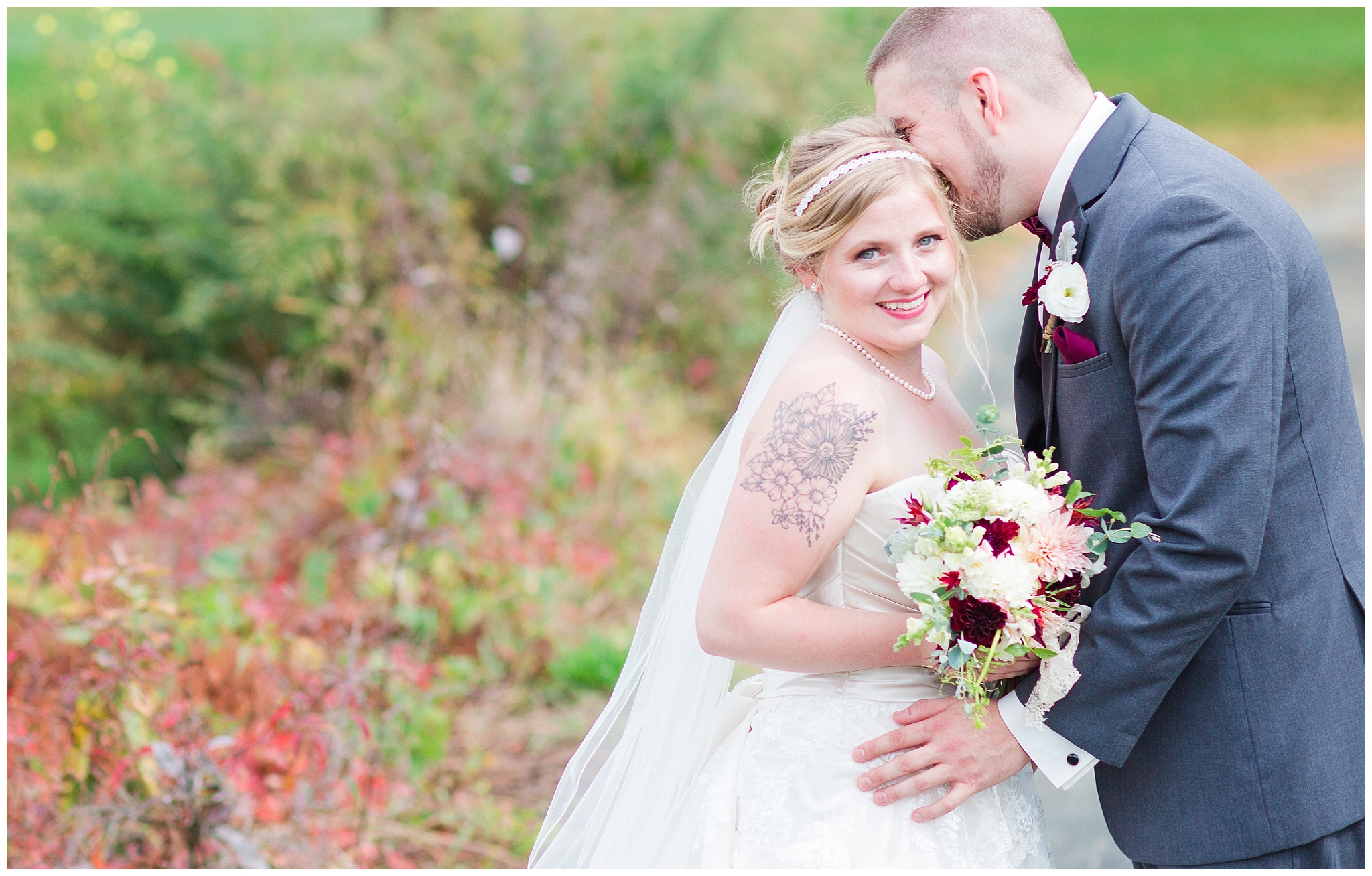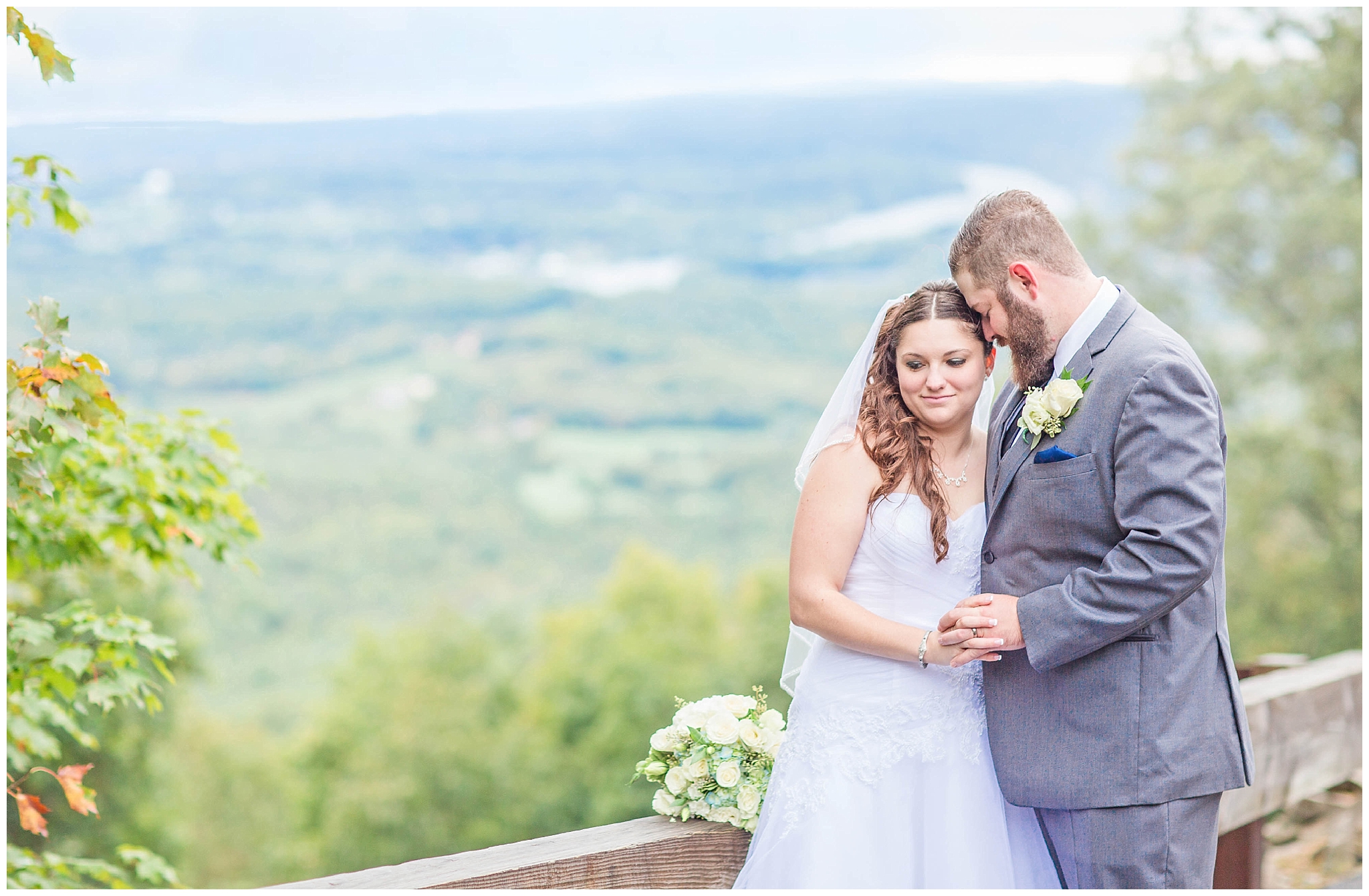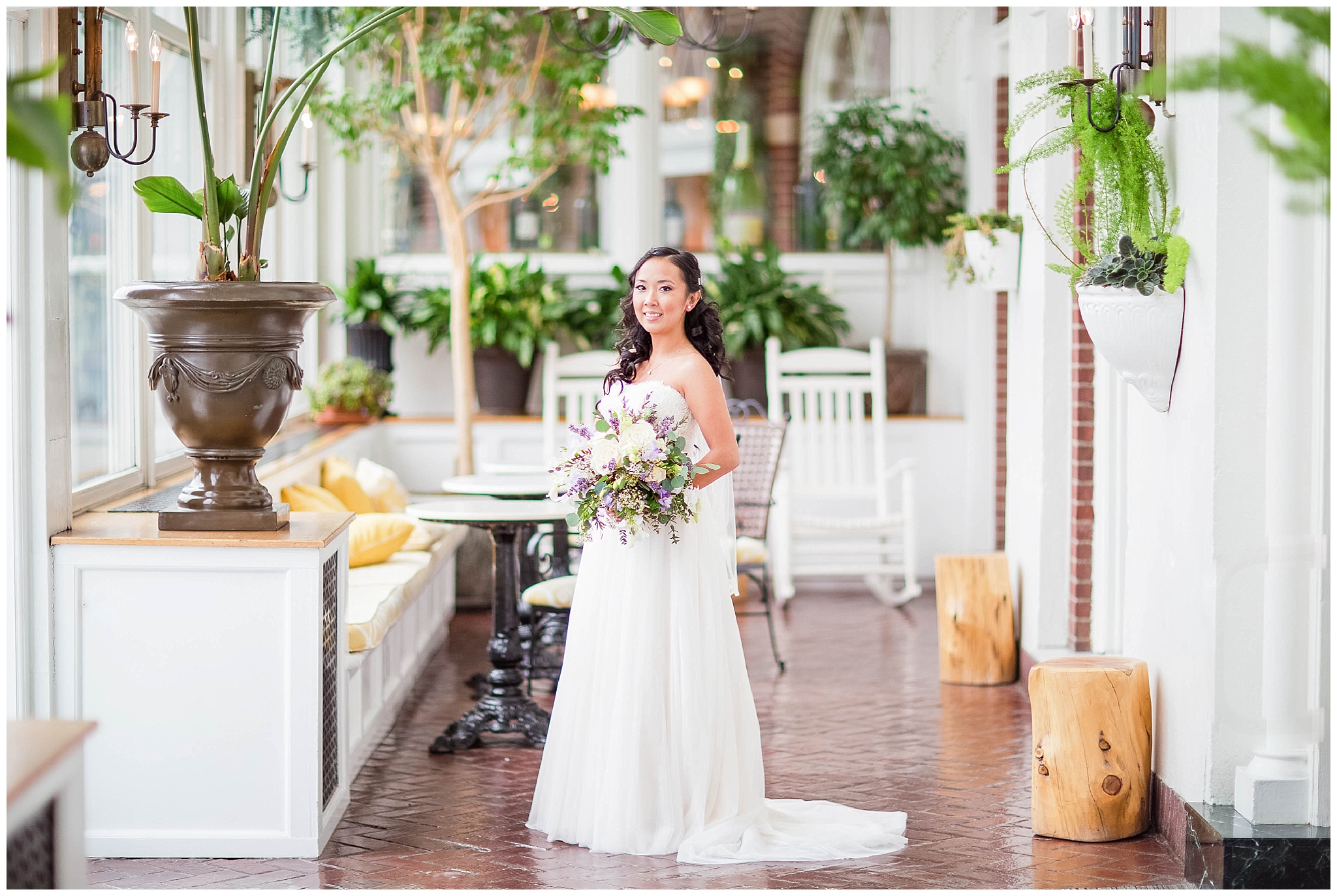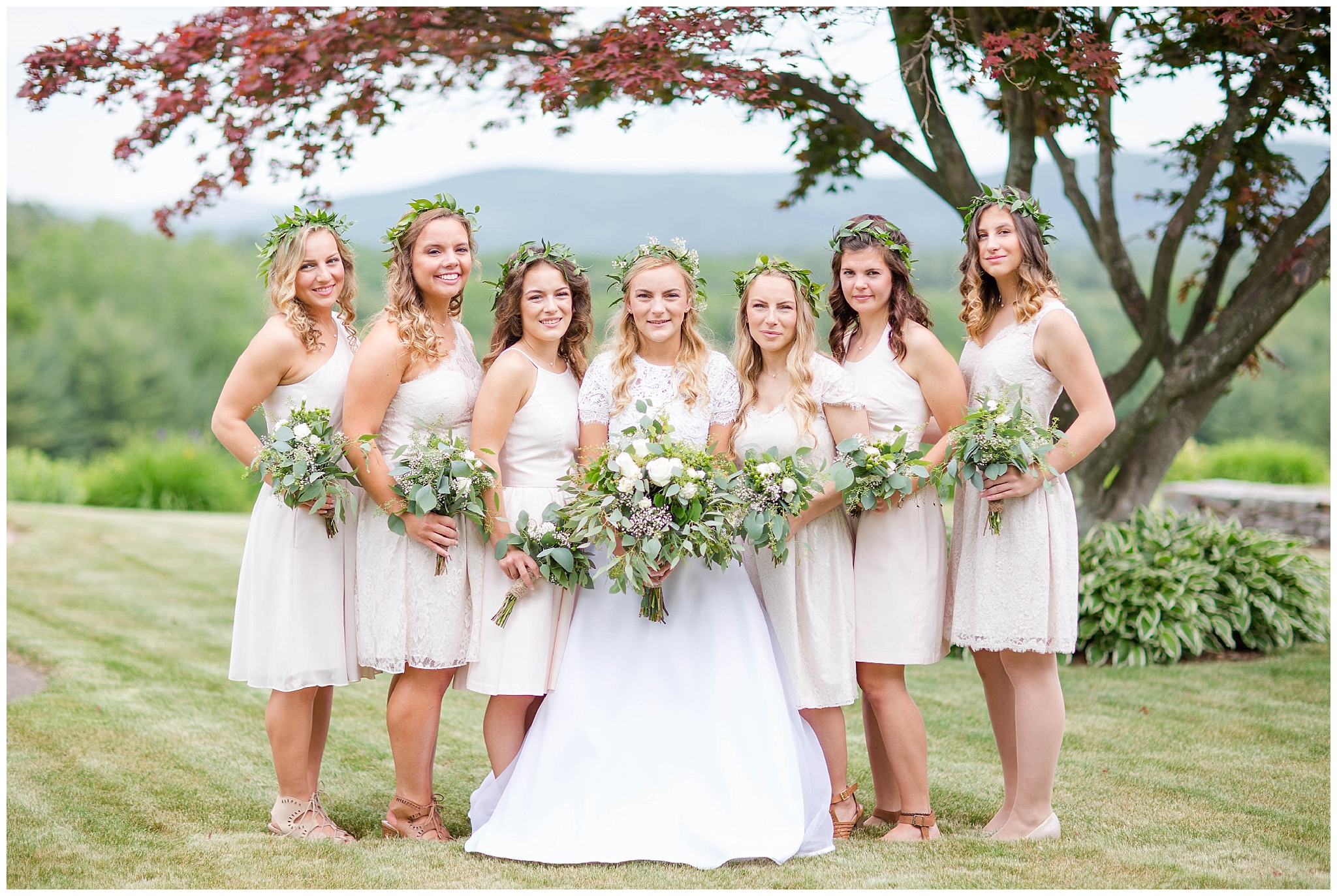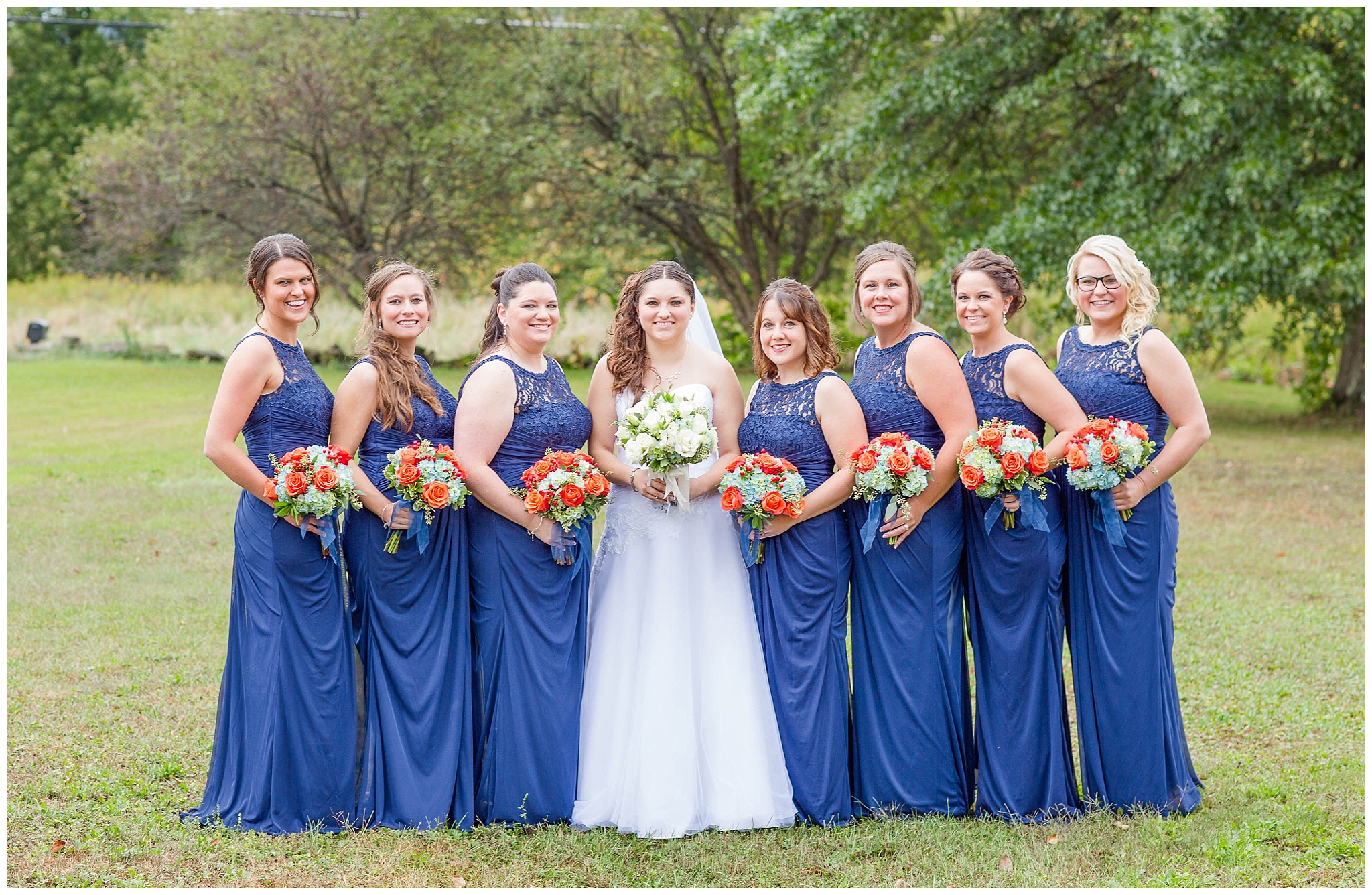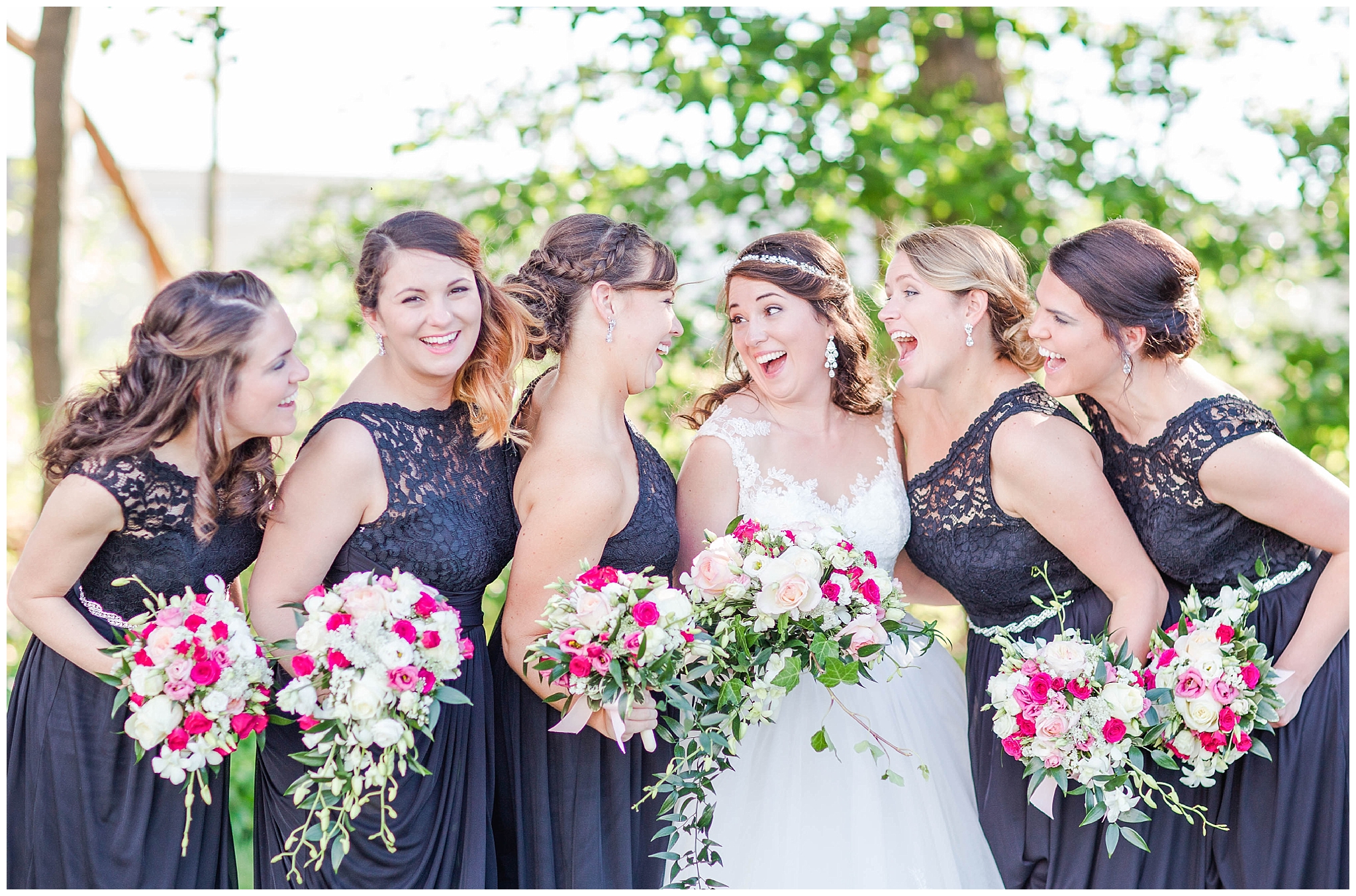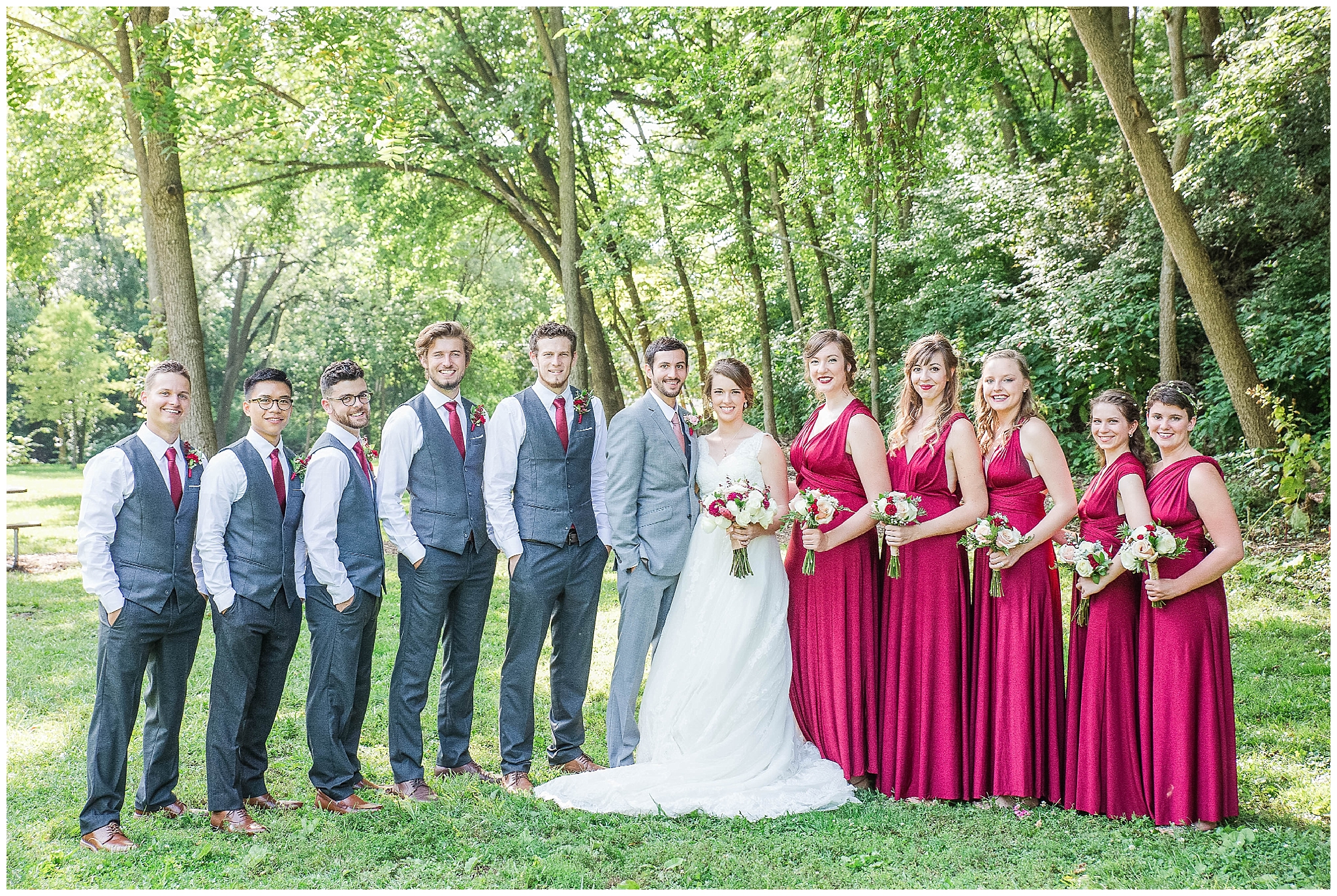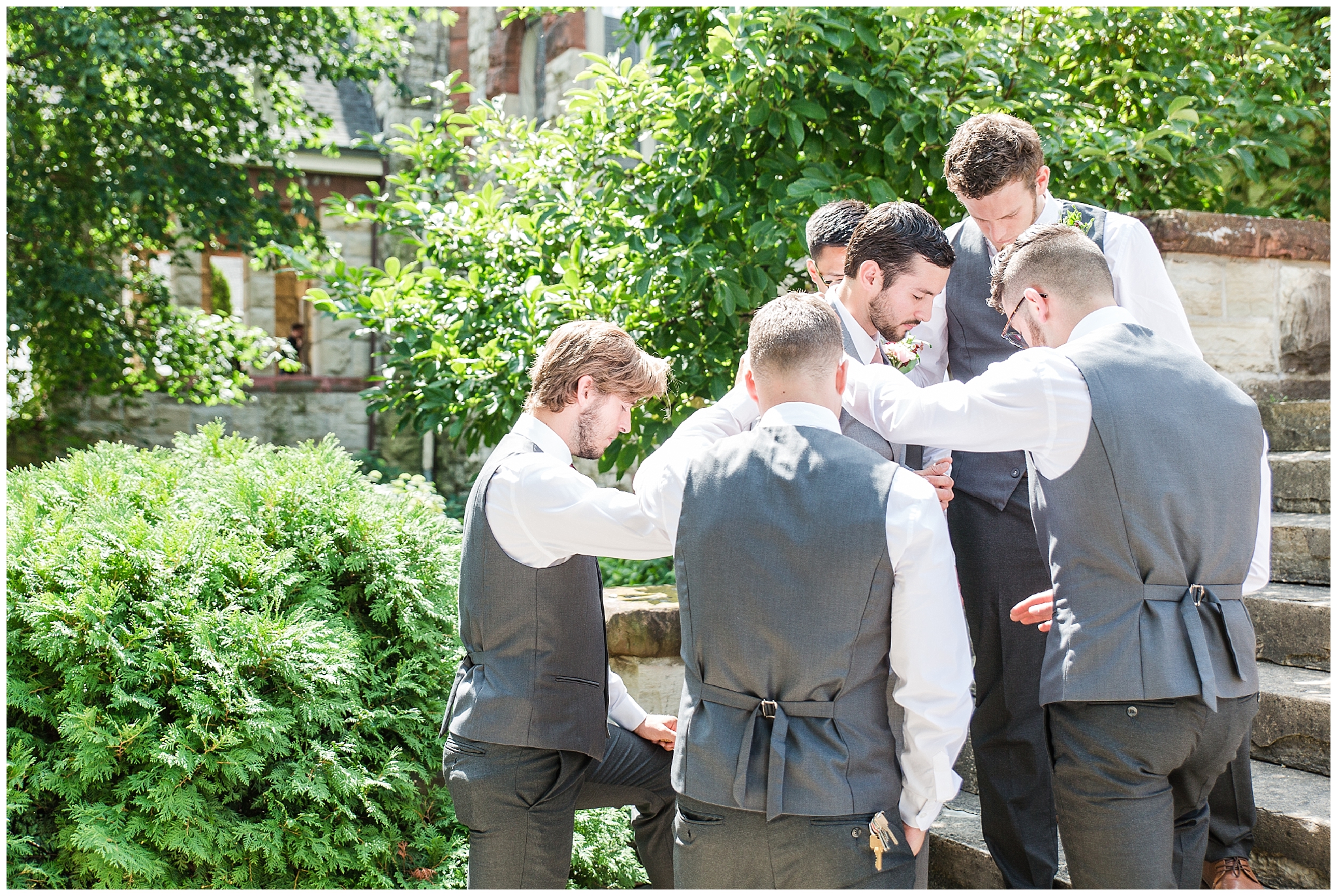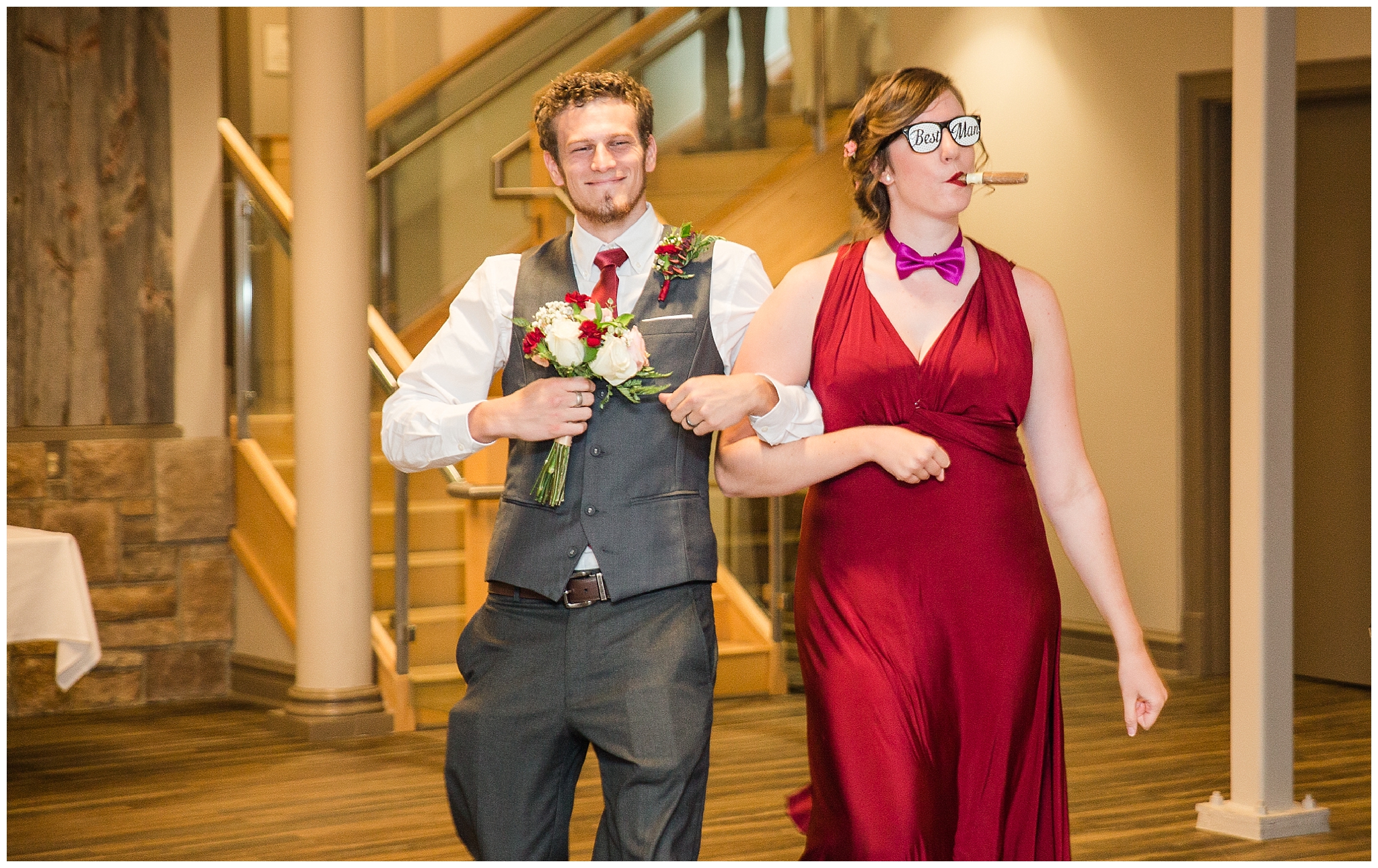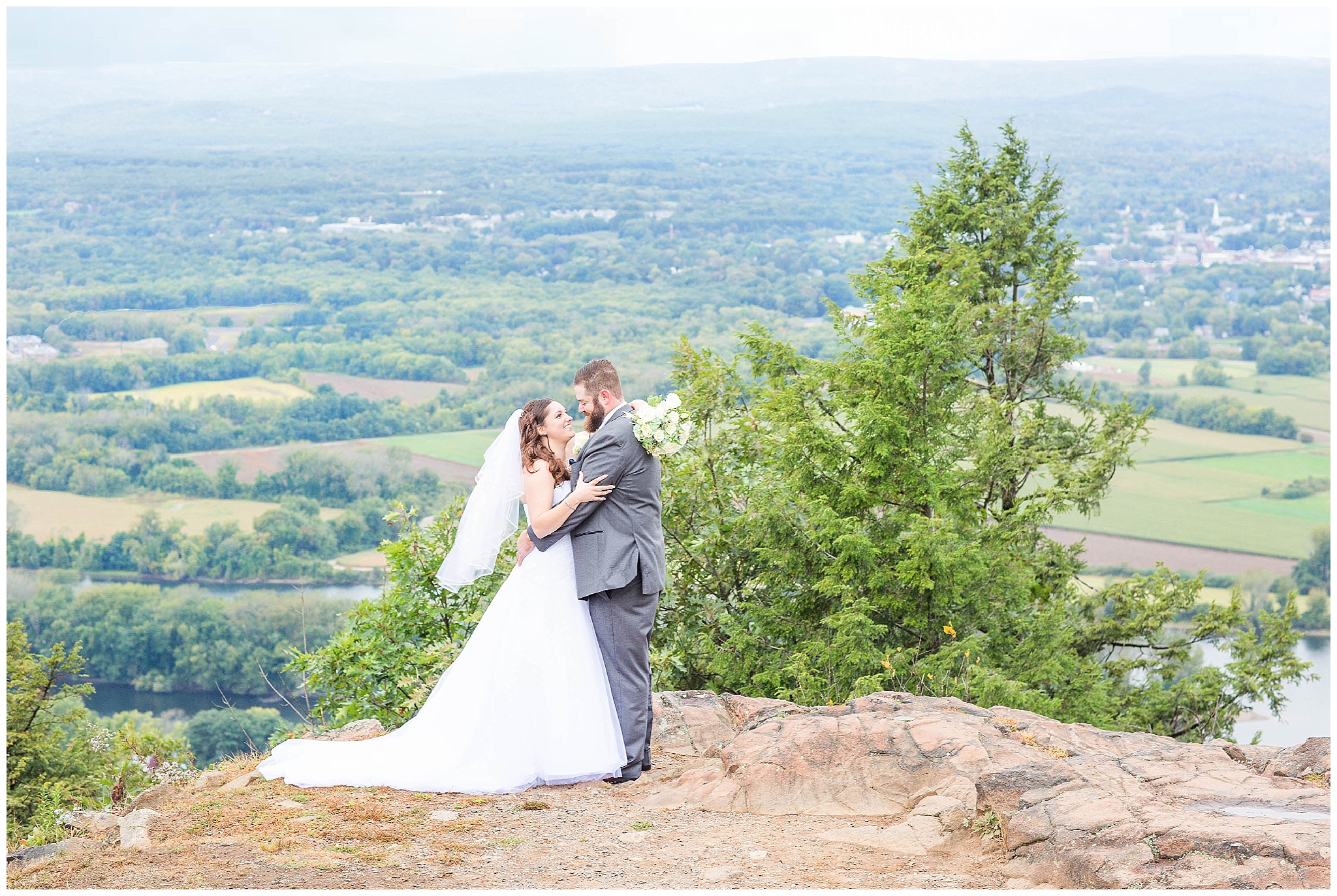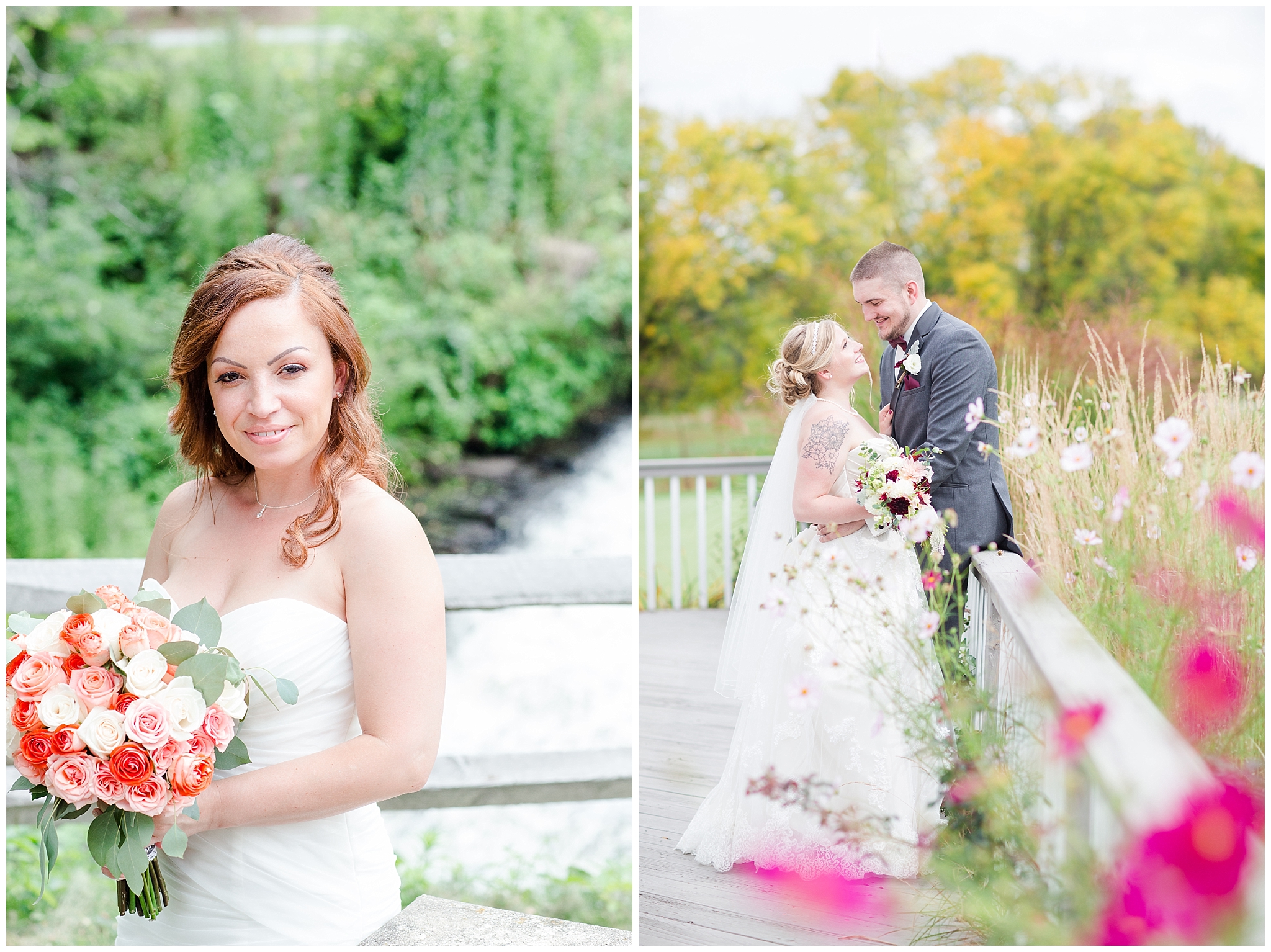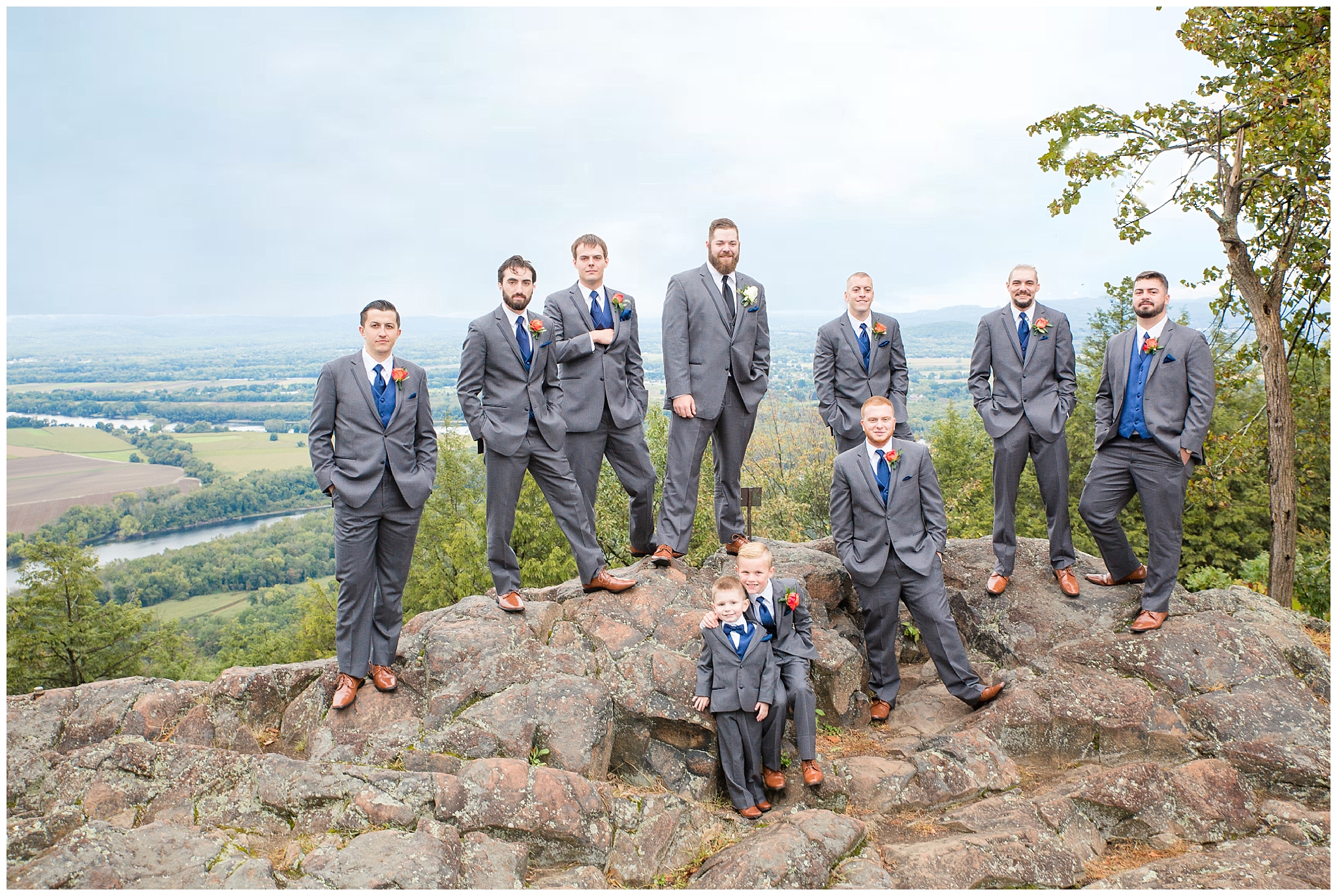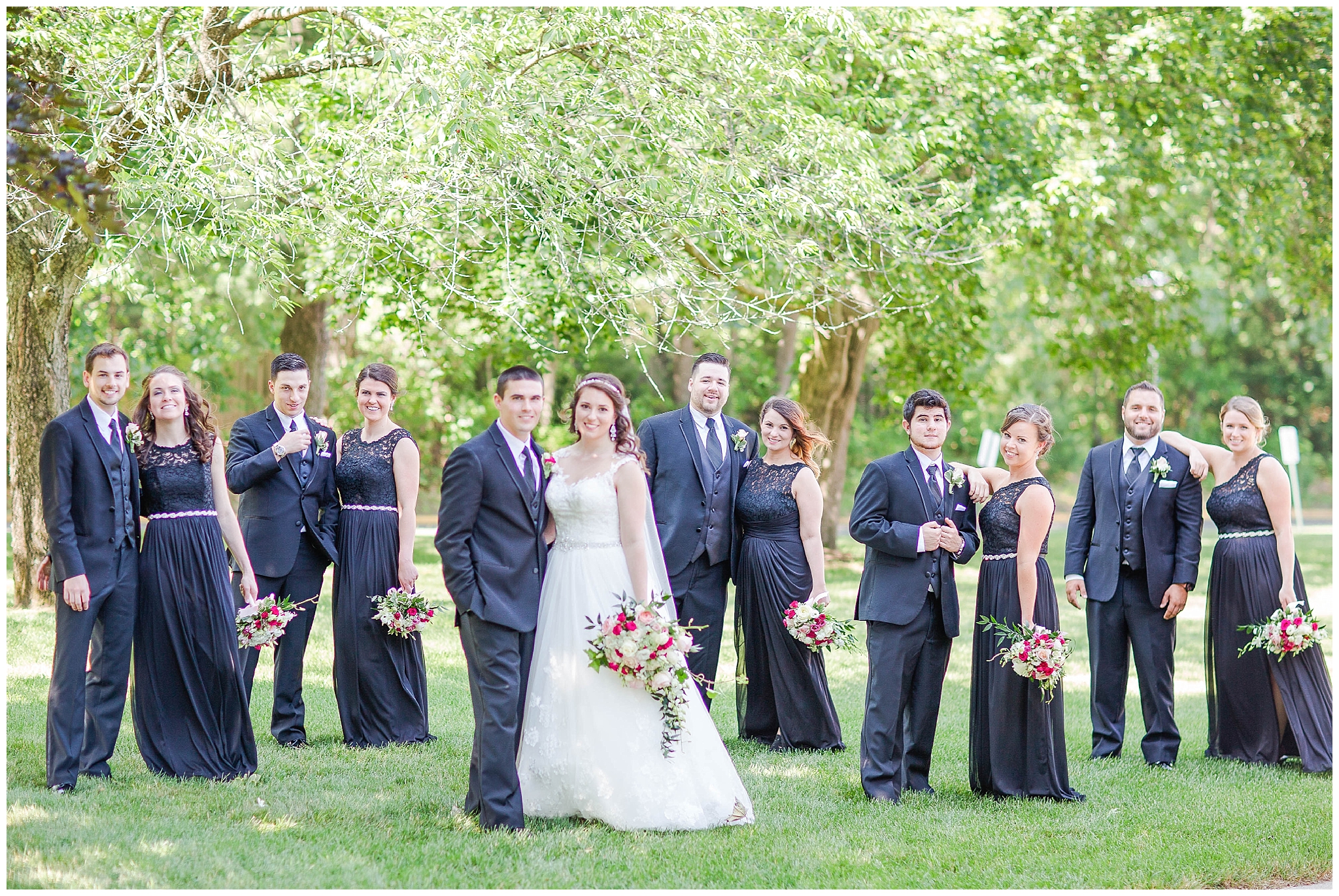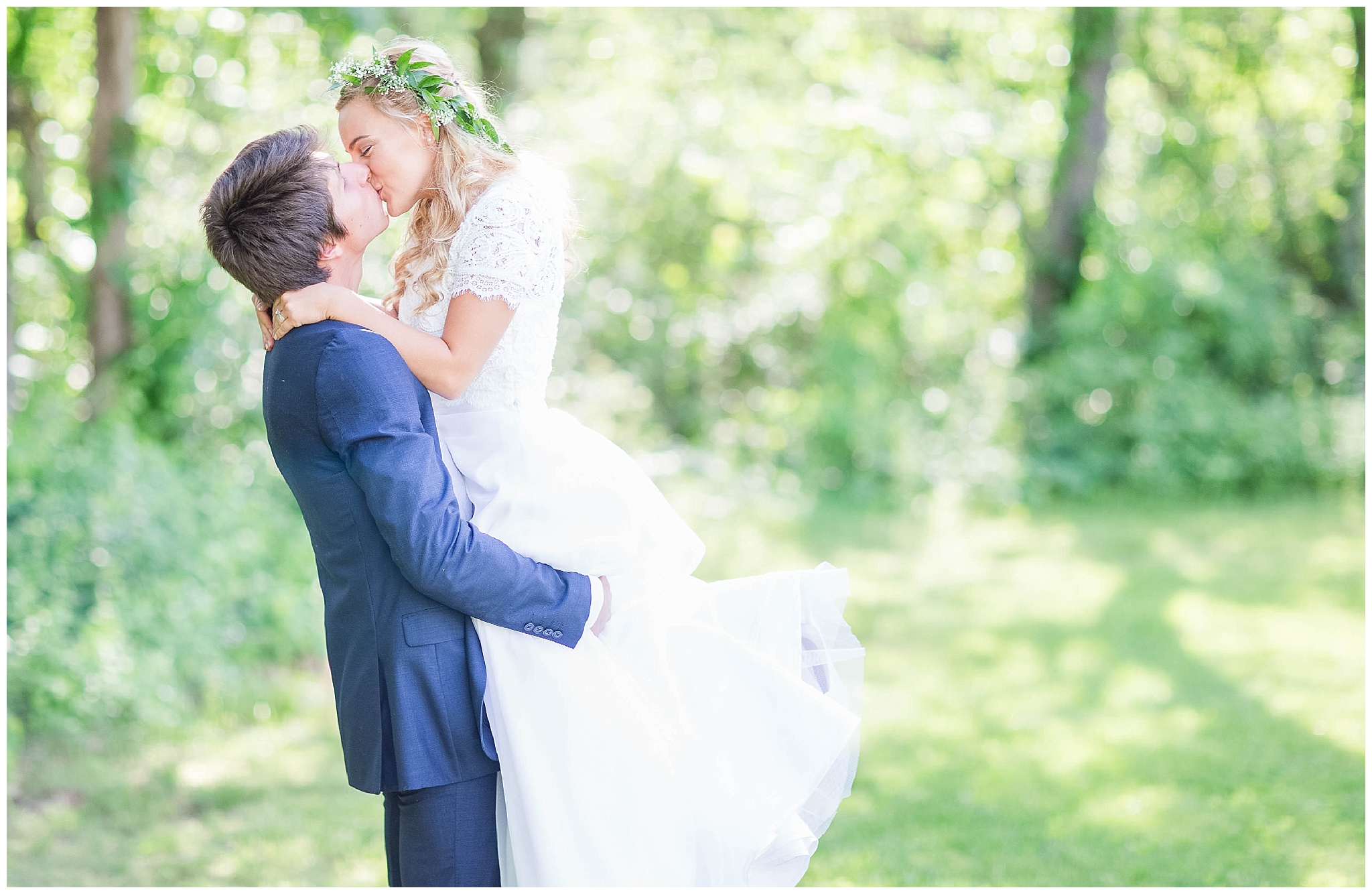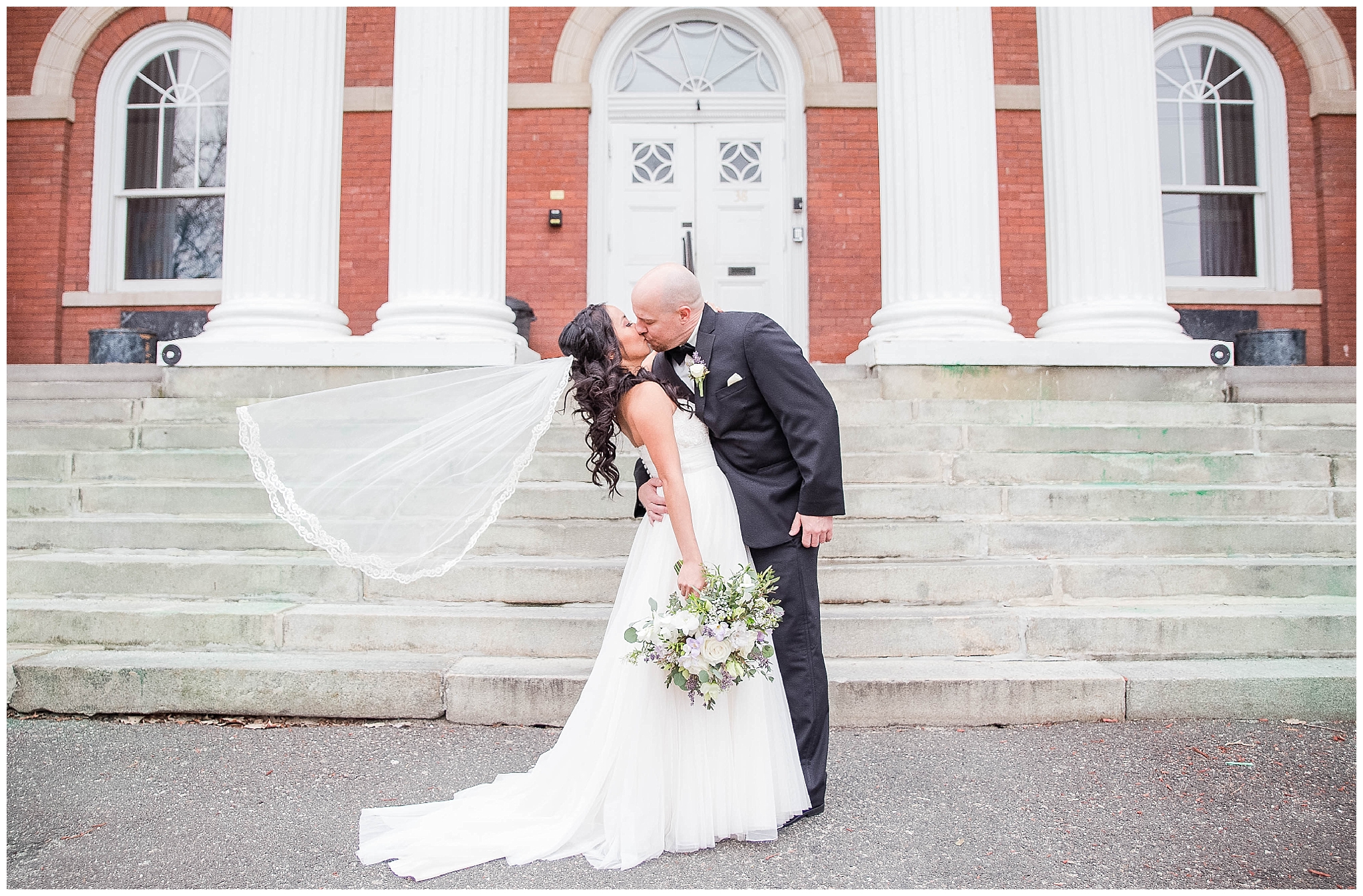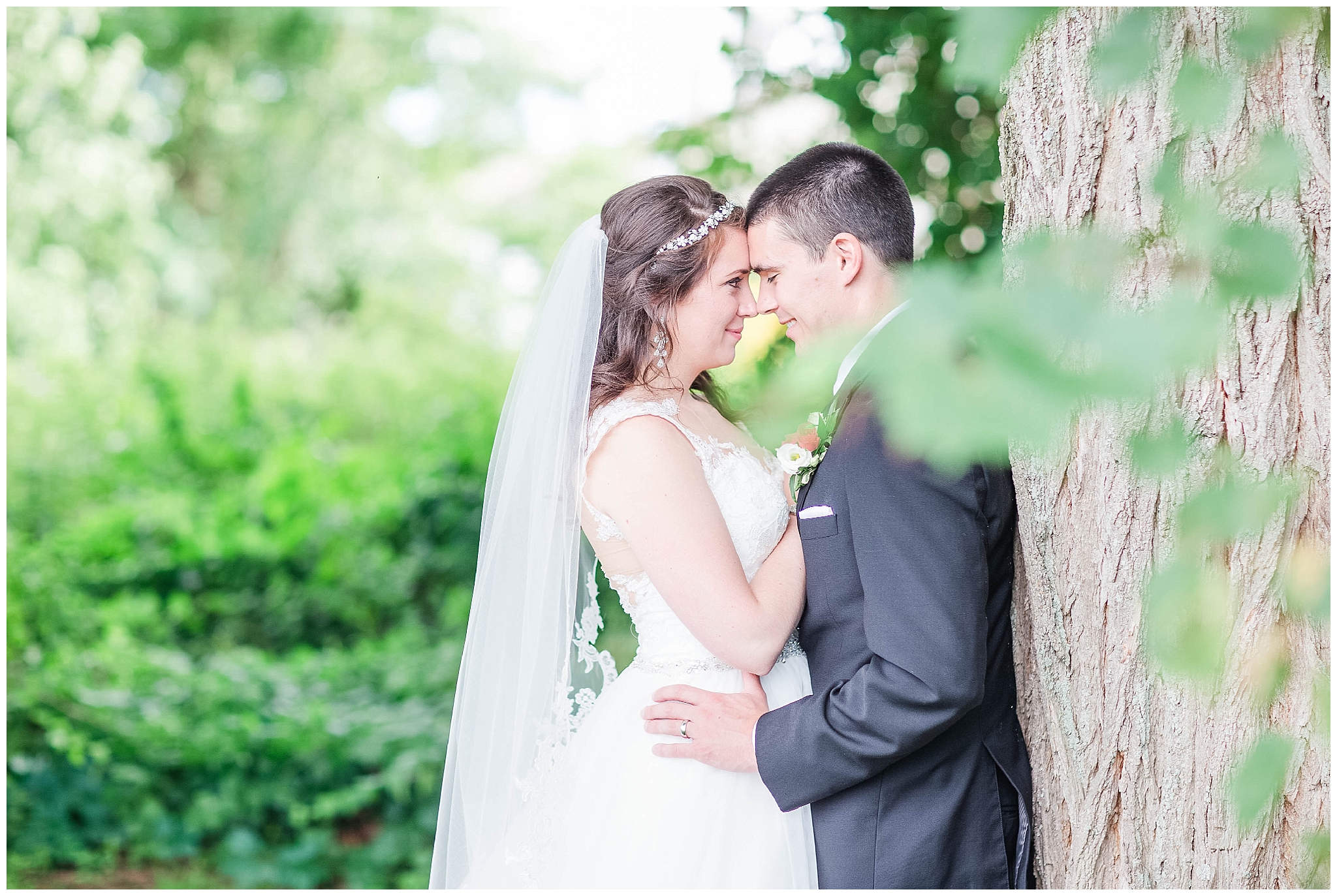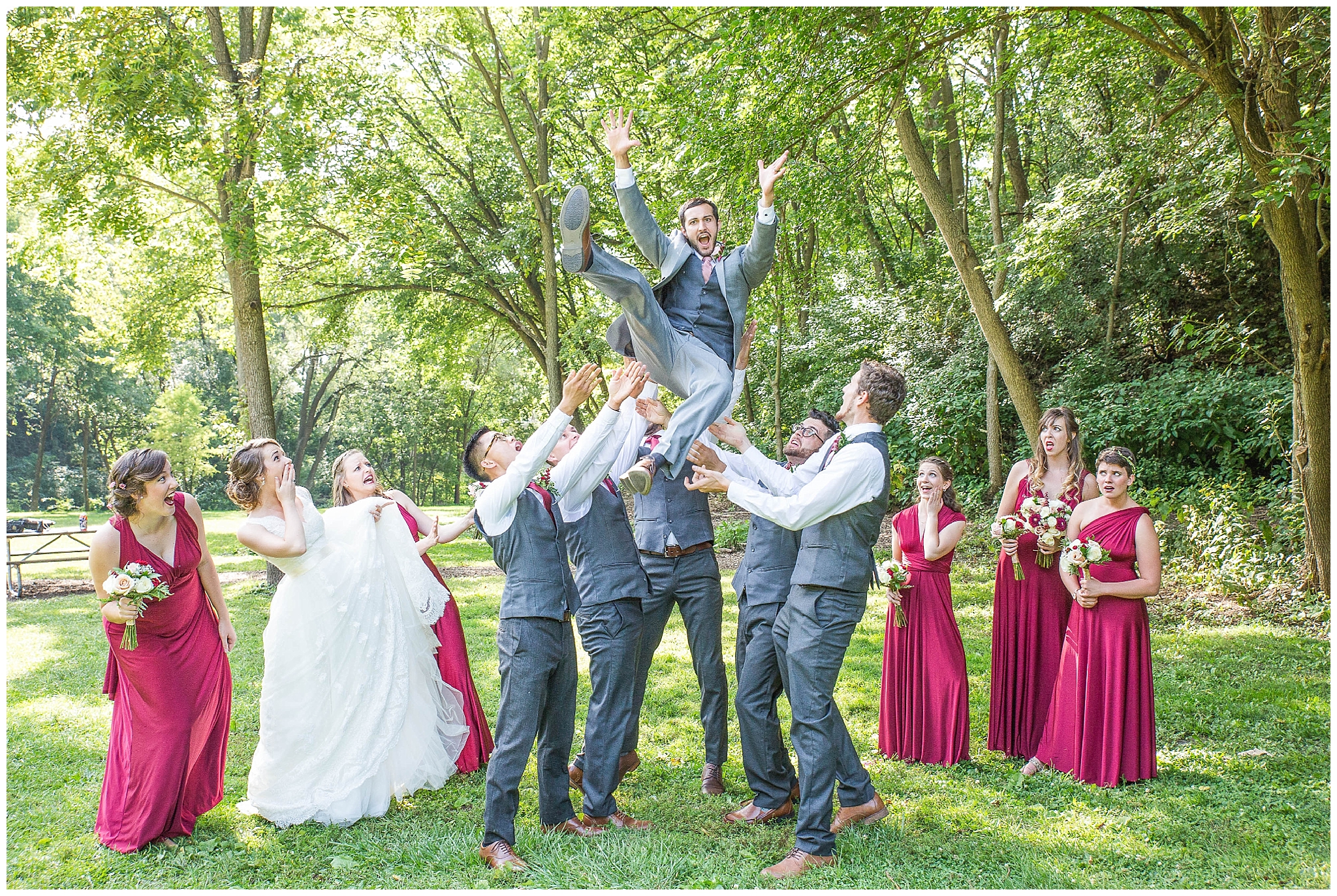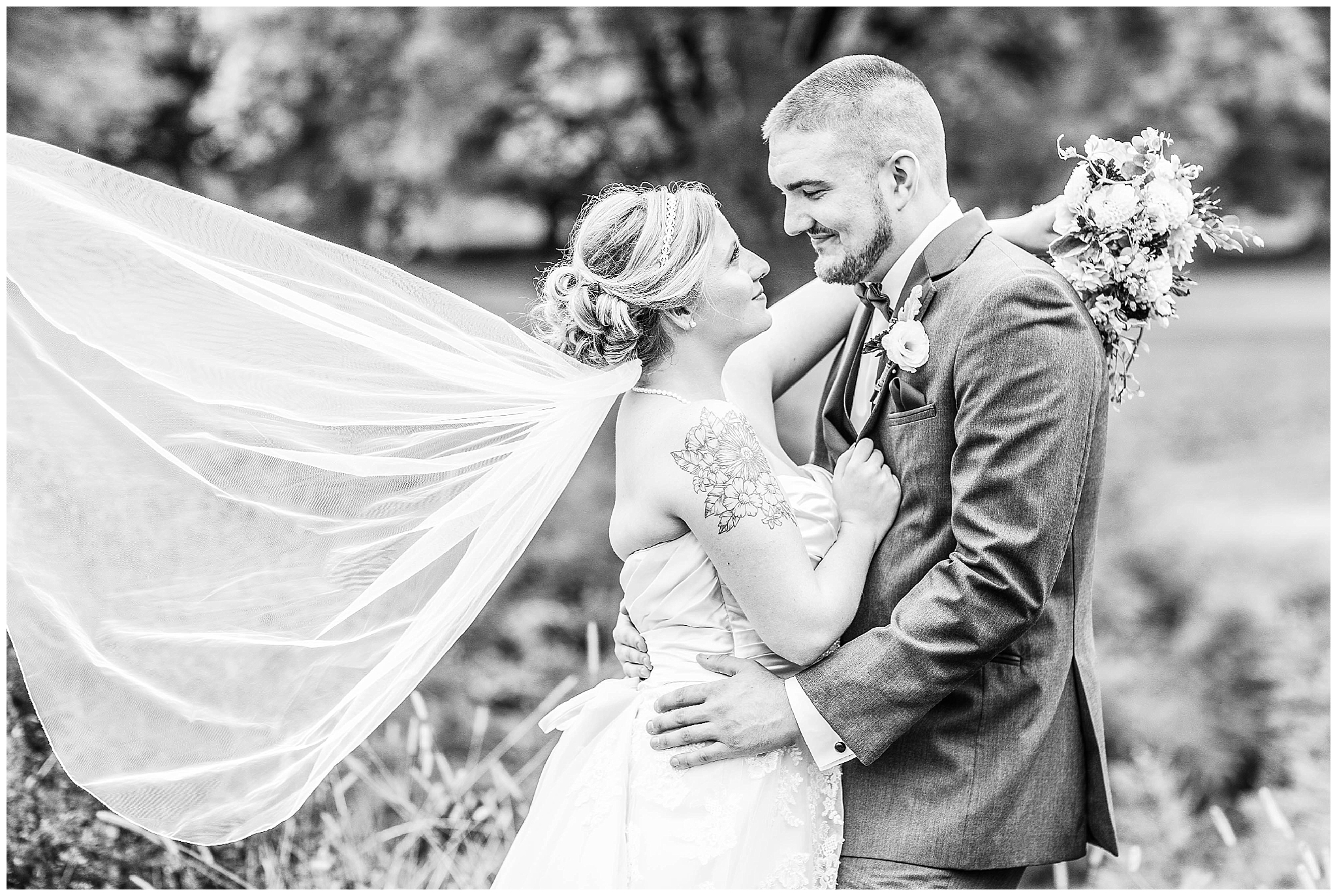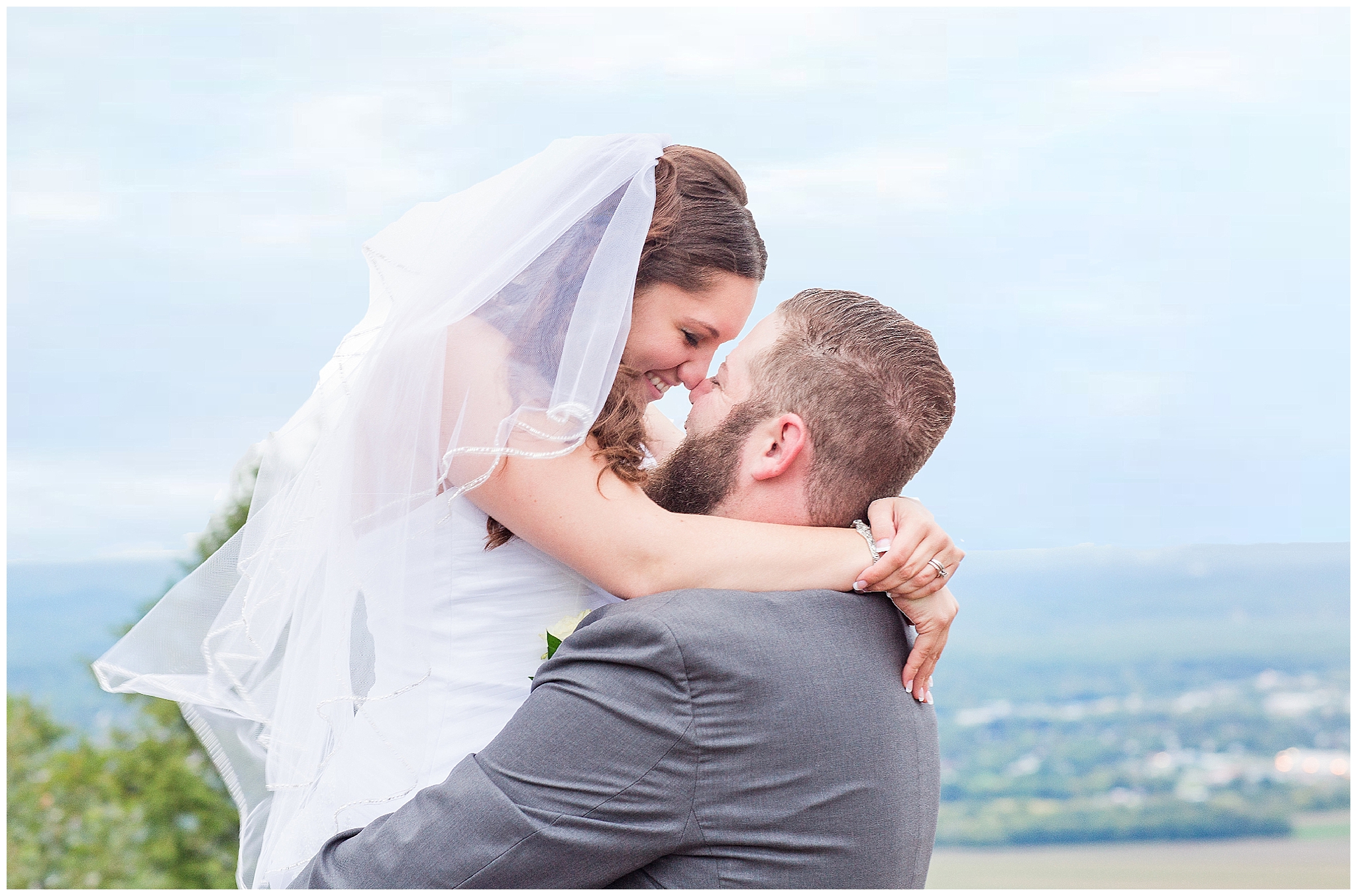 When you need some genuine laughter from the bride and ask her best friend to make her laugh and she flashes her…well you deff get some genuine laughter! haha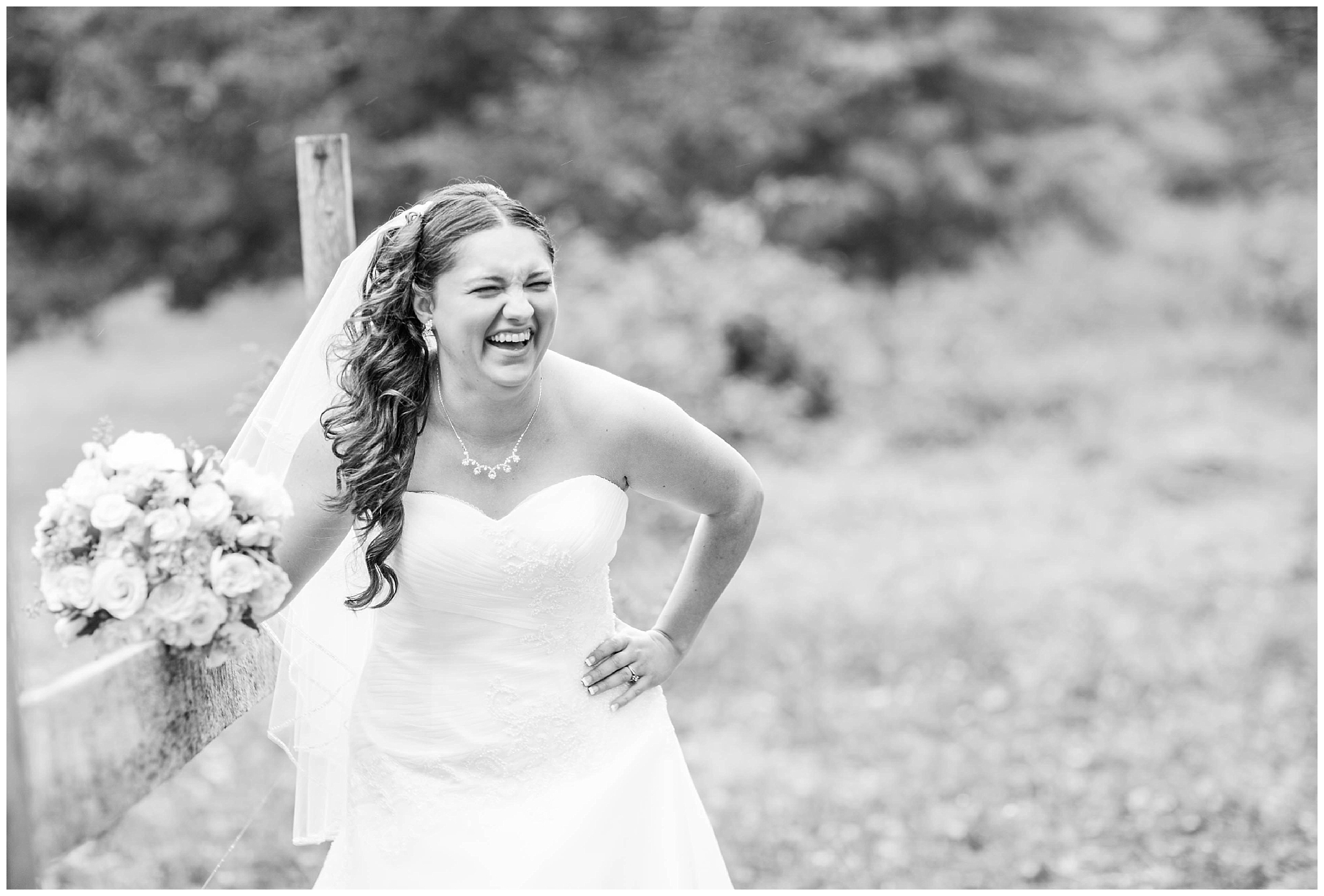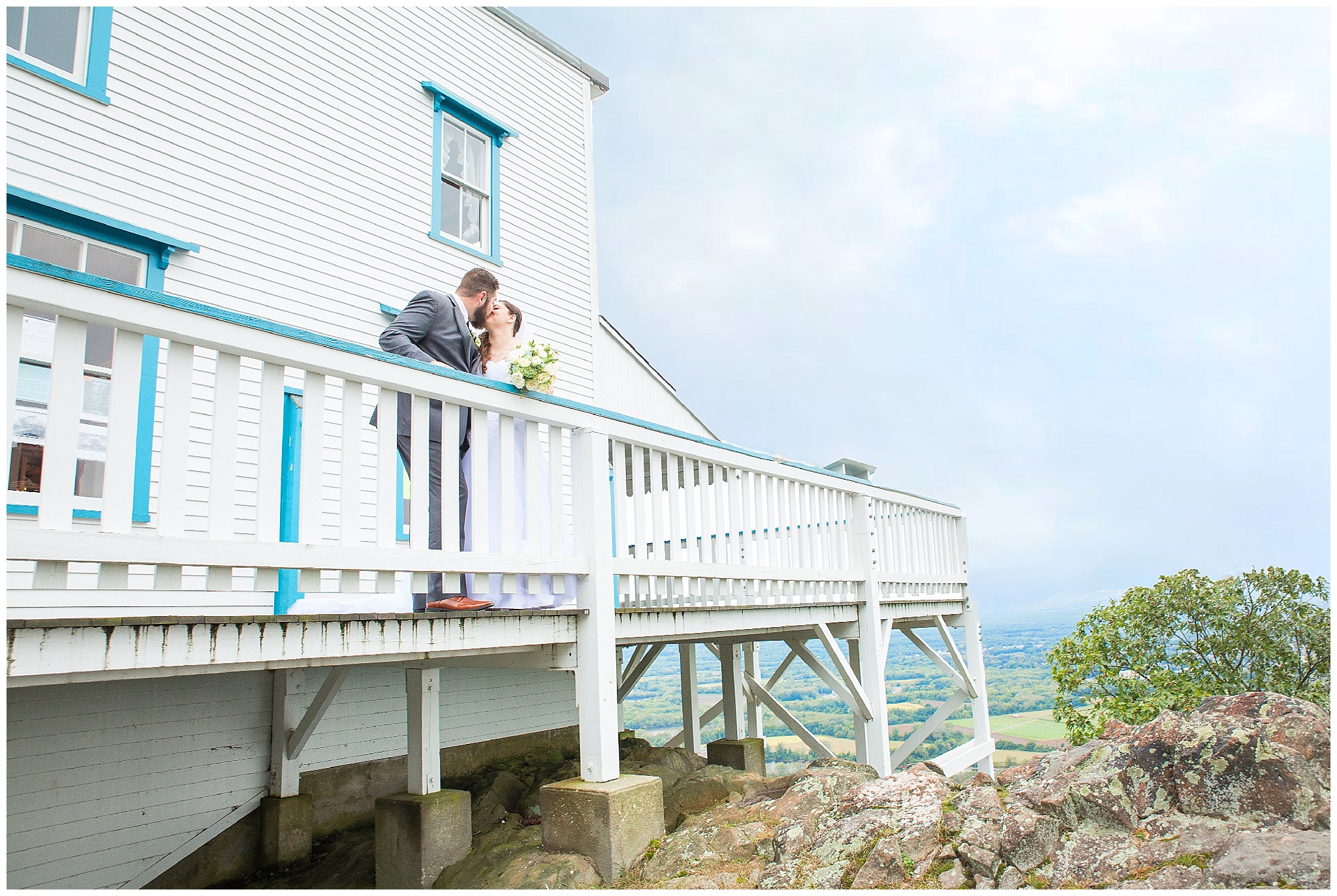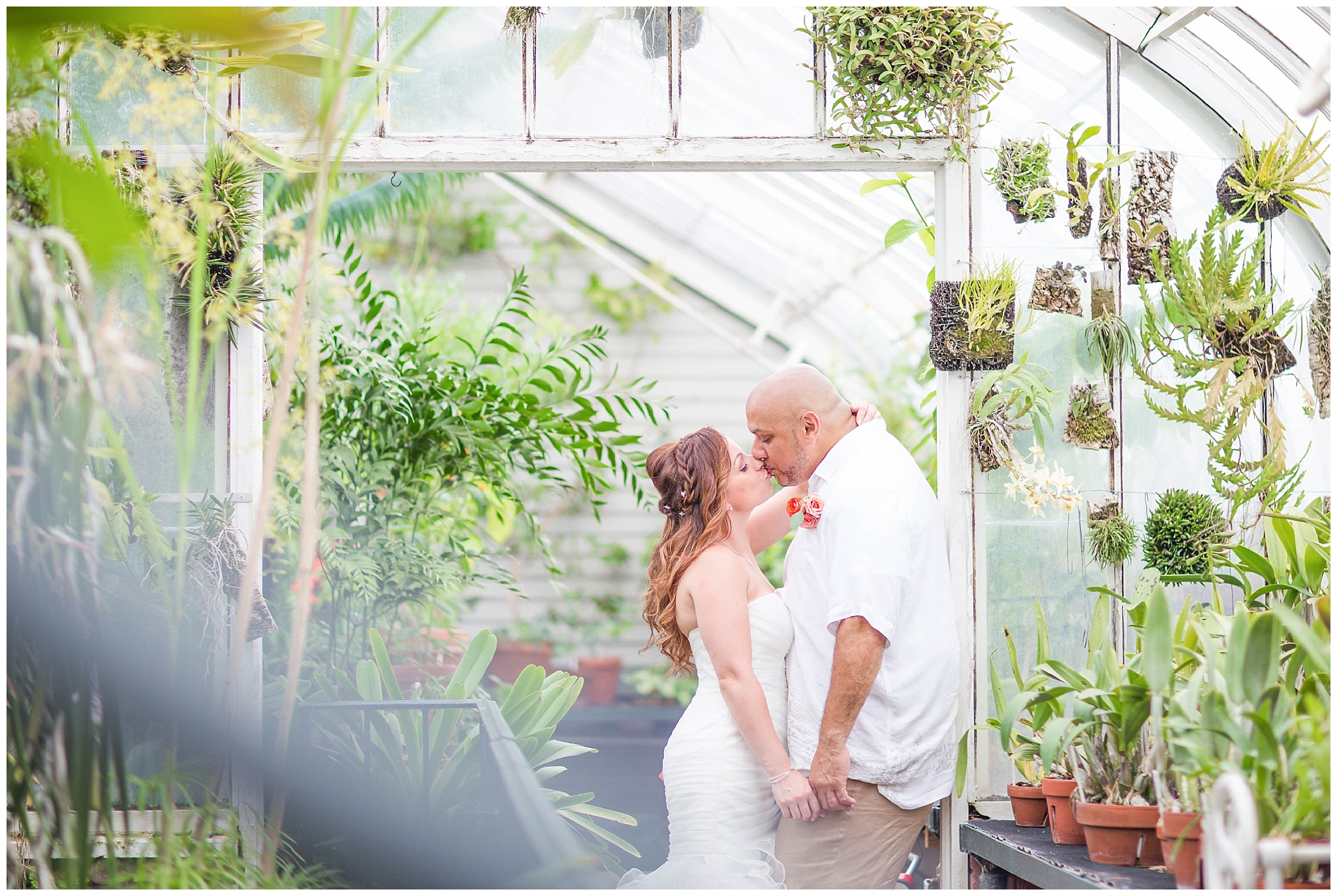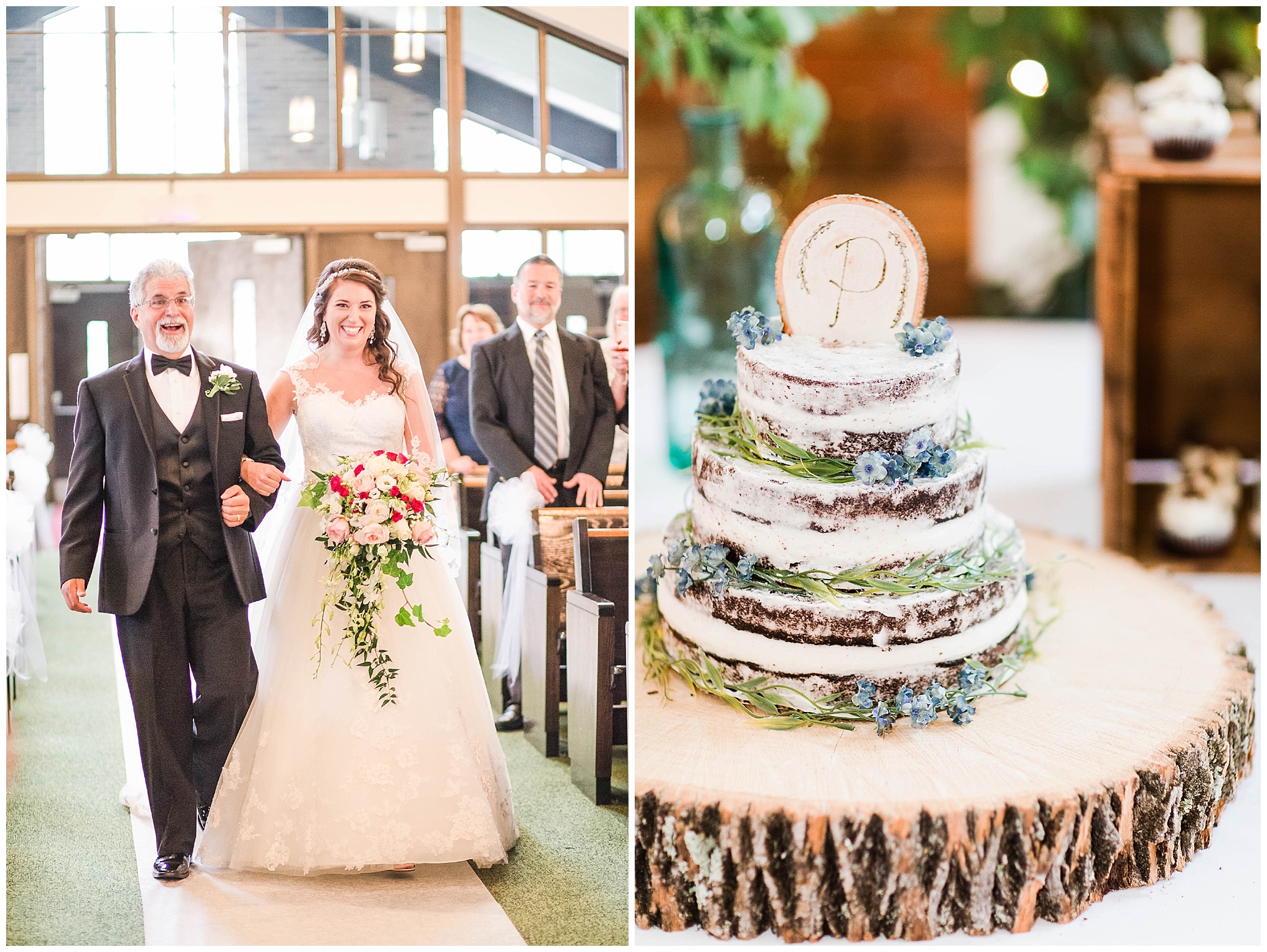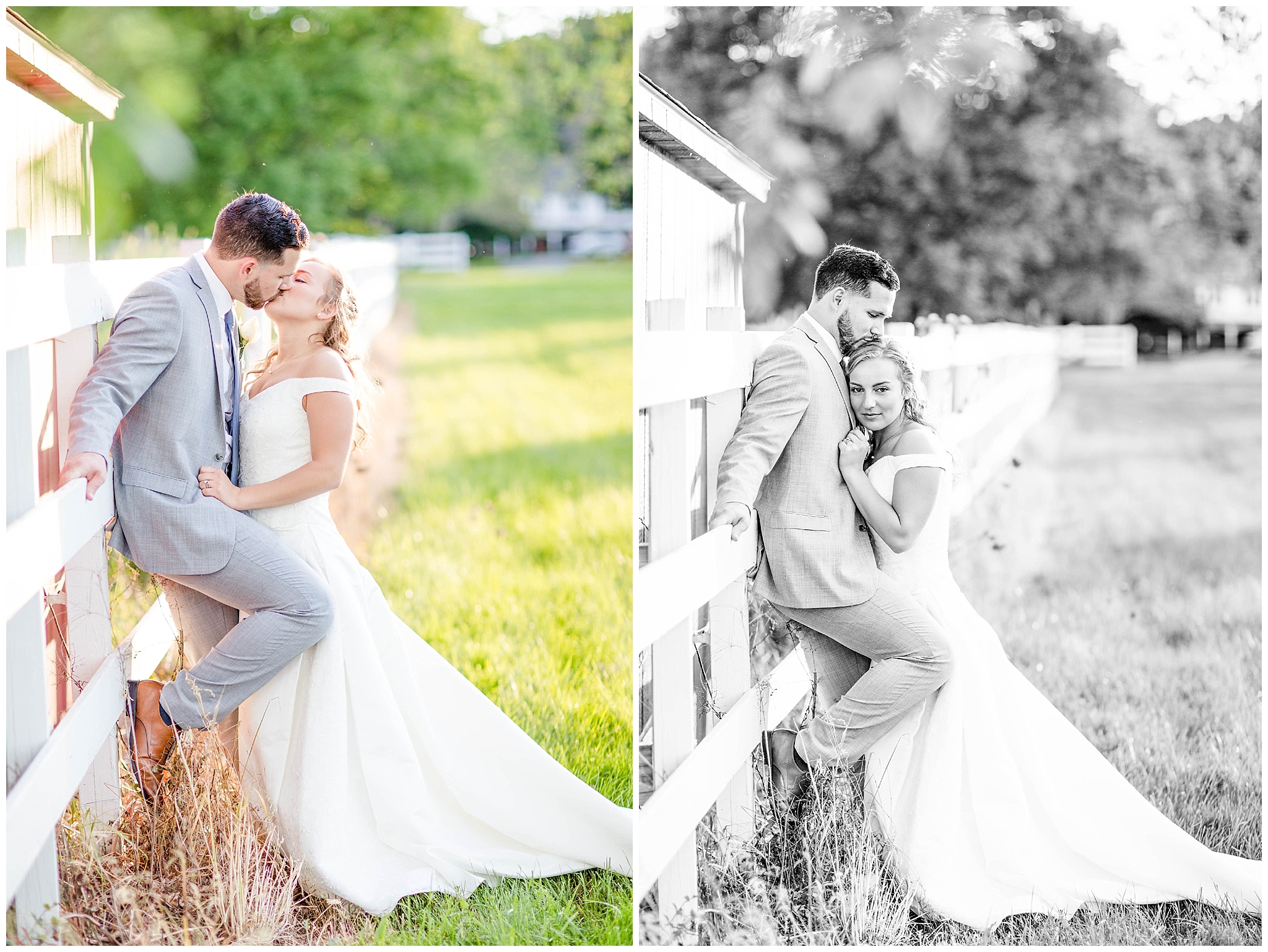 And thats a WRAP! Thanks again to all my wonderful couples!! It was such a pleasure and privilege!