Paige + Kevin had a beautiful wedding day surrounded by loved ones
Paige expressed how important family was to her leading up to the wedding. From the moment I walked into her sister-in-law's house where they were getting ready I could tell it was a tight knit group. All her girls were amazing and so willing to help in any area needed. I felt like I had 3 extra assistants, it was so sweet! The dress Paige wore I still can't get over…It was so timeless and romantic. I loved the detail and it fit her perfectly. She looked like a dream and I loved the personal touch of her wearing her cowgirl boots underneath!
Kevin + his brothers also incorporated their own personal touch into their photos. They are all firemen that work at the Belchertown Fire Department. They brought along their hats and we were able to take some fun shots in those. It was great to witness the family bond they all had and the ways they incorporated that into their special day.
Paige was so excited to see her dad so she decided to do a first look with him before the ceremony. It was a little breezy, but capturing her dad's face when he saw her was priceless. I realized throughout the day that he was not a man of much outward expression, but he could not help but grin ear to ear when he saw her, which was just the sweetest thing.
Paige + Kevin got married in a beautiful church where we took some of my favorite images after the ceremony. This November day was very windy so we made use of the space inside and braved the cold for a few minutes to grab some outdoor shots at Wyckoff Country Club where their reception was.
I am in love with the elegant details that were sprinkled throughout the day. The bouquets were made of faux florals that were so life like and I loved her gorgeous pastel invitations! I am a sucker for anything pastel so these are easily some of my favorite detail shots! Capturing everything from the little details to the big moments of the day made this wedding so special to capture. Thank you Paige + Kevin for asking us to capture your special day!!
Enjoy!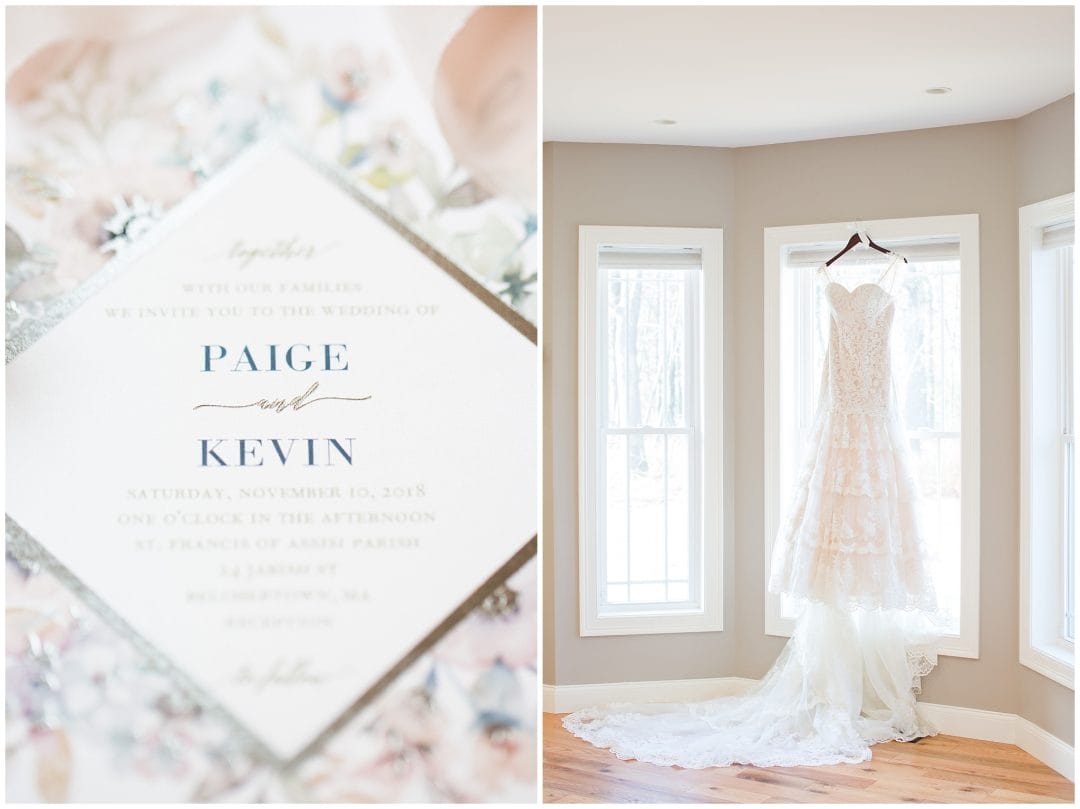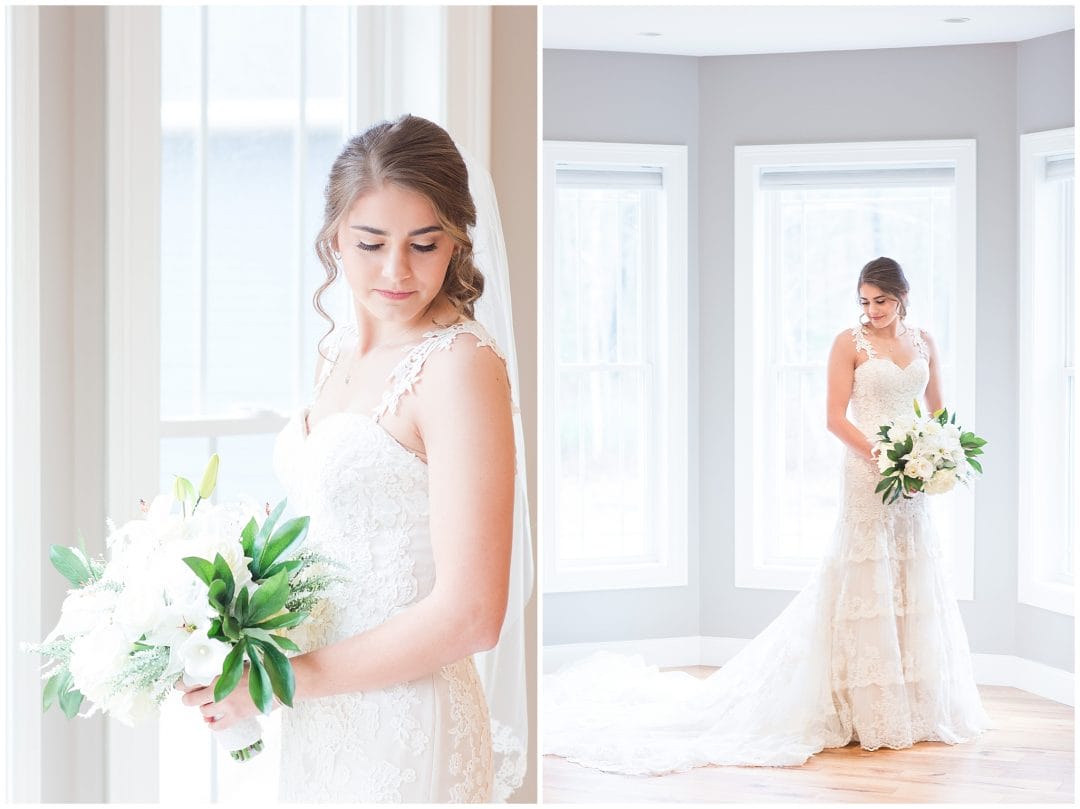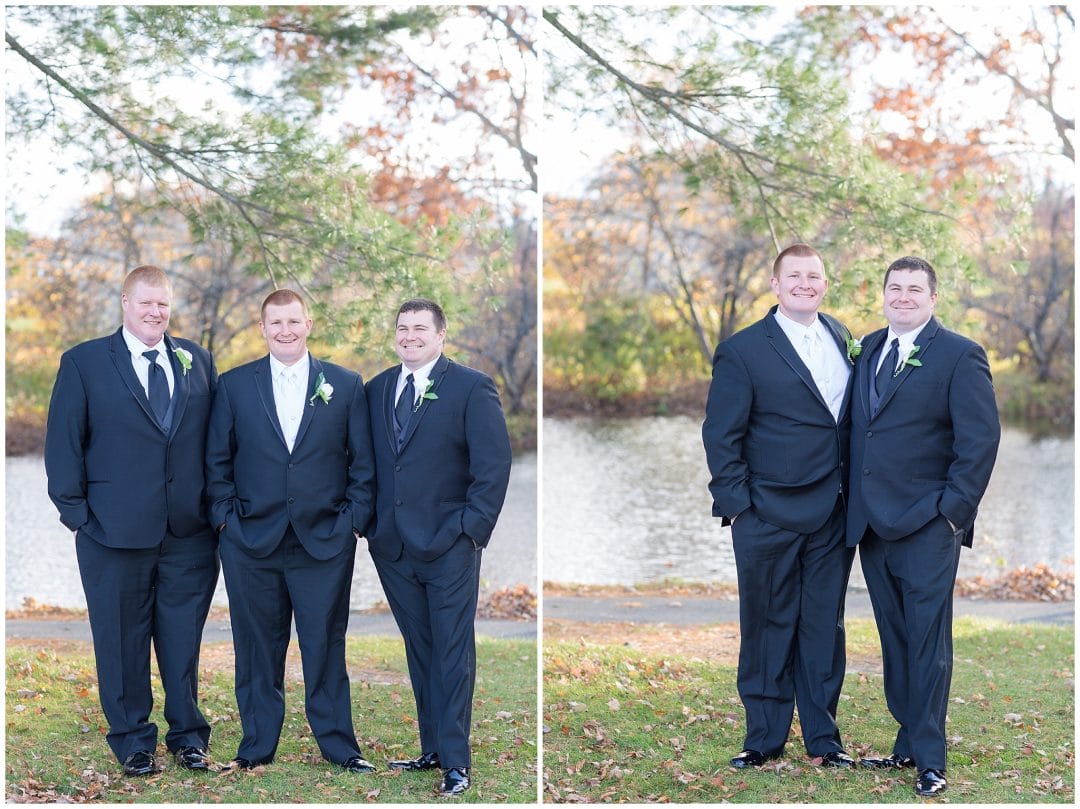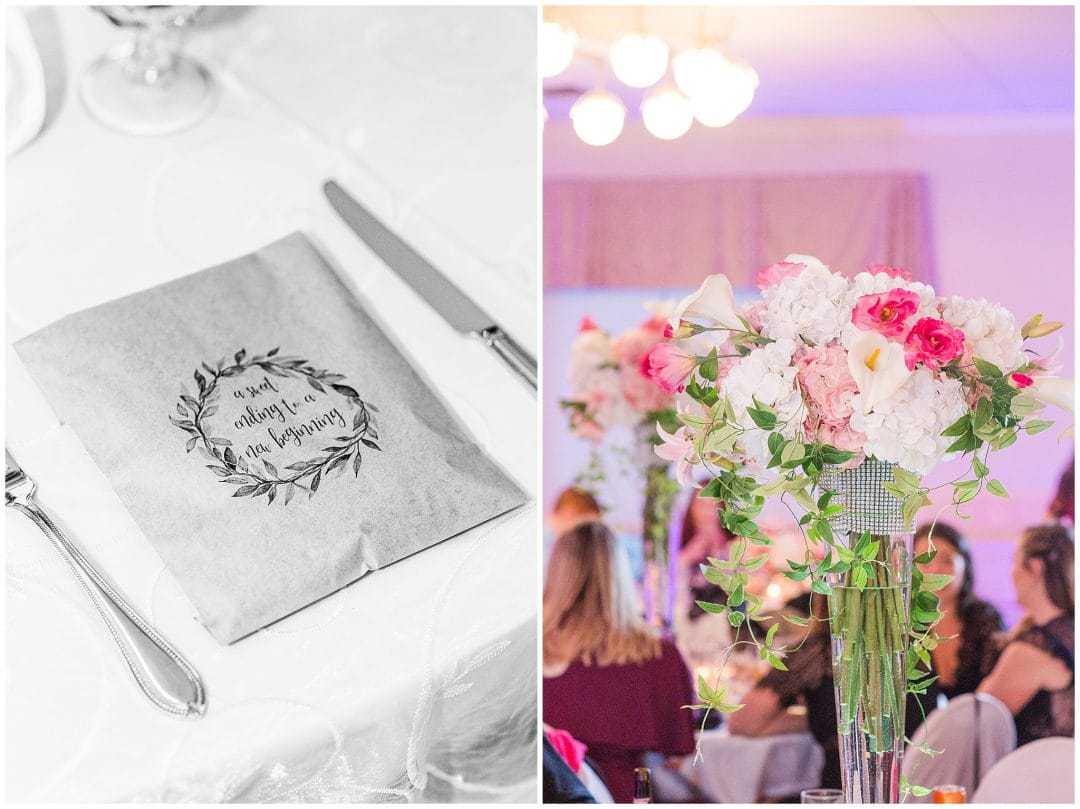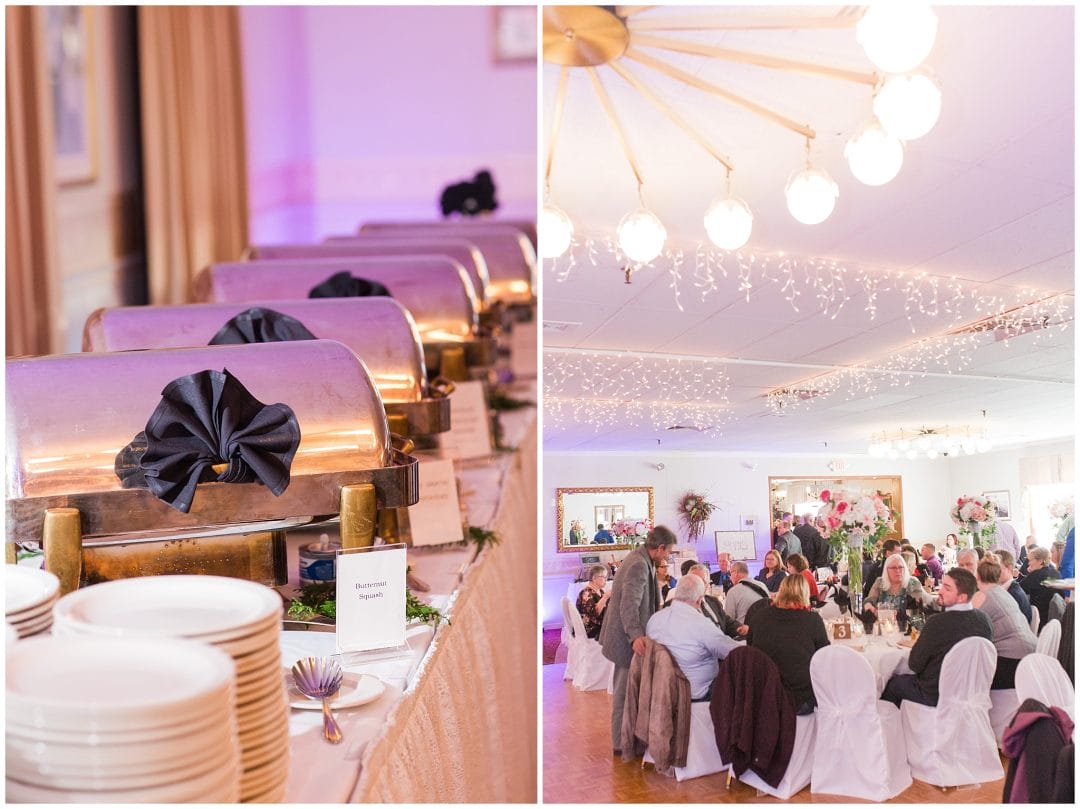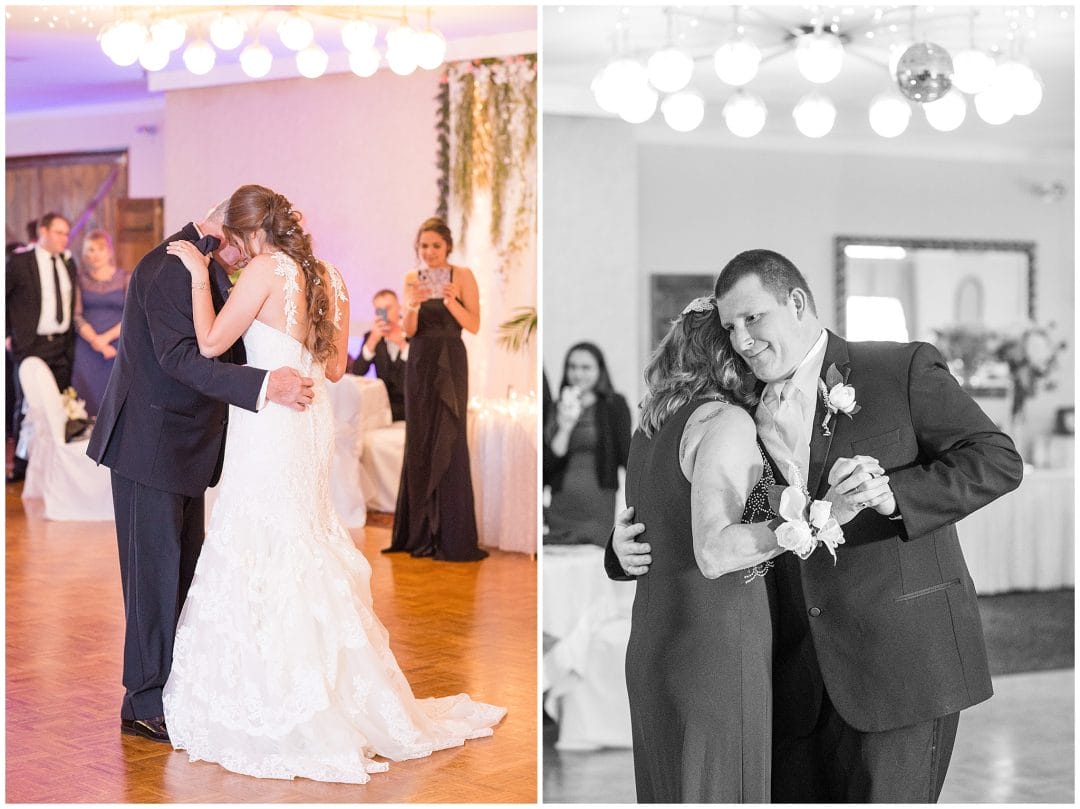 Dress: Pearl Bridal Boutique
Florist: David's Floral Illusions
Ceremony Venue: St. Francis
Reception Venue: Wyckoff Country Club
DJ/Entertainment Services: DJ Tony
Bridesmaid Dresses: David's Bridal
Groomsmen/Groom Attire: Men's Wearhouse
Make Up Artist: The Beauty Studio
Hair: Sydney Phoenix