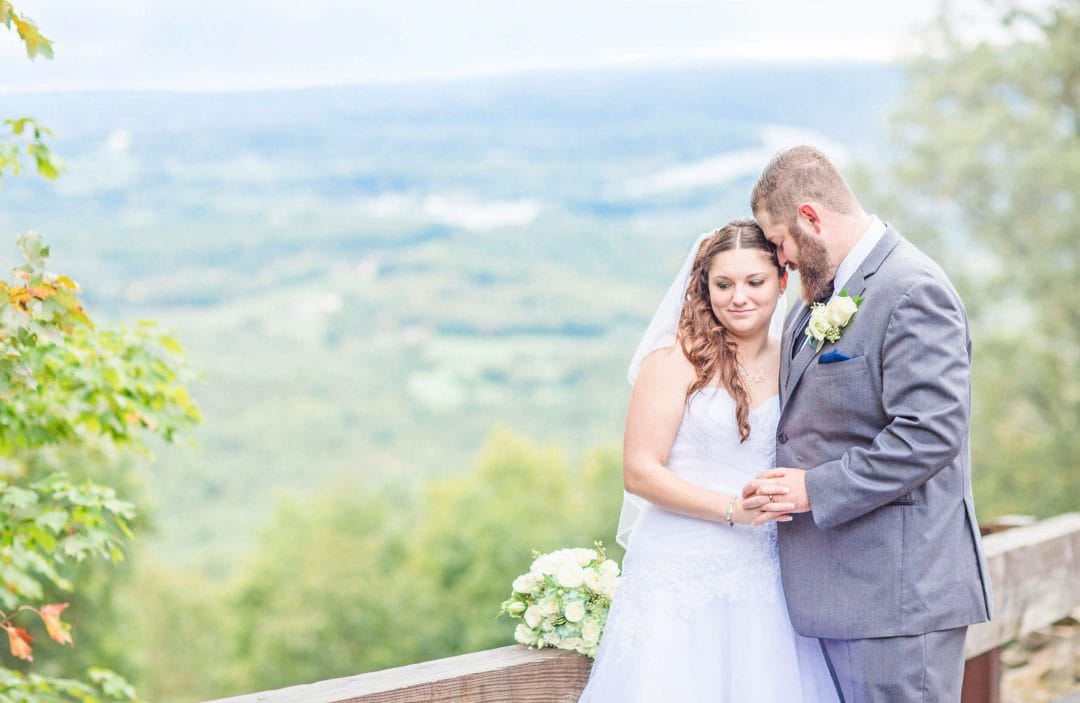 Horses, Mountains, Fall in New England & a Beautiful Wedding…it does not get much better!
We started the day off at Sarah's parents' house where we took Sarah's bridal portraits and the bridesmaid's pictures. One of my favorite parts of their wedding day was the unexpected visit we got from some beautiful horses! As we placed Sarah against a fence on her parents property horses just started showing up behind us. My first reaction was "ARE THESE YOURS!?" (I love horses…incase you don't know me). She said no, but once I realized she loved horses too we just went with it and had a beautiful unexpected backdrop and I got my horse fix! We also concluded that Sarah is a horse whisperer…haha and for that Sarah I thank you!
Sarah & DJ decided to have their portraits taken on top of
Skinner Mountain
in Hadley Massachusetts. This was my first time seeing this breath taking view and it will not be my last! It was the perfect location for some romantic photos after their ceremony.
Their reception was at 
Knights of Columbus
where they ate delicious food, shared first dances that will be cherished for a lifetime, danced the night away with loved ones & of course ate cake! Speaking of cake they had the BEST cake topper featuring their cute pup! (I am also a HUGE dog lover…and if I had not already had my wedding I would be stealing that idea!!)
Sarah & DJ thank you for allowing me to be apart of such a special day and trusting me to capture some of the best moments of your life that you can cherish for a lifetime! Congrats!!
Enjoy!