A WEDDING PHOTOGRAPHER, BELIEVER, WIFE TO MY BEST FRIEND, AND MOM TO MY TWO DOGS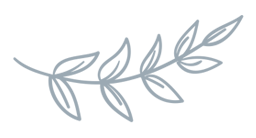 happiest when my hubby's at my side, my pups are on my lap, a bowl of ice cream's in my hand and the summer sun is shinin'
Meet the girl behind the lens
Hi there! I'm Krista. Living out my dream as a wedding photographer specializing in coastal weddings throughout New England. I believe your photography experience should be organic, natural, joyful, and romantic. I have a fine art editorial approach, which allows me to not only capture the story of your wedding day, but the emotions involved. My greatest joy is building wonderful relationships with our KJP couples and the gift of delivering photos that will take them back for years to come to the happiest day of their life.
I've been a Mrs. since 2015 when I married the handsome guy I fell in love with in college. Andrew has always had an entrepreneurial spirit and we always loved the idea of working together. It's been 10 years of learning and growing together, and I'm so lucky to not only call him my husband, but my business partner. Andrew has joined me as my second shooter ever since I started photographing weddings in 2014. We love working together and building relationships with every couple we have the opportunity to serve.
It started with a little pink camera
My heart has always been drawn to photography. Growing up, I carried my digital camera everywhere I went. I turned my friends into models and my mom's backyard into my studio. I fell in love with getting the next best shot and realized my new favorite place was behind the lens. Practice shoots eventually turned to wedding bookings. I quickly fell in love with capturing the beautiful moments of a wedding day and thoughtful details that make it unique.
Look back on your legacy forever
I am a firm believer in marriage and the power a legacy holds. The best day of your life should make you smile to look back on, and having amazing photos that capture and take you back to that day is crucial. Outside of wedding vows, the only thing that lasts on your wedding day is your photographs/videos. Each year, our anniversary tradition is to look through our wedding album. I will forever wish I could relive that magical day and having photographs is one way I'm able too.
THE HEARTBEAT BEHIND IT ALL
Andrew and I both have a heart for people. We do what we do because we love getting to know other couples and serving them on their wedding day. I absolutely love taking pictures, but people come first every time. We believe that each couple we have the opportunity to interact with in this business is a gift. God has blessed us in our marriage and in this business. We love working together and using our gifts to bring others joy and are so thankful for the opportunities we have to do just that! Ultimately our heart is for people and hearing their stories, meeting them where they are at, and being a help and encouragement to them. 
Our Mission in this business is to glorify God by serving our clients well, living out our legacy, and using our God given gifts to provide an experience that our clients will forever cherish!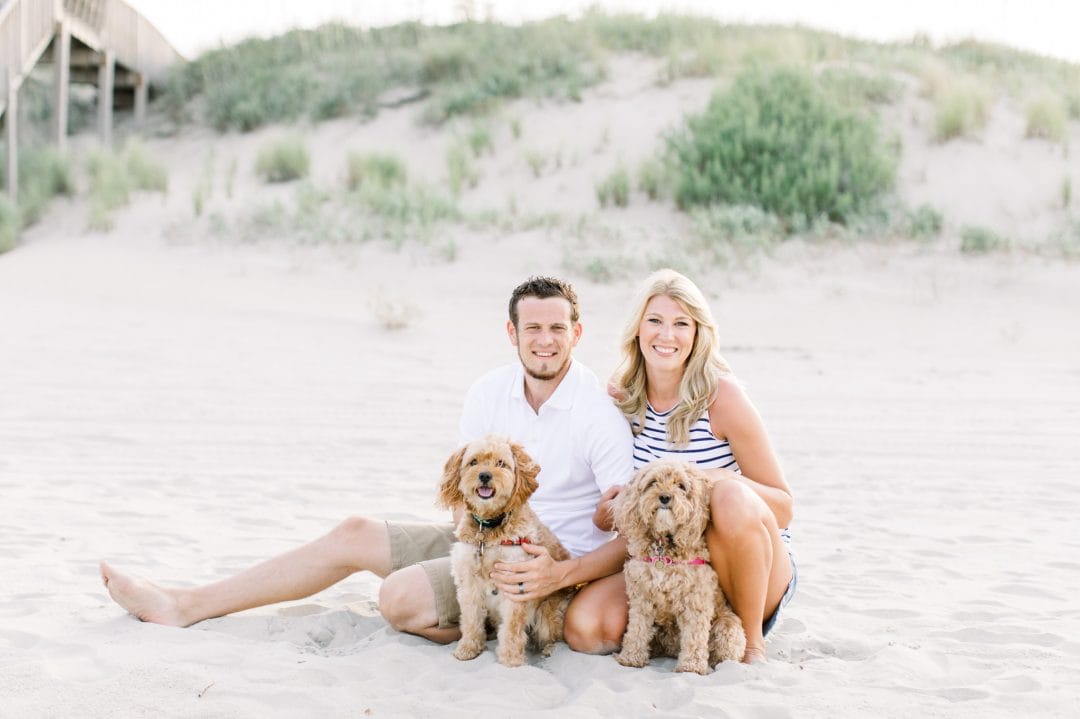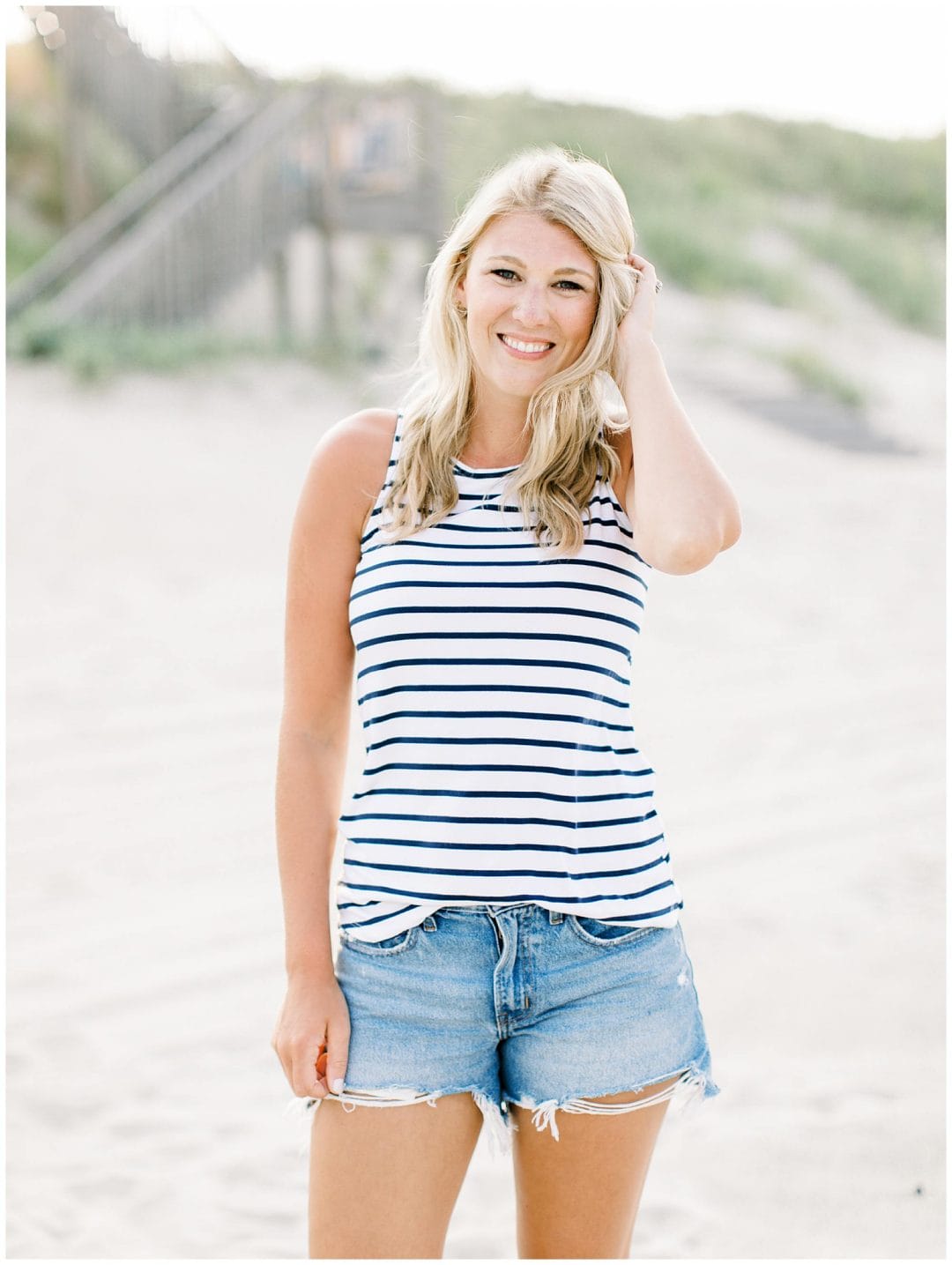 Creative blog writer, photo editor, dreamer, and capturer of love
Our sweet Cavapoo girl who loves to snuggle and will do anything for a treat!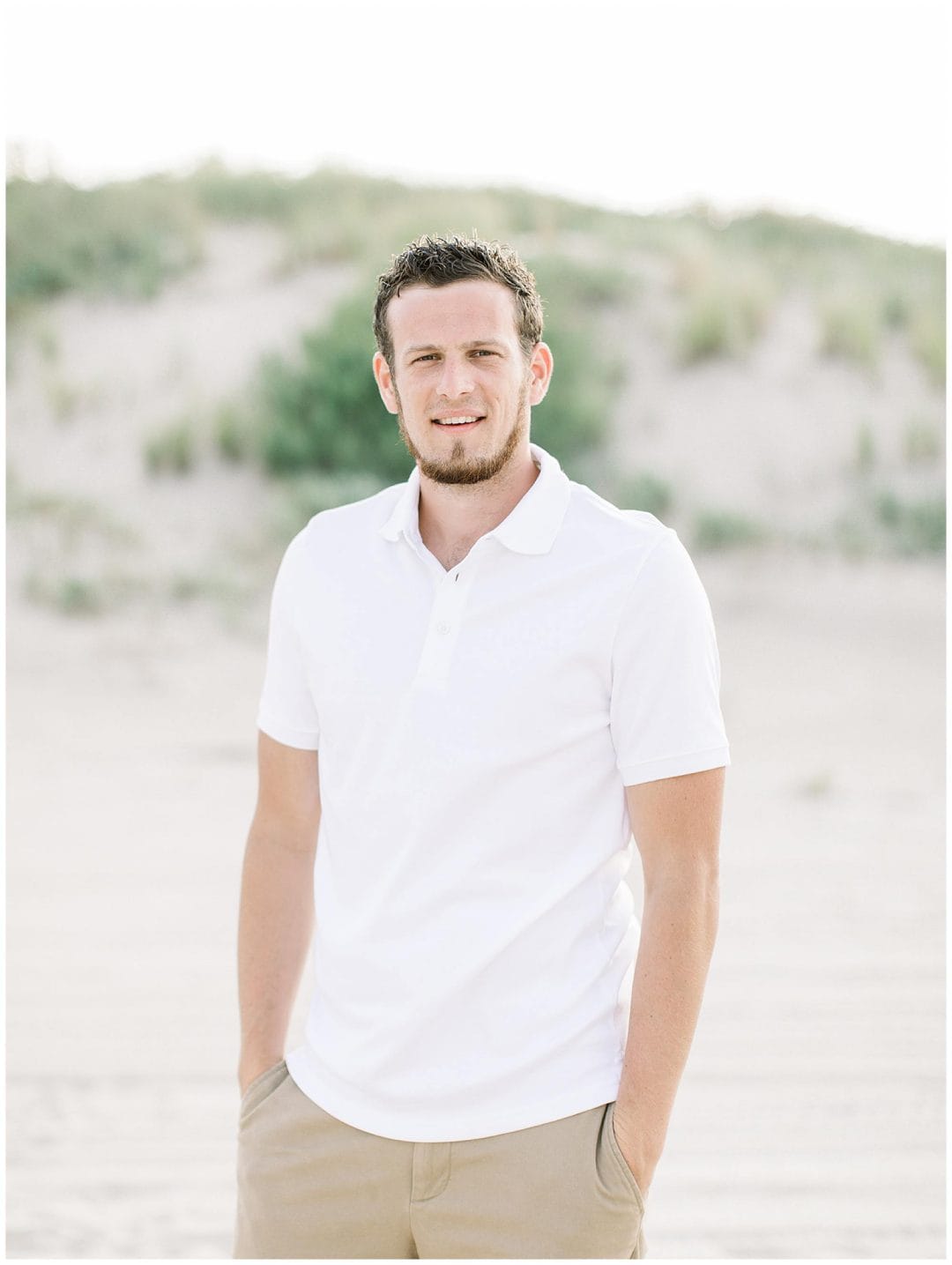 Fluffer of dresses, carrier of equipment, and manager of all things business.
Our loyal Cavapoo boy who loves to go on walks and play frisbee!
SOME OF MY FAVORITE THINGS
Sunlight – I am ALL ABOUT THE SUN! Anyone who knows me knows I am happiest when the sun is shining and I am enjoying it by the pool or the beach!
SOME OF MY FAVORITE THINGS
Family Business – I have always loved the idea of owning a family business. I love supporting them and working with my husband has been such a joy to me and is something I desire to continue!
SOME OF MY FAVORITE THINGS
Heart to Hearts
 – I love making the time to connect with my friends and deepen my relationships. My love language is quality time so a good heart to heart over a cup of tea does well for my soul!
SOME OF MY FAVORITE THINGS
Cooking
– Believe it or not before I got married I don't think anyone thought I would be able to cook, but I love it. Finding new recipes and making homemade meals has become something I enjoy and look forward to!
SOME OF MY FAVORITE THINGS
Hosting
 – My husband and I love to have people over! We have always wanted to have an open door policy and love to make people feel like part of the family once they walk in our door!
SOME OF MY FAVORITE THINGS
DIY projects
 – My creative side comes out in SO many random projects. I have refinished furniture, made doggy bandannas, painted canvases, etc. I love working with my hands to create something beautiful, it is my therapy.
SOME OF MY FAVORITE THINGS
Family
 – This is SO important to me! And yes this includes my dogs, nothing like being greeted with a wagging tail every time you walk in the door, always so excited to see you! I always look forward to family vacations, family dinners (every Sunday!), and of course holidays!
SOME OF MY FAVORITE THINGS
The country
 – My dream is to one day have a farm right by the beach… or perhaps a farm on my own island…and yes I am a dreamer…always have been, always will be!
SOME OF MY FAVORITE THINGS
Netflix, ice cream, snuggles
 – My favorite way to relax in the evenings is with a big bowl of ice cream snuggling my husband and our sweet fur babies!
SOME OF MY FAVORITE THINGS
The beach/lake
 – I never understood what a vacation was unless there was water involved! My all-time favorite memories are at the beach or lake!
LET'S START SOMETHING THAT WILL LAST A LIFETIME
LET'S GET IN TOUCH ABOUT
YOUR WEDDING DAY
Thank you so much for considering me for your big day! I would love to hear more about your vision for your wedding! If you are interested in more information and setting up a consultation call please fill out the contact form and I will be in touch soon. I look forward to hearing from you!
WEDDINGS SHOT EACH YEAR
WITH COUPLES WE LOVE
IMAGES DELIVERED
PER WEDDING
TIMES ANDREW HAS HAD TO FLUFF A WEDDING DRESS
SWEET NOTES FROM PREVIOUS KJP COUPLES
"THE BEST OF THE BEST!"
Hands down, our best wedding investment was Krista Jean Photography. Krista and her husband Andrew are professional, king, helpful, FUN and overall just incredible at what they do. After meeting them, Jonathan and I knew that they were the perfect fit for our wedding day and when I asked Jonathan what his favorite part of the wedding was, his response was "our portrait/first look time with Krista and Andrew". Krista found the most DREAMY light for our portraits and the light and airy photos are just about the most beautiful tings I've ever seen. Krista shoots a LOT and is a master editor so in the end, you're left with soooo many photos to choose favorites from! We just cannot recommend them highly enough! Thank you Krista and Andrew for capturing the moments that we will look back on with joy forever!
Colleen & Jonathan
"THERE WILL NEVER BE ENOUGH WORDS"
There will never be enough words to describe how amazing Krista and her work is! When I was looking for a wedding photographer, I really wanted someone to capture the true authenticity and emotions of our wedding day. Krista's photography is nothing short of a work of art. Her bright and airy style along with her creativity and talent for taking pictures produces images straight out of a fairytale. Krista was able to capture our true and raw emotions so well through her photos and that is something that we will be able to look back on and remember forever. Krista and her husband, Andrew, made us feel so comfortable, encouraged, loved, and relaxed throughout our entire wedding day! Krista is one of the most authentic, creative, and kind photographers you will meet.
Matt & Mia
"EVERYTHING WE COULD HAVE ASKED FOR"
Krista & Andrew made our wedding experience everything we could have asked for and beyond. Our experience with them began with a meeting where it was clear that we wanted to work with them! They explained everything from minor details to bringing up ideas we would have never thought of. From there we went out on our engagement session with them. Our original destination did not allow dogs, but Krista and Andrew found the perfect spot close by to include them. Our dogs are our kids and Andrew was so great at helping with keeping the dogs cooperative and getting the perfect pictures. Krista did an awesome job at capturing every moment we could have asked for. Once we went to our photo shoot destination, they made the experience fun and easy. They make you feel at ease and if you've never taken professional pictures, it didn't matter! On the wedding date, Krista and Andrew went to our house to meet my wife and take the getting ready photos. My wife described the experience as a joy and started the day off stress free which is what she needed. I met them at a destination they organized for a first look and portraits and again, everything was organized and stress free. This carried over to the wedding ceremony.  When we received the pictures we were blown away. The only issue was deciding on which ones to hang in our home! Krista took so many perfect pictures it was the perfect problem to have and we cannot express how grateful and happy we were with the experience and the results. We 100% recommend Krista Jean Photography!
Joe & Kate
"We knew we had picked the perfect photographer"
We cannot say enough amazing things about Krista and her husband! From our first meeting, we knew that we had picked the perfect photographer. Not only did our pictures come out absolutely incredibly, but we felt so comfortable and supported throughout our entire wedding planning process and our wedding day! Krista's creativity, kindness, flexibility, professionalism, and pride in her work shine through in her photographs! We would recommend her to any and everyone.
Christina & Chad
"they captured the reality of our wedding"
My spouse and I got married in September last year. Luckily we found kristajean photography for our wedding! Krista and her husband work so well together and were such a pleasure to work with. They took the time to get to know us and followed the flow that we wanted for our day. They took fantastic pictures at the church for our ceremony, on top of a mountain where we took our couple pictures and at the reception. Each conversation my husband and I had with Krista and her husband felt more like talking to friends than the photographers we simply hired. Because of how comfortable they made the day, we had amazing pictures! I recommend them to anyone getting married! 
DJ & Sarah
"I cannot say enough wonderful things"
Krista and Andrew made our wedding day absolutely perfect! My favorite part of the day was the first look. Krista and Andrew organized the timing/communication for us and found a beautiful location at our venue. They also stepped back and took photos from afar to allow us to enjoy our moment, which I truly appreciated. I thought bride and groom portraits would be awkward for me and my camera-shy fiance, but Krista and Andrew made it SO much fun! They are genuinely just sweet, kind, and fun people to be around. They fit right in with my family, friends, and guests. I cannot say enough wonderful things about them. Thank you so much!  
Jessica & James
"Your work is breathtaking"
There are not enough words to express our gratitude towards Krista & Andrew! Your work is breathtaking. Thank you for helping us make our day one to remember. You have such an amazing gift. Krista & Andrew went out of their way to make each & every one of our friends & family members feel special & beautiful... Something I am forever grateful for. Thank you for helping us show our true colors! Until next time ❤️ 
Jaime & Matt
Wedding photographer serving New England. Timeless photography for the classic romantic.