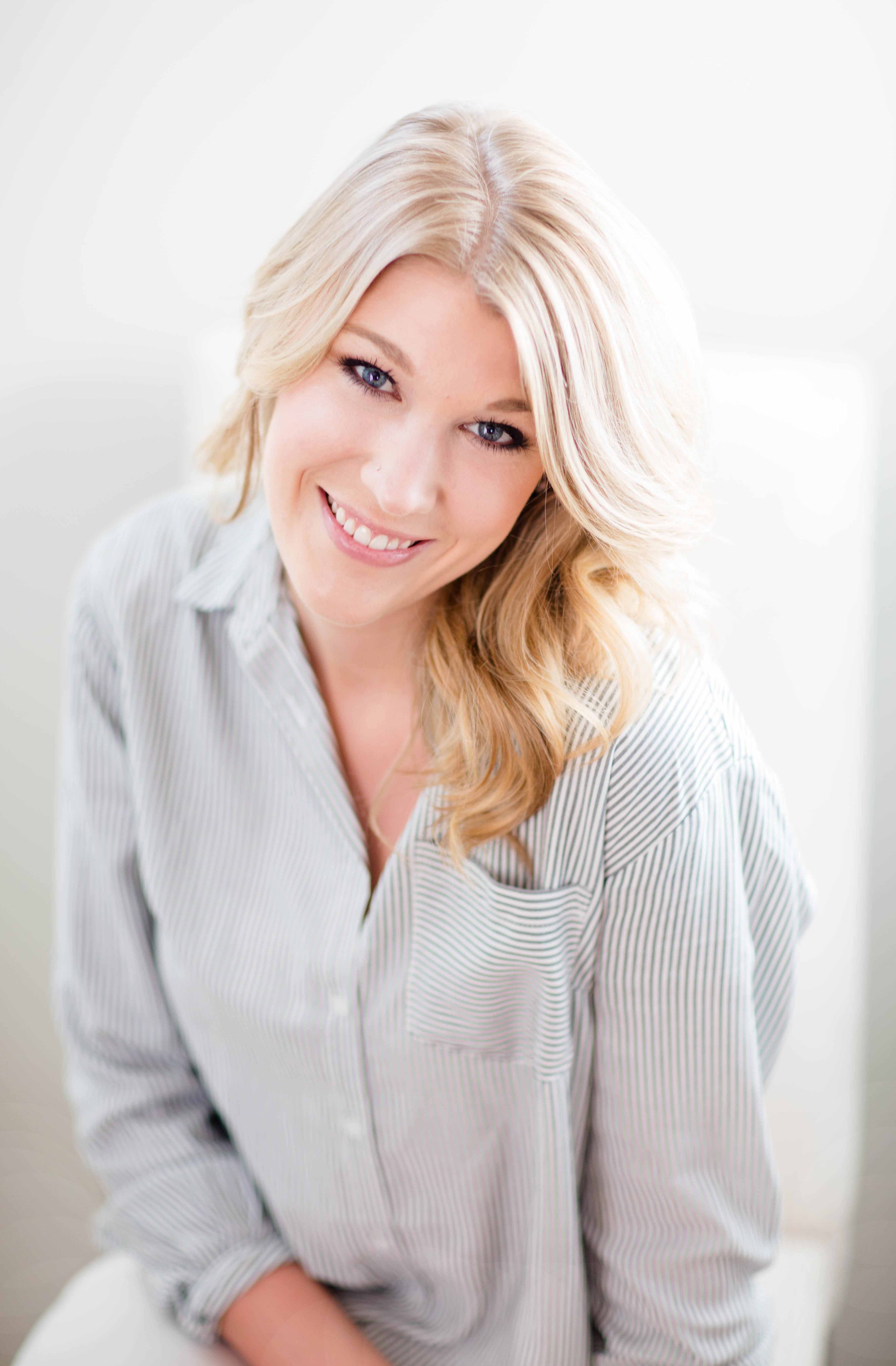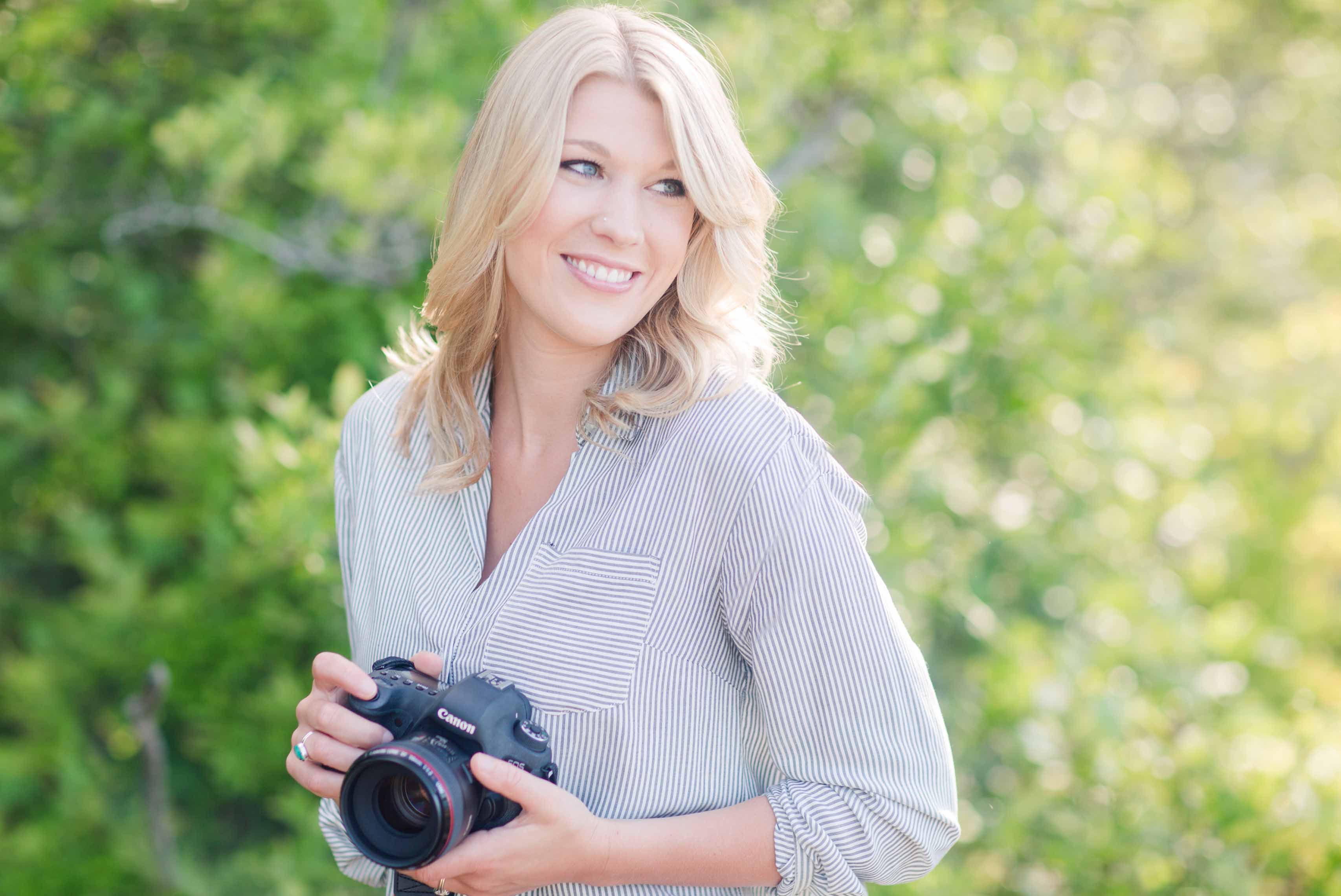 LET'S START SOMETHING THAT WILL LAST A LIFETIME
LET'S GET IN TOUCH ABOUT YOUR
WEDDING DAY
The Wedding Experience Investment begins at $3300
Thank you so much for considering me for your big day! I would love to share with you in more detail what I can offer you for your wedding day. If you are interested in more information, please fill out the form below and I will be in touch soon. If you prefer to email me directly, feel free to reach out.
All pricing reflects weddings booked during 2020.
WHAT OUR CLIENTS HAVE TO SAY
"they captured the reality of our wedding"
My spouse and I got married in September last year. Luckily we found kristajean photography for our wedding! Krista and her husband work so well together and were such a pleasure to work with. They took the time to get to know us and followed the flow that we wanted for our day. They took fantastic pictures at the church for our ceremony, on top of a mountain where we took our couple pictures and at the reception. We also loved how they captured the reality of weddings – from the cake knife breaking, toilet paper getting stuck to the groom's shoe after using the sanican and the flower girl and ring bearer dancing like adults. Each conversation my husband and I had with Krista and her husband felt more like talking to friends than the photographers we simply hired. Because of how comfortable they made the day, we had amazing pictures! I recommend them to anyone getting married! ~ DANIEL NICKERSON
"I cannot say enough wonderful things"
Krista and Andrew made our wedding day absolutely perfect! My favorite part of the day was the first look. Krista and Andrew organized the timing/communication for us and found a beautiful location at our venue. They also stepped back and took photos from afar to allow us to enjoy our moment, which I truly appreciated. I thought bride and groom portraits would be awkward for me and my camera-shy fiance, but Krista and Andrew made it SO much fun! They are genuinely just sweet, kind, and fun people to be around. They fit right in with my family, friends, and guests. I cannot say enough wonderful things about them. Thank you so much! ~ JESS CLOUTIER
"Your work is breathtaking"
There are not enough words to express our gratitude towards Krista & Andrew! Your work is breathtaking. Thank you for helping us make our day one to remember. You have such an amazing gift. Krista & Andrew went out of their way to make each & every one of our friends & family members feel special & beautiful... Something I am forever grateful for. Thank you for helping us show our true colors! Until next time ❤️ ~ JAIME PECK
WEDDINGS SHOT EACH YEAR
WITH PEOPLE WE LOVE
IMAGES DELIVERED
PER WEDDING
TIMES ANDREW HAS HAD TO FLUFF A WEDDING DRESS
Wedding photographer serving Western, MA and CT. Passionate about capturing moments that last for a lifetime.