I still can't get over this anniversary session at The Ringling Museum in Sarasota Florida!! This place is absolutely incredible with some of the most gorgeous and detailed architecture. I was in complete heaven as a creative and photographer! The bright blooms and pink walls make this the perfect spot for a romantic spring shoot. It was so fun being able to photograph anniversary photos for Luke & Diana, I actually photographed their wedding 4 years ago in Massachusetts so being able to meet up with them in Florida was so much fun!
I hope to be back at this beautiful spot again soon, until then here are some of my favorites from Luke & Diana's session, enjoy!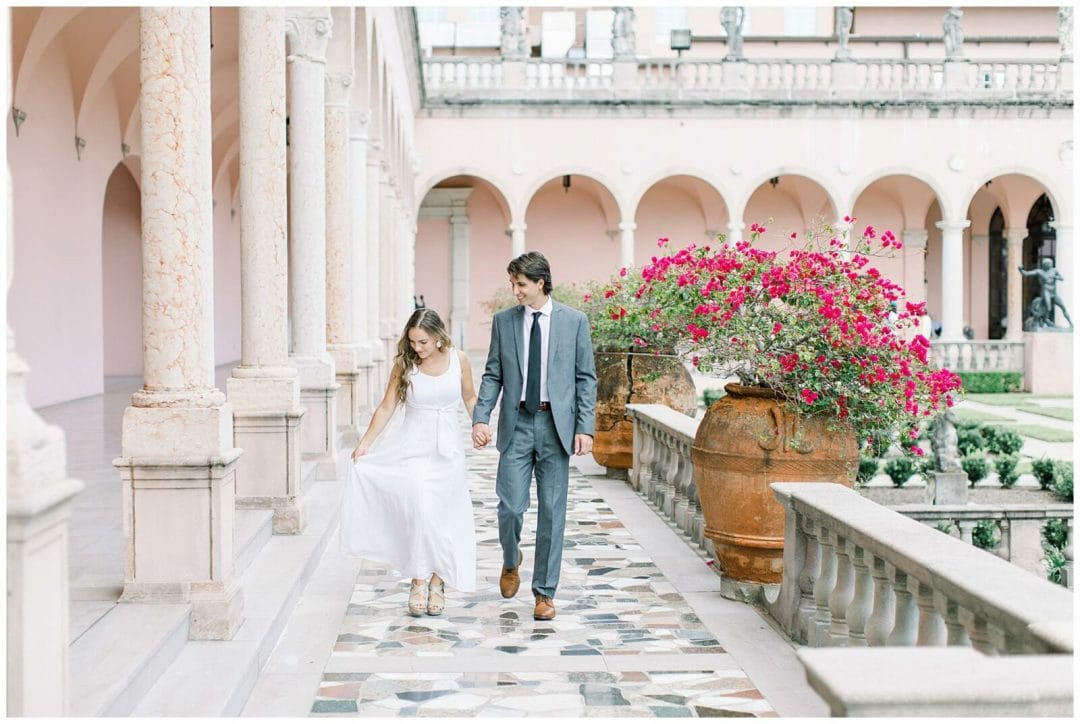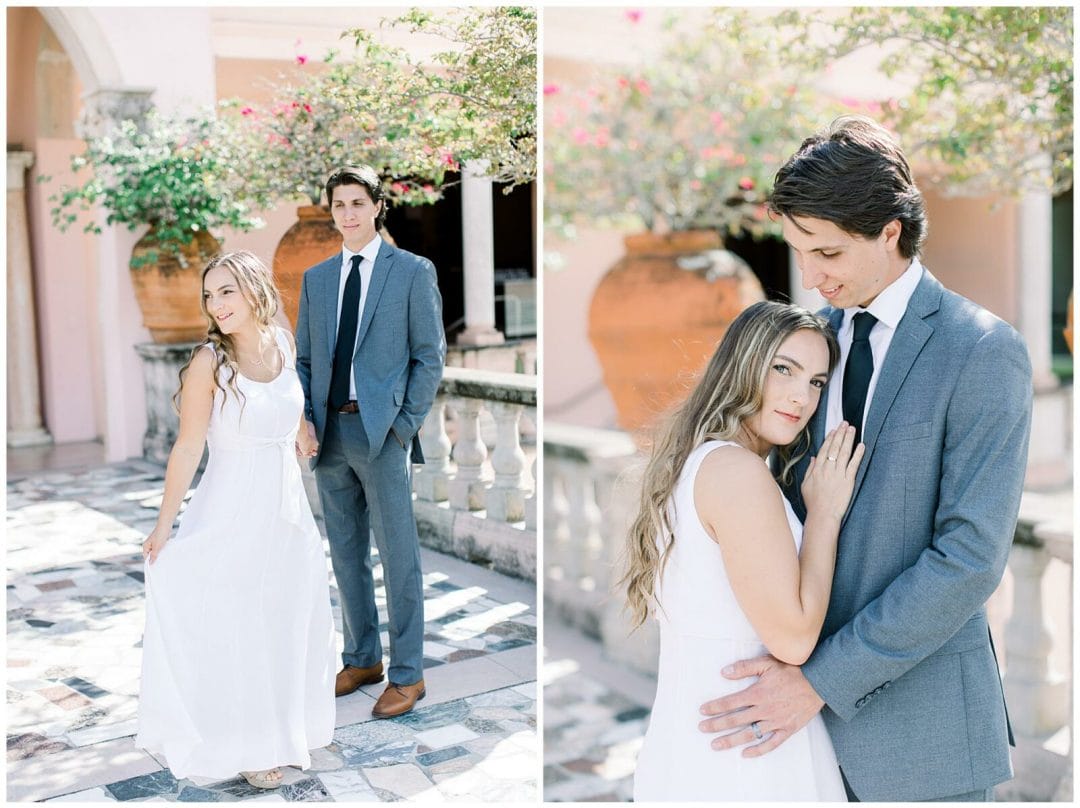 Wedding photographer serving New England. Timeless photography for the classic romantic.