Nantucket is a quaint charming island in Massachusetts. It is a destination that has small town beach charm and beautiful views all around. Chelsea & Nicholas have made a tradition of spending time on this island every summer for the last several years. It is a place that is very near to their hearts and last summer during their trip Nicholas proposed to Chelsea making this spot even more special to them. He proposed on this cute little cobblestone road up Main Street so we had to start their session at this exact spot. After hearing their proposal story we knew we had to have a Nantucket Engagement shoot. The white picket fences, hydrangeas, and cobblestone streets encompass so much of what Nantucket Island is known for. After the cobblestone street we headed to Brandt Point, which has a beautiful beach and lighthouse. Nantucket has several lighthouses all along the island and the most beautiful beaches so we of course had to make that one of our stops!
Chelsea & Nicholas Nantucket engagement is one of my all time favorite shoots! From the beauty of the island to their fun & relaxed energy we had the best time dancing down the cobblestone streets & popping bubbly on the beach! I loved that we were able to go to a place so meaningful & special to them. Their session was also on the same weekend from when Nicholas proposed so it was extra fun that we were able to photograph them on their one year engagement anniversary. Next year we get to celebrate with them again at Ocean Cliff in Newport!
It is always so hard for me to narrow down my favorites to share and this session was no different. I love so many of these photos, Congrats Chelsea & Nicholas!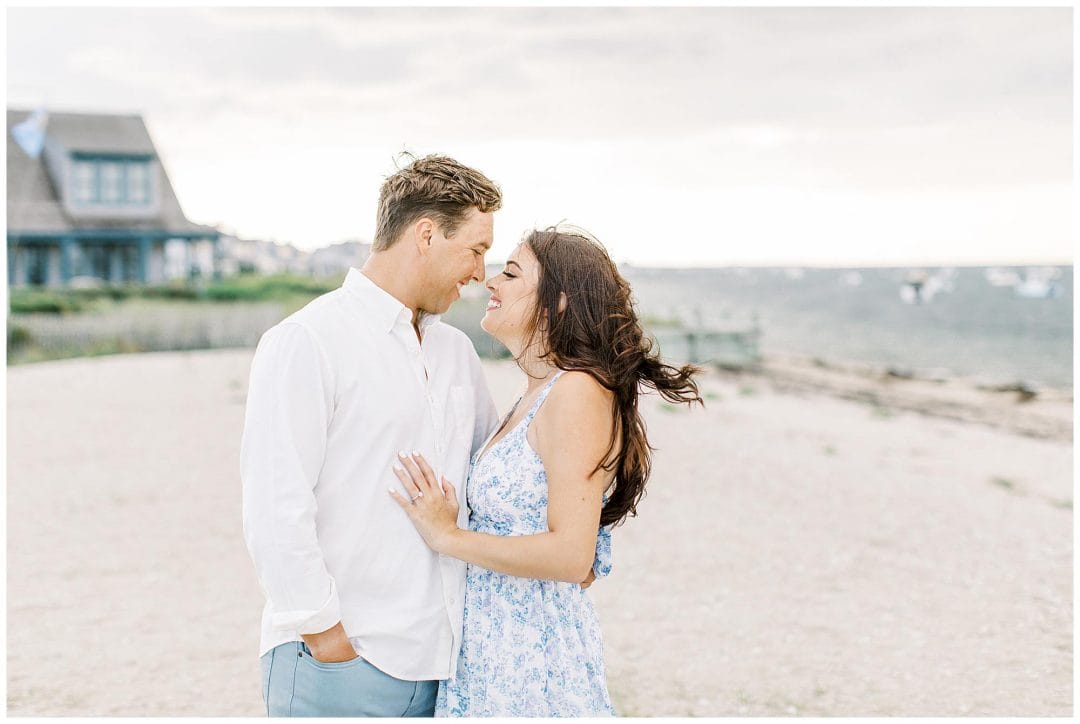 Wedding photographer serving New England. Timeless photography for the classic romantic.