Abigail & Colton had the perfect summer day for their engagement at Cold Storage Beach in Dennis, Cape Cod. There are few places that beat Cape beaches in the summertime so when Abigail mentioned they wanted to do their engagement session there we were so excited. This beach specifically holds a special place to Abigail because it was the beach she grew up going too. Her family has a house close to it and they love spending time at the Cape! I always love doing sessions at locations that are meaningful to the couple. We had so much fun exploring the beach and celebrating with these two! It is always so hard narrowing it down to my favorites to share on the blog, we had so many good ones!
We can't wait to be back at the Cape next September for their wedding at the Wychmere beach club!
Congrats Abigail & Colton!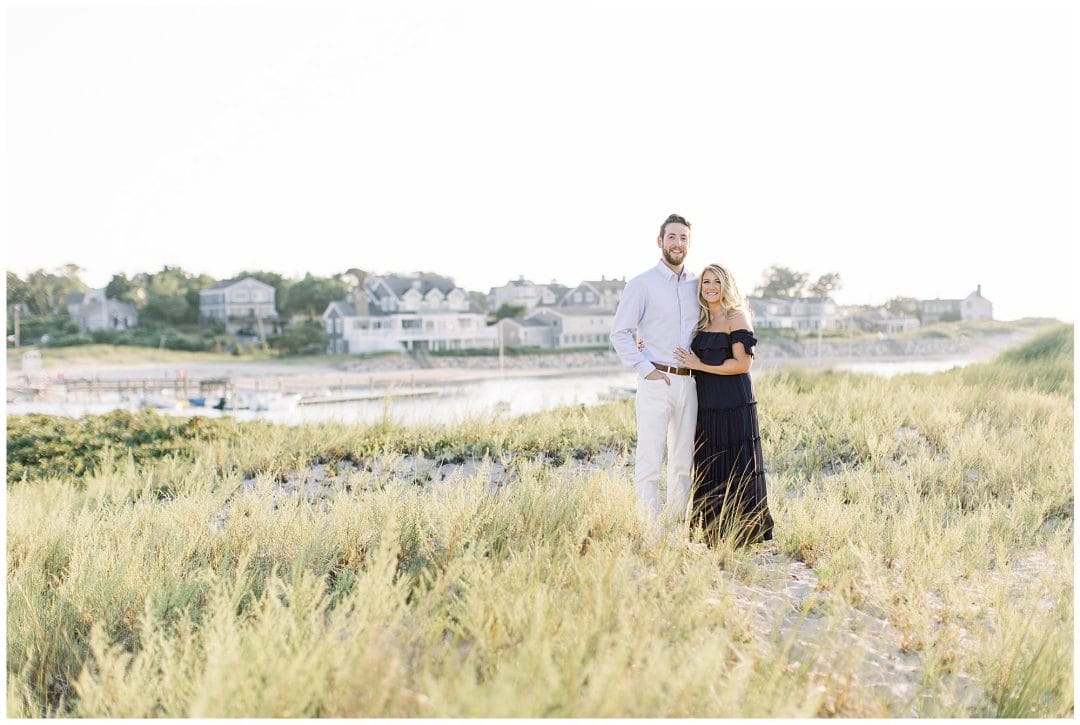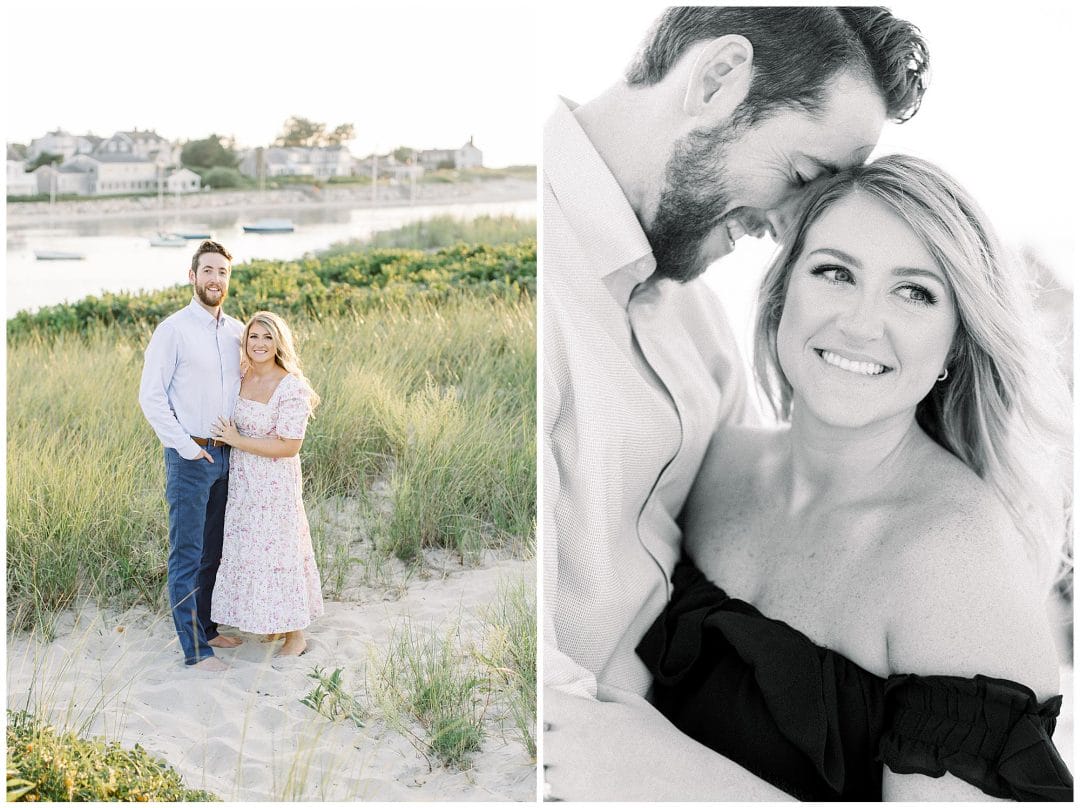 Wedding photographer serving New England. Timeless photography for the classic romantic.