This past weekend we got to celebrate Rola & Mike's engagement on a beautiful spring day at Eolia Mansion in Waterford, Connecticut. Rola and I have talked several times as we have prepared for their Belle Mer wedding next month so I already felt like we were old friends. She is kind and sweet and officially meeting her and Mike in person was so much fun. They are so personable and natural in front of the camera.  Mike is going to leave his car dealership job and become my assistant haha jk, but I did joke about that a lot. He was so great at taking direction and also leading on his own and allowing their chemistry take over which I loved! I could tell pretty quickly that Rola & Mike have a special relationship. It was the perfect mix of playful and fun yet still romantic.
We started off at the Eolia Mansion and I always tell couples the first 15 minutes does feel a little awkward and thats normal and fine! We just focus on warming up and getting used to a camera since that is not an everyday occurrence for most of us. But those first few shots ended up being some of my favorites of the day! Rola said she was nervous, but you could never tell. I think that said a lot about their relationship. She was comfortable with Mike and the engagement session is all about celebrating this season together and your love. It is also about getting comfortable with us and in front of the camera to prepare for the wedding day. I think all of that was accomplished! We ended at the beach with a beautiful sunset. I hope you enjoy some of my favorites from their session.
Congrats again Rola & Mike! We can't wait for your Belle Mer wedding next month!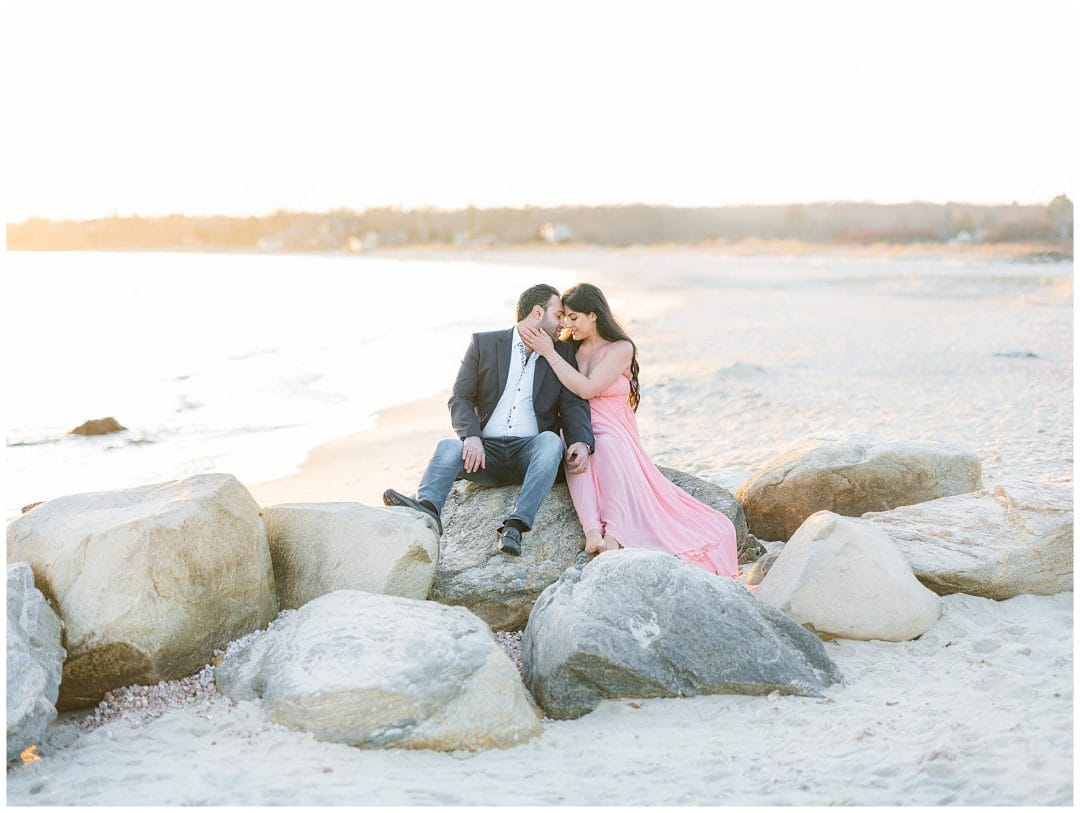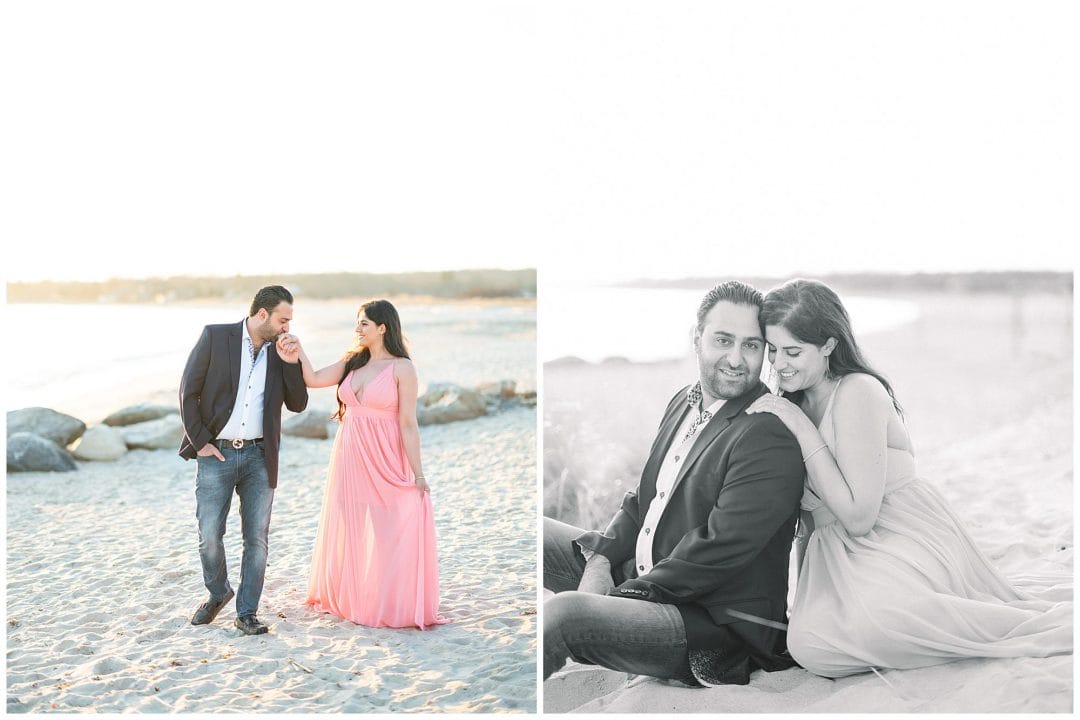 Wedding photographer serving New England. Timeless photography for the classic romantic.