Can you believe how stunning these two are!? We had the best time with Nicollette & Karl at their engagement session at Eolia Mansion. We had the perfect spring evening with that glorious golden hour, it was a little windy, but they were troopers! Karl has a love for botanicals/gardens & Nicollette has a love for the beach so Eolia Mansion was the perfect spot that included everything they love! I have missed spring engagements and this was the perfect way to start out our engagement season off.
Congrats Nicollette & Karl! We can't wait for your fall wedding at Lakeview Pavillion!
Enjoy some of my favorites below!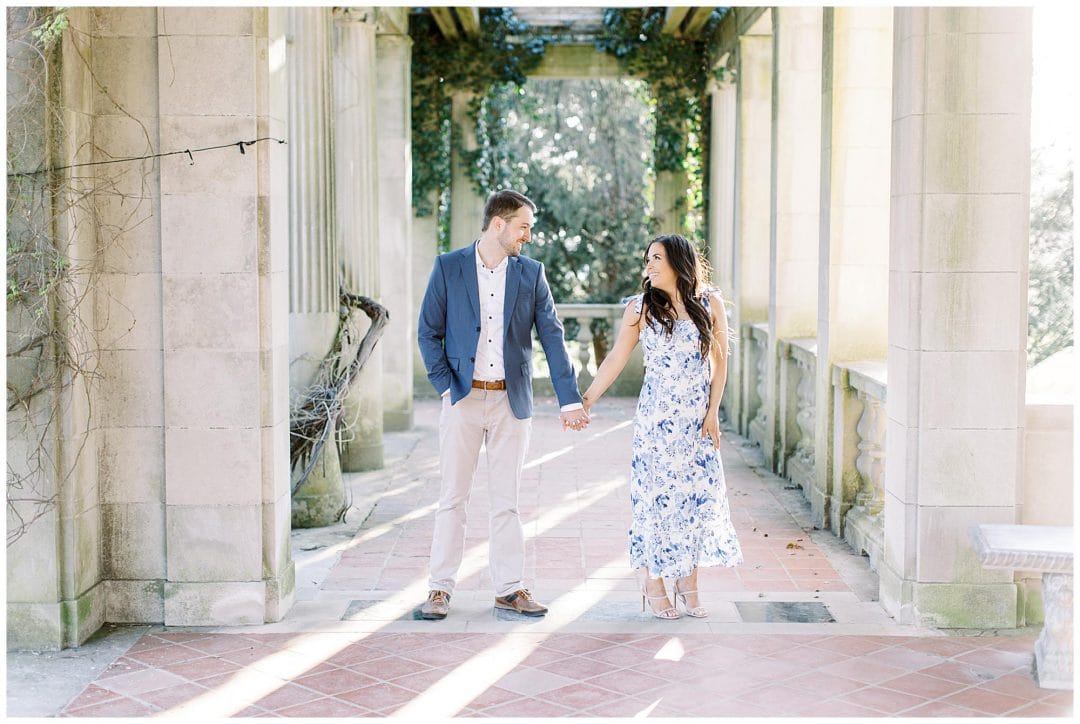 Wedding photographer serving New England. Timeless photography for the classic romantic.