Jen & Matt had a beautiful Boston engagement on the last day of summer soaking in the last of these golden hour summer evenings. We had so much fun with these two exploring Arnold Arboretum and stopping at our favorite spots along the way. The sunset was beautiful and came through the trees perfectly giving this session a warm summer glow. When I was talking with Jen and planning out their engagement session she wanted to include their dog, Milo. Of course we said absolutely! I always love incorporating furbabies and a special shout-out to Jen's sister for being on dog duty! I have to admit Milo did take over the session for a few minutes and thrived in front of the camera…I think he has a new dog modeling career ahead of him lol. We are excited Milo will also be a part of the wedding day! 
Jen & Matt are relaxed, laid-back, fun, and down to earth. They were up for all of our pose ideas and I love how their photos turned out! I am so excited to be sharing my favorites with you guys! Congrats Jen & Matt! We can't wait for the wedding!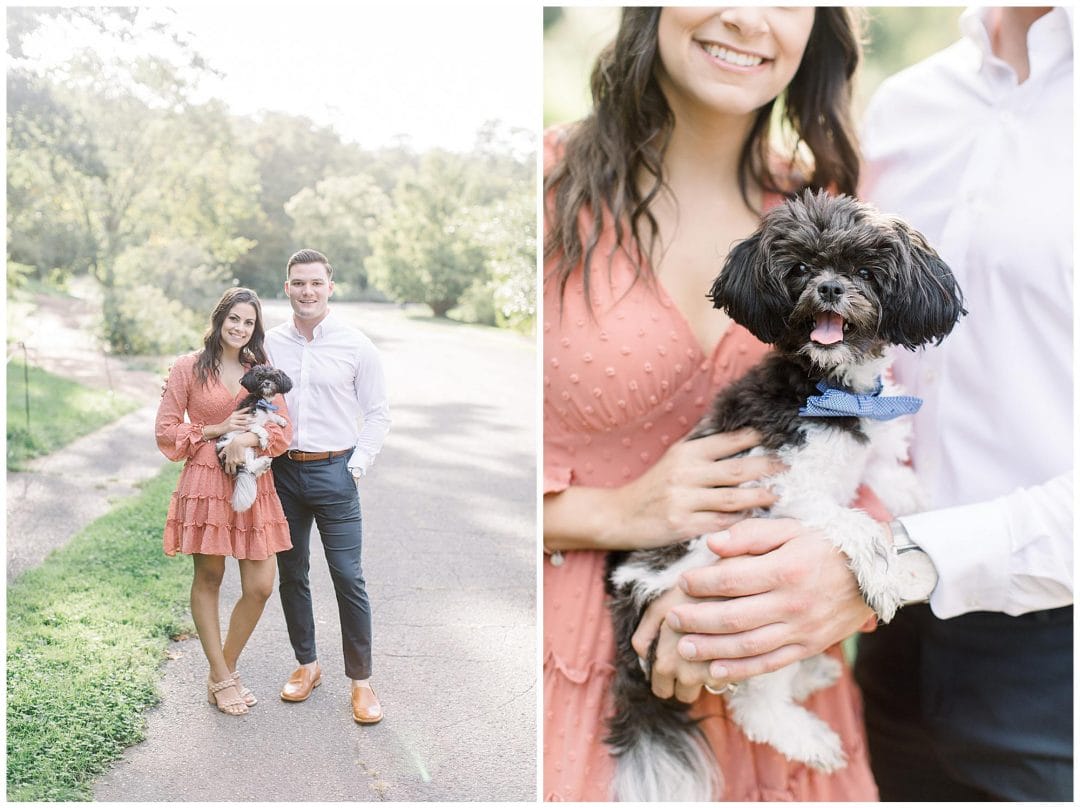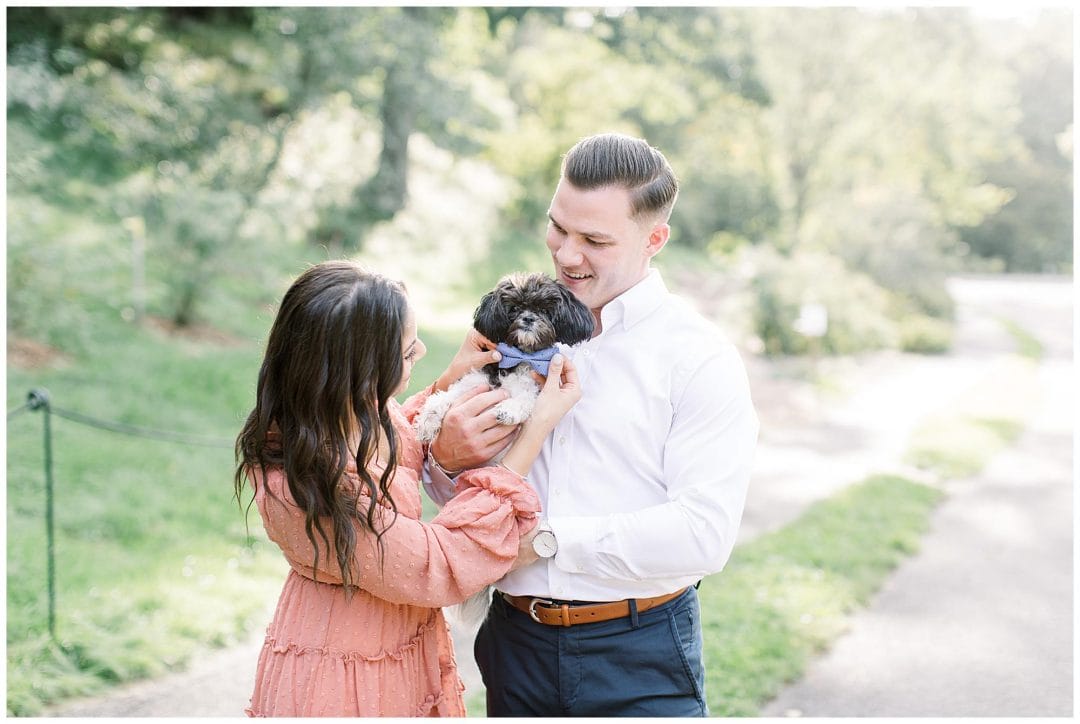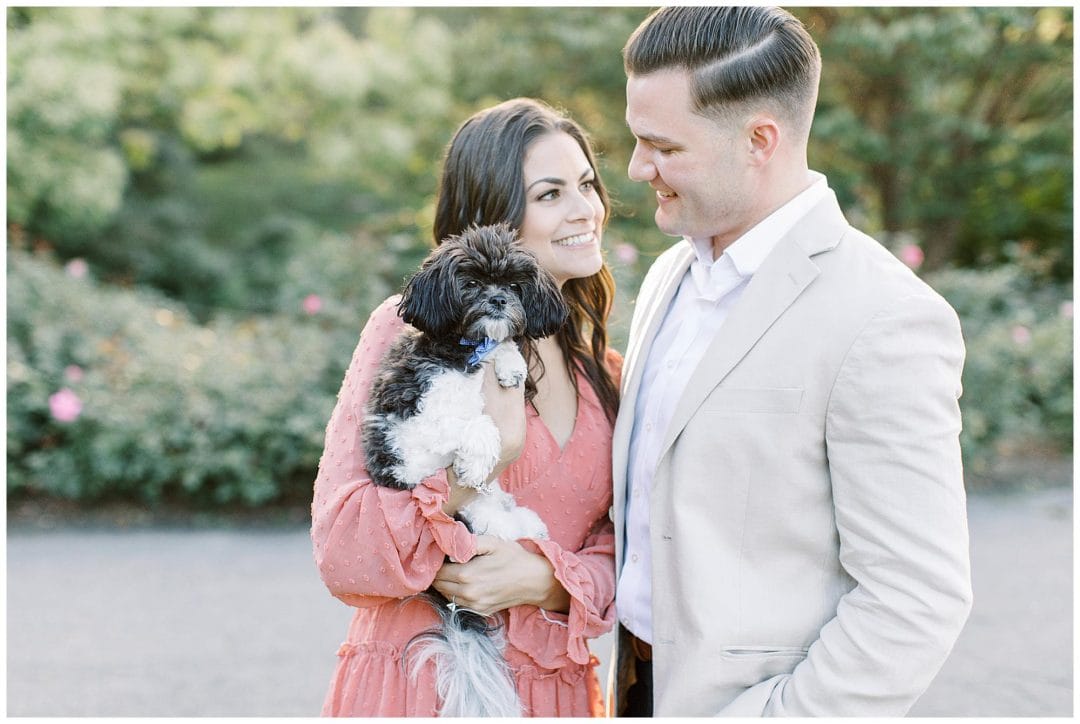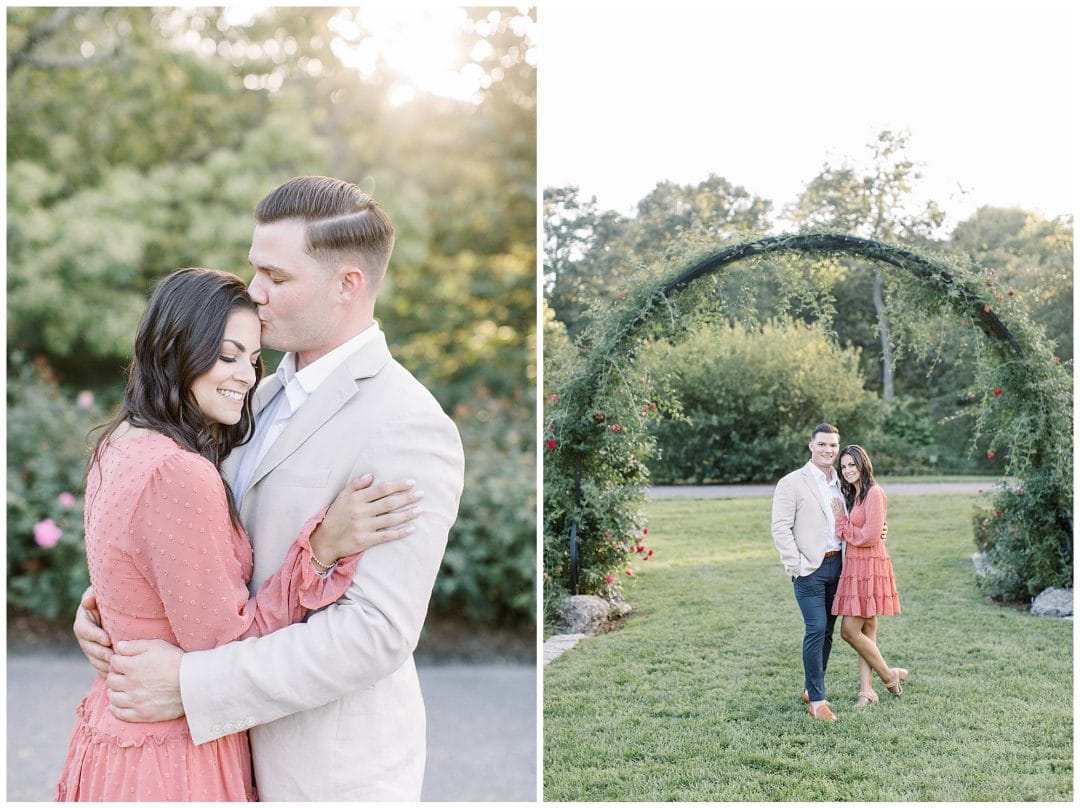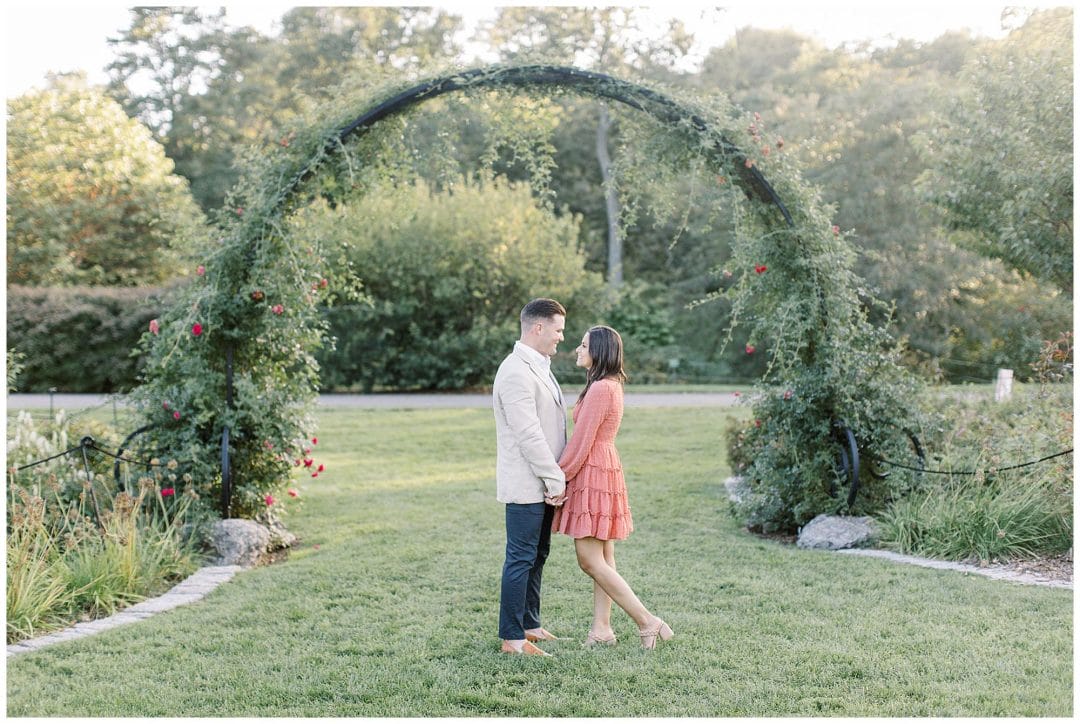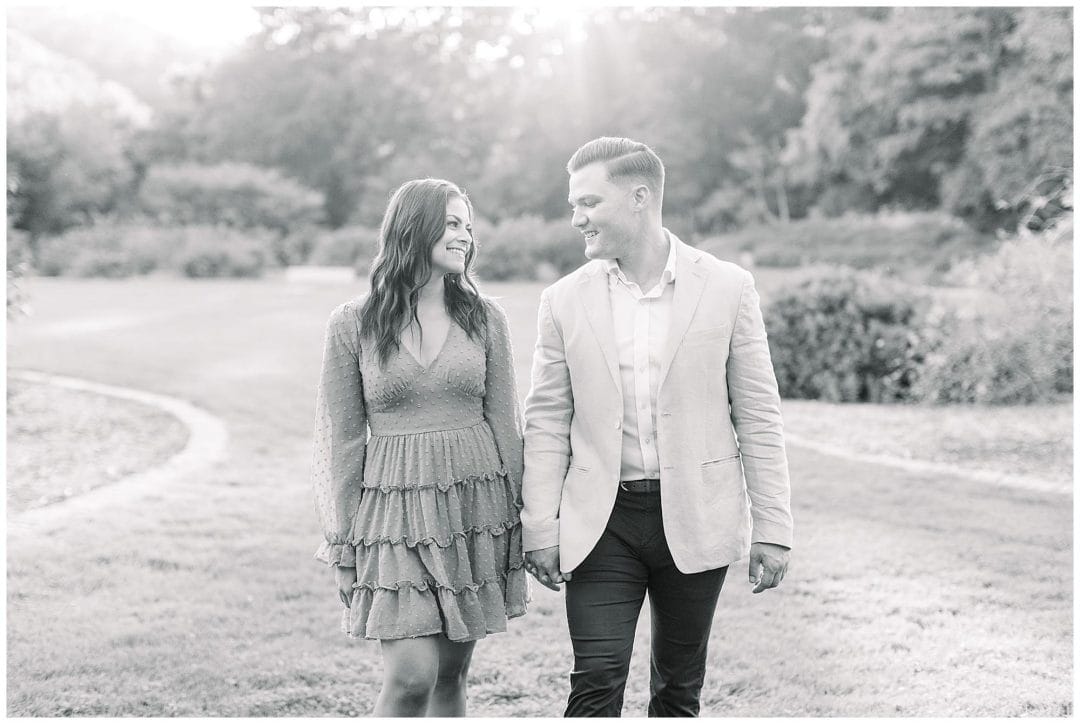 Wedding photographer serving New England. Timeless photography for the classic romantic.