I LOVED this fall New England engagement session with Andrea + Brian!! We had the perfect fall day to celebrate and got a variety of different looks by taking full advantage of our surroundings and mixing it up with outfits/props! Andrea + Brian are so sweet and down to earth! Andrew and I loved getting to know them better. Our favorite part of engagement sessions if learning about our couples so that we can deliver the best experience for them!
Andrea + Brian picked up on posing SO quickly and were complete naturals! They made my job so easy! I always encourage couples to bring along their fur babies and any props that will make their session a unique reflection of them! Andrea + Brian love to go to wineries in their spare time so naturally we had to pop some bubbly for the occasion! They are also Met fans so we had to get a couple of them in their jerseys and of course we couldn't forget about their sweet pup!
I could not narrow down my favorites if I tried! We had SO many good ones!! You will have to let me know your favorites in the comments! We can't wait for their BEACH Wedding next June!!
Enjoy!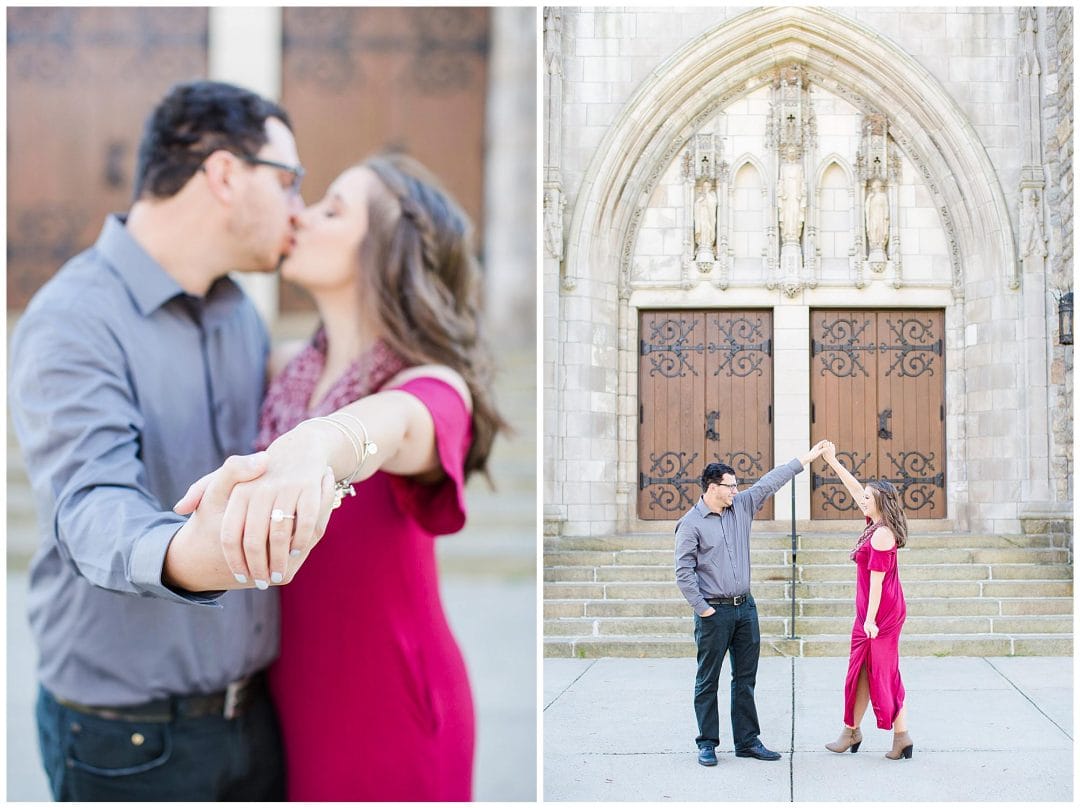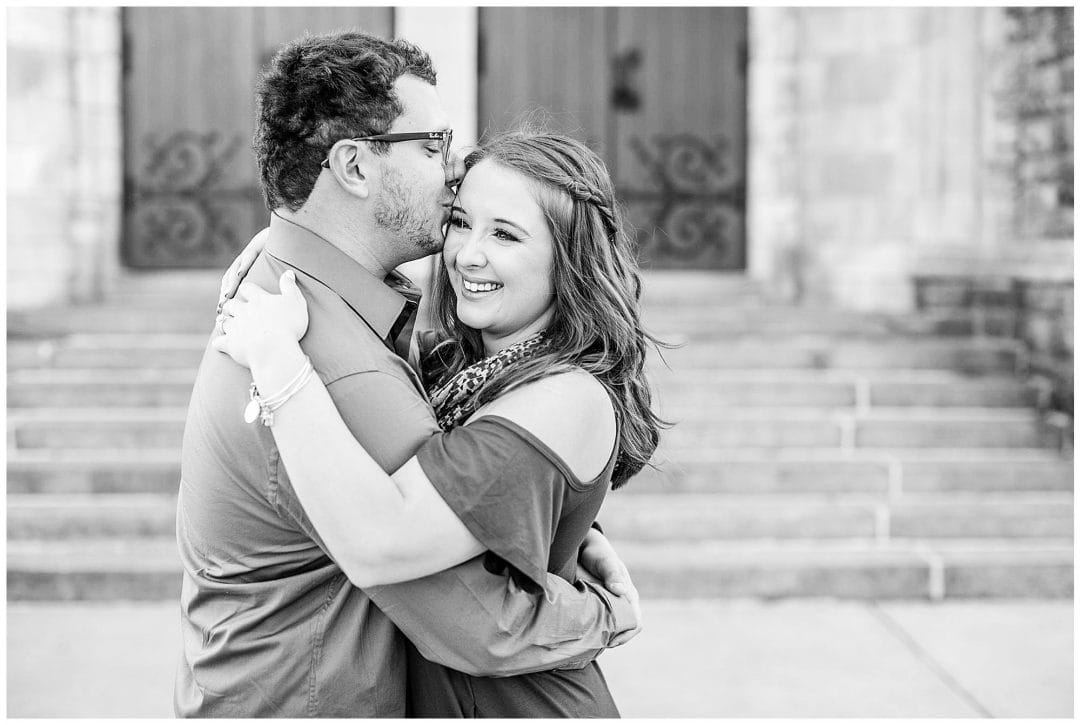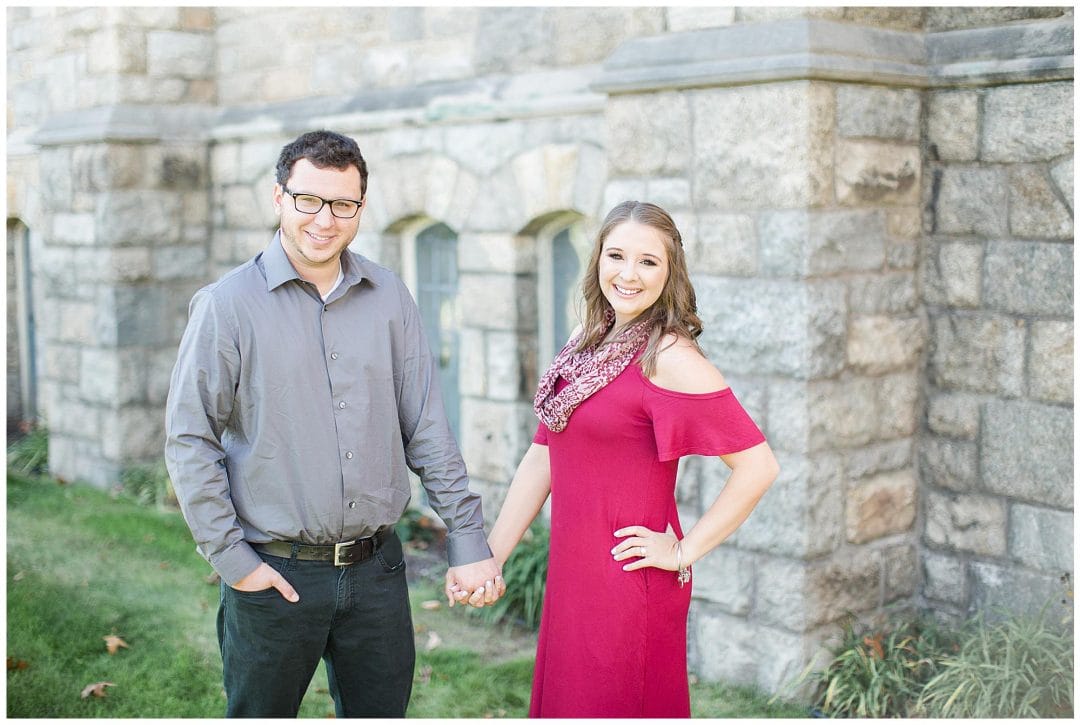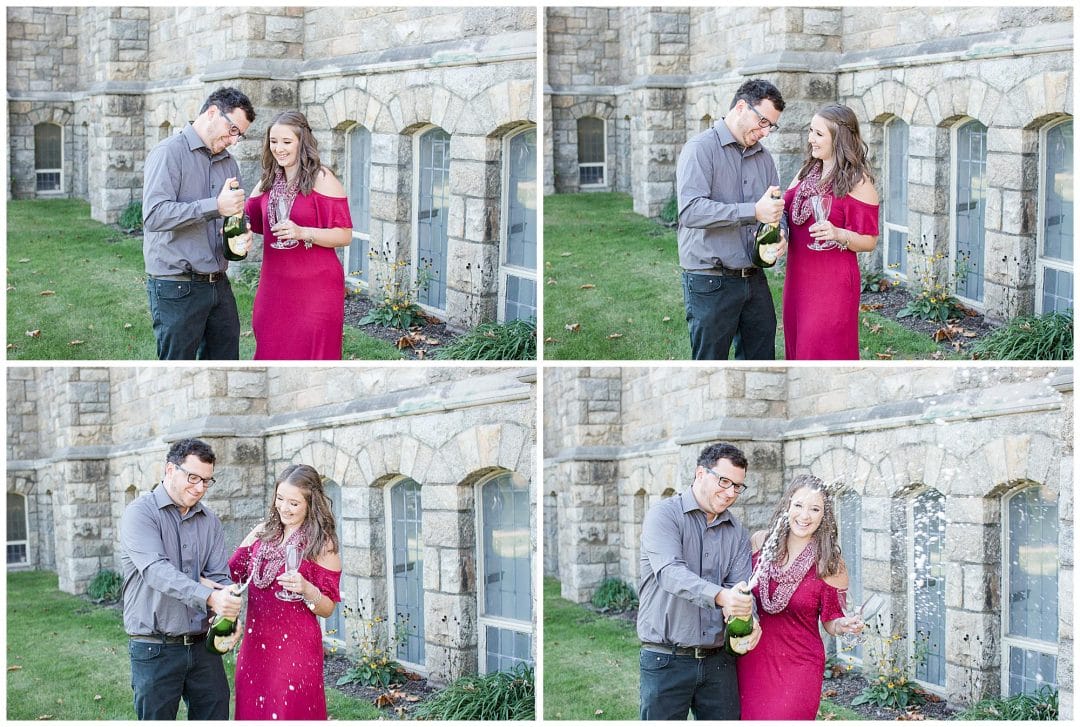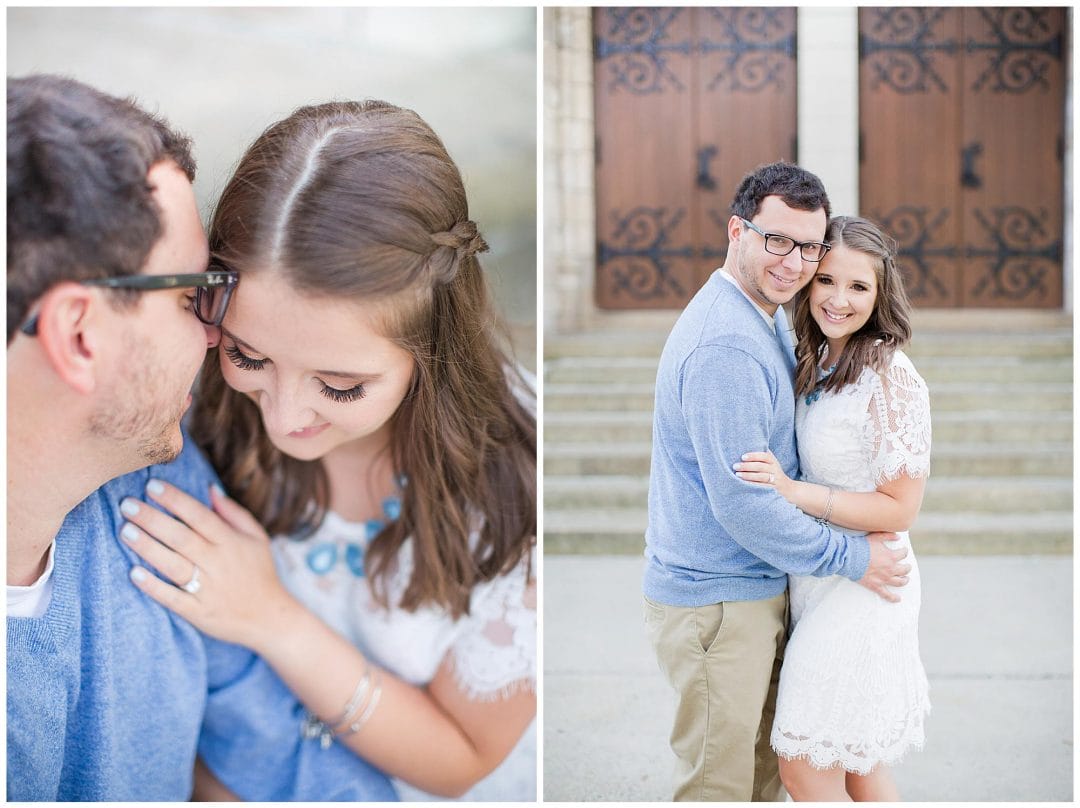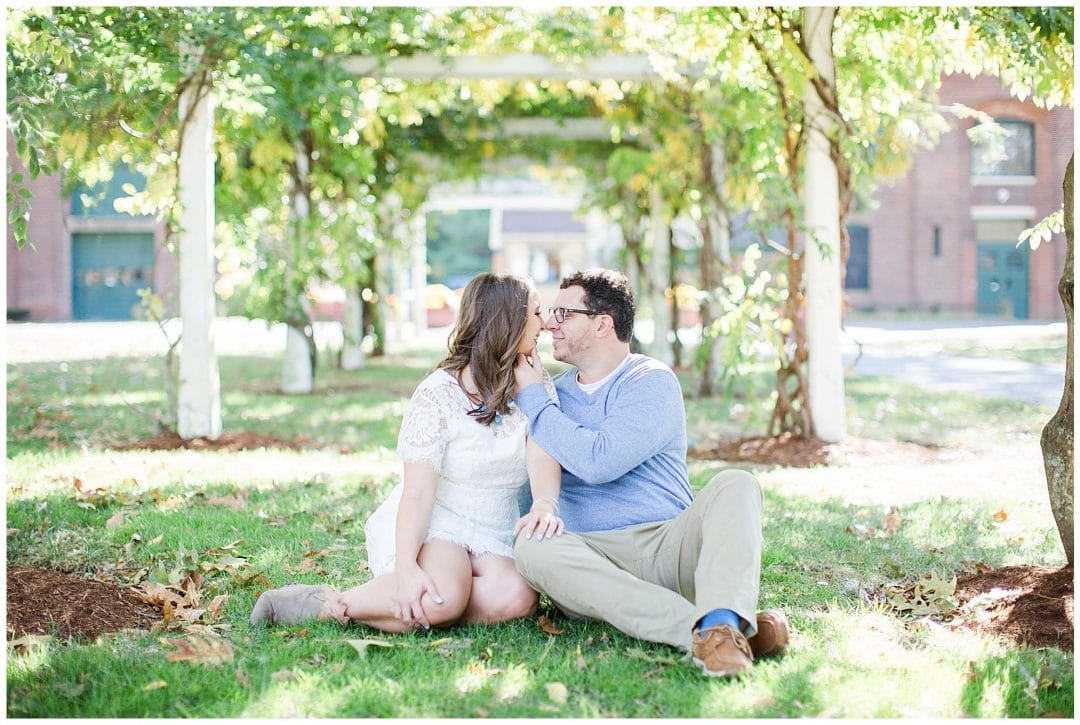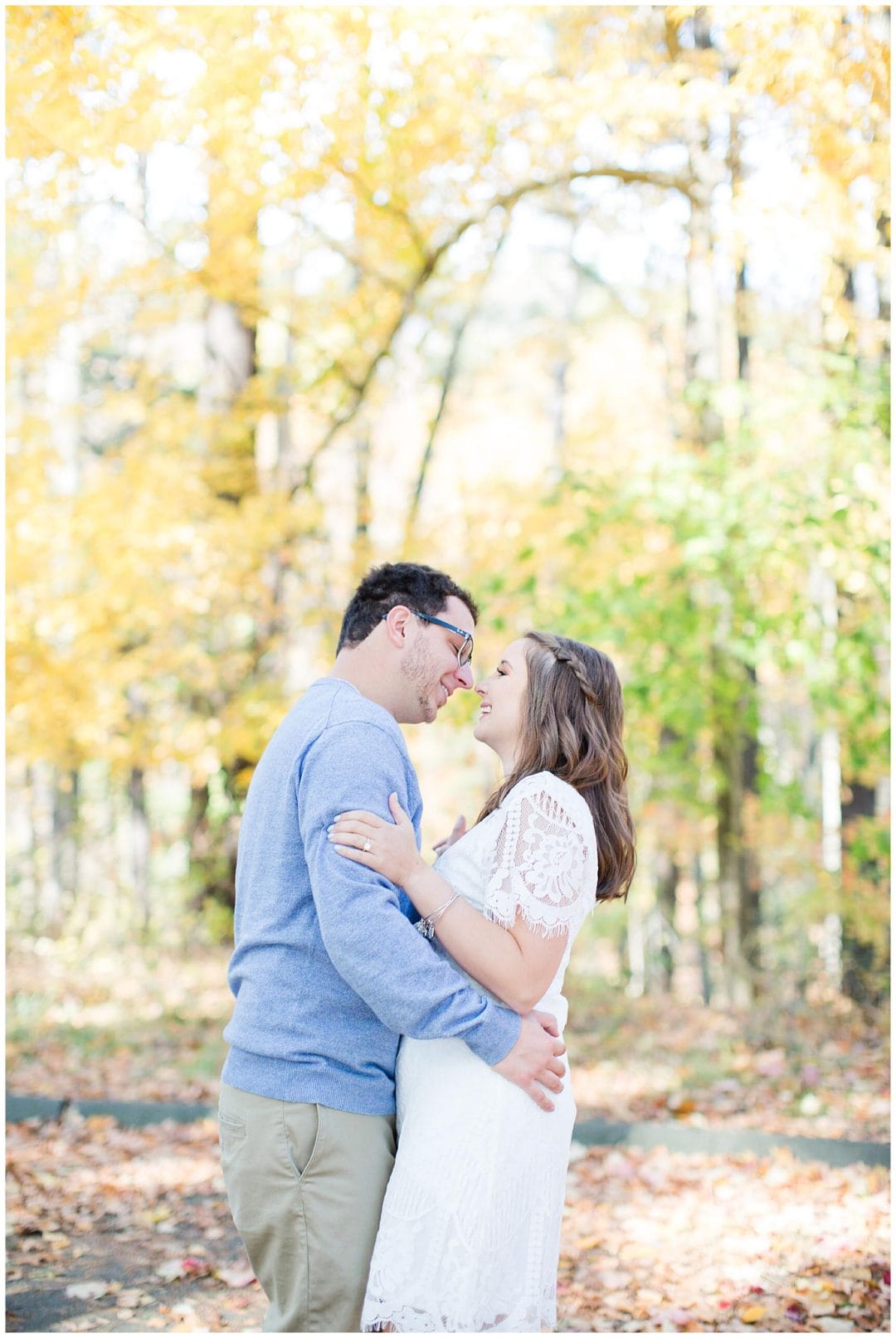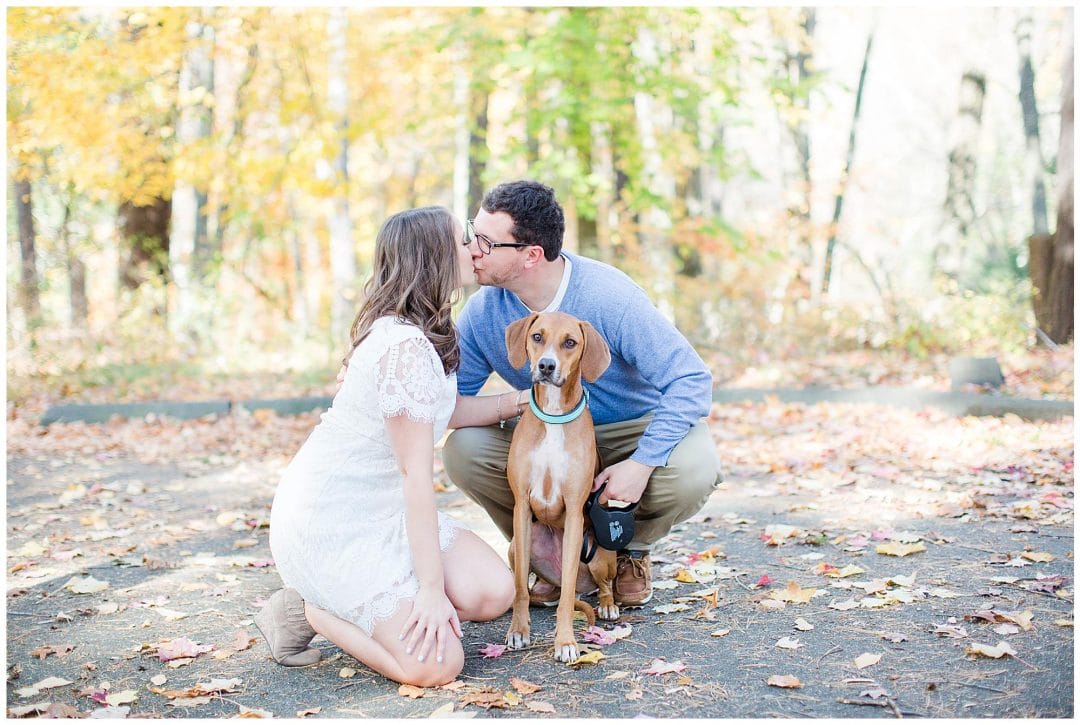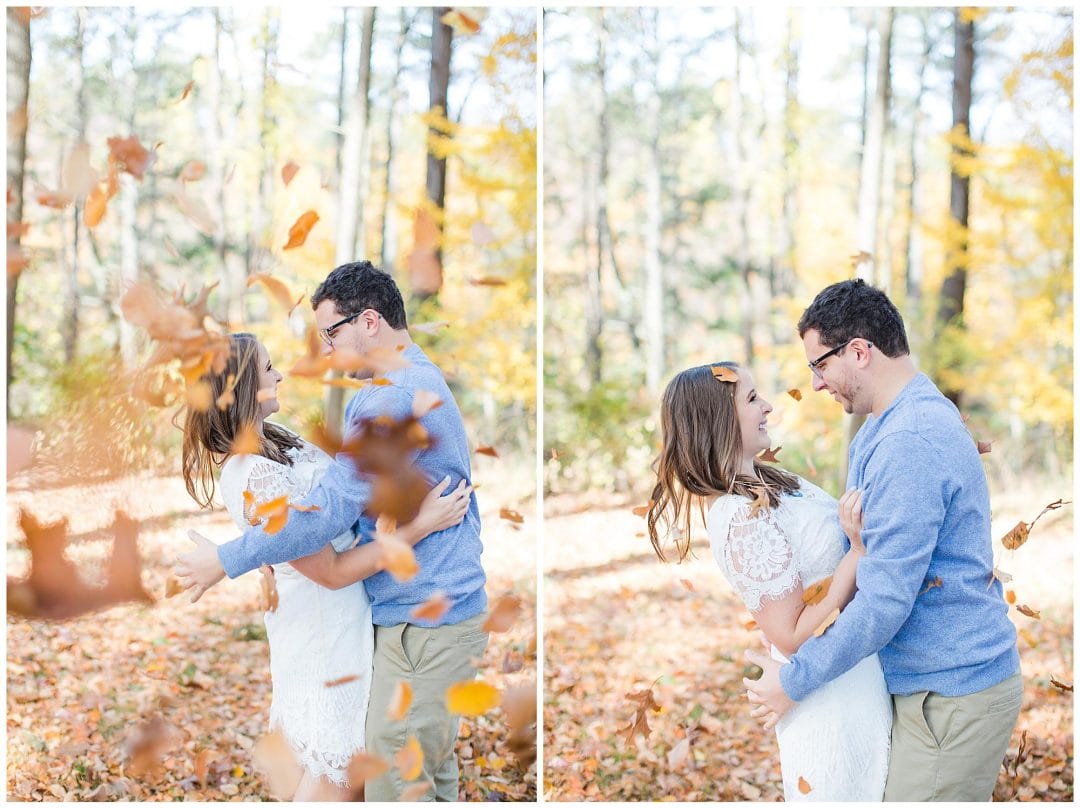 Wedding photographer serving New England. Timeless photography for the classic romantic.