You guys!!! I can't get over this Elizabeth Park engagement session with Thalia, Spencer + their sweet pup Cora! When Thalia told me she wanted to do her engagement session at Elizabeth Park I was excited because I knew that location had sentimental value to her. It is America's oldest public rose garden and she went to college right down the street. I knew it would be beautiful, but this location FAR exceeded any expectations I had. It was absolutely stunning!
Thalia and Spencer have been together since they were 15 years old!!! They are so sweet together and they love to have fun. We had no shortage of laughter, which made for the best photos! They bought their sweet pup together a year ago. Having Cora involved in some of the photos was so much fun! If you know me you know that I am a major dog lover and their dog looks like a big version of our little Bailey! Cora means so much to them so I loved that she was able to be apart of the celebration!
Andrew and I absolutely loved taking Thalia + Spencers engagement photos and celebrating this special season with them! We can't wait for the Wedding!
PS. If you are ever wondering if your fur baby should be apart of your session the answer for me is always YES!!
Thalia had her makeup done by Flaw Lyss Artistry and it was GORGEOUS!!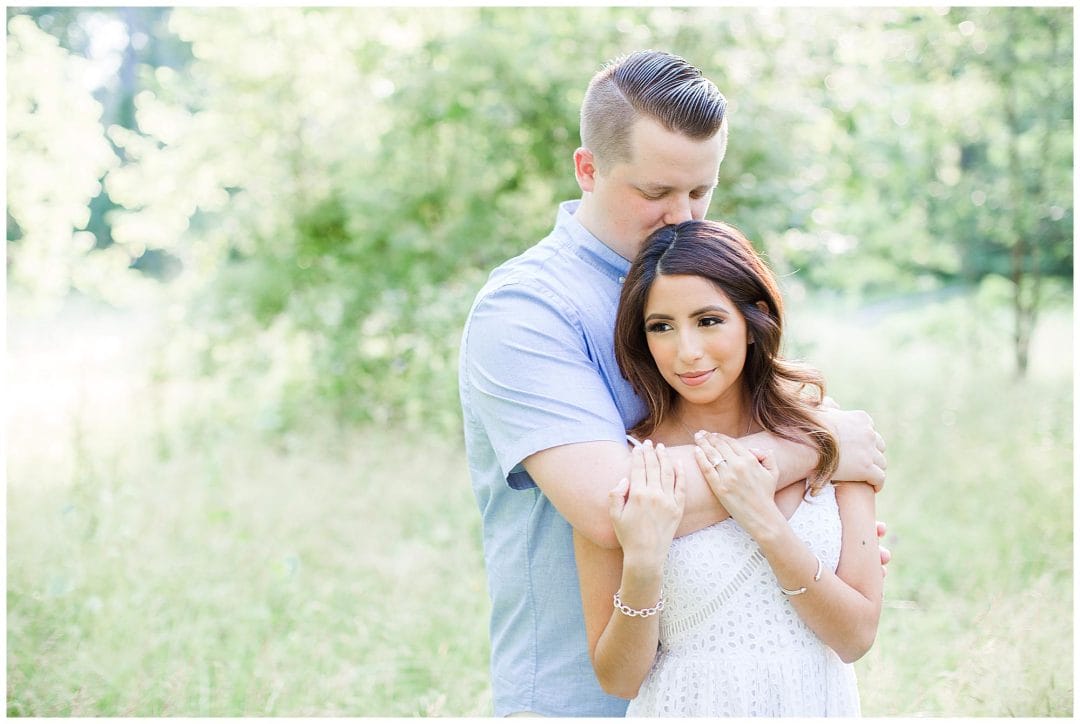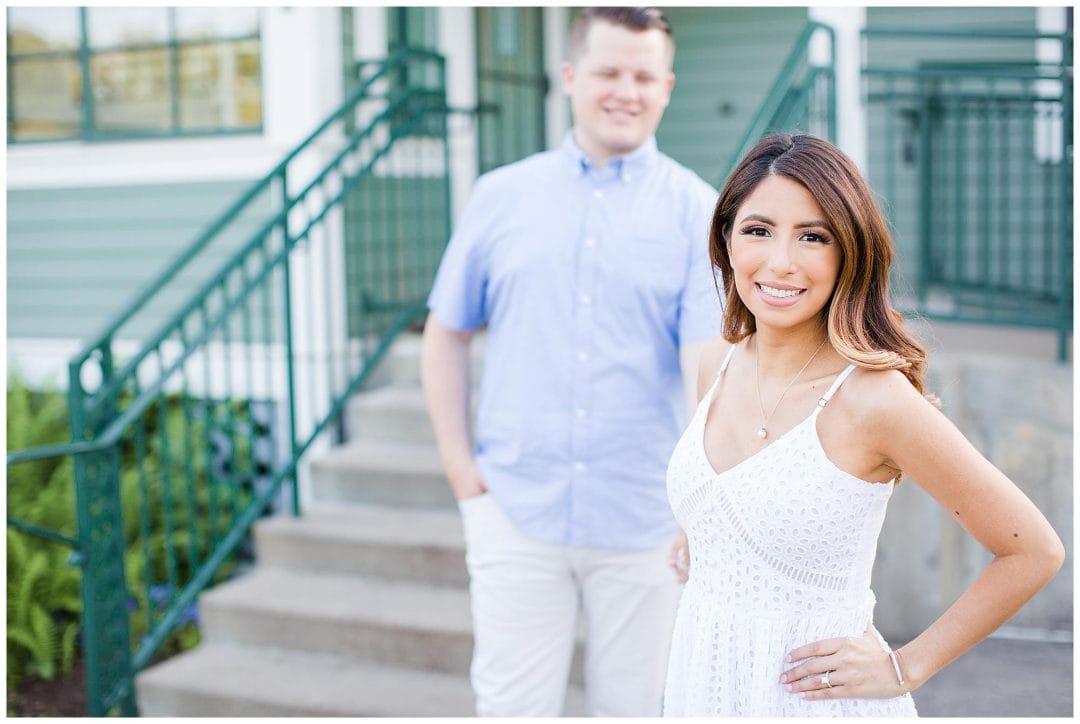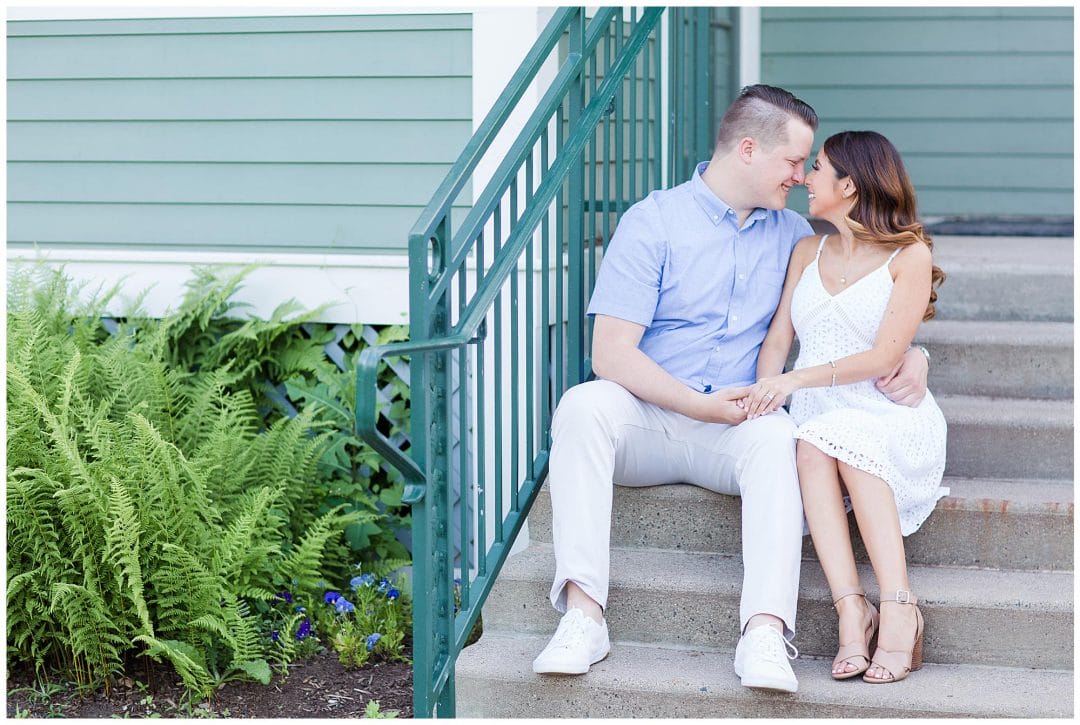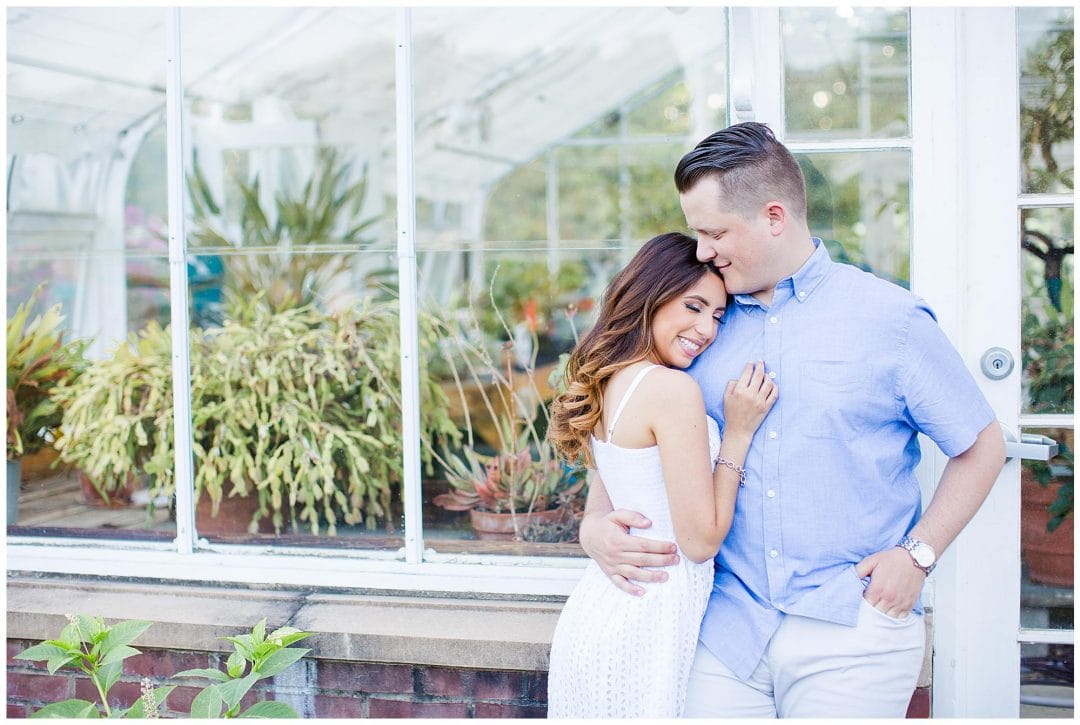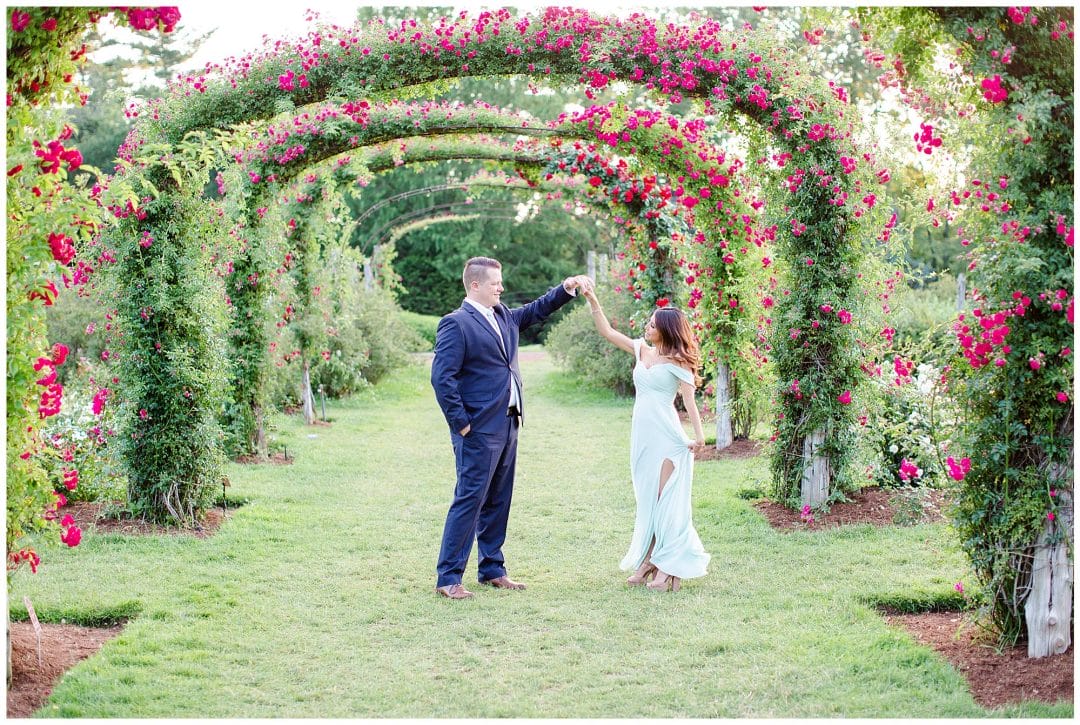 Wedding photographer serving New England. Timeless photography for the classic romantic.