This past weekend we got to meet our engagement giveaway winners and celebrate with them!!! We chose Old Stone Church in Boylston, Massachusetts for the engagement location. This is a beautiful little piece of paradise off the side of the road. We absolutely loved meeting Faye & Kevin and spending the afternoon with them!
Faye & Kevin got engaged at the top of Mount Carrigain, which was their final 4,000 footer!! So impressive, right!? They love hiking and being in the outdoors together. Thankfully they are used to the cold and physical exercise because an engagement session in February is a little chilly and we had Kevin giving piggy back rides, lifting Faye, and throwing her over his shoulder lol! They did such an awesome job and embraced all of our pose ideas!
Check out my favorites below!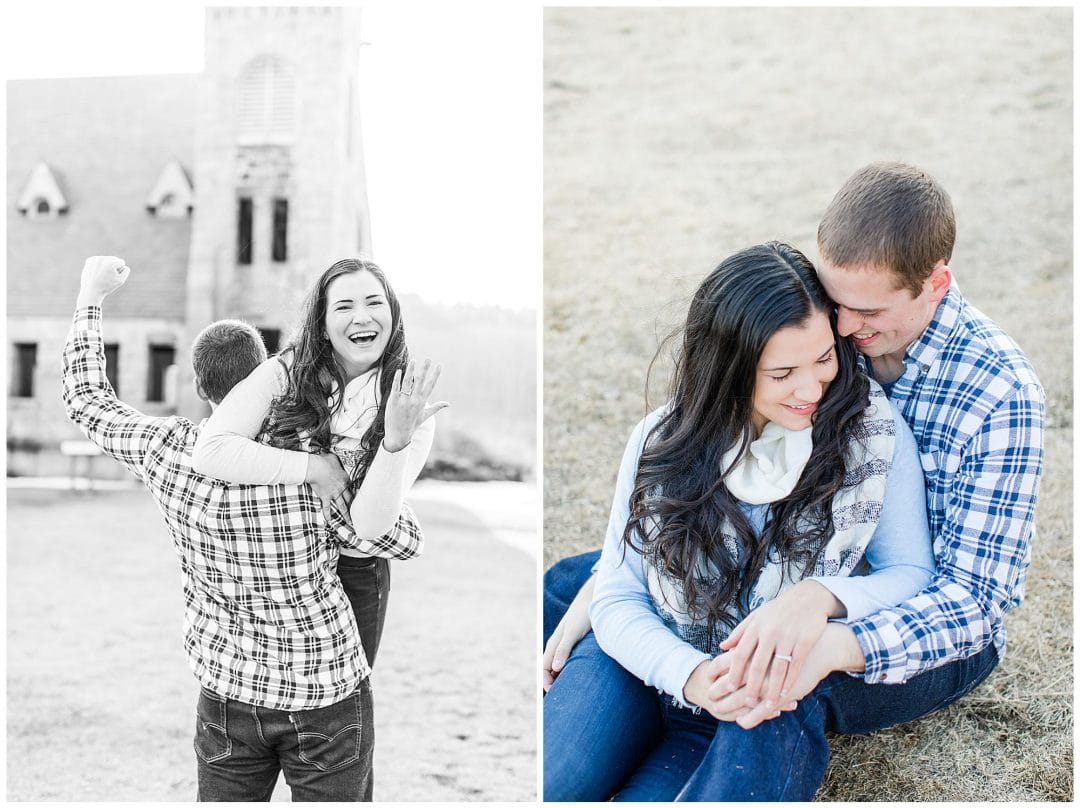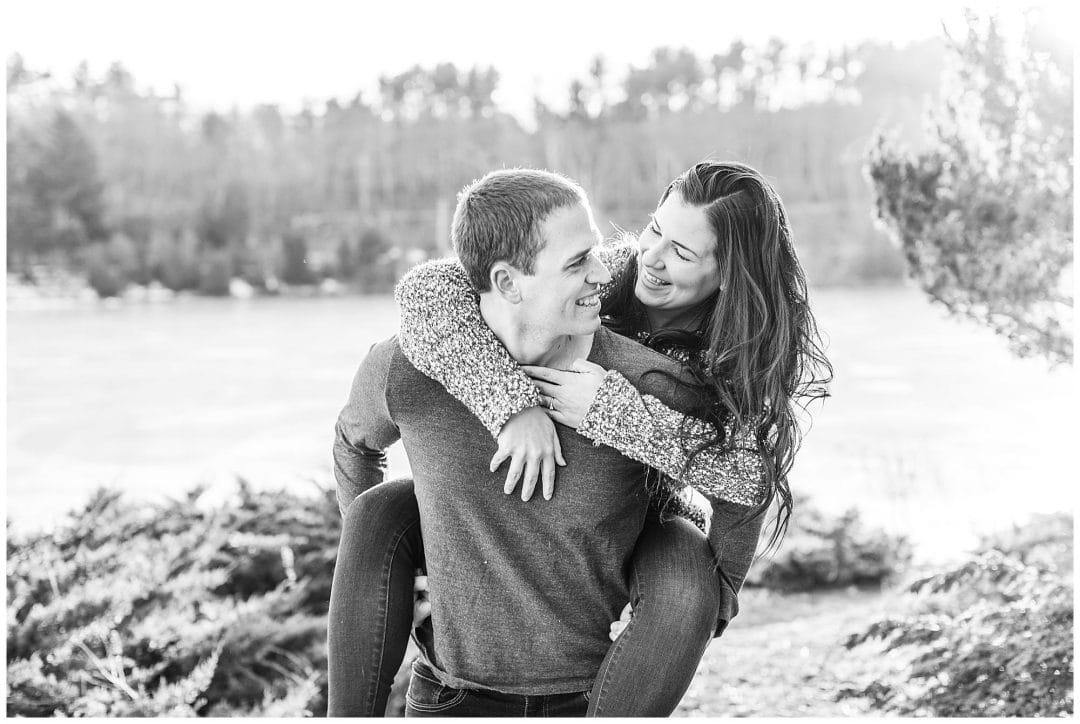 Wedding photographer serving New England. Timeless photography for the classic romantic.