It is FALL which means foliage engagement sessions!! We absolutely loved taking these engagement photos for our friends, Joe and Kate! The Quabbin is my favorite location for fall! There is so much beautiful foliage and you get the best of both worlds…mountains and water! I love how this place looks so different in each season, but always so beautiful!
Joe + Kate have 2 fur babies, Daisy and Bella. So of course we had to incorporate these sweet pups into their session and Joe's big red truck! Joe got custom Bruins Jerseys for all 4 of them with his last name. I love when couples include props that are customized and meaningful to them, they always end up being some of my favorite shots!
These two have been dating for 5 years and guess what!? The wedding is in a couple weeks!! We can't wait to celebrate with them again in a few short weeks!
Congrats Joe + Kate!!
Enjoy!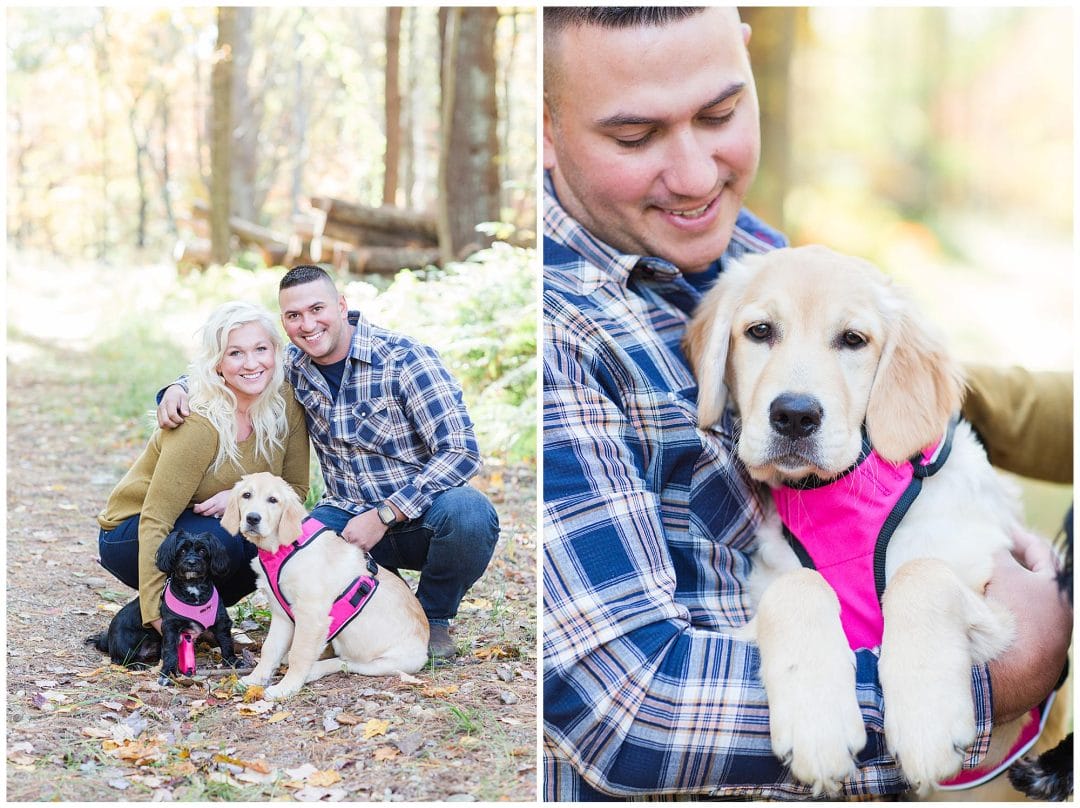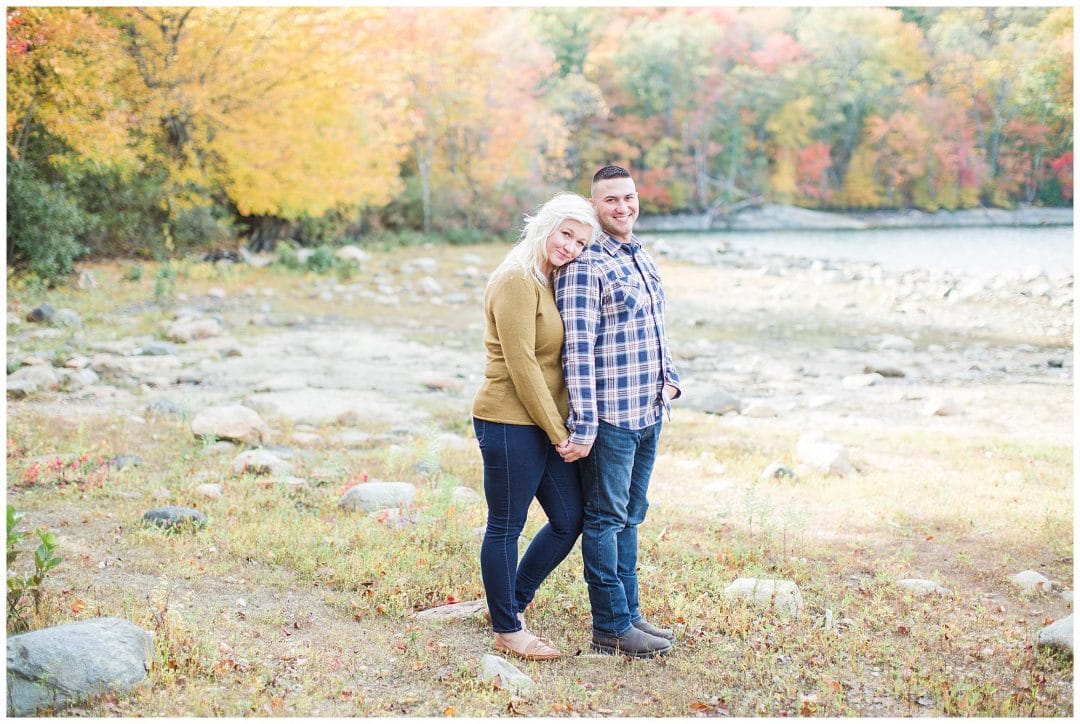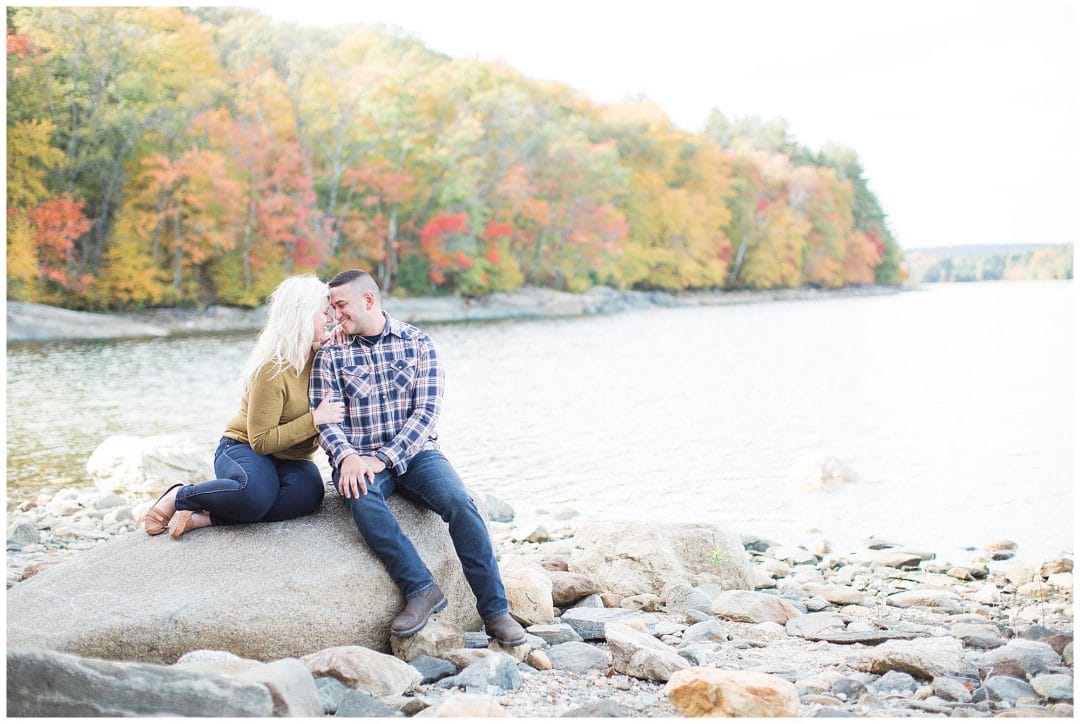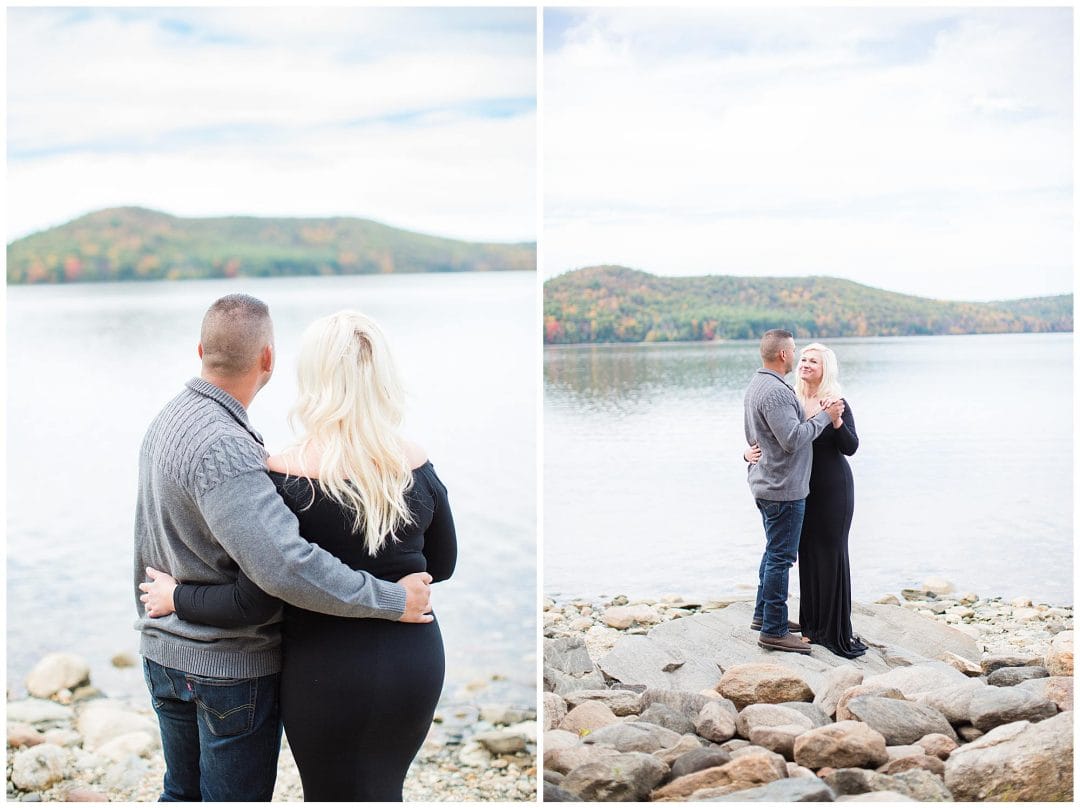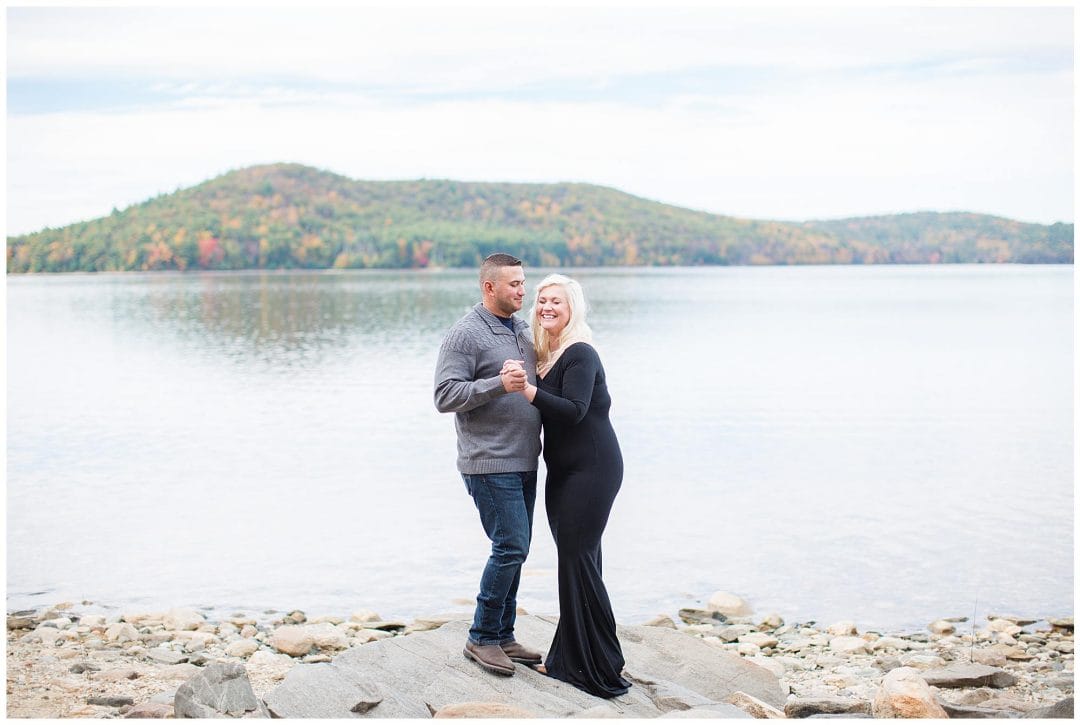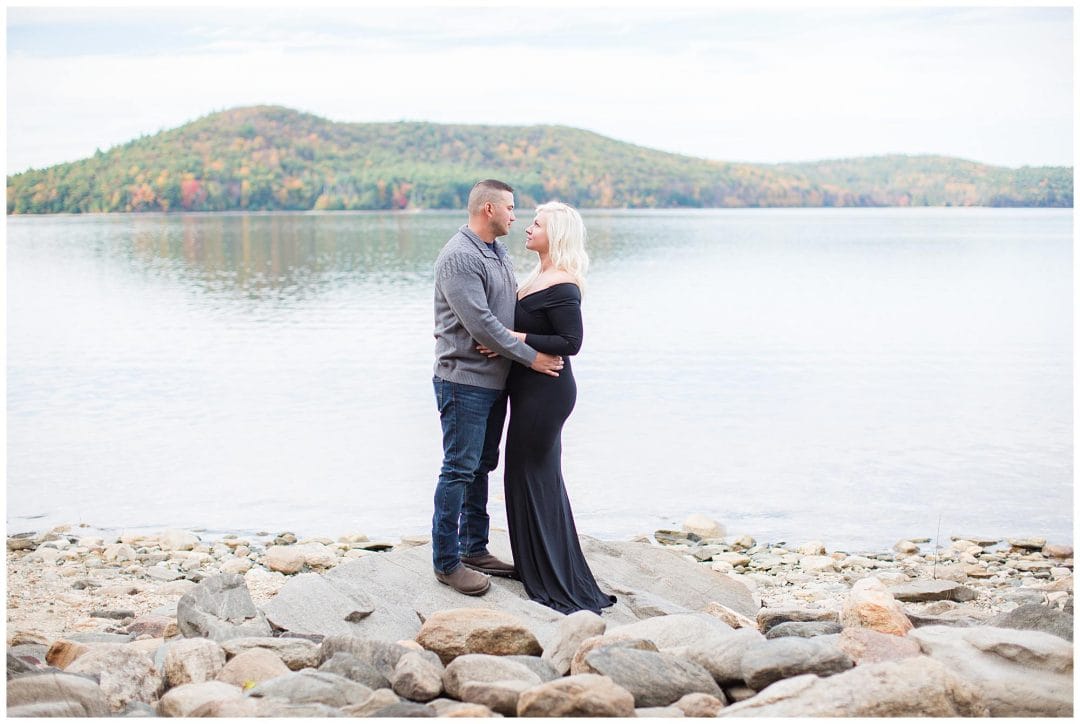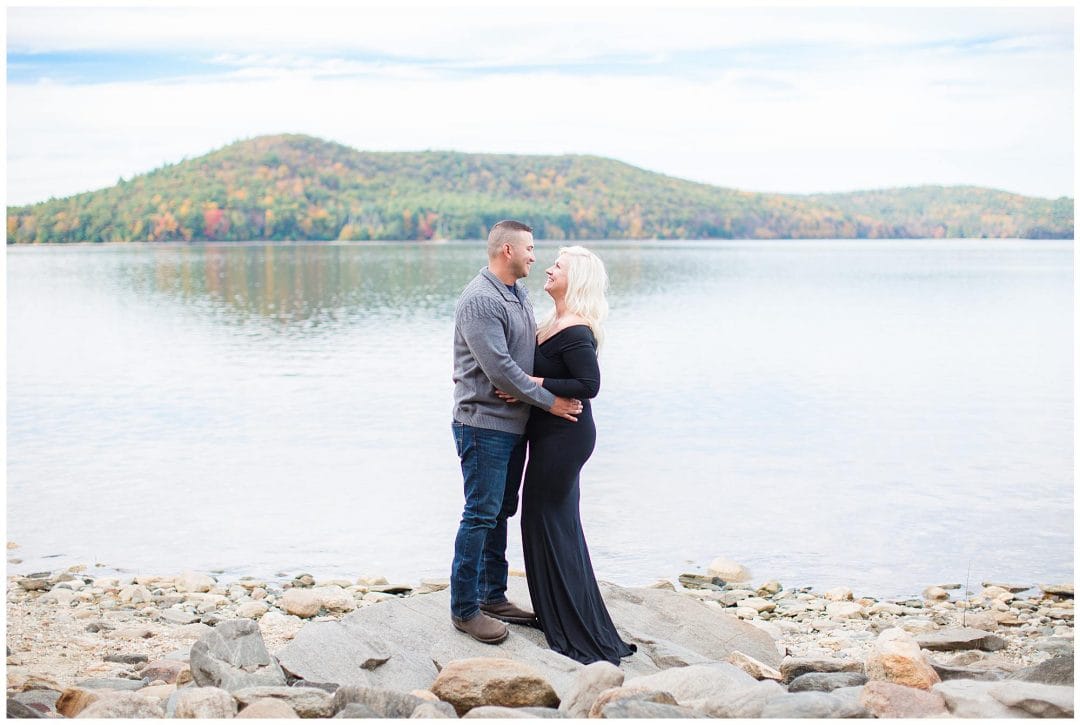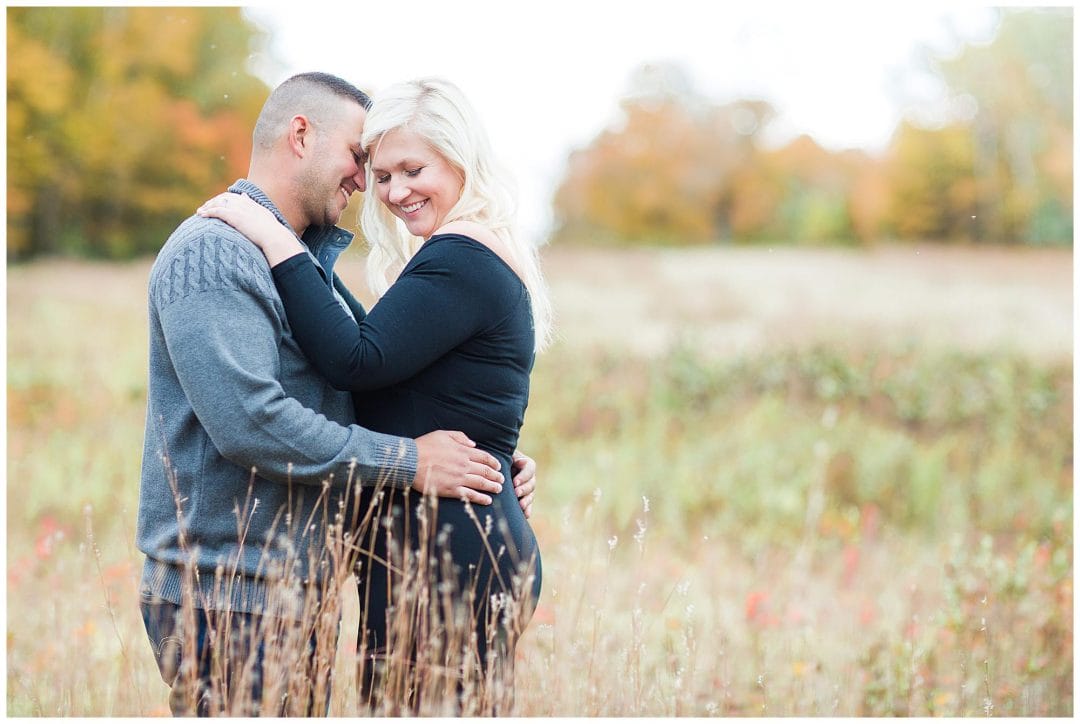 Wedding photographer serving New England. Timeless photography for the classic romantic.