We celebrated Lauren + Dan's engagement at the beautiful Eolia Mansion at Harkness Park in Waterford, CT. Eolia Mansion is absolutely stunning and it is right on the water! We had so many beautiful backdrops to take advantage of! I have been dying to do an Eolia Mansion engagement session for awhile. This was our first time and I felt like a kid in a candy store walking around with my camera at this gorgeous estate.
When I first spoke to Lauren on the phone about Wedding Photography we had so many different mutual connections! We instantly connected through this and I could tell from talking to her and Dan that they were really sweet and fun people. Their engagement session was the first time we "officially" met in person. We had such a fun time getting to know them better and celebrating their engagement! I learned Lauren also has a mutual love for summer and cavapoo dogs lol.
Andrew and I like to do a variety of posing. There is often "posed" and "unposed" photography, but I believe in a mixture. I love a timeless romantic posed shot, but I am also a sucker for a good pick her up and spin her around moment. Incorporating both into a session helps to really get that genuine emotion and variety. I loved how Lauren + Dan really embraced the unposed shots and had fun with it! Some of my favorites of that were on the beach!
We can't wait to be back at the beach with them for their Beauport Hotel Wedding next Spring!
Congrats on your engagement Lauren + Dan, Enjoy!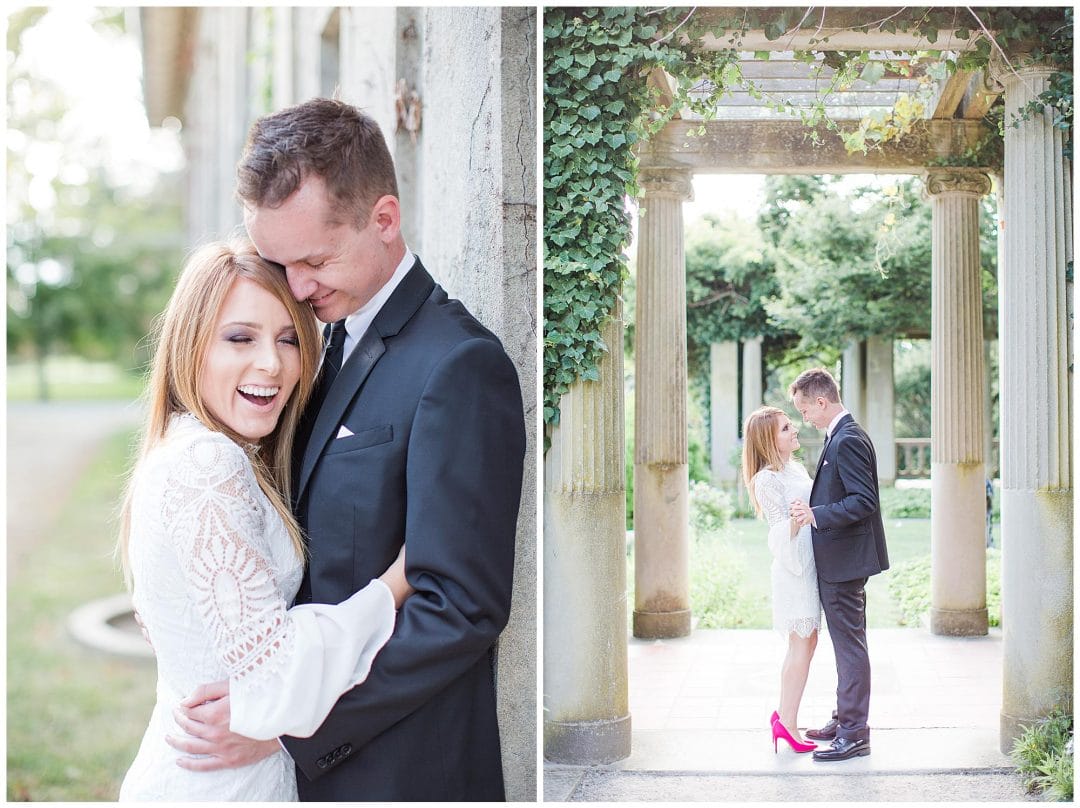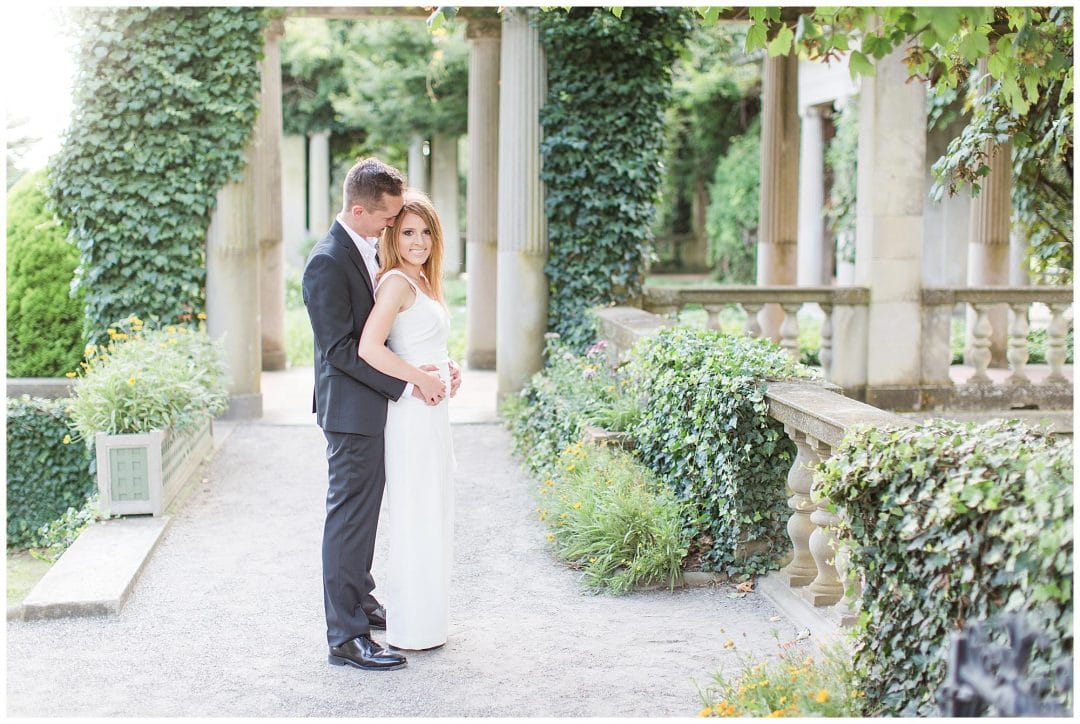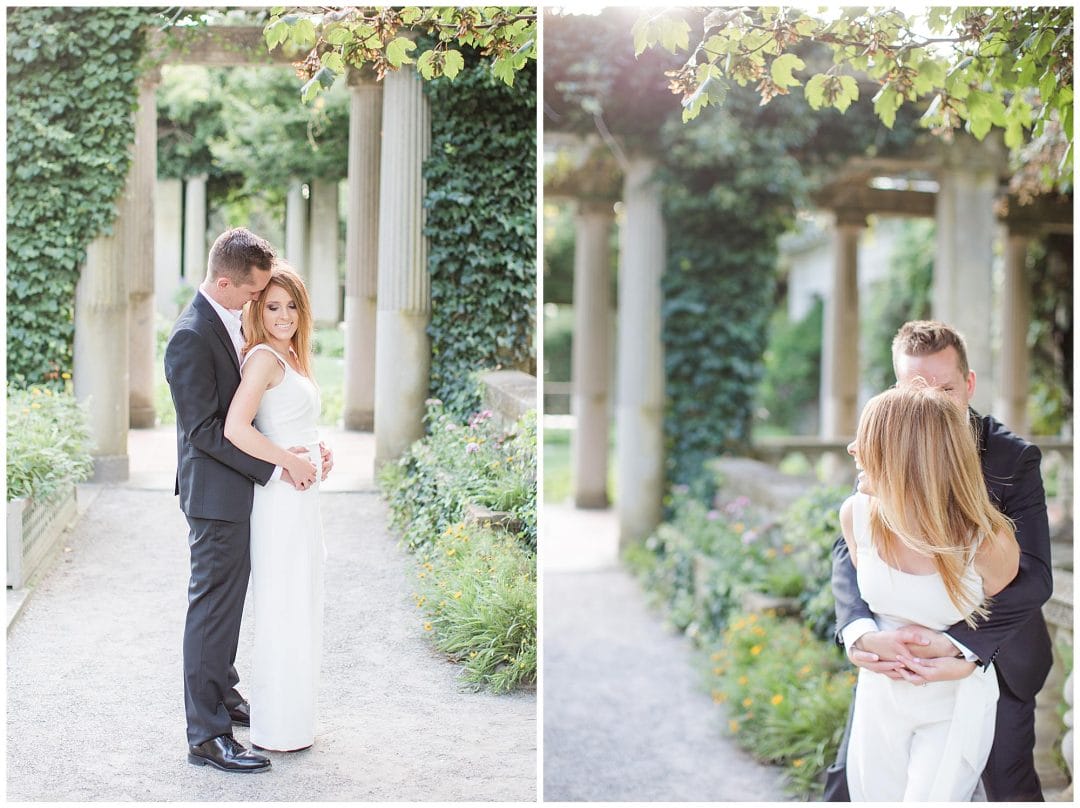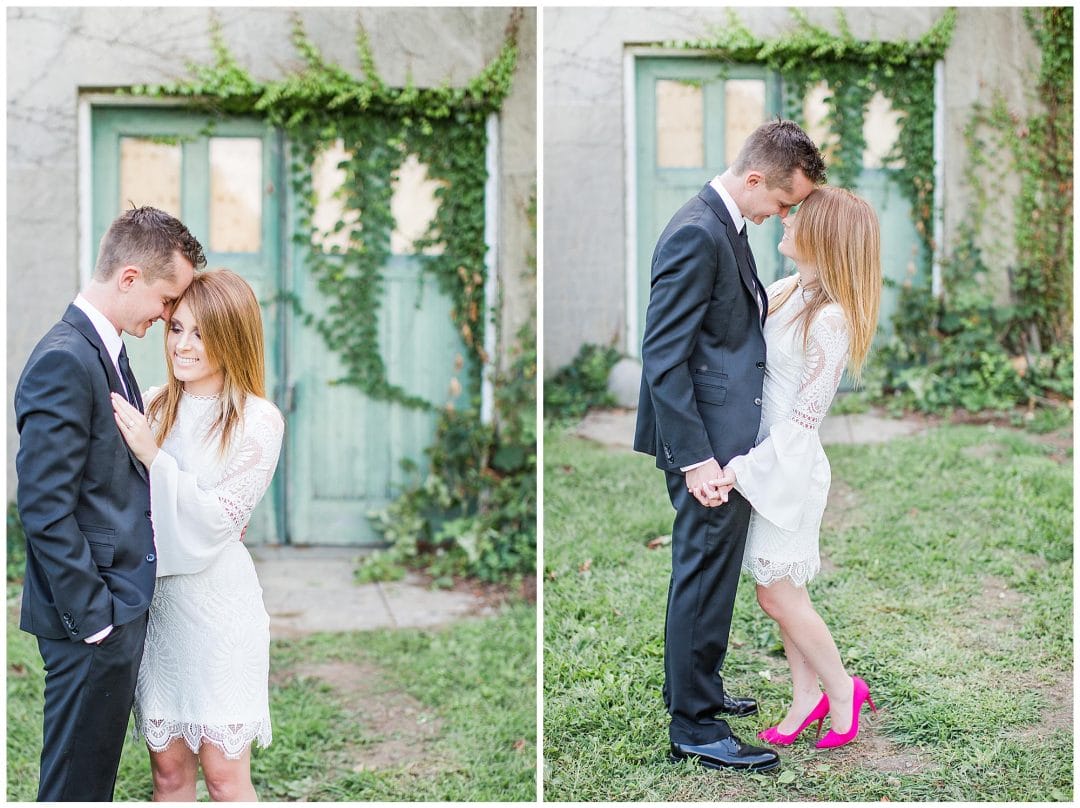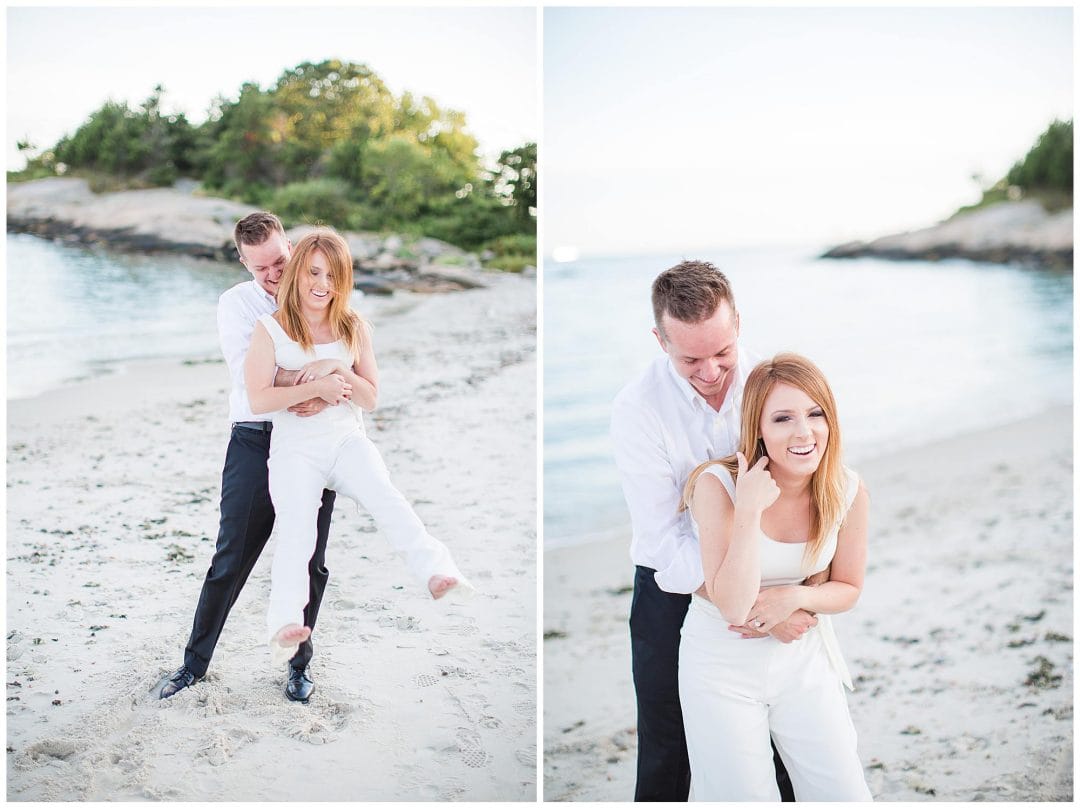 Wedding photographer serving New England. Timeless photography for the classic romantic.