We celebrated Lucrecia & Matt's engagement session at the beautiful Lighthouse Point Park. When we were location scouting Lucrecia mentioned that she loved lighthouses so when we came across Lighthouse Point Park we knew this beautiful gem of a spot would be perfect! Lucrecia & Matt just celebrated their one year engagement anniversary so it was fun to additionally celebrate that with them!
Engagement sessions like this one have felt a little extra special this year. Lucrecia & Matt, like many of our couples, had to postpone their wedding due to covid. That has been a hard reality for many, but dressing up and celebrating your engagement with beautiful photos is something that has been even more of a privilege this year. To bring back some of that excitement during a tough season has been such a rewarding part of our sessions this year. Matt loved their session so much he kept talking about how he can't wait for this to be an annual tradition 😉 (little inside joke for these two lol). We loved celebrating with these two and talking about their beautiful Newport Wedding at The Chandler next year that we can't wait to be a part of.
Hope you enjoy some of my favorites from their Lighthouse Point Park Engagement Session!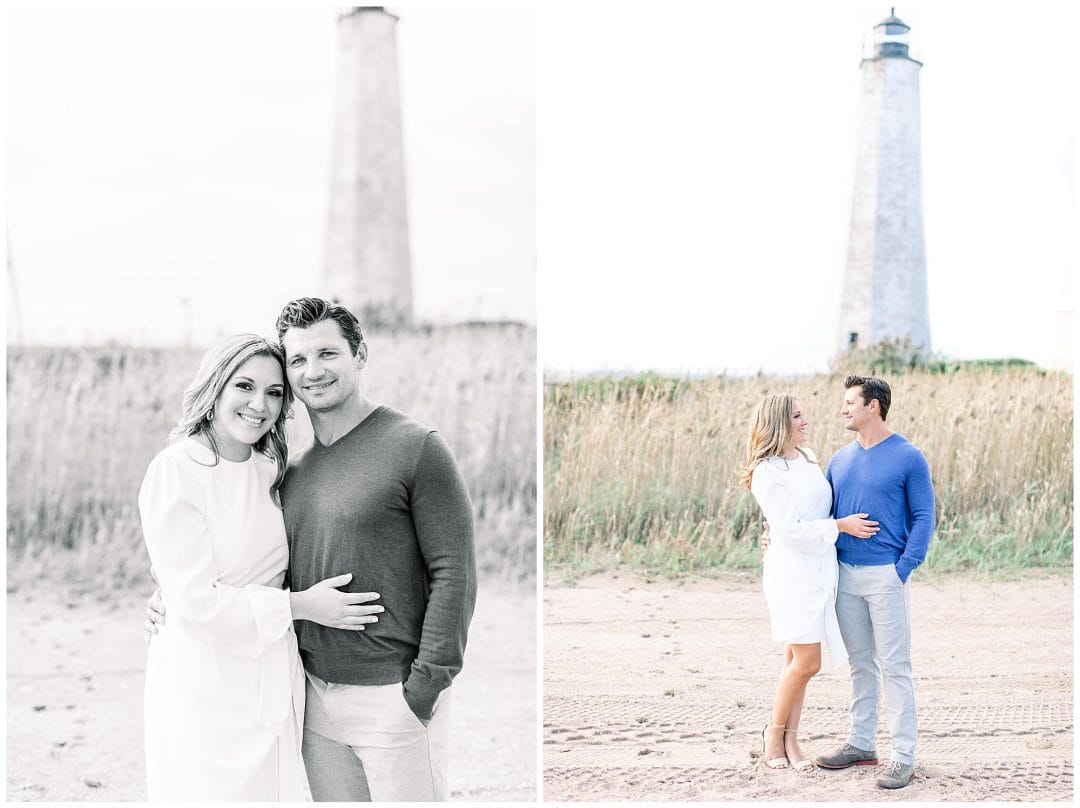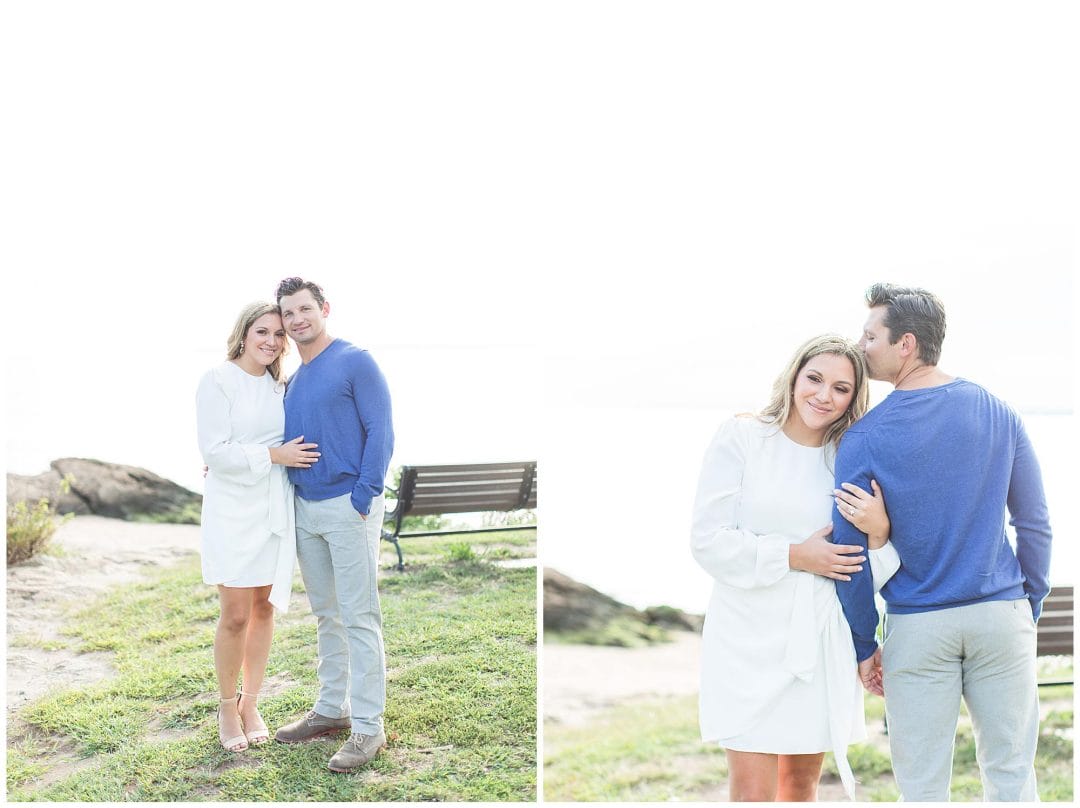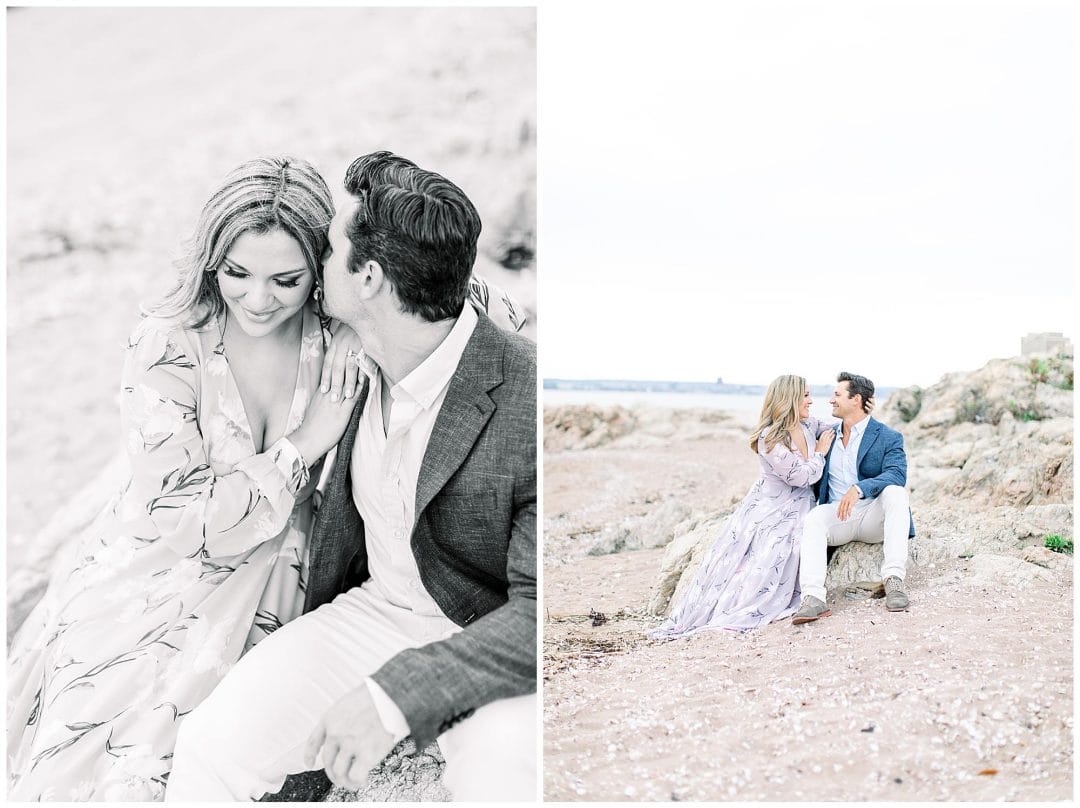 Wedding photographer serving New England. Timeless photography for the classic romantic.