Rachel + Rob chose to have an Oakholm Farm Engagement, which is where they will be getting married next year on June 13th!! I might be biased, but they chose a pretty fantastic day to get married! (June 13th 2020 is our 5 year anniversary date).
We loved the amount of fun elements we were able to incorporate in their Oakholm Farm engagement session! Oakholm has a beautiful canoe that we were able to use and The Sage Bouquet decked it out in beautiful florals. We also popped some bubbly! Those were some of my favorite pictures!  Rachel brought champagne to celebrate the occasion, and Rob did a great job shaking that bottle to get a good pop lol.
We had so much fun with these two and I was reminded once again why I love engagement sessions so much and why it is such a vital part of the KJP Wedding Experience! Engagements allow us to get to know our couples and get them comfortable in front of the camera. They get to know us and how we pose so that on the wedding day its a breeze and no one is intimidated! They also get a beautiful gallery of images at the end of it to celebrate this wonderful season they are in and we gain some new friends 🙂 We absolutely love our KJP couples!!
After posting a sneak peek of their images Rachel texted me saying, "I LOVE the pictures!! So excited to see them all! & thanks for making the whole session really fun last night! Rob couldn't stop talking about it saying "that was so cool" about a million times and saying how great you guys are. Thank you again!!" THIS right here is why we do what we do and why we are so passionate about engagement sessions being a part of the KJ Wedding Experience.
Congrats Rachel + Rob!! We can't wait for the wedding!! Enjoy!
Venue: Oakholm Farm Estate
Flowers: The Sage Bouquet
Hair/Makeup: Bespoke Beauty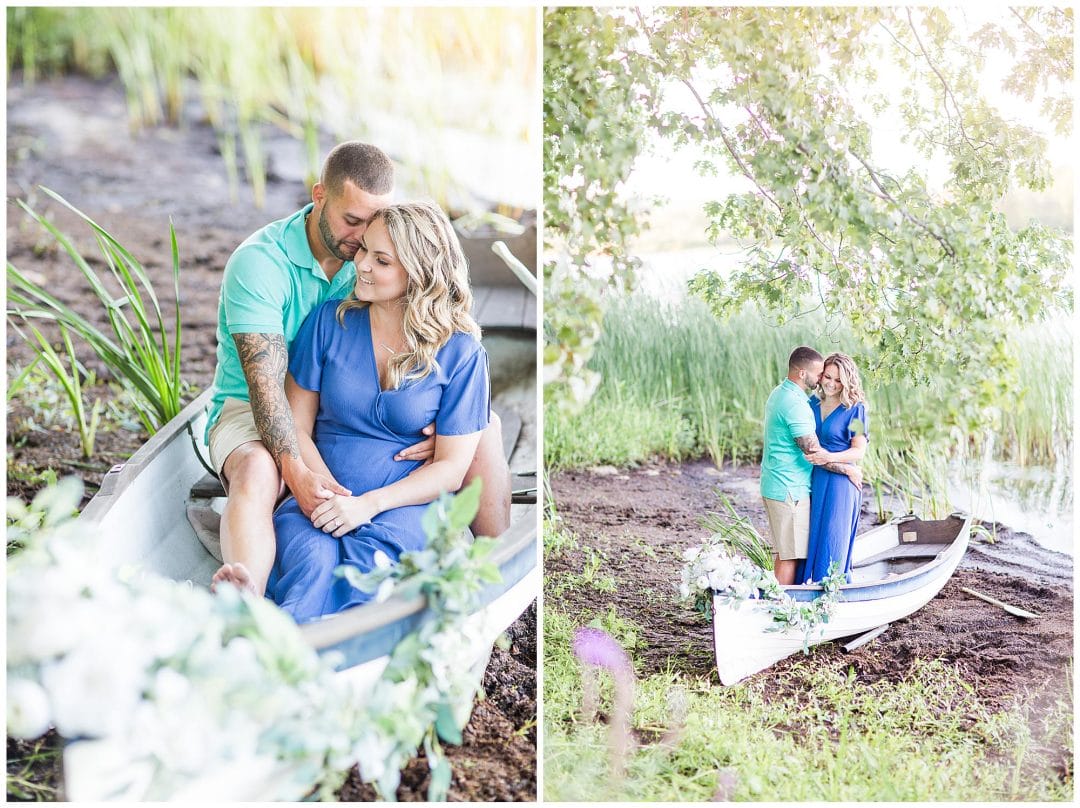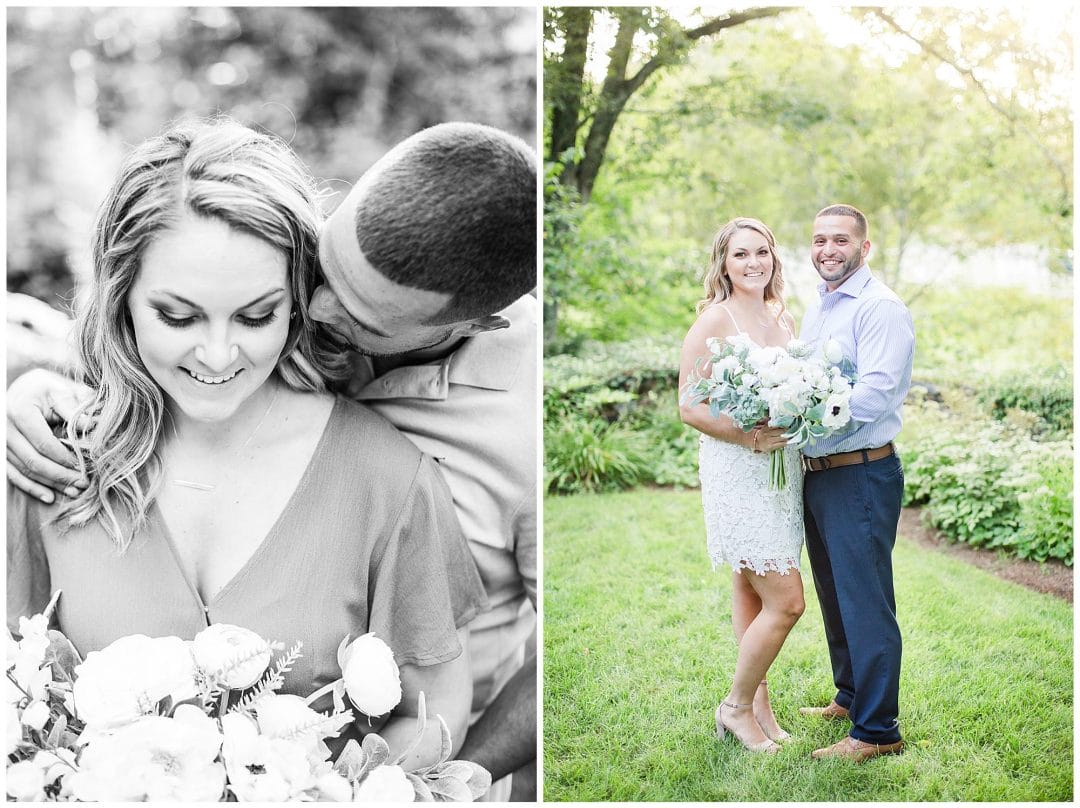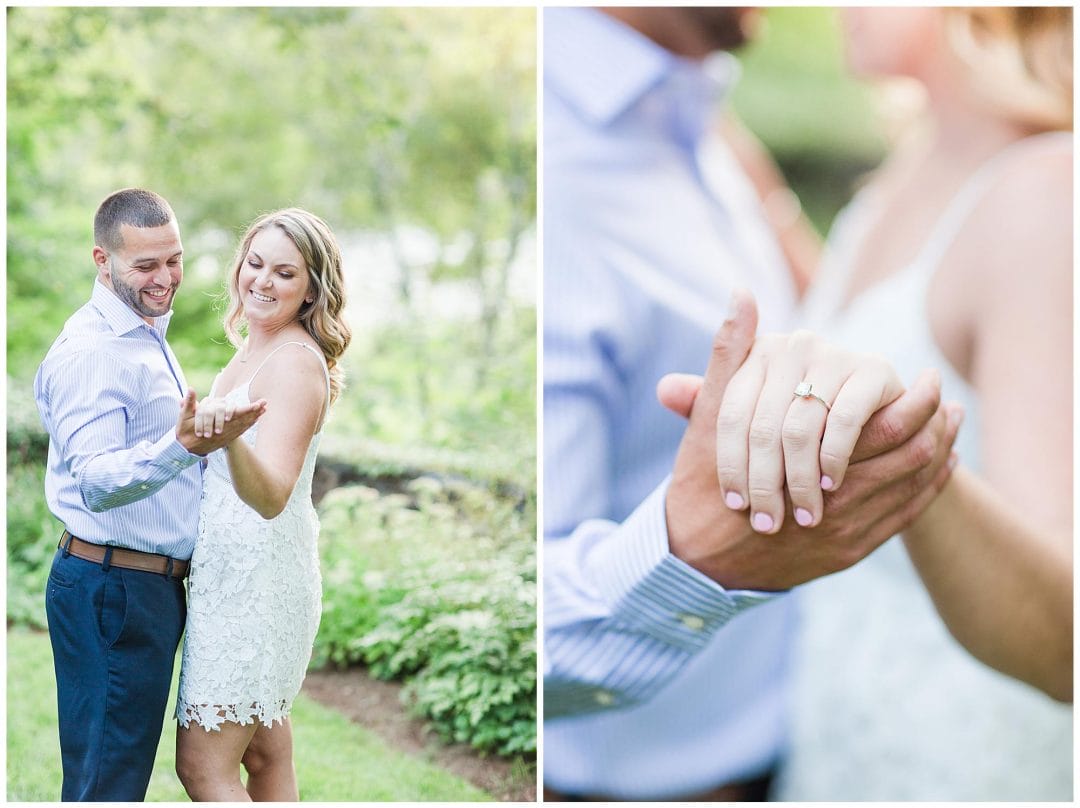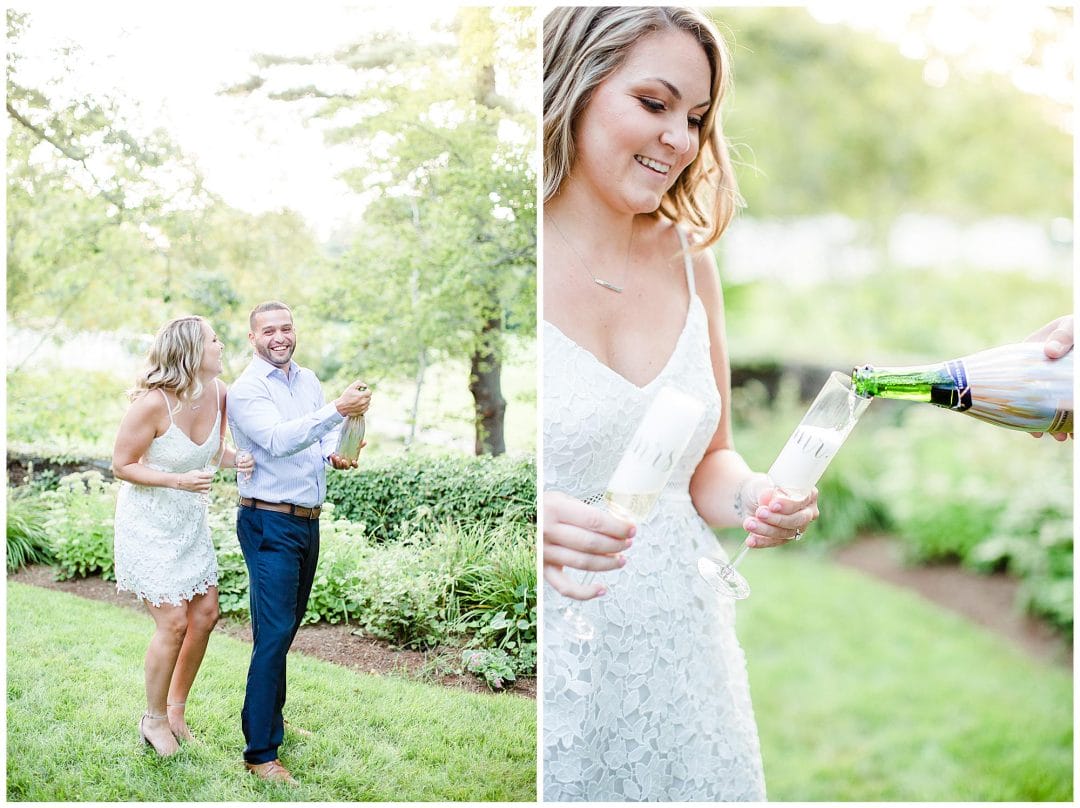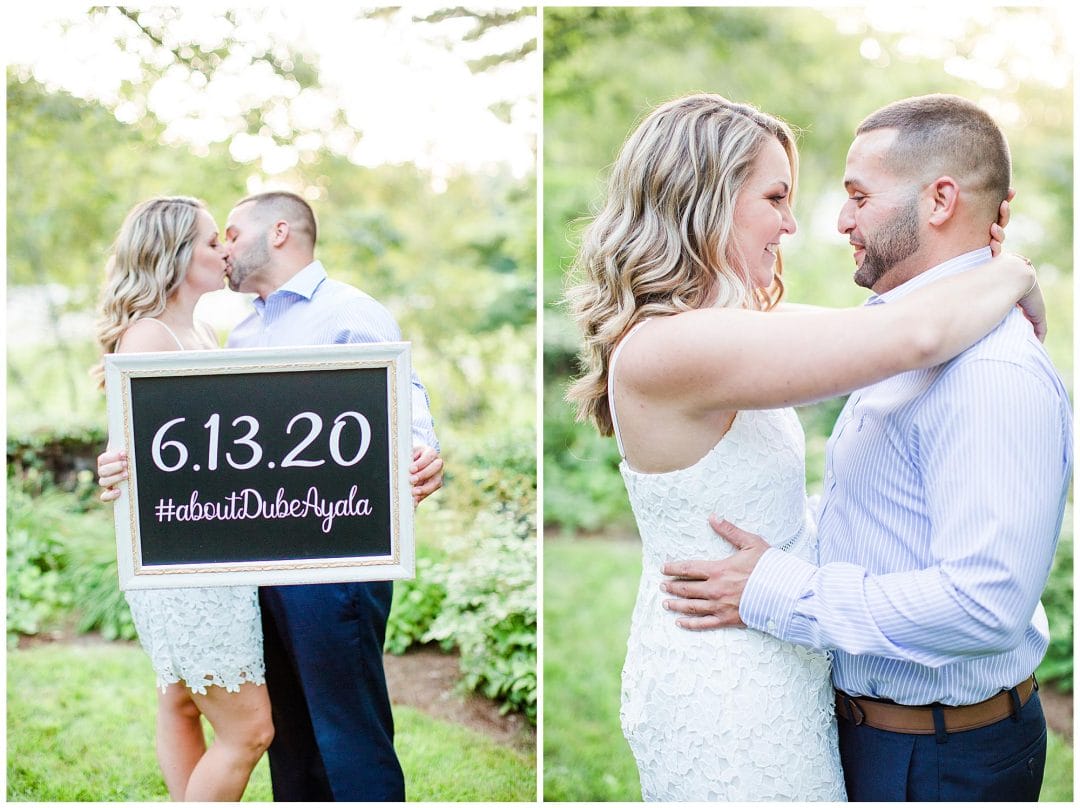 Wedding photographer serving New England. Timeless photography for the classic romantic.