I met Colleen + Jonathan at the Publick House during their summer Wedding Tasting Event. My first impression was that they seemed like a really sweet couple. When they decided to book us for their wedding and Colleen and I started communicating I knew that we would all hit it off which had me super excited for their engagement. Fun little fact Andrew and I actually went to our first year of college in the same town that Colleen's family owns a lake House in and my family has been vacationing on that Lake ever since Andrew and I went there 9 years ago! We all have a mutual love for that little Lake in NY so it was fun to find that all out!
The thing that I love about New England is that you get a little bit of everything: mountains, water, fields! The Quabbin Reservoir is the perfect representation of that. We started out by the water and funny enough it reminded us all so much of Speculator Lake, the one I mentioned earlier that we all love! And we ended at the prettiest overlook with the mountains in the background during sunset. Those were some of my absolute favorites! The sunset had beautiful pastel colors, it was the perfect ending to the session!
Colleen and Jonathan did a fantastic job picking out beautiful outfits! I think Colleen and I have similar style because I bought the same skirt for our anniversary session haha! Getting to know these two and seeing the way they interacted was such a joy.  Andrew and I had so much fun with them and we were able to nail down their core poses, which is always the perfect prep for the wedding day! I am SO excited to share my favorites from their Quabbin Reservoir Engagement session with you all!! And we can't wait for their Winter Wonderland Wedding in December!
Enjoy!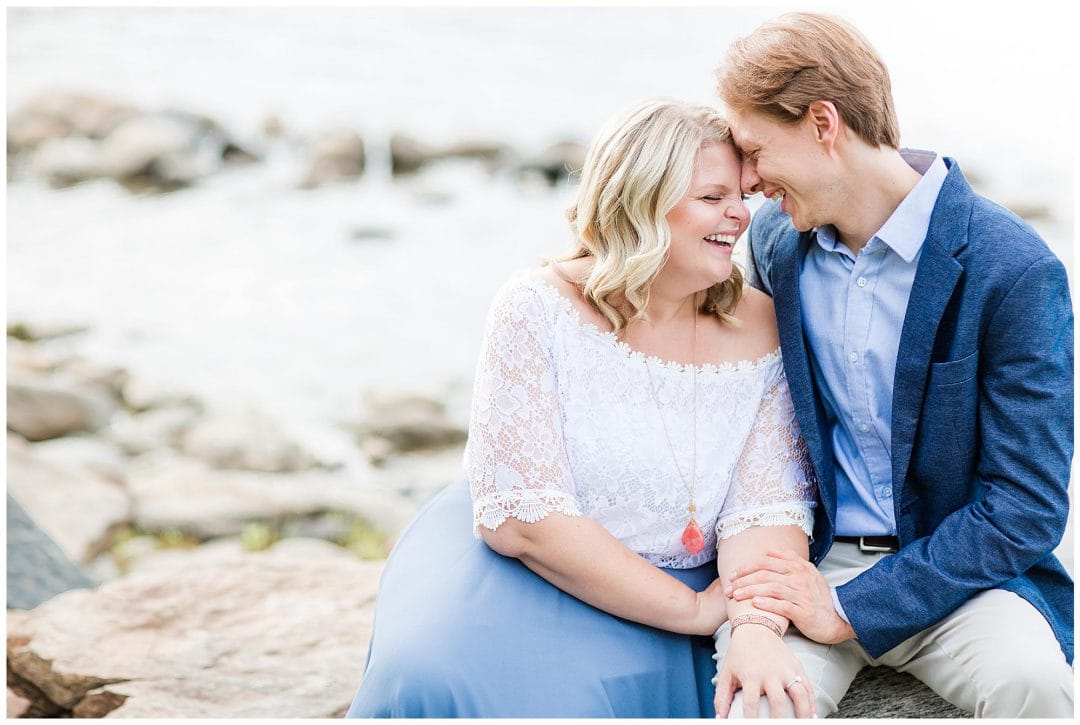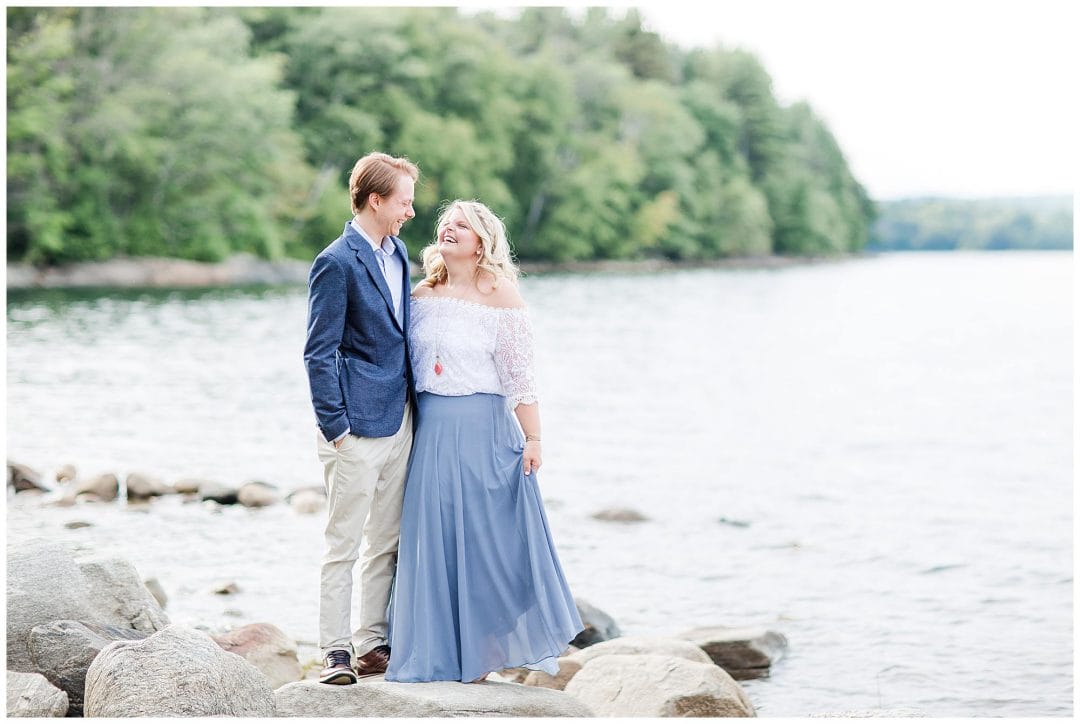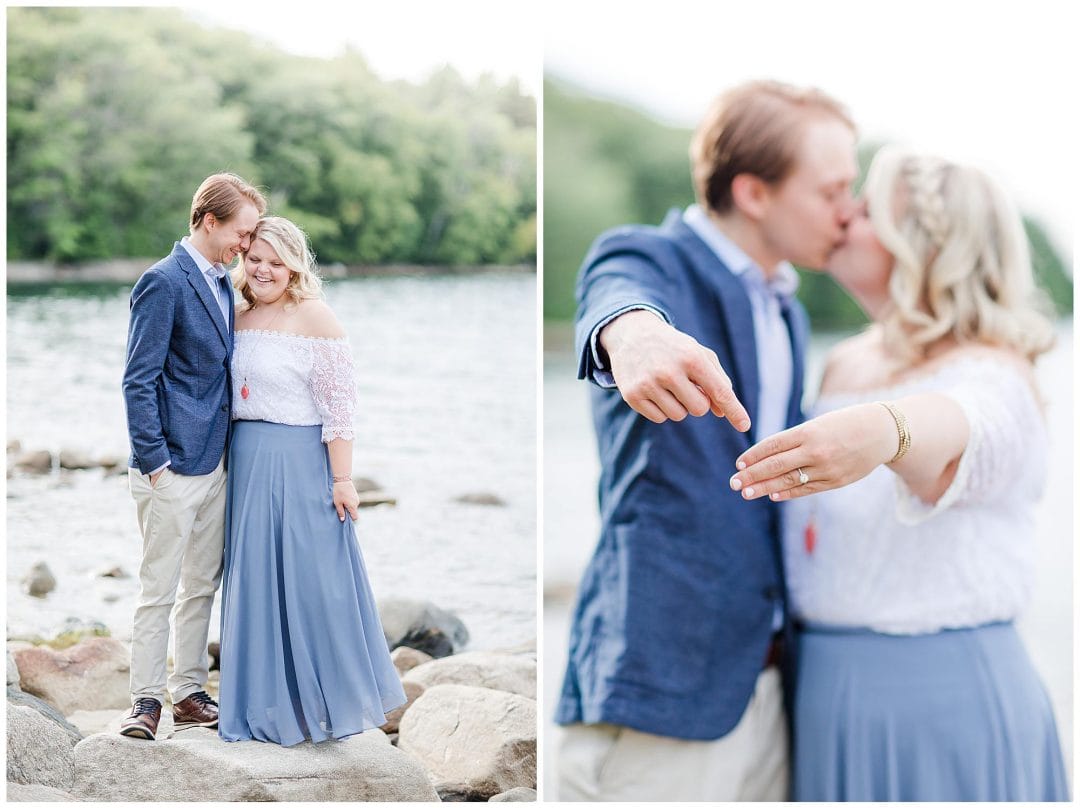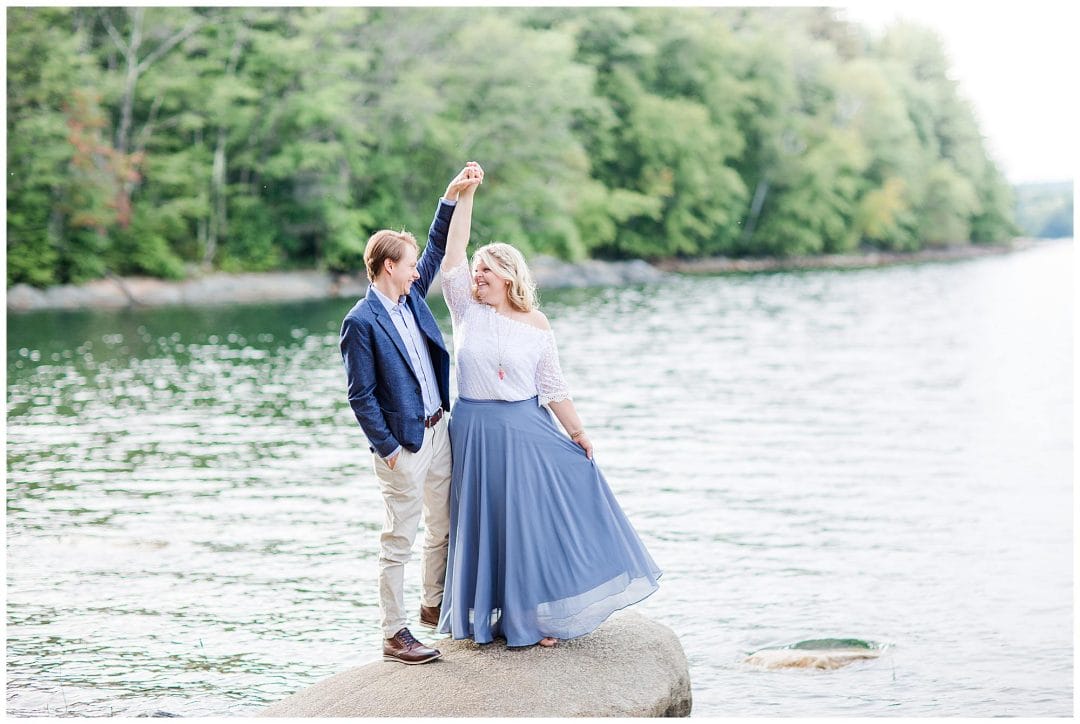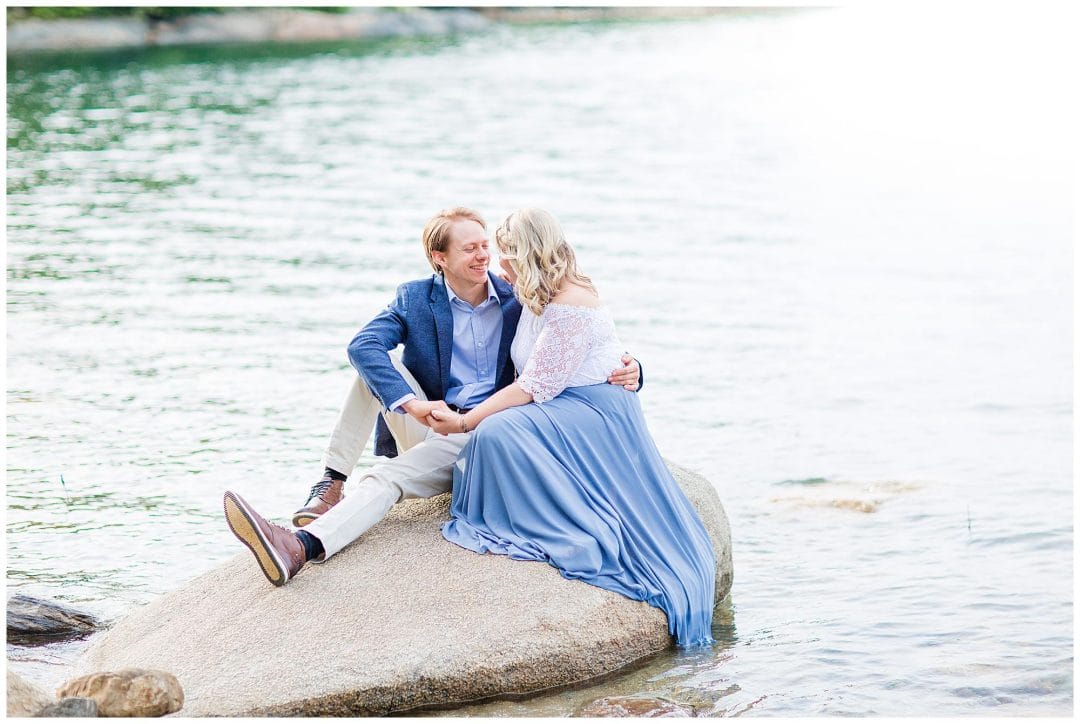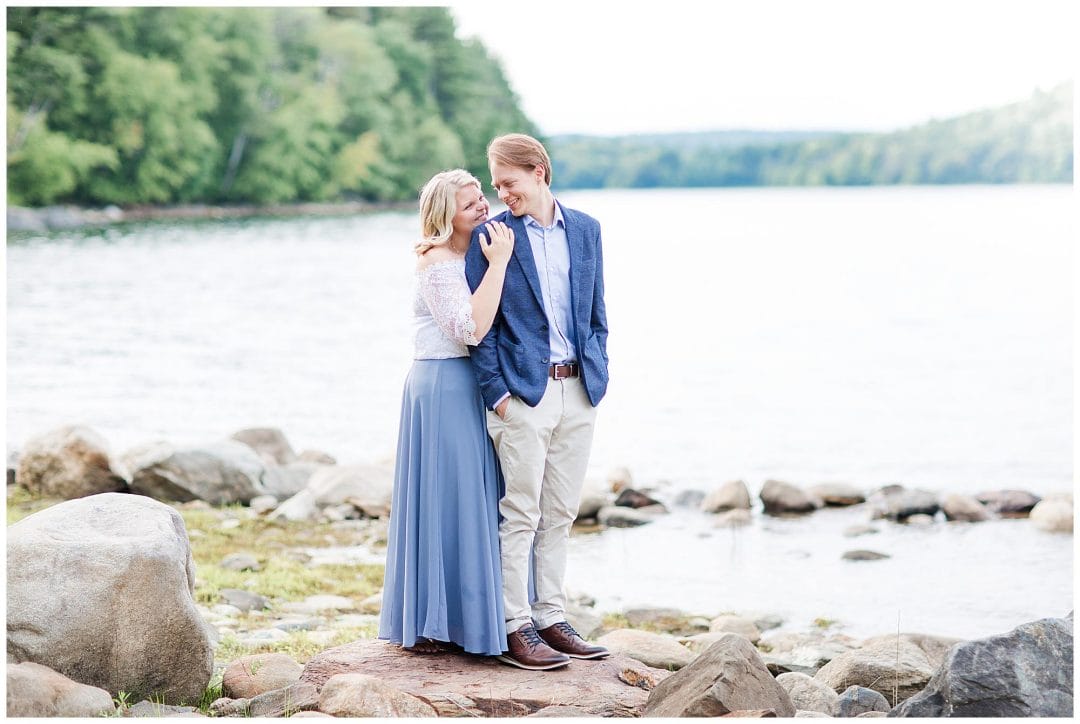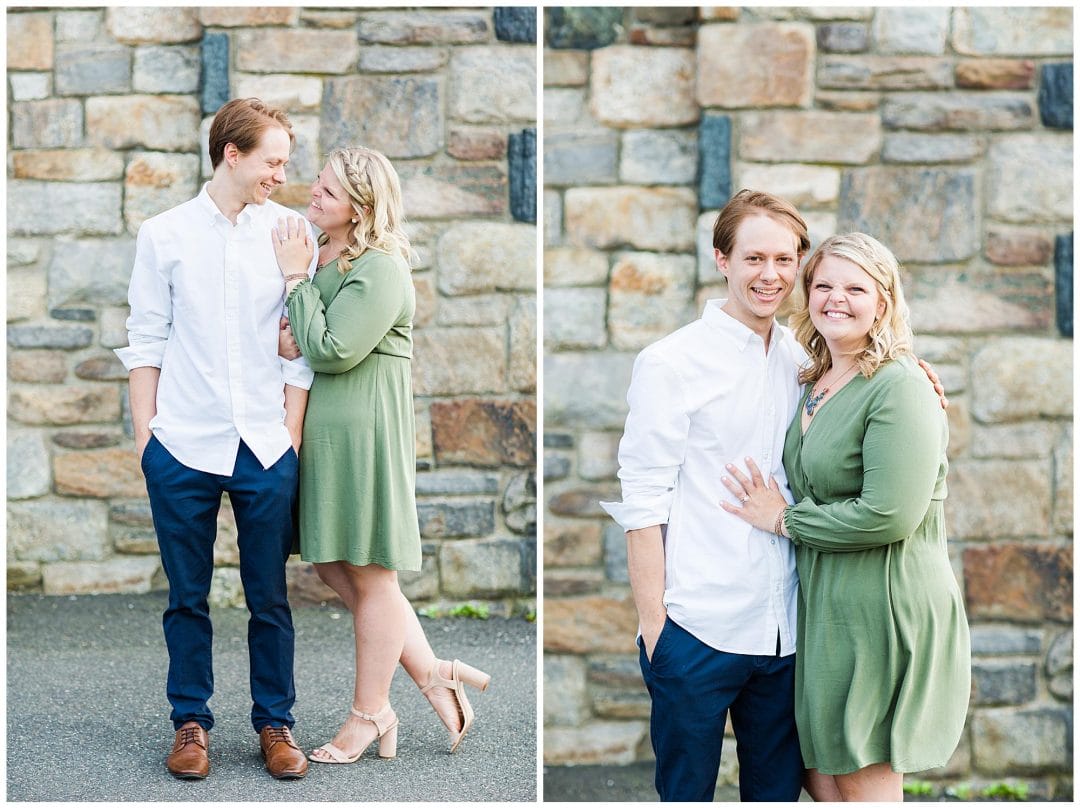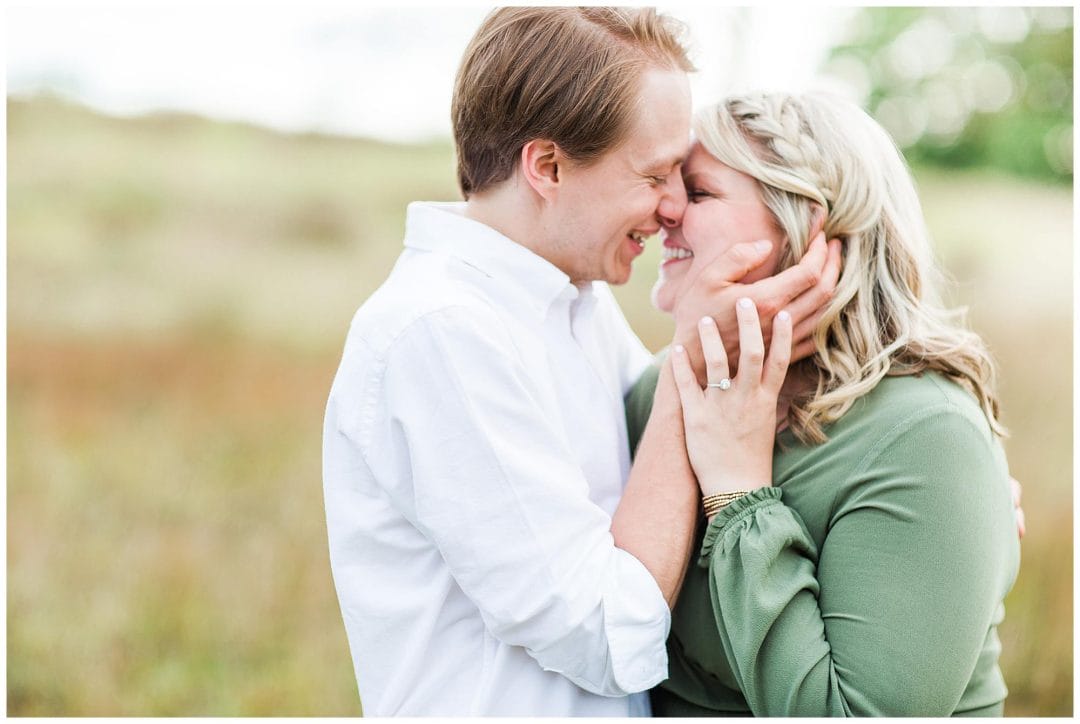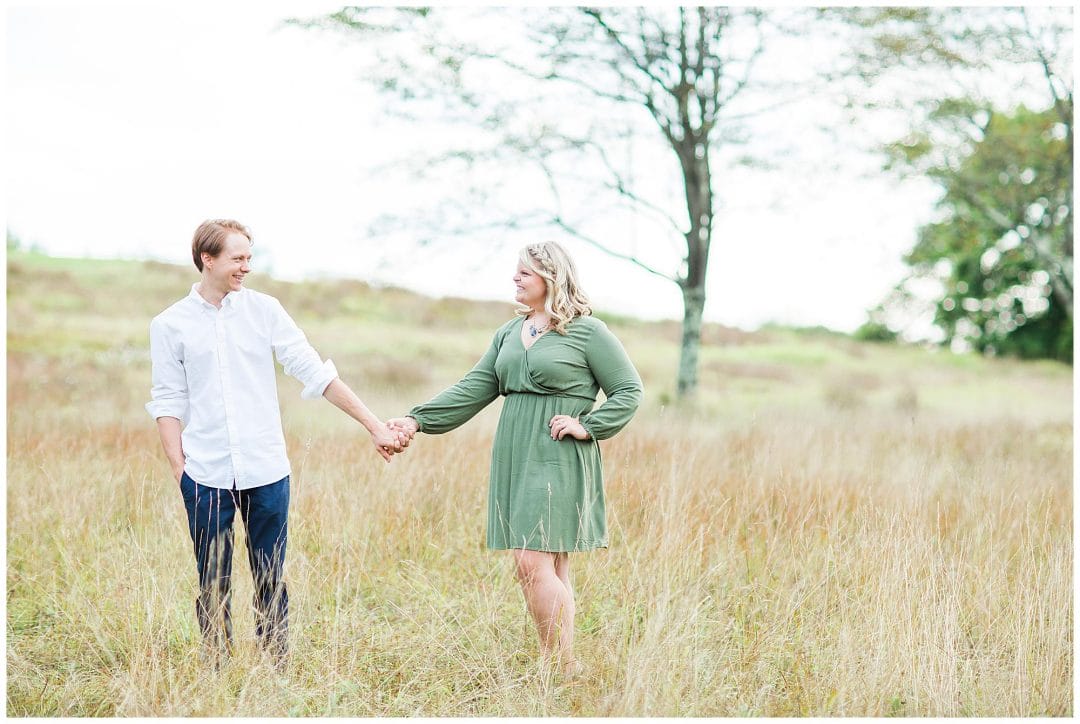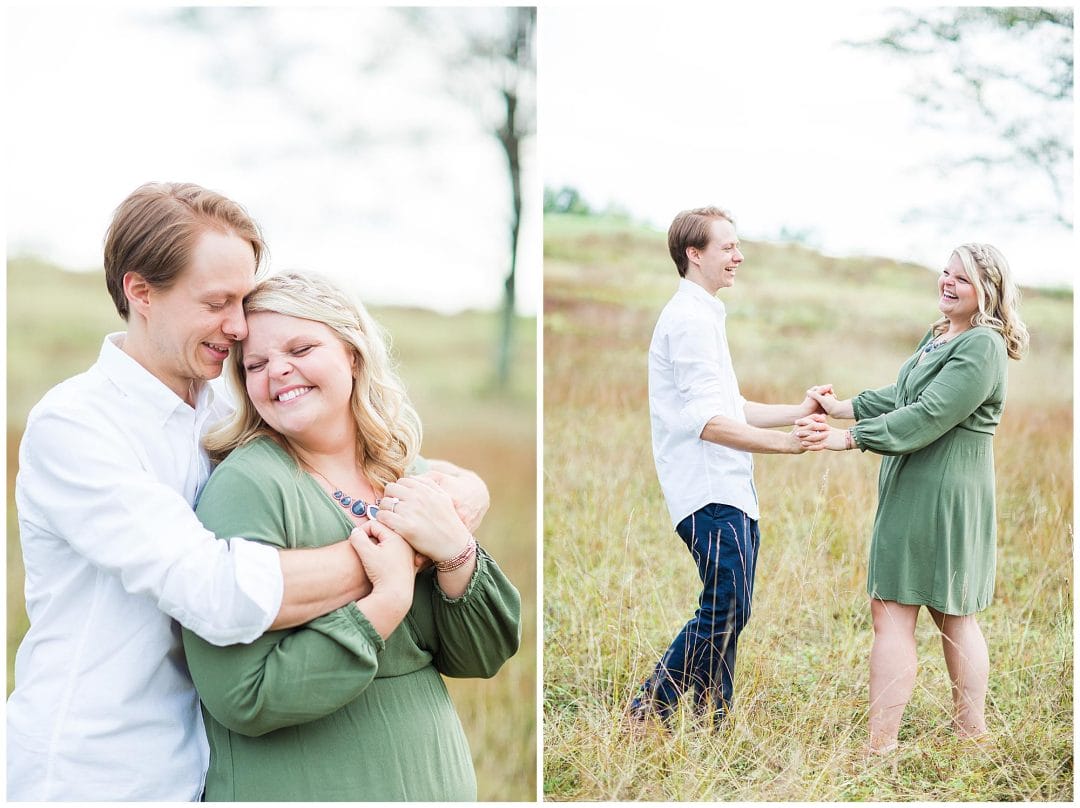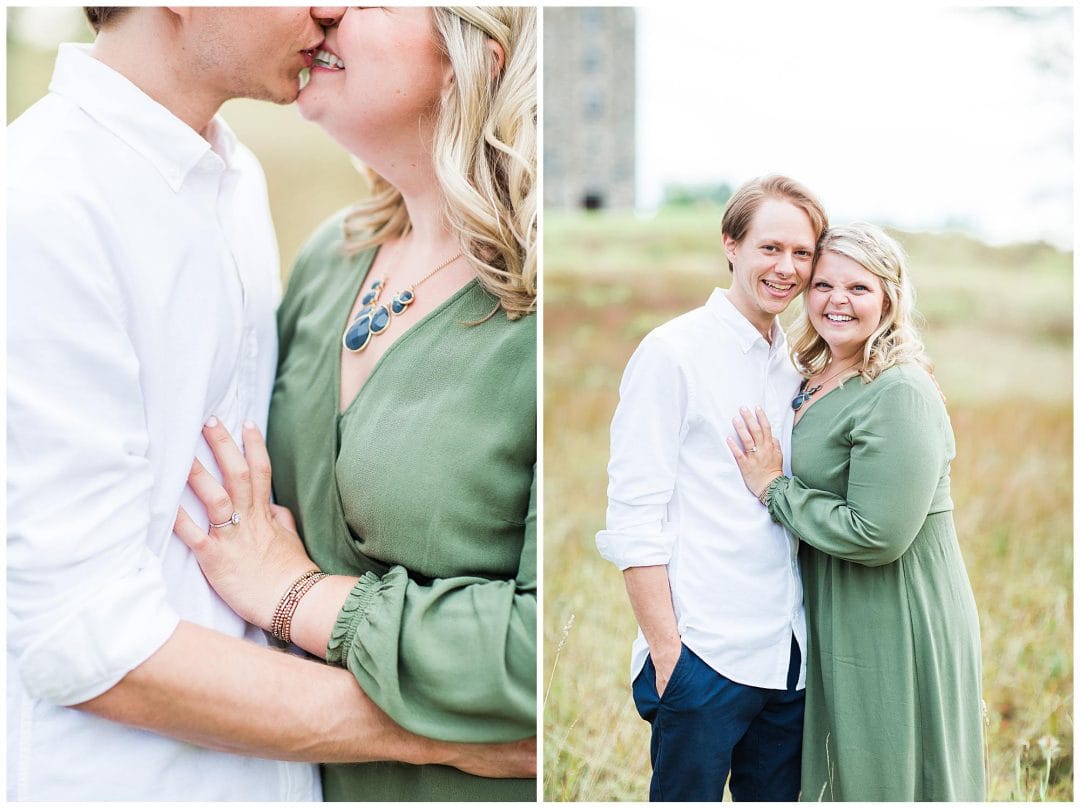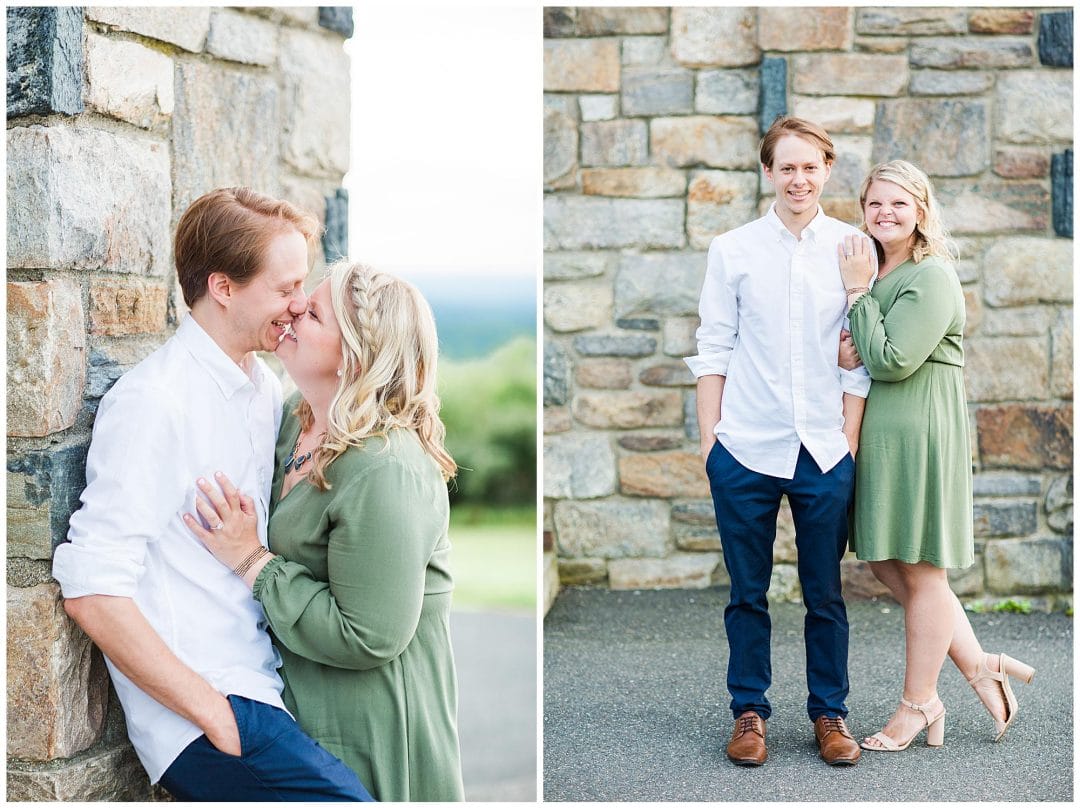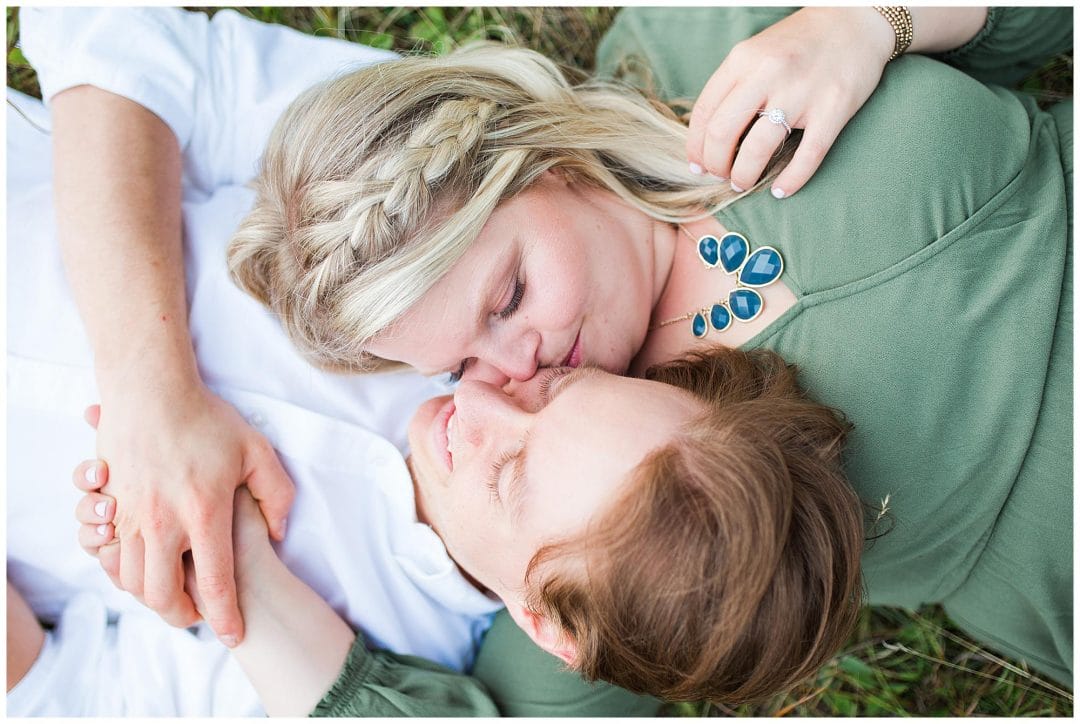 Wedding photographer serving New England. Timeless photography for the classic romantic.