When Cassie told me they wanted to have their engagement pictures done at Saville Dam I was so excited! This little gem is out in the middle of no where in Barkhamstead CT. It is a perfect fall engagement location with all the beautiful foliage around and the cutest little stone building on the reservoir.
Cassie + Andy have been together for 5 years! We had so much fun getting to know them better! Engagement sessions are such an important part of the wedding experience process because we get to know our couples better and get them comfortable in front of the camera! We love teaching our core poses and also capturing the fun unposed moments. We believe both are important and love the beautiful emotion that the combination gives. We also always have a fun time learning which poses each couple naturally gravitates towards. Every couple is different and certain poses come more naturally to them. For Cassie + Andy they nailed them all! But our favorites were the more playful prompts and the sitting ones.
I am SO excited for their wedding next year at Avon Old Farms Hotel! Cassie's family owns a landscaping business so florals and greenery are extremely important to her. I can't wait to see and photograph what I know will be a beautiful day! Until then enjoy some of my favorites from their engagement session!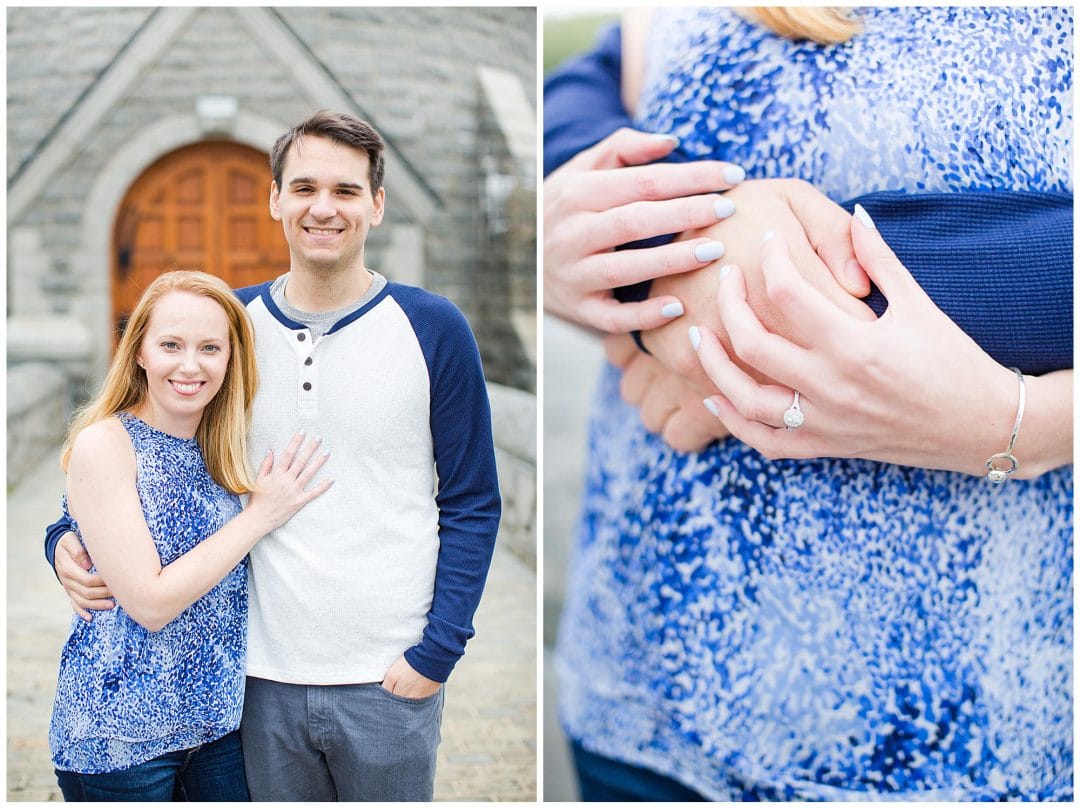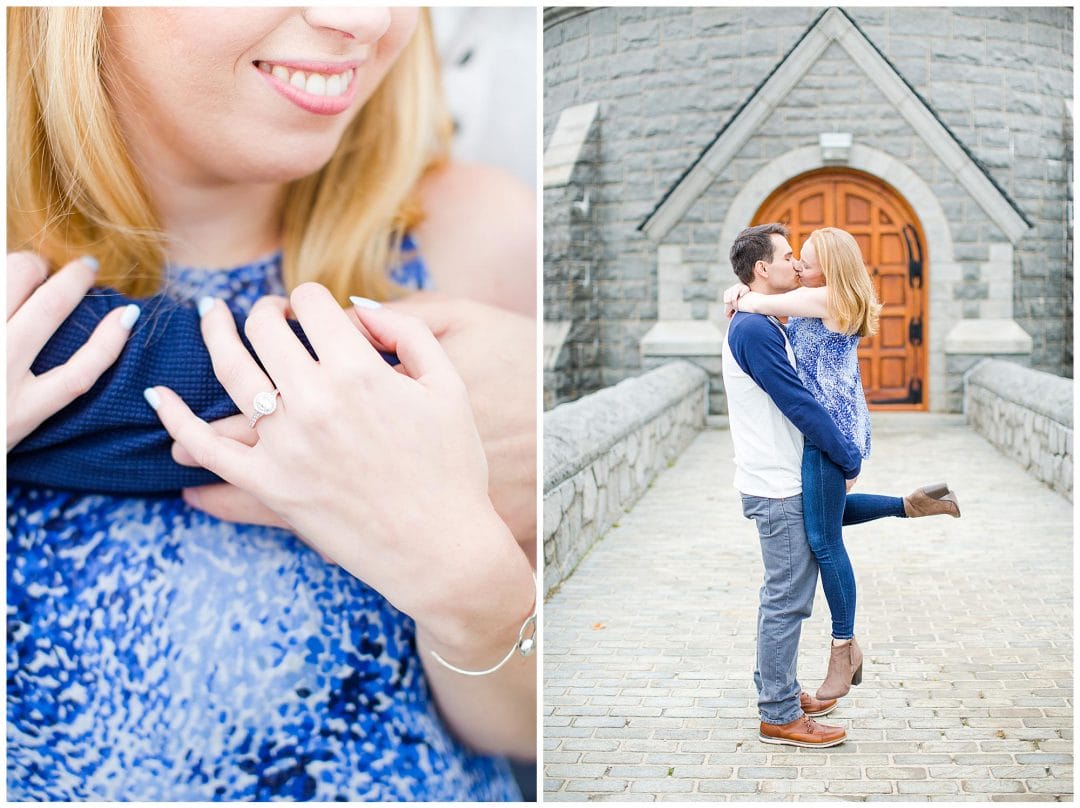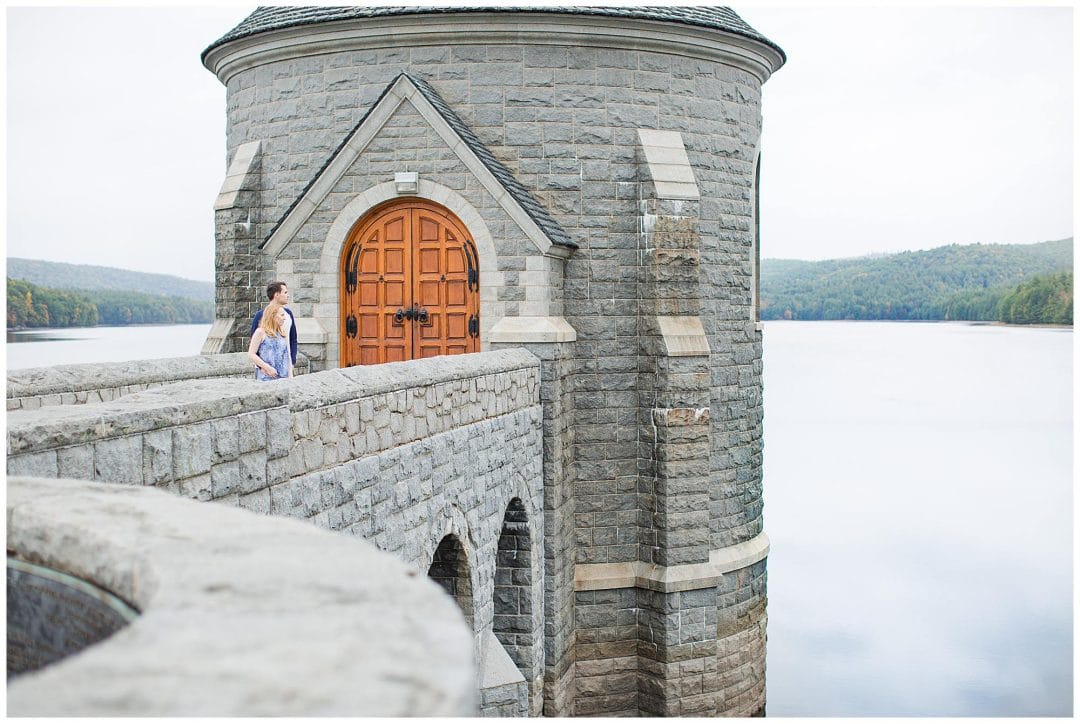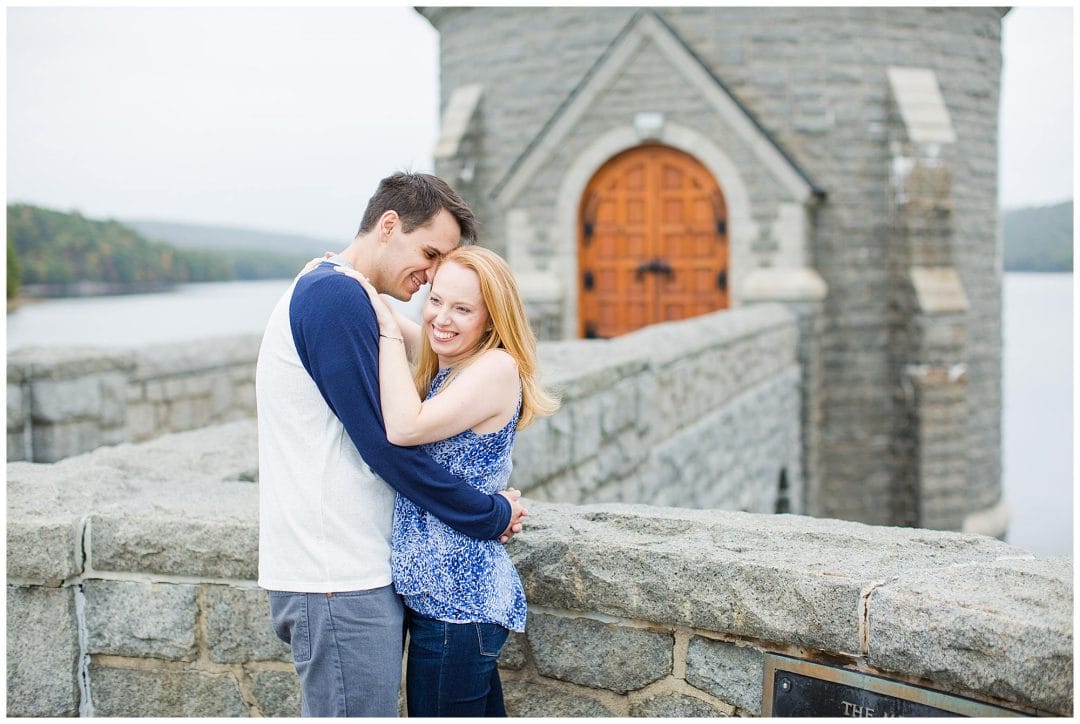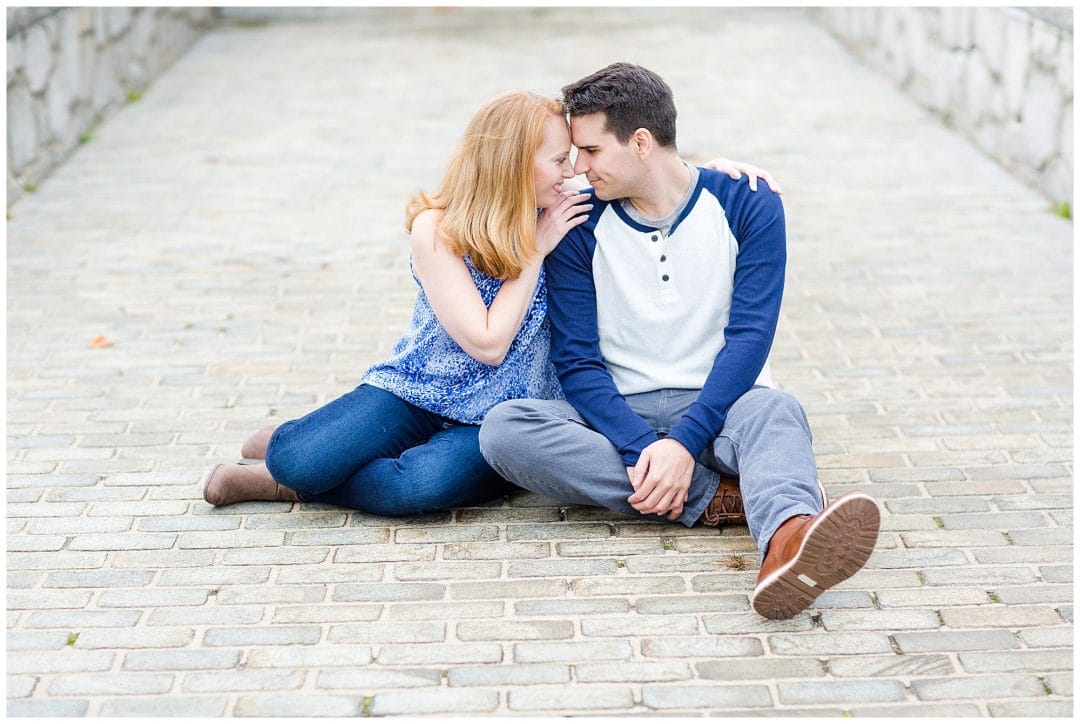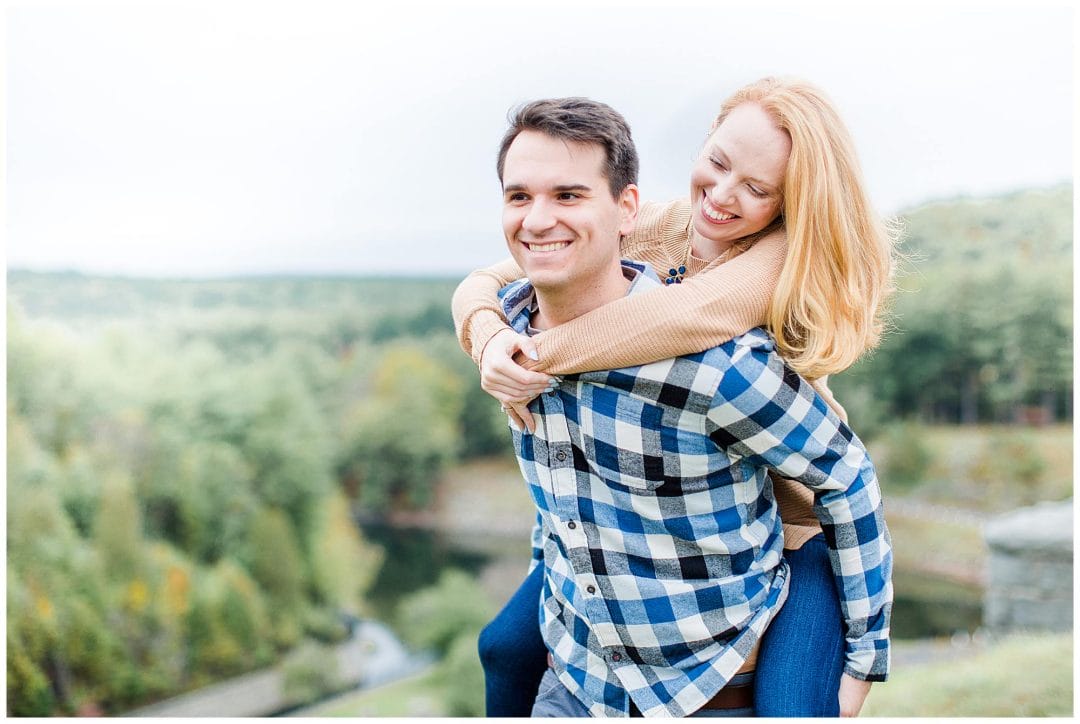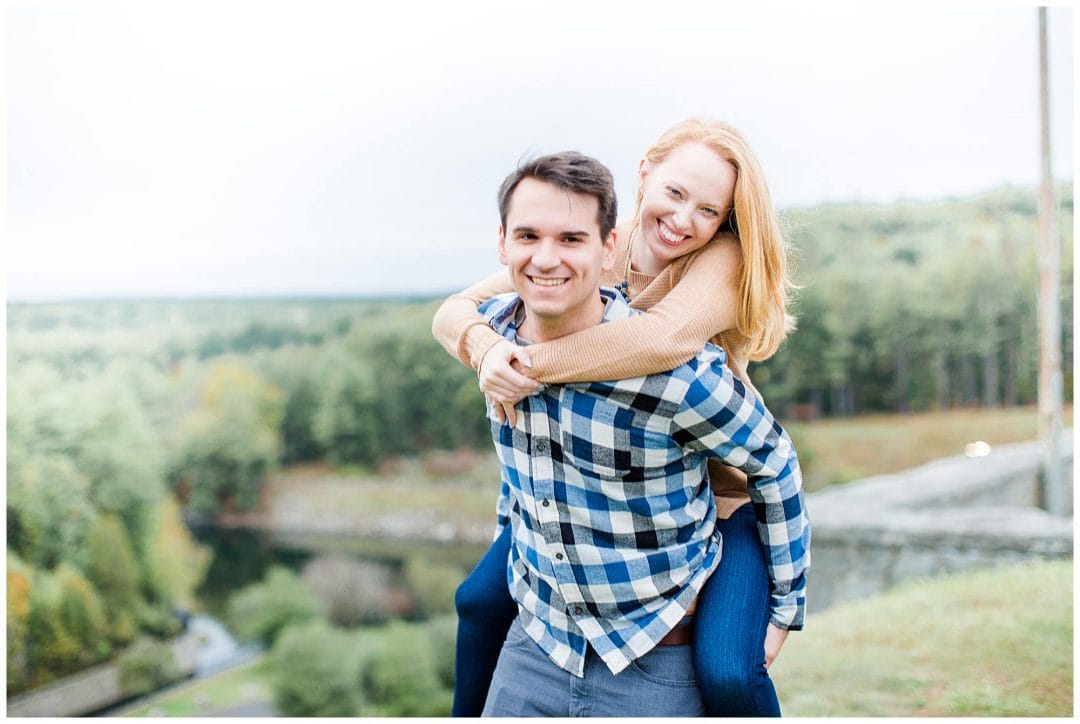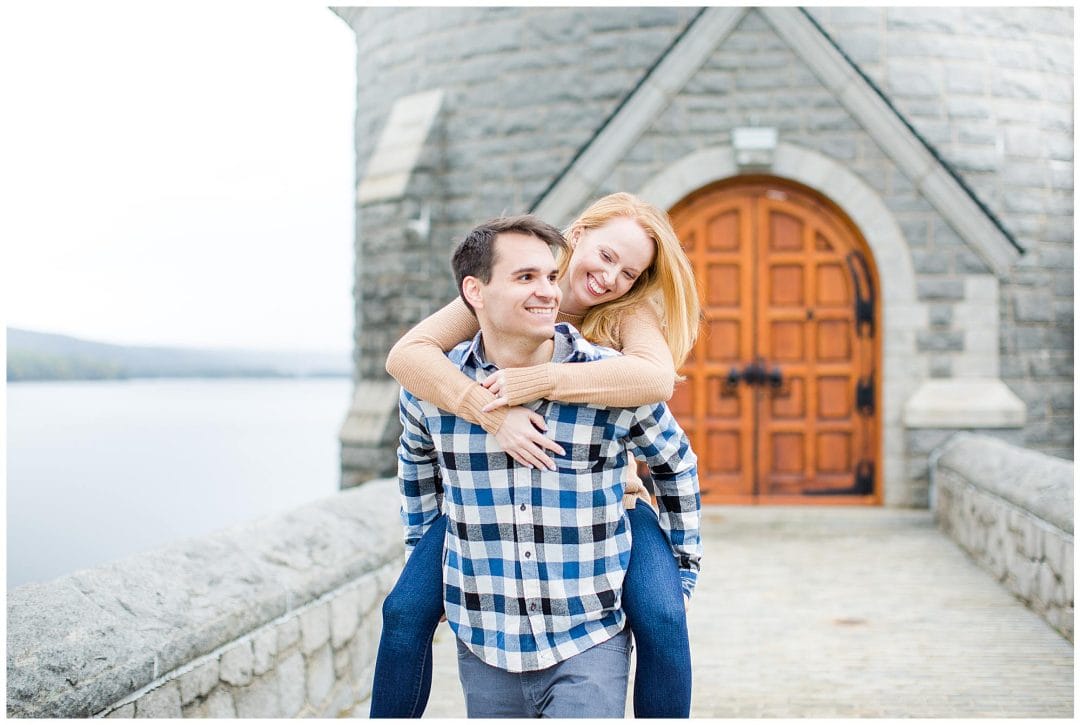 Wedding photographer serving New England. Timeless photography for the classic romantic.