I love how Ashley & Jason were 100% themselves during their engagement session! To them that meant throwing on their favorite team jerseys with their sweet pup for a few pics (which ended up being my favorites!) Jason got their puppy for Ashley when they got engaged. Diamonds and puppies!? Take all the tips from Jason men 😉 We did their pictures at Stanley Park, which was a beautiful location!
I met Ashley last year at her brothers wedding that we were photographing. Several months later we did our engagement session giveaway and Ashley's mom entered her and Jason. Ashley was pleasantly surprised when she got a text from me one day since she had no idea they were entered! It was so fun being able to do her and Jason's photos and incorporate so many things that are special to them. Having their puppy, Kelly, in some of their photos was one of my favorite parts! I think we are becoming pros at posing dogs for photos lol. I am for all the fur baby photos!!
Congrats Ashley & Jason! Enjoy some of my favorites!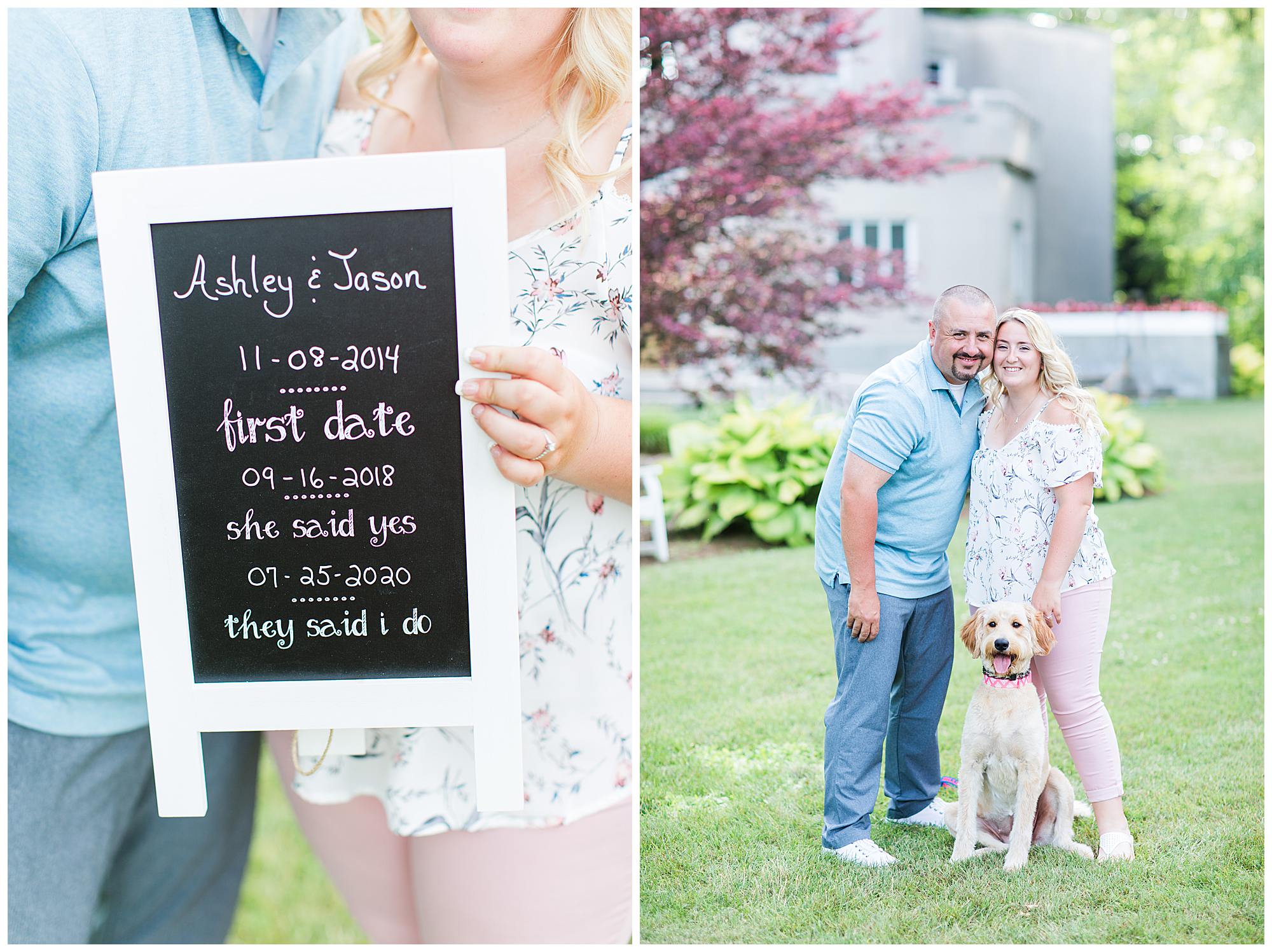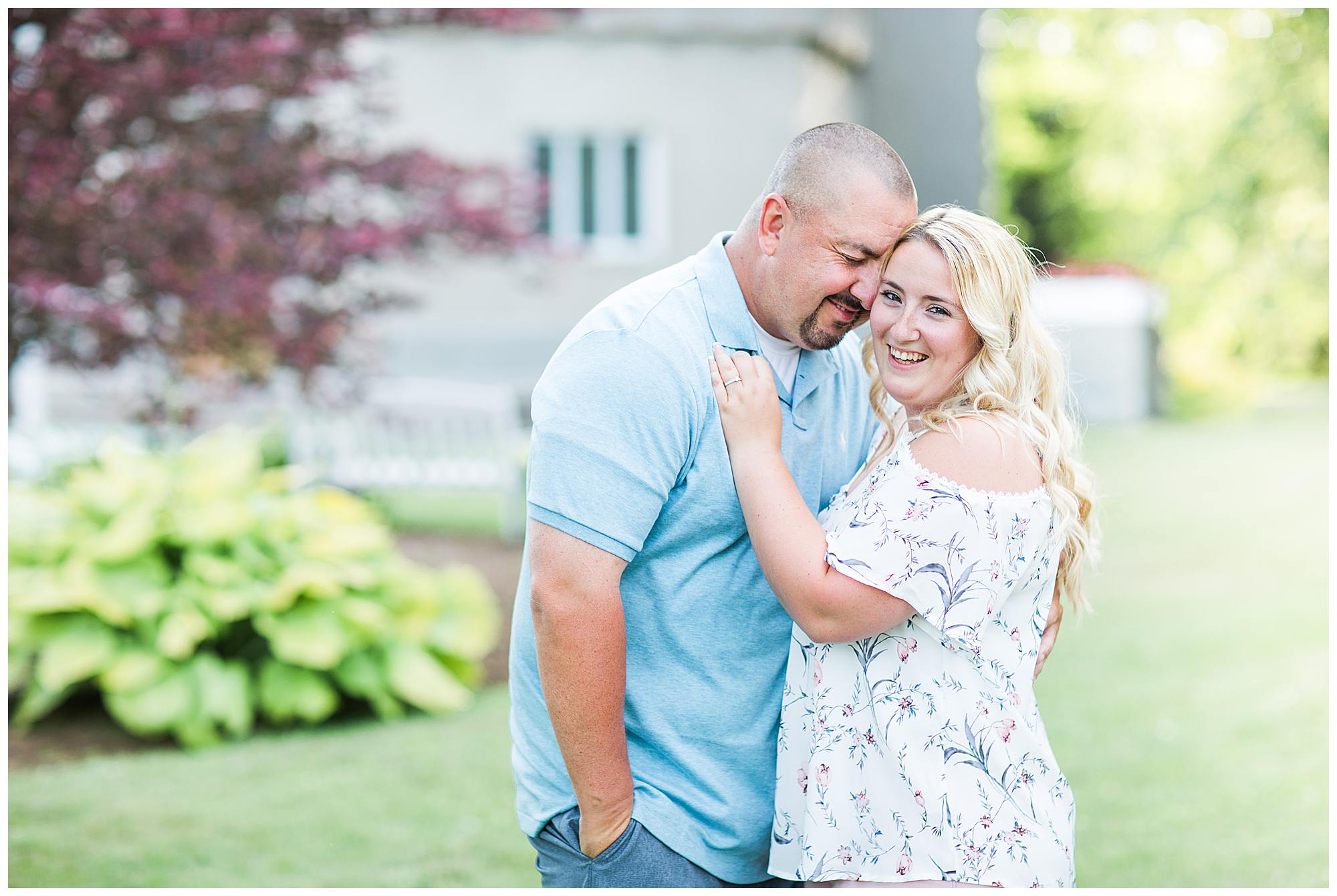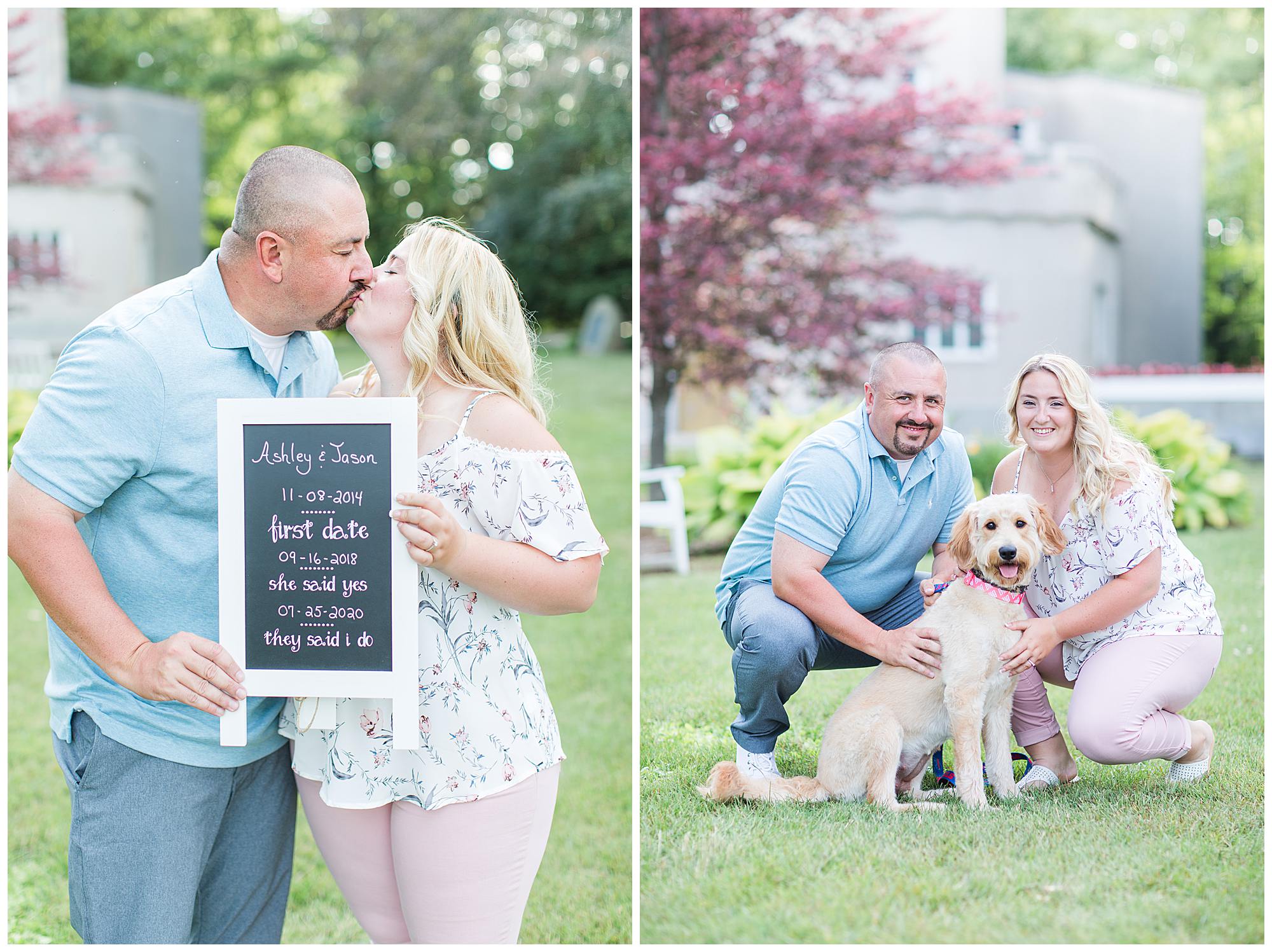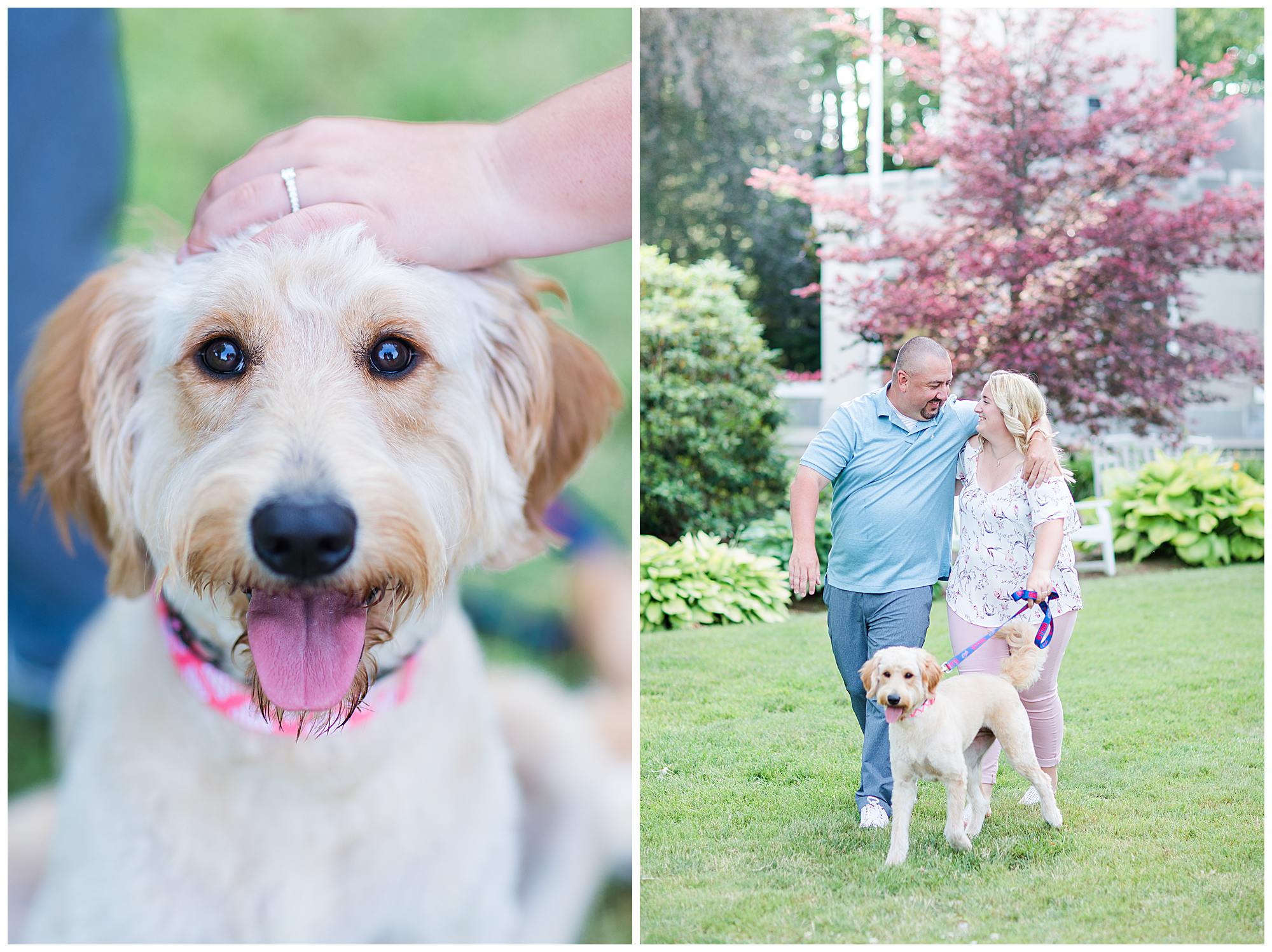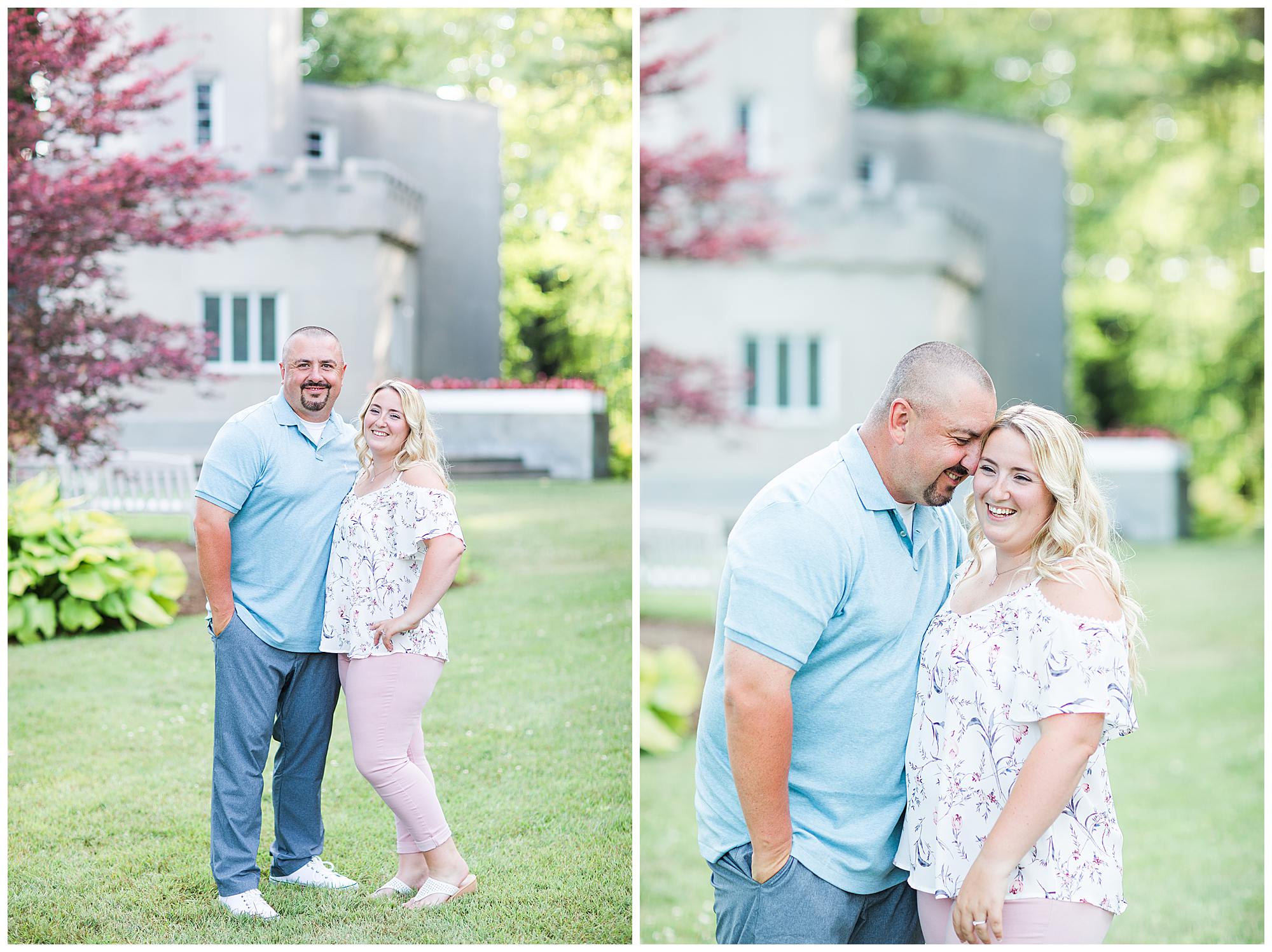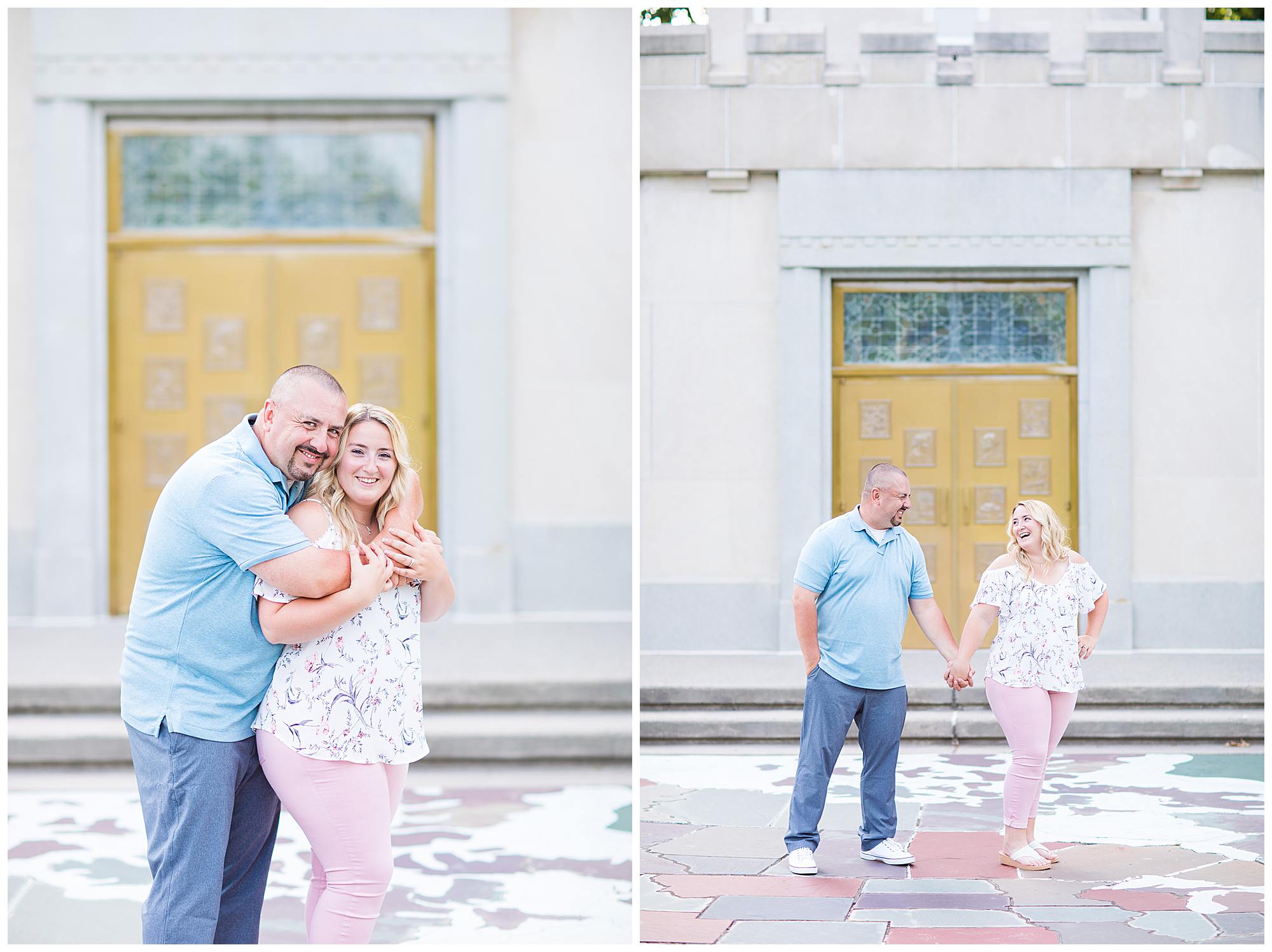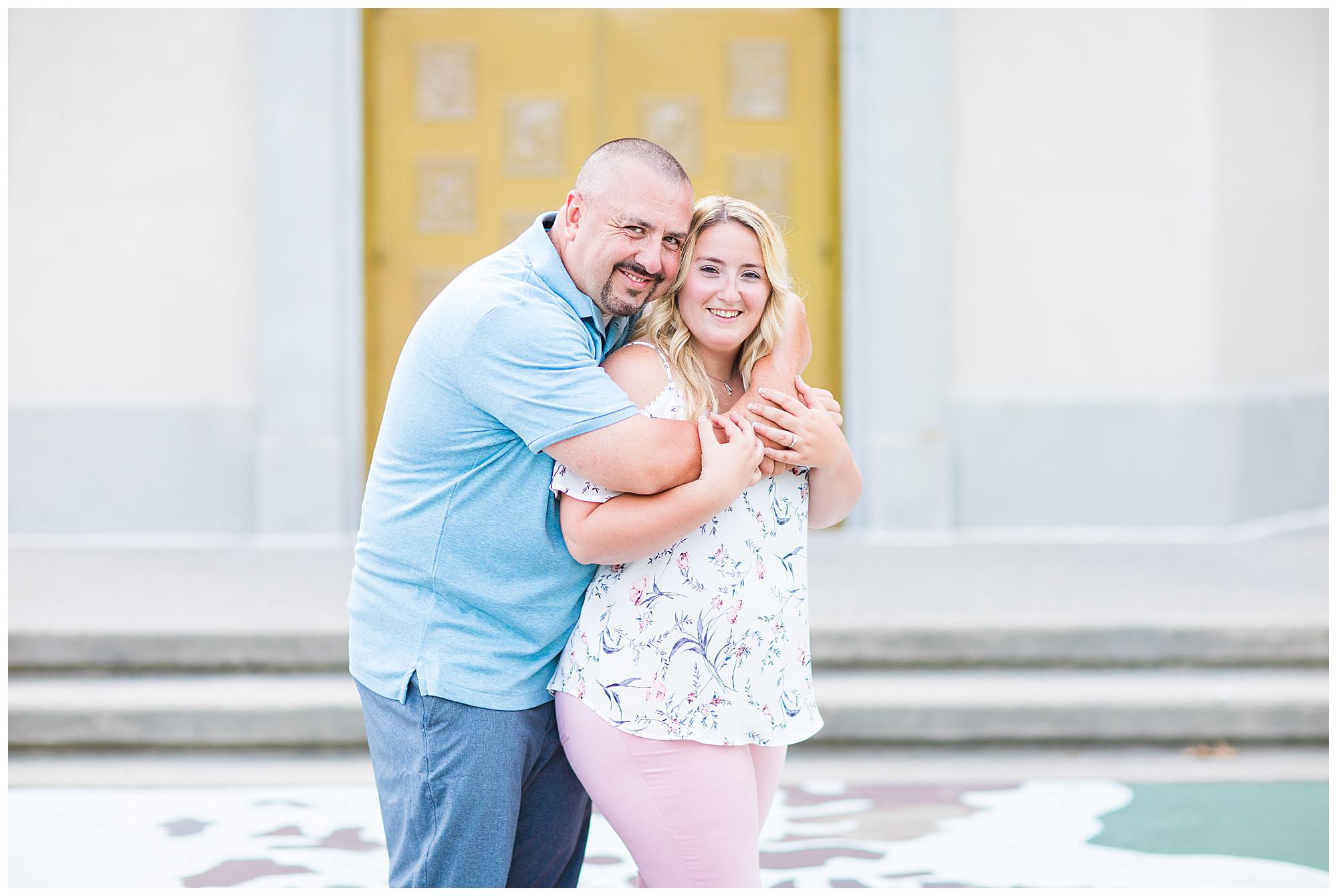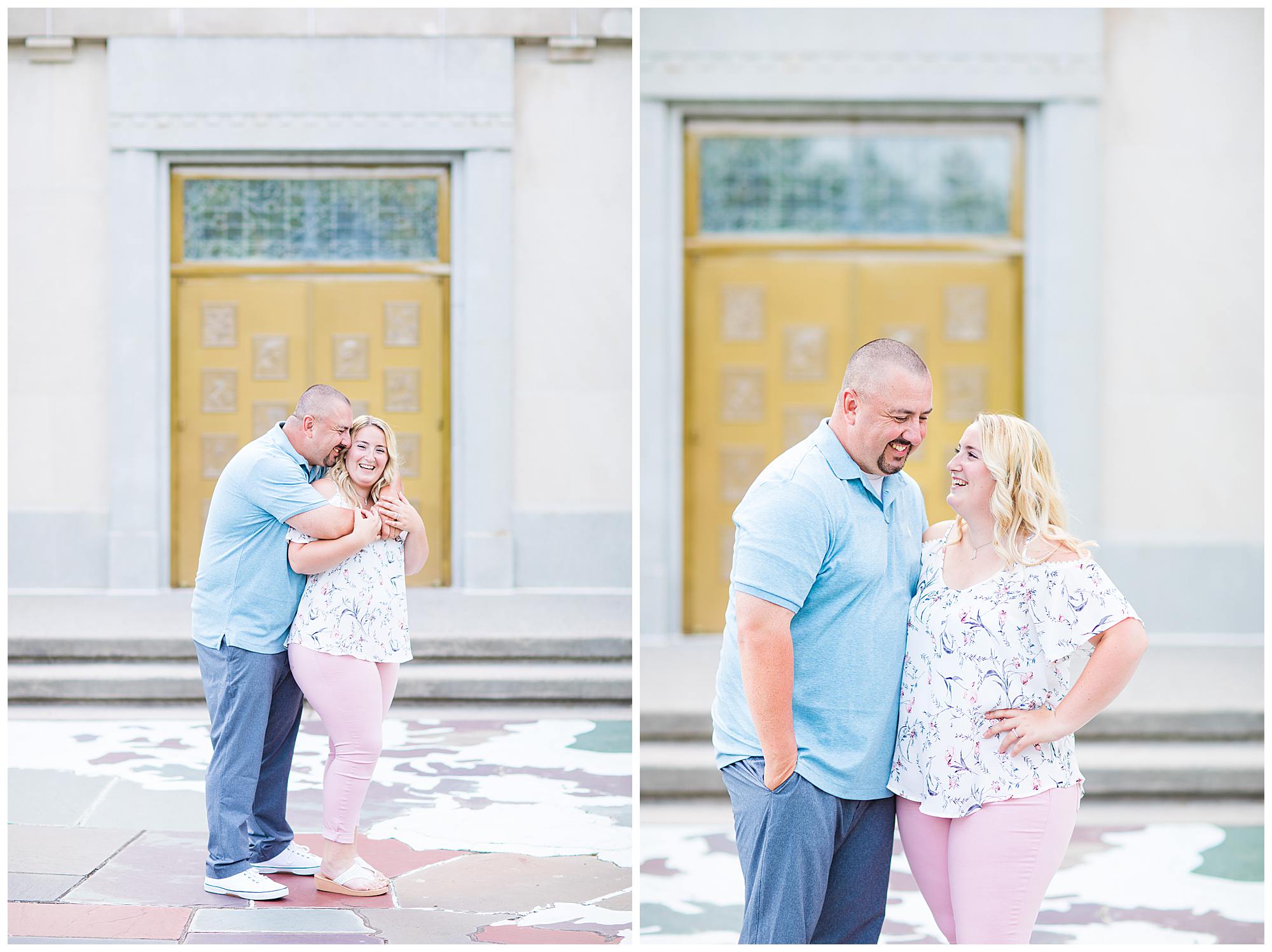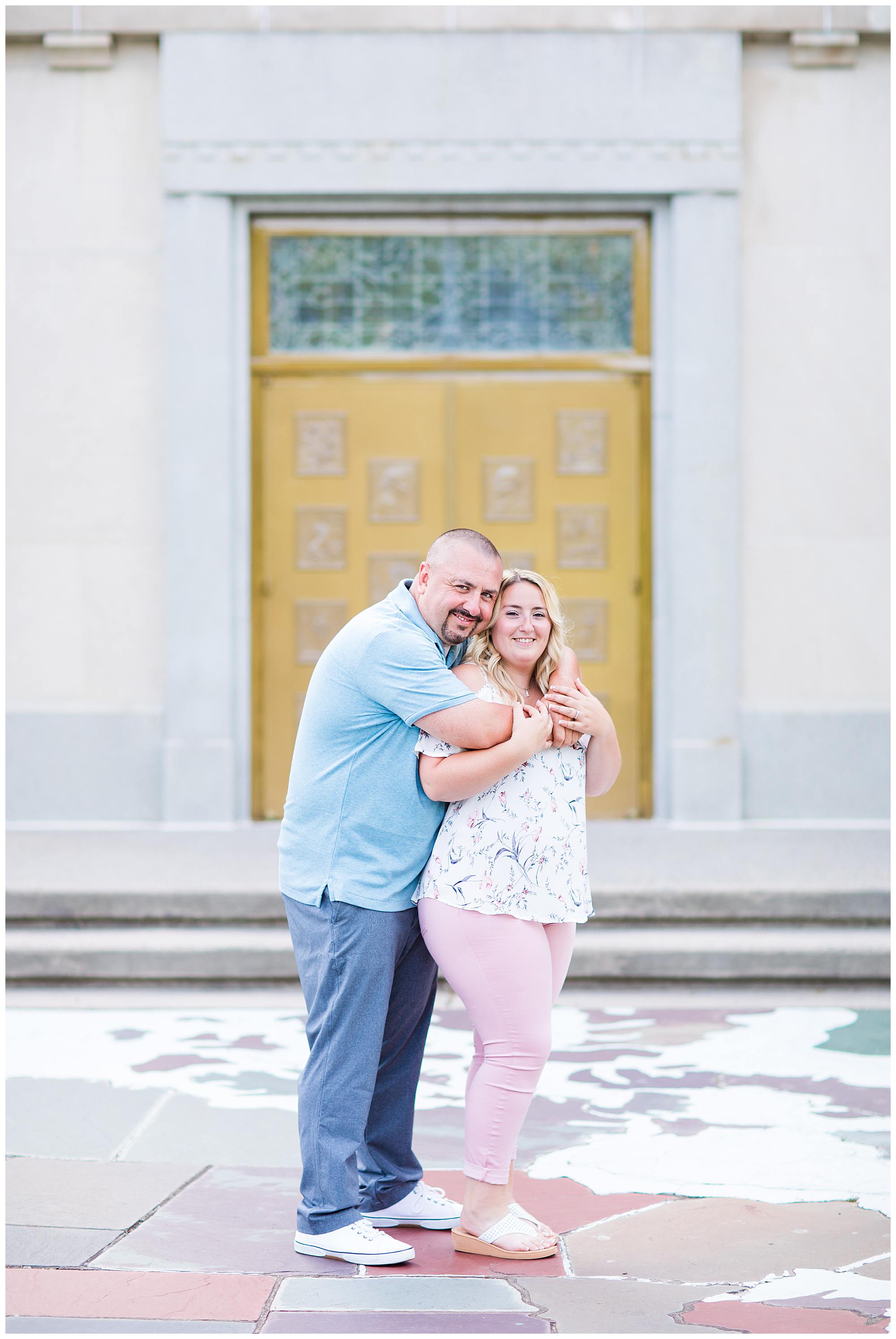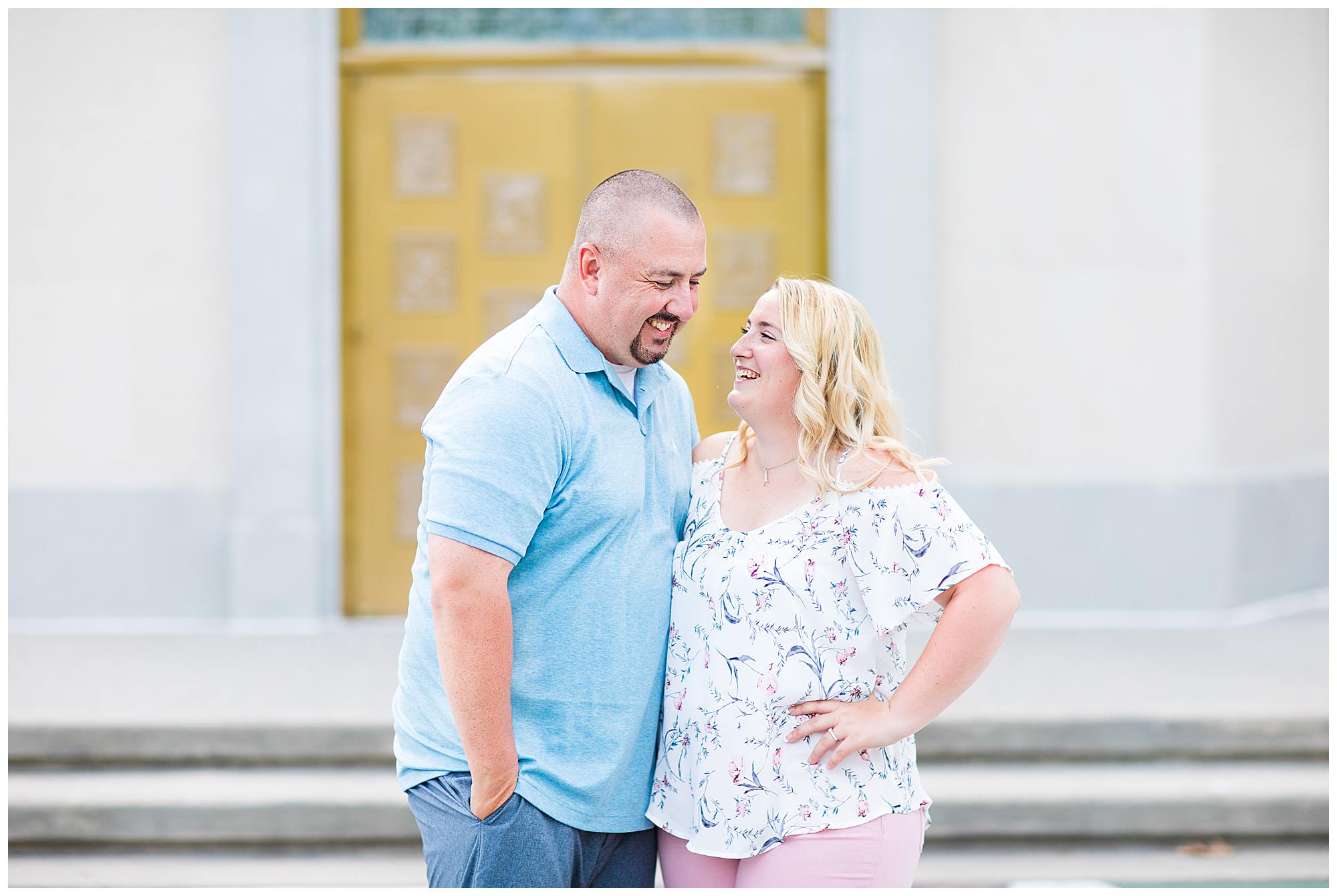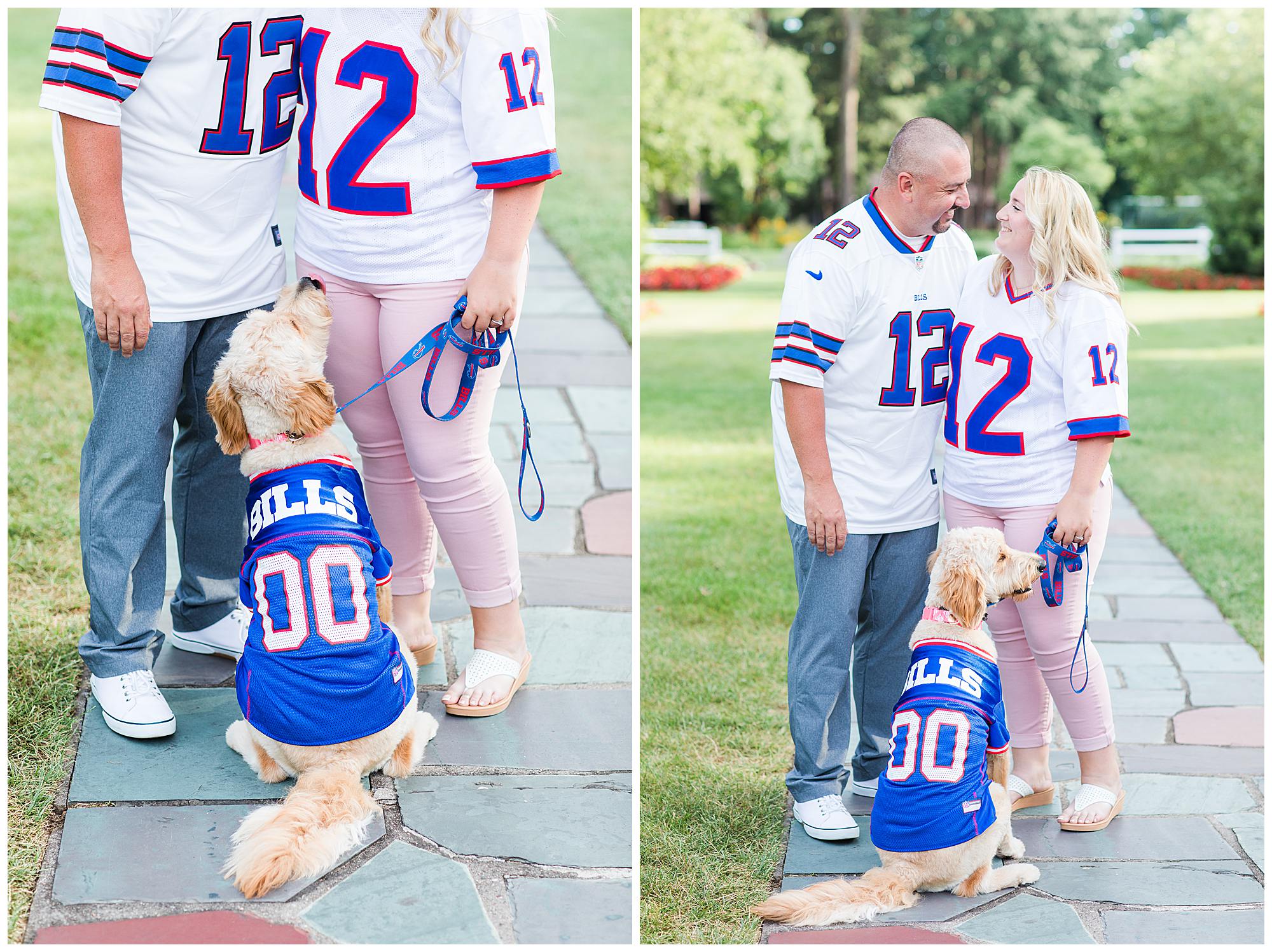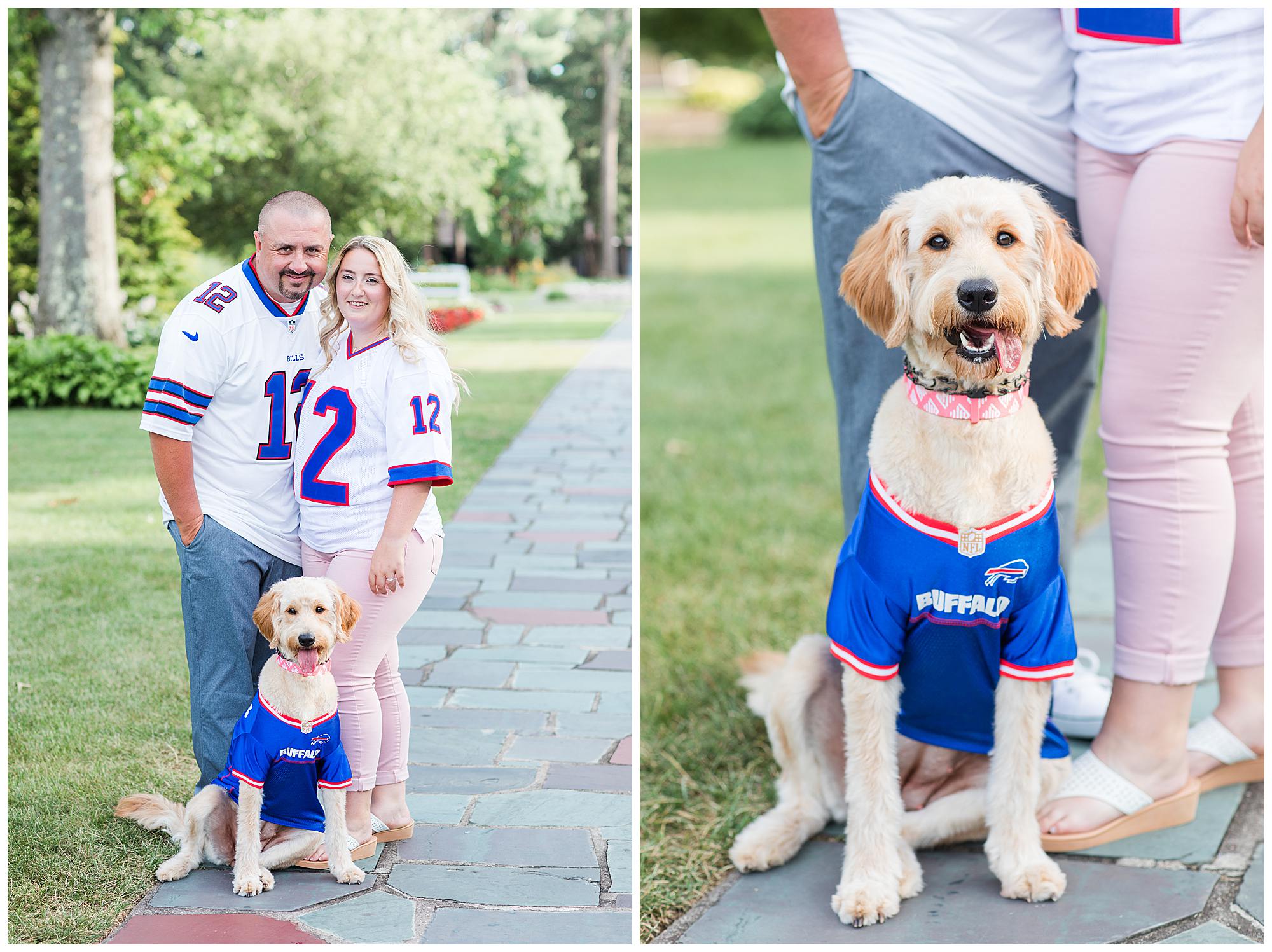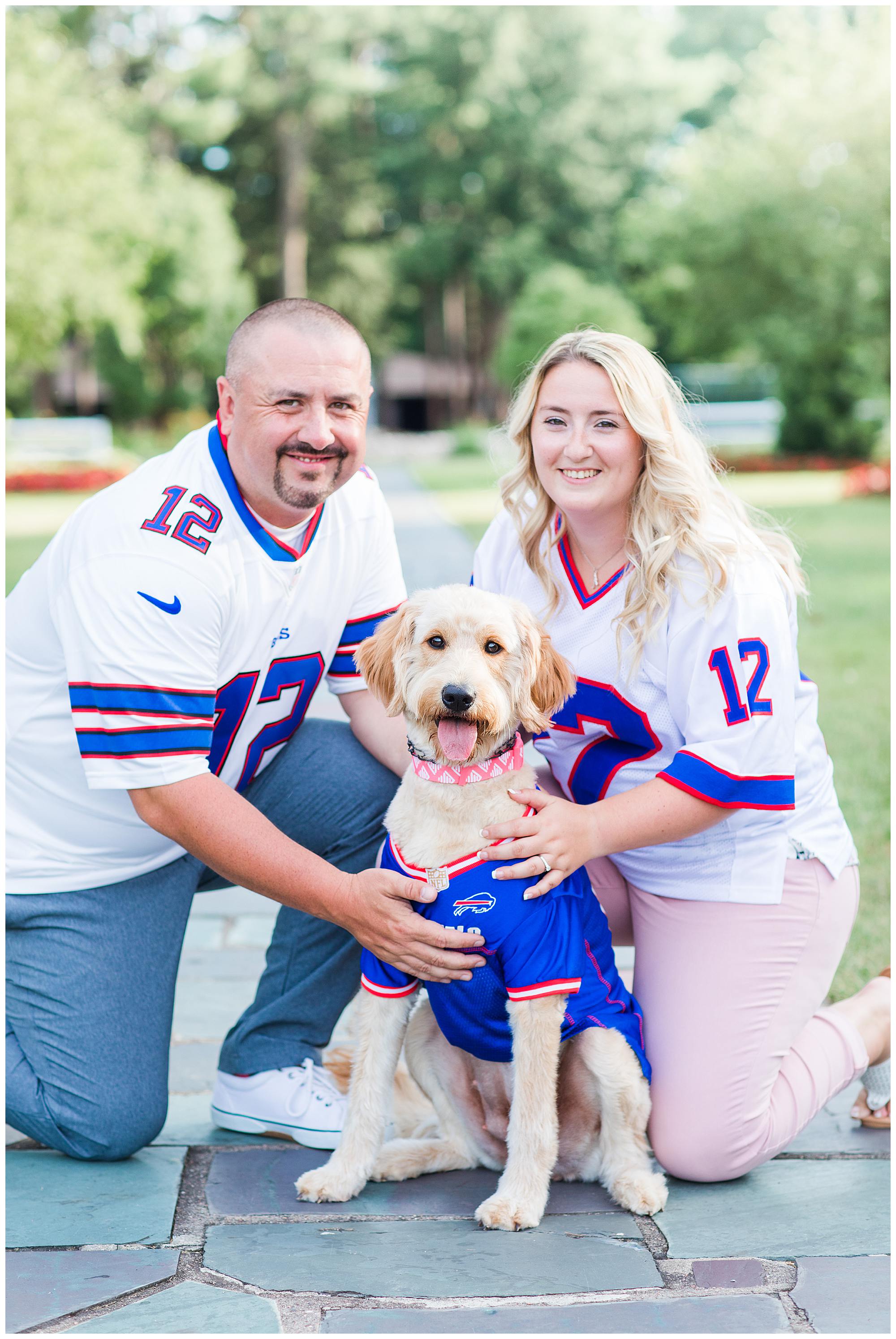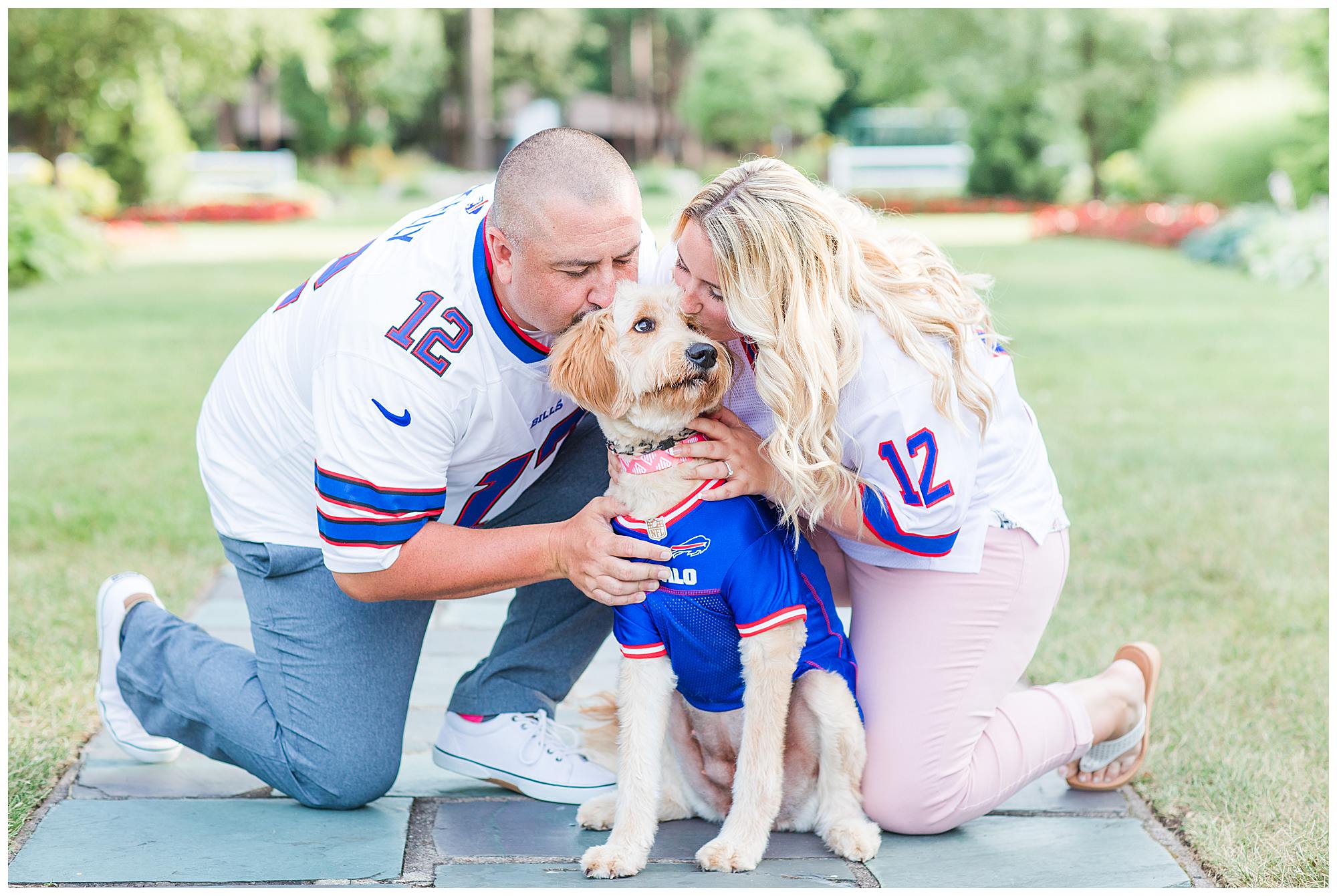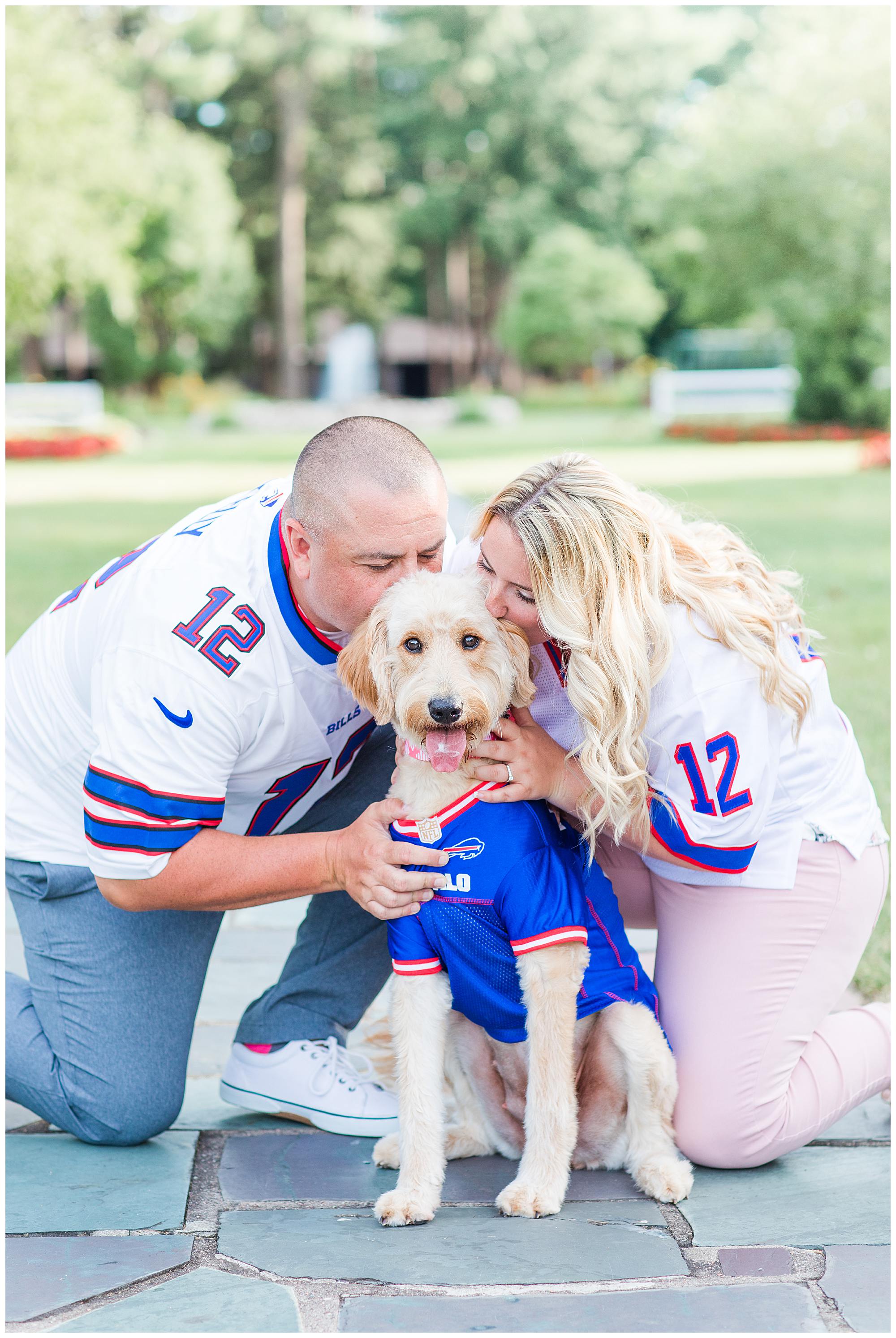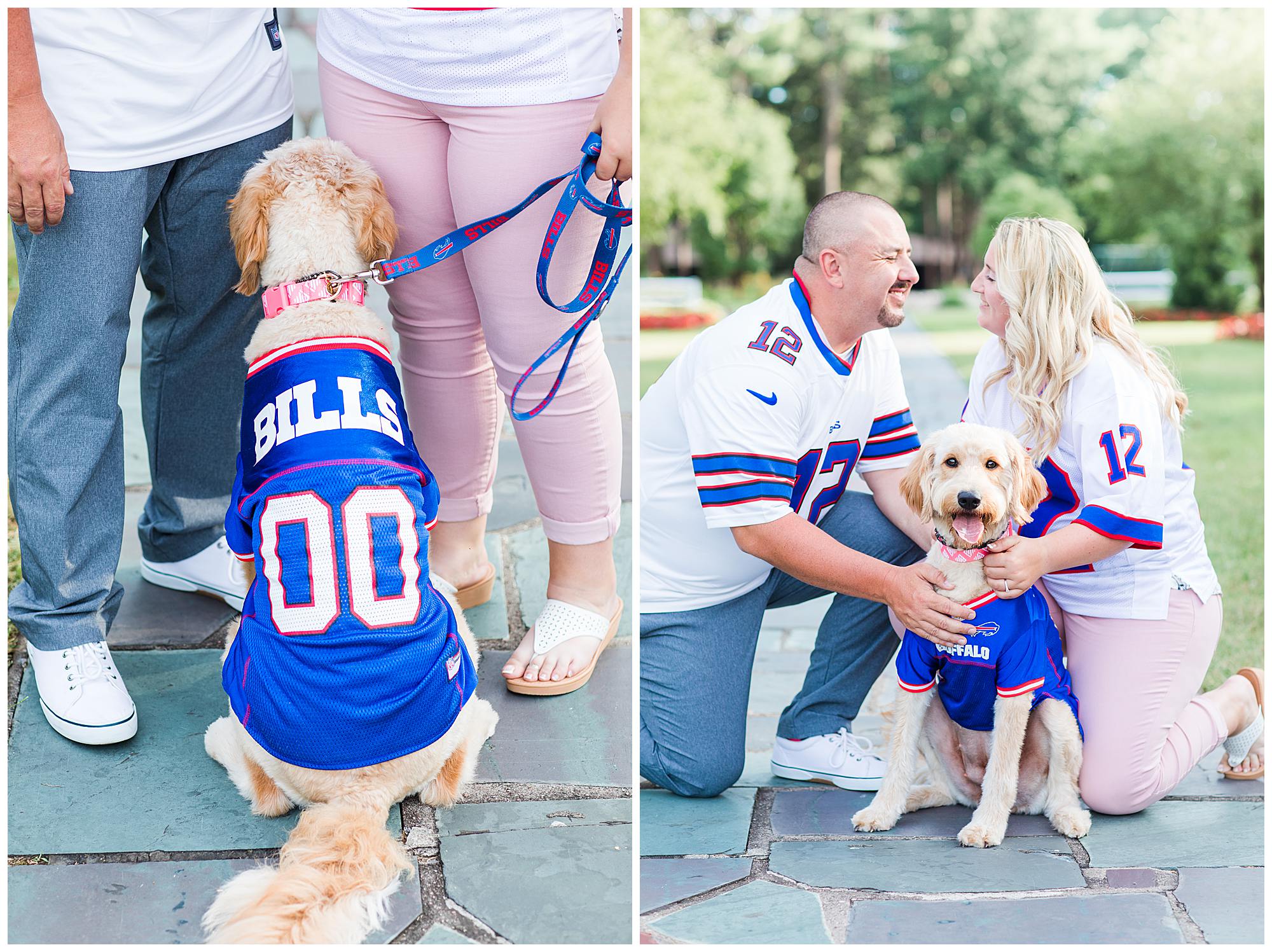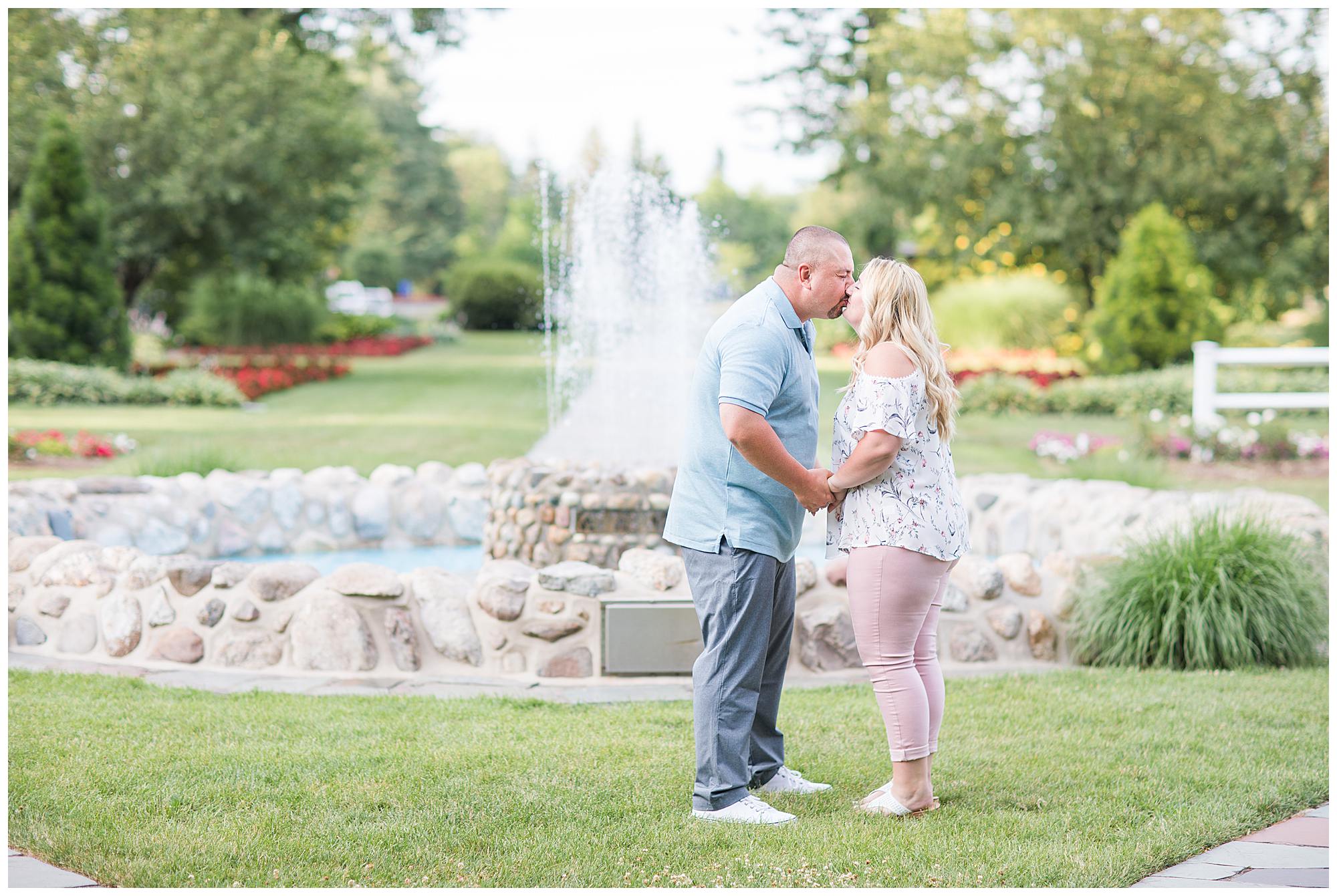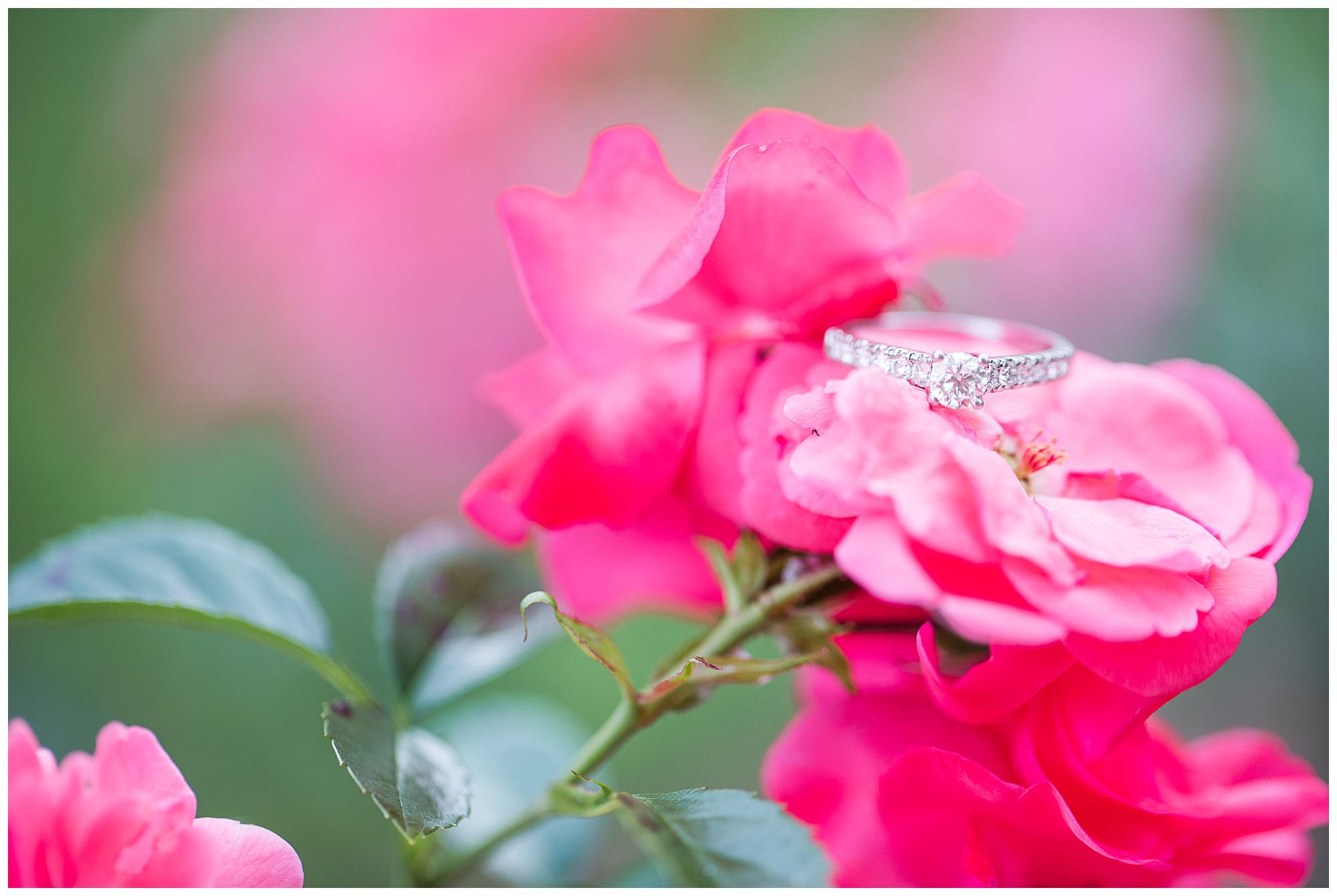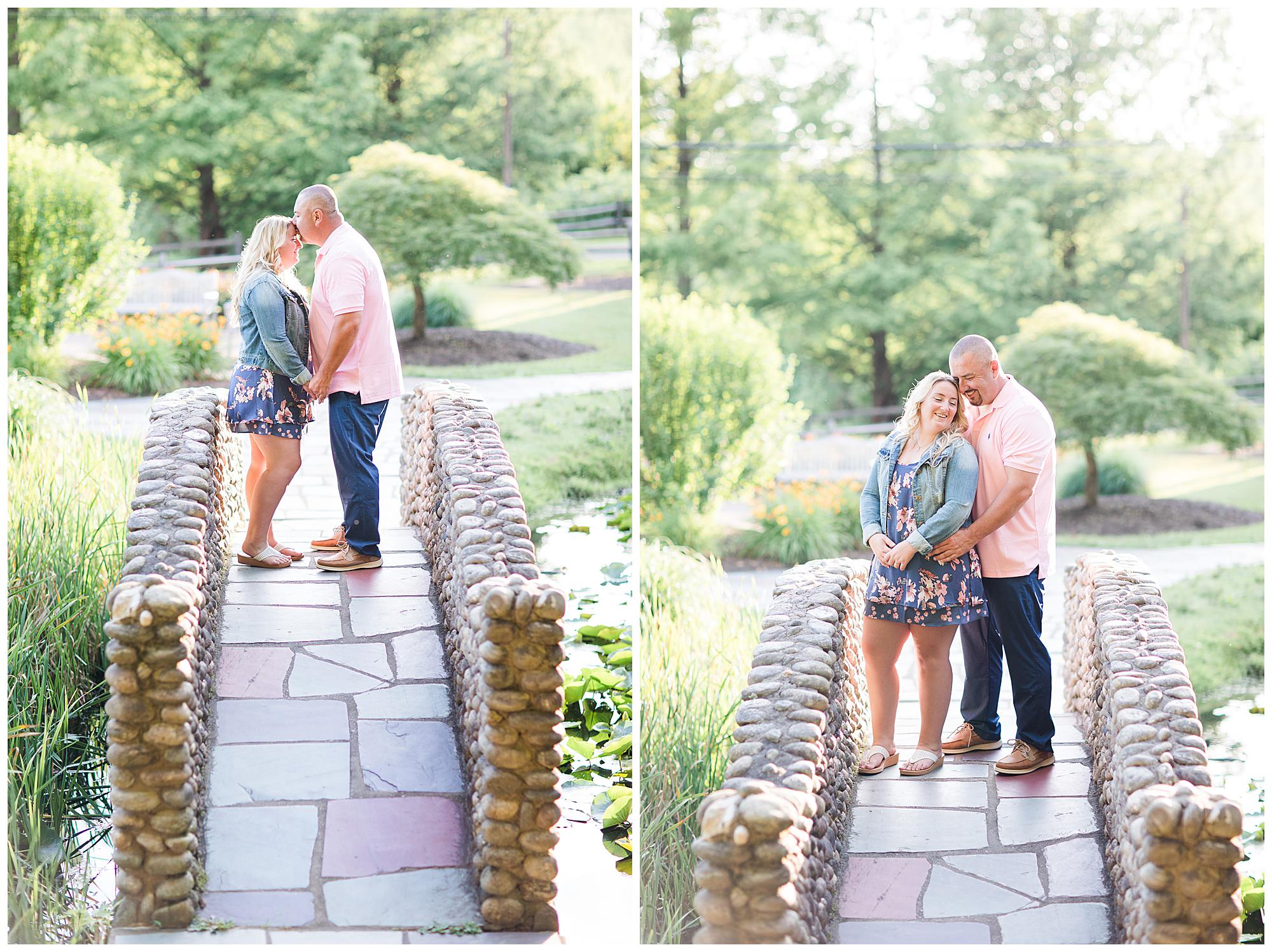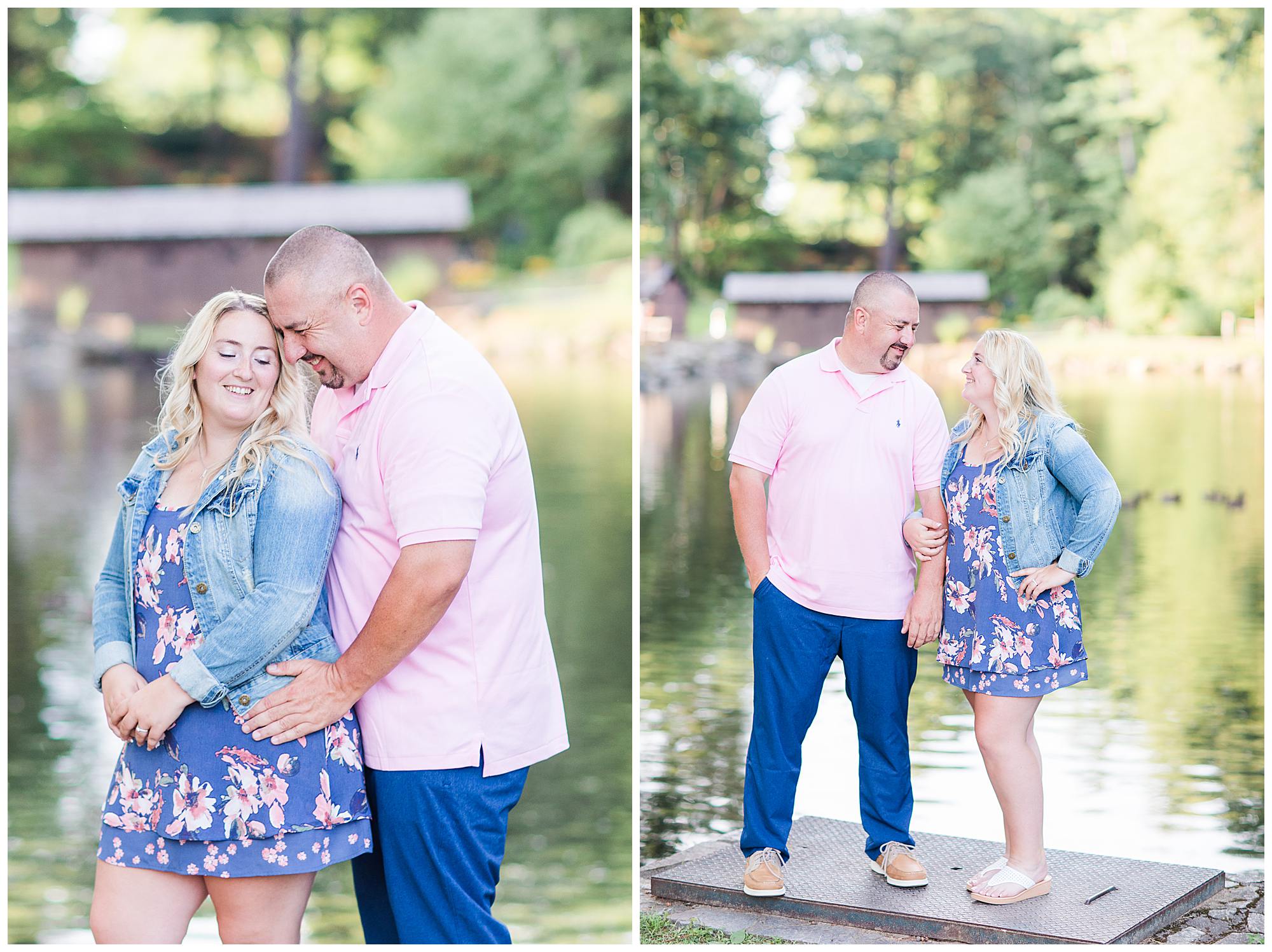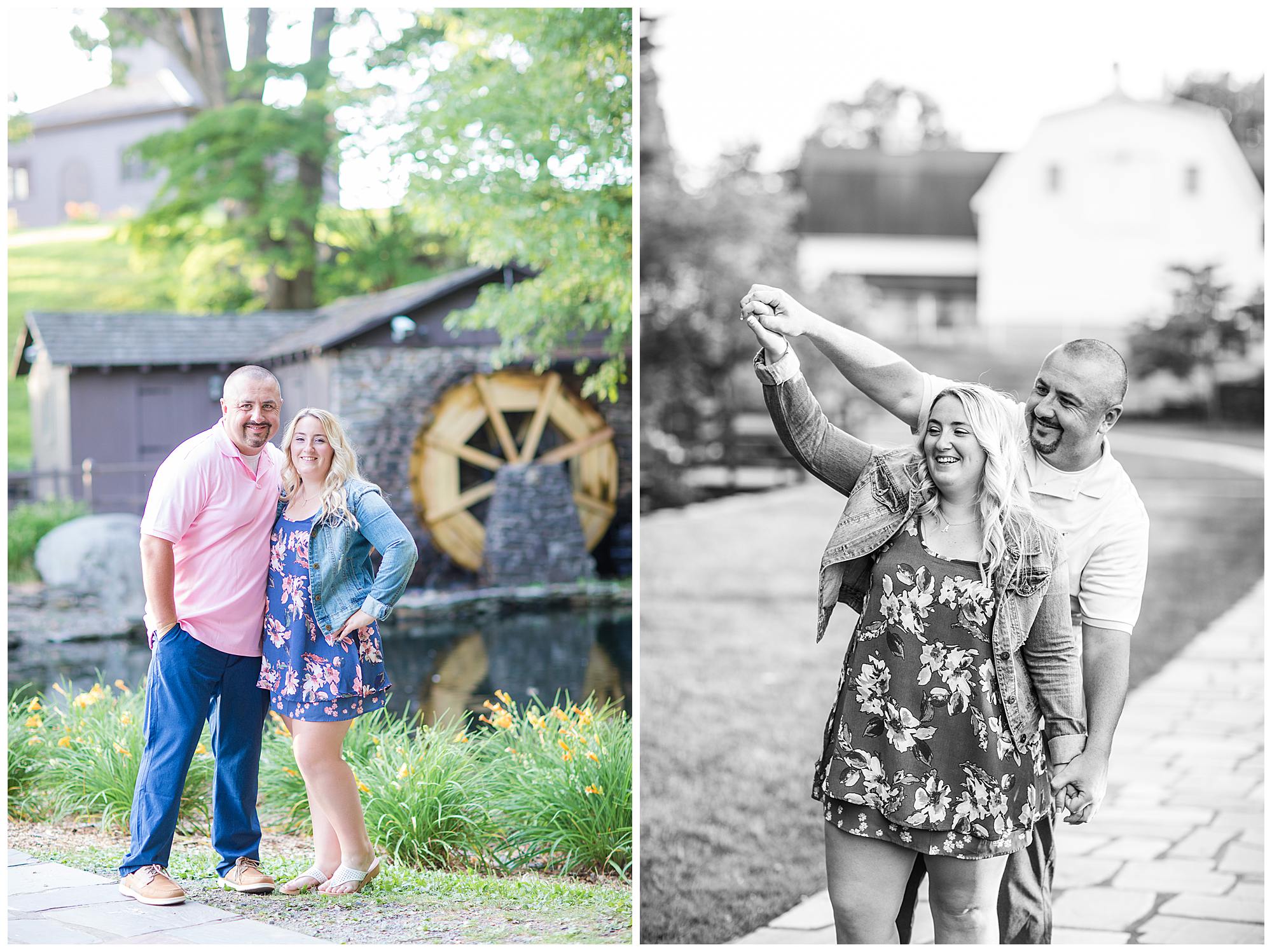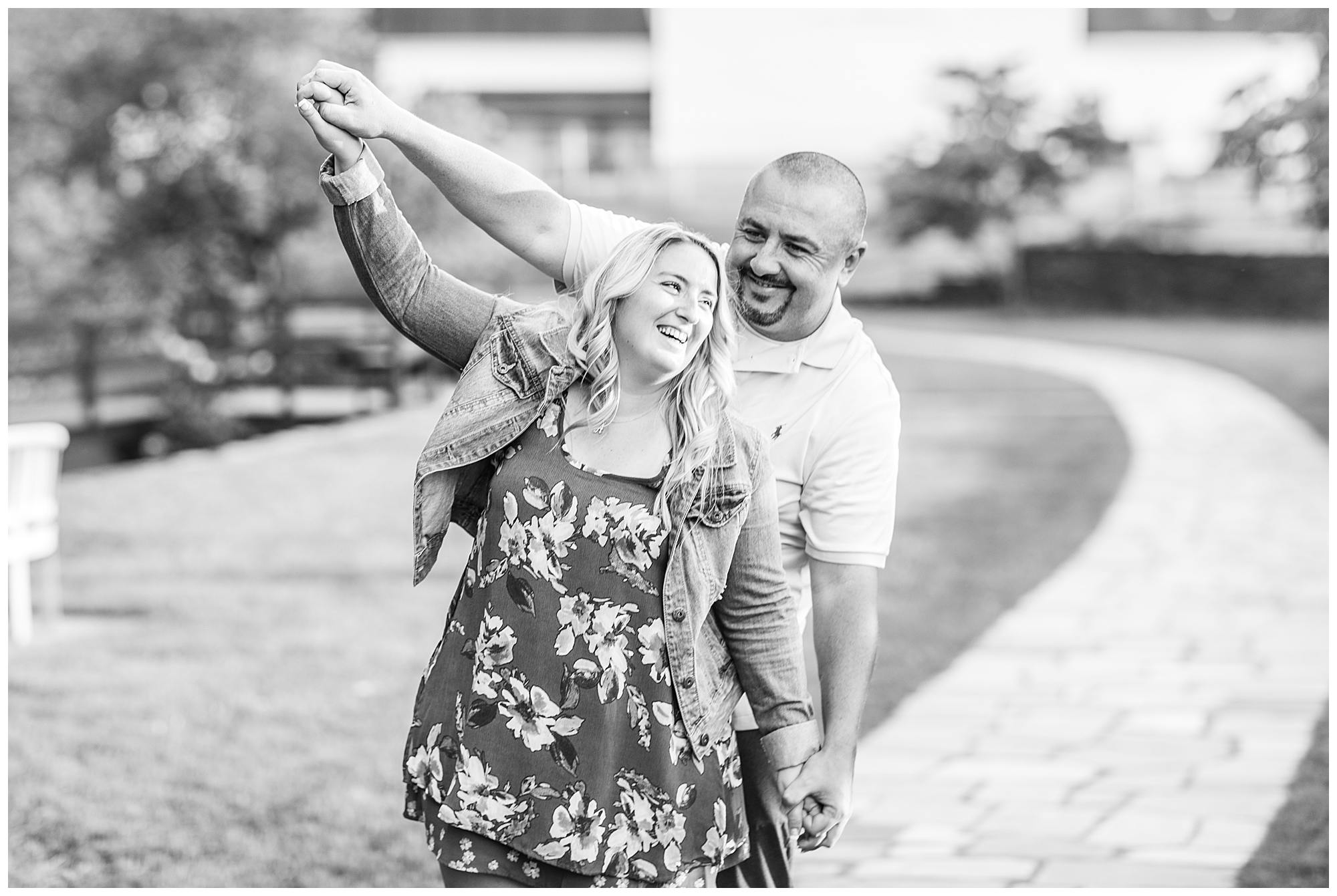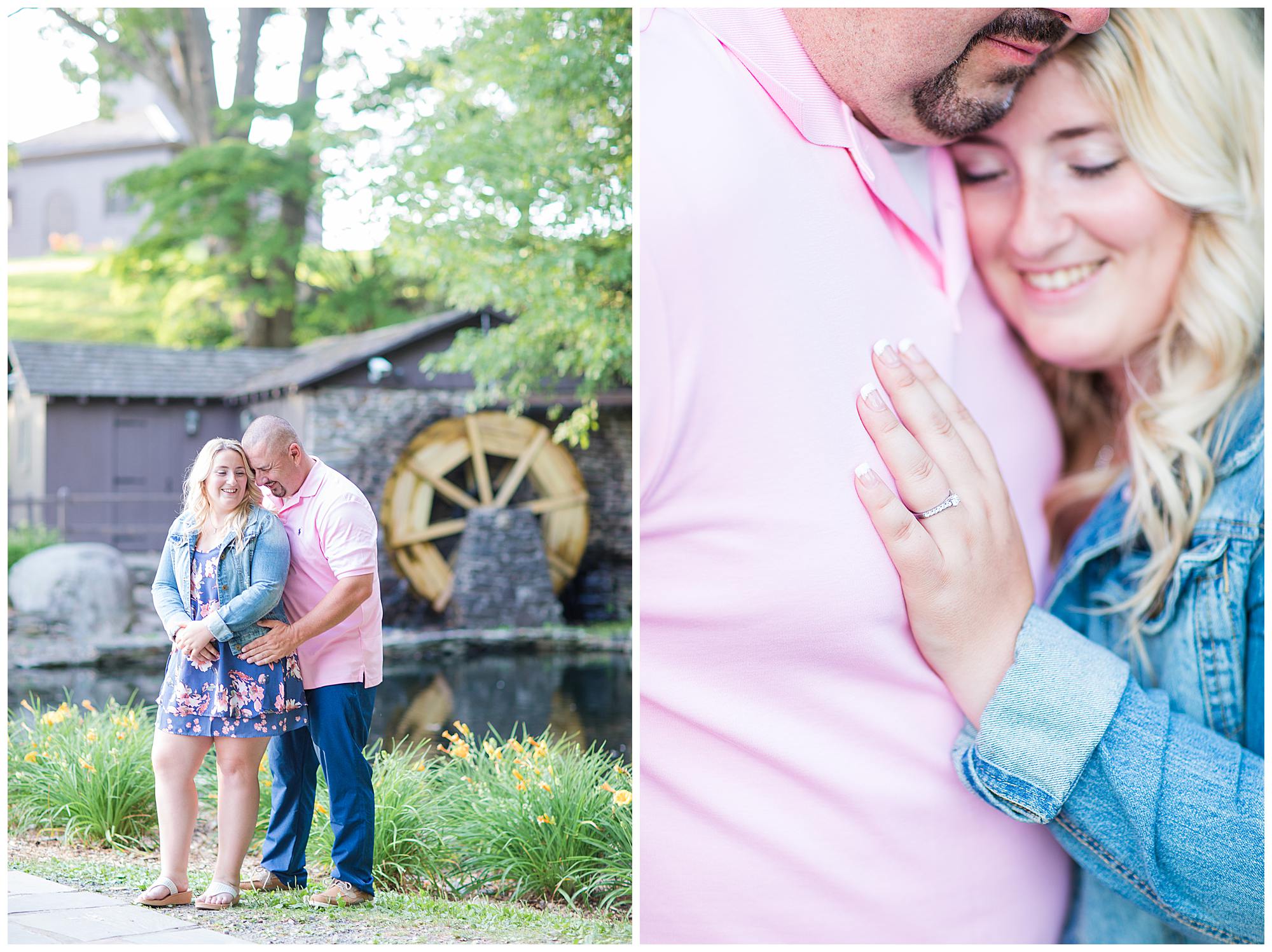 Wedding photographer serving Western, MA and CT. Passionate about capturing moments that last for a lifetime.