We spent this past Saturday in the beautiful quaint coastal town of Ipswich, Massachusetts with Mackenzie & Sean celebrating their engagement! We started their session at the historic Crane Estate and then headed over to Crane Beach for sunset photos. Mackenzie & Sean love the beach as much as I do so we knew we had to brave the winter temps and get photos there. Even though it is early March, Crane Beach is still such a beautiful place. I always feel more relaxed and at home when my feet hit the sand and I hear the waves crashing in. You would never know it was a 30 degree day at the beach. The sunset gave us that summer glow we have all been craving.
Sean and Mackenzie were so easy to work with and flawlessly executed every pose we gave them. Sean kept Mackenzie laughing with his awesome secrets lol. We absolutely loved getting to know them and take photos for them at such a beautiful location! I love how these turned out and am so excited to share my favorites with you guys! For the past several years we have done an engagement giveaway at the end of the year as a way to give back and this year they were are winners! We are thankful for another year in this business and look forward to all the beautiful moments to come that we have the opportunity to capture <3
Congrats again Sean & Mackenzie!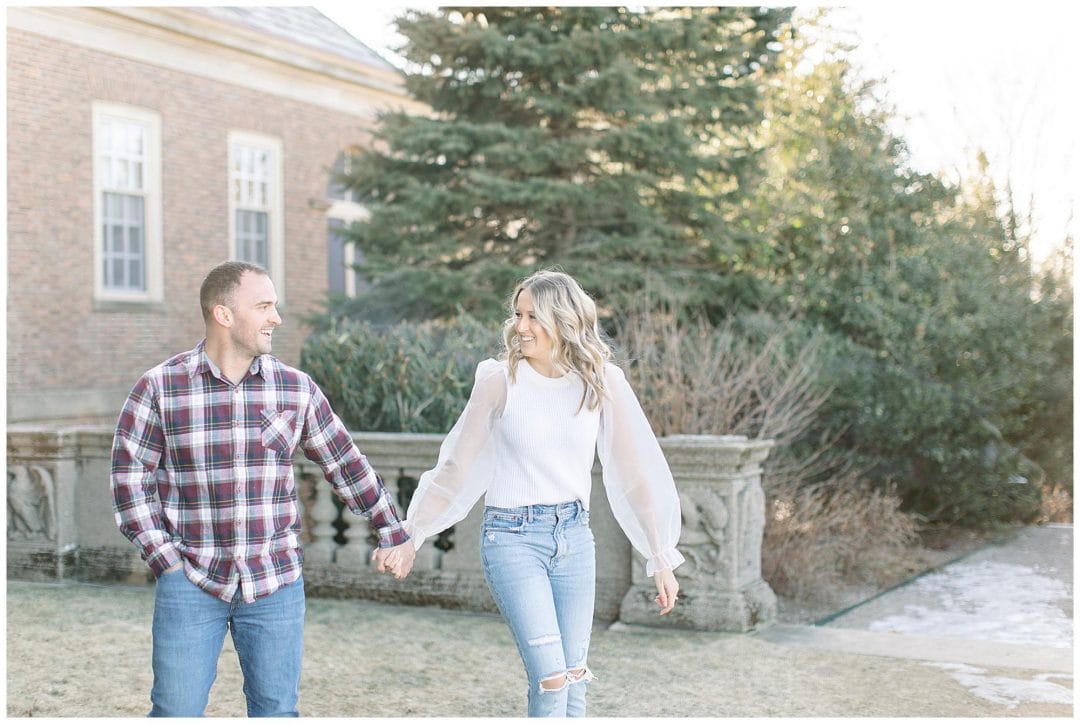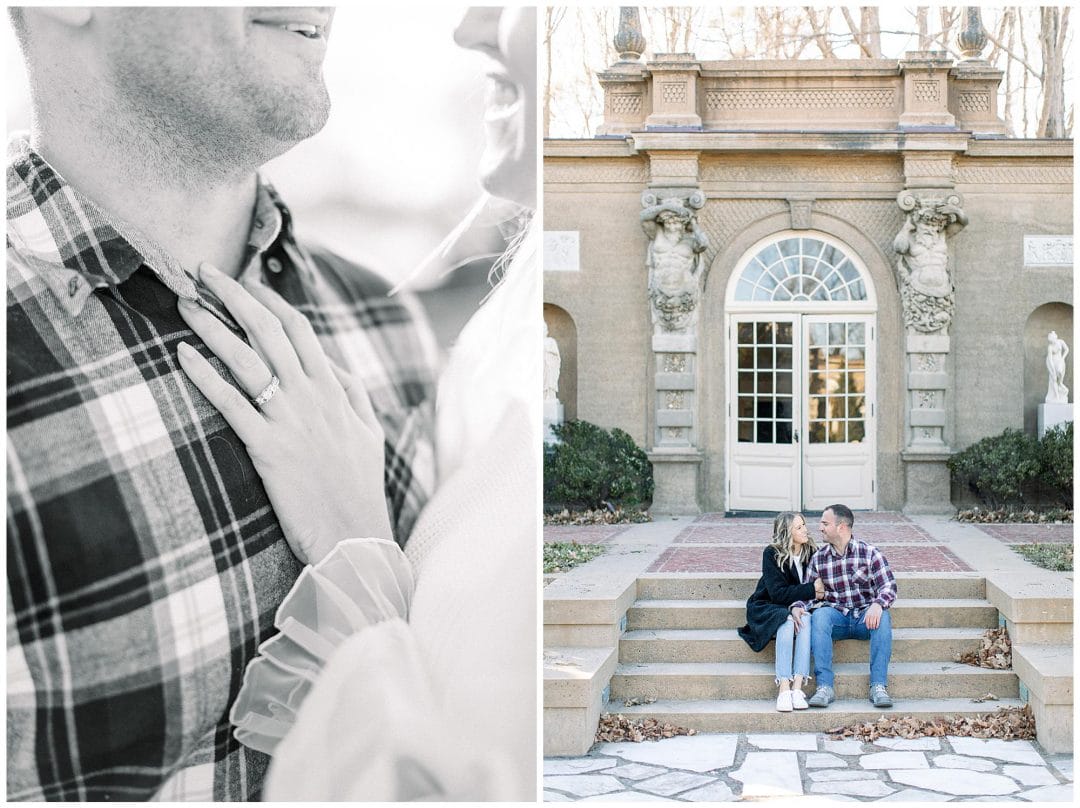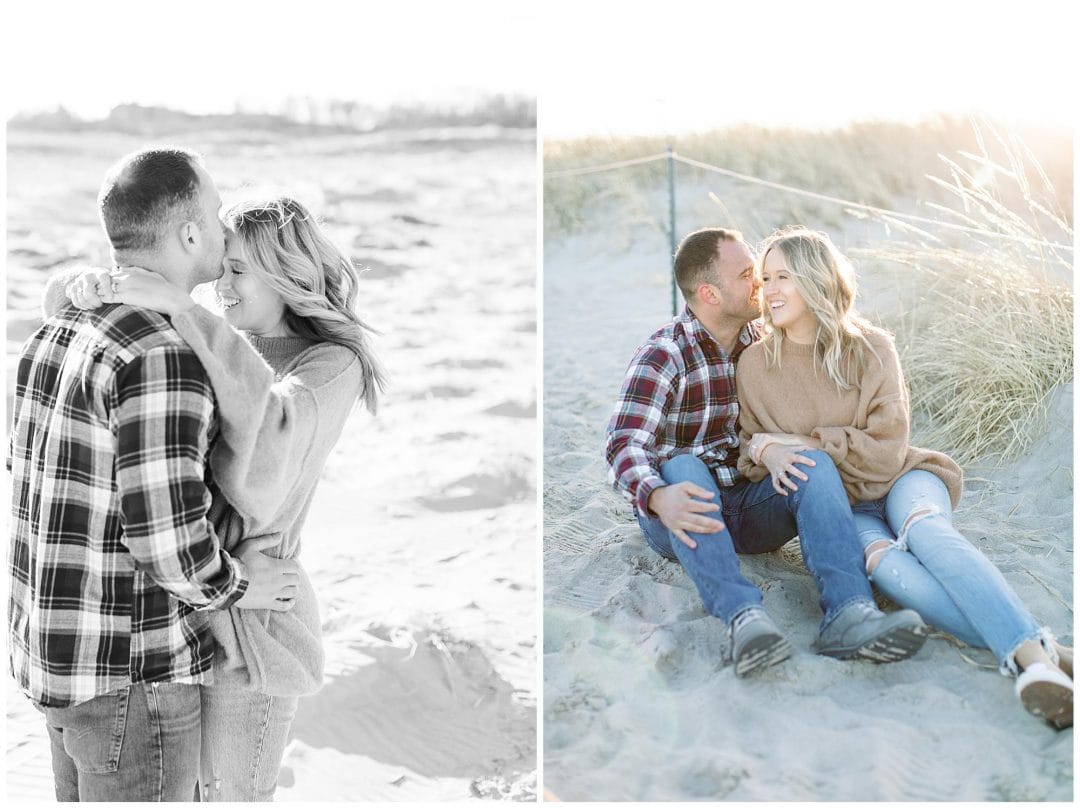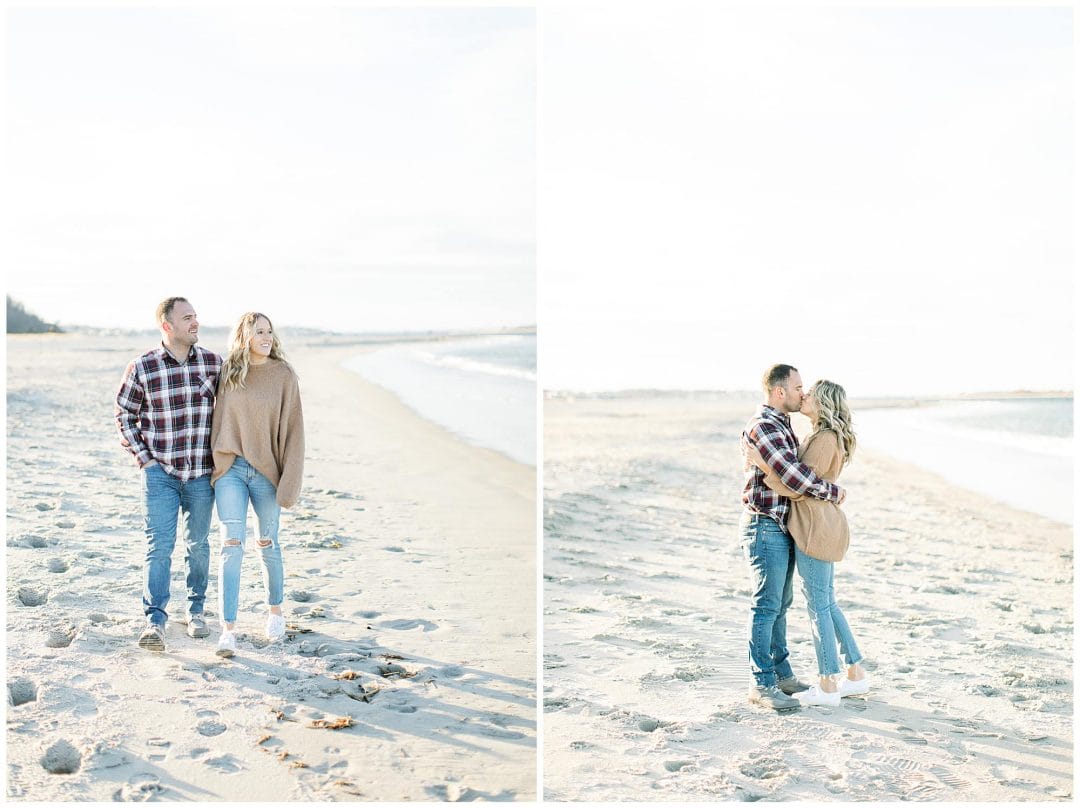 Wedding photographer serving New England. Timeless photography for the classic romantic.