A Year in Review 2019
I am so excited to be sharing with you our best of engagements from 2019!! Being engaged is one of the most exciting seasons of life. It is a time to celebrate and soak in each moment because it passes by so quickly, which is why we love providing images that you can hold onto forever! Engagement sessions are always so fun for Andrew and I because it is where we really get to know our couples and celebrate with them! We feel so blessed with the relationships we have built with our couples and we love getting to know them and be a part of such an important season in their lives.
This year we had so many fun locations that we were able to shoot engagements at. It is fun to look through all of these favorites and see the beautiful New England seasons. We are so thankful to all of our couples this year that trusted us to capture this special time! We are so excited for their weddings in 2020!! Thank you so much to all of our KJP couples for an amazing year!!
Hope you enjoy my favorites!
Thalia & Spencer chose to do their engagement photos at Elizabeth Park! I love when couples choose a location that has a special meaning to them. This was our first time shooting at this beautiful location and it will not be the last! We timed it perfectly for the beautiful rose bushes to be in full bloom!
Lauren & Dan's engagement pictures were taken at Harkness Memorial State Park! This was probably my favorite location! There was such a wide variety of beautiful architecture and my favorite…a beach! We can't wait for their Spring Wedding at the Beauport Hotel!
We took Colleen & Jonathan's engagement photos at one of our all time favorite New England spots, the Quabbin Reservoir! The landscape views at the Quabbin are incredible and we took full advantage!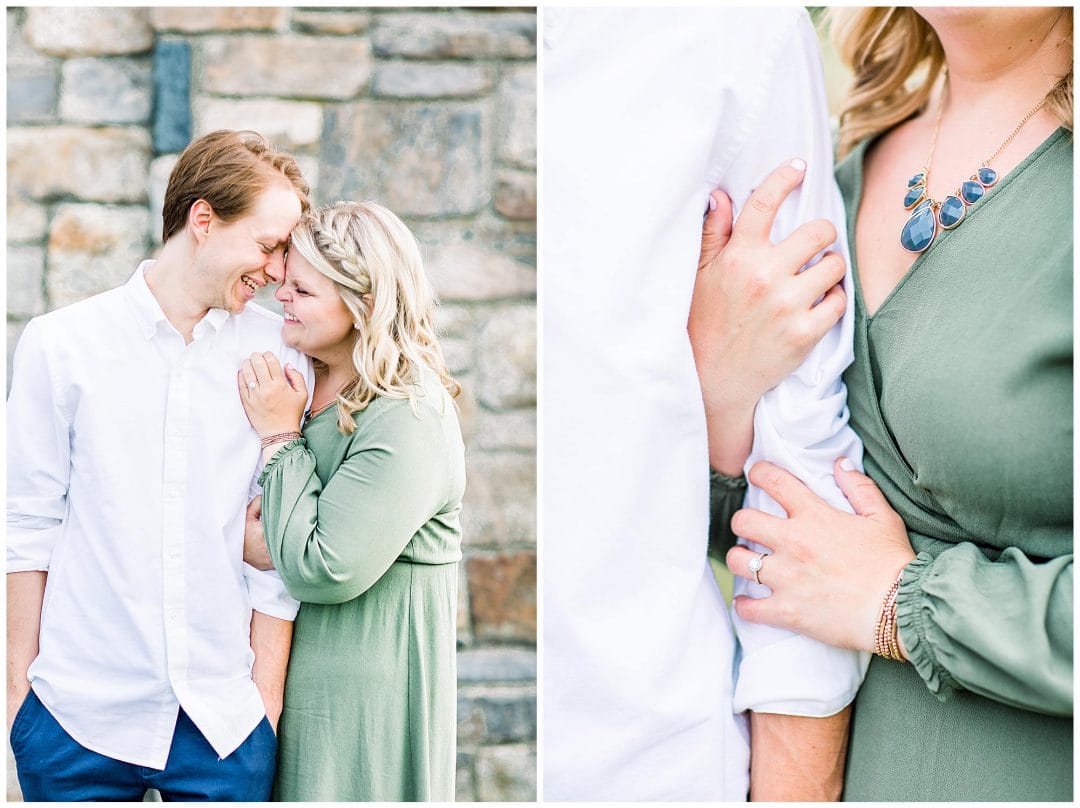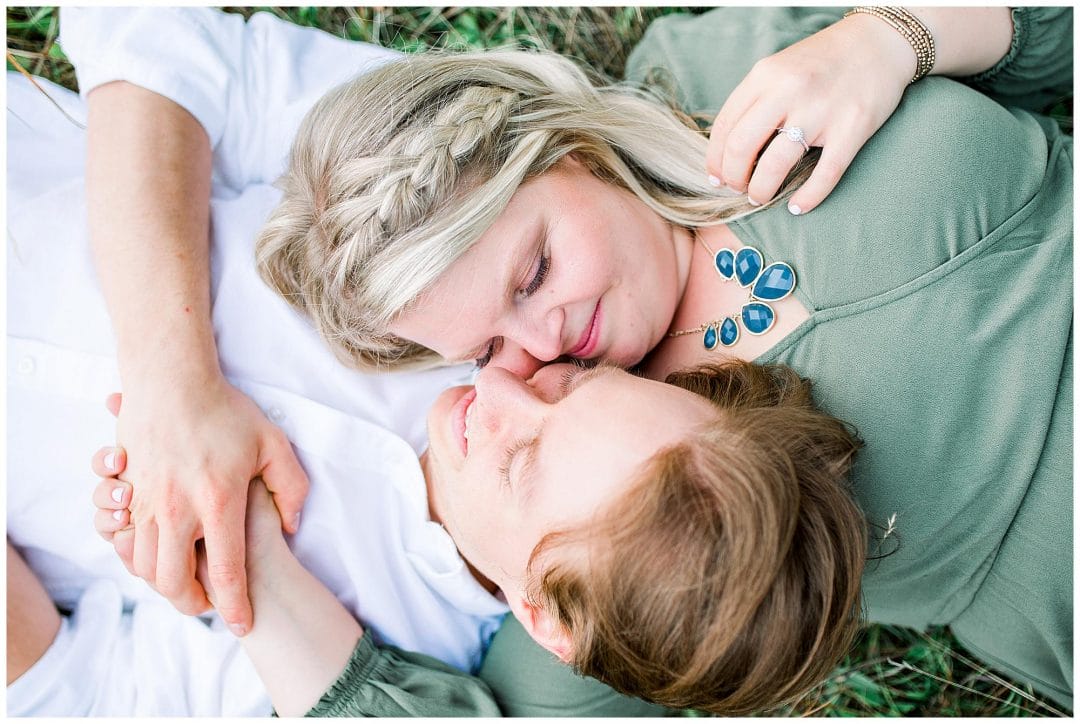 Rachel & Rob are getting married on our anniversary this summer!! They are getting married at Oakholm Estate Farm, which is where we did their engagement photos! They included so many fun props into their session!
Andrea & Brian chose Forest Park for their engagement photos! We had tons of variety here and they included their sweet pup and some bubbly!
Joe & Kate had their engagement session done at the Quabbin! This is my favorite spot for fall foliage!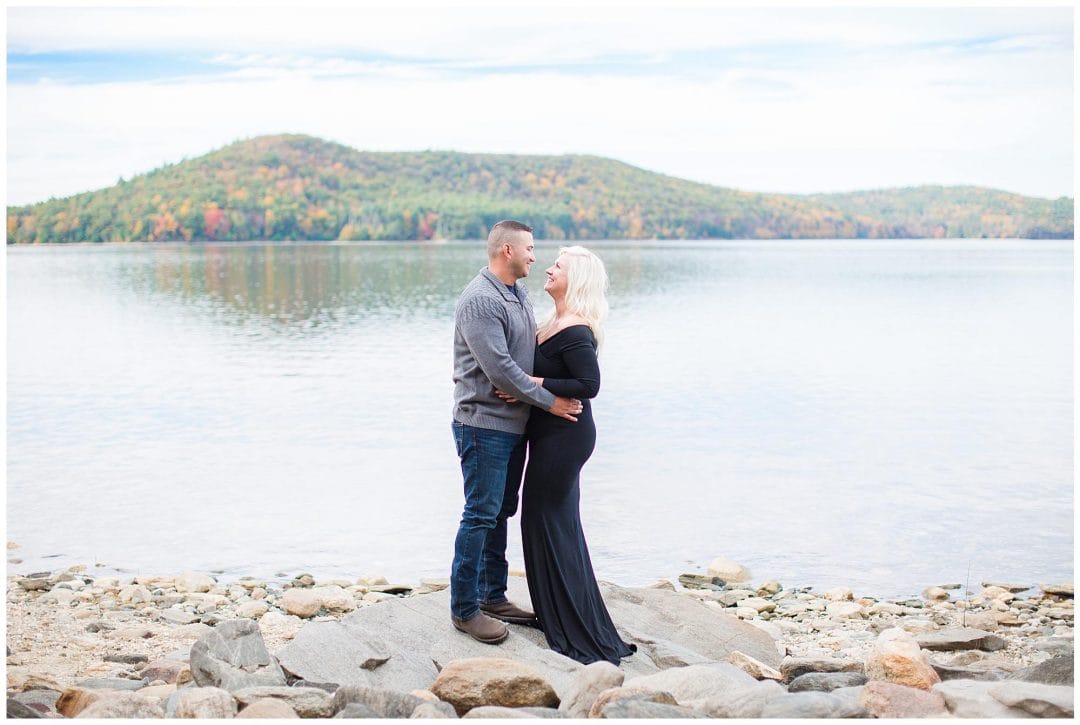 Cassie & Andy chose the Barkhamsted Reservoir for their photos! We loved this location especially in the fall!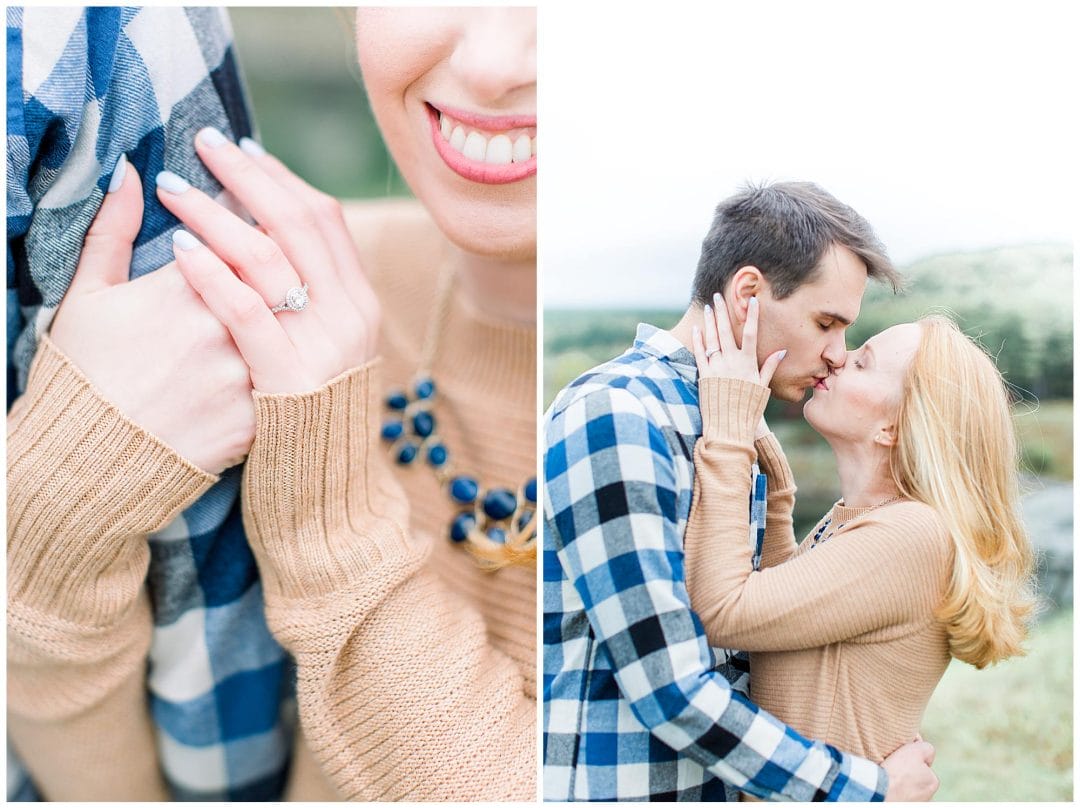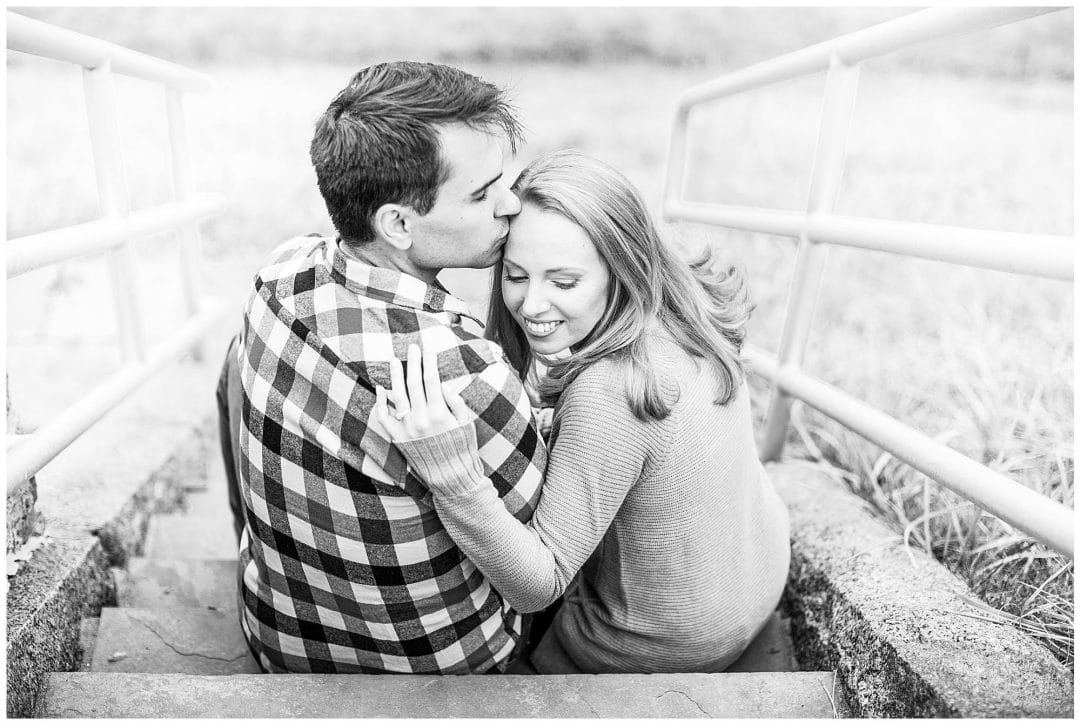 Corrie & Zach's engagement photos were at an unplanned location! Where we initially planned to be you could not have dogs at so we pulled off on the side of the road to do some photos with their pup first. We ended up loving the little spot we found so we stayed there the whole time! The light was so beautiful and glowy.
Caroline & Tom had their photos taken at Mount Holyoke College in their green house! It was a chilly day so this was the perfect spot to stay warm and snuggle up!
Wedding photographer serving New England. Timeless photography for the classic romantic.