A Year in Review 2019
2019 has been so good to us!! We had the privilege of serving so many wonderful couples and working alongside many talented vendors. My favorite part of being a wedding photographer is getting to know my couples and telling the story of their wedding day through my lens. My number one goal is always to get to know my couples so that I am able to capture their love in a way that is genuine, authentic, and unique to them.
This year I planned and participated in several styled shoots. I decided to showcase some of these also because so much hard work was poured into them and there is tons of unique wedding ideas/inspiration from them!
There were so many favorite moments and images from this year! It is always a challenge trying to narrow down my favorites, but always so fun to put together. It is a reminder of how blessed I am to do what I love and how thankful I am for all the couples that trust me to capture their wedding day. Thank you for all the support and to all my Brides and Grooms thank you for being the best to work with and for making this year so memorable!!
Kendall & Josh got married at the beautiful Inn on Boltwood. One thing I love about this venue is that I have shot their several times and it has always looked so different. They have so much available to you within their space. I loved the color palette Kendall chose and how she stuck to it through every detail.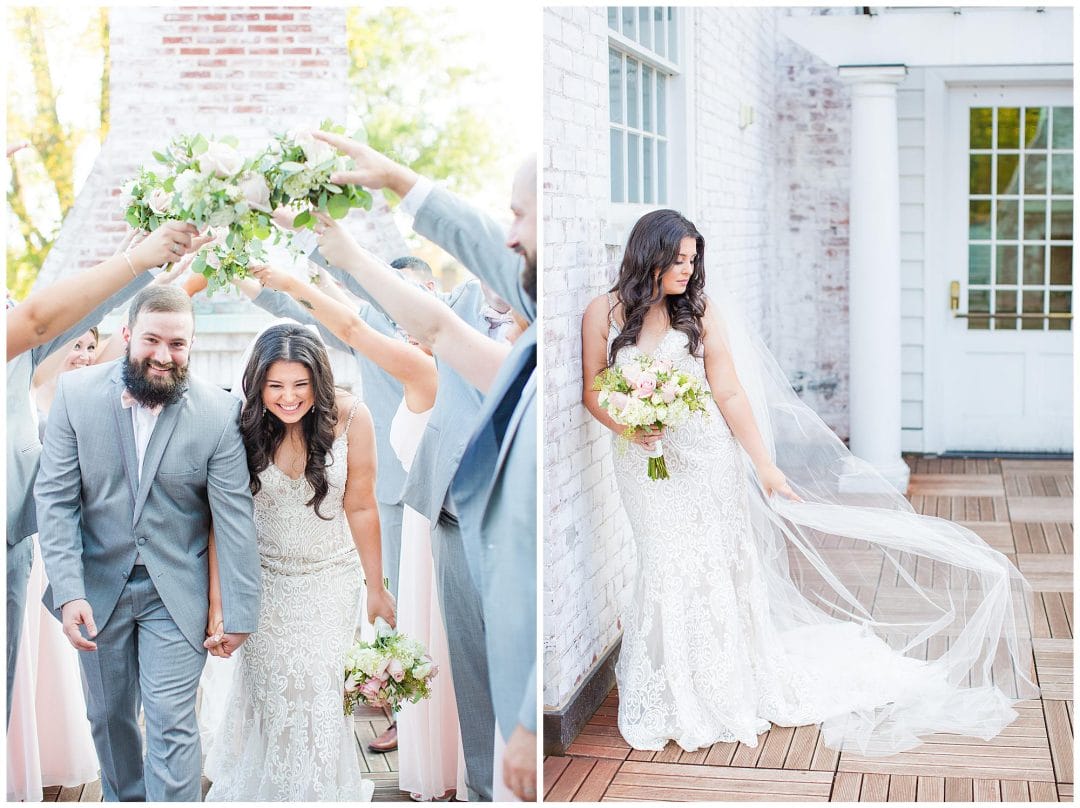 This was a styled shoot planned by Brehant Creations and Glittery Bride! This is a brand new venue in CT called Ledgestone Estate.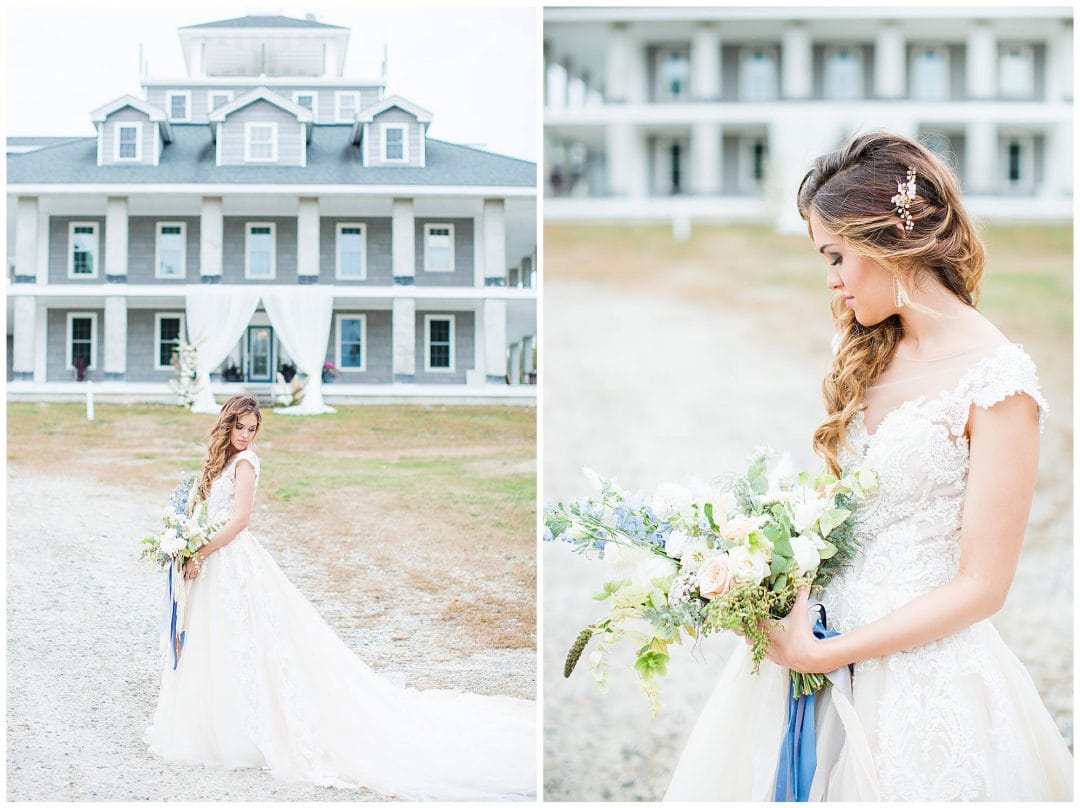 I LOVED these unique placecard/favor chocolates from Note Worthy Chocolates!
Marianna & Andrew got married at the Inn on Boltwood! This group of girls was a blast and I loved that she brought her sweet dog puddles for some pictures!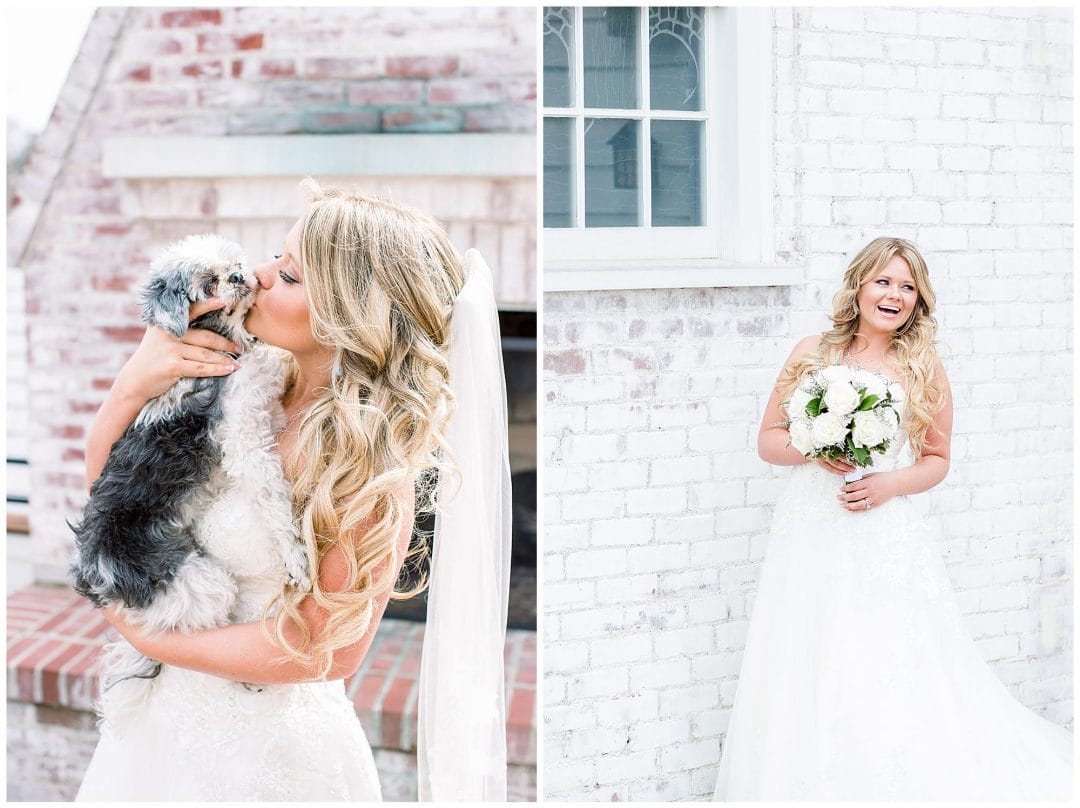 Emilie is my sister-in-law and she married her long time sweetheart Dara! They had an outdoor wedding at Gram's beautiful property in PA! This is the place we always gather and has many special memories!
This styled shoot is one that I planned with Brehant Creations! I have always loved horses so it has been a dream of mine to plan a shoot that revolved around that theme! I absolutely love how it turned out and all the vendors that participated were incredible!
Whole Weddings made the equine invitations out of plantable seed paper! I love the idea that your guests can plant their invites!
Earth Blossoms did all the INCREDIBLE florals for the shoot! She is one of my all time favorite florists!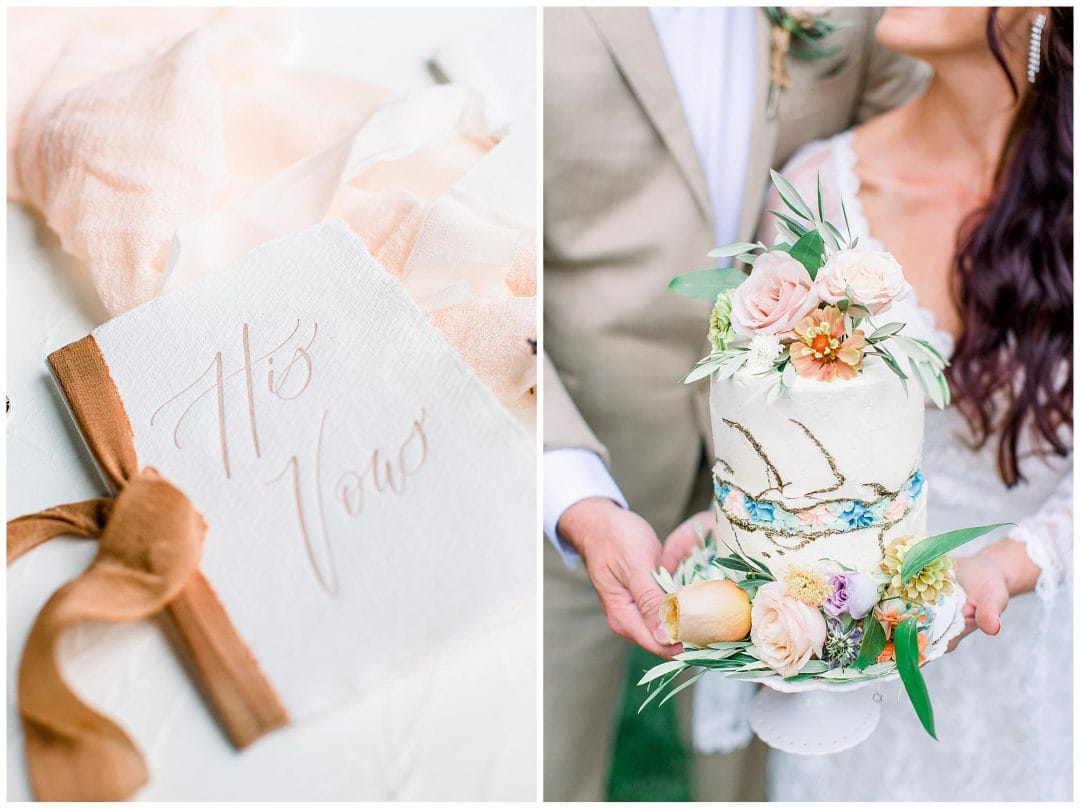 Chad & Christina also got married at the Inn on Boltwood! Their spring wedding was gorgeous and I was in heaven when we had the perfect cherry blossom tree to shoot their portraits in! They did an elopement style wedding and I loved how personal it was and the amount of time they were able to spend with their guests!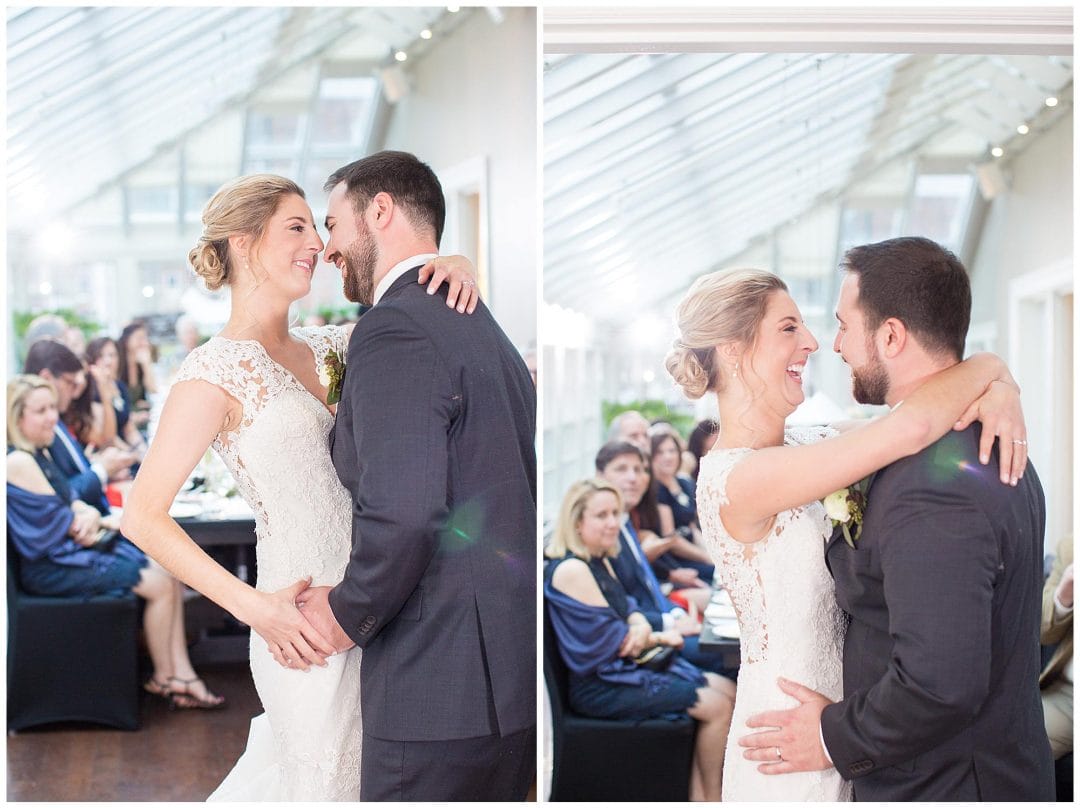 I planned this styled shoot with Bluu Ribbon Events at the Wadsworth Mansion! This venue is absolutely incredible and I loved the dusty blue color scheme!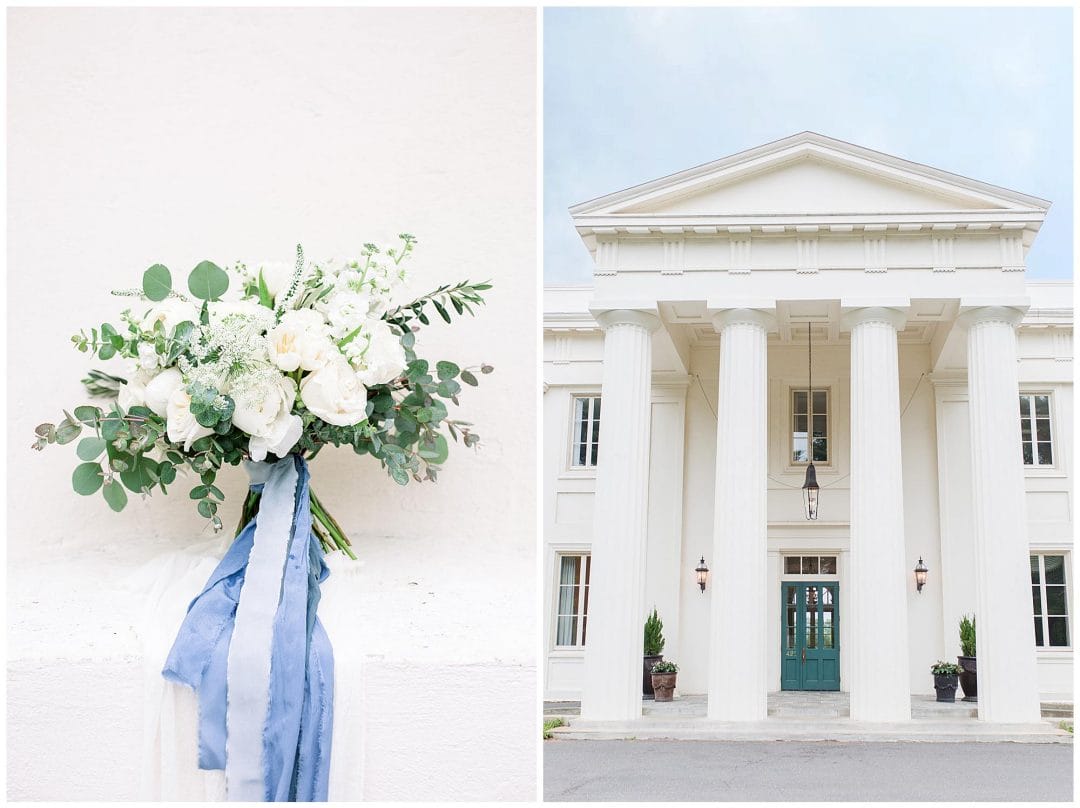 Earth Blossoms did all the gorgeous florals and The Invitation Loft designed this custom stationary.
Julie Allen Bridals is where this beautiful princess dress is from and Generation Tux provided the blue suit.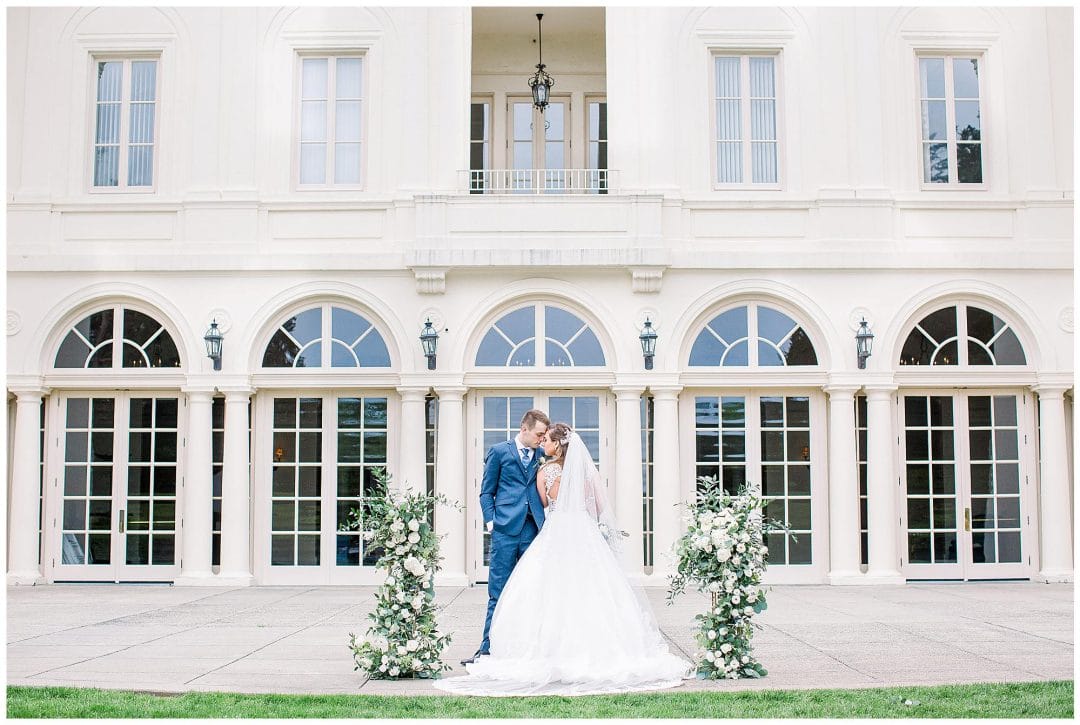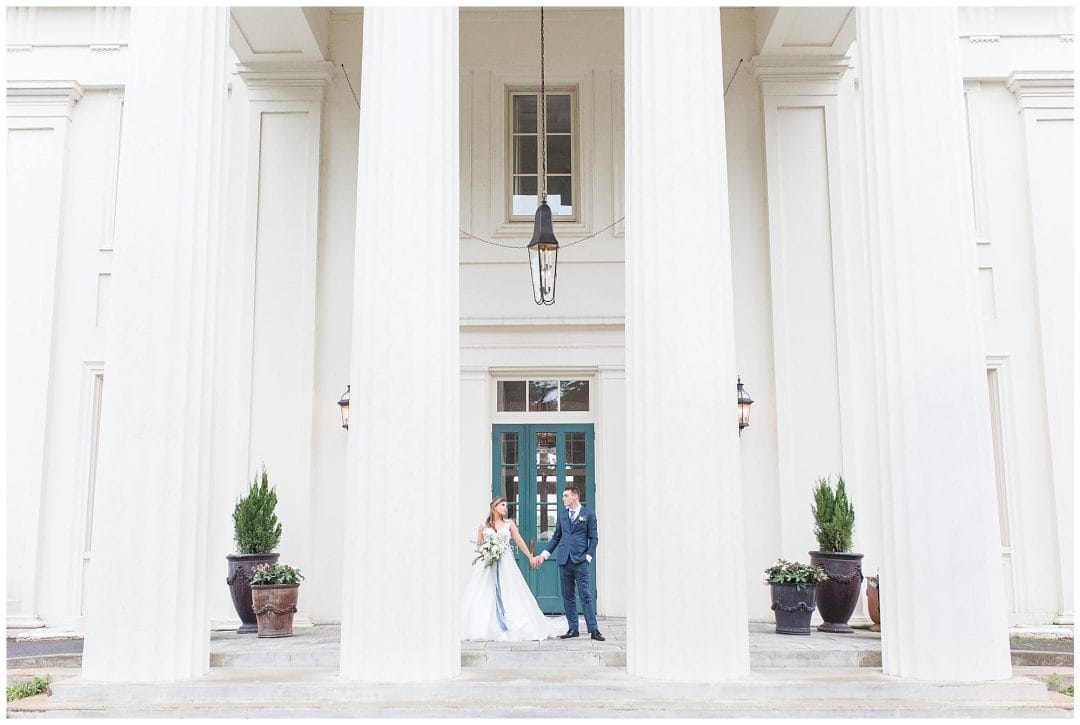 Matt & Mia got married at Salem Cross Inn! We love this place because it holds many special memories for us! We also got married here! They had the perfect summer day.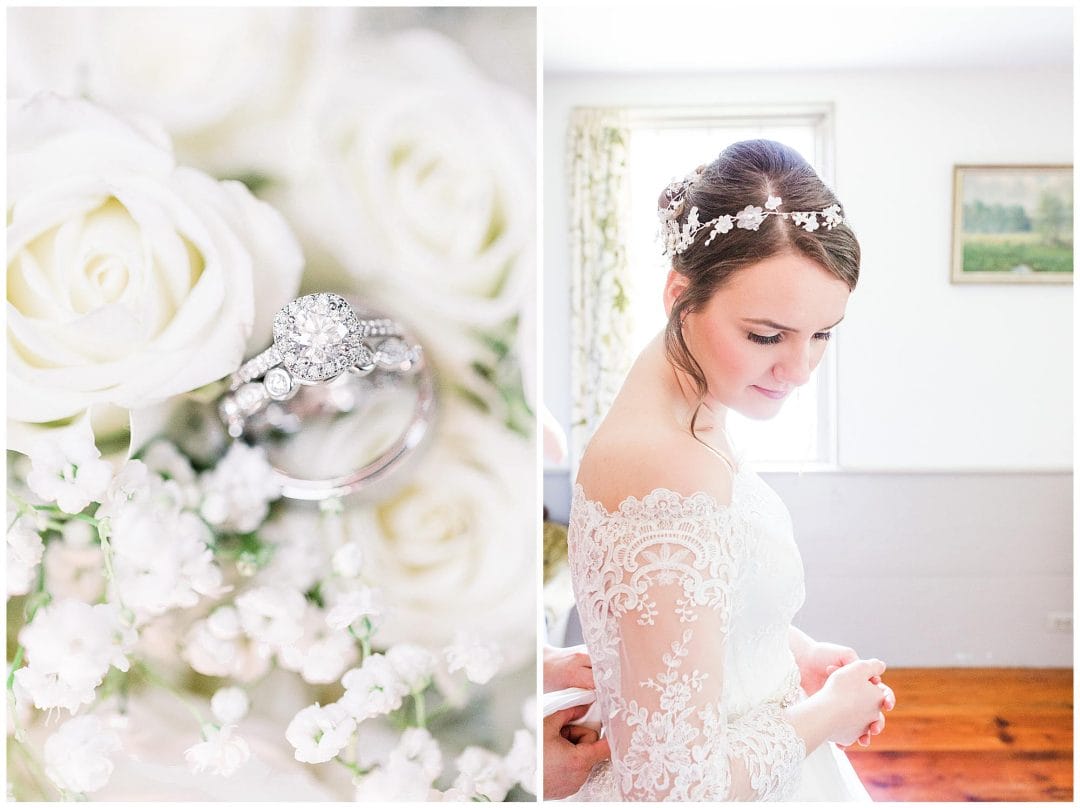 Pri & Efosa had a beautiful elopement. They are such a fun couple and his reaction to their first look was one of my top favorite moments of the whole year! I loved capturing this and he had us all dying!
Emily & Troy got married at the Log Cabin. They had so many heartfelt gifts that were given throughout the day. Everything felt so personal and family oriented. We loved capturing these high school sweet hearts big day!
This Woodland Inspired styled shoot was planned by Ruffled Blog and took place at Allrose Farm in New Hampshire.
This INCREDIBLE cake was designed by Autumn Nomad. The detail on this was amazing!
Oakholm Estate hosted two beautiful looks for a styled shoot. The themes were berry and honey.
Sarah & Zach got married in New Hampshire at the Monadnock Berries Farm. This venue had a gorgeous overlook! They rode in style in a Blue Riley Vintage Car. There is only 2 models of this car that exist!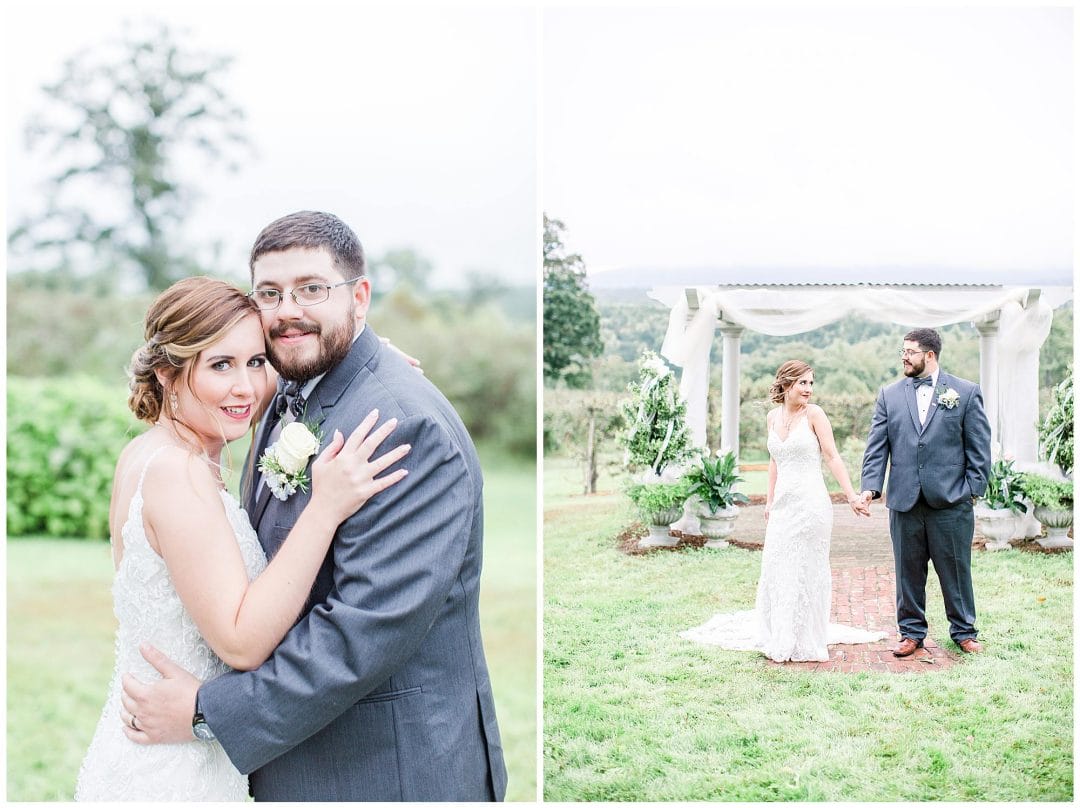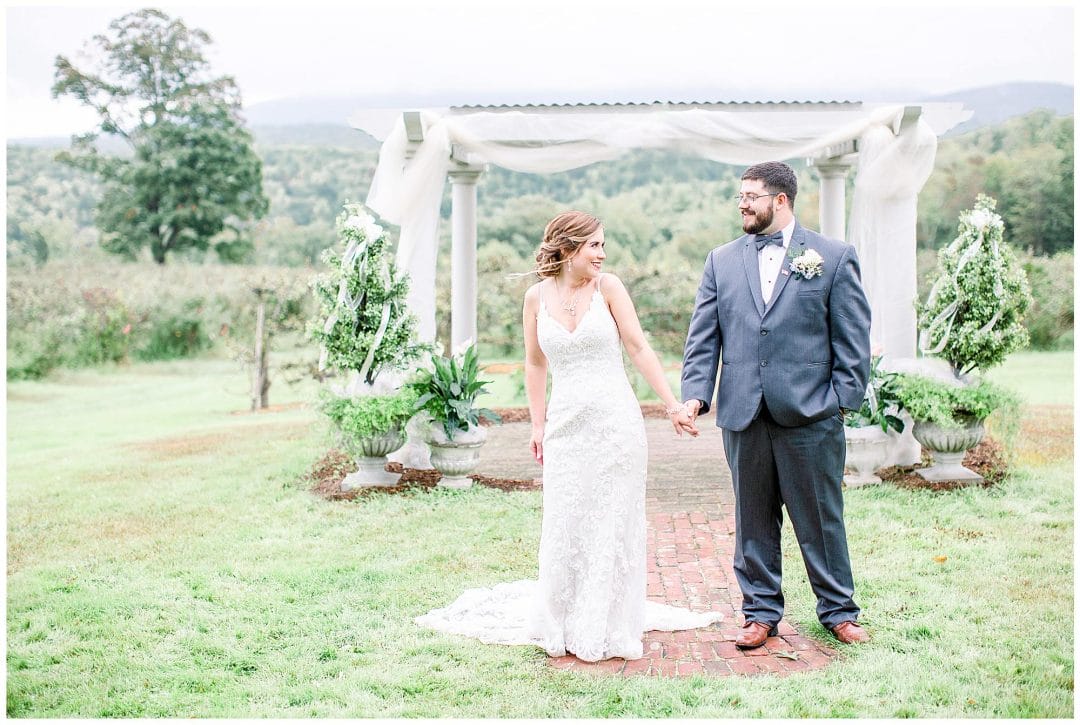 Joe & Kate had a beautiful fall wedding! Their first look and photos with the dogs were my favorite parts of the day!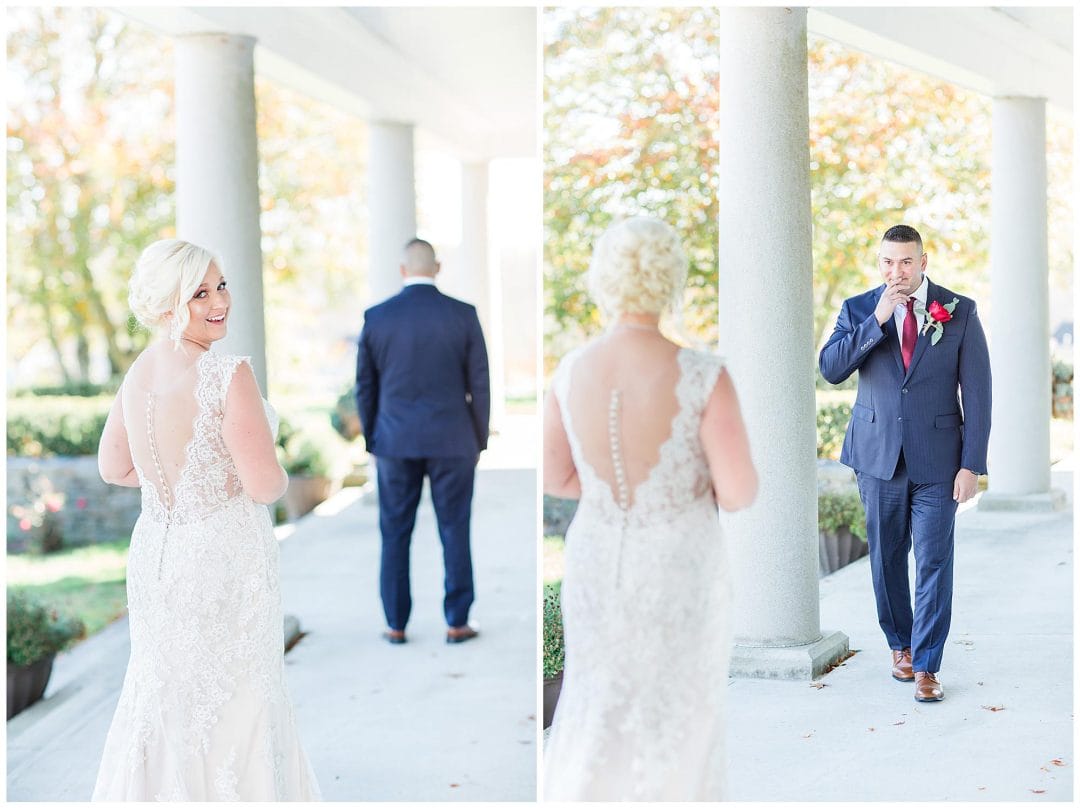 Another beautiful styled shoot planned by Brehant Creations! This took place at the Lace Factory!
Molly & Drew got married at the Barn at Wight Farm. Molly was probably the most organized bride ever! Their day went so smoothly and I loved capturing all the beautiful details she picked out for the day!
Colleen & Jonathan were our last wedding of the year on December 28th! Their beautiful Winter Wedding took place at the Publick House! I was in love with the color scheme from this wedding and we timed portraits perfectly with the sunset! Whenever you can do this it is always the best if you want to get those golden hour photos!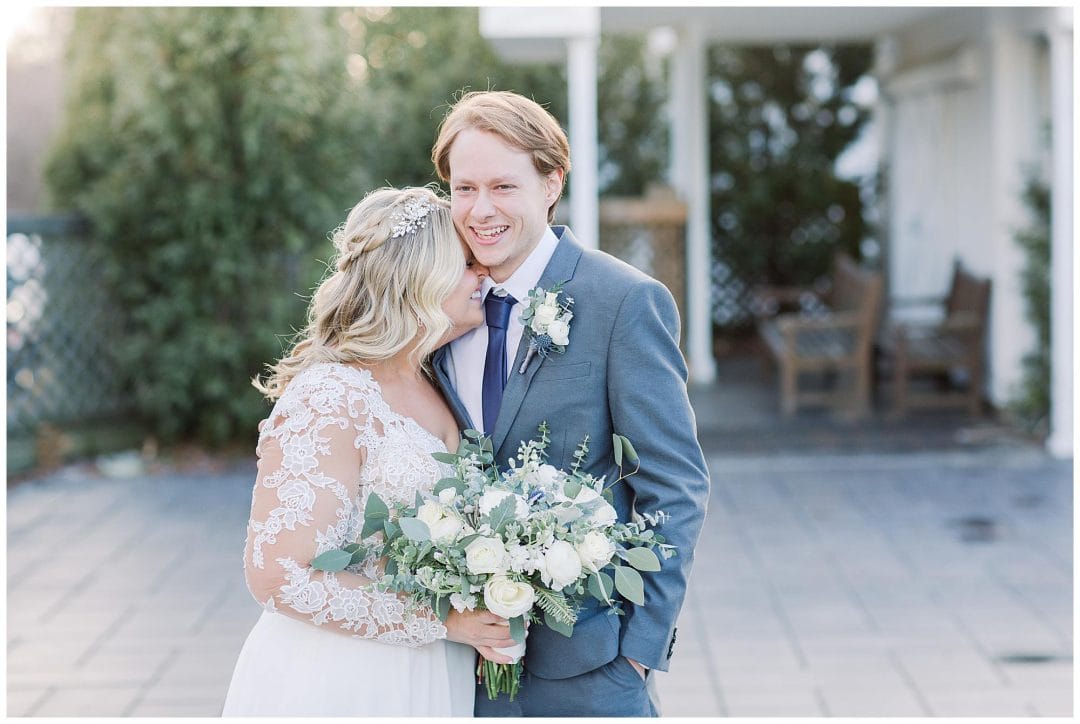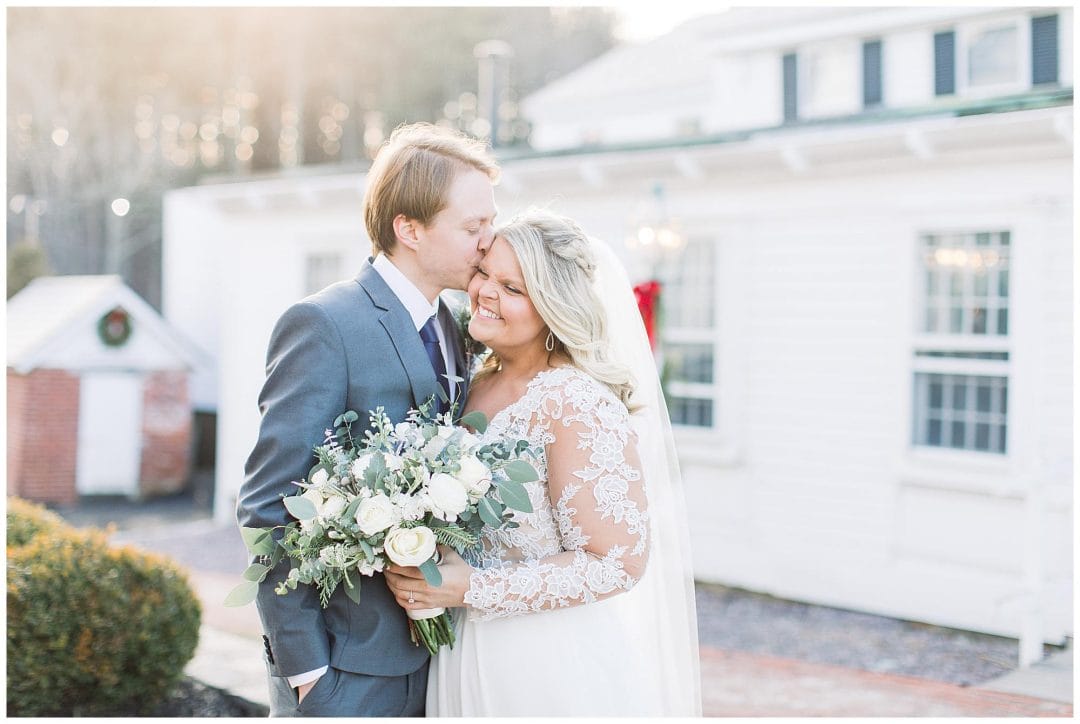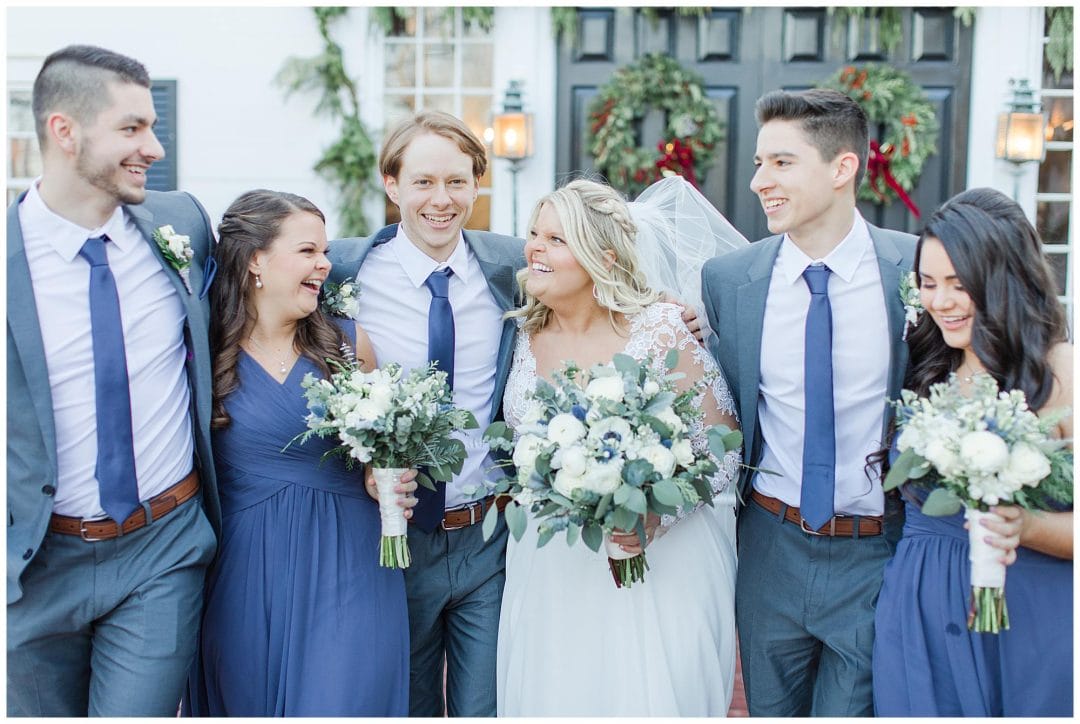 Wedding photographer serving New England. Timeless photography for the classic romantic.