Outer Banks Family Vacation
Hey Guys! This is my FIRST time blogging a personal family vacation!! One of my goals this year was to do a few more personal posts and now that I have these memories to look back on I am so glad I made it a point to blog our trip! This was my first time going to the Outer Banks. We rented a house in Corolla right by the beach. And I have to say if I could hand pick a vacation spot this would be a top contender! I loved the residential small town beach feel with cute shops and restaurants! You can also bring your dogs anywhere!! So of course for us that was a plus since we always bring our furry friends on vacation with us 🙂 We even brought them to a restaurant and they brought out a big water bowl and treats for them. So if you like to bring your dog on vacation this is a great pet friendly spot!
Most days we spent on the beach soaking up the sun, boogie boarding (which I have not done since middle school and its SO fun!), taking walks with the dogs, playing spike ball and kan jam. We were blessed with great weather and were able to hit the beach everyday! There was one activity we had planned that has been on my bucket list that I could not wait for…which was horse back riding on the beach. But the afternoon we were supposed to go there was a chance of thunderstorms so that didn't happen, but now I just have that to look forward to another year! Instead we did a horse tour in Corolla. There is a little over 100 wild ponies in Corolla so we got to do a fun tour on the beach and in the sand dunes and get some fun pictures! Andrew and I decided one evening we would go try and drive our car on the beach and search for the ponies on our own…well I'll just give you some advice, make sure you take some air out of your tires before attempting that. Very thankful for the man in the big truck that helped us push our way out lol.
Andrew and I had our 4 year anniversary pictures taken by Courtney Morgan Photography! This was something I was SOOO looking forward too! I have been dying to do our photos on the beach and update the canvas prints in our home. We did them at Kitty Hawk Pier. We had so much fun doing them with Courtney and I LOVED the result! I will share my favorites of those in an upcoming blog post…so keep a look out 🙂
Well there is a lot more I could say, but I will let the pictures do the rest of the talking!
Enjoy and go visit OBX if you never have!!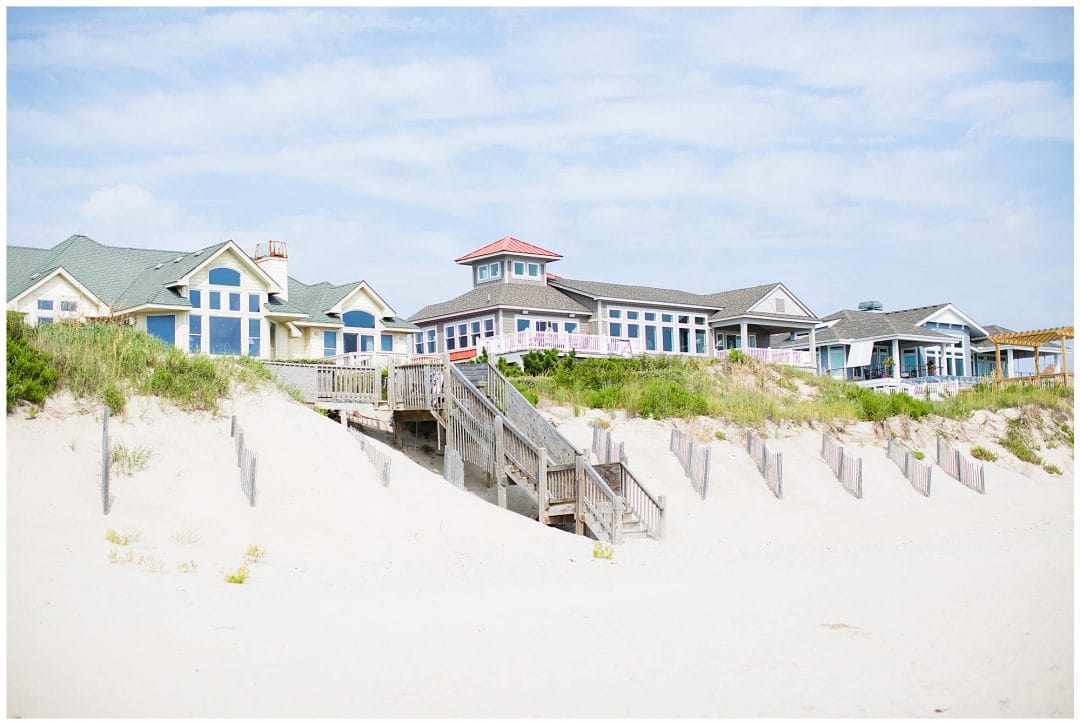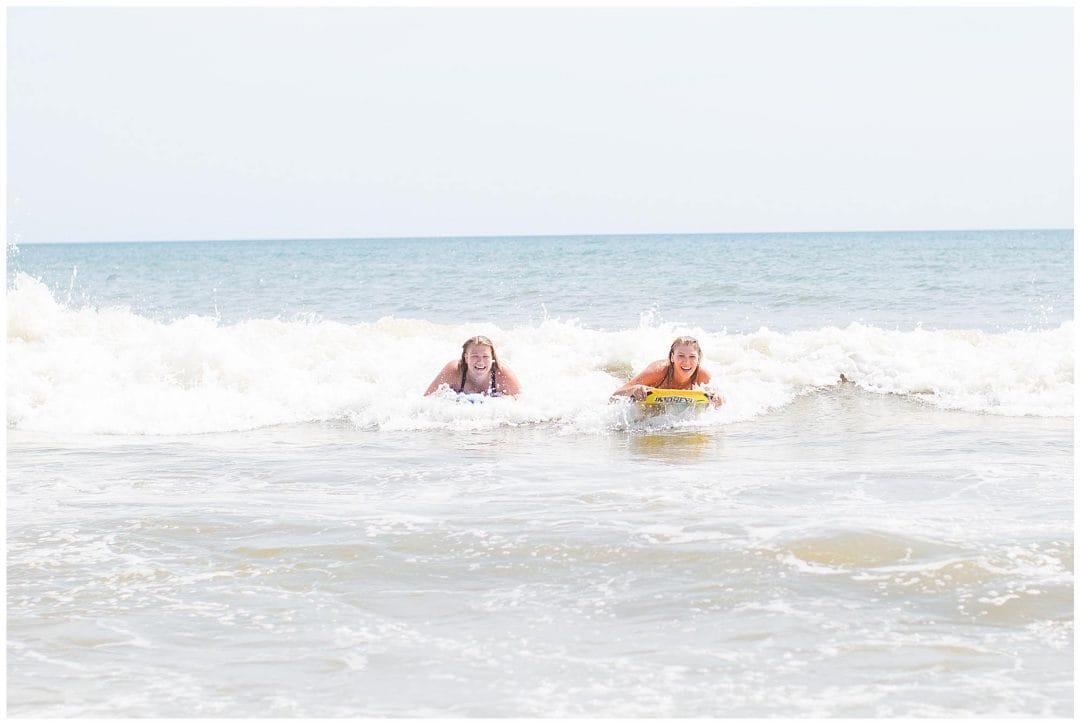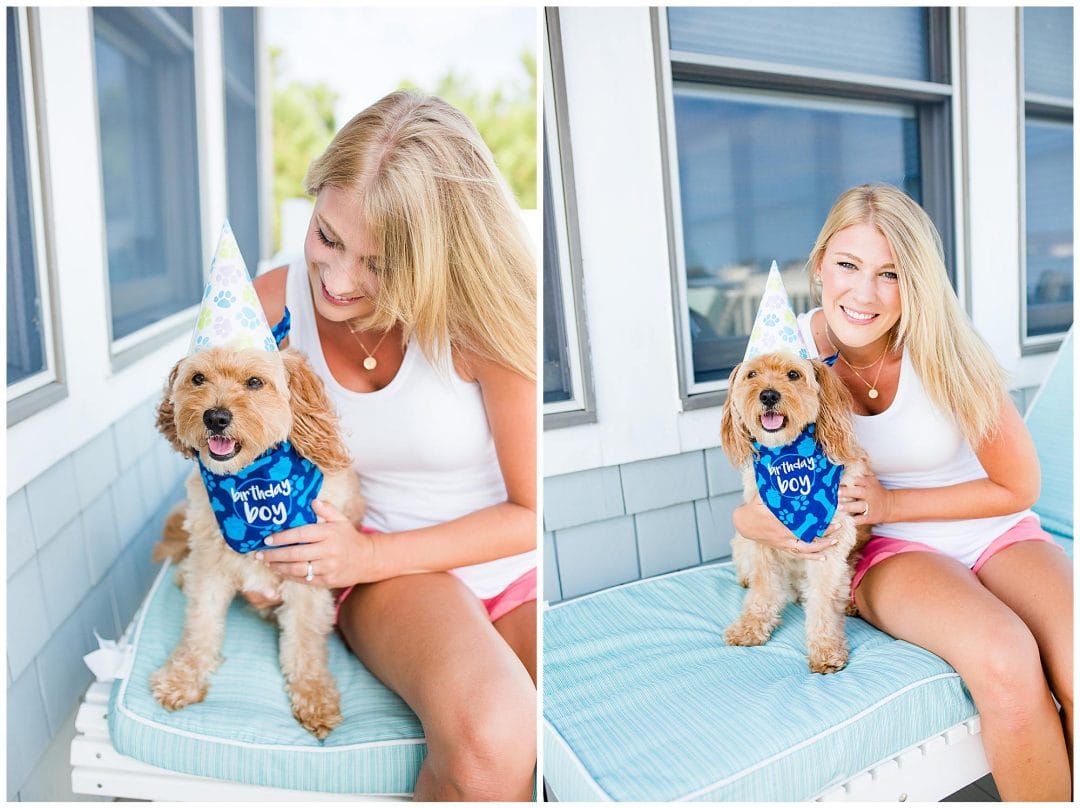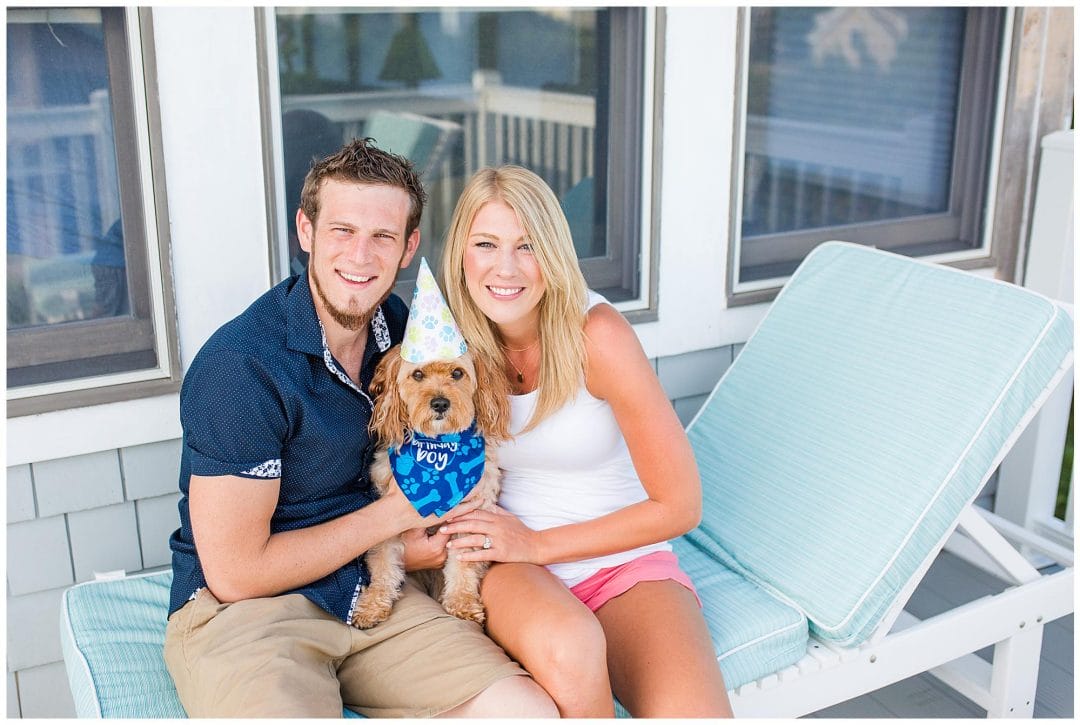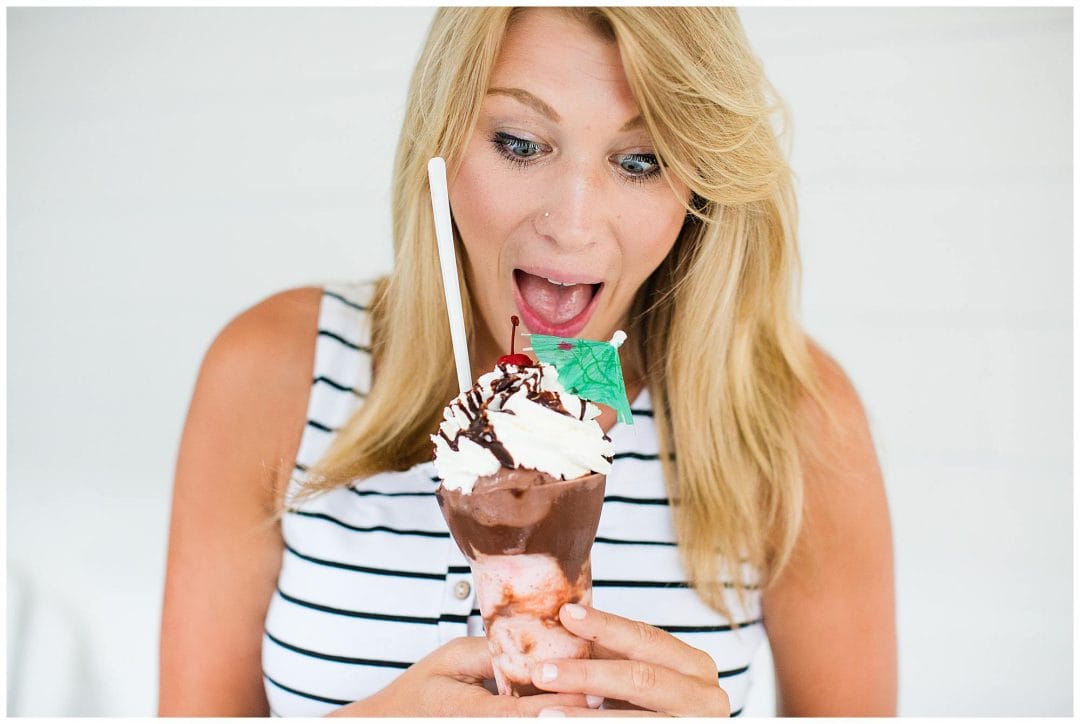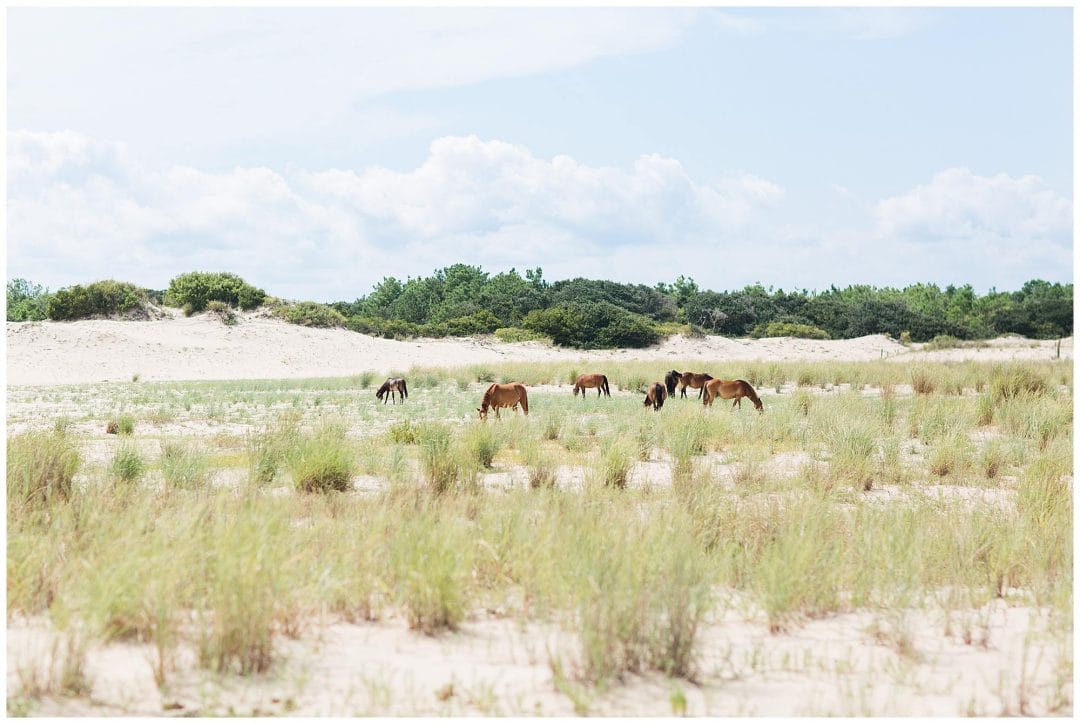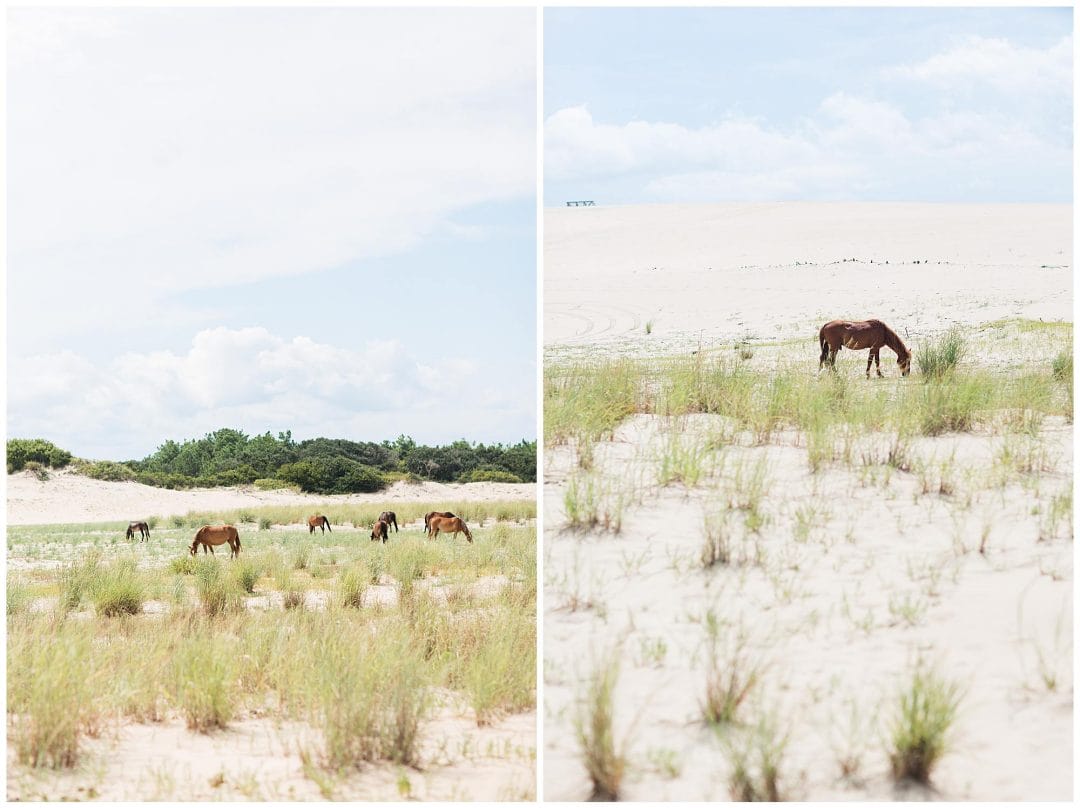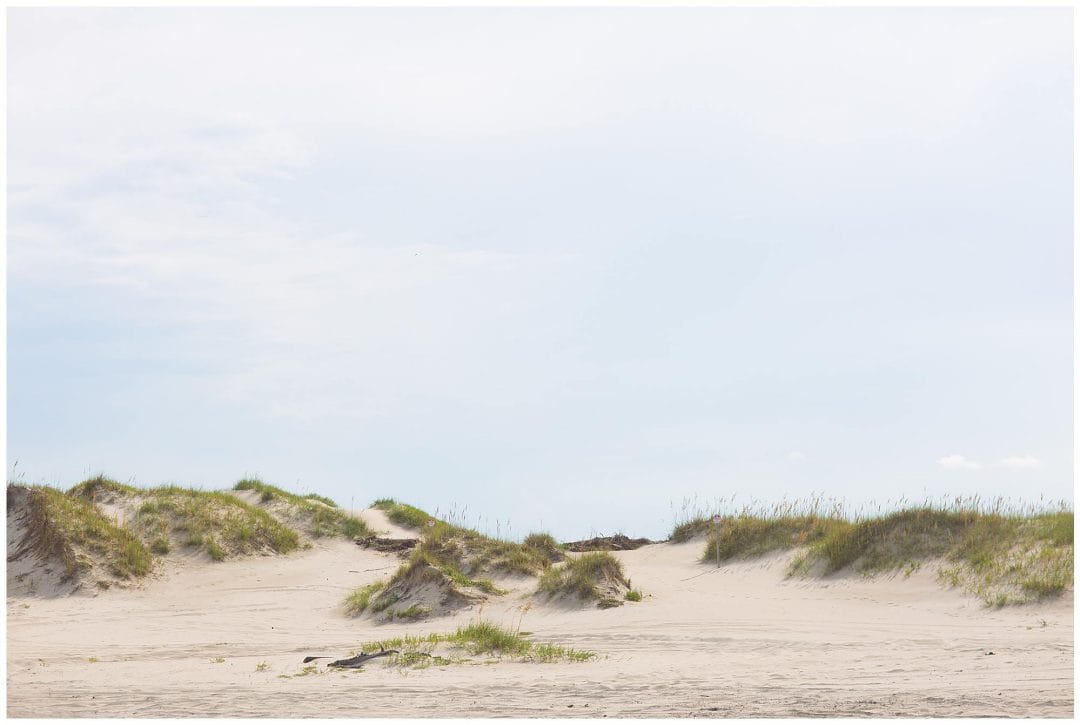 Wedding photographer serving New England. Timeless photography for the classic romantic.