A Coastal Summer Guilford Yacht Club Wedding | Connecticut Wedding Photographer
Hannah & Niall had a perfect summer day for their coastal Guildford Yacht Club Wedding. They started off the day at Hannah's grandparents house where we did their engagement photos last summer. This location is incredibly special to them and was the perfect spot for their getting ready photos and portraits. It is right on the water with the best views! Lisa from Nightingale Events helped Hannah & Niall bring to life their dream wedding, incorporating such thoughtful and unique details that reflected them as a couple. 
Kiss & MakeUp did a beautiful job on the girls hair and makeup while I was photographing all of the bridal details. K. Kelley Designs created a custom suite featuring so many personal details for the day with a watercolor map and portrait of their dog Mowgli. It was such a fun and personal design that highlighted every aspect of the day and I loved photographing it! The girls popped bubbly and hit all their favorite spots on the property for some fun getting ready photos before the ceremony. 
Hannah & Niall had their ceremony at First Congregational Church, a beautiful chapel in Guilford, CT. The way Niall looked at Hannah as she walked down the aisle was one of my favorite parts of the day. They are the absolute sweetest couple and you can just feel and see the tender love between these two when they are together! I loved witnessing it and capturing it! After their ceremony they jumped in the coolest old fashioned taxi cab to go take some just married portraits. 
The reception was held at the Guilford Yacht Club. Koko Floral Design decked out the place in gorgeous florals. Nightingale Events created seagrass escort cards to go on theme with their coastal wedding vibes. Hannah's dad got all the driftwood on the table settings and her sister created all the beautiful signage and flower wall. Niall's mother created beautiful handmade paper butterflies that were weaved into the greenery on the staircase. And the escort table transformed into a candy bar later on in the evening for dessert and in honor of Niall's love for candy. Each detail was thought out and meaningful to them. The speeches had everyone in the place laughing and crying, they were incredible and a reflection on the wonderful relationships and love their family has for each other. Oh and Hannah & Niall's first dance was the absolute best! Scroll to the bottom to see some of those fun photos! The whole day was absolute perfection and a dream to photograph. 
Congrats Hannah & Niall!! We could not be more happy for you & wish you all the best in this exciting new season as husband & wife! Thank you for allowing us to capture your beautiful wedding at the Guilford Yacht Club!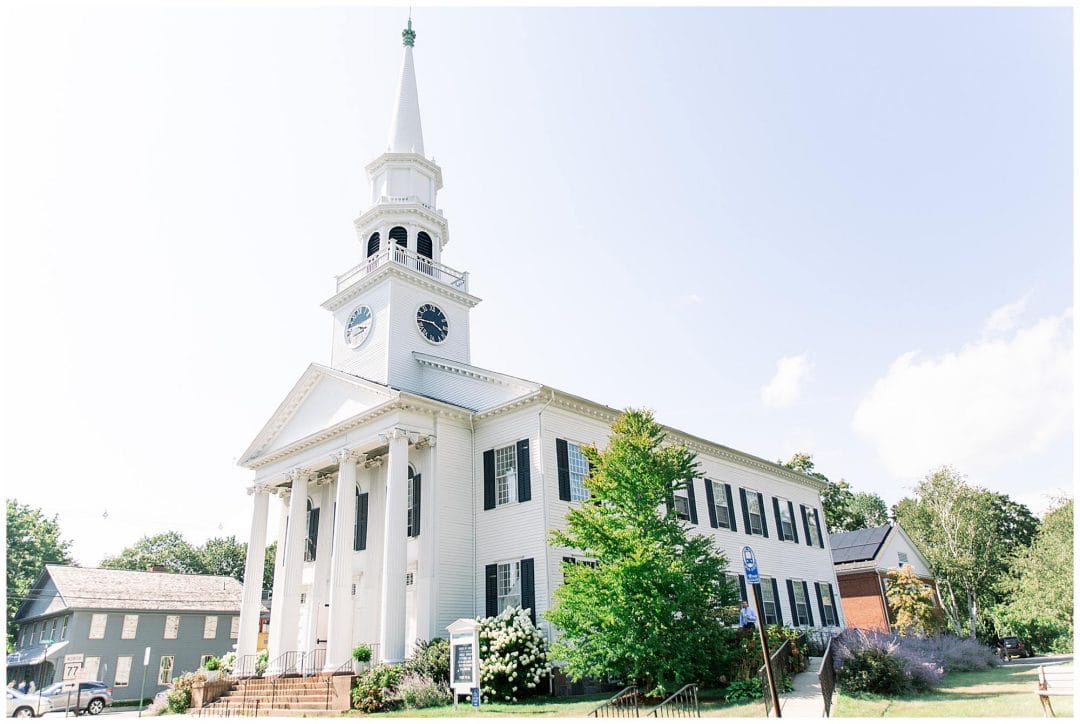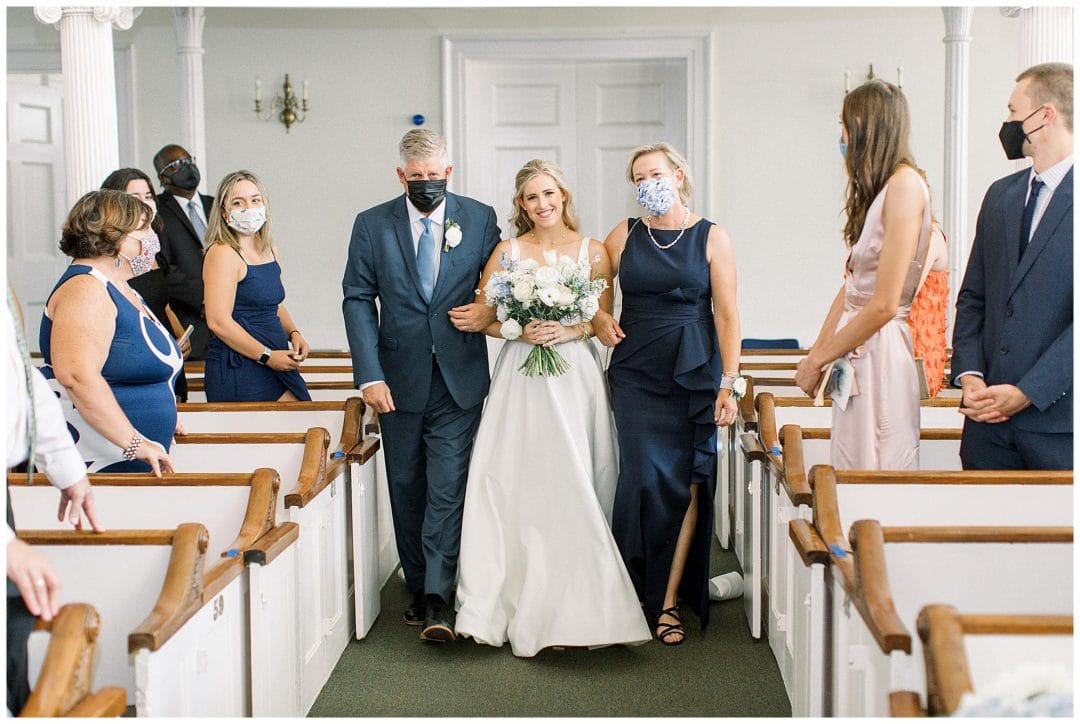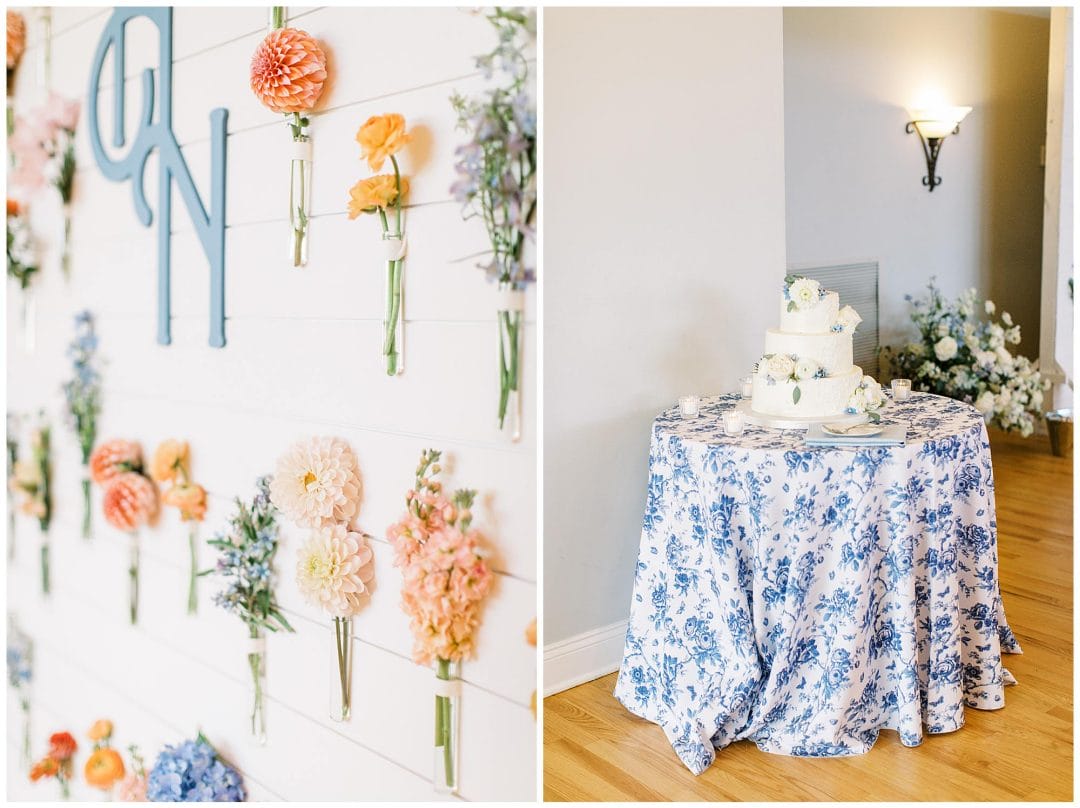 Vendor Team:
Planning + Design: Nightingale Events
Photography: Krista Jean Photography
Videographer: Embark Films
Florist: KoKo Floral Design
Venue: Guilford Yacht Club
Caterer: Gourmet Galley Catering
Entertainment + Strings: Divina Artisi  & Wedding DJ's in CT
Rentals: Peak Event Services
Transport: Dattco Motor
Stationery: K. Kelley Designs
Cake: J Cakes
Lighting: Vivid Event
Hair + Makeup: Kiss & MakeUp
Wedding photographer serving New England. Timeless photography for the classic romantic.