Hilary & Nick had such a romantic & joyful October wedding at Newport Beach House! Despite the altered plans due to the rain they were so flexible and laid back. They didn't let the rain ruin any aspect of their day, which I loved about them! The moment I met Hilary at their engagement session I could tell she was energetic and excited, she has a zest for life that is beautiful and contagious. Her love and excitement about marrying Nick was no different and so fun to watch and capture! And Nick just adored Hilary. Ever moment he could pull her in and kiss her and twirl her around he took full advantage of. You do not have to spend long with these two before knowing that they compliment each other so well and are such a perfect match.
Right before their reception began the rain let up just before dark. We ran outside and the joy these two had running around dancing and kissing in the sand at Newport Beach House was the absolute best moment of the day. I loved photographing them and seeing the excitement on their faces of just getting married. Some of my absolute favorite photos ever and the sky had a beautiful pink and purple tint. And we can't forget their dapper pup that made an appearance for some photos and had the important job of ring bearer!
Hilary & Nick danced the night away with their closest family and friends celebrating the perfect day! So much joy, love, and excitement! We absolutely loved being a part of your special day Hilary & Nick!! Congrats!!!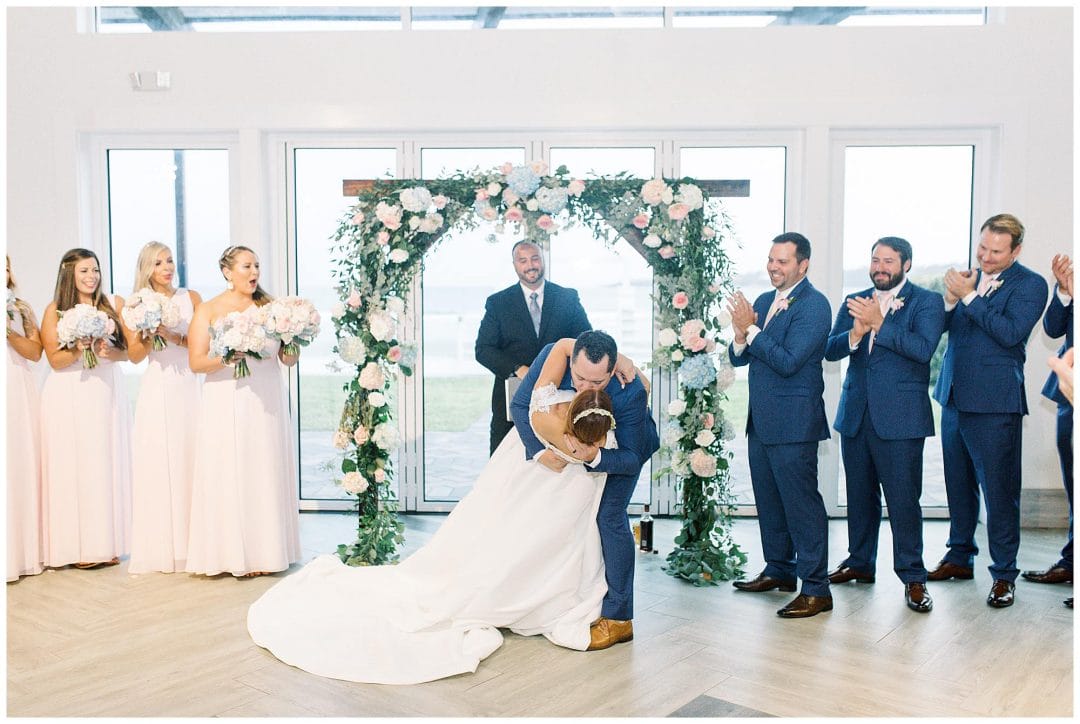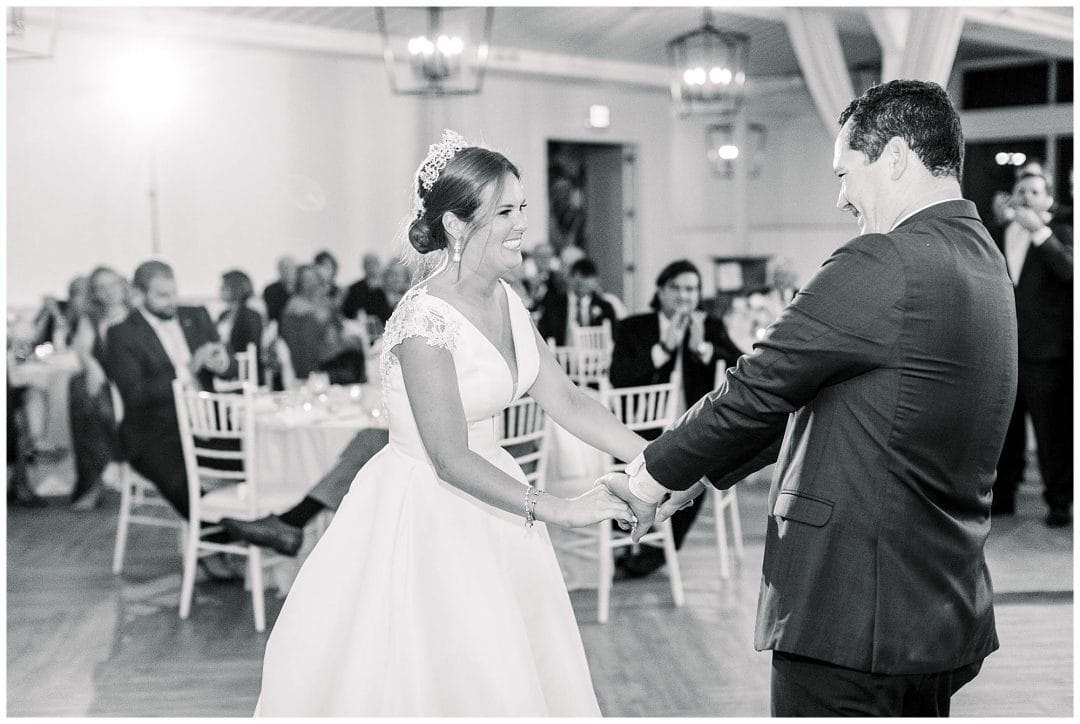 Venue: Newport Beach House
Photography: Krista Jean Photography
HMUA: RI's Makeup By Jenna
Florist: Michelle Jeanne Floral
Videographer: Stop Go Love