This romantic tented wedding at a beautiful private estate in Boston Massachusetts was photographed by Krista Jean on Friday, May 14, 2021. Krista is a Boston wedding photographer available for wedding photography in Boston, Massachusetts, Rhode Island, Connecticut and beyond. 
Olivia always dreamed of an outdoor wedding at a beautiful waterfront estate, so when their family friends opened up a new venue right outside Boston Massachusetts they were thrilled to be able to have the wedding of their dreams there! The property has a gorgeous house for everyone to get ready in with a beautiful horse farm, pond, and fields for dreamy photos. Their wedding was the perfect combination of romantic, fun and meaningful.
Olivia wore a beautiful Grace Loves Lace gown that she spotted two years ago online. Ever since seeing it she knew she was going to wear it for her wedding day. When she went to the showroom in NYC to try it on a few years later it was exactly as she envisioned – stretchy lace that was lightweight and breathable, but still so timeless, romantic and dreamy. She had a first look with her bridesmaids and it was the sweetest reaction to capture!
Sam & Olivia wanted to wait to see each other until she walked down the aisle, but they still wanted to share a special moment together before the ceremony. They decided to write private vows to each other and read them together. It was emotional, meaningful, intimate, and a moment they will never forget. The ceremony space overlooked the pond with a beautiful arbor lavished in Eucalyptus, roses and fluffy pink peonies. Olivia & Sam surprised their parents with letters that they read aloud, expressing their gratitude for their upbringing and the wonderful example of marriage that they had from their parents. It was a beautiful way to honor them and spoke volumes about the powerful impact a strong marriage can have.
Taking Olivia & Sam's portraits after the ceremony was my favorite part of the day. We had the perfect sunset for those dreamy golden hour photos and their excitement and love for each other was just beaming! Having that time to celebrate with them and soak in the just married feeling privately before going into their reception is something I always love to do with our couples. They had a beautiful tented reception designed by Giuberti Decor. Their favorite food is breakfast so they had that for dinner! It was delicious and a fun way to make the menu personal to them. Their reception was fun and relaxed with lots of desserts from Sam's family's bakery – Silva's Bakery. They spent time outside with their guests dancing, playing lawn games, and enjoying delicious breakfast foods. The night ended with a sparkler send-off for the newlyweds! We had so much fun capturing their wedding day and are so excited to share all our favorites with you!
Congratulations Mr. & Mrs. Gomes!!!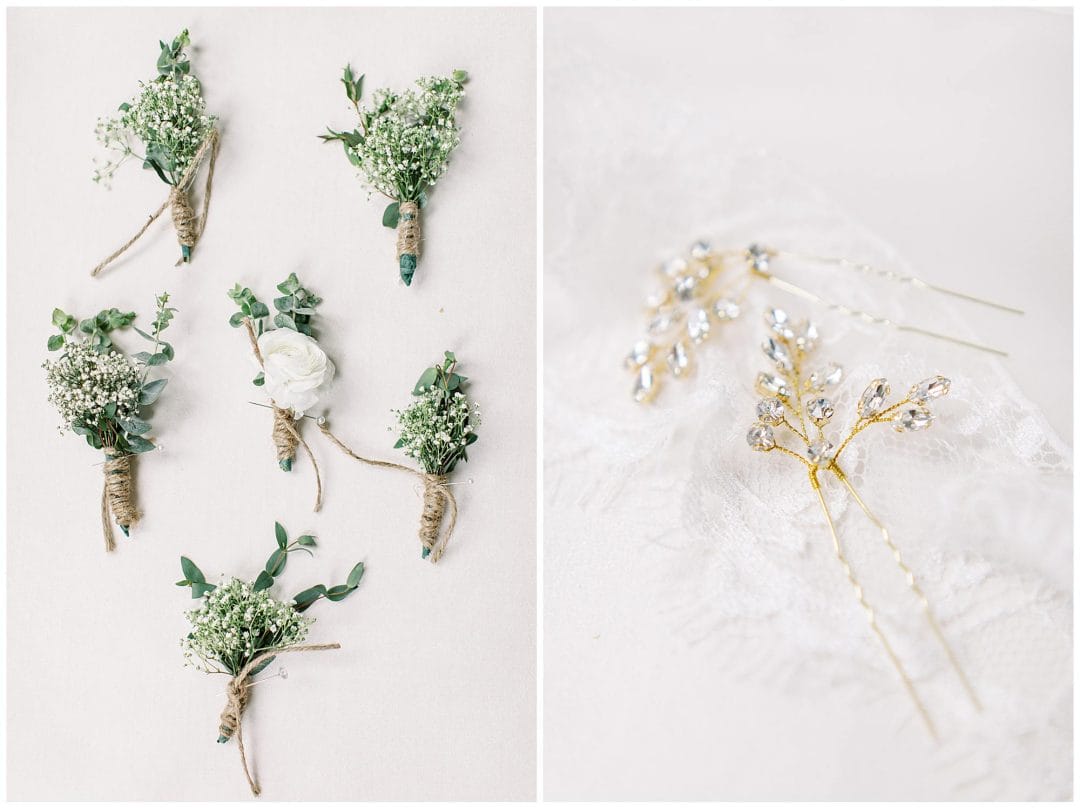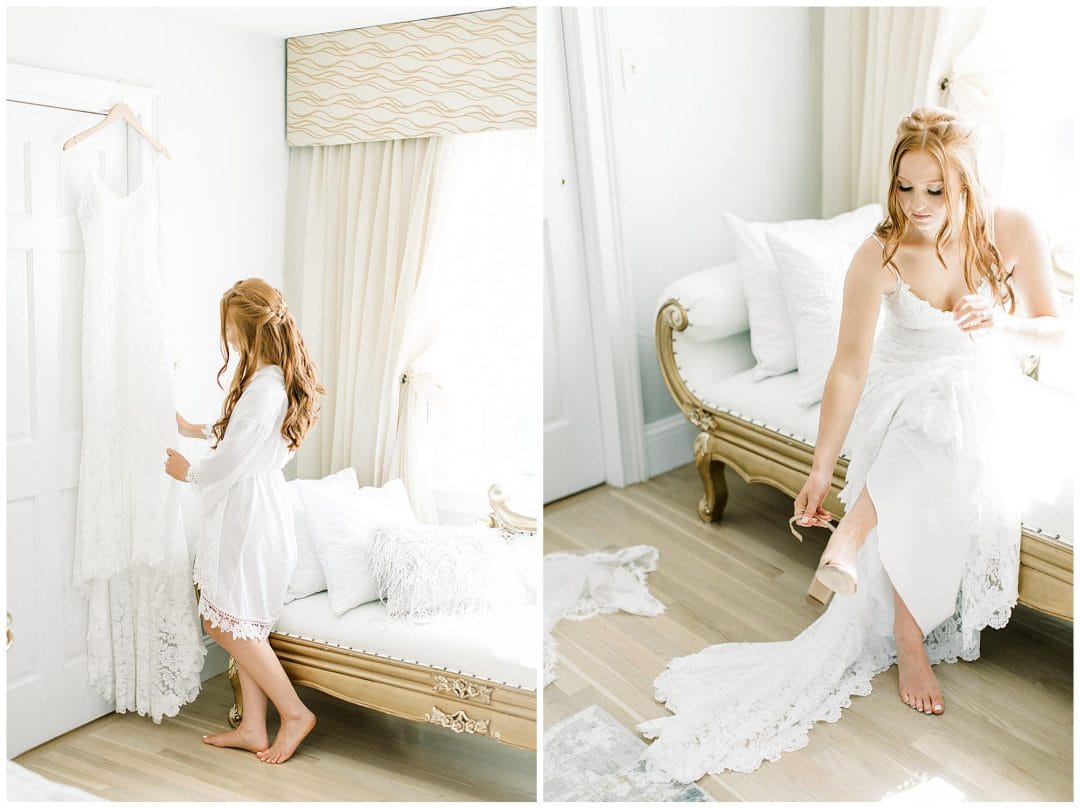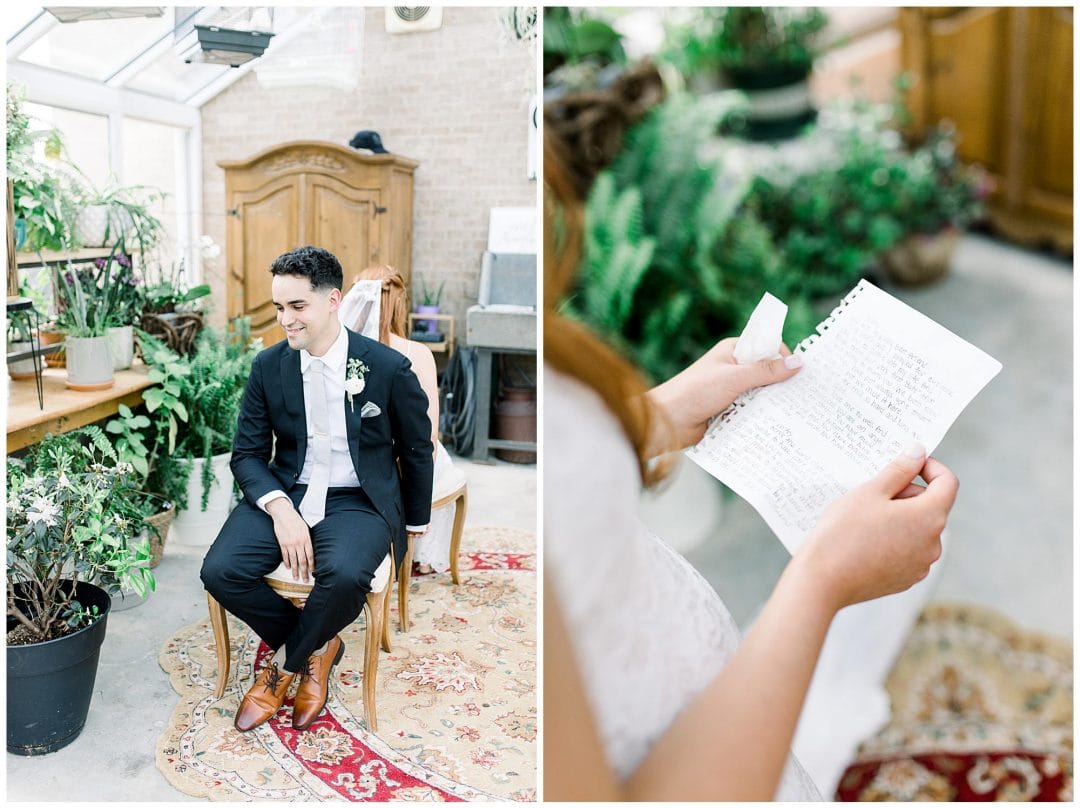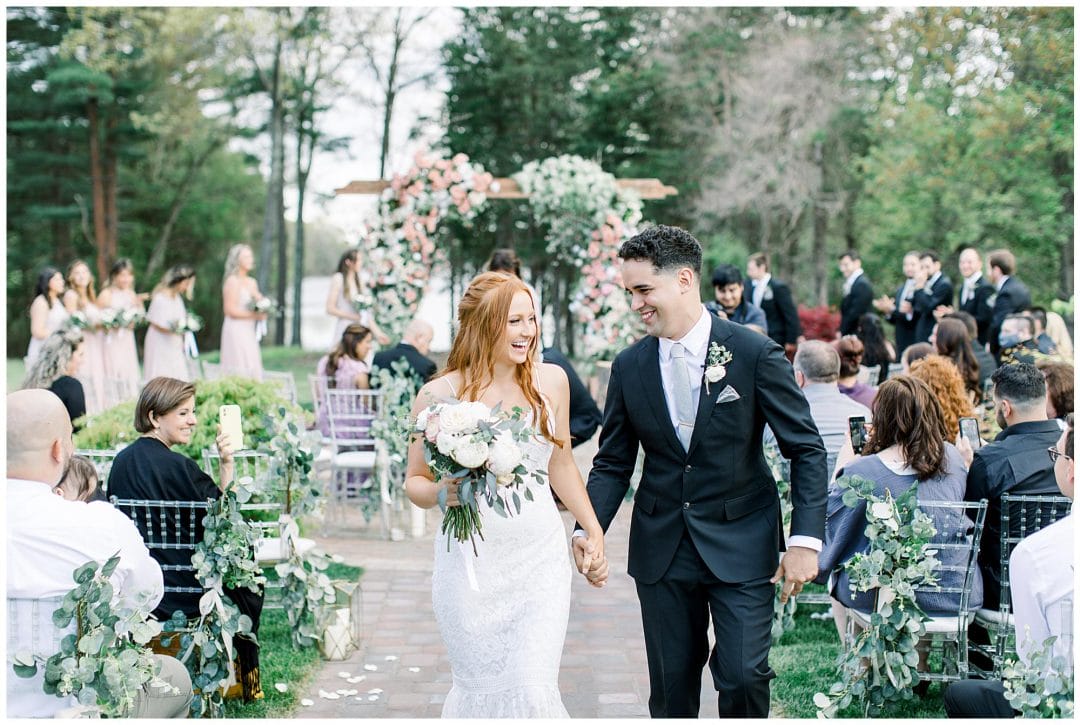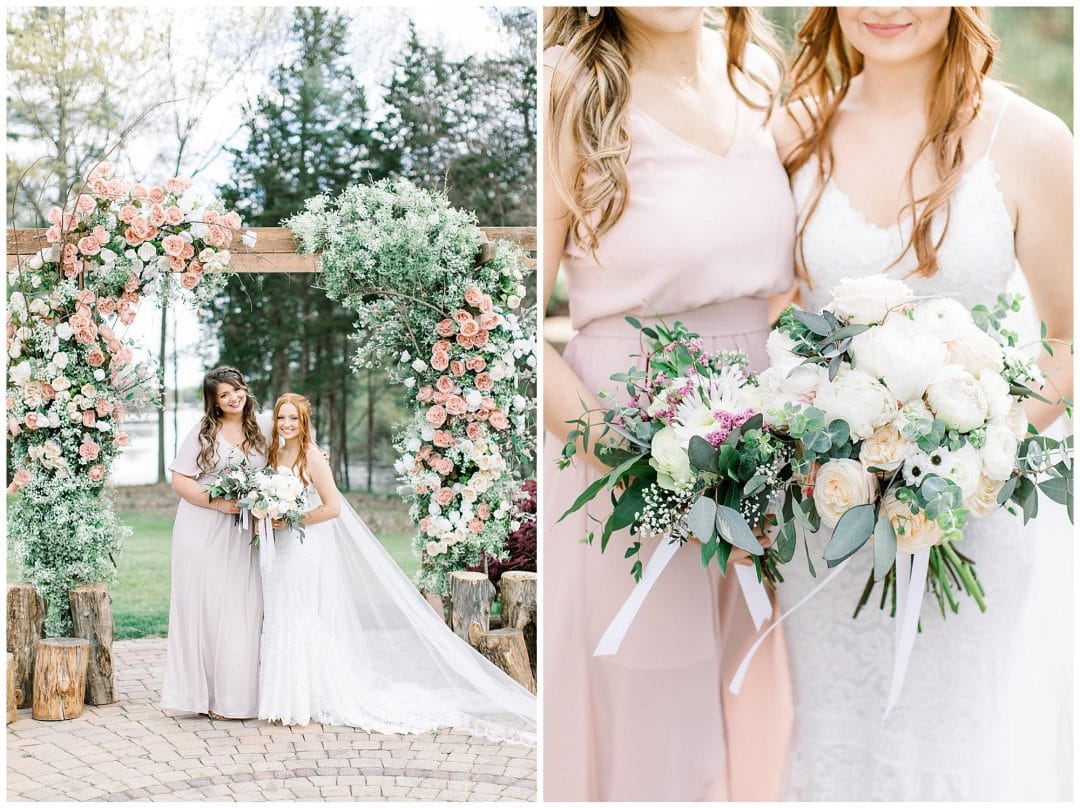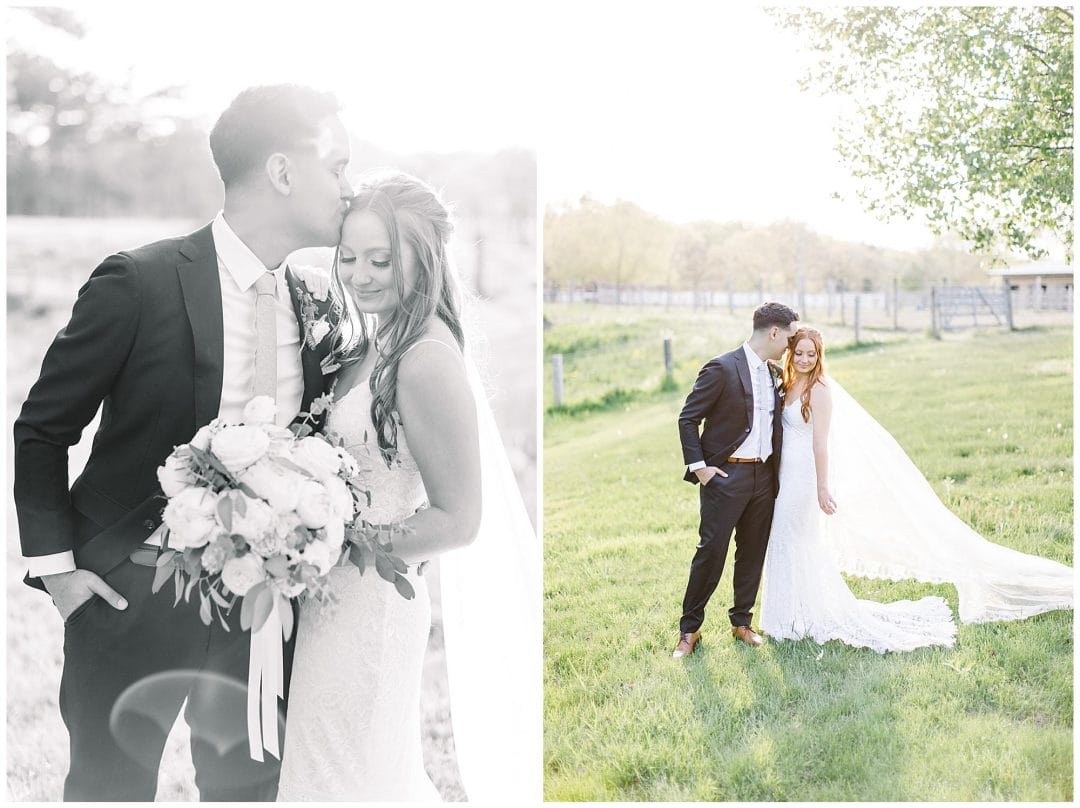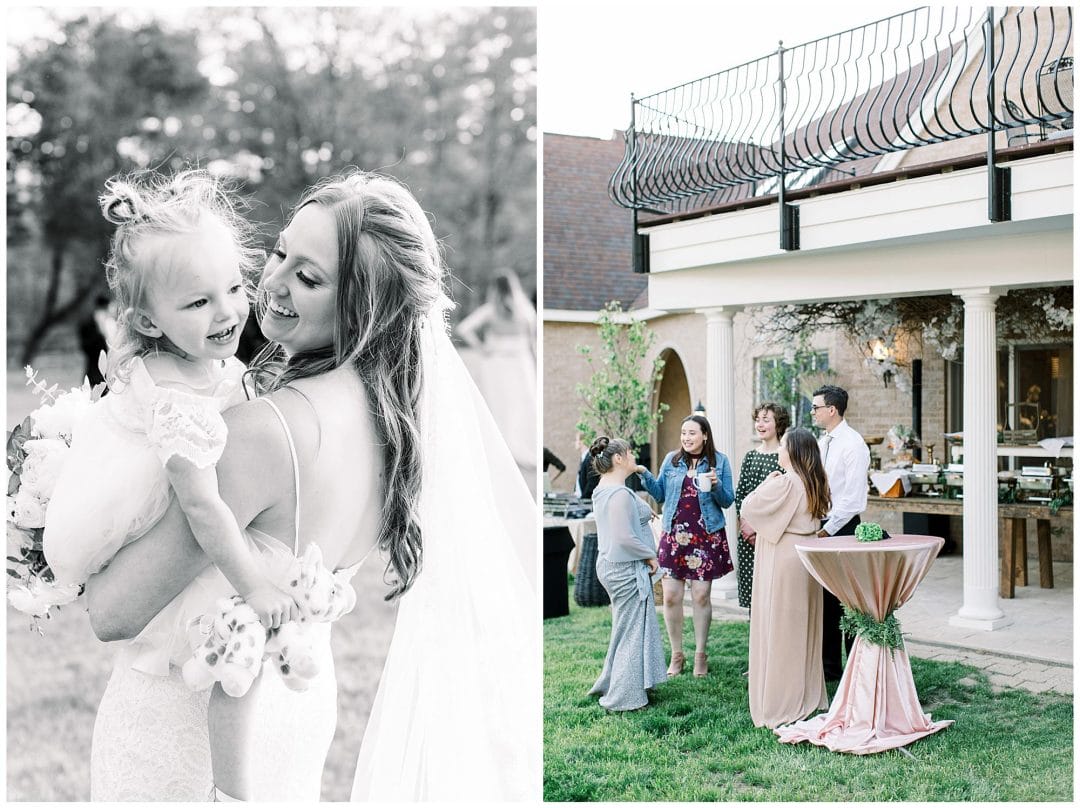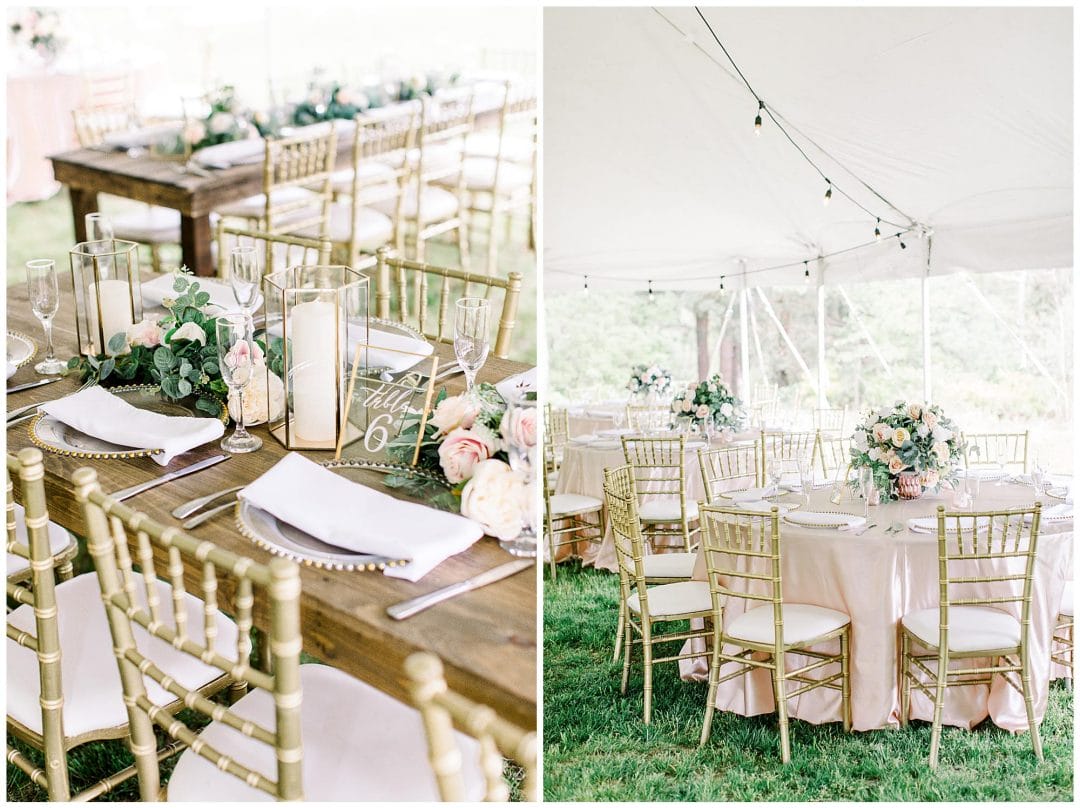 Photographer: Krista Jean Photography
Wedding Planner/Florist/Catering: Giuberti Decor
Dress: Grace Loves Lace
Makeup Artist: Haley Page Beauty
Hair: Ella Does It
Videographer: Embark Films