Cassie & Andy had a beautiful wedding at Avon Old Farms Hotel on their perfect summer day. They have been anticipating this day for a long time and it was so worth the wait! When I first walked into the Avon Old Farms Hotel I was blown away by the beautiful decor and New England charm this independent boutique hotel had to offer. The hotel is on 10 acres of land with lots of greenery and florals. Cassie's family owns a landscaping business so she fell in love with the grounds that Avon Old Farms Hotel had to offer. Upon arriving, I could instantly see why Cassie & Andy fell in love with this venue.
Cassie & Andy had personal vows that they wrote for one another during the ceremony. This was one of my favorites parts of the day – I always love how meaningful this makes the ceremony. The joy on all their friends and families faces throughout the ceremony was such a joy to watch. You could feel the support and love surrounding them. Cassie's brother made a Trellis for the ceremony that they walked through as they went down the aisle. It was a beautiful hand crafted gift with their initials engraved that is now in their yard – something they will forever cherish. These details and so many others made their day unique to them and one they will always remember.
We absolutely loved being a part of this sweet couples day and capturing so many special moments throughout it. I am so excited to share some of our favorites with you!
Congrats Mr. & Mrs. Budden!!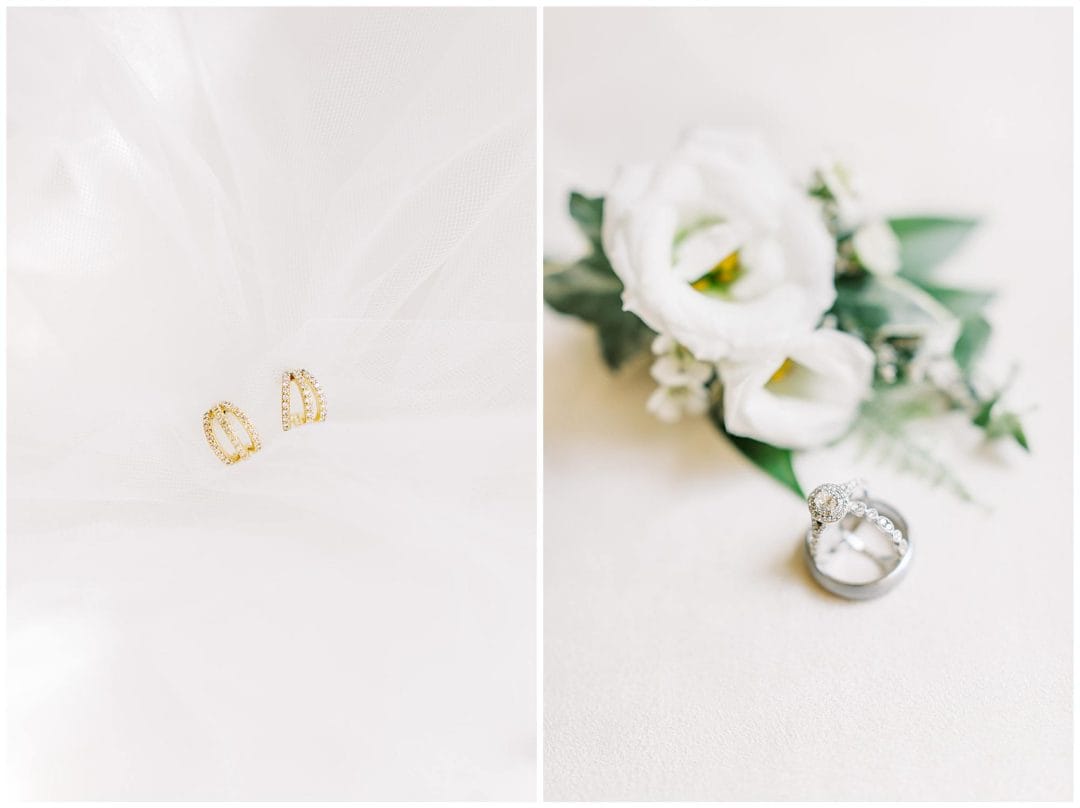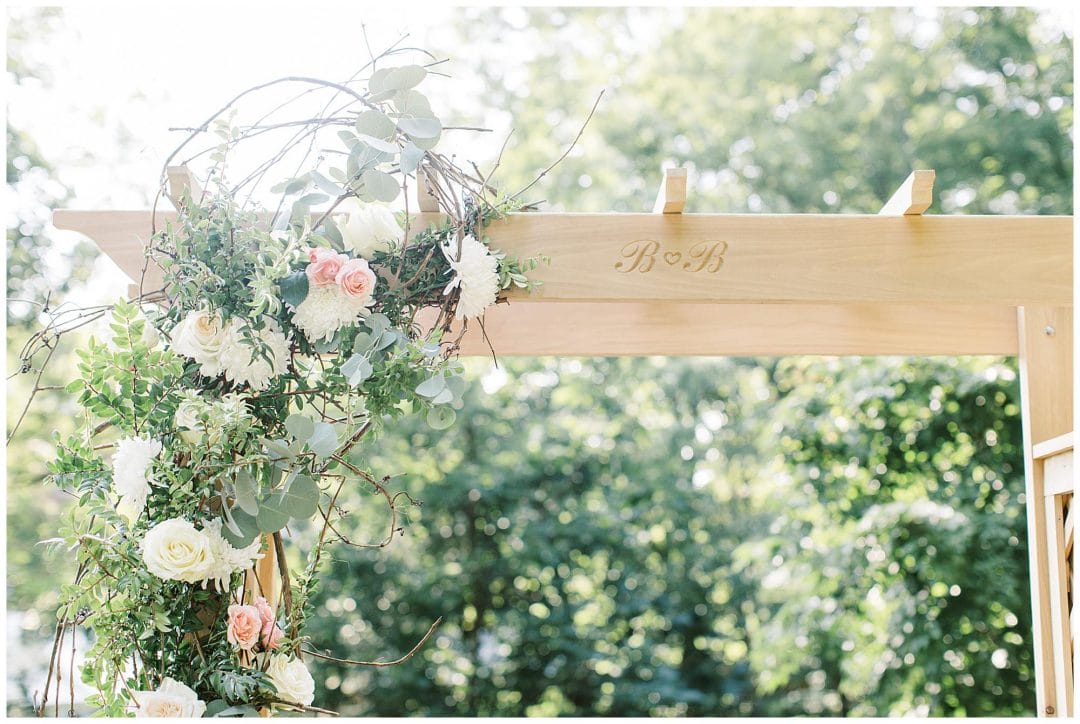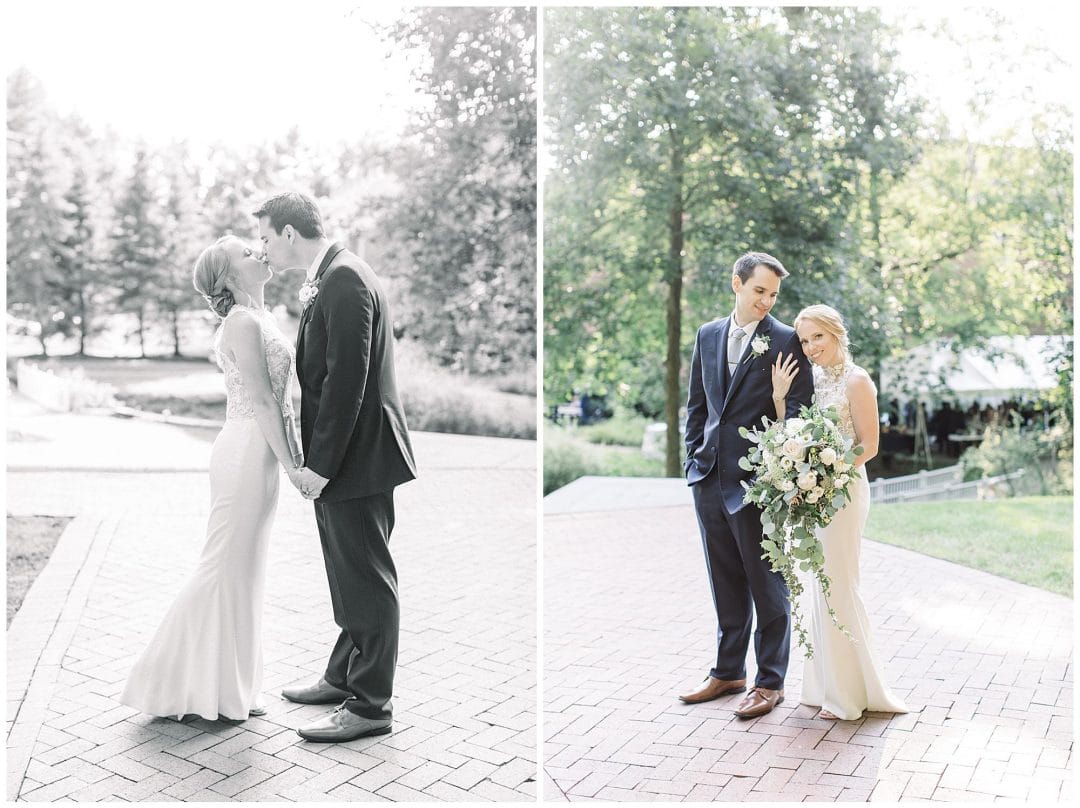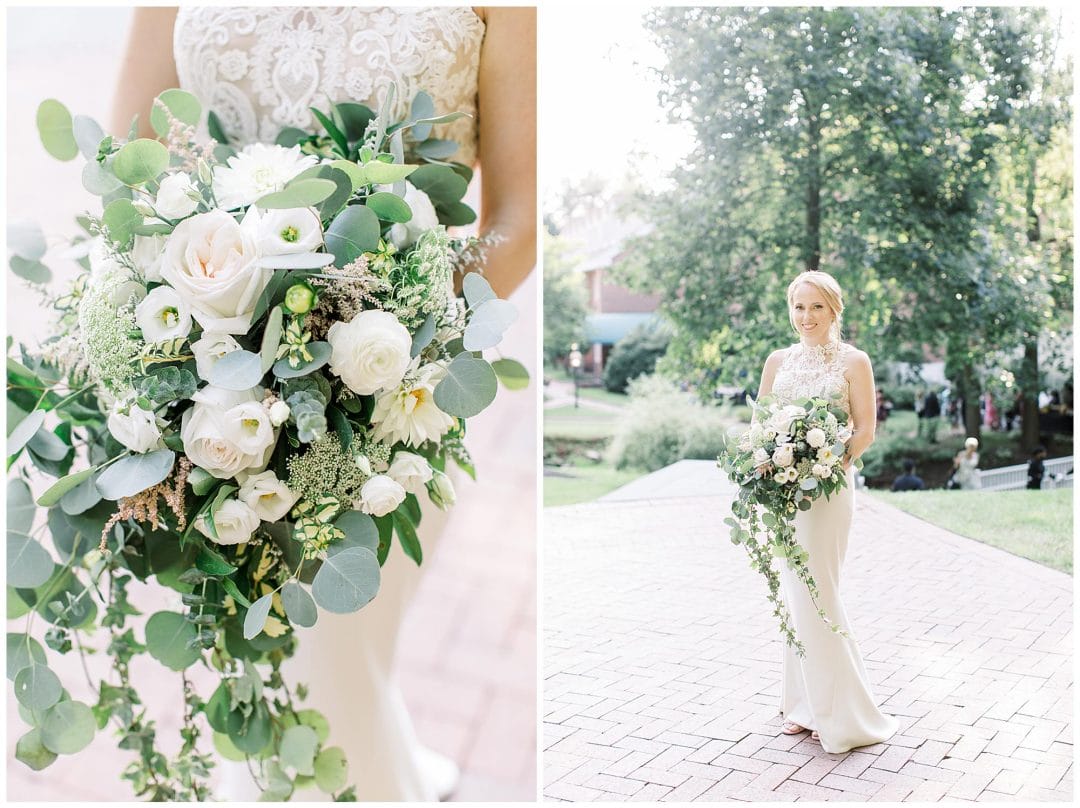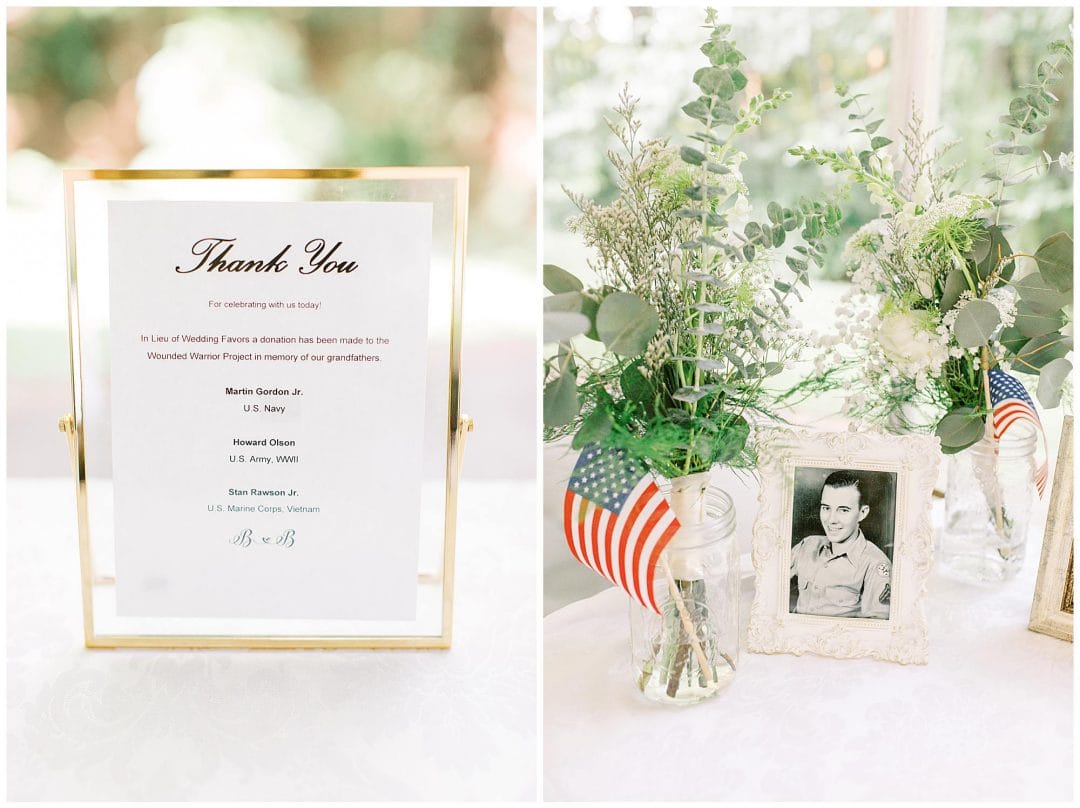 Venue: Avon Old Farms Hotel
Florist: Sharon Elizabeth's Floral Design
Makeup: Crystal Vazquez & Co.
Hair: The Beahive Salon