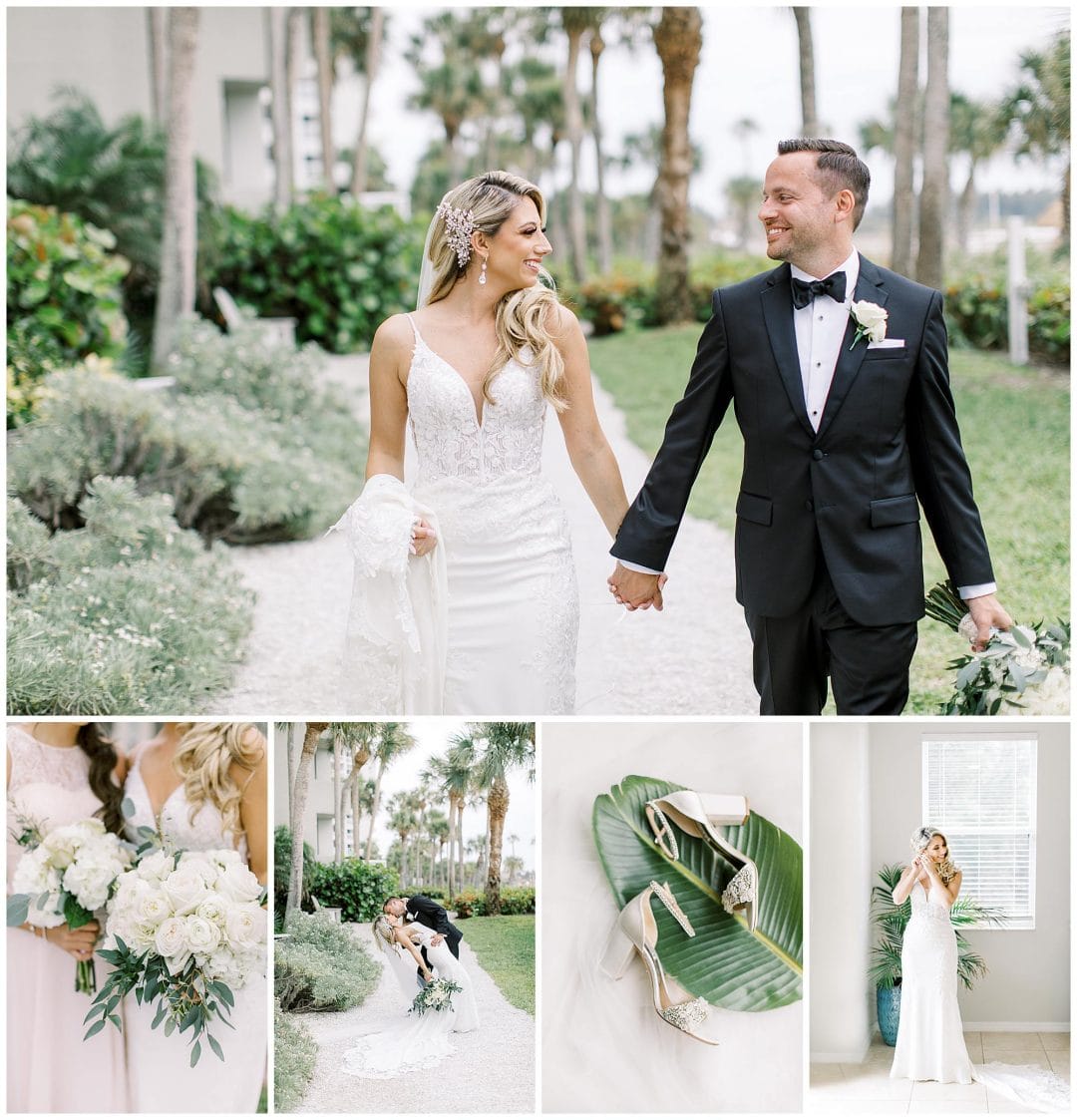 Danielle & Andrew had their gorgeous tropical wedding at The Resort at Longboat Key in the beautiful Longboat Key Florida. It was almost 3 years ago that I photographed one of Danielle's best friends engagement sessions. Ever since then we have chatted here and there on instagram & finally officially met each other last summer at Thalia's wedding! Danielle instantly felt like an old friend and someone I had known for a long time. Her & Andrew are some of the sweetest people and we could not have been more excited to capture their wedding day at the Resort at Longboat Key! My husband and I love Florida & I have a dream of having a house in Naples one day. This was our first Florida wedding & we hope it is the beginning of many in the beautiful Southwest Florida.
Danielle chose Hydrangeas, roses & a mix of light & dark greenery for her florals. Hydrangeas were her mom's favorite & she added a beautiful locket to her bouquet. It was a special way to honor her and carry her with her through the day. She also had a surprise cake of their dog, Reese, made for Andrew at the reception. And they had a signature cocktail made with napkins of Reese's face. If you have met this dog then you understand their obsession! She is the sweetest thing ever and is featured in some of the getting ready photos below! These are just a few of the many special ways they made their wedding unique & sentimental.
Stefanie, owner of Swanky Soiree, did a fabulous job of bringing their vision to life. The ceremony & reception space designs were elegant, timeless & had that beautiful "old Florida" vibe that Danielle & Andrew wanted. Andrew always dreamed of having a beach wedding. Their ceremony took place on the beach overlooking the beautiful ocean, and thankfully the rain held off! Some dolphins even made an appearance in the background during the ceremony. Danielle loves the lush greenery in Florida and the reception space had tons of beautiful greenery & palm trees. Everything turned out absolutely perfect & this was the perfect start to our wedding season!
Congrats Mr. & Mrs. Marple! We love you guys & hope you enjoy all your photos!!!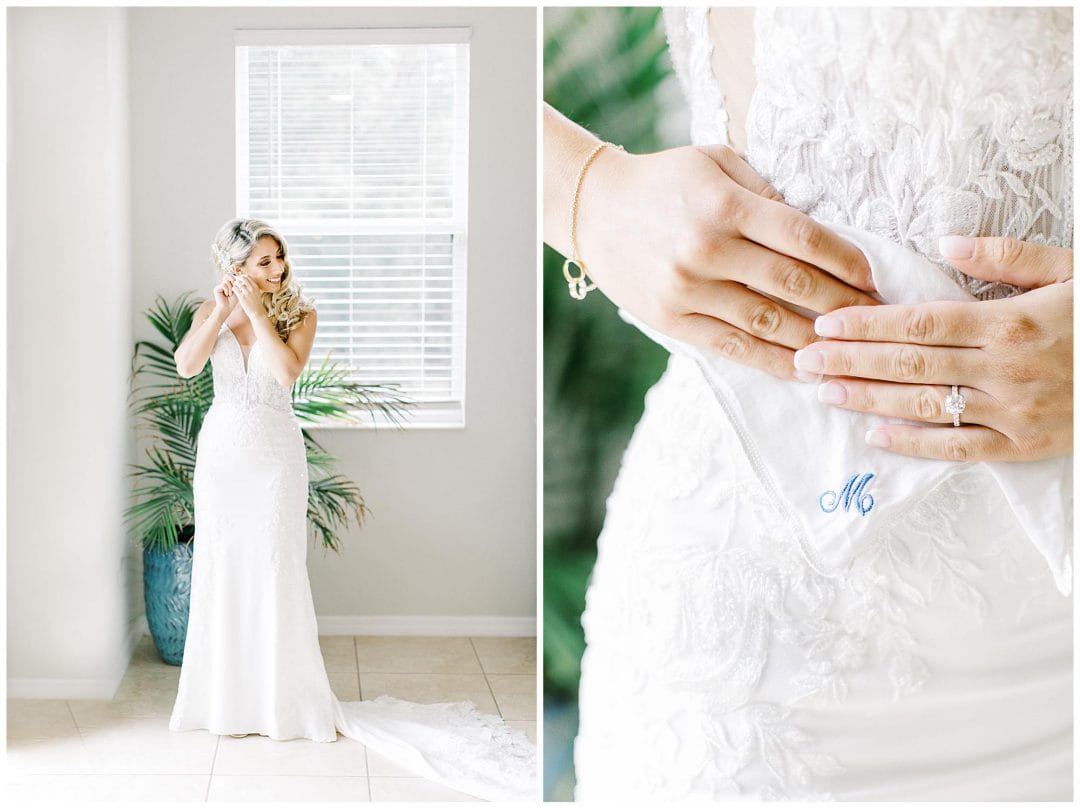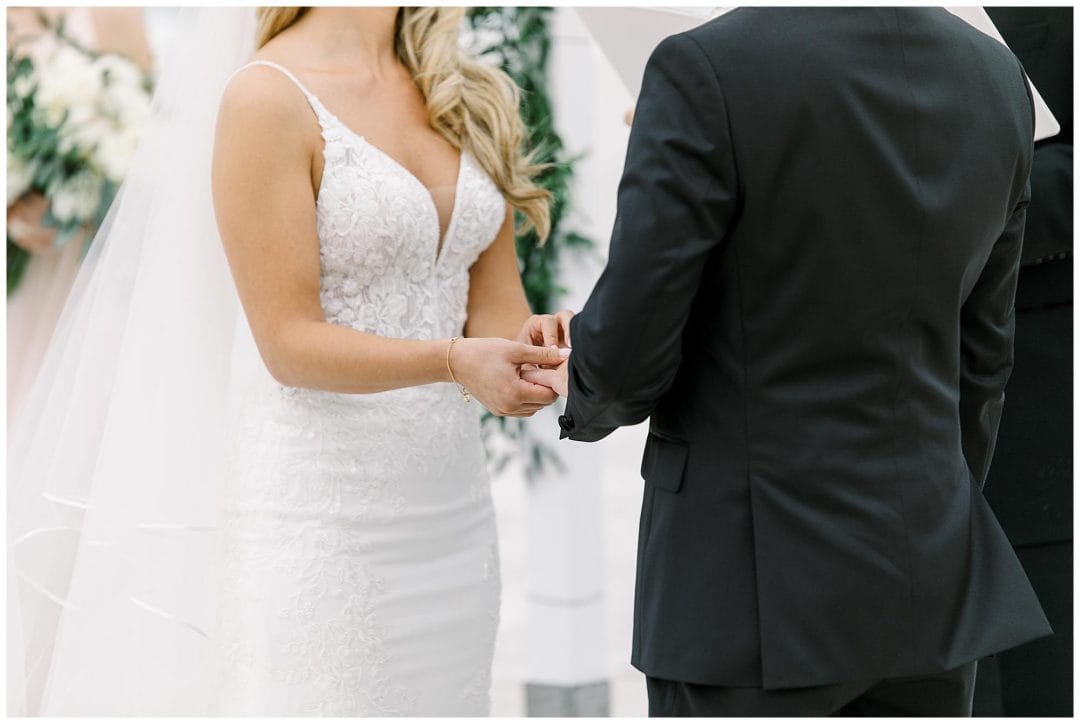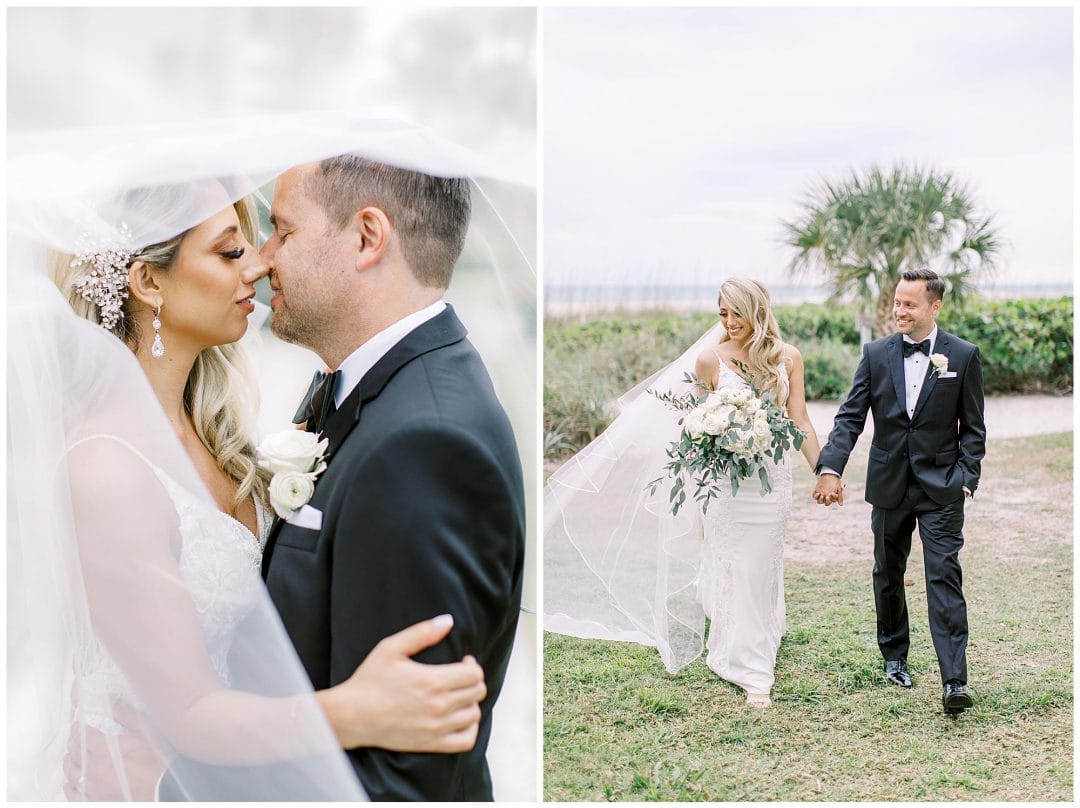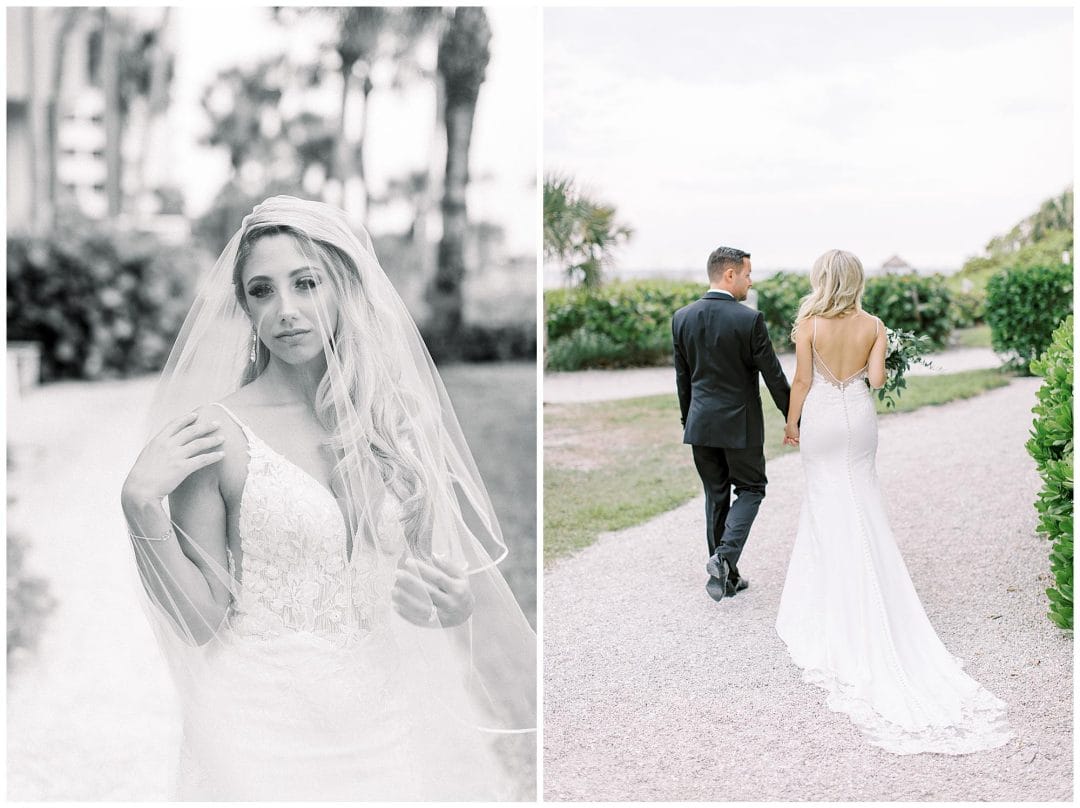 Photographer: Krista Jean Photography
Venue: Resort at Longboat Key
Planner: Swanky Soiree Events
Dress Designer: Essence of Australia
Dress Shop: The Perfect Dress Sarasota
Florist: Sue Ellen's Floral Boutique
HMUA: DS Creations
DJ: Jamaal Day
Sax: Kyle Baker
Strings: Deleon Entertainment
Videographer: KJ Creative
Cake: Cakes by Ron
Wedding photographer serving New England. Timeless photography for the classic romantic.