Thalia & Spencer have been patiently awaiting their dream wedding at Aria. After a postponement last year due to covid and a long engagement they were SO ready for this day! Ever since meeting them at their engagement in 2019 I knew they were a special couple and their wedding celebration was well worth the wait! Thalia & Spencer are one of the sweetest couples I have ever met and meeting so many of their friends and family just confirmed how well loved they truly are. So many beautiful speeches and tear filled eyes throughout the day expressed how well loved and supported they are and capturing these moments was such an honor. 
One thing I love about Thalia is that she always greets you as if you are the most important person in the world. As soon as I walked into where the girls were getting ready I got that warm Thalia welcome. She was beaming ear to ear with so much excitement that the day she finally gets to marry her best friend was here! These high school sweethearts have been together since they were 15 years old!!! So you can imagine the anticipation and excitement they had that the day was finally here. Thalia and her girls had their hair and makeup done by Flawlyssartistry and Bombshell Beauty Babes and it all turned out beautiful! While they were getting all dolled up I photographed all of the beautiful bridal detail shots and got to hang out with one of my favorite pups Cora! She is their golden doodle and she was in their engagement photos if you missed those, she is the sweetest pup! 
Thalia & Spencer had their ceremony at First Congregational Church in Connecticut. When she walked down the aisle I don't think there was a dry eye in the room. She was stunning and everyone was so happy for them! Their reception was at Aria which is filled with beautiful grounds for photos and a gorgeous ballroom. Their cocktail hour had the most amazing welcome cocktails and food – pizza, calamari, pasta, shrimp, bacon covered scallops, cheeses, fruits and so much more! It was easily the best cocktail hour food I have ever seen, so many goodies! After Thalia & Spencer were announced at the reception they went straight into their first dance which was my favorite part! They choreographed on their own a special dance that I am still in shock over! I couldn't believe they didn't take a class – these two got moves lol! 
The rest of the evening was filled with memorable speeches, delicious food, and fun dancing. We loved celebrating every moment with these two at their Aria wedding! Congrats Mr. & Mrs. Oakes!!! We are so happy for you both and wish you all the best!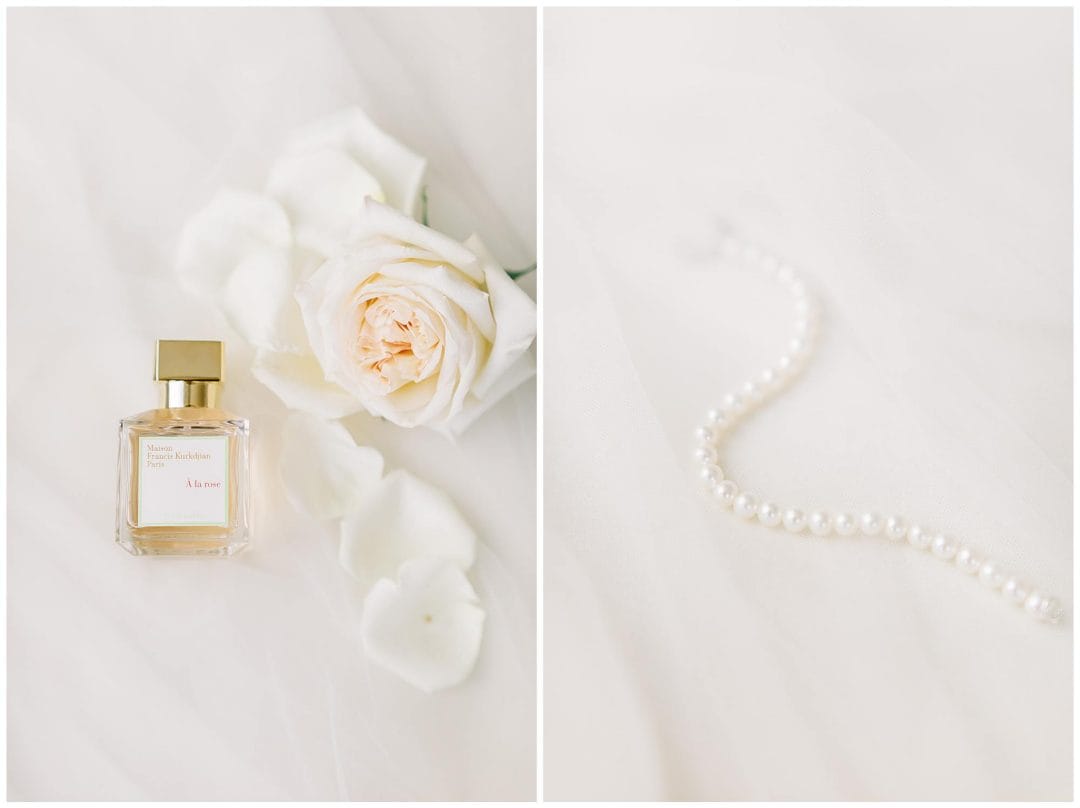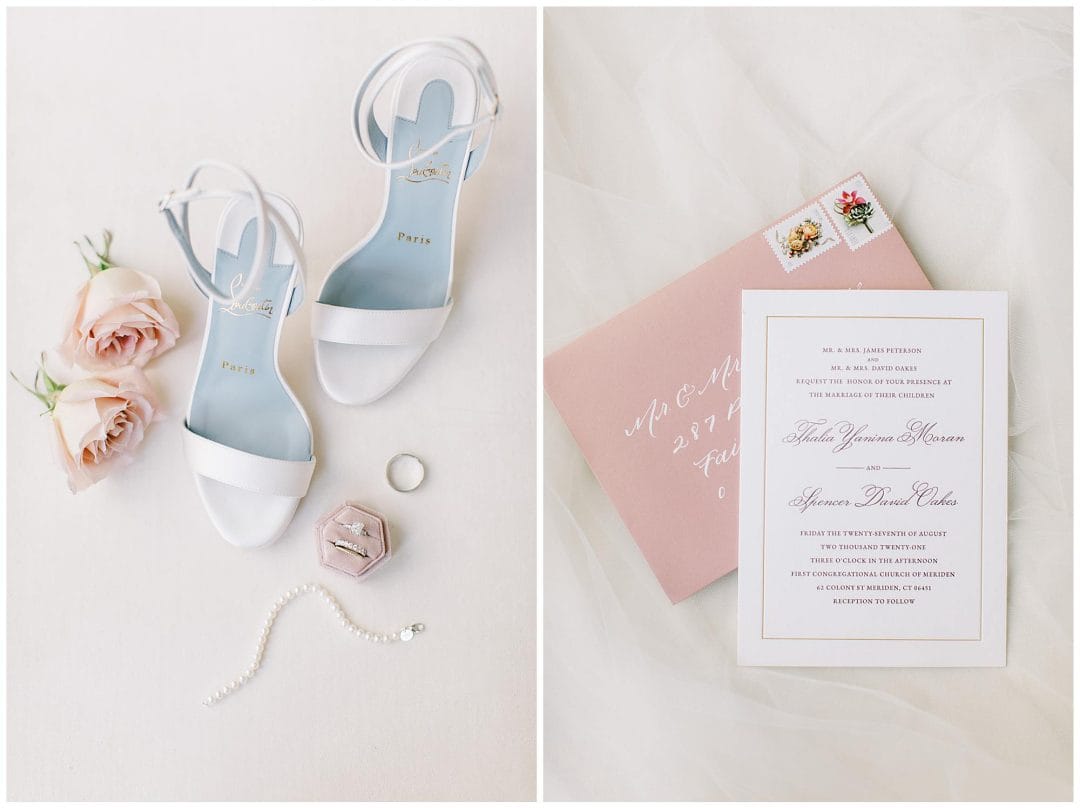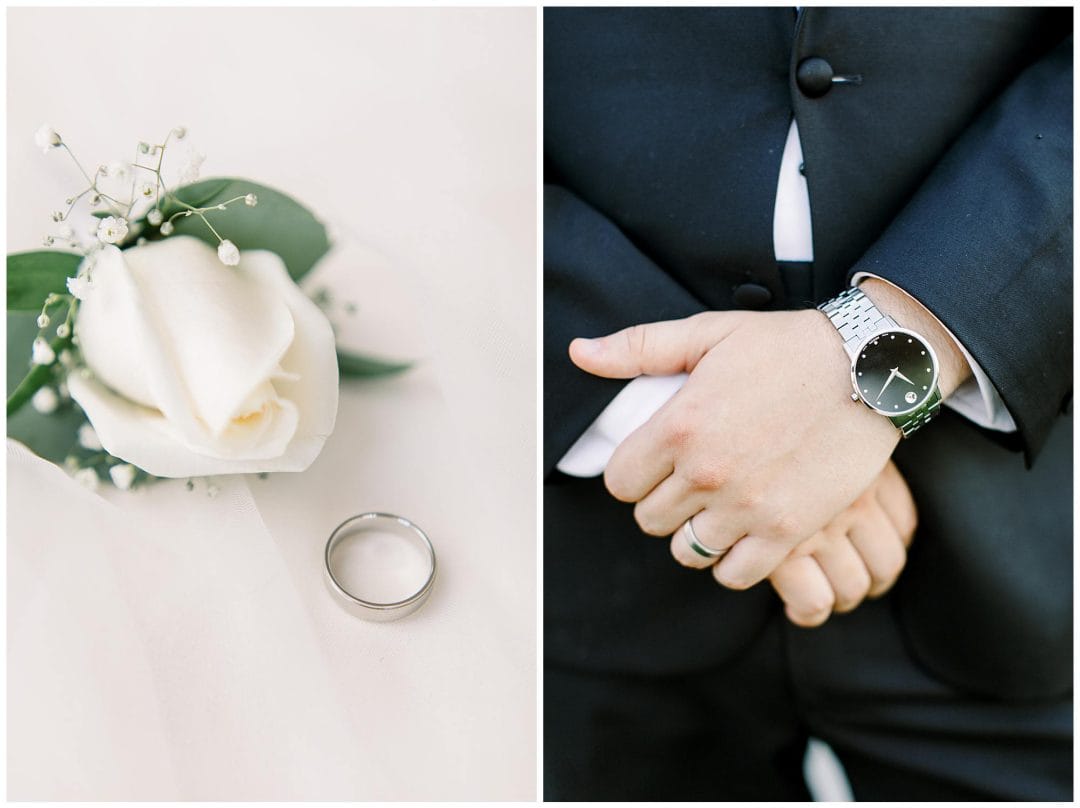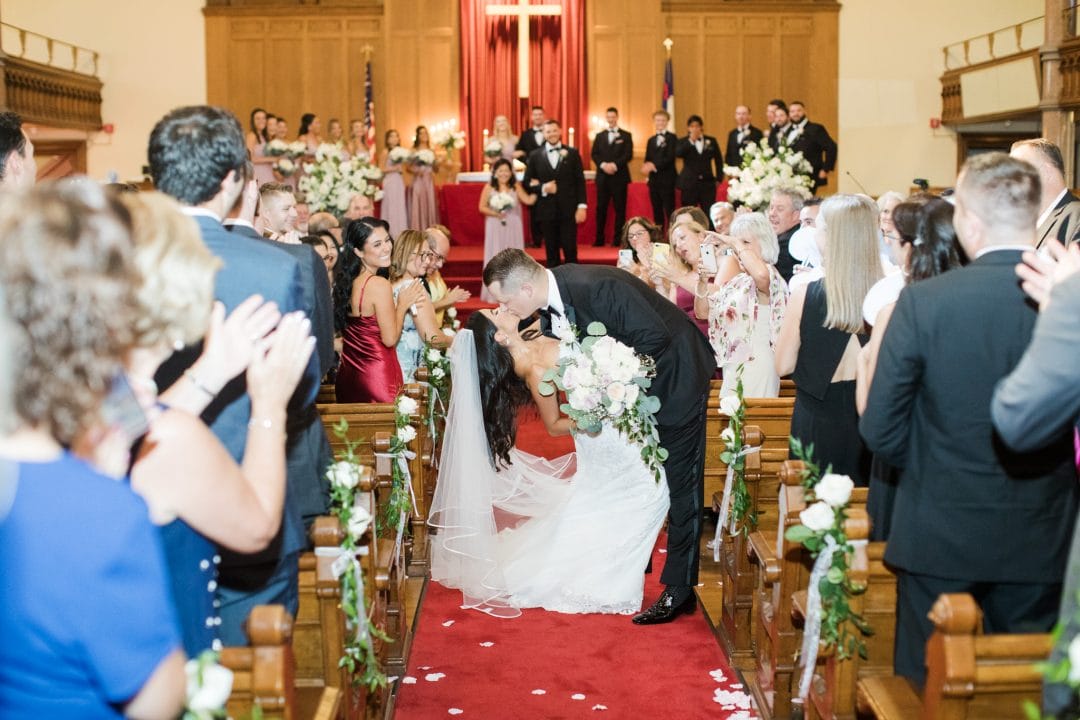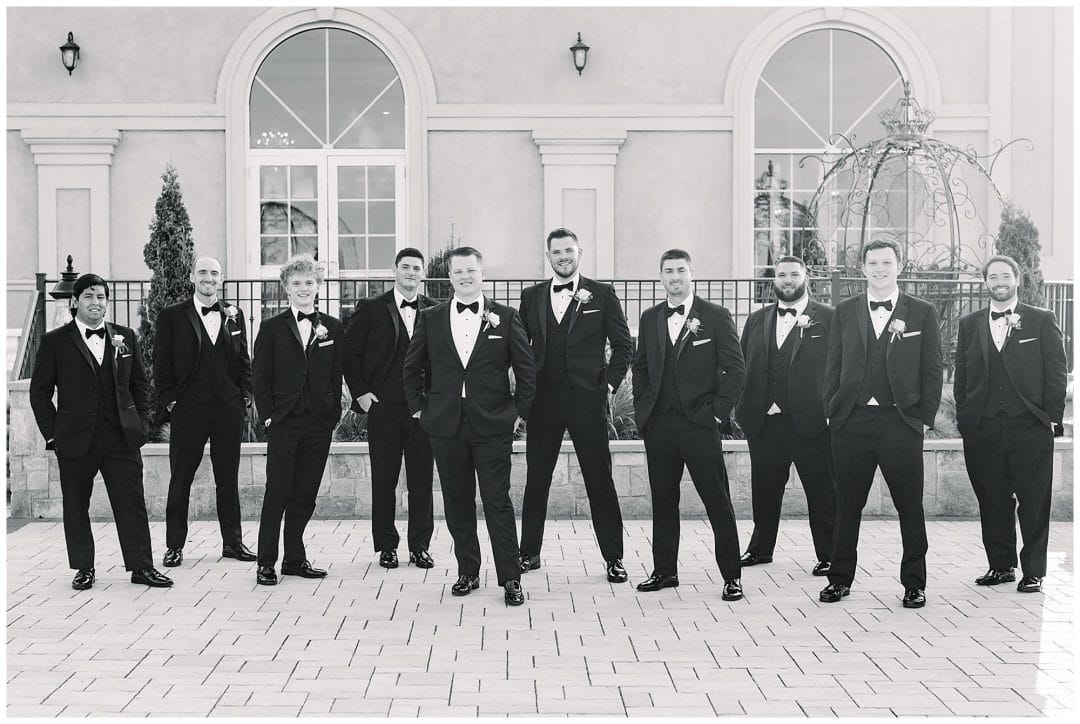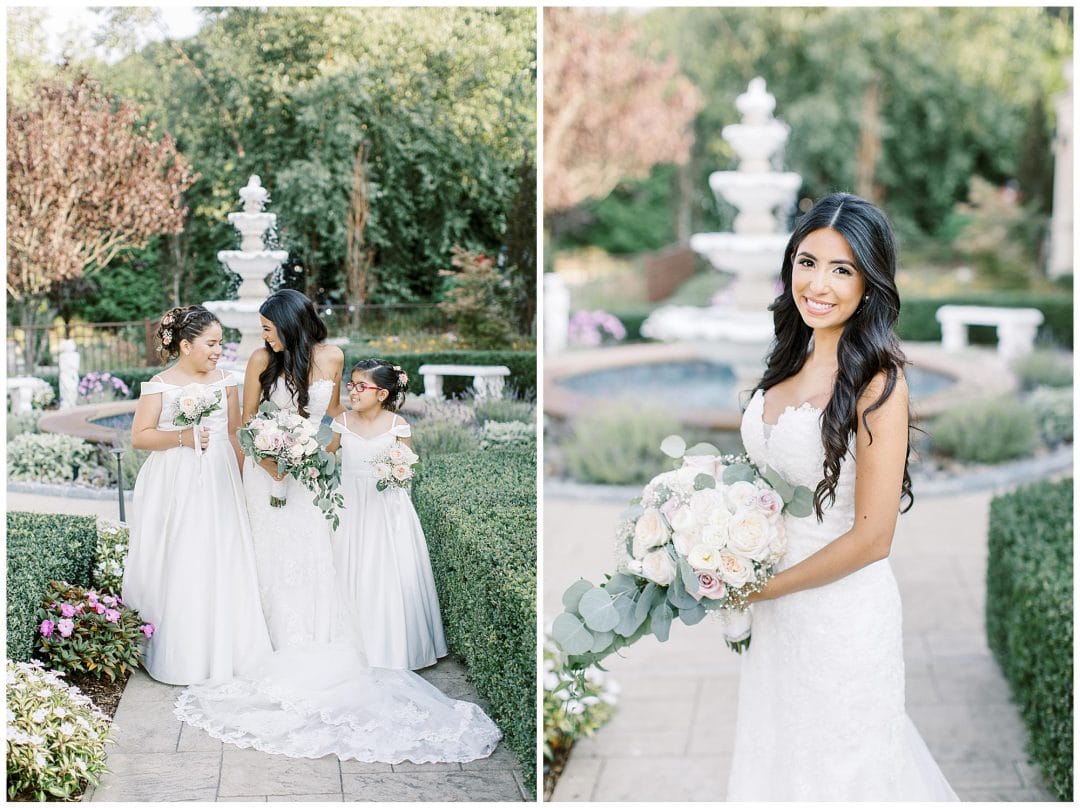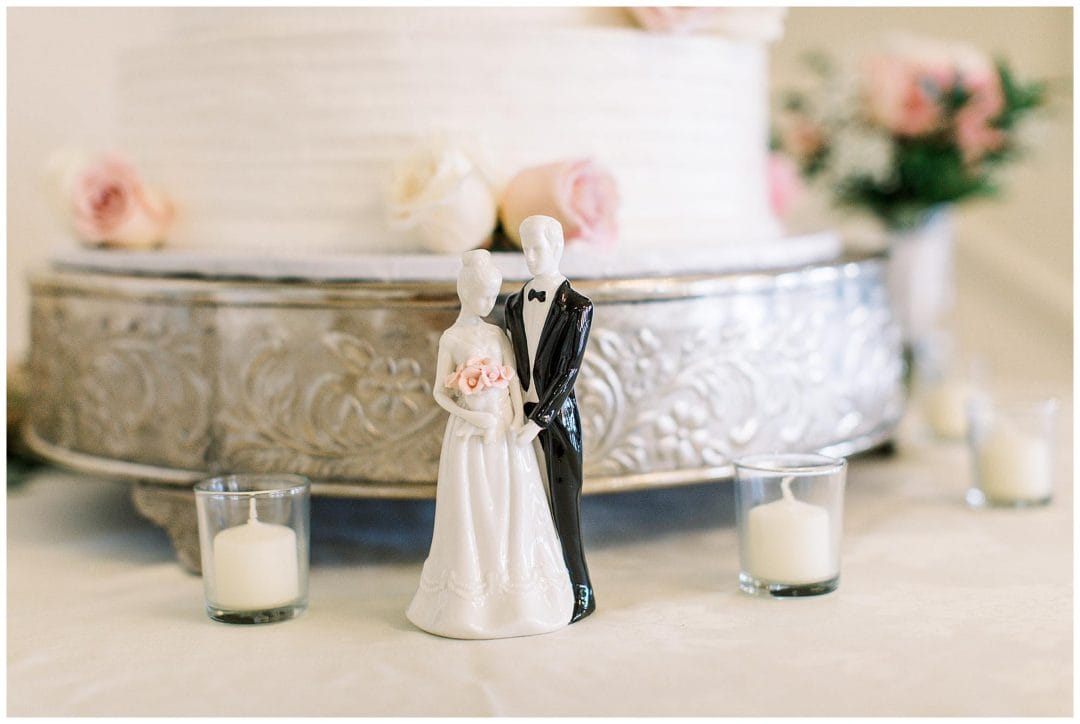 Thank you so much for choosing us to capture your special day!!! <3
Photographer: Krista Jean Photography
Venue: Aria
Invitations: The Lettering Bee Co. 
Makeup: Flawlyssartistry
Hair: Bombshell Beauty Babes
Cake: Modern Pastry
Videographer: Vengo Films
Entertainment: Rico Entertainments Events
String Quartet: Ariana Strings
Dress Designer: Amsale
Wedding photographer serving New England. Timeless photography for the classic romantic.