Alexa & Dan had a gorgeous Summer Wedding at the Starting Gate at Greathorse in Hampden, Massachusetts. Inspired by beautiful pops of color from their in season wildflowers & an intimate celebration with their family & closest friends. Dan & Alexa met through mutual friends days before the pandemic began. They hit it off right away and spent a lot of time together, imaging all the things they wanted to do together when the world got back to normal. It was a special season for them getting to dream together. Fast forward 3 years and they planned their dream wedding at the beautiful Starting Gate. The perfect venue with stunning views and an intimate setting. Alexa's vision was intimate, floral, and timeless. Every detail reflected what she envisioned for the day. The wildflowers were to die for and so much fun to play with for all their beautiful detail shots! Rooted Flowers did an incredible job!
When talking with Alexa about what was most important to her and Dan it was clear that their family & friends were very special to them. Everyone that attended their intimate wedding was either family or like family to them. They wanted everyone to be captured in some way and it was evident that the close relationship they had with their guests was a reflection of the kind of people they are. They are sweet, caring and loving and family is most important. I loved photographing everyones reactions to the meaningful speeches and moments throughout the day. It was such a joy for Andrew and I to capture such a special day! We ended the night with a beautiful sunset with cotton candy skies at the gorgeous overlook. Such a dreamy way to end a beautiful wedding day! We wish you all the newlywed bliss Alexa & Dan and are so excited for you and this new season as Mr. & Mrs! Thank you for entrusting us and inviting us to capture your beautiful wedding at the Starting Gate!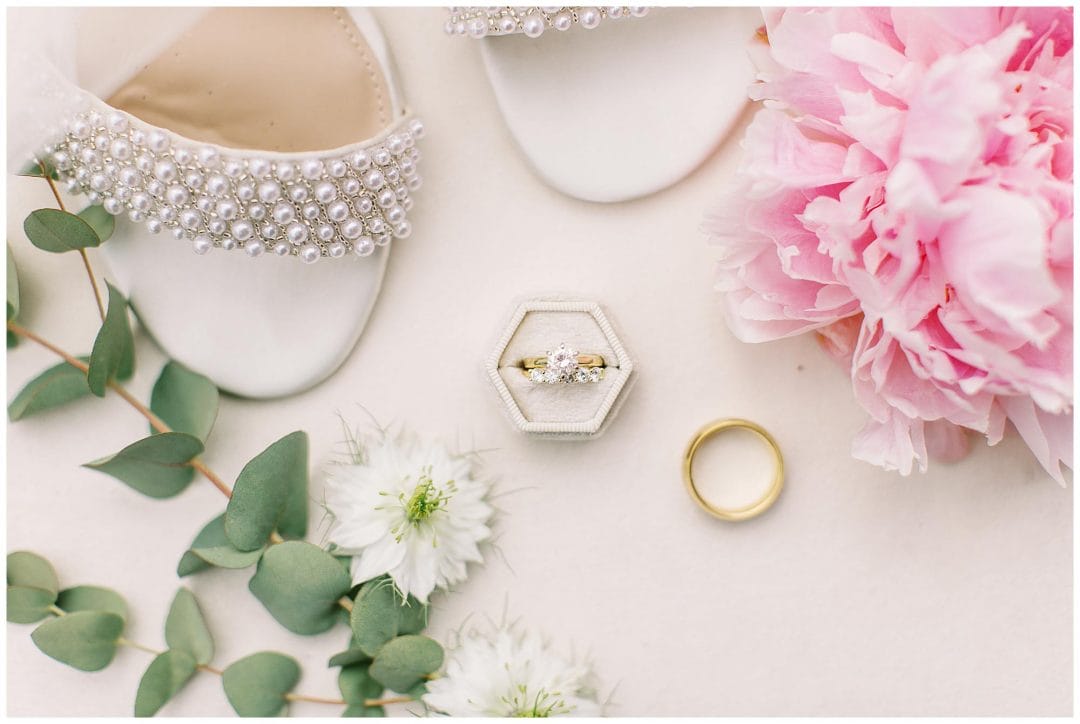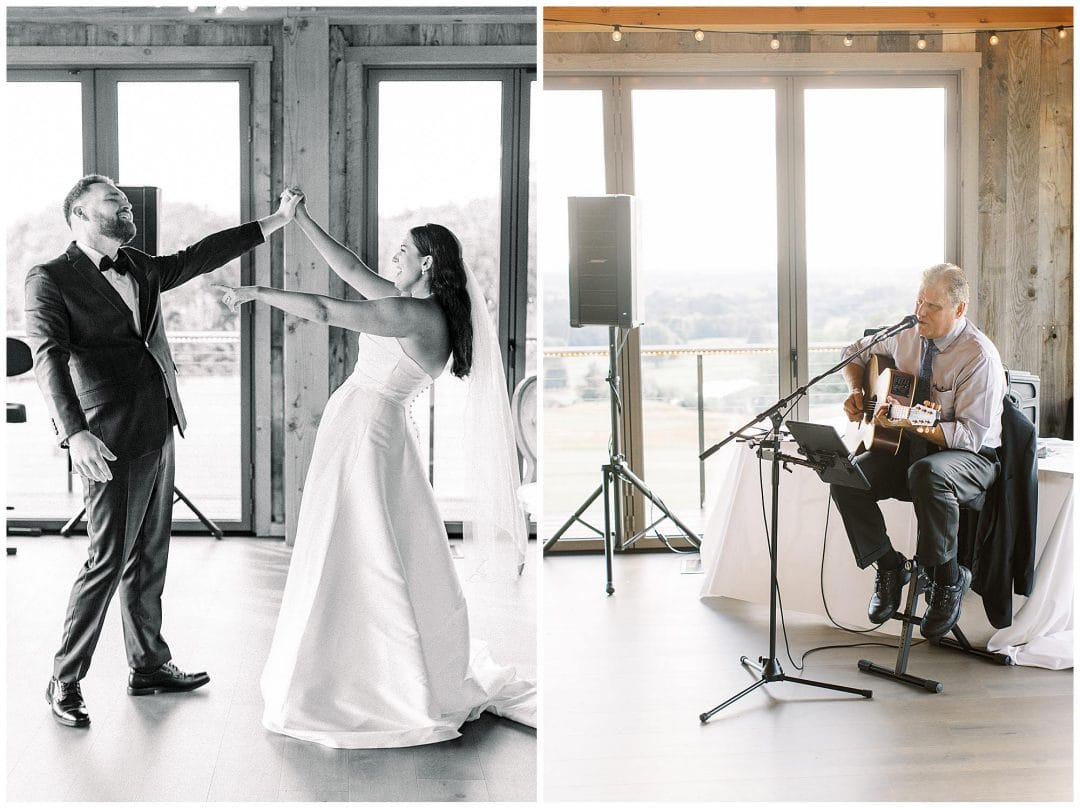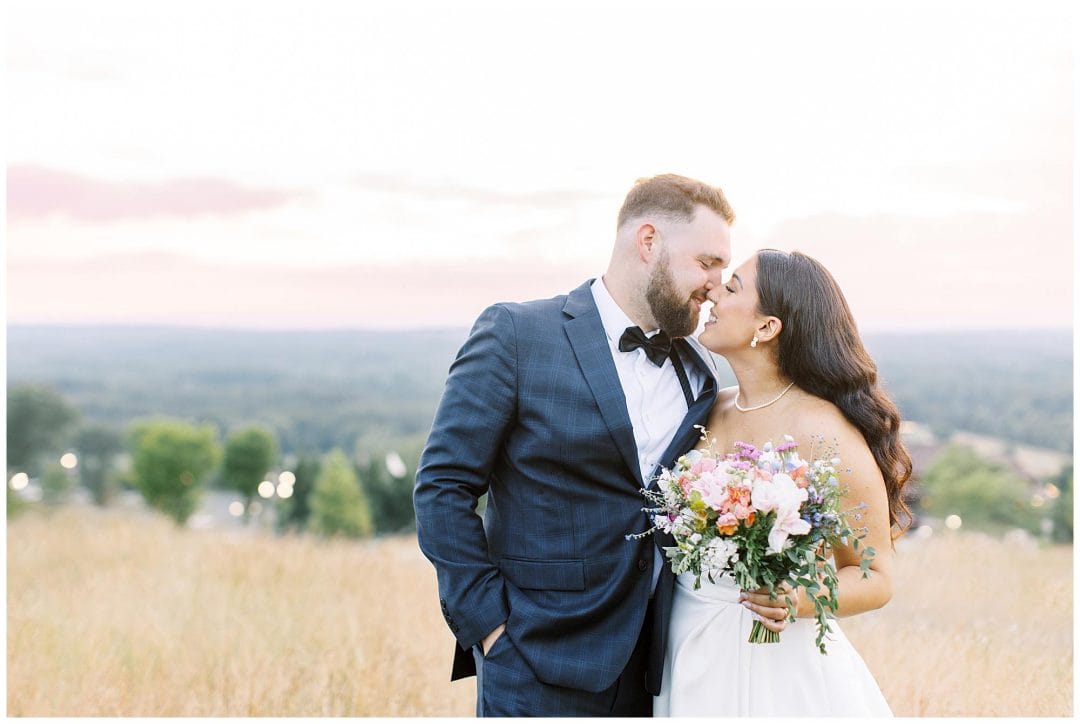 Photographer: Krista Jean Photography
Venue: The Starting Gate at Greathorse
Florist: Rooted Flowers
Cake: Pete's Sweets
Dress: Pearl Bridal
Band: Gary Jones
Hair & Makeup: Made by Mack
Wedding photographer serving New England. Timeless photography for the classic romantic.