Joe + Kate are MARRIED!!! This past weekend Andrew and I had the honor of photographing their beautiful burgundy fall wedding. These two have been sweet friends to us over the past year and we loved being able to document their wedding day for them and get to know them better through this whole process!
When I first arrived at Kate's house for detail/getting ready shots I was greeted by their sweet fur babies, Bella and Daisy. If you love dogs you are going to love seeing these two steal the show. Bella is extremely attached to Kate and pretty much refused to leave her side and would lay on her dress whenever she moved. It was hilarious and made for some fun pictures, until Andrew had to physically remove Bella so that Kate could be the center of attention for a little lol! We get it, our dogs are basically our children too!
Joe + Kate decided to do a first look which ended up being hilarious and sweet…let me explain. When Kate's sister, Olga, found out about this she decided it would be fun to pull a little prank on Joe. She dressed up in a blow up dinosaur costume so that when Joe turned around for the first look that was what he saw! It was hilarious and some must see pictures! I love a good prank so I was ALL ABOUT THIS IDEA! Joe was a good sport and we all had fun with it! But when Kate actually walked towards him for their real first look the excitement and joy in their faces said it all. Capturing that moment was my favorite part of the day. I love being able to freeze once in a lifetime moments like that…it will just never get old.
Joe + Kate we are SO excited for you and were honored to be a part of your day!
Enjoy!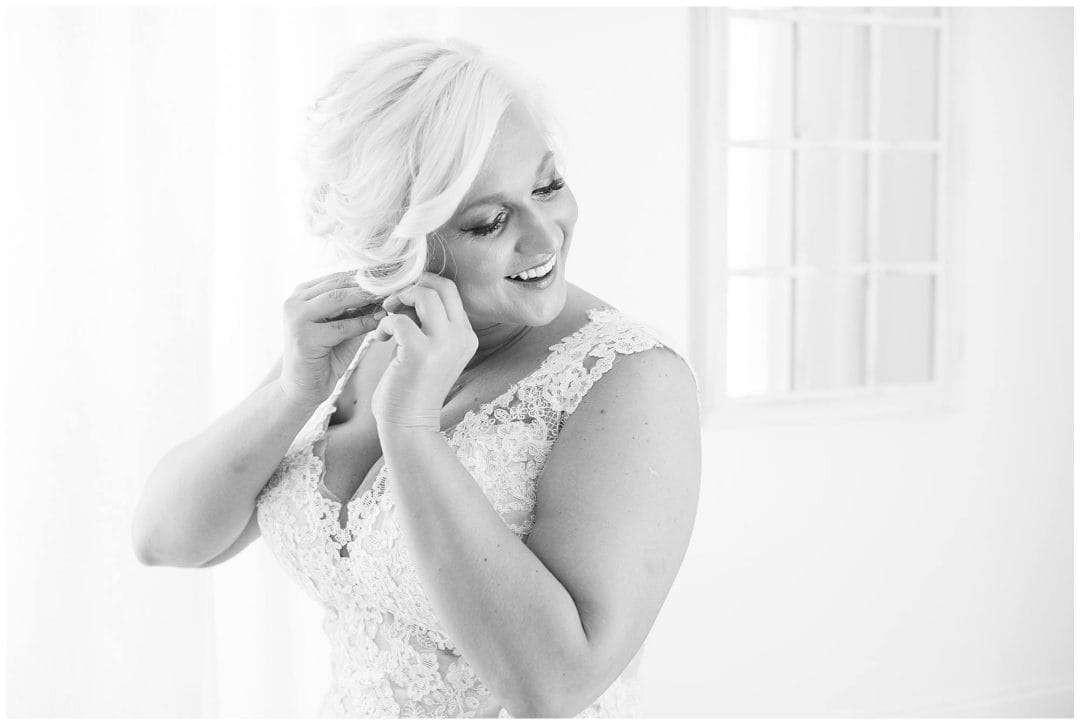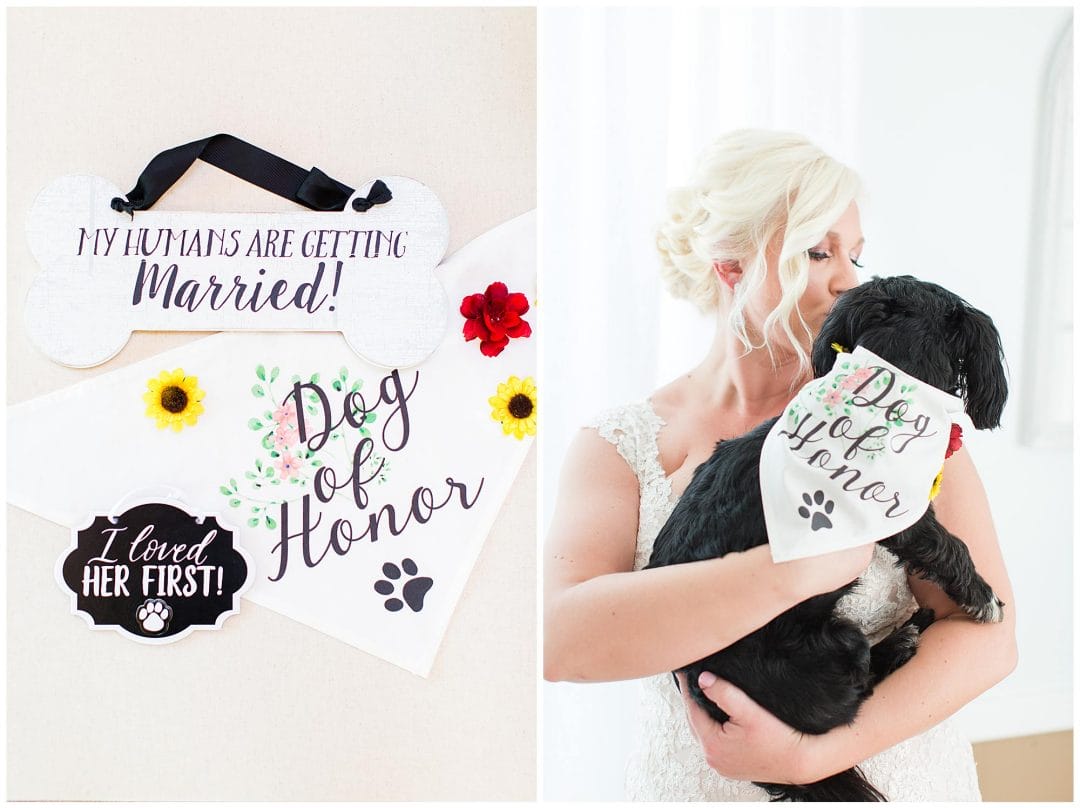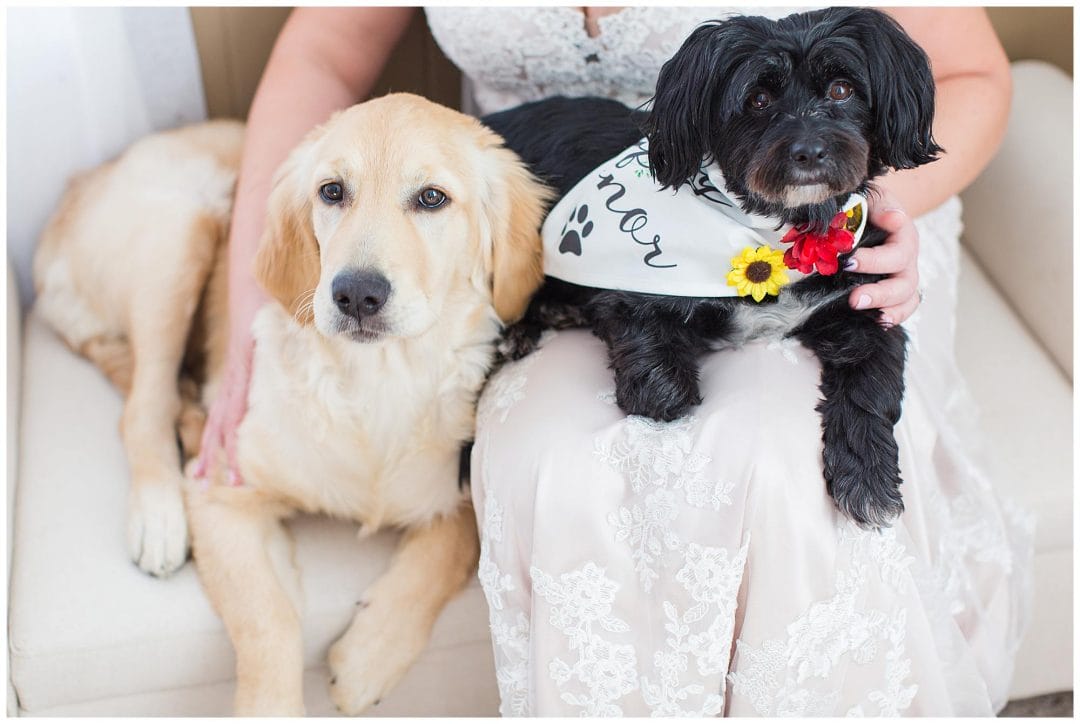 Dinosaur Prank First Look (featuring Kates sister Olga)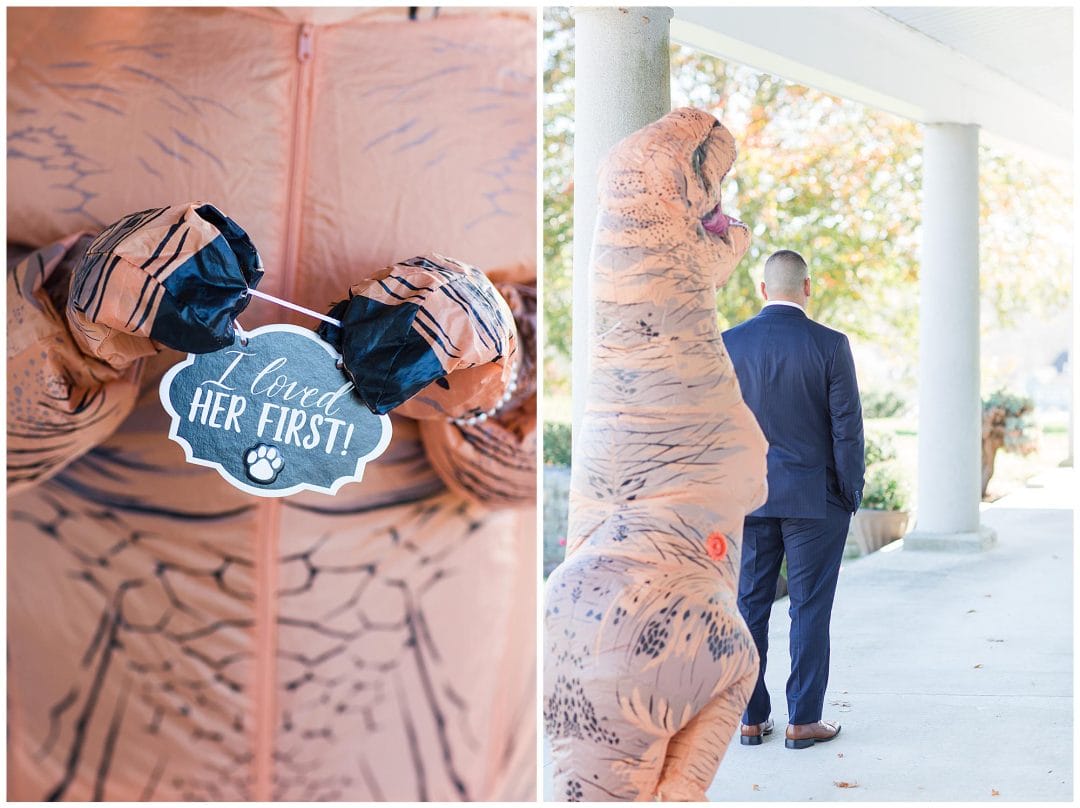 Real First Look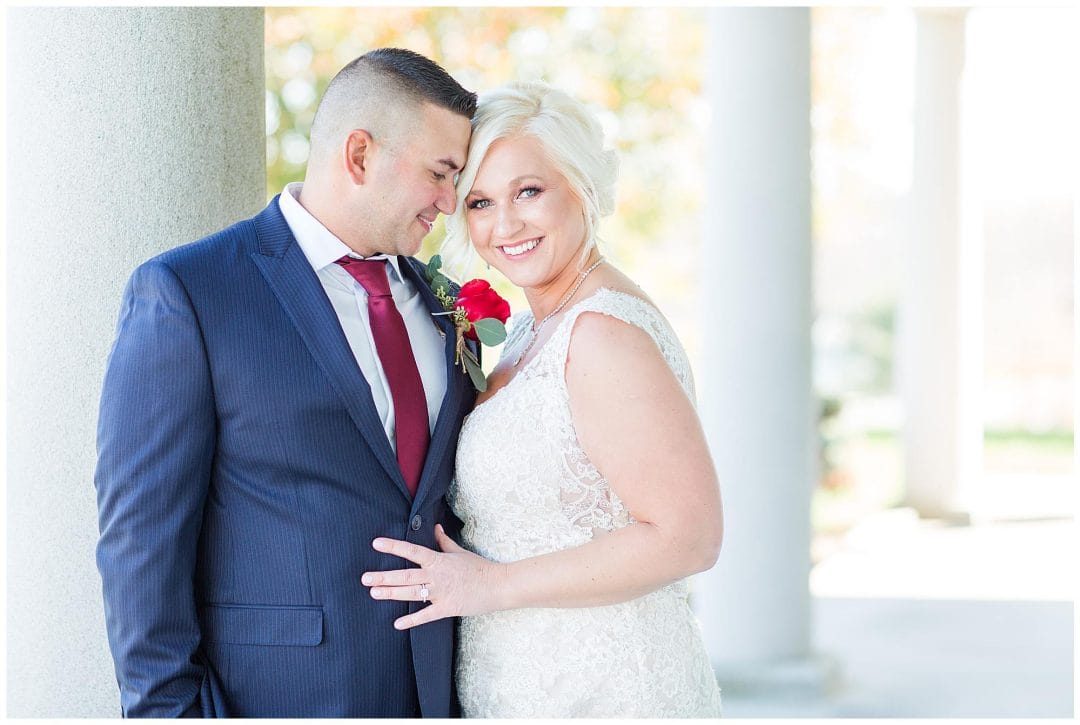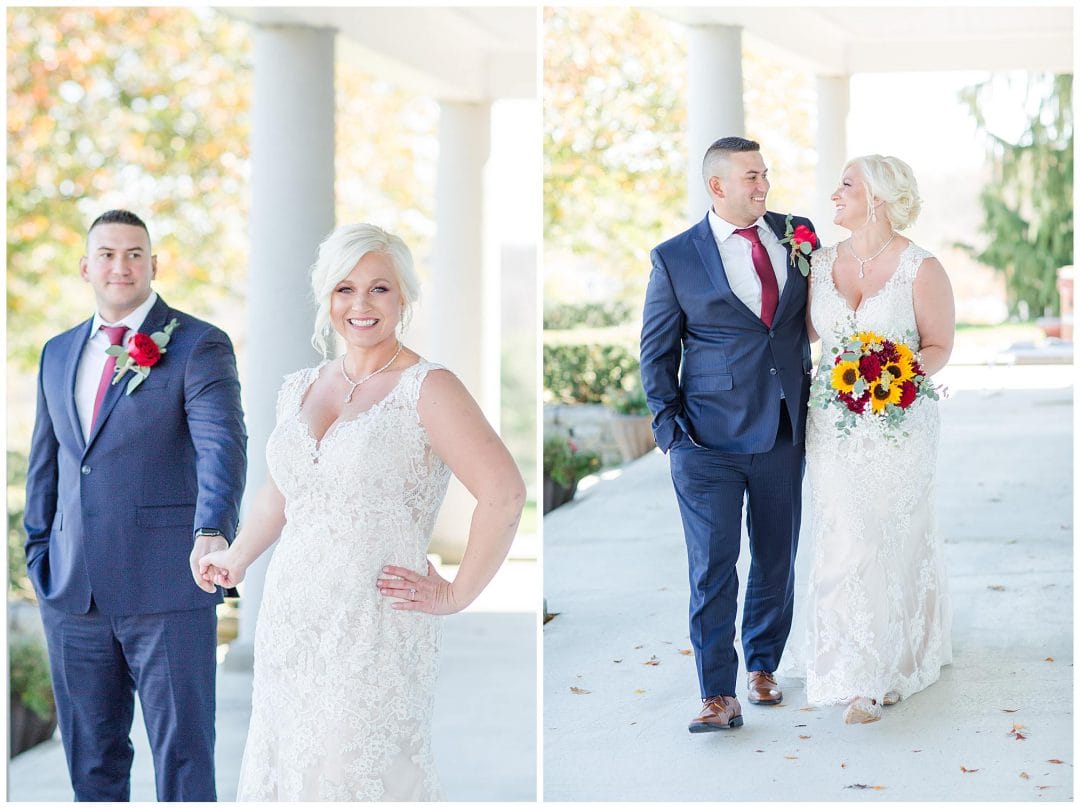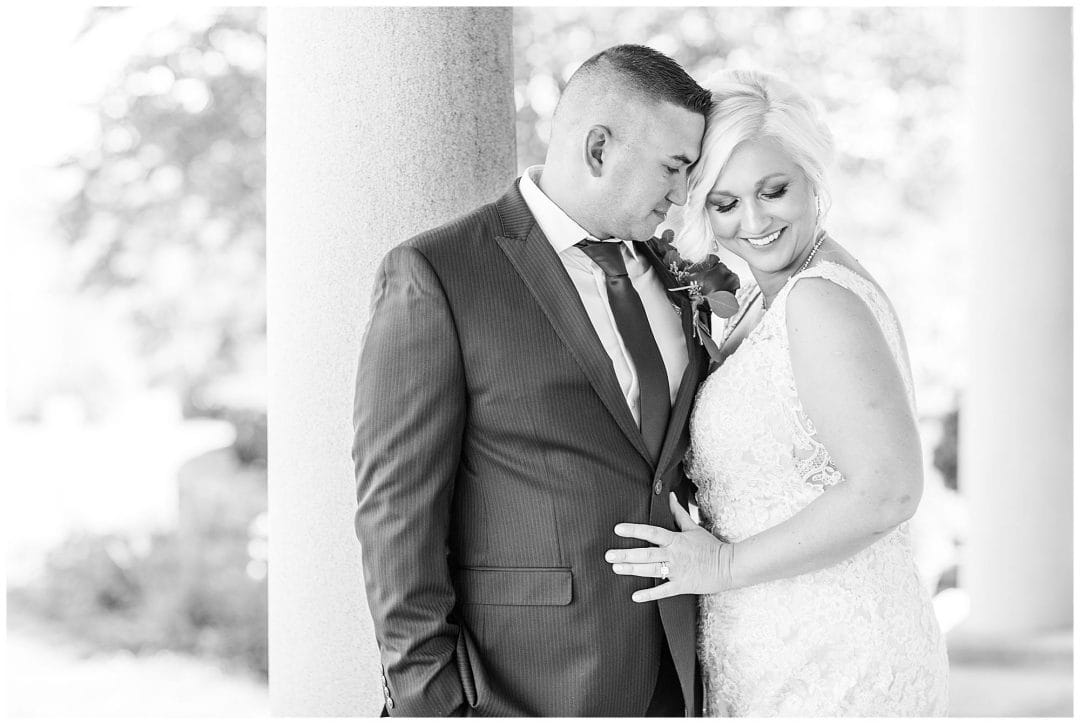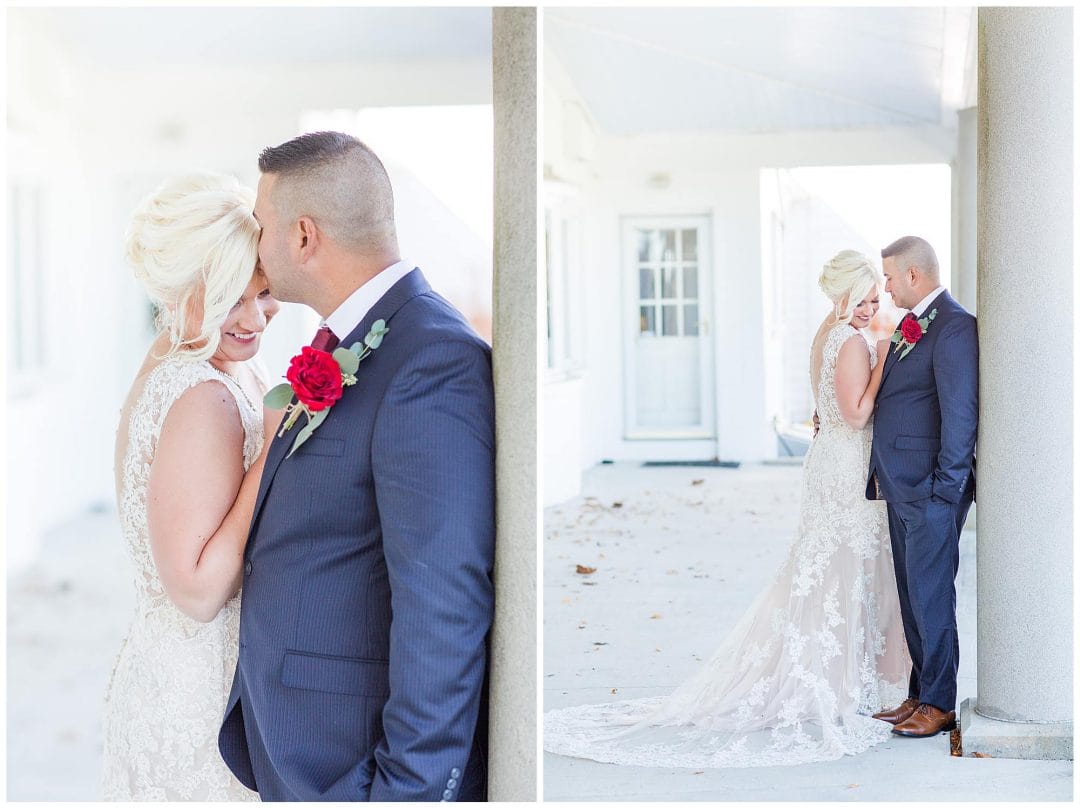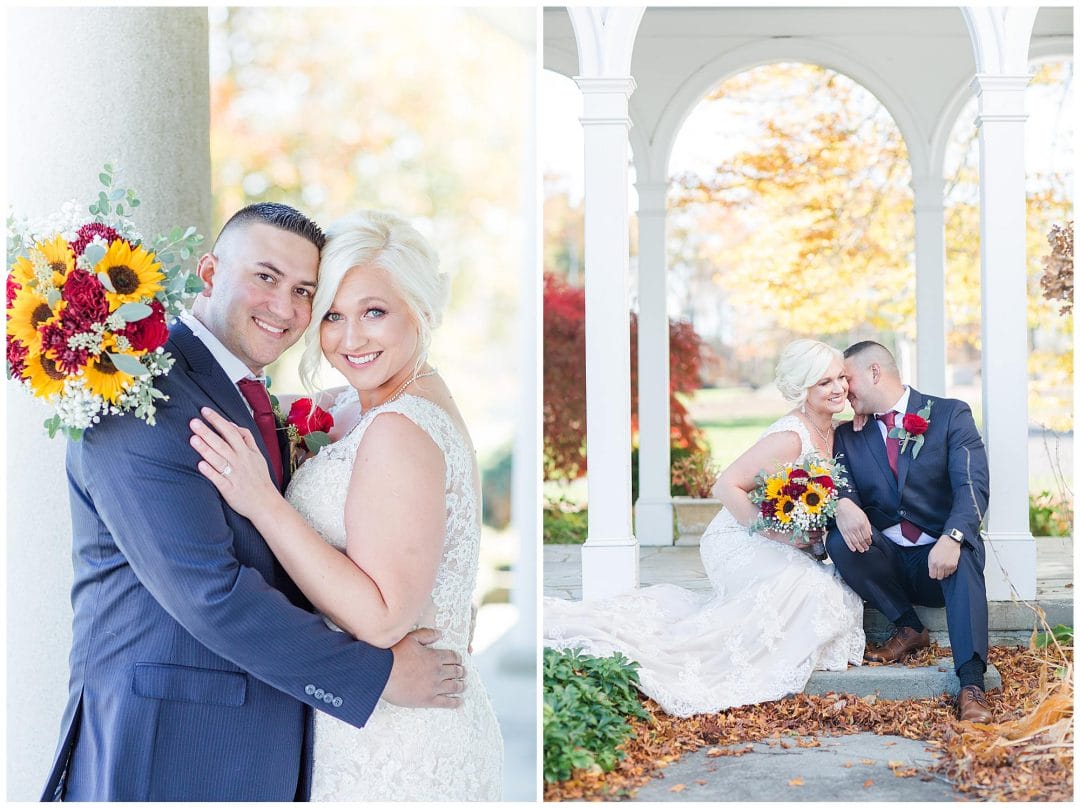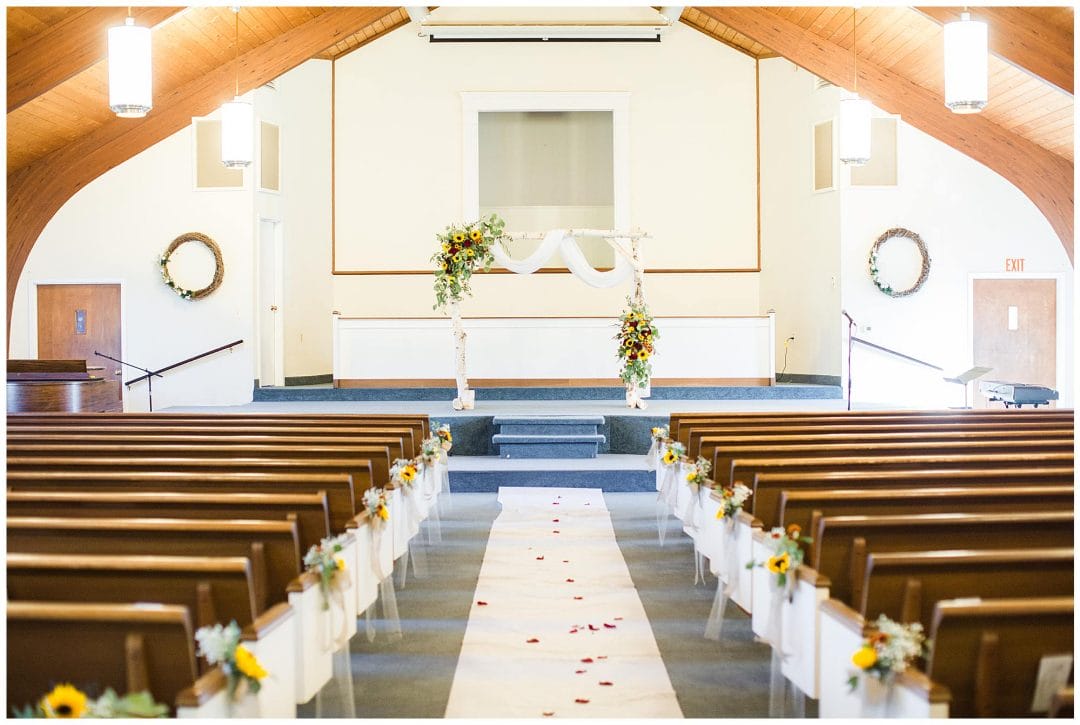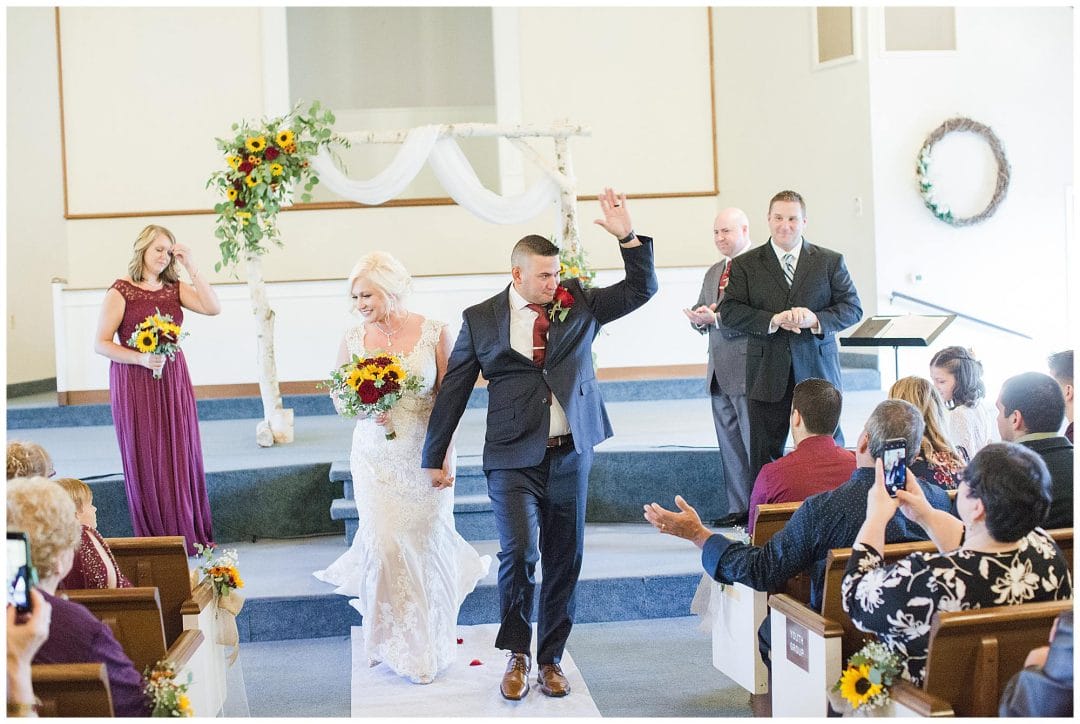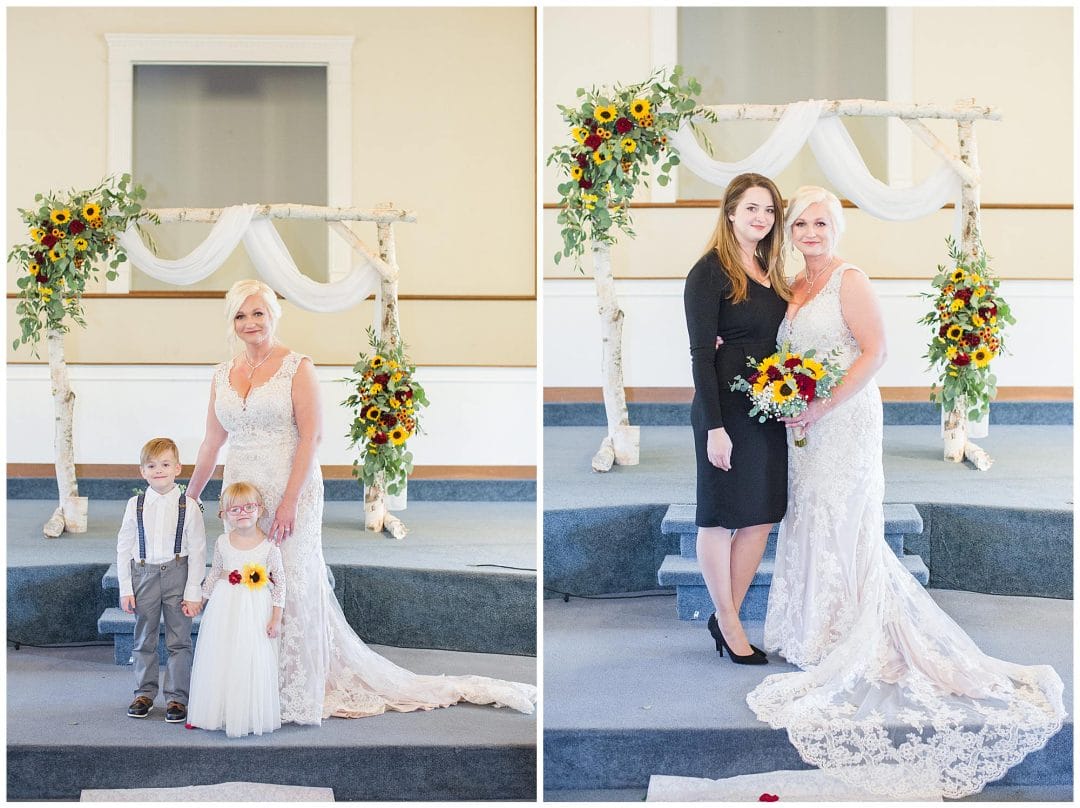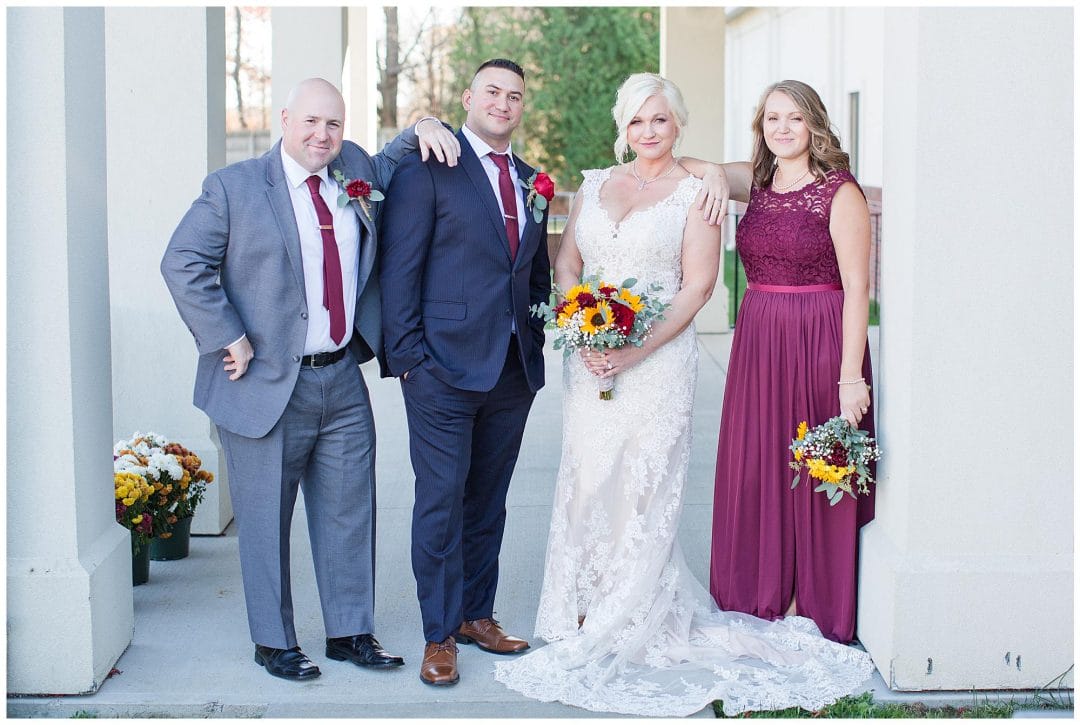 Wedding photographer serving New England. Timeless photography for the classic romantic.