Colleen & Jonathan met in 2013. They started off as friends and that friendship continued to grow for several years. Fast forward to August 2018 when they decided they wanted to be more than friends. Four short months later they just knew and Jonathan popped the question and she said yes! Over the summer Colleen & Jonathan attended the Publick House Wedding Tasting where they met Andrew and I. They were on their way up to the candy bar and I mistakenly thought they were stopping by our table when in reality that is just where the candy line ended lol. So I introduced ourselves and shared information about us not knowing these two were not looking for a photographer. As Colleen so lovingly puts it she "stalked my website" and felt that we clicked. So a few days later Colleen sent me an email and chose us to be their wedding photographers. Andrew and I have formed the sweetest friendship with these two and have been so blessed by them in the short time we have known them. I am So glad I made the mistake of thinking they were coming to see our booth at the wedding tasting when really they were just trying to get free candy haha.
It is hard not to fall in love with these two. Jonathan is so patient and humble and Colleen is thoughtful and loving. Together they balance each other and desire to serve the Lord together. Their community of people is something they value and feel incredibly blessed by. One way they displayed this through their wedding was through their "unity ceremony". Colleen and Jonathan shared the light of their unity candle with all of their guests by providing candles for everyone and going down each row lighting their candles. I loved the symbolism of this and how they incorporated it into their day.
There is so much I could say about these two and their beautiful winter wedding day. Every detail was absolutely beautiful and the timing of their portraits fell right in line with the sunset providing the most beautiful glowy light. As a photographer I was in heaven and the connection these two share just beams through their photos. If there was one word I could choose to describe their day it would be joy and that is the feeling I have when looking through these photos. I hope you experience the same.
Congrats Mr & Mrs Cassidy!! We love you!
Enjoy!
Daddy Daughter First Look
Their Sweet First Look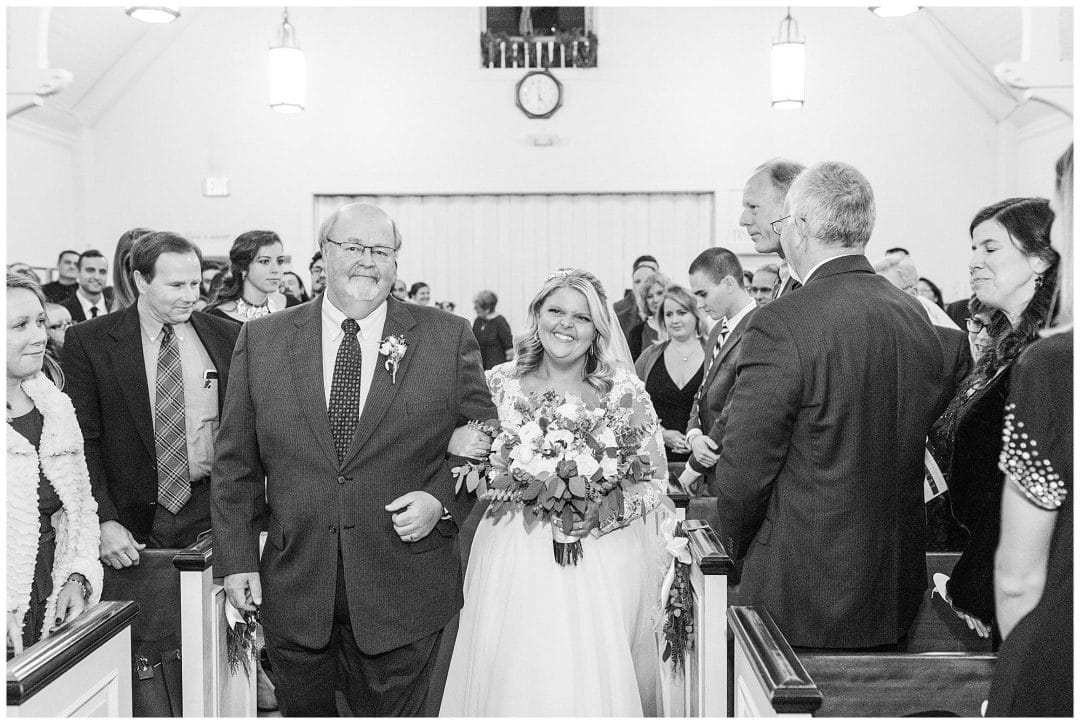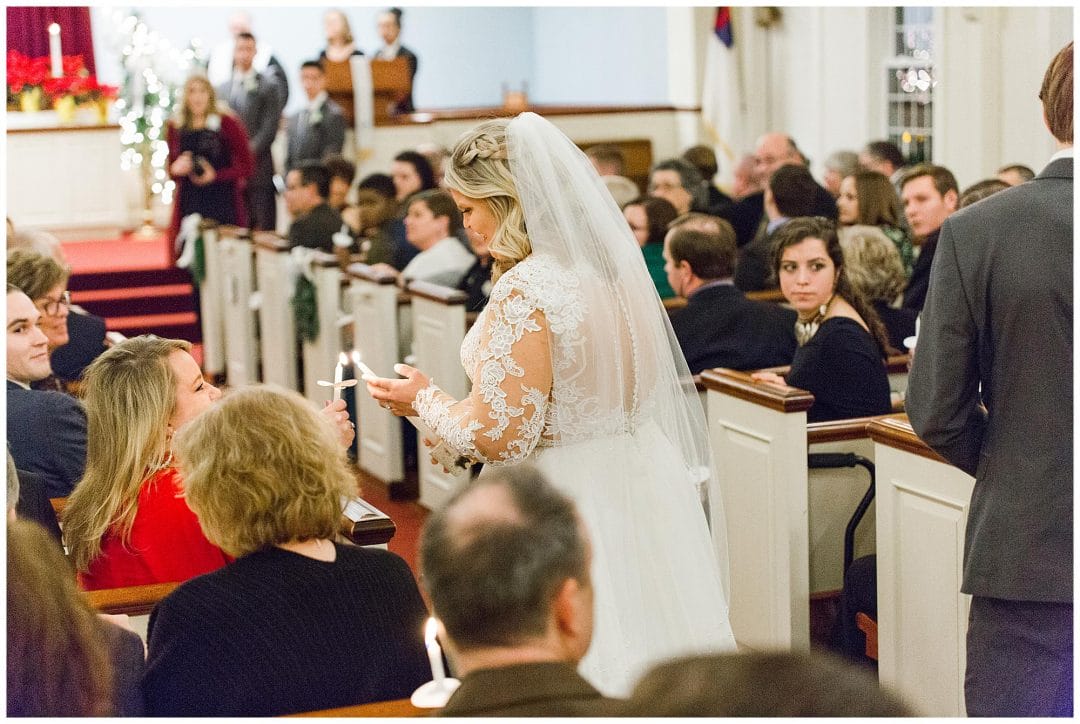 Thank you for choosing us to capture your special day!! We love you guys and wish you all the best!!
Venue: The Publick House 
Ceremony Venue: The Federated Church of Sturbridge
Dress: Ferri Formals and Bridal
Bridesmaids Dresses: Azazie
Groom/Groomsmen Attire: Express Mens
Makeup Artist: Lisa Graveline at Confessions of a Cosmetologist
Hair: Lee Rudman at Prisms Hair Design
Hair Accessory: LottieDaDesigns
Florist: Michele Bernard
Stationary: Minted
DJ: MCO Productions
Videographer: Nate Killian
Wedding photographer serving New England. Timeless photography for the classic romantic.