Emilie and Dara are officially MARRIED!! Emilie is my sister-in-law and these two have a unique love story. Ever since I met Emilie 9 years ago I always knew Dara as someone that meant a lot to her. They have always had a special relationship and many that know them would say this wedding has been a long time coming!
Dara & Emilie both have spent many years of their childhood growing up over seas in Cambodia and Tunisia. They incorporated many unique and special cultural details into their wedding day that was a perfect reflection of them. Dara and his family wore traditional Cambodian attire and included the Cambodian tradition of feeding their parents a cupcake. Guests were encouraged to wear cultural attire and they had their guests sign a map for their guest book. They also invited guests to participate in different cultural dances led by people from those areas of the world. There was 7 different languages spoken/represented at this wedding!
Aside from their love of different cultures and the importance of God in their lives, which was the main focus during their wedding day, Emilie & Dara really value community and relationships. They chose to have the wedding at Emilie's Grandma's property in Pennsylvania. This location holds a special place in the Emilies heart. Family & friends had the privilege of participating in the creativity and preparation of this DIY wedding. Emilie & Dara extended their wedding day including two meals so that they were able to have intentional time to celebrate with all their guests. There was also a time during the reception for guests to share stories about Emilie & Dara. This was a lot of fun to listen too and it was amazing to hear about all the incredible relationships they have built.
They had a unique send-off, all their guests made and threw paper airplanes! This was representative of sending them off into the world together, which was fitting because Dara is a pilot and they plan to travel overseas in the future.
Congrats Mr. & Mrs. Him!! Hope you enjoy some of my favorite photos from your special day!
Dara made the wood around their wedding bands
Andrew made this beautiful arbor for the wedding. It was very DIY and the whole family chipped in!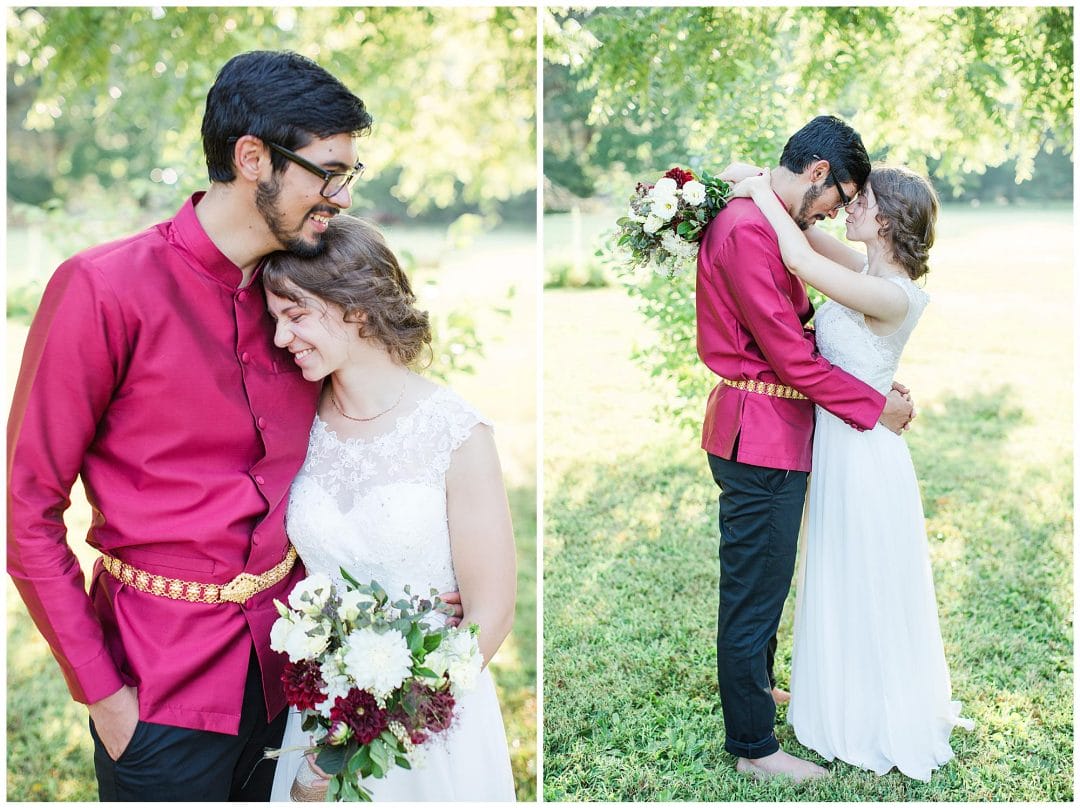 Emilie and her dad chose to read a poem together for their first dance.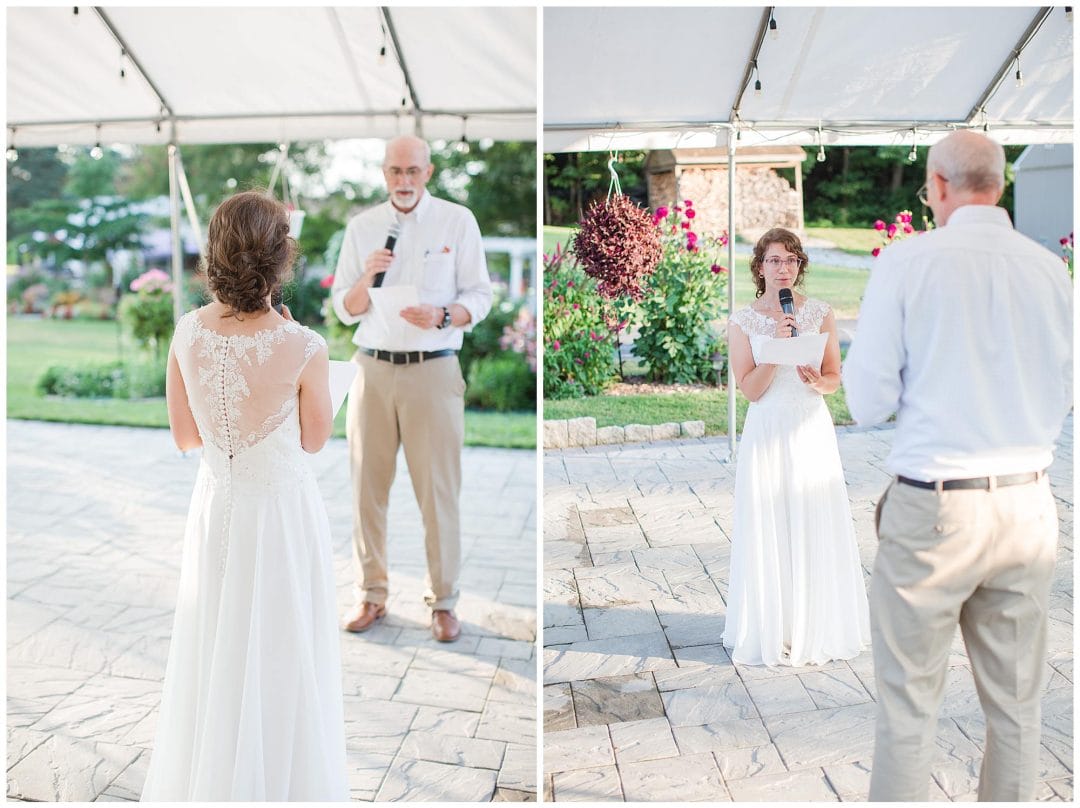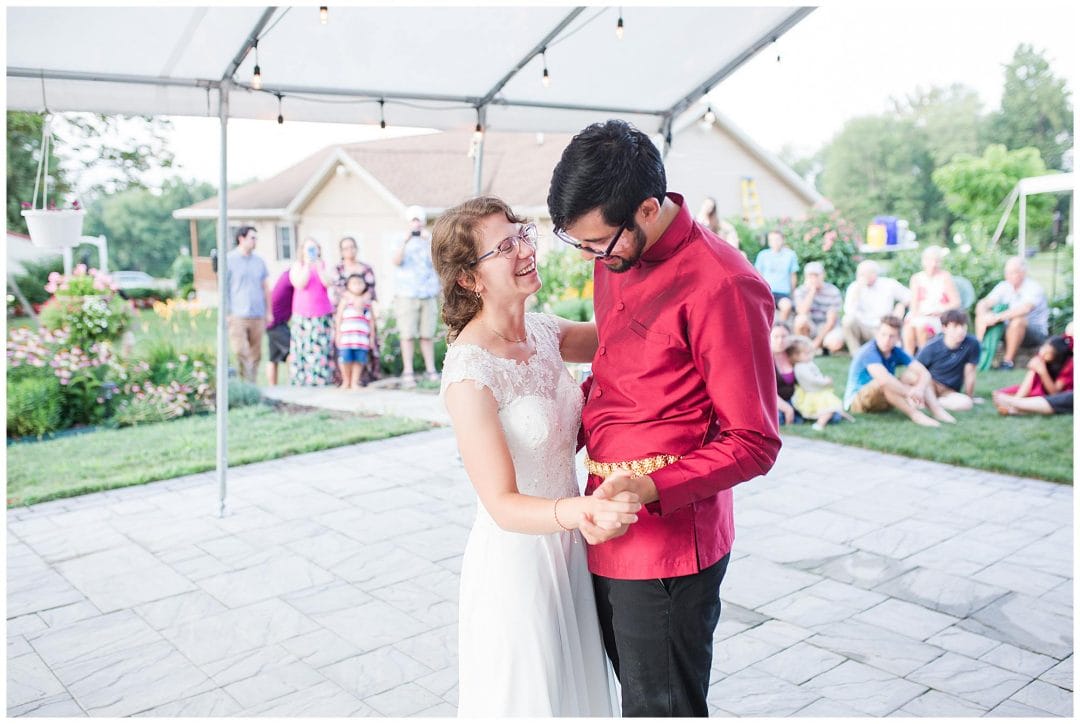 They had a paper airplane send off, which fit them perfectly! Dara went to school for aviation and they love traveling!