Priscila + Efosa are one of those couples that you instantly fall in love with. Their Inn on Boltwood elopement was nothing short of amazing. They had a fast 2 month engagement so prior to their wedding I had only had phone/email conversations with Priscila. She sent me a gallery of images with fun descriptions to help me get to know them before the wedding, which I adored and was such a great idea! I could tell from our conversations that they were going to be fun and that Efosa was going to be all sorts of entertainment! And that could not have been closer to the truth, Efosa had us laughing all day…just look at a few of their portraits and you will see what I mean! There will certainly be no shortage of laughter in their future, but more than that the way they loved each other was something very special to witness.
Each month they set aside a day that is called "Bubble Day". It is a day where they focus on their relationship and each other. Part of it is spent having conversations they need too and the other part is fun where they decide on something enjoyable they can do together. Because this day is so important to their relationship they incorporated the bubble theme into their wedding! There were bubble themed favors and custom labeled bubbles for everyone to enjoy.
It is hard to choose a favorite part of the day at this Inn on Boltwood elopement, but their first look is probably what I would have to choose! We typically have the bride call out the grooms name when she is getting close to him to let him know it is time to turn around. When Priscila was walking towards him we just hear Efosa saying "SAY MY NAME BABY, SAY MY NAME, I CAN'T WAIT!" It was the cutest thing and we were all dying. When she did end up calling his name his reaction was priceless…I will save that surprise for when you look at the photos! It was probably my favorite part of the day to capture!
There is SO much more wonderful things I could say about this wedding, but I will let the pictures do the rest of the talking
Enjoy this "4 hanky wedding" (something all guests will understand ;))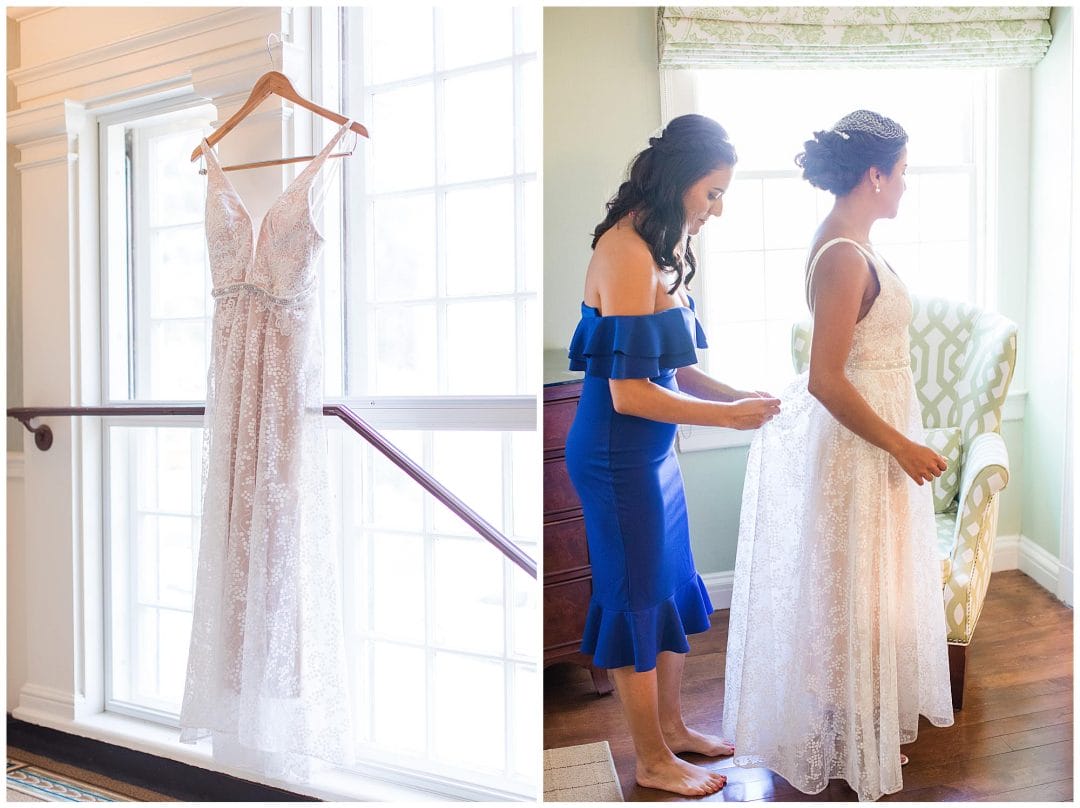 First Look
Efosa had to get a picture of his beautiful bride! His reaction was priceless!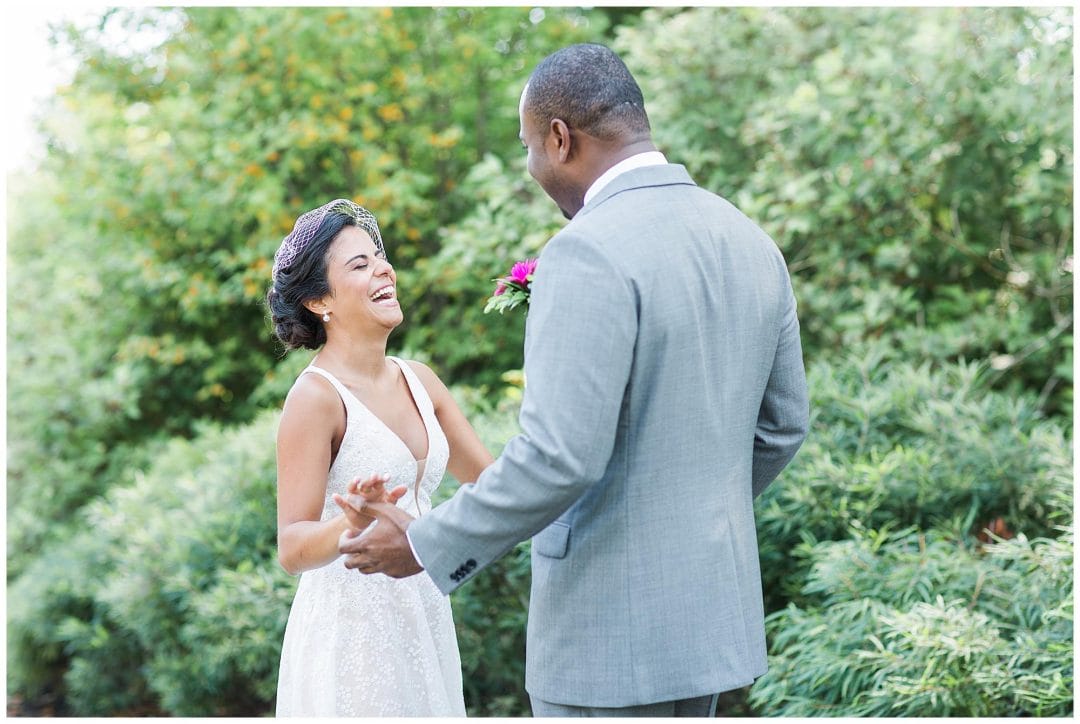 Reading the notes they wrote to each other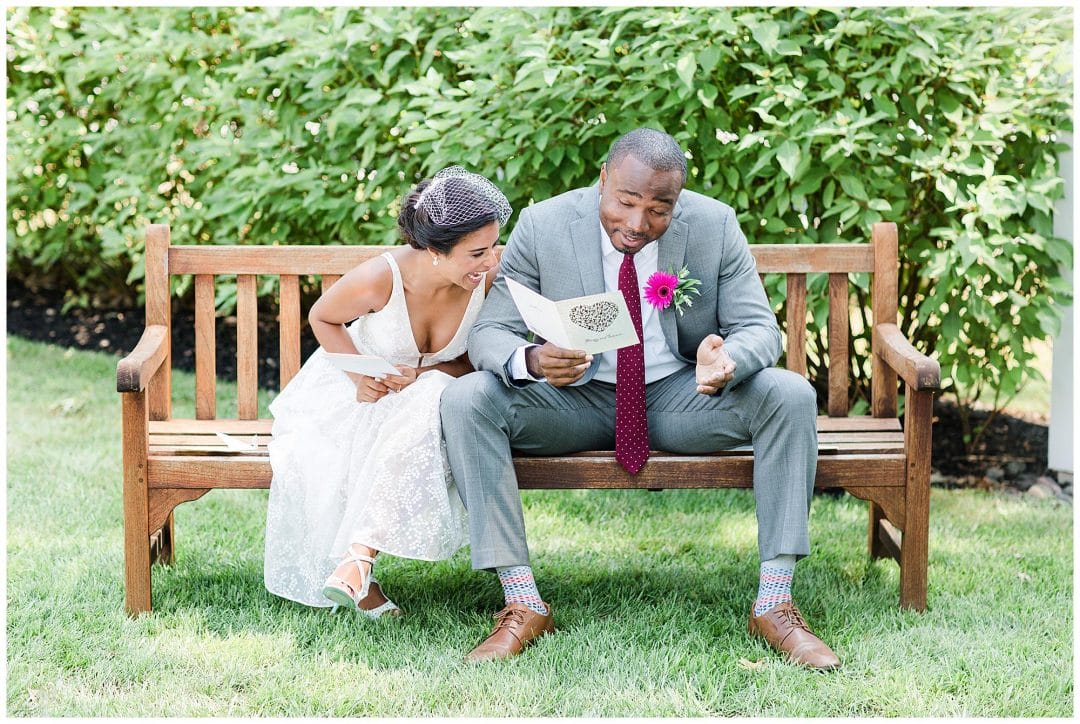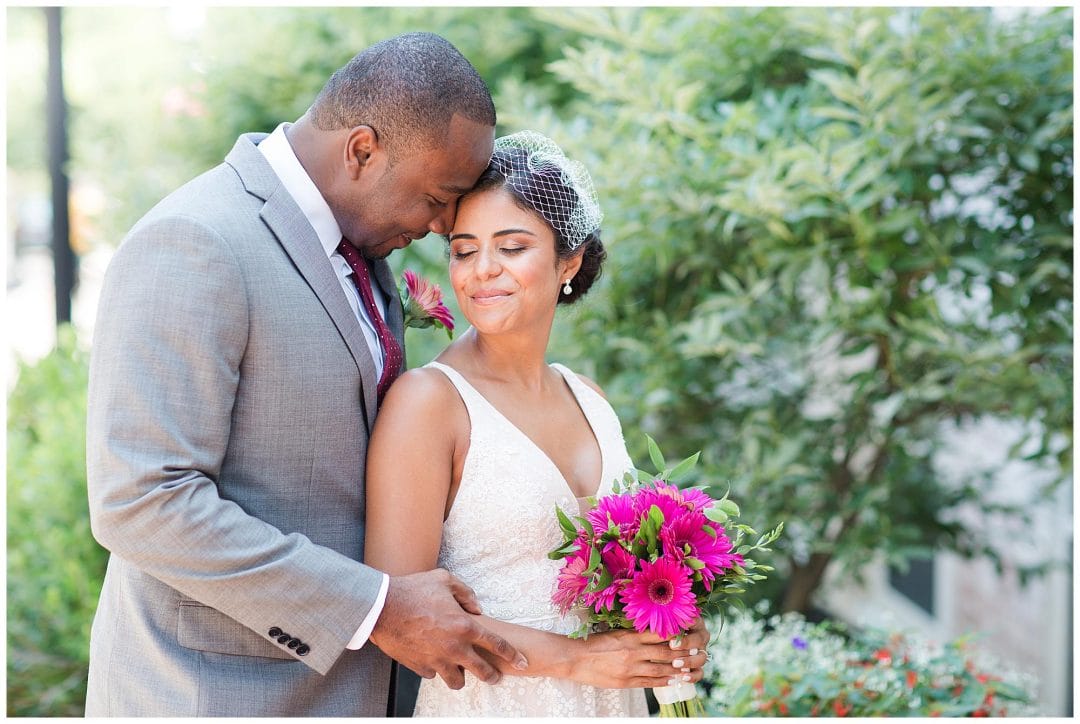 Priscila put the book Efosa wrote all over the library room that they had their ceremony in.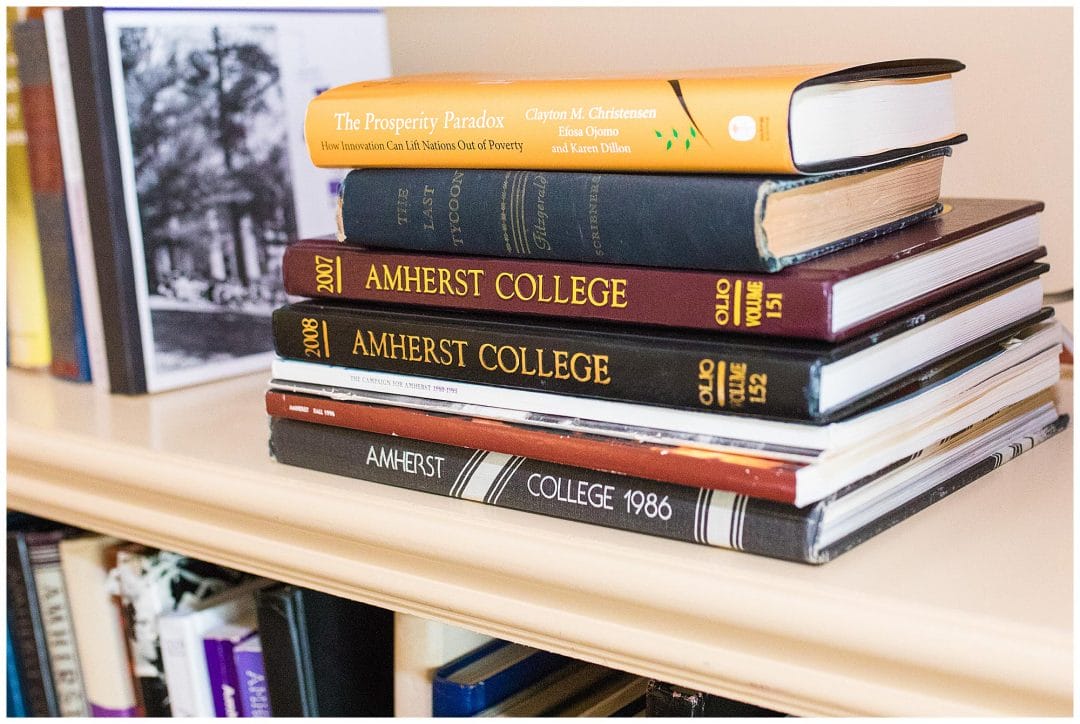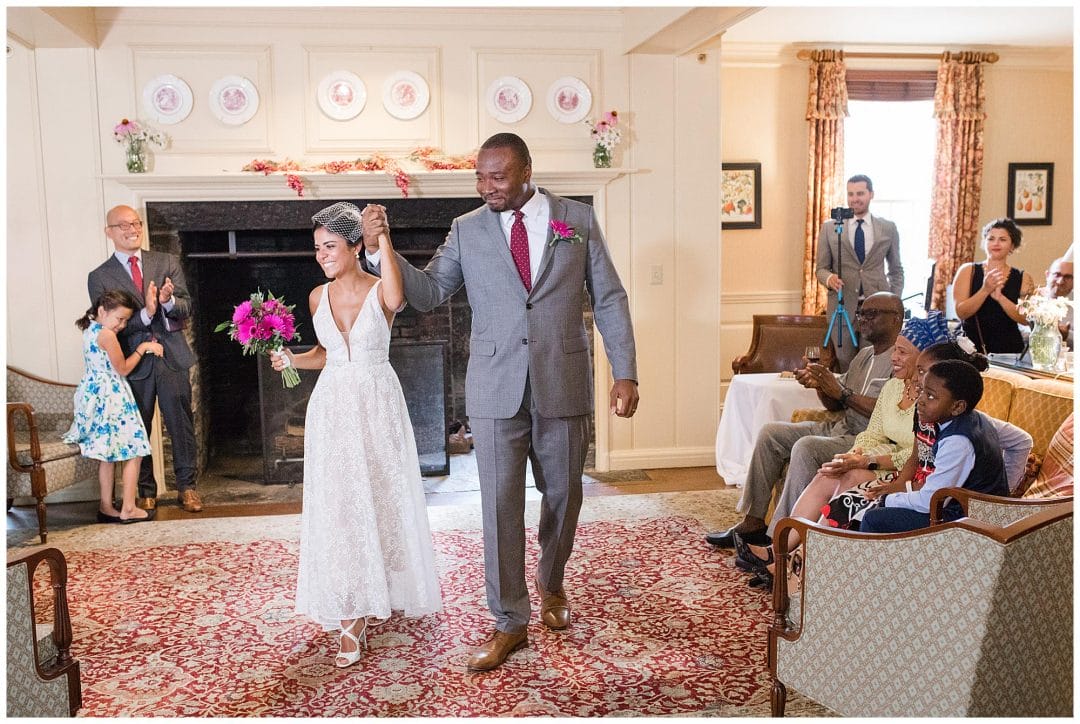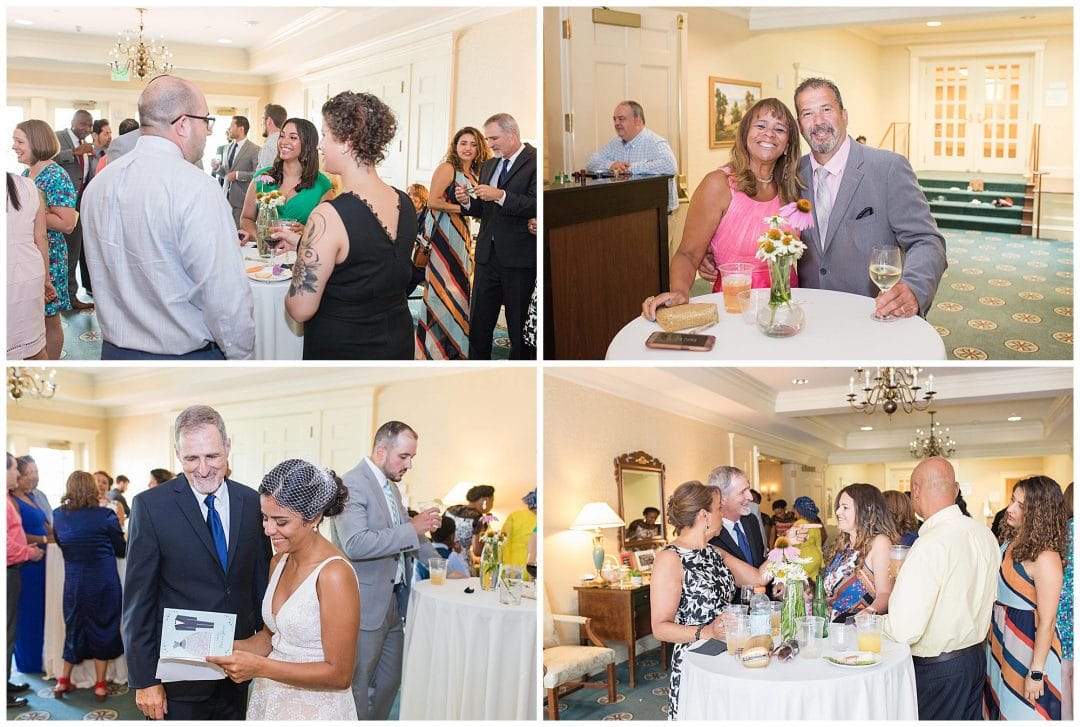 Thank you for choosing us to capture your special day!! Congrats Mr. & Mrs. Ojomo!