Inn on Boltwood Wedding
Peyton + Andrew's Inn on Boltwood Wedding was the perfect way to start out our Wedding season! It was a gorgeous outdoor spring wedding. A week prior Peyton and I were messaging about how warm it was going to be.  She was dying to have the ceremony outside and all week the forecast kept getting better and better! In Massachusetts you never know in late March if you are going to have snow or a sunny spring day. Luckily we had that warm spring day!
Peyton + Andrew have been together since the 7th grade!!! They were both pitchers, in band together + went to their proms together.  They have such a beautiful history of being together almost a decade already! It is not often you see that and it was so special to be apart of it! Their family did such a beautiful job of incorporating details that told their unique story. Her sister and MOH, Savannah, put together a slideshow that showed so much of their history together (see photos below) and her sister, Macy, gave the most hilarious speech. But it gave so much detail about Peyton + Andrew's relationship and was SO entertaining! It was one of my favorite parts of the whole day. We enjoyed being a part of this wedding, and loved how much detail and history they shared. Even though we have met only recently, we felt like we had known them for a long time and were invested in their love story because of all the little details they incorporated to reflect them on their wedding day.
They had a beautiful outdoor ceremony at the Inn on Boltwood grounds. Peyton + Andrew's mom did their special handshake after lighting the candles (you don't want to miss this, see photos below!) and the flower girl (also named Peyton) wore the most beautiful dress that was custom made from Andrew's mom's wedding dress. Their ceremony was the perfect reflection of themselves and two families "officially" becoming one even though, as the best man said, these two families have been family for a long time. They have all witnessed Peyton + Andrew's relationship and watched it grow and I loved documenting these once in a lifetime moments for them.
Thank you Peyton + Andrew for choosing us to document your special day!!
Enjoy!
Peyton's dog, Puddles, came to take a few pictures with her before the ceremony!! You all know I am a dog lover so I was a huge fan of this!!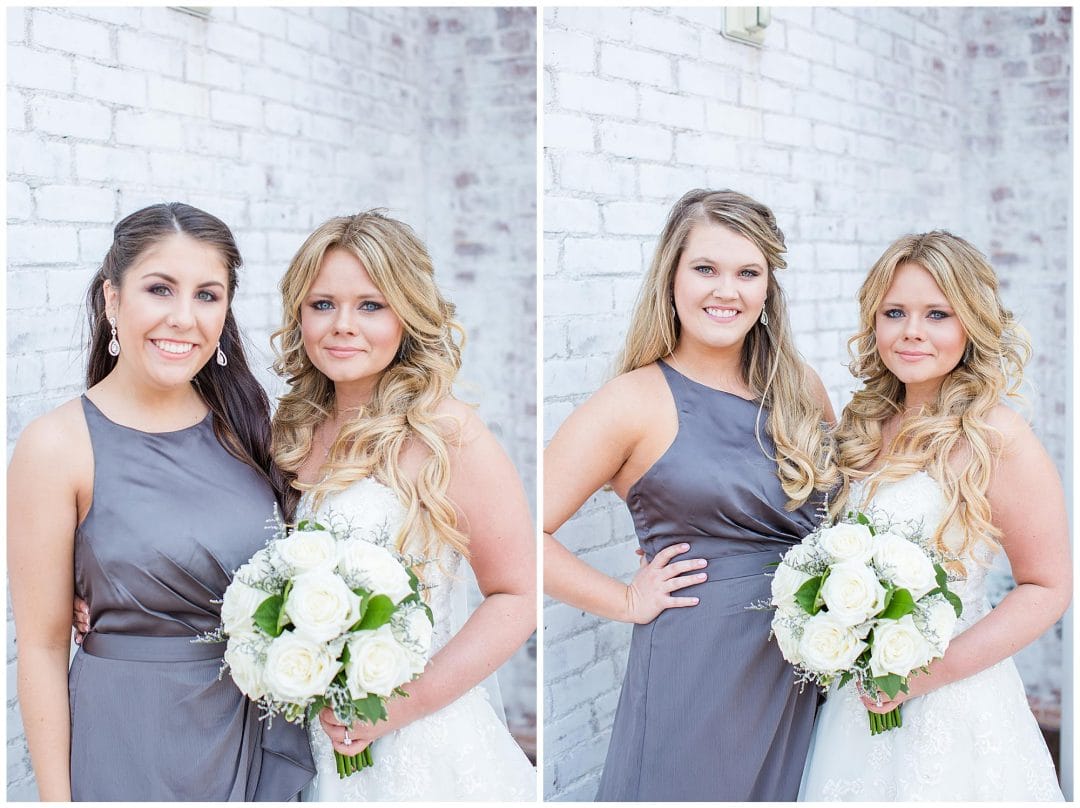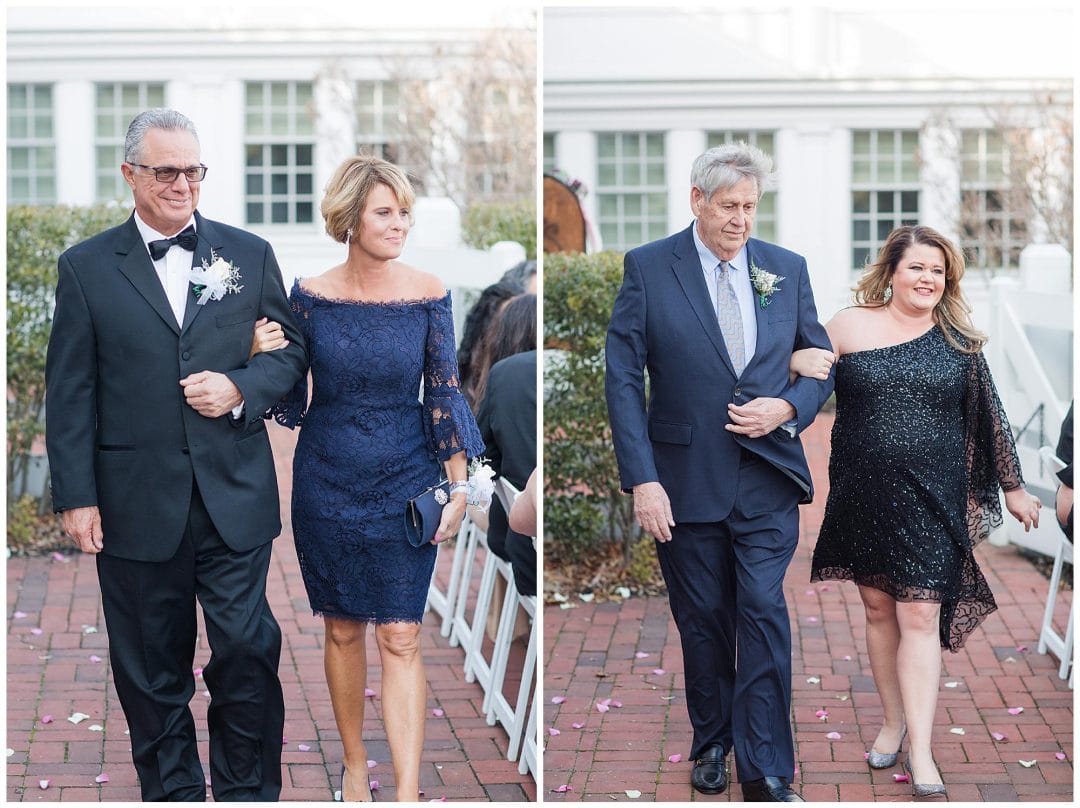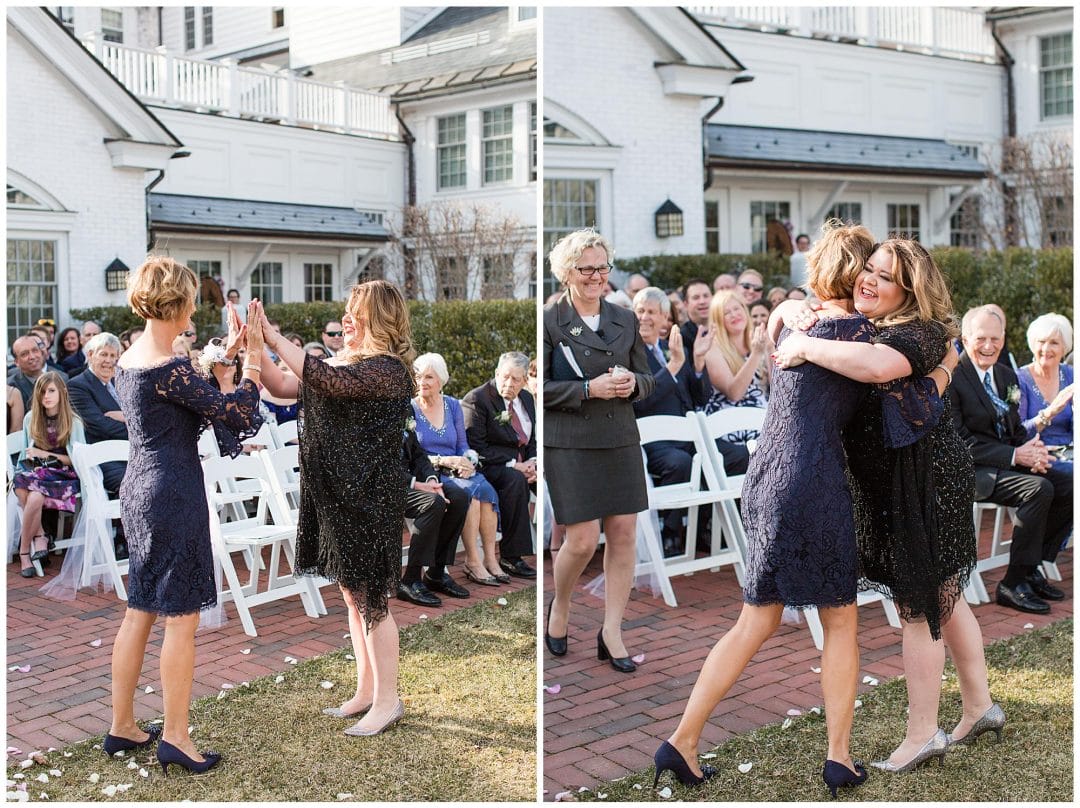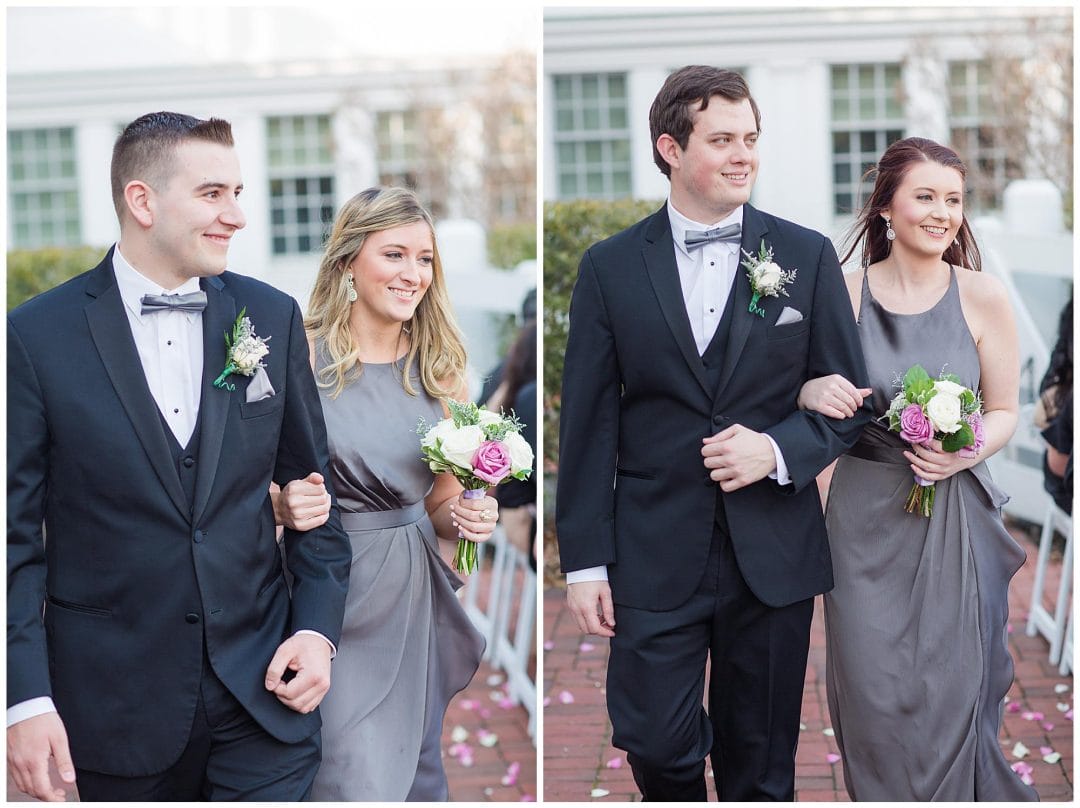 "Little Peyton" wearing her beautiful custom dress from Andrew's moms wedding gown.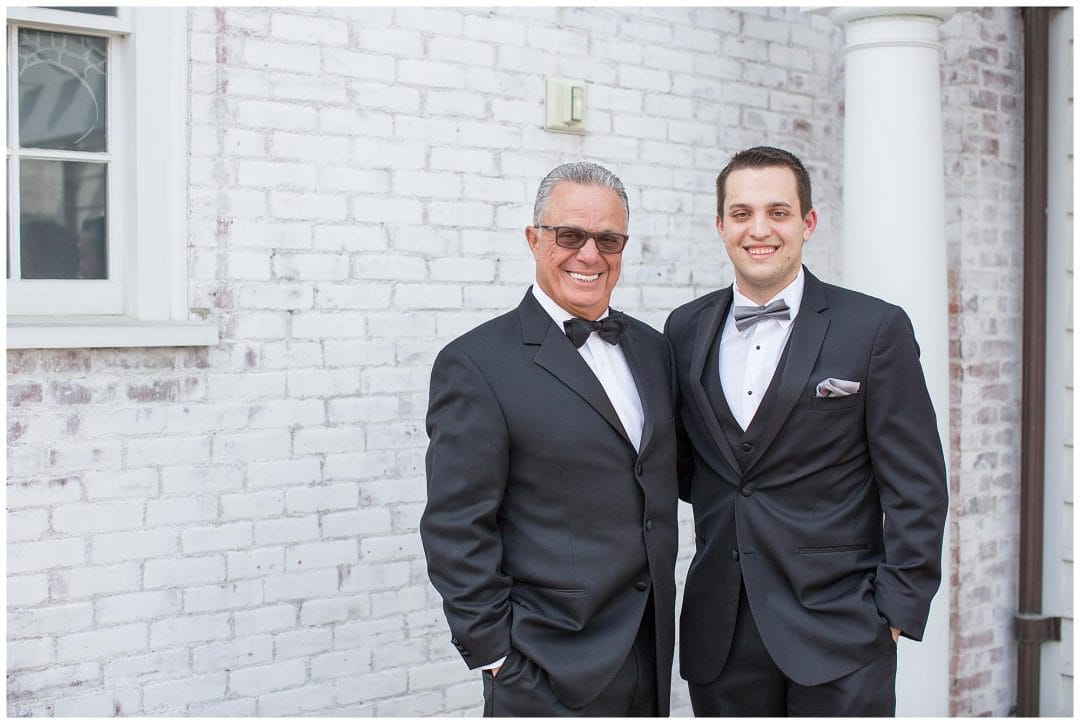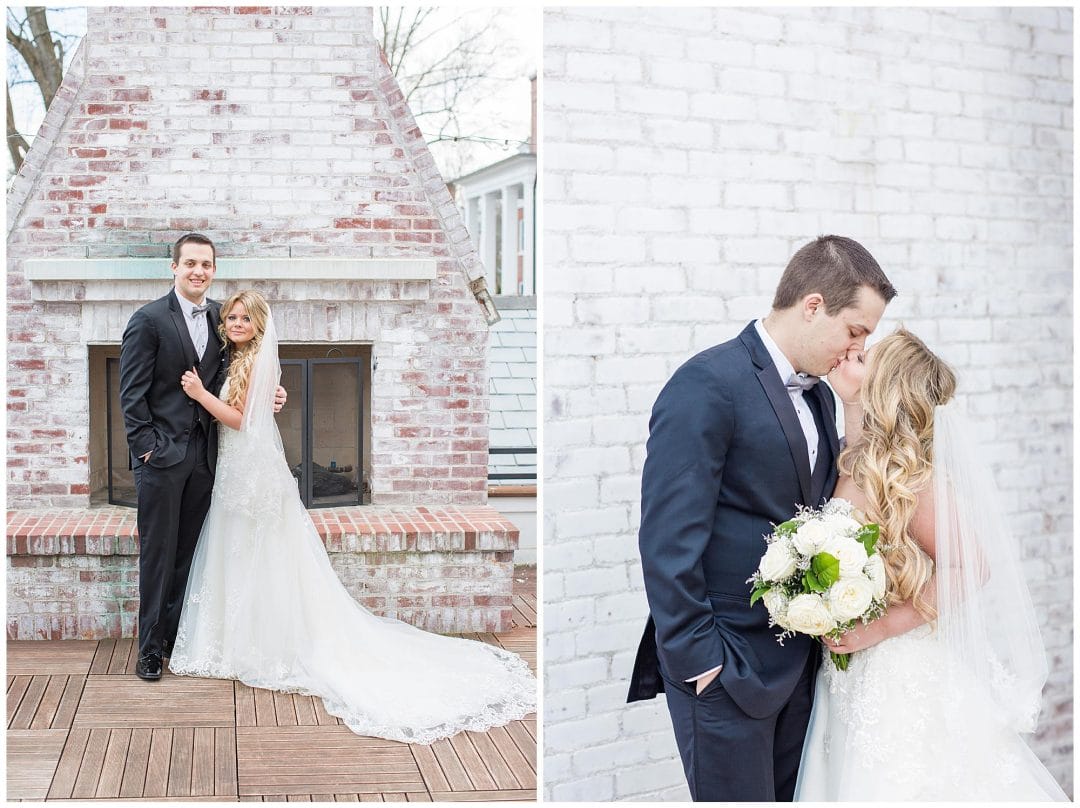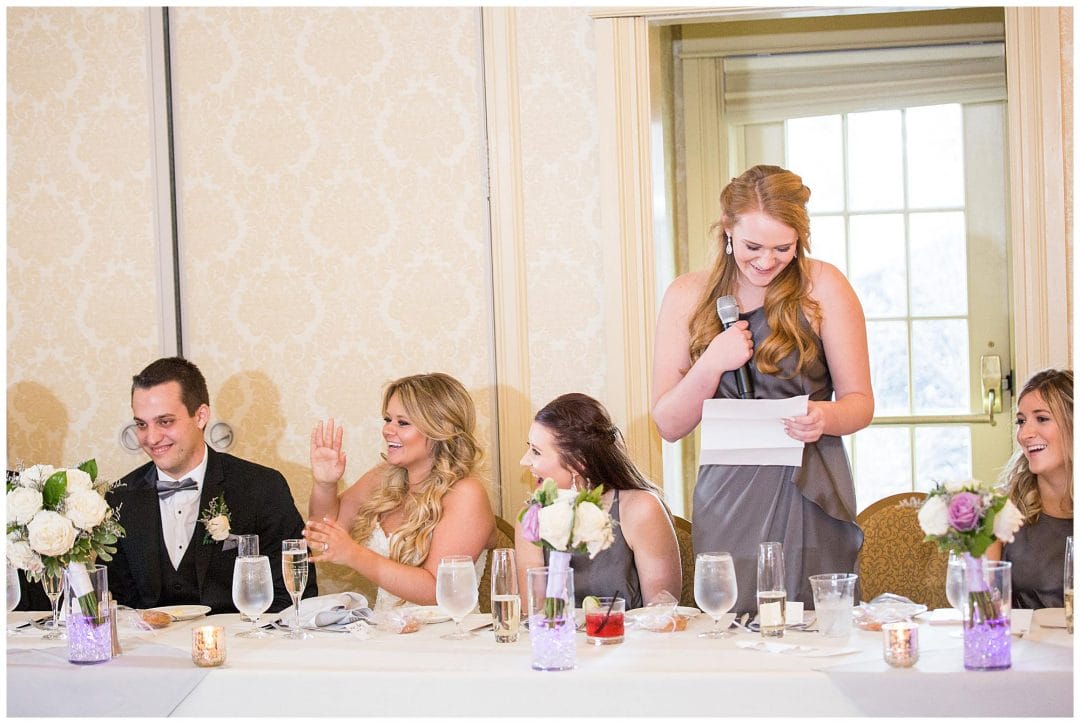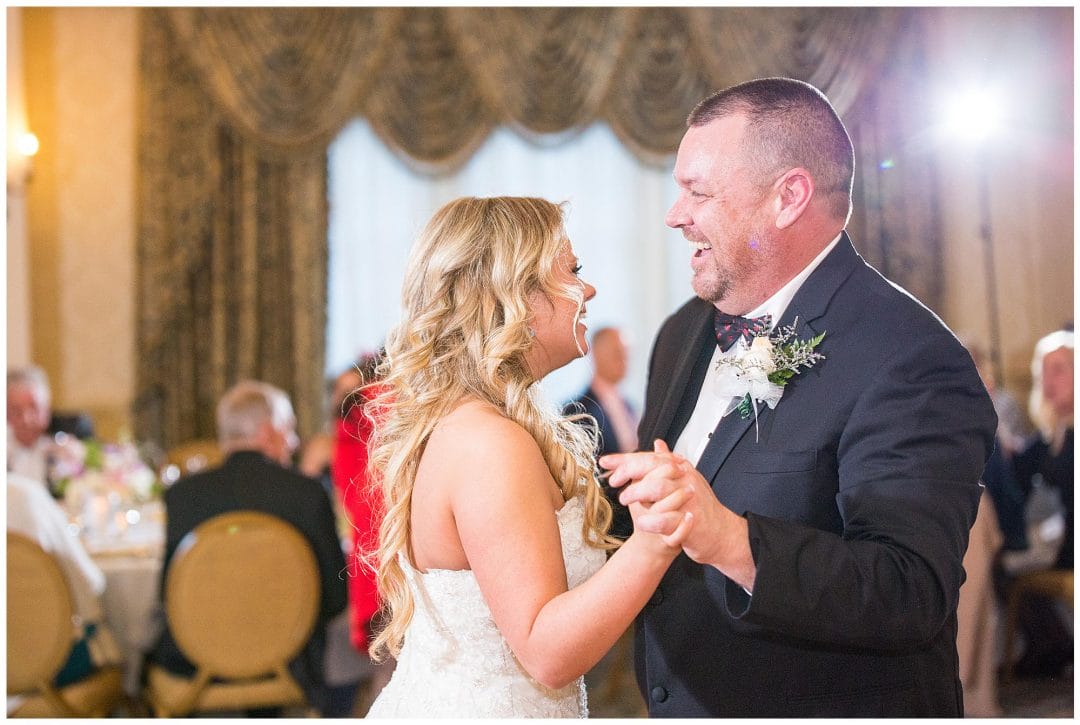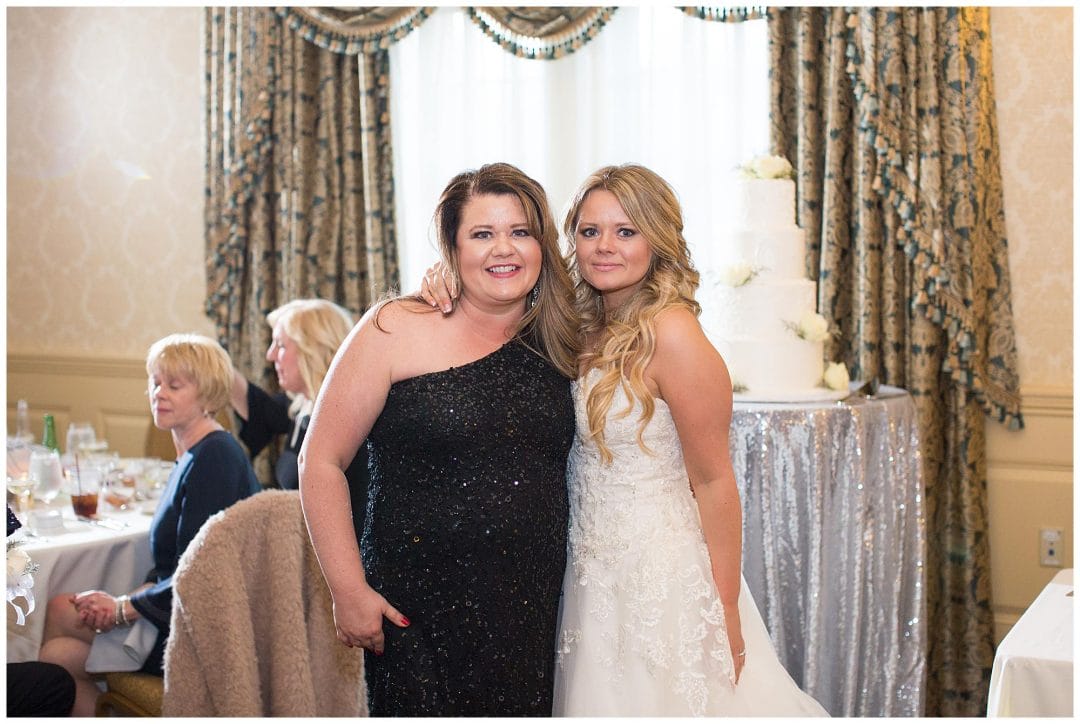 A few of my favorites from their slideshow!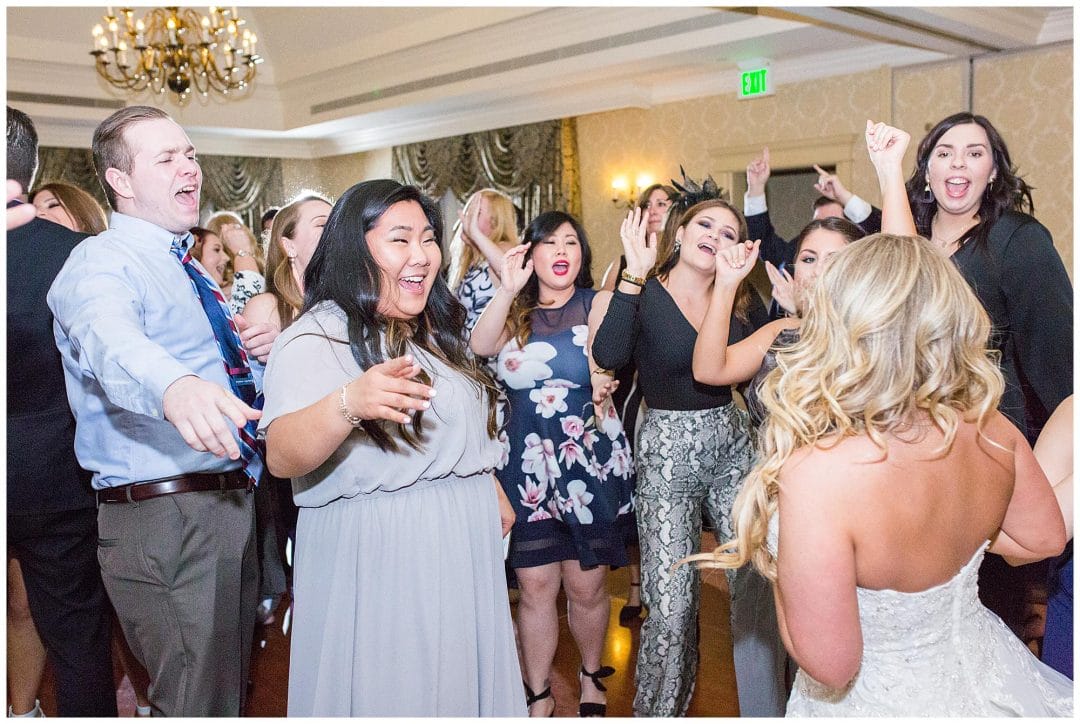 Thank You, Peyton + Andrew, for Choosing us to Capture Your Day!!
Dress/Bridesmaid Dresses: David's Bridal
Groom/Groomsmen Attire: Men's Wearhouse
Florist: Atkins Farm Flower Shop
Ceremony/Reception Venue: Inn on Boltwood 
DJ: Rob Alberti 
Cake: Greggory's Pastry Shop
Hair/Makeup Artist: Kate at Vici Salon
Rings: Hannoush Jewelers
Wedding photographer serving New England. Timeless photography for the classic romantic.