One of my favorite ways to start off the wedding day is by photographing all the brides beautifully thought out details. Anything from invitation suites to rings to bouquets. I love photographing these details because they are a beautiful part of the wedding day and all have a story to tell. It is also a fun way for me to get my creative juices flowing for the day…almost like a warm up! Kendal chose blush pink and gray for her wedding colors. These soft tones made for the most romantic detail shots! Everything flowed together beautifully within her color scheme and I could see the intention she put into each detail. She is a very detail oriented person and likes consistency, which is very much like myself so I loved her for that!
After I wrapped up with details I headed back up to the bridal suite for some fun getting ready photos with Kendal and her bridesmaids. Hanging out with Kendal and her group of girls was the best! I had SO much fun with them! I always have the girls look at each other and "pretend to laugh" because everyone has to have some of those shots. When I first asked the girls to do this I knew my day was going to be a breeze! Uncontrollable laughter started and it was the first time I have had to stop them before they looked at me for the next pose. They all had such fun personalities and made sure I was always had an abundance of content for the day!
Kendal + Josh had a beautiful Inn on Boltwood Wedding with their ceremony outside and their reception under the outdoor tent.  After the ceremony Andrew and I got to spend one on one time with them for their portraits. This is always our absolute favorite part from the day! Their excitement was contagious and the joy between these two is SO much fun to capture! Their engagement session came flooding back to all of us and we loved being able to celebrate with them now as a JUST MARRIED couple!
Okay, I know you are all here for the good stuff (the pictures!!) but before I let you get to that I just have to mention how much I loved the incredible candy bar in the reception tent. This was super cute and they even left their guests a goody bag to fill up for the ride home! I loved how it fit with her color scheme and they had customized candy wrappers with their names and wedding date on it. I loved photographing all this goodness and it was nice that it was out the whole reception for people like me that have a sweet tooth 😉
There are so many more wonderful things I could say about Josh + Kendal's Inn on Boltwood Wedding, but I will stop myself here and let you see the rest for yourself!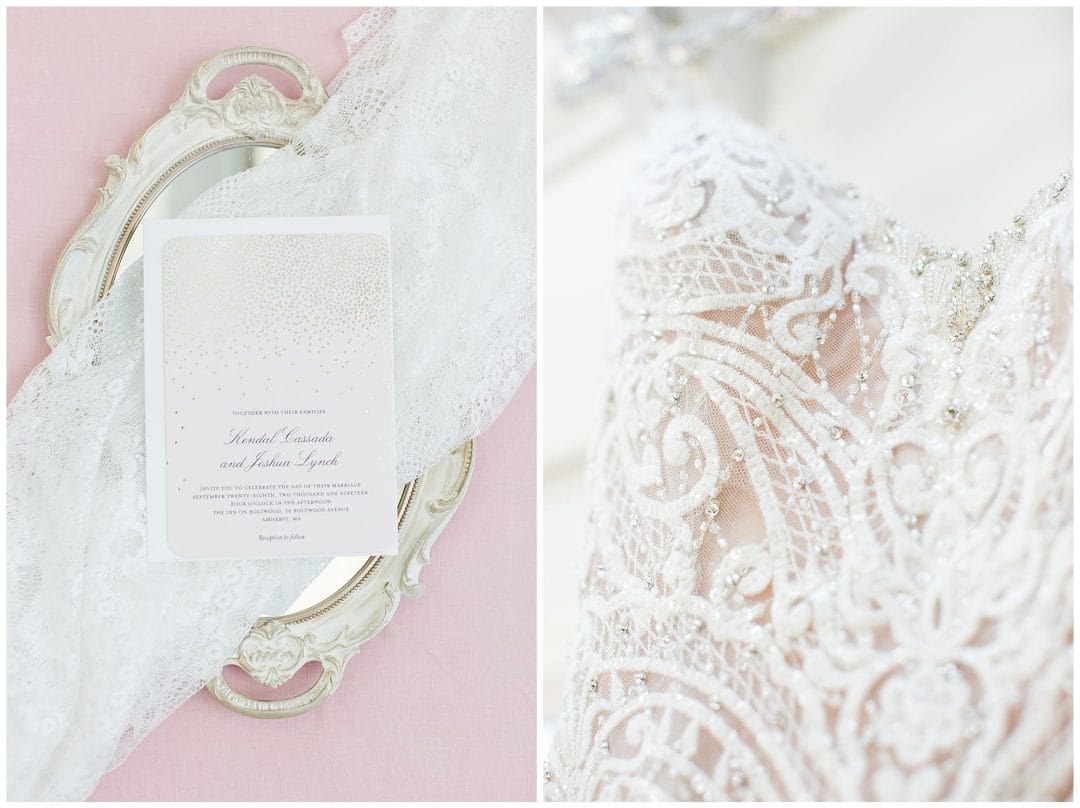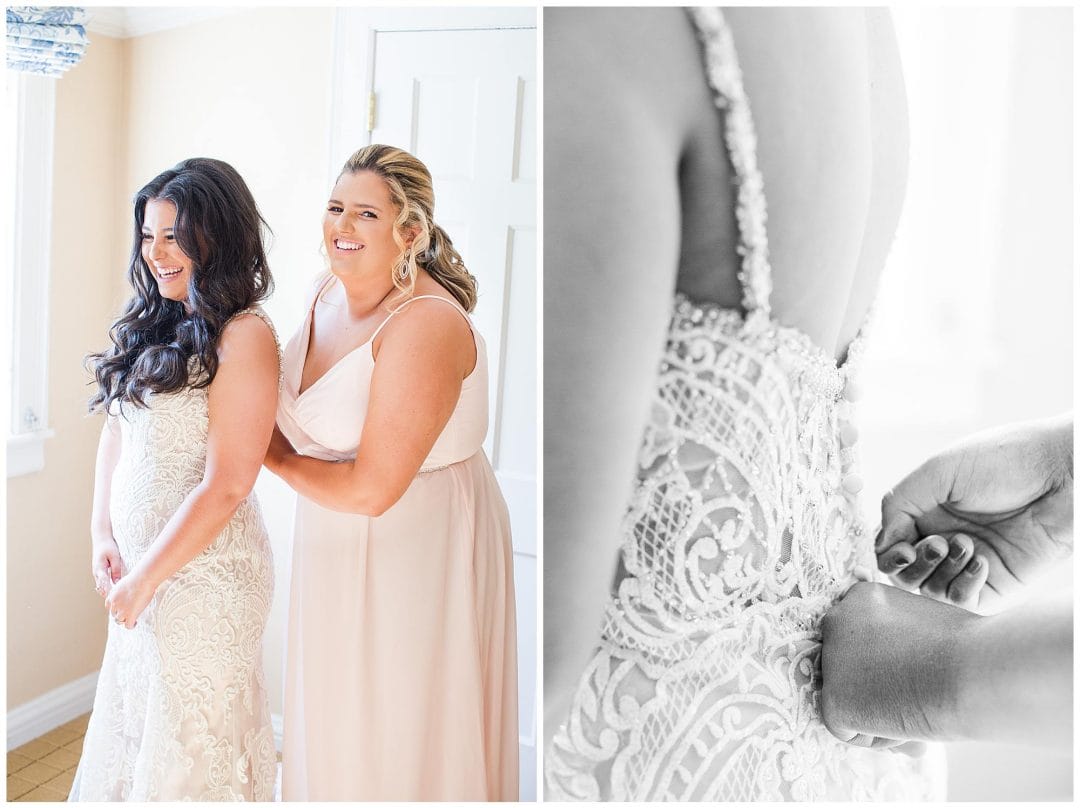 Daddy Daughter First Look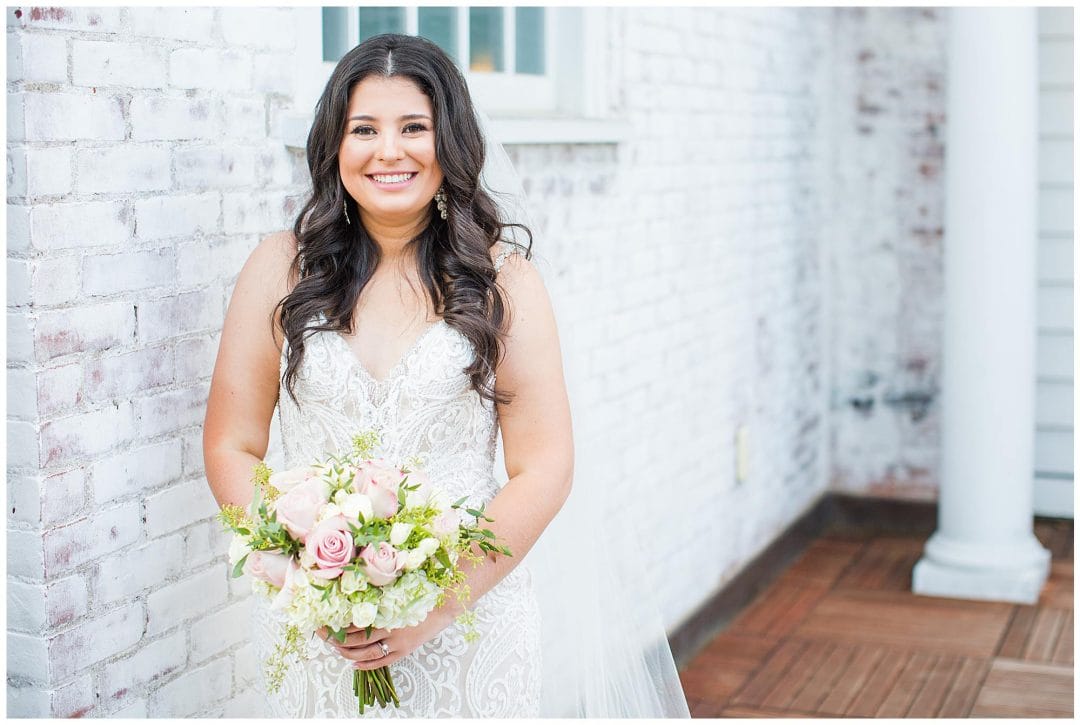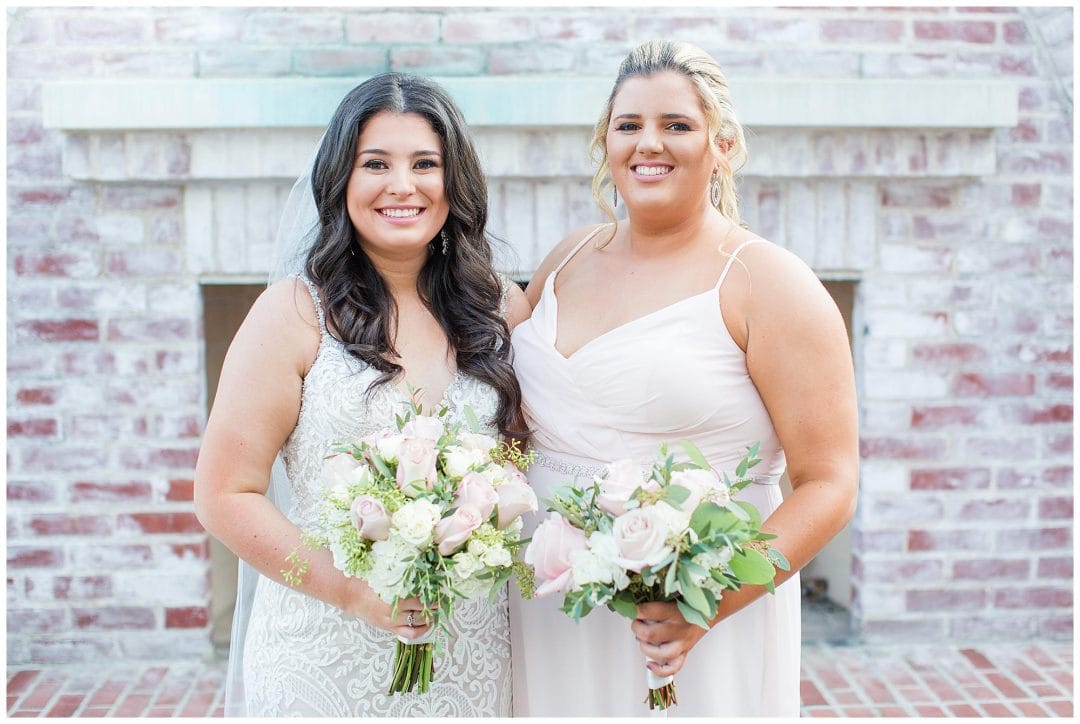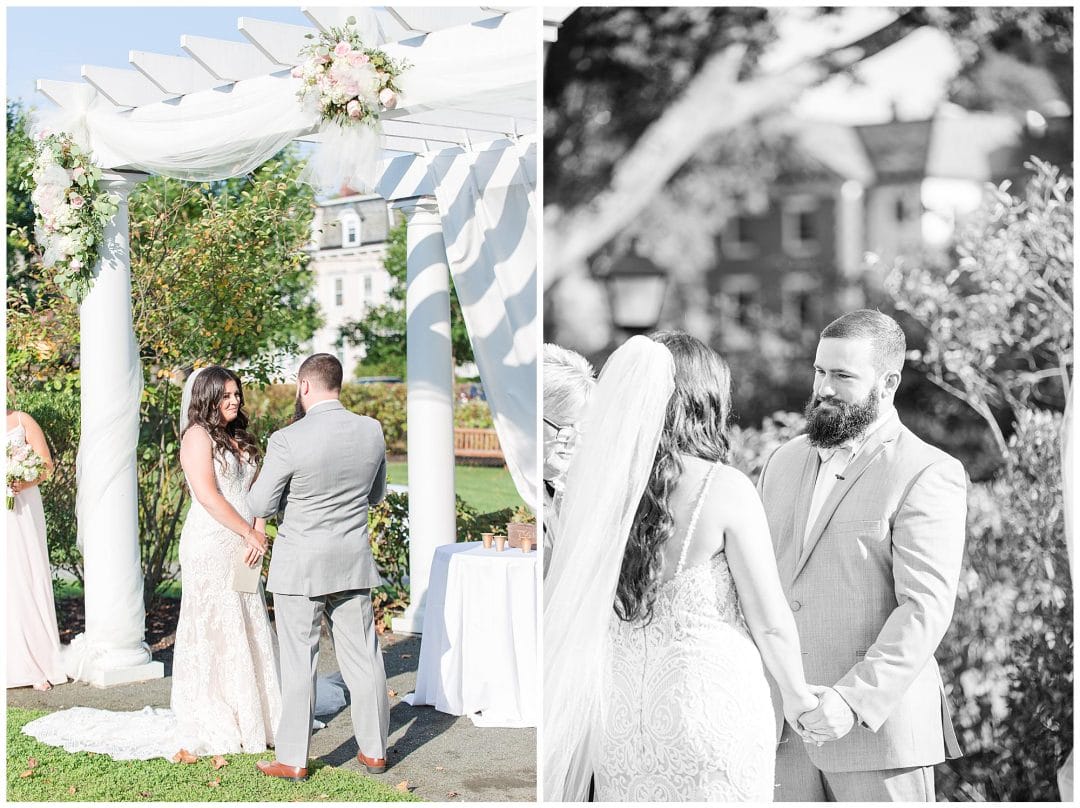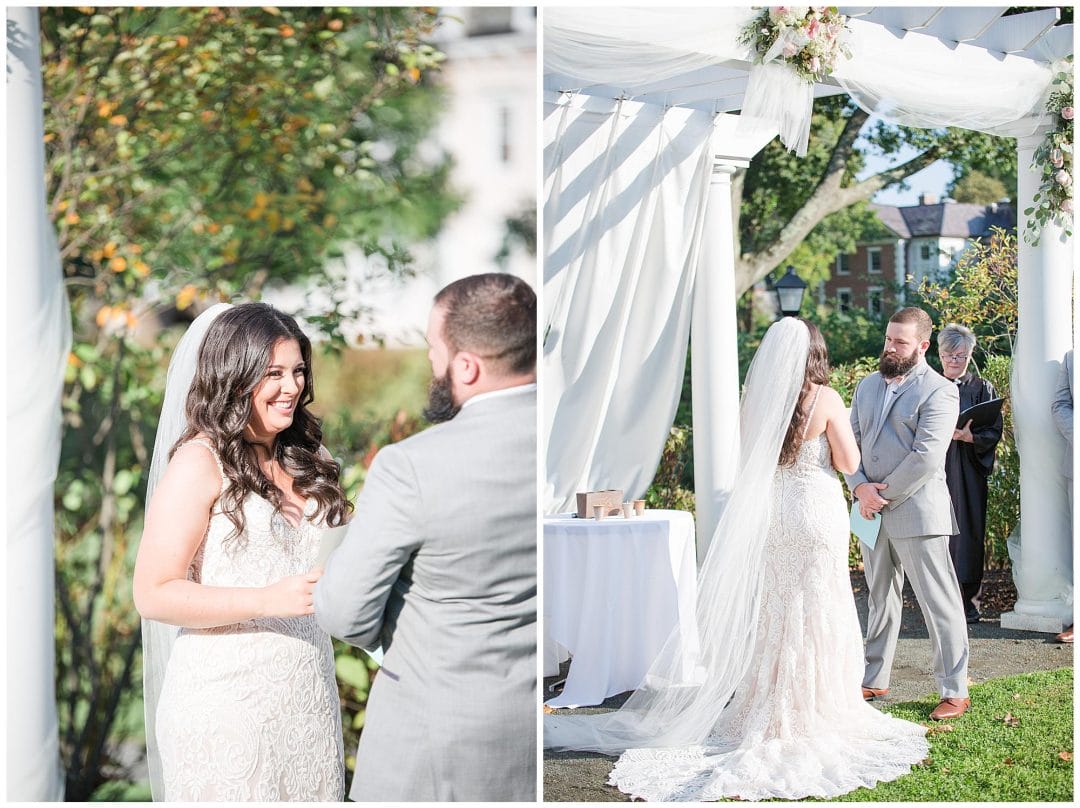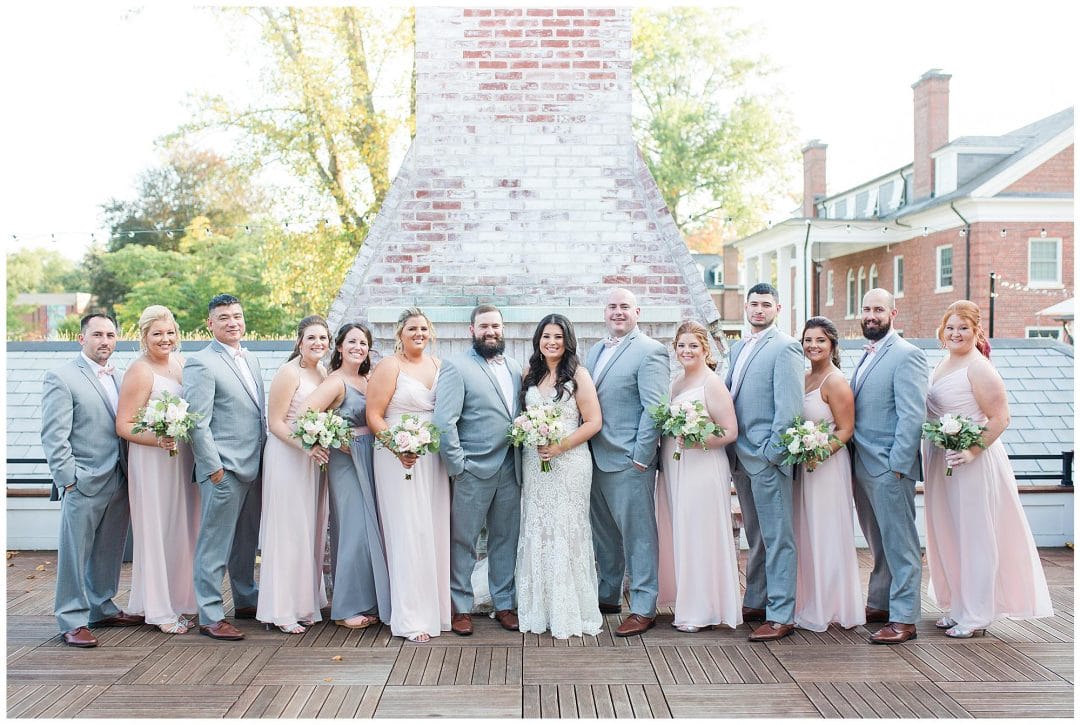 Here is the AWESOME CANDY BAR!!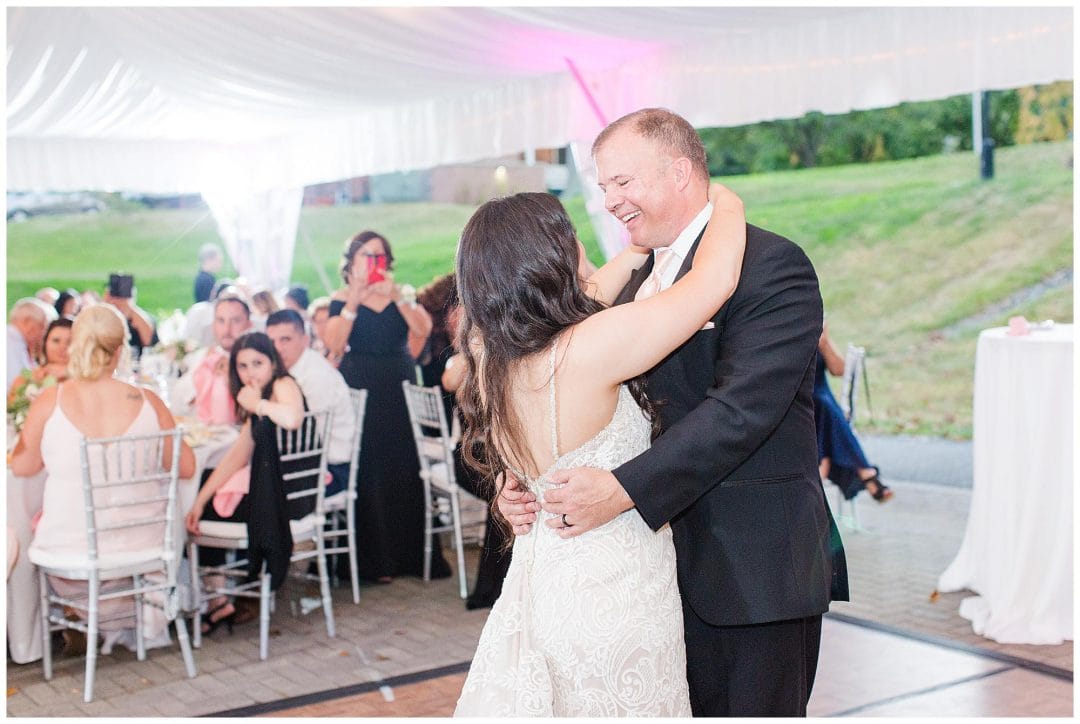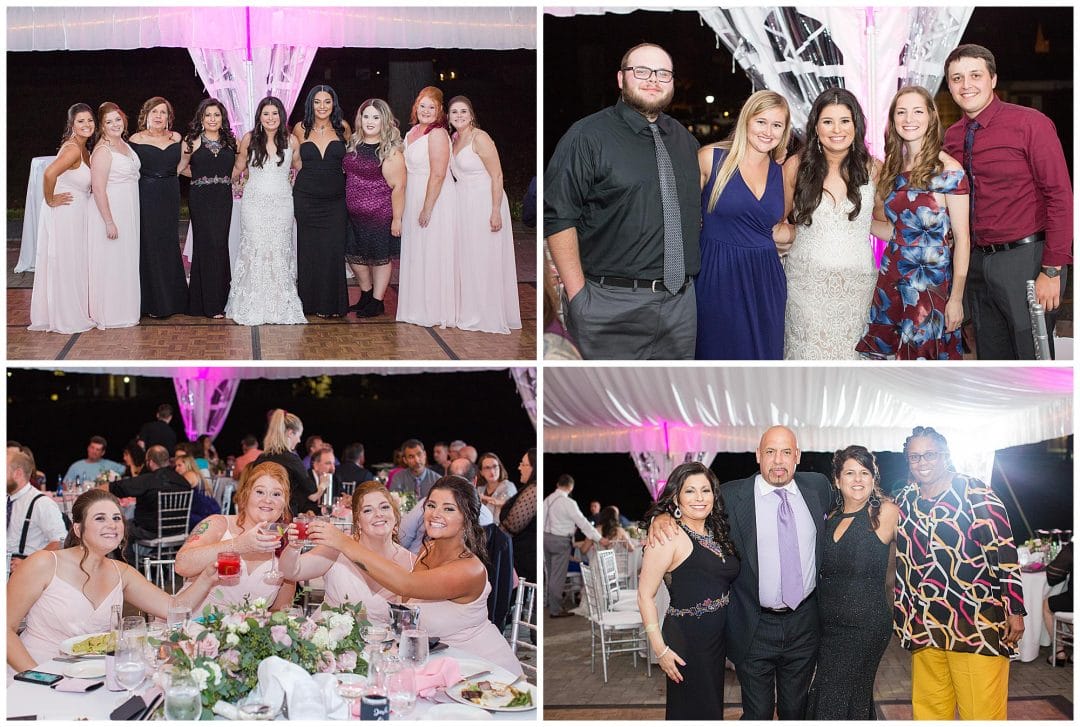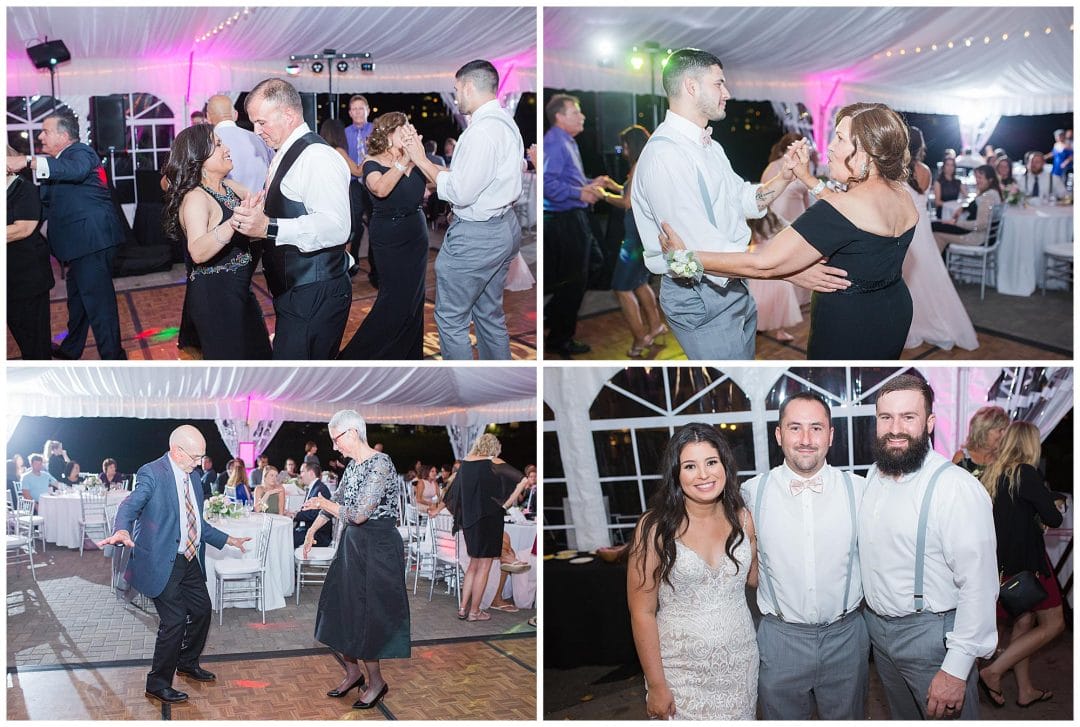 Thank you for choosing us to capture your day!!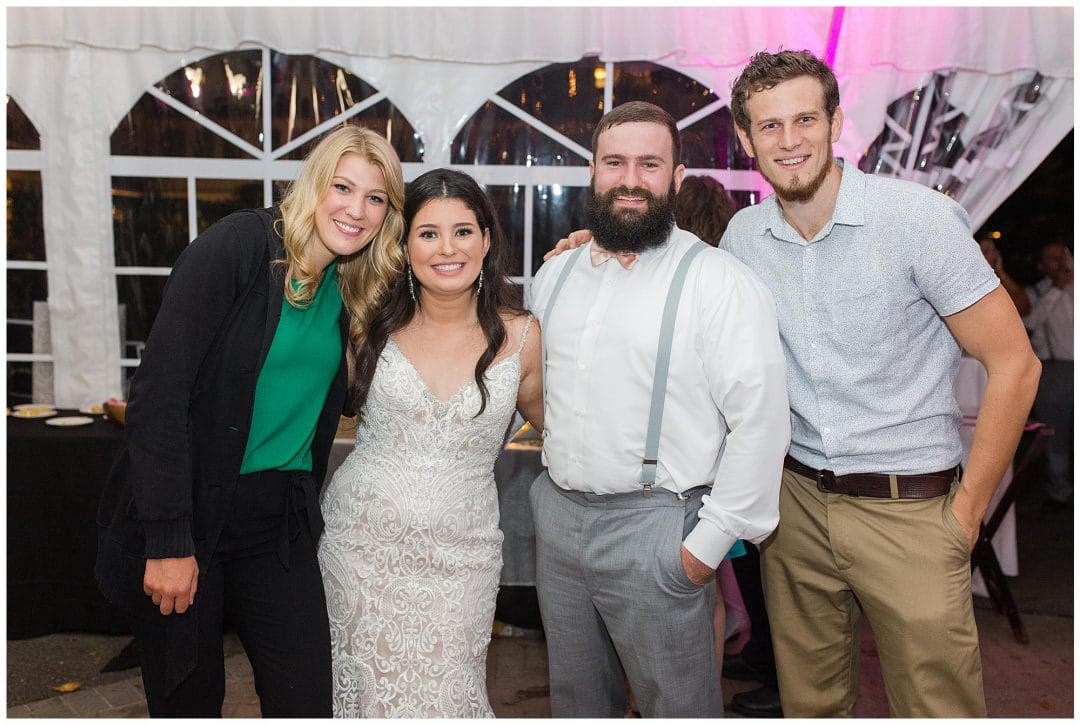 Venue: Inn on Boltwood
Dress: Allure Bridals from Mariella Creations 
Flowers: Otto Florist & Gifts
Cake: Petes Sweets 
Groom/Groomsmen Attire: Natfalk Mens Clothing
Invitations: Shutterfly 
HMUA: Diamond Lexus Hair