Every detail of Molly + Drew's Barn at Wight Farm Wedding was thought out and meaningful. Her bridal details flowed together beautifully and were some of my favorite shots of the day. I absolutely love photographing all the meaningful details that our couples put time and thought into that can so easily be missed. Making sure everything has a cohesive look with their color scheme is so important to me because it helps tie everything together and makes a beautiful flow in their blog/album design. Molly's bouquet was wrapped in lace from her mother's wedding dress and they had the cutest programs with so many fun details about their relationship. I loved how personal it was and that you left feeling like you got to know them better.
Molly is a planner, when I arrived she was already ready and made sure each bridesmaid was shortly after. She kept checking on me to see if I needed anything literally until the end of the day when we were leaving and she asked if she could help bring anything out to my car…SERIOUSLY!? Sweetest bride ever… She was so thoughtful and organized. Drew and Molly both had such a calm presence throughout the day. They were so excited that the day was finally here, but had a beautiful calmness about them.
They decided to do a first look, which is always one of my favorite parts! This allowed them to enjoy cocktail hour with their guests. Molly said she was SO happy they did a first look, it was part of the reason she felt so calm. She enjoyed that intimate moment with Drew and had a few minutes with him to soak it all in before the rest of the day flew by. They asked one of their good friends to perform the ceremony, another personal touch that made their day special! There is SO much more I could say about this beautiful wedding, but I am going to let the pictures do the rest of the talking!
Congrats Mr. + Mrs. Caruso!! Enjoy the BAHAMAS and your Pictures!!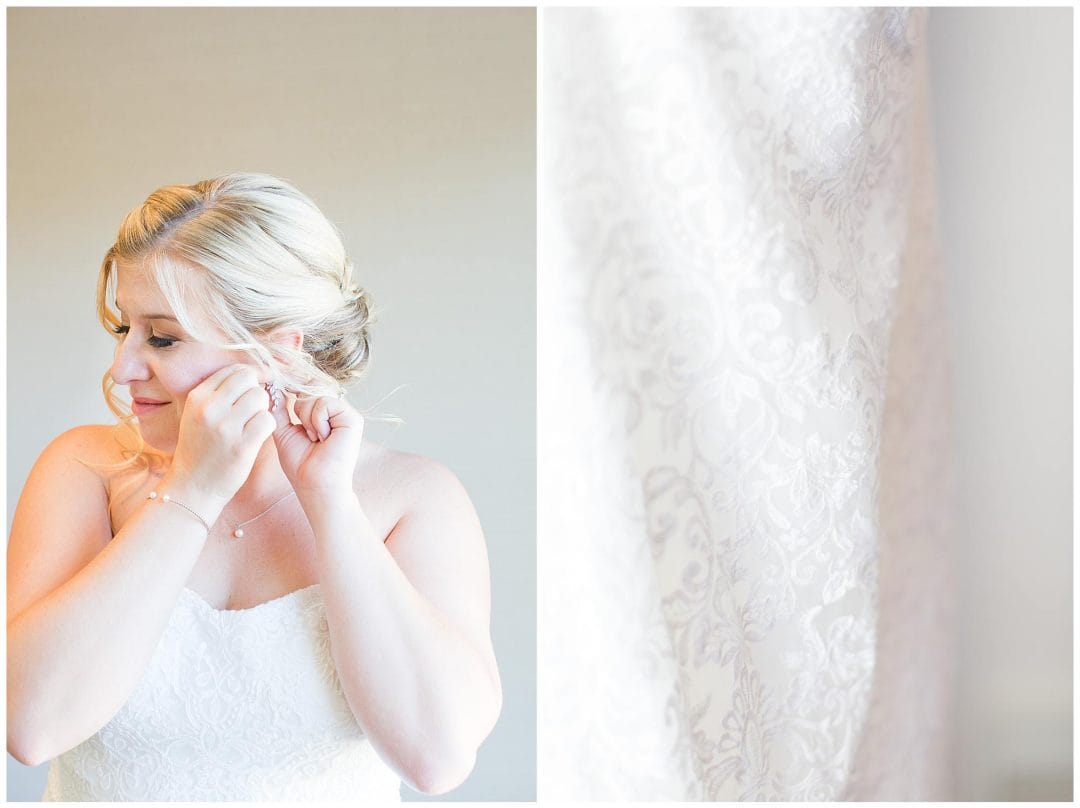 Daddy Daughter First Look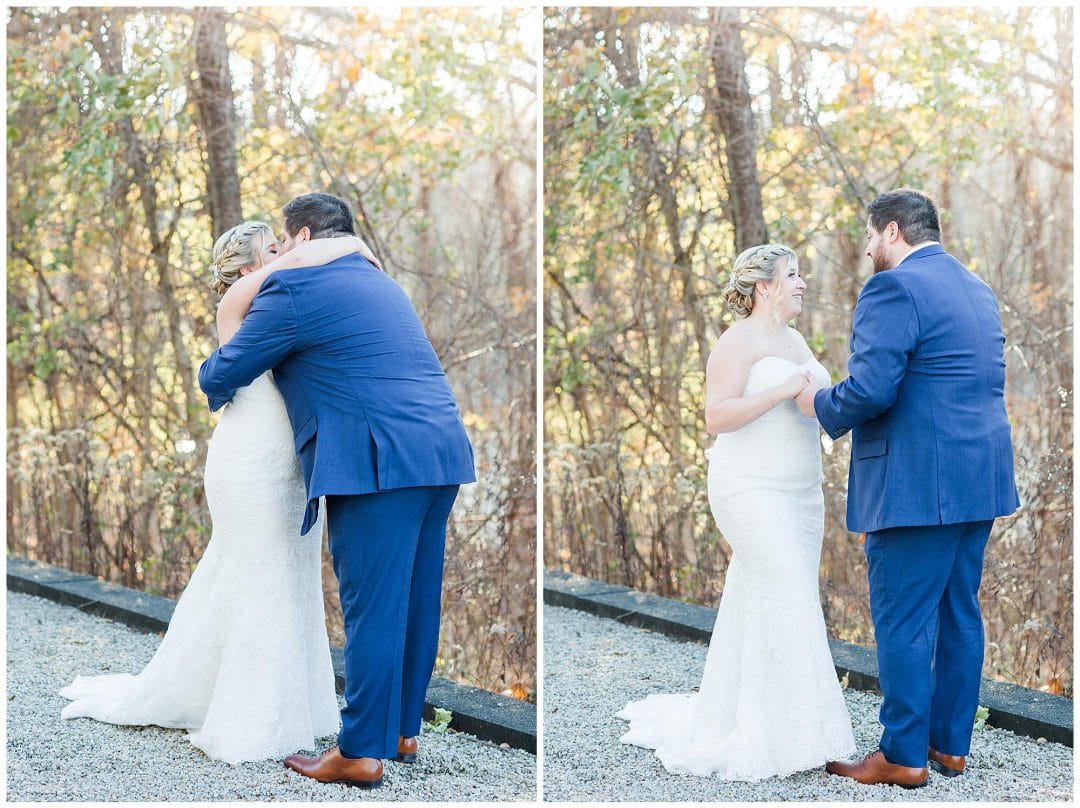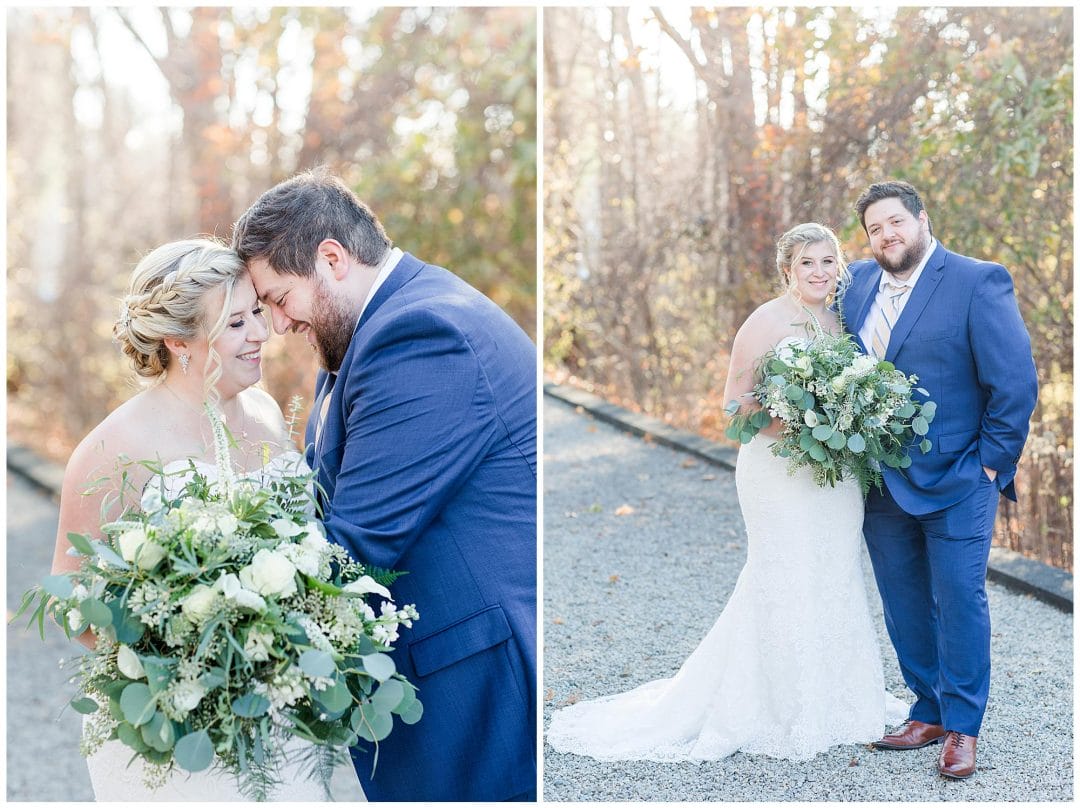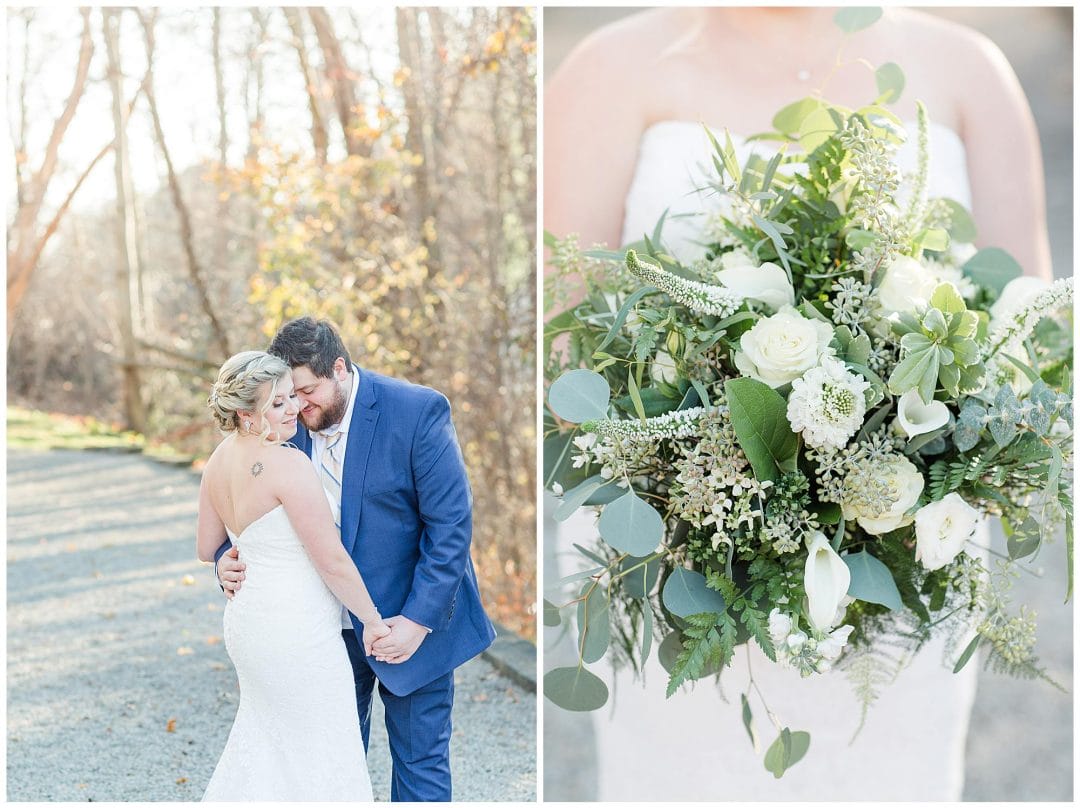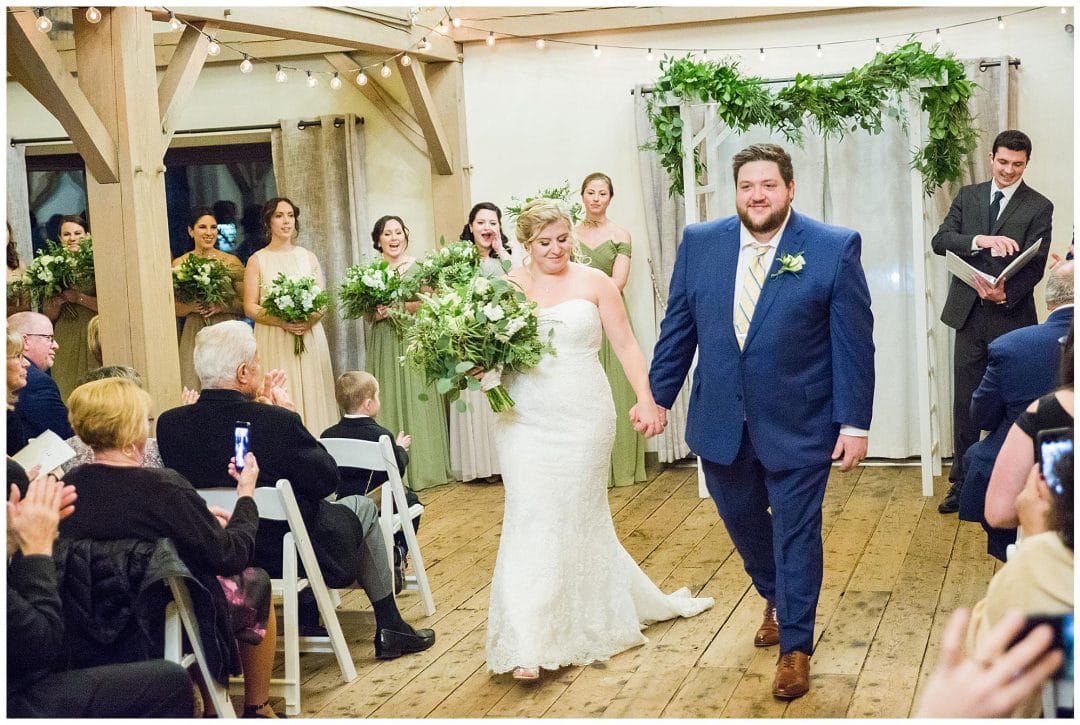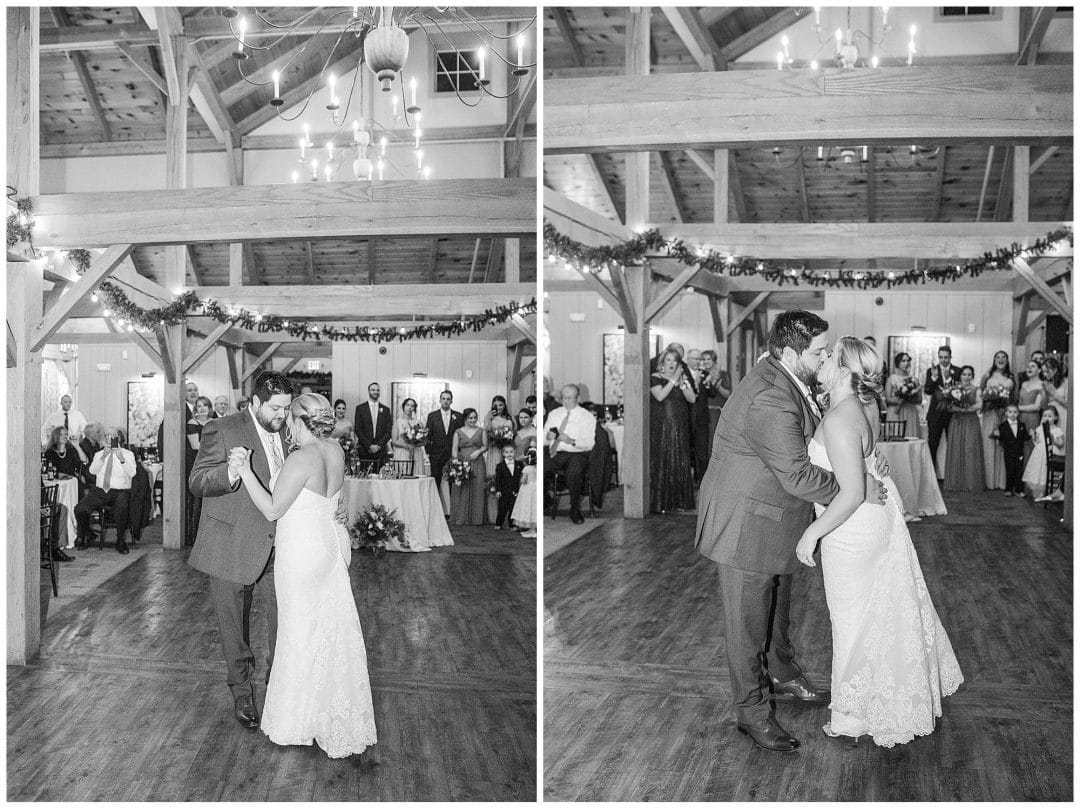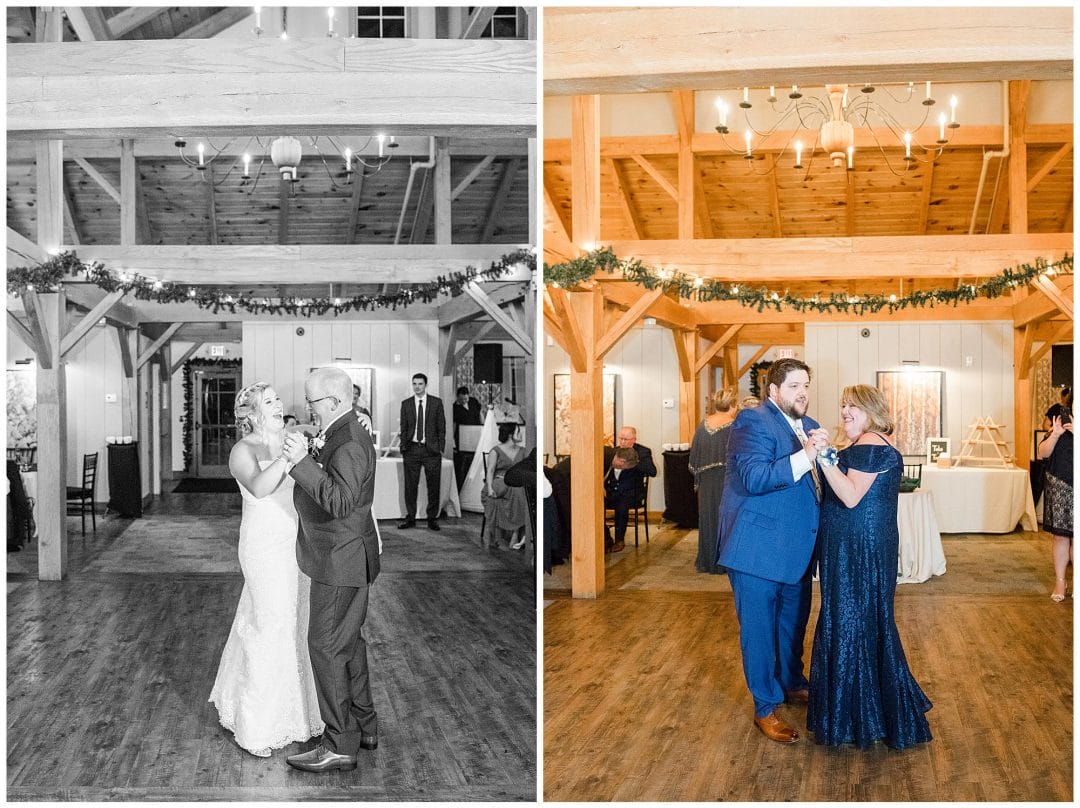 Thank you for choosing us to capture your special day!!! <3
Florist: Green Thumb
Venue: The Barn at Wight Farm 
Cake: Francescos Italian Bakery
Dresses: Coco Melody
Tux's: Mens Wearhouse
Stationary: Minted
HMUA: Christy & Co.
Wedding photographer serving New England. Timeless photography for the classic romantic.