Sarah + Zach had a beautiful New Hampshire Wedding overlooking the Monadnock Mountains at the Monadnock Berries Wedding Venue. One thing I was really looking forward to when I walked into the hotel room where the girls were getting ready was seeing Sarah's hair…because for those of you who don't know she is a very talented hair dresser so I knew this was very important to her! She went with the most beautiful updo, it was so elegant and timeless. Which paired perfectly with her fitted lace dress. I am a sucker for lace, but this pattern was truly breathtaking!
Sarah + Zach rode in style to their Monadnock Berries Reception in a Blue Riley Vintage Car! There is only 2 models of this car that exist! They had the cutest little sign on the back that said "Just Married". It was such a fun addition incorporating it as a prop into some of their bride and groom portraits. They have so many beautiful portraits that I am so excited to share with you!! These are some of my favorites ever!
During their reception they did something I had never seen before that was hilarious!! They had someone at each table pull out a dollar from their wallet. This dollar got passed around the table and when the music stopped whoever was holding the dollar had to choose one other person at the table and get in a line on the dance floor with their dollar bill. Each couple had to "sexy dance" towards the bride and groom to give them their dollar bill. This is the first time I had ever seen this and it was SO entertaining and hilarious! Some fun picture of this below for you to see!
We loved being apart of your special day Sarah + Zach, thank you for choosing us to capture such precious memories!
Enjoy!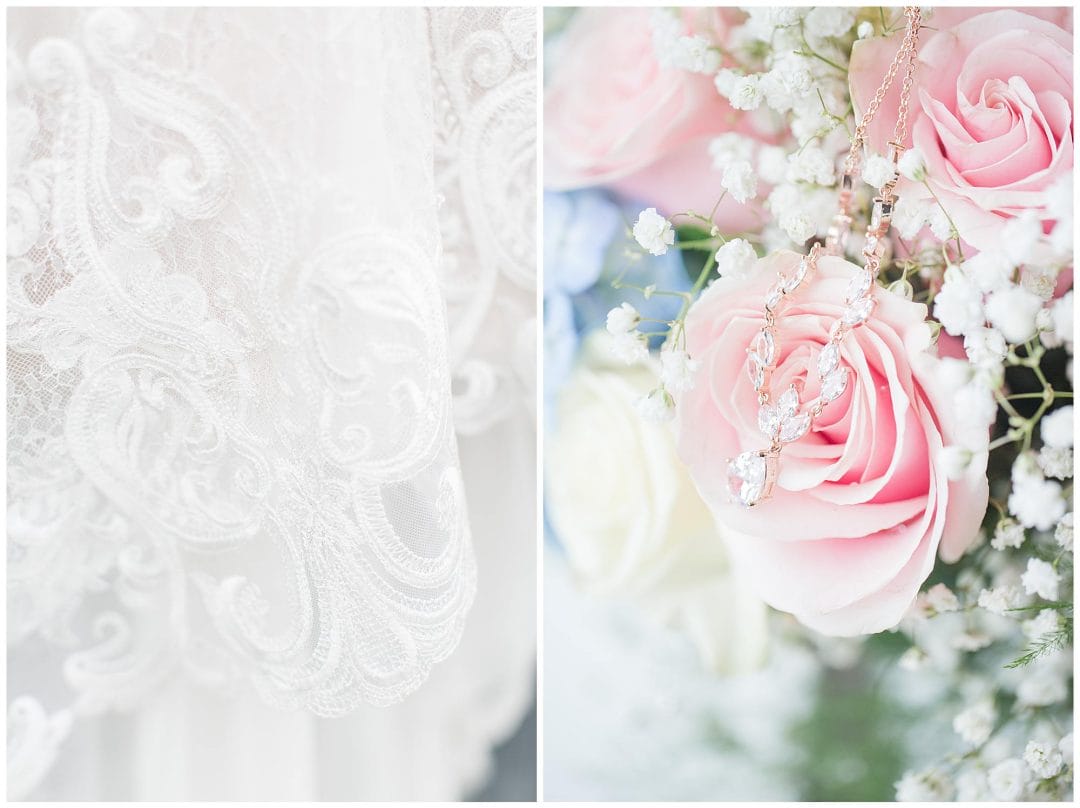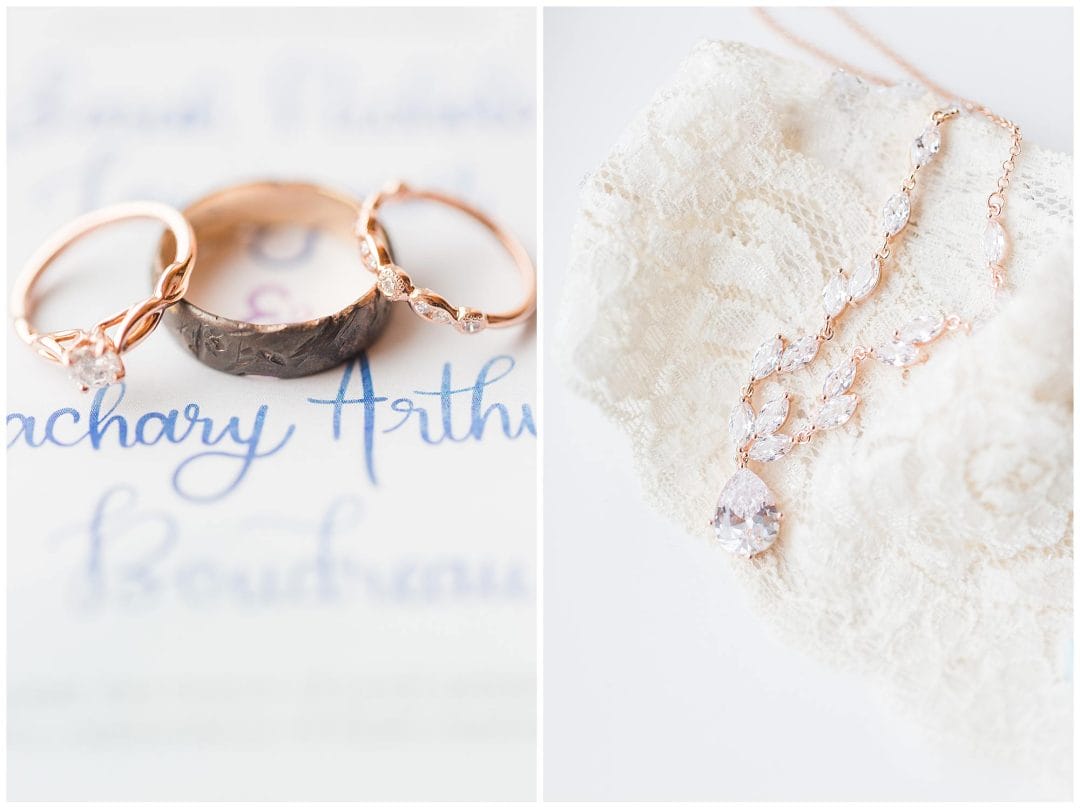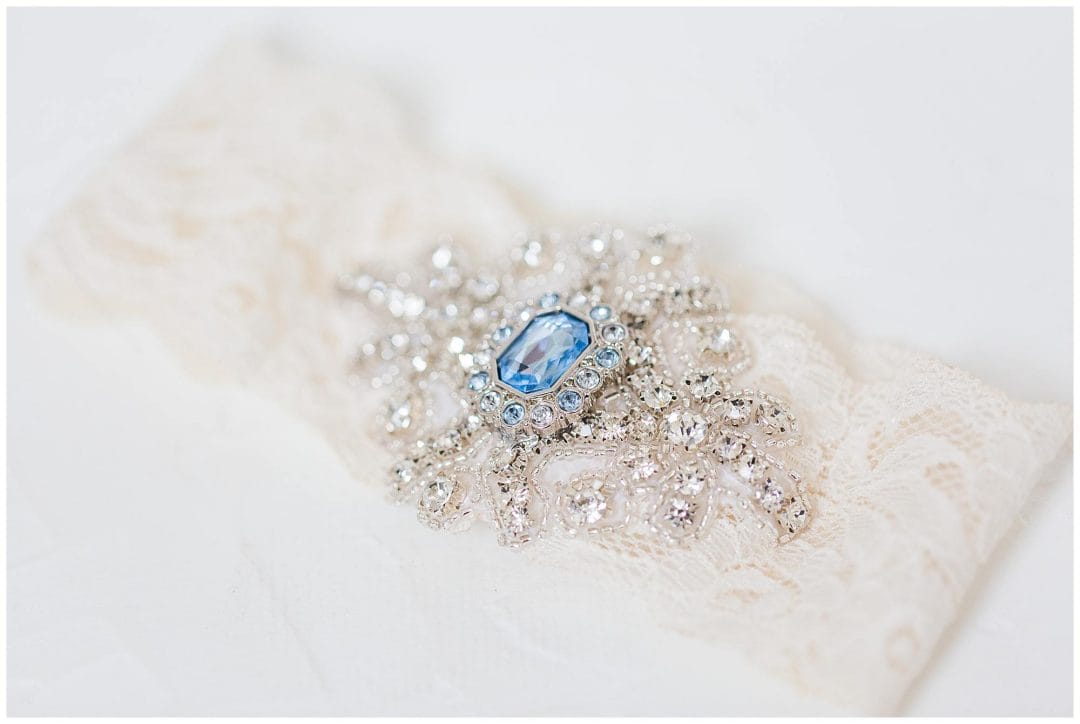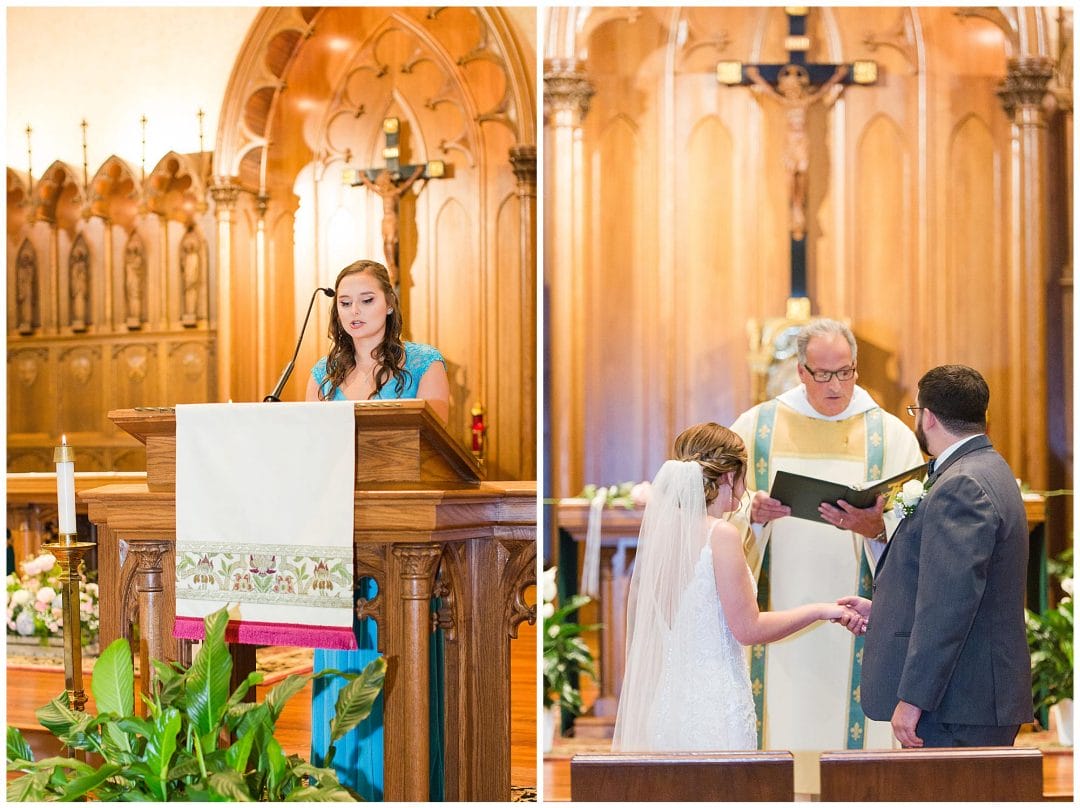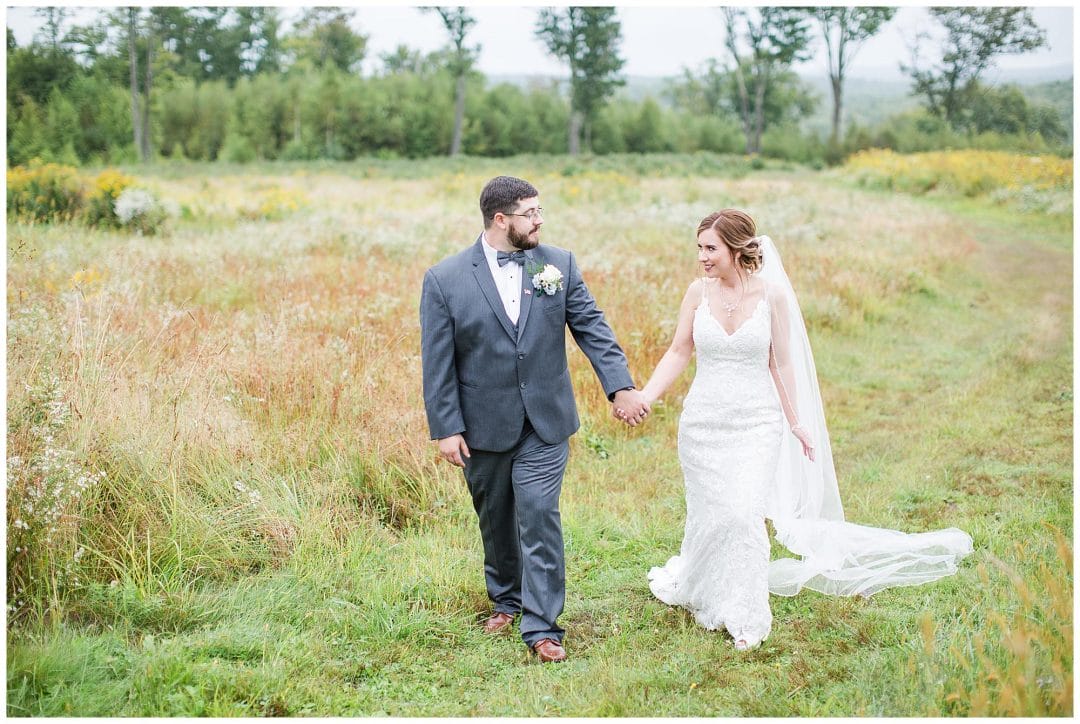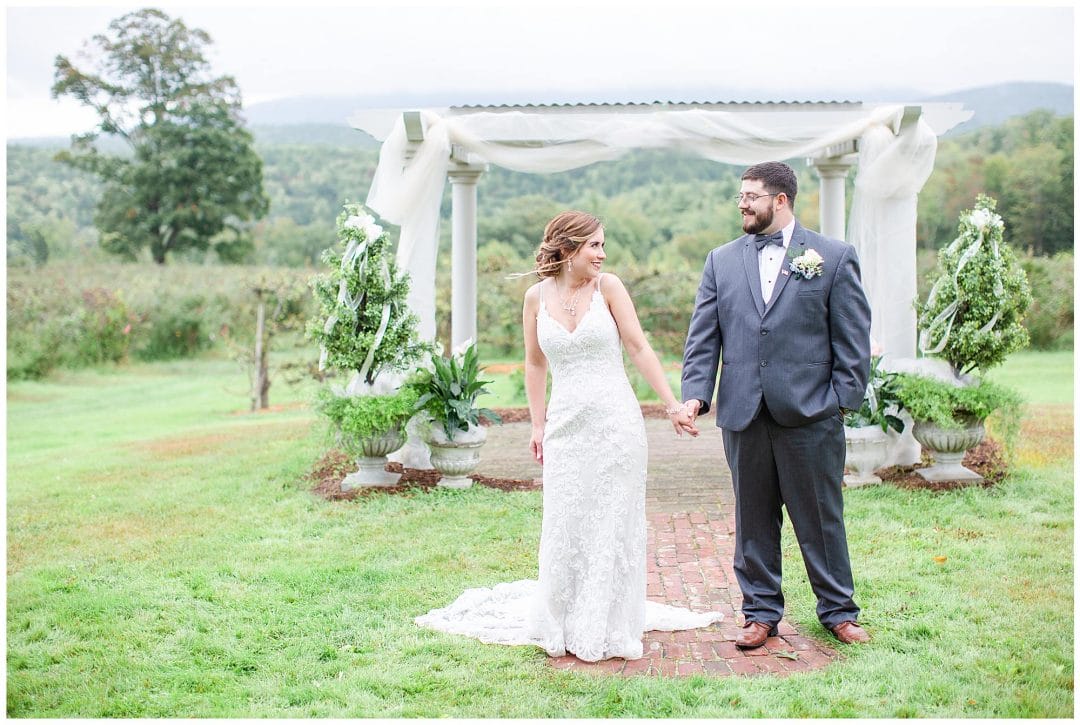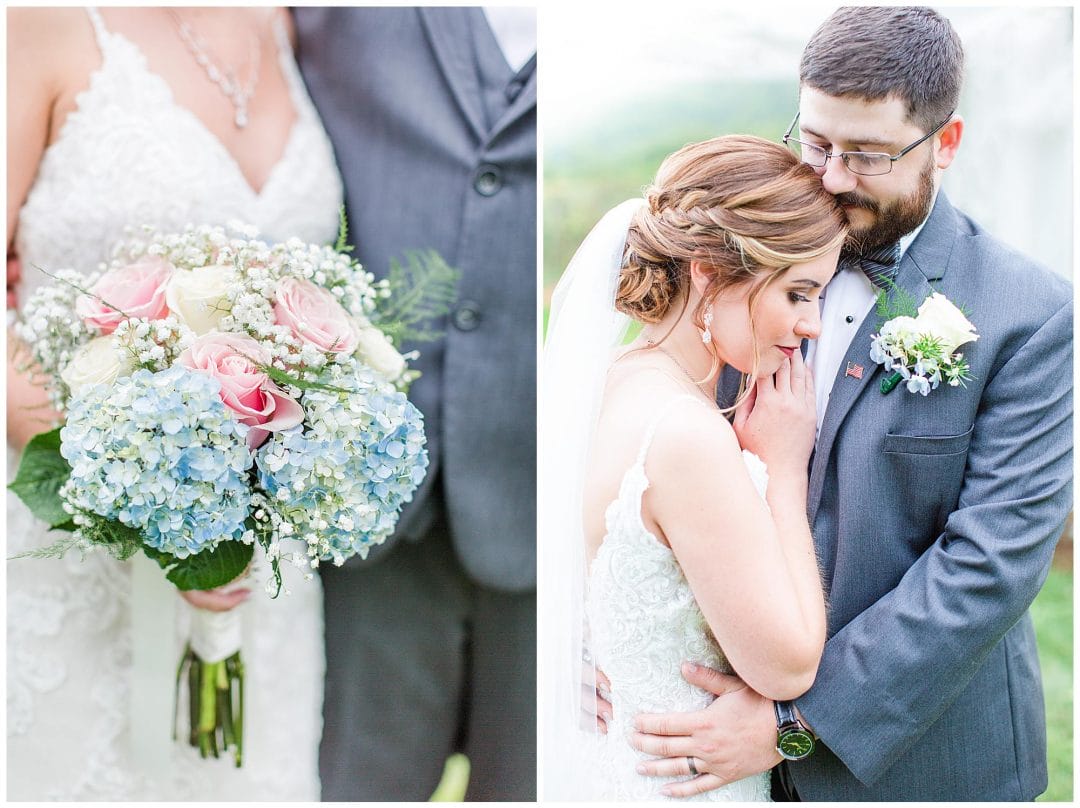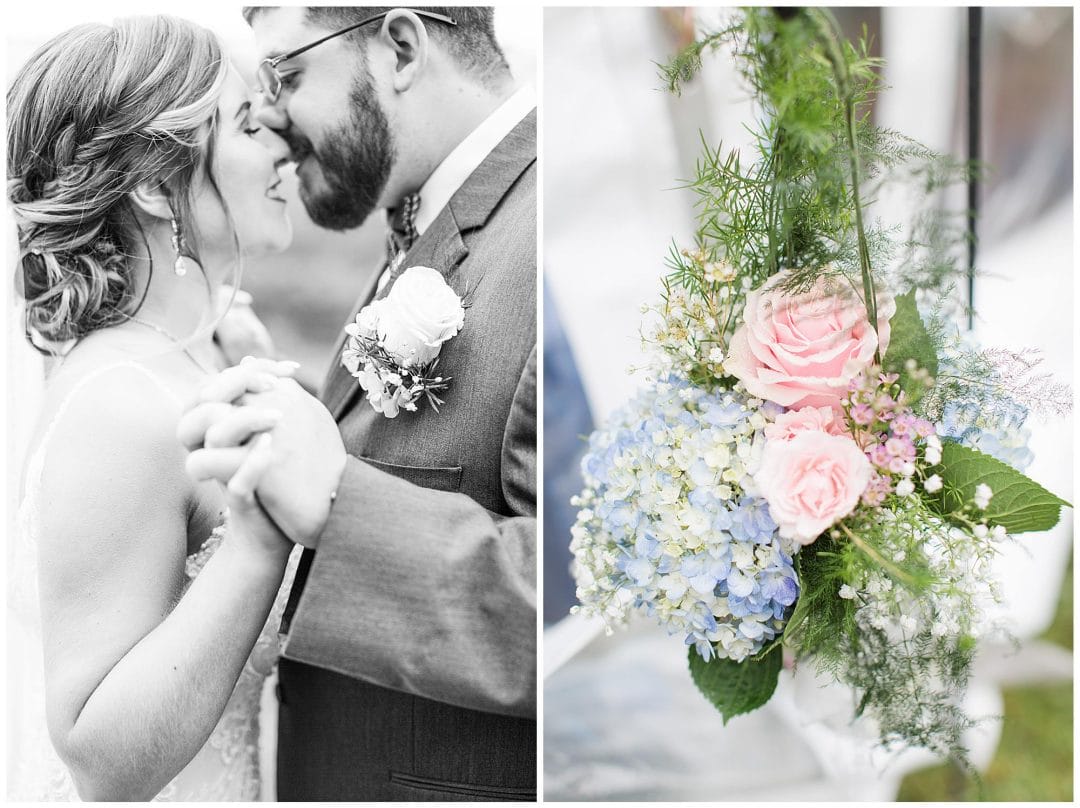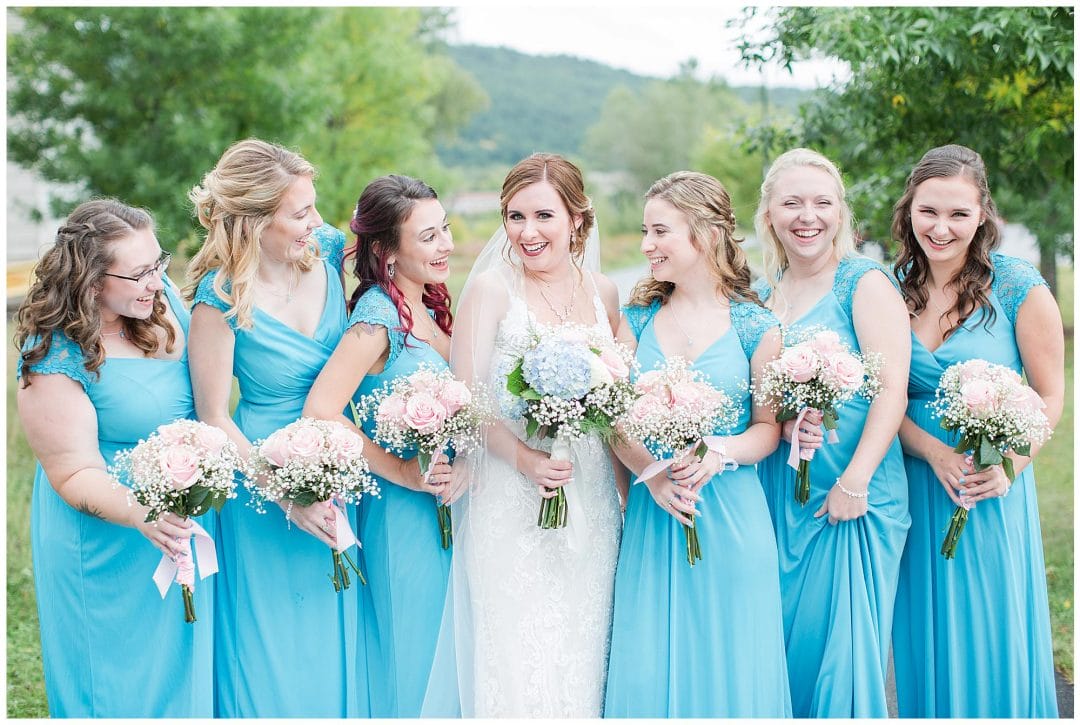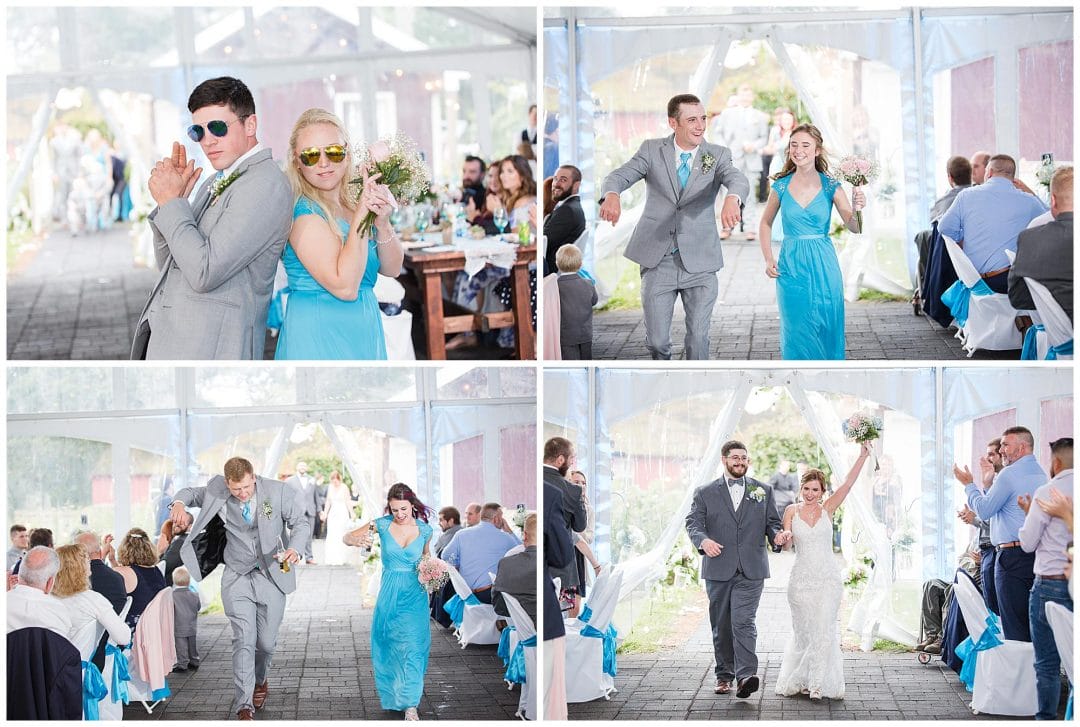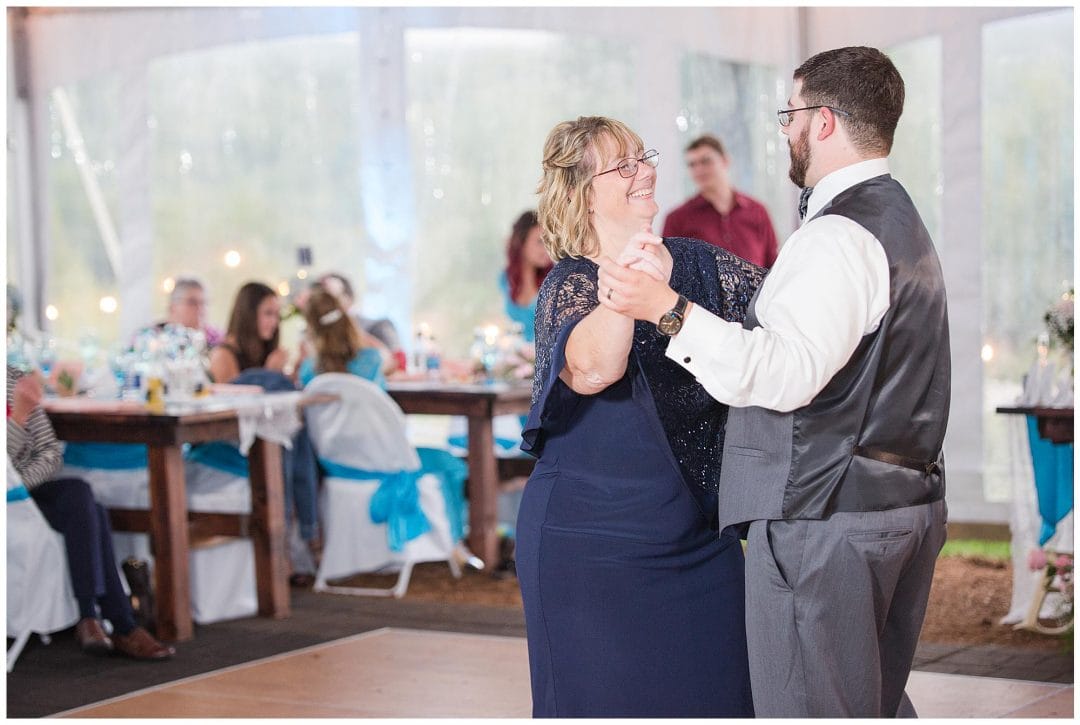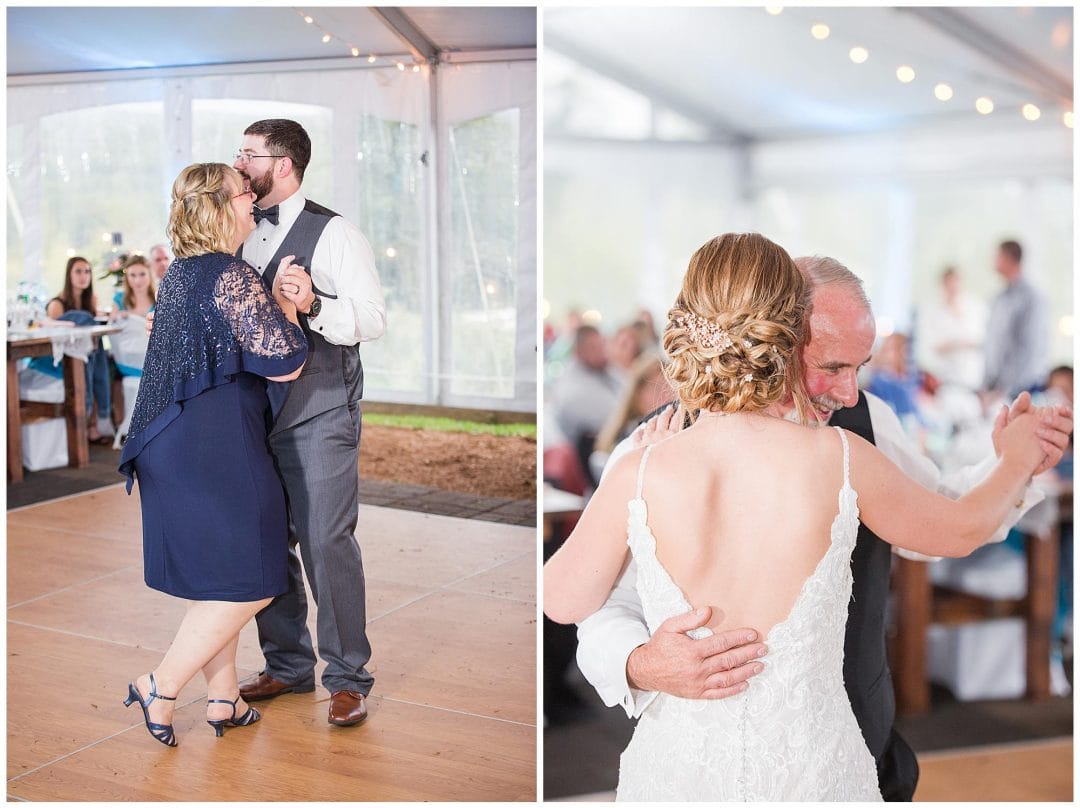 Congrats Mr. & Mrs. Boudreau!! Thank You for Choosing us to Capture Your Special Day!!
Ceremony Venue: Immaculate Heart of Mary Church
Reception Venue: Monadnock Berries
Dress: Sophia's Bridal and Tux
Tux: Mr. G's Tuxedos
Stationary: Courtney Vieira
Hair: Shannon at New Outlooks Day Spa
Cake: Cakes for all Occasions
DJ: Sounds by Rich
Florist: Laura Bradley
Wedding photographer serving New England. Timeless photography for the classic romantic.