Christina & Tim had a beautiful New England fall wedding at Tim's family property. It overlooked a lake that reflected the breath taking New England fall foliage. I love that Christina & Tim decided to get married at a place that speaks to their roots and is special to them. Everything had a personal touch and intimate feel. Christina & Tim had to scale down their original wedding because of Covid. Personally, I have been loving these more intimate weddings. I think the smaller scale celebrations have allowed for more meaningful moments, what is most important to the couple is what is included and focused on.
What stood out to me the most at their wedding was the love of their family and friends. It felt like everyone was family and if you weren't they made you feel like it. The fun energy and laughter was contagious. Christina & Tim are sweet and laid back and the playful fun love that they have for each other beamed off their faces the entire day. Andrew and I absolutely loved being a part of their beautiful day and capturing the moments that made it so special. I hope you enjoy this little gallery of some of my favorites.
Congrats Mr. & Mrs. Casey, thank you for choosing us to capture your wedding day!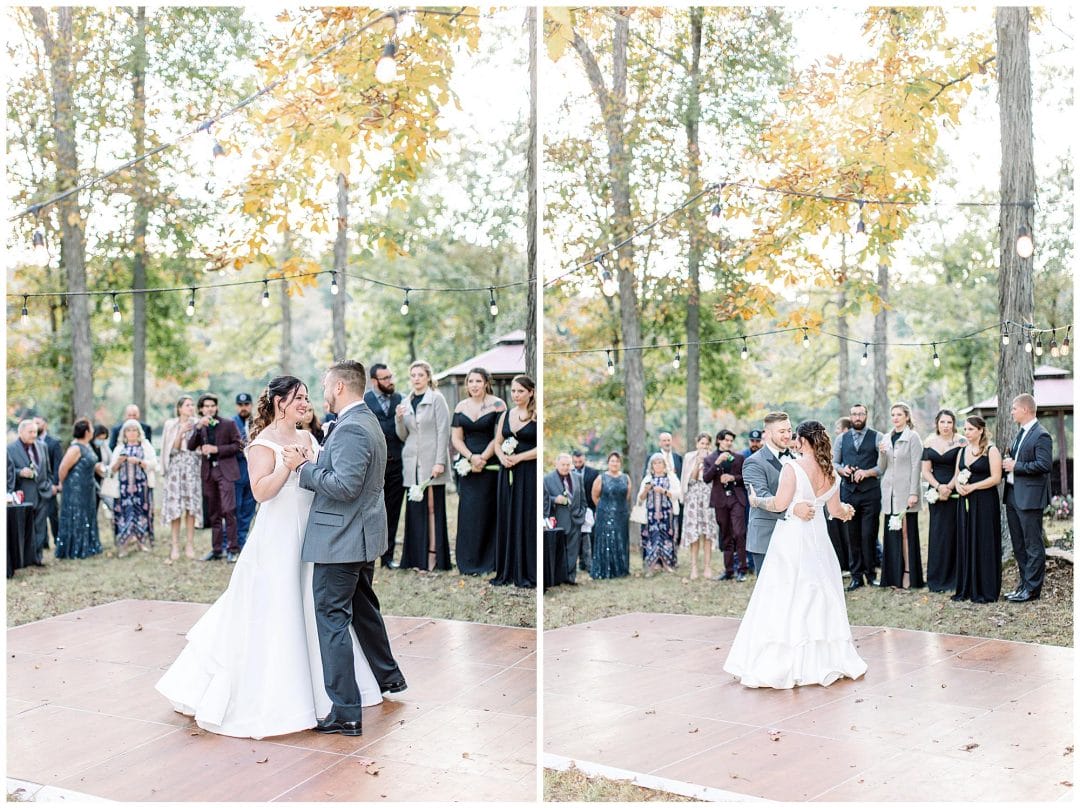 Dress: Mariellas
Groom/Groomsmen Attire: JosABank
Florist: CV Custom Creations
Cake: Raonjena
Hair & Makeup: Tres Chic