I loved photographing Jenna and Josh's Publick House Wedding!! They picked the most beautiful venue! The Publick House in Sturbridge, Massachusetts could not have been more perfect! I absolutely LOVED being her MOH and Wedding Photographer and thanks to my amazing husband/assistant we were able to pull it off! It took a few days to recover, but it was SO worth it!
Every wedding is special, but of course my sister's was a little extra! So many important people to her and Josh helped make their day exactly what they wanted. My sweet grandmother made her wedding dress…I know she is AMAZING! (I included some photos below of when she flew up for a few weeks to make it!) Josh's mother made all the beautiful center pieces and I was able to take photos along with my awesome husband. Each element made their day not only beautiful, but meaningful.
I loved the timeless and romantic feel of their wedding along with the pop of color from the gorgeous sunflower bouquets.  The joy and excitement that they felt was beaming through their faces the entire day! Jenna & Josh chose to do a first look, which are some of my favorite photos of the day. First looks provide such intimate and special moments and capturing them is the best! Their Publick House Wedding had so many options for photos so after their first look we made our way around the venue for some more beautiful wedding portraits. I may be biased, but these are seriously some of my favorite photos ever!
Jenna & Josh had a beautiful ceremony & their reception could not have been more fun! They are always laughing and their wedding day was no different. There was so much joy. So much love. And So many beautiful moments captured. Being such a big part of it in several ways was so special to me and something I will forever cherish.
Thank you Jenna & Josh for choosing Krista Jean Photographyto capture your perfect day!
Enjoy!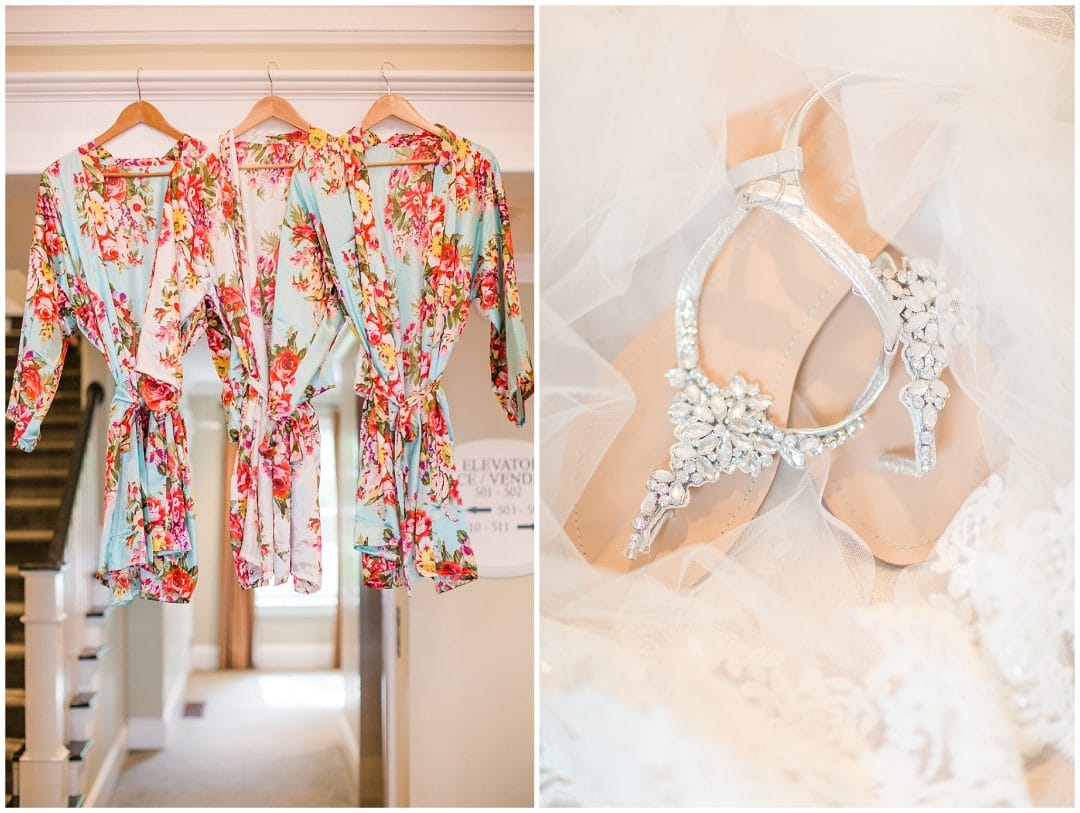 Our Grandma making Jenna's Wedding Dress!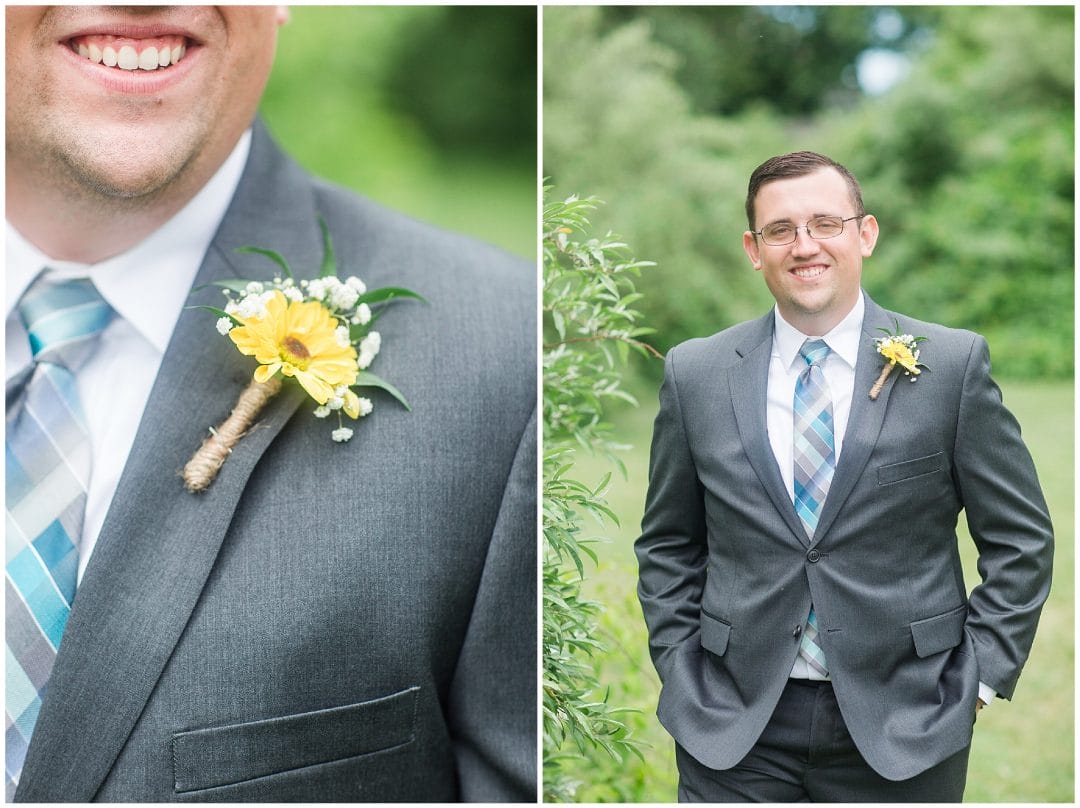 Their First Look!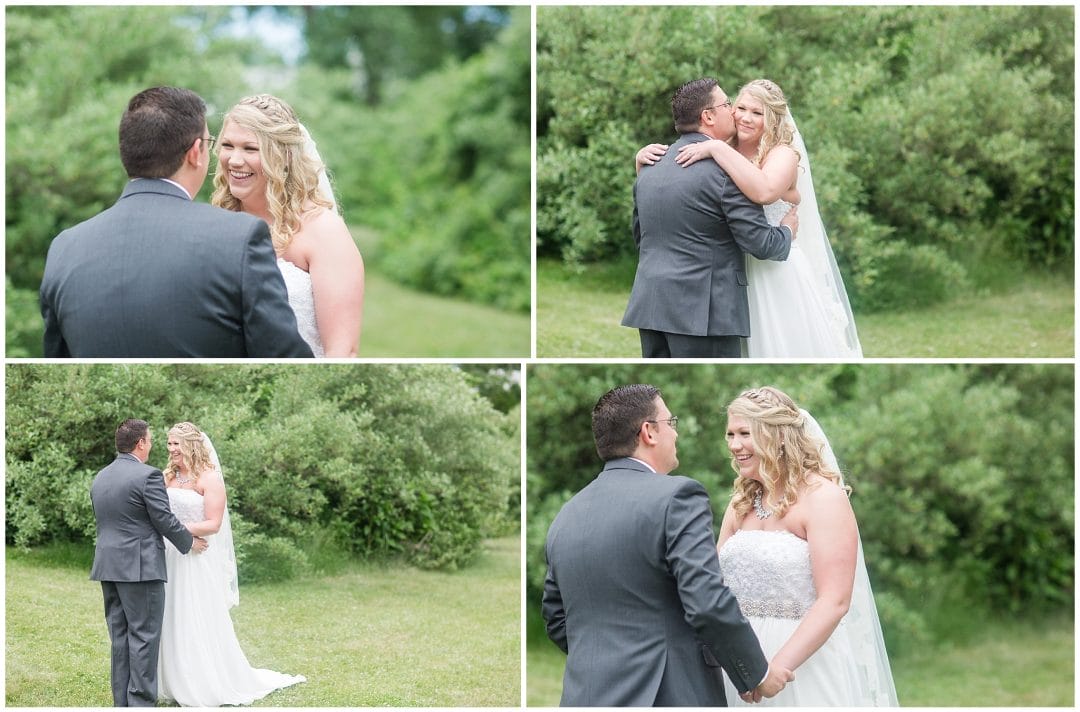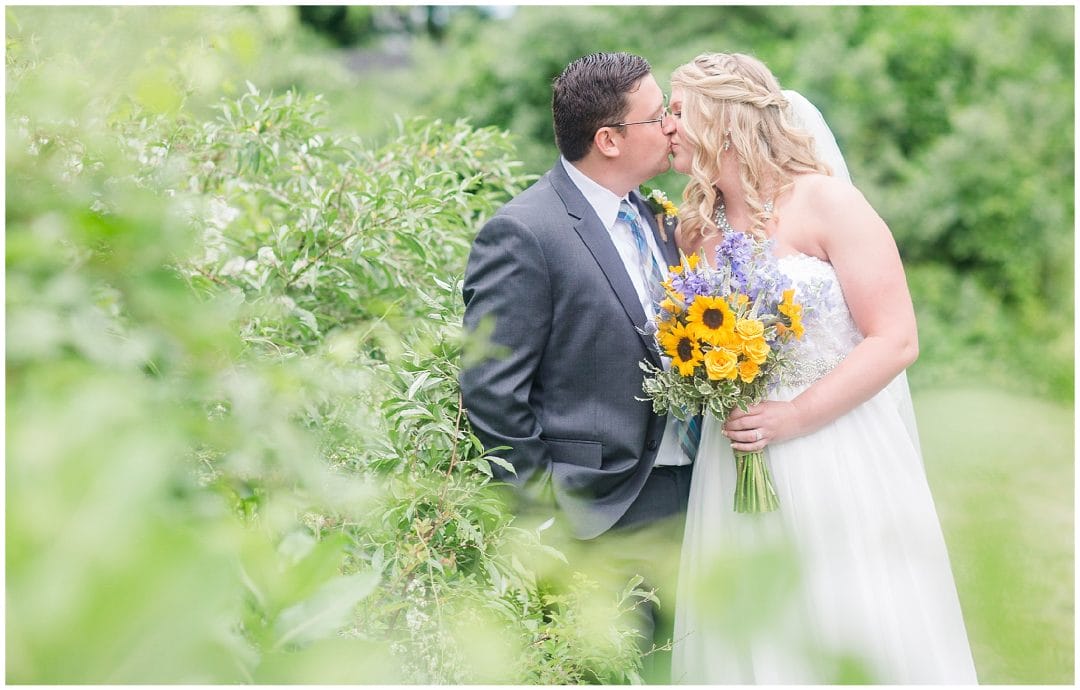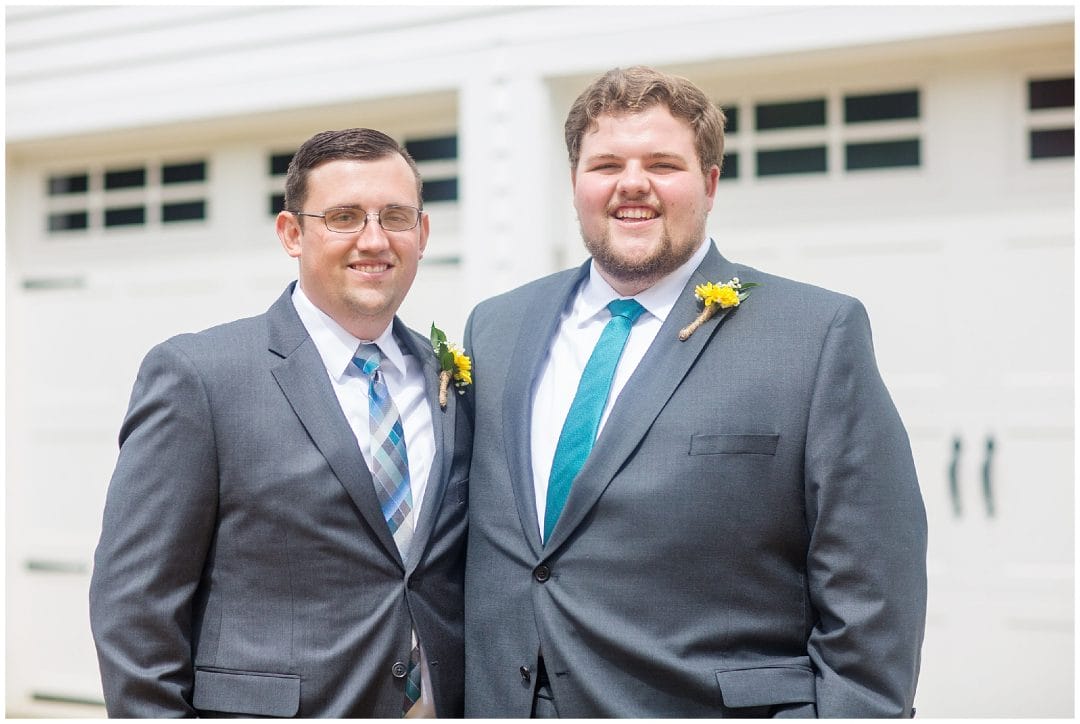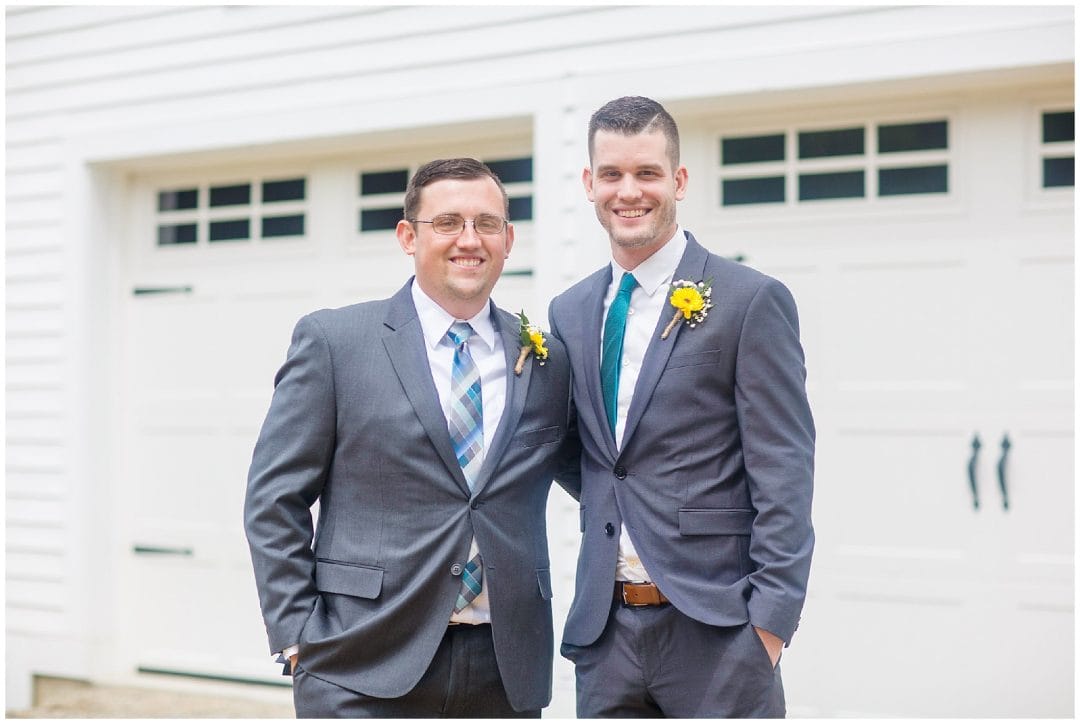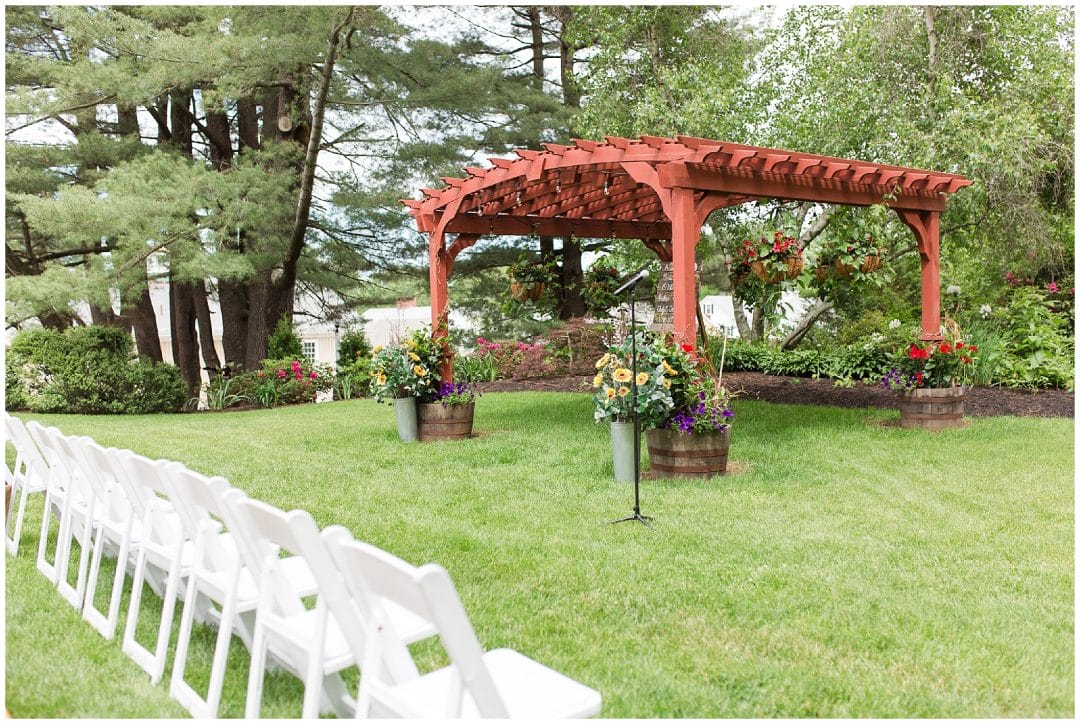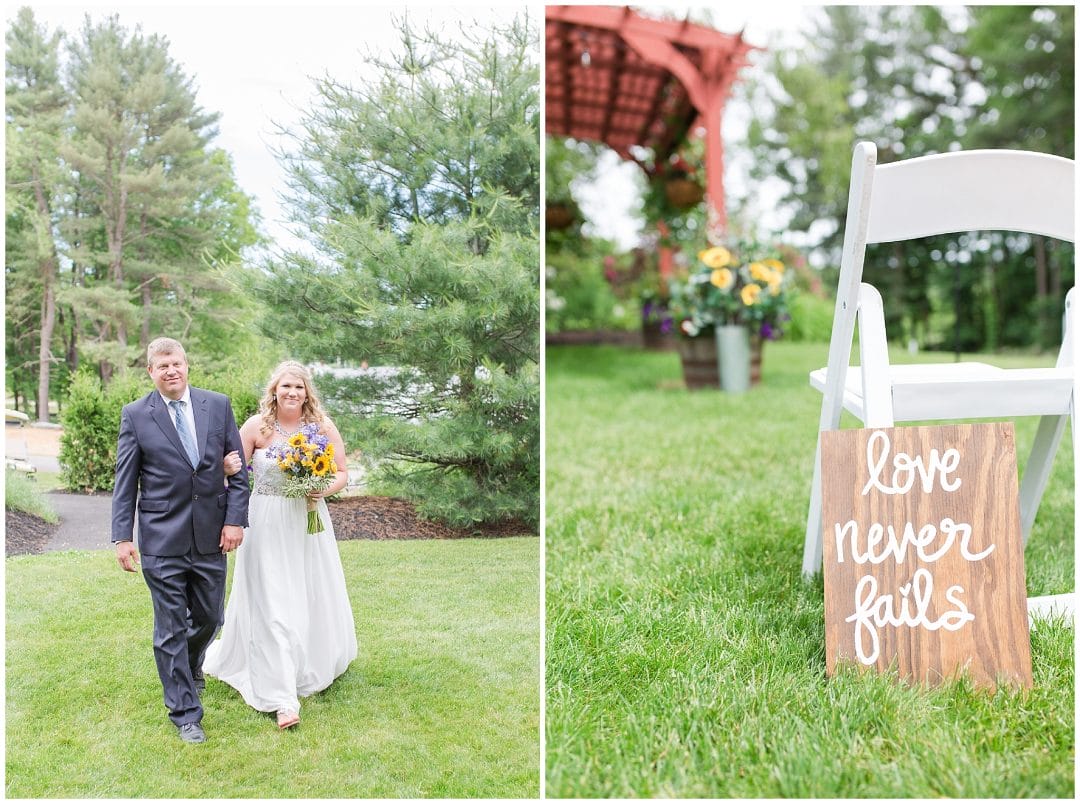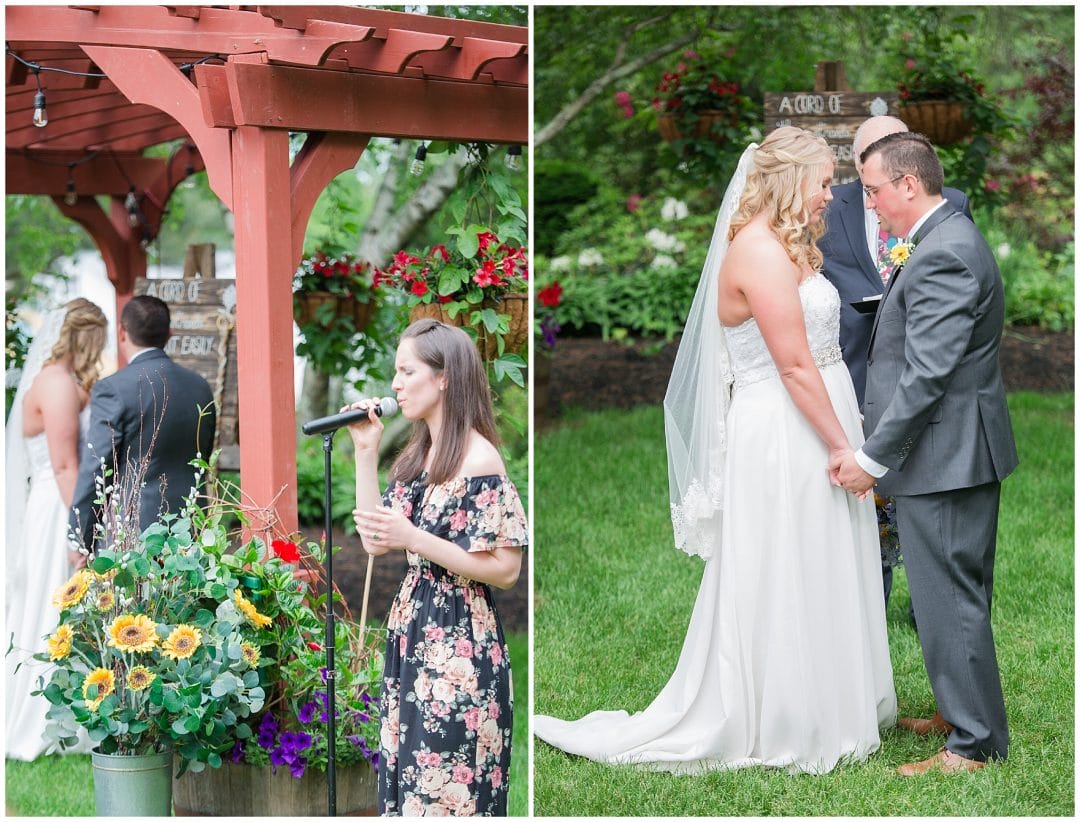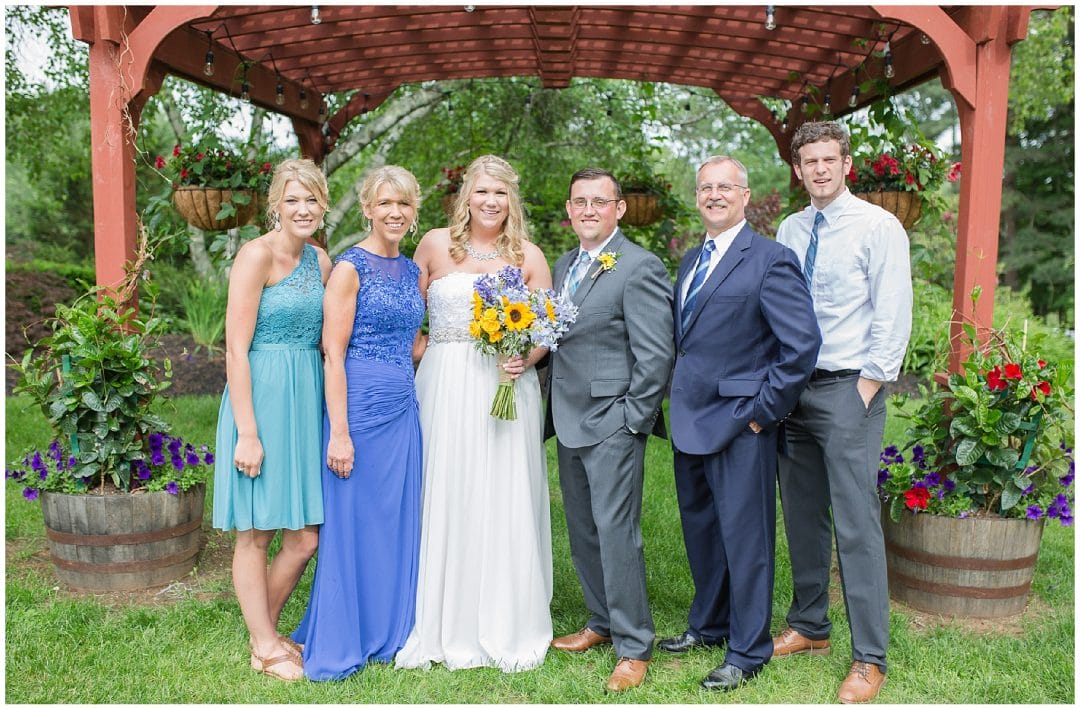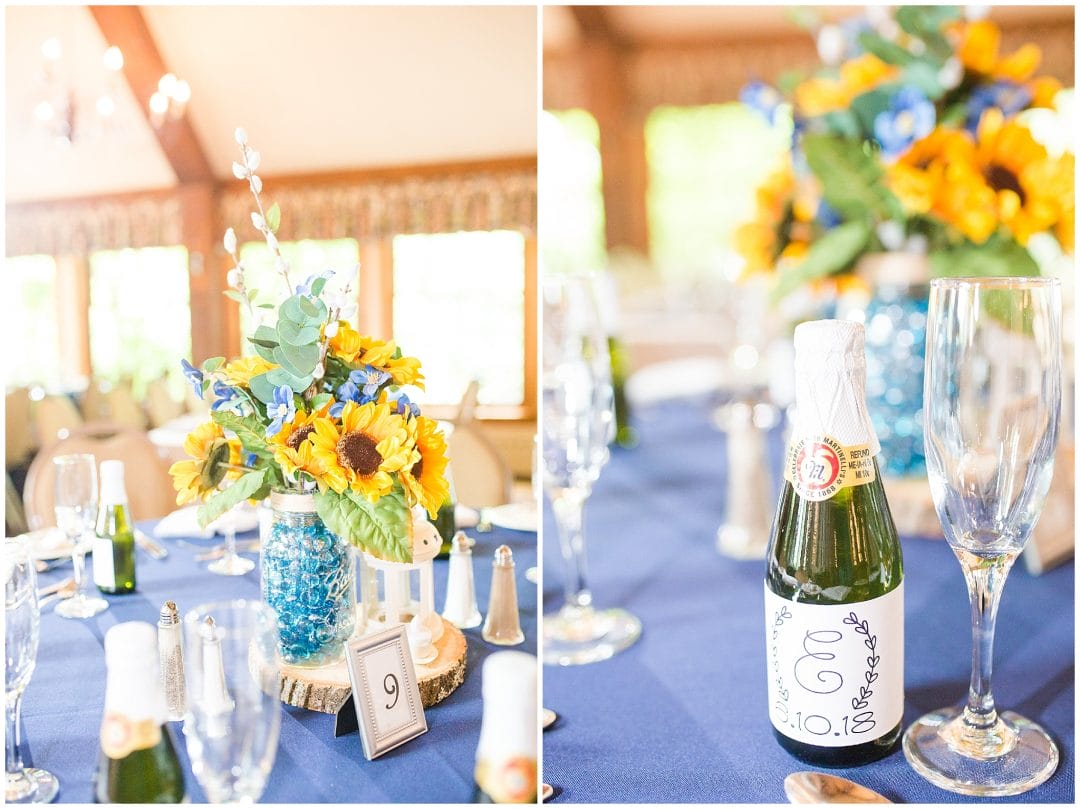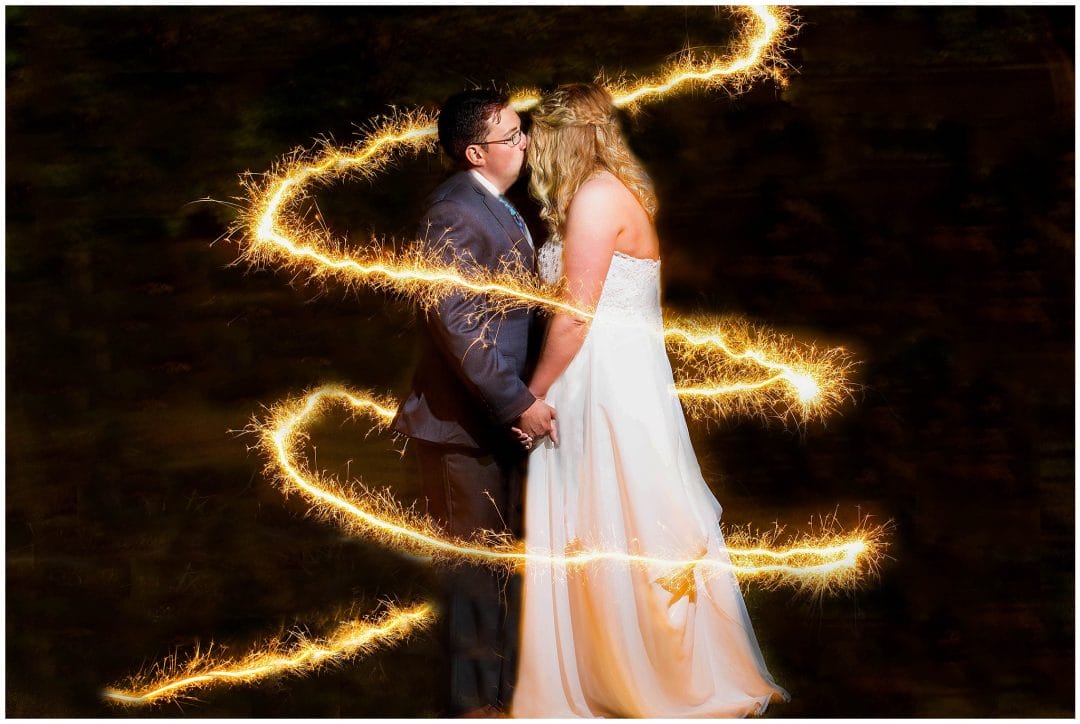 Dress: Norma Jean (Grandma made it!)
Florist: Sugar 'N Spice Flowers
Ceremony & Reception Venue: The Publick House
Wedding Coordinator: Cathy O'Brien
DJ/Entertainment Services: Champagne Toast
Cake: The Publick House Bake Shop
Bridesmaid Dresses: David's Bridal 
Groom Attire: JoS. A. Banks
Invitations: Vistaprint
Ceremony Programs: Zazzle
Hair: Jenna Marra 
Makeup: Kaitlyn Olson