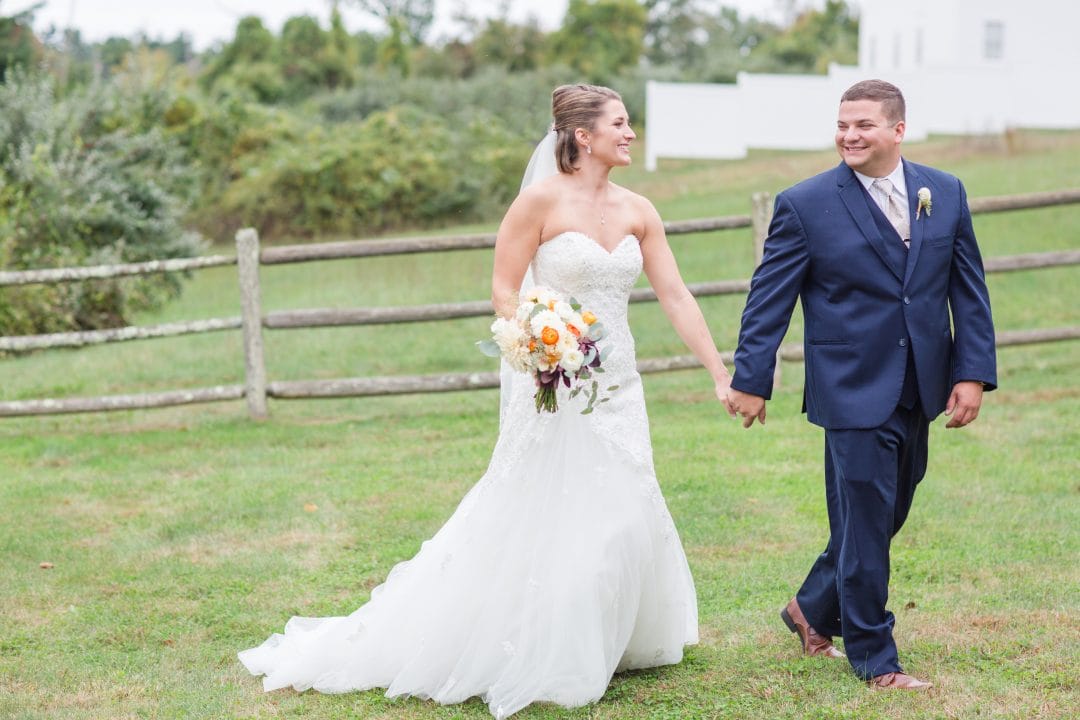 I have been looking forward to Kaleigh + Dan's Publick House Wedding ever since their engagement session!
This wedding was extra special for me to capture because of the history I have with Kaleigh and her family. Kaleigh has always been such a sweet and genuine person, always thinking of others. And her wedding day was no different. She walked down that aisle on her daddy's arm with tear filled eyes looking at those who came to support her on this special day, and couldn't help but greet and ask everyone how they were doing as she walked down the aisle. Dan just looked at her and smiled. He looked at her with such admiration in his eyes and although he is not a man of many emotions, you can tell that he feels like he won the jackpot. There is nothing in the world like capturing the joy on a bride and grooms face.
Kaleigh + Dan chose to do a first look. My favorite part was seeing Dan's huge grin before he even turned around when he heard her call his name. One thing I love about the Publick House is their gorgeous landscape! It was so hard to narrow down where to take their portraits because everything is so beautiful, but the quaint porch, meadow, and gorgeous blooms made for the perfect backdrops for their fall wedding.
They had their reception under a white tent with beautiful chandeliers. I think my favorite part about their reception was the maid of honor speech. Kaleigh's sister, Marissa, had every emotion packed into this speech. There was laughter…lots and lots of laughter and there were tears. I loved how personal each story was and I think Kaleigh and her parent's expressions when hearing this speech were some of my favorite images of the day. Not because the lighting was perfect or the pose, but because that was a speech they will forever remember and those images will help them relive it for the rest of their lives.
Kaleigh + Dan, thank you for asking us to capture your special day! We loved every minute of it and hope you can relive your day through these images and cherish them forever! And I can't finish this post without giving a special shout out to the Publick House. This gorgeous venue goes above and beyond in every way for their bride, groom, guests, and vendors. Thank you for all you do!
Enjoy!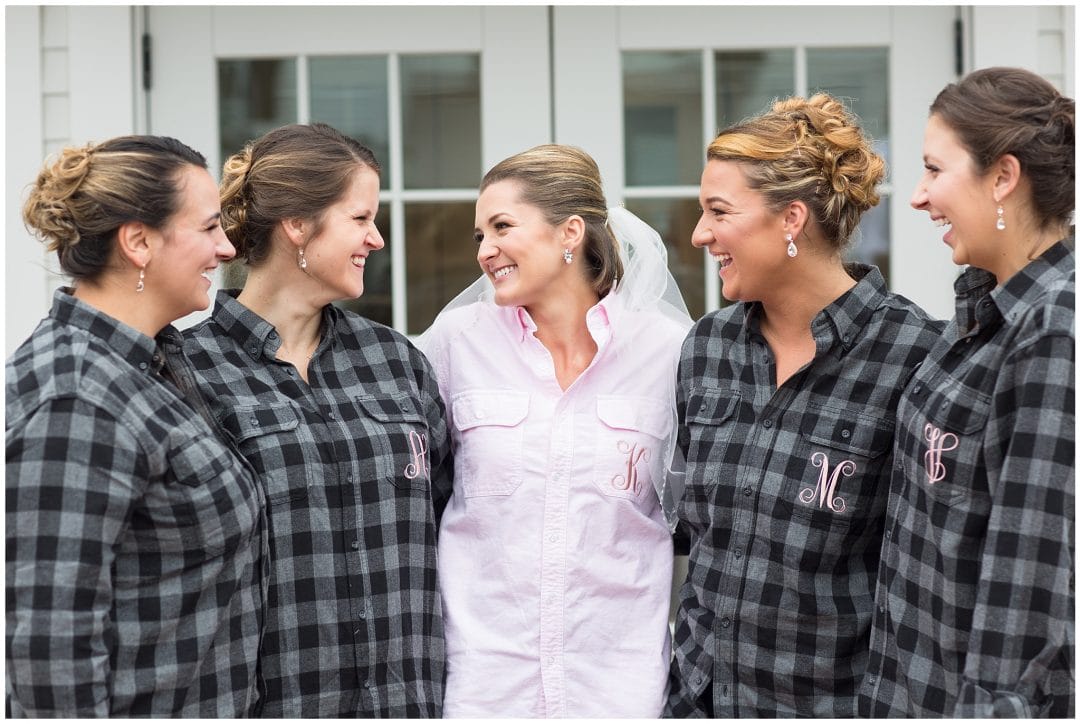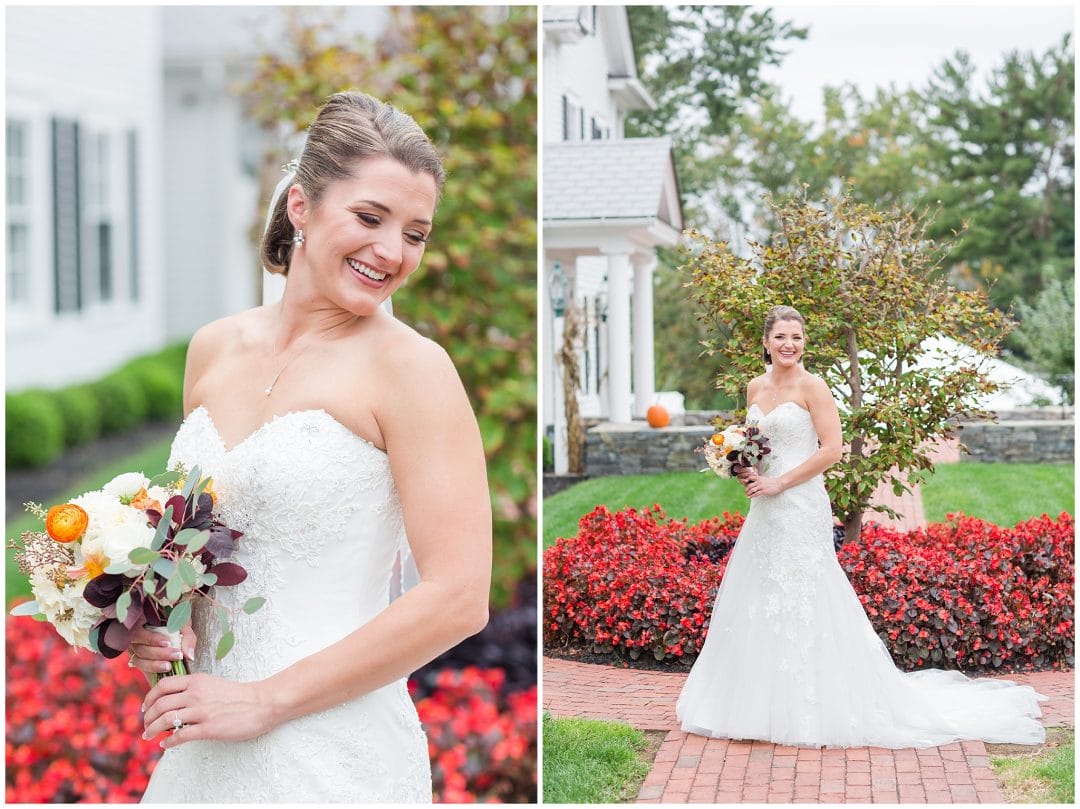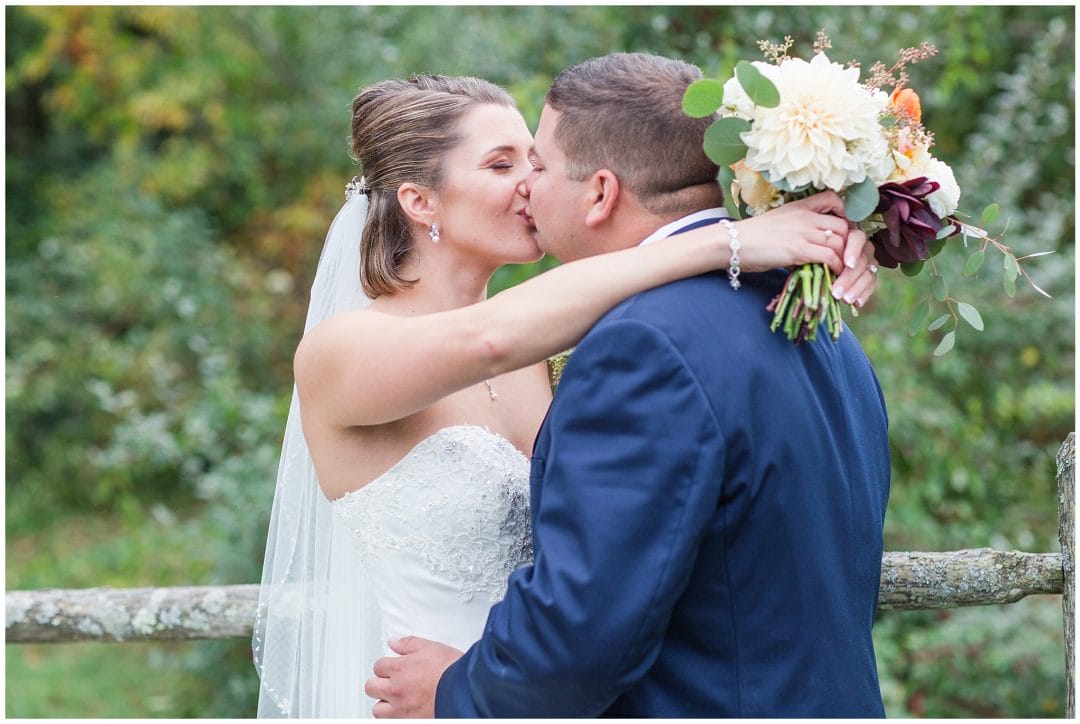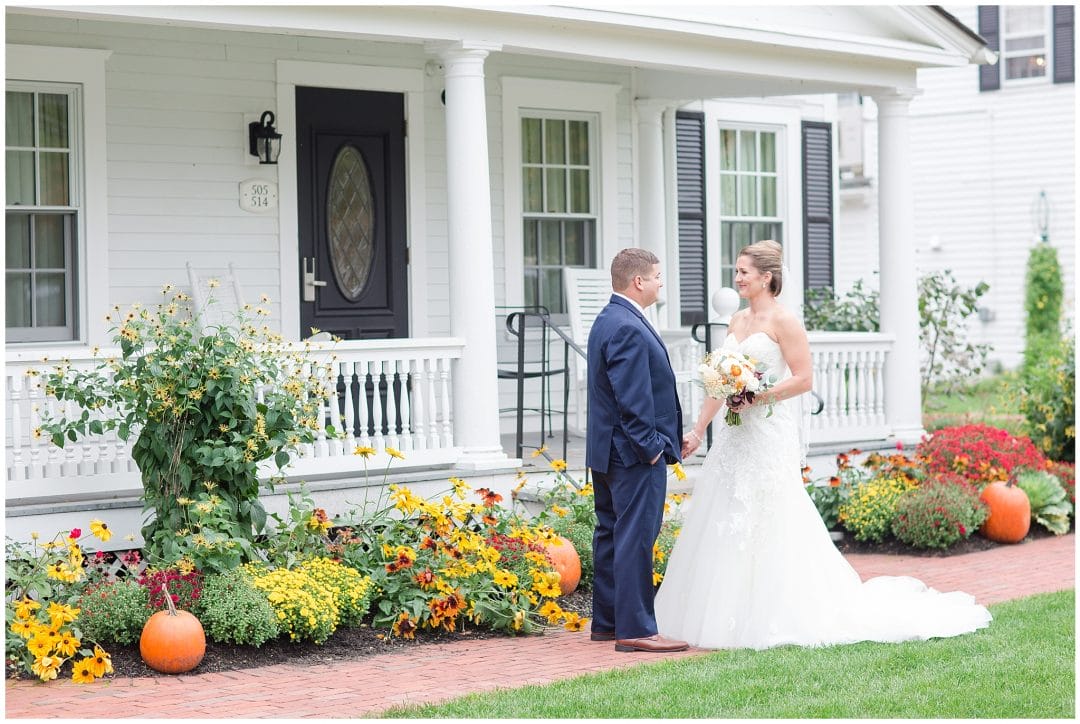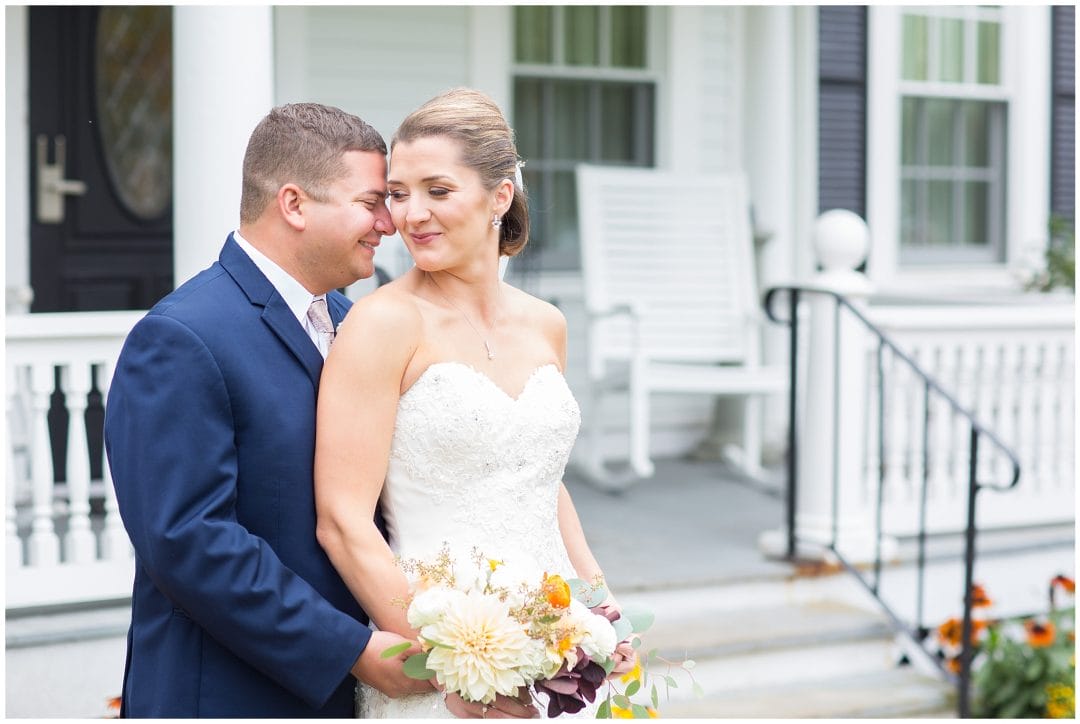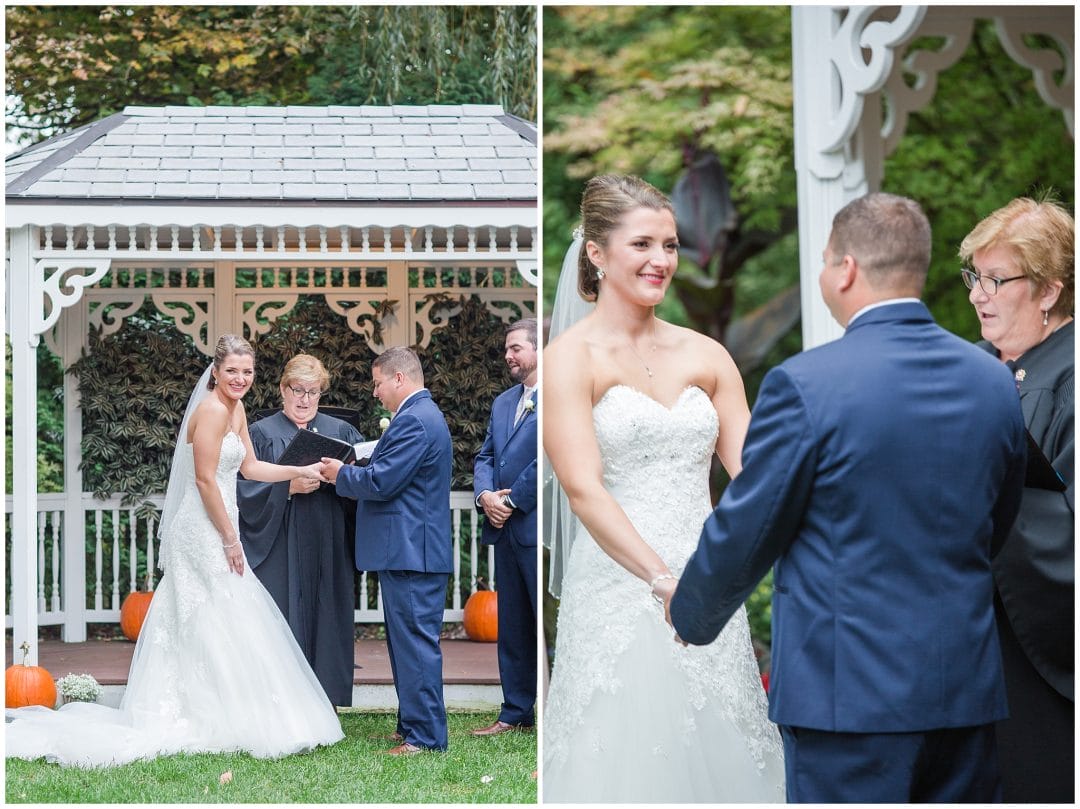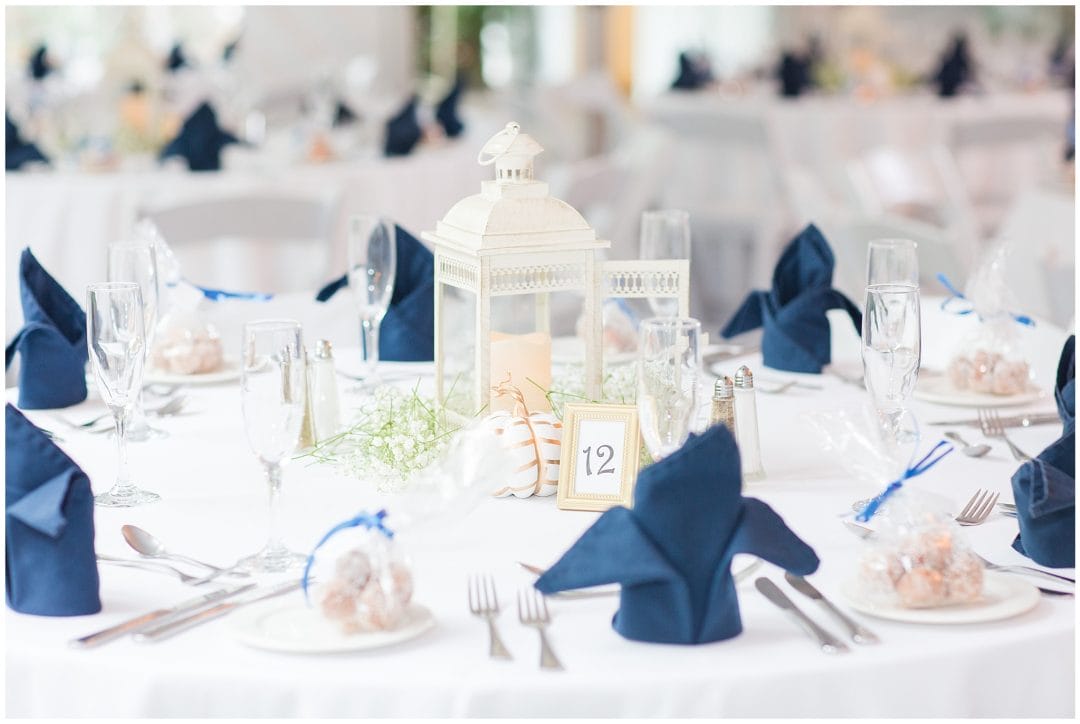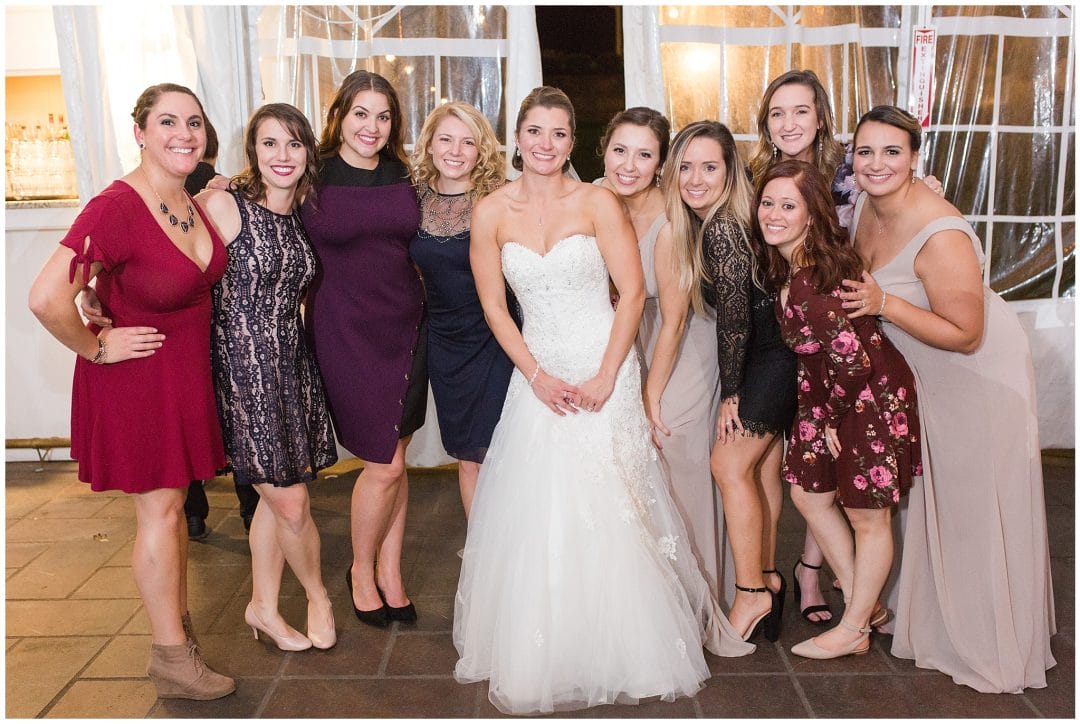 Venue: The Publick House
Dress/Bridesmaid Dresses: Bridal Corner
Groom/Groomsmen Attire: Nat Falk
Florist: Cameron & Fairbanks
DJ: Champagne Toast Entertainment
Hair: The Hair Shop
Makeup: Glam2go Beauty
Invitations: Shutterfly
Favors: Atkins Farm