Molly & Larry had a beautiful romantic garden wedding in Connecticut. For all of the Friends lovers out there Molly was going for a romantic theme inspired by that episode when Ross married Emily in the church with all the candles everywhere. Every detail was thought out and had so much meaning behind it and after meeting the two of them you wouldn't expect anything less. They are seriously one of the sweetest couples I have ever met! Molly & Larry had to downsize their wedding due to covid, but I loved how her attitude always remained positive. She was still so excited to plan their day whatever it looked like because no matter what at the end of it she would be married to Larry. When I walked into the Delamar Hotel Governor's suite that the girls were getting ready in I immediately noticed all the thoughtful gifts Molly created for her family and bridal party. She had so many creative DIY gifts that were so personal making all those celebrating with her feel extra special. I loved how she wrote a tag on each of her bridesmaids gifts that explained how they first met. There was so much love and excitement from the first moments of the day to the very last.
They got married at a beautiful church, St Ann's Church in Avon, CT. After the ceremony we went to Elizabeth Park Garden for all their romantic portraits. This was the perfect location for the romantic vibe Molly was going for. It also went perfectly with her flower choices – garden roses in white and blush, anemone, & dusty miller. Bride & groom portraits are always my favorite part of the day! It's the few moments I get to spend alone with the couple celebrating with them and capturing their just married excitement. Molly was wearing a beautiful Lazaro ball gown dress and Larry was wearing a timeless black tux that paired beautifully together. These are seriously some of my favorite images ever and I am so excited to share them! These two are such a beautiful and sweet couple and ever since their engagement session at Eolia Mansion I had been looking forward to doing their photos again!
They finished off the day at Flemings Steak House and OH MY GOODNESS…if you have never eaten here just do your self a favor and go! And order the New York Cheesecake. This was seriously some of the best food I have ever had. Molly & Larry chose this place because it is one of their favorite restaurants in the area and they had a private room that could accommodate all their guests. They had a beautiful romantic set up with tall glass vases with roses and candles in them and rose petals all over the tables. Her bridesmaid, Lauren, made a classic, but textured cake. The bottom layer was a delicious vanilla cake with cannoli cream filling and the bottom layer was gluten free pumpkin spice cake filled with buttercream frosting in the middle. The entire night was intimate, fun, sentimental & romantic. It was absolutely perfect and I felt so honored to be apart of it.
Congratulations Mr & Mrs Giove! We love you guys!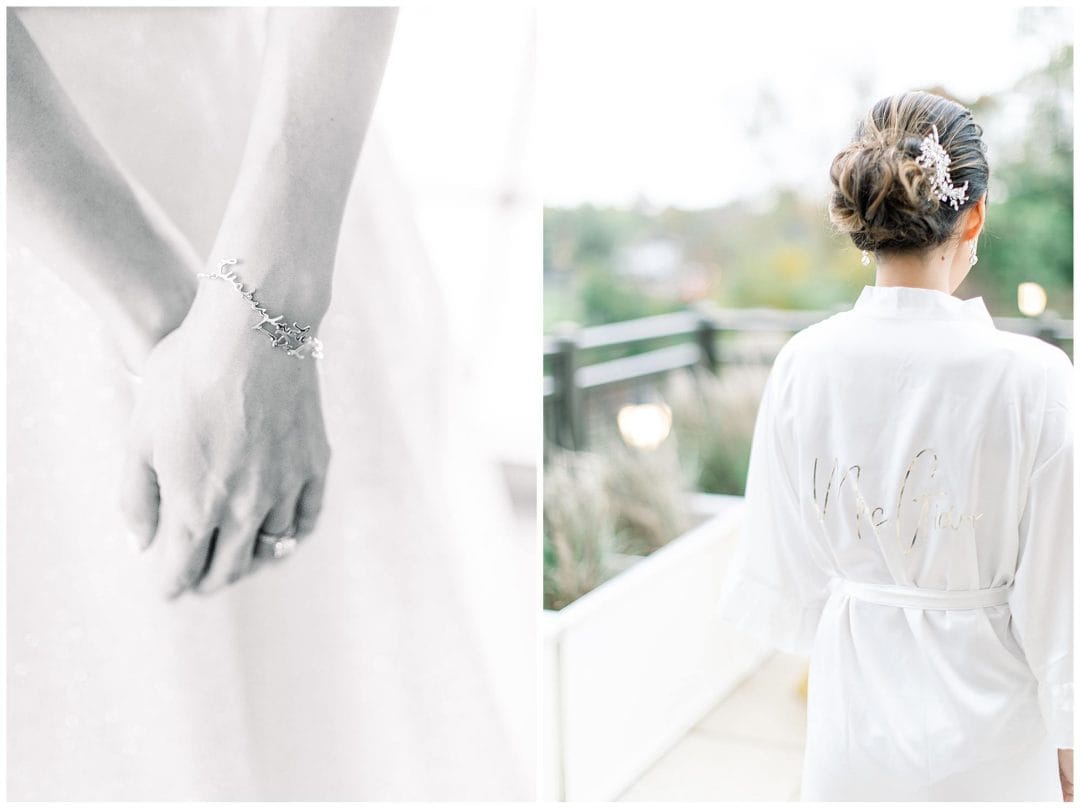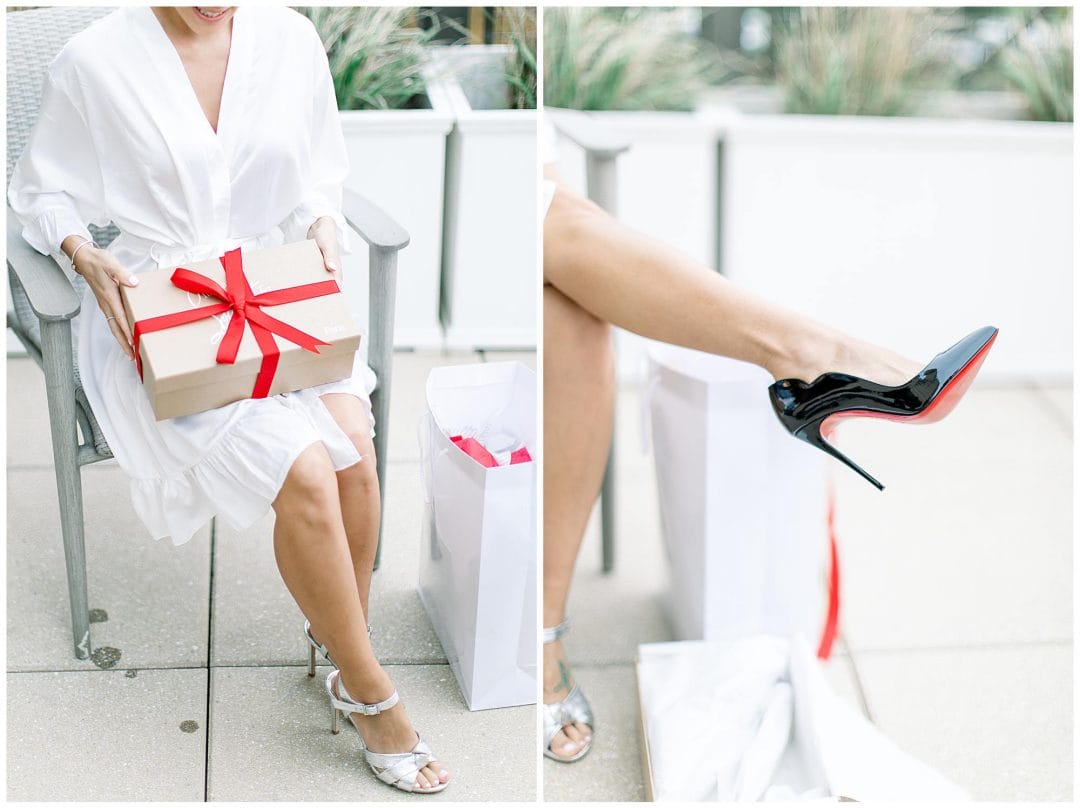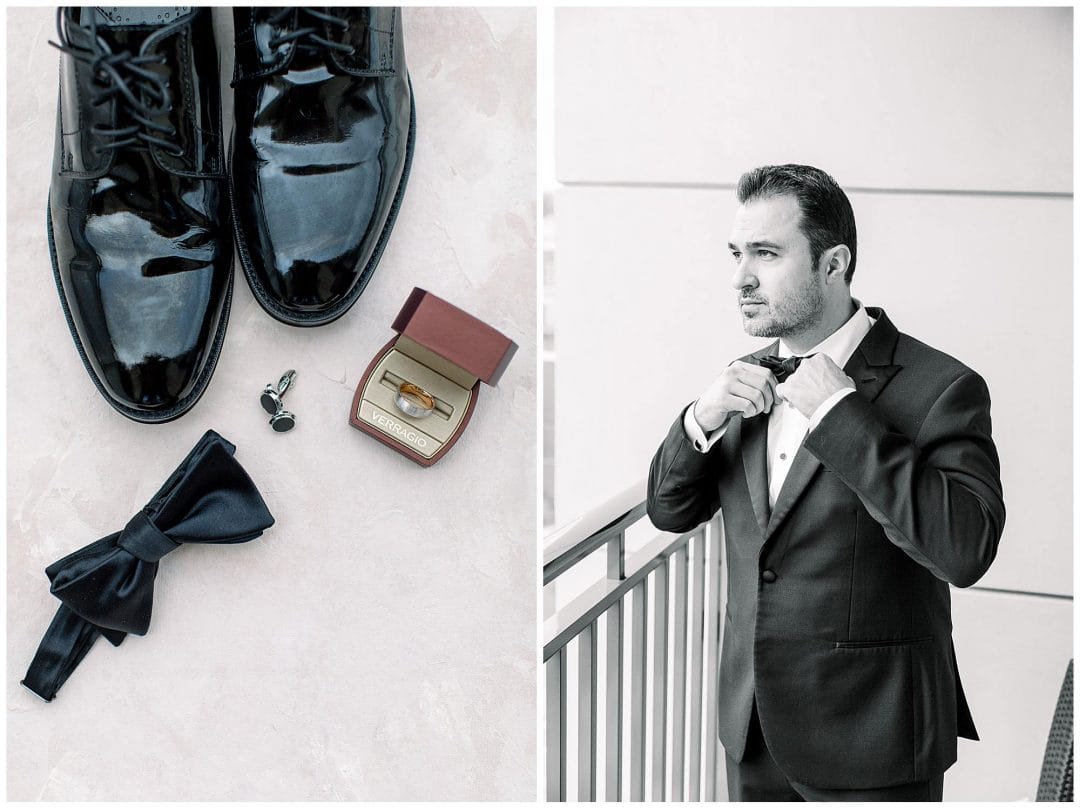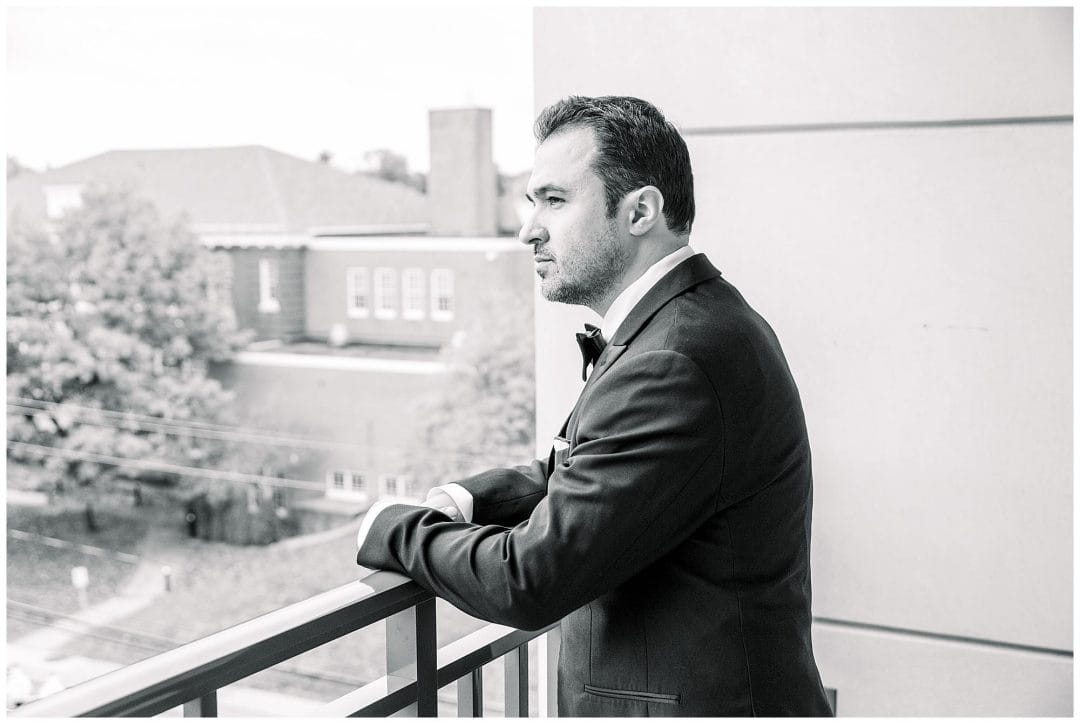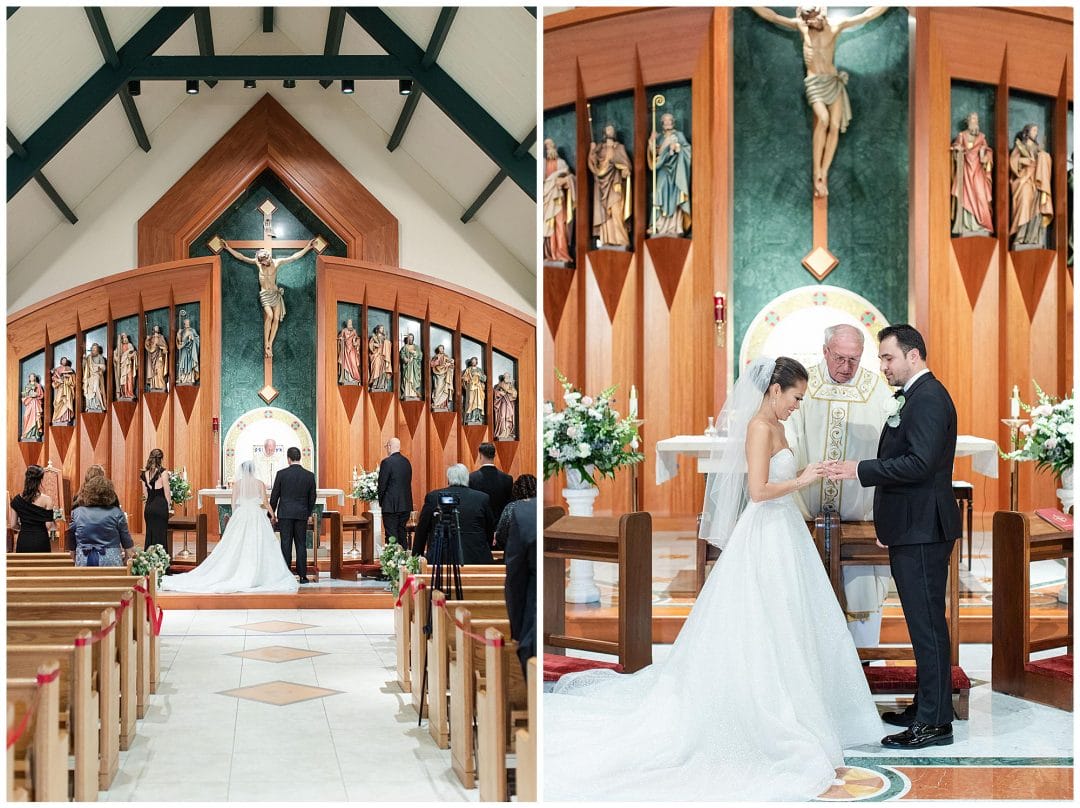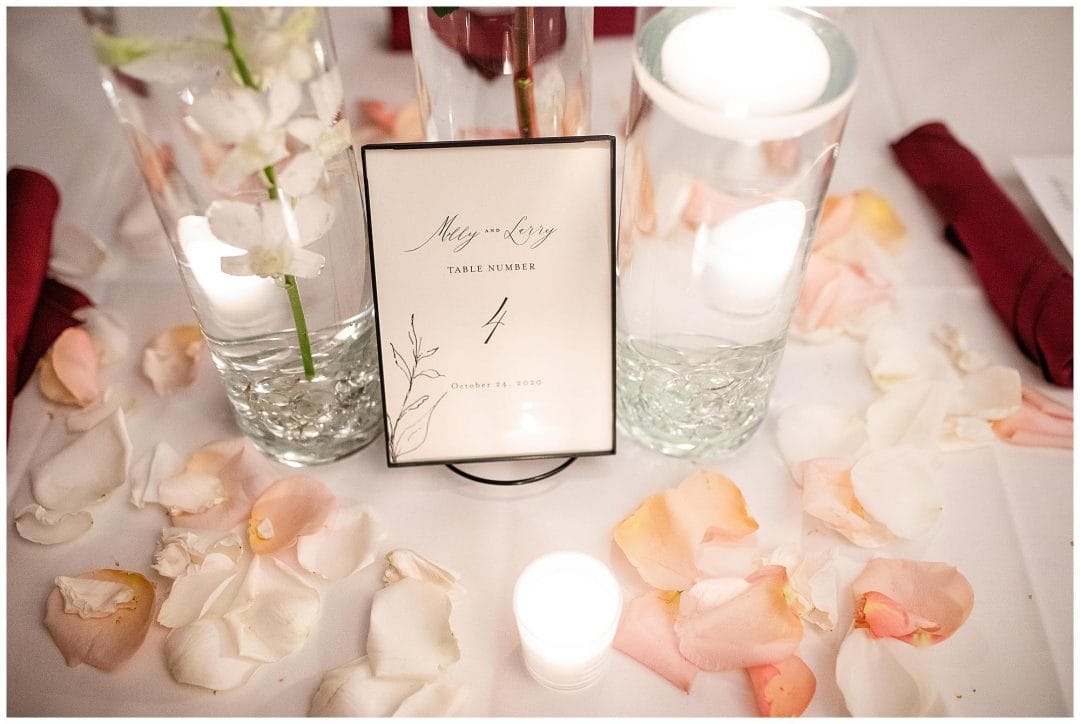 Thank you for choosing us to capture your big day!!!
Venues: Delamar Hotel, St. Ann Church, Elizabeth Park, Flemings Steak House
Dress Designer: Lazaro
Dress Store: Mariellas Creations
Florist: Moscarillos
Videographer: Embark Films
Cake: Lauren Bushery Bakes
Hair & Makeup: Transcendent Makeup