One of my favorite things about my job is hearing how each couples love story began. Each one is different, unique, and beautiful in its own way. Emily + Troy have a special story and I loved how they incorporated little details of it throughout their day. They met as kids growing up together in the same church. They had the same friend group and their families were close. It took Emily a little bit to realize her feelings matched Troy's, but when that did happen they started dating. A little over 5 years ago they began that journey and Troy started collecting things from dates they had together like movie tickets, prom corsages, pictures, letters, etc. He put together all of these memories into a scrap book for Emily and gave it to her on their wedding day. Everyone in the room was crying with Emily as she opened this sweet gift.
Emily's grandmother made her mom and dad a hanky with the words Emily chose to write on them. Her mom's had a few lines from a book that she read her growing up and seeing her reaction was one of my favorite parts of the day. Emily's veil was also made by her grandmother out of pieces from her moms veil. Photographing her mom put on her veil made it that much more special.
Emily + Troy's bridal party was so fun to photograph! It was like a big family! Well most of it was and the few that were not officially related were still family to Emily & Troy. Through their interactions it was evident that they all cared for Emily + Troy so much and were so happy to see them getting married. Troy picked out each groomsmen a pair of socks that described their relationship. I loved how they included so many sentimental elements throughout their day. They were surrounded and celebrated by the sweetest family and friends at The Log Cabin. Their day was perfect from beginning to end, and we felt so incredibly honored that we were asked to capture it all.
Enjoy scrolling through some of my favorites!! Congrats Mr. & Mrs. Carhart!! Enjoy Mexico!!
Emily looking through the Scrap book of memories Troy made her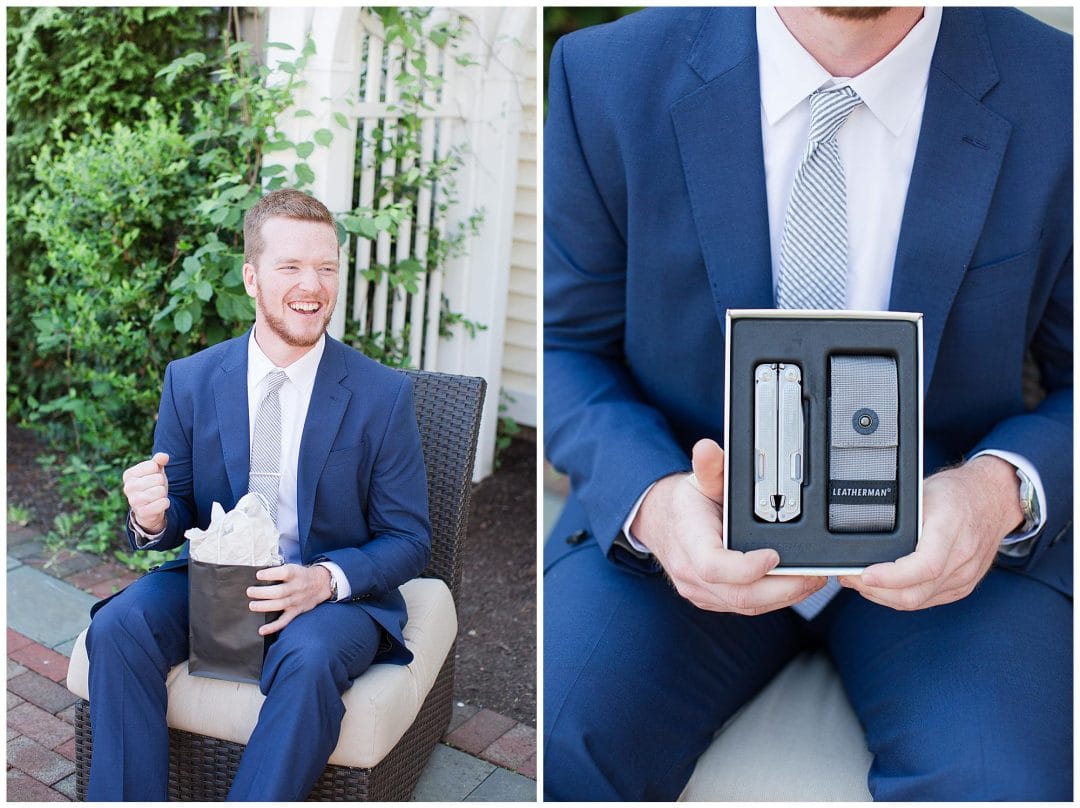 First Look with Dad and Brothers
First Look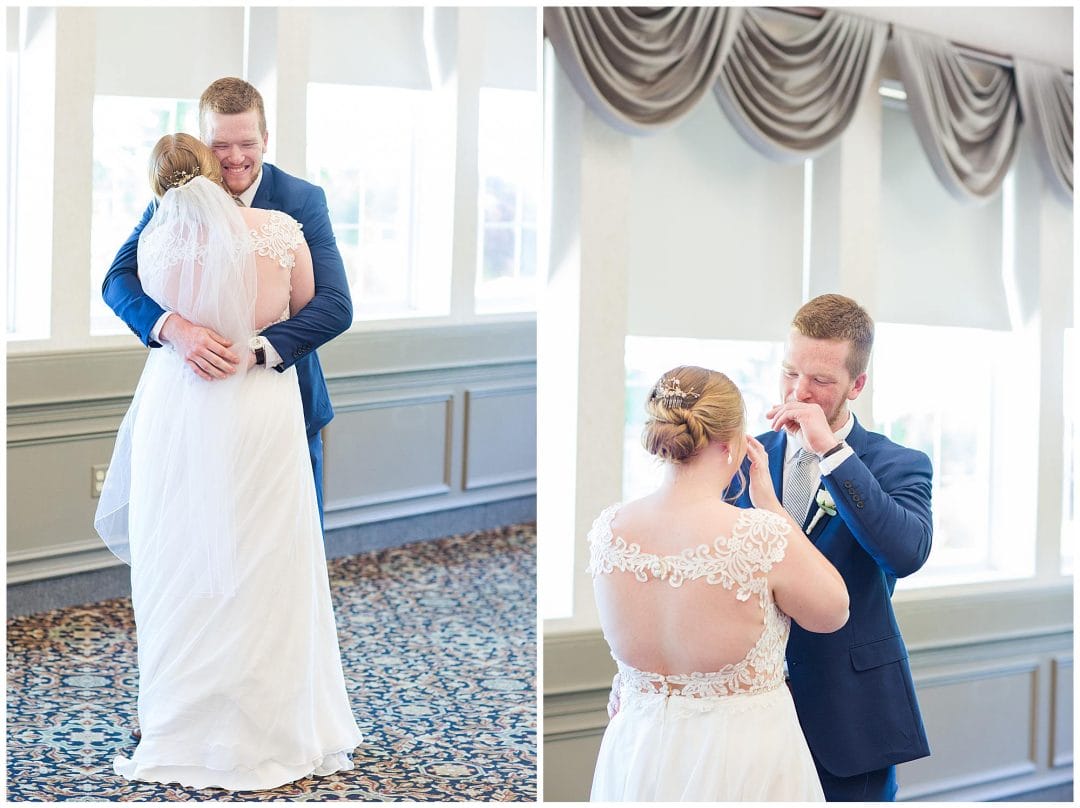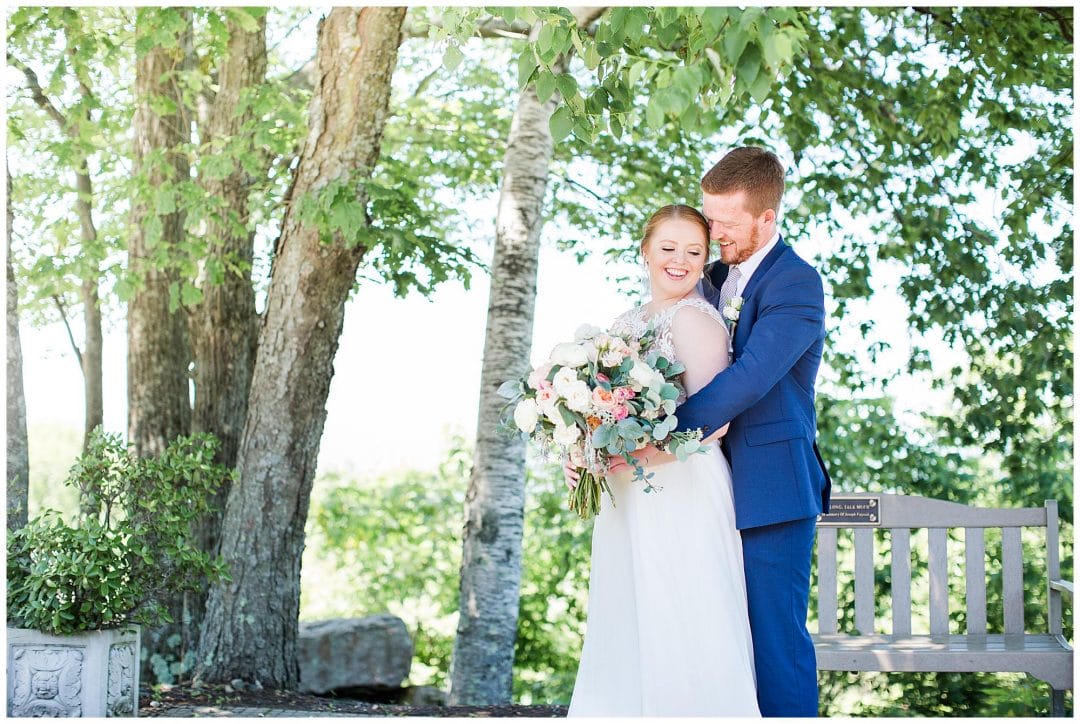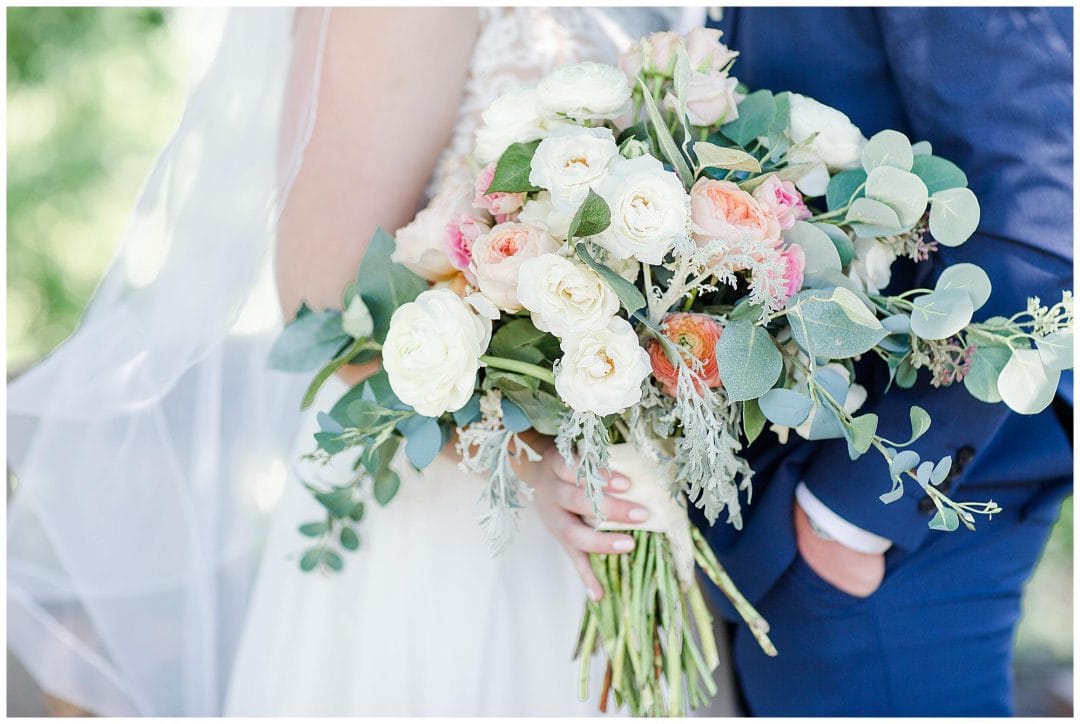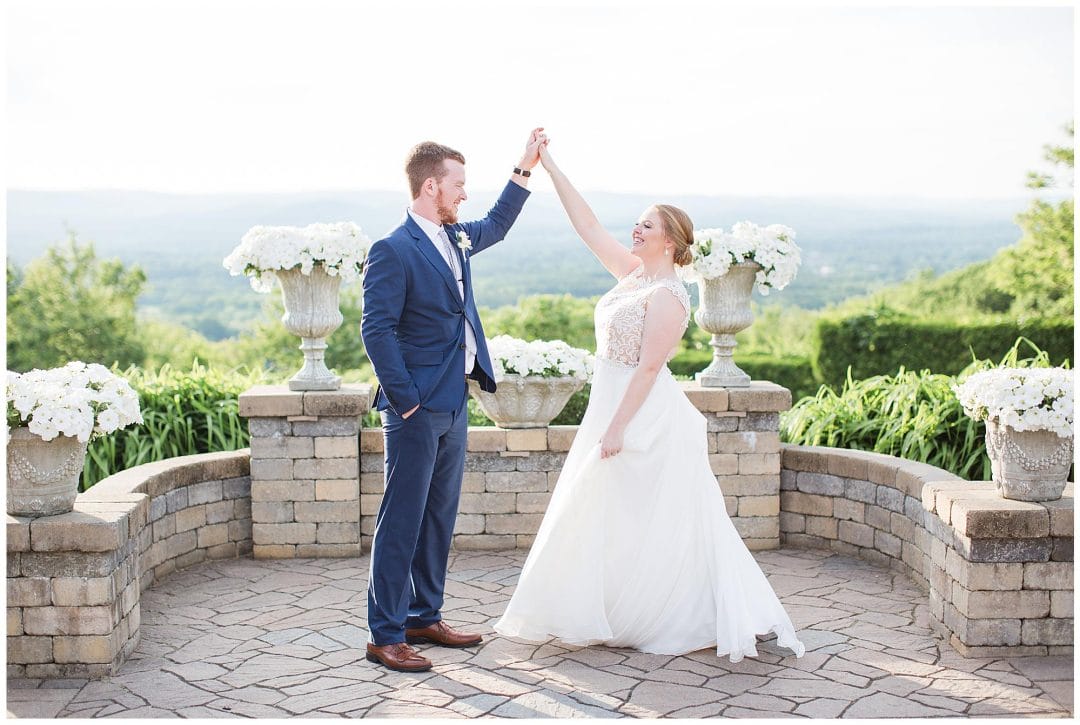 Each sock tells a story about their friendship with Troy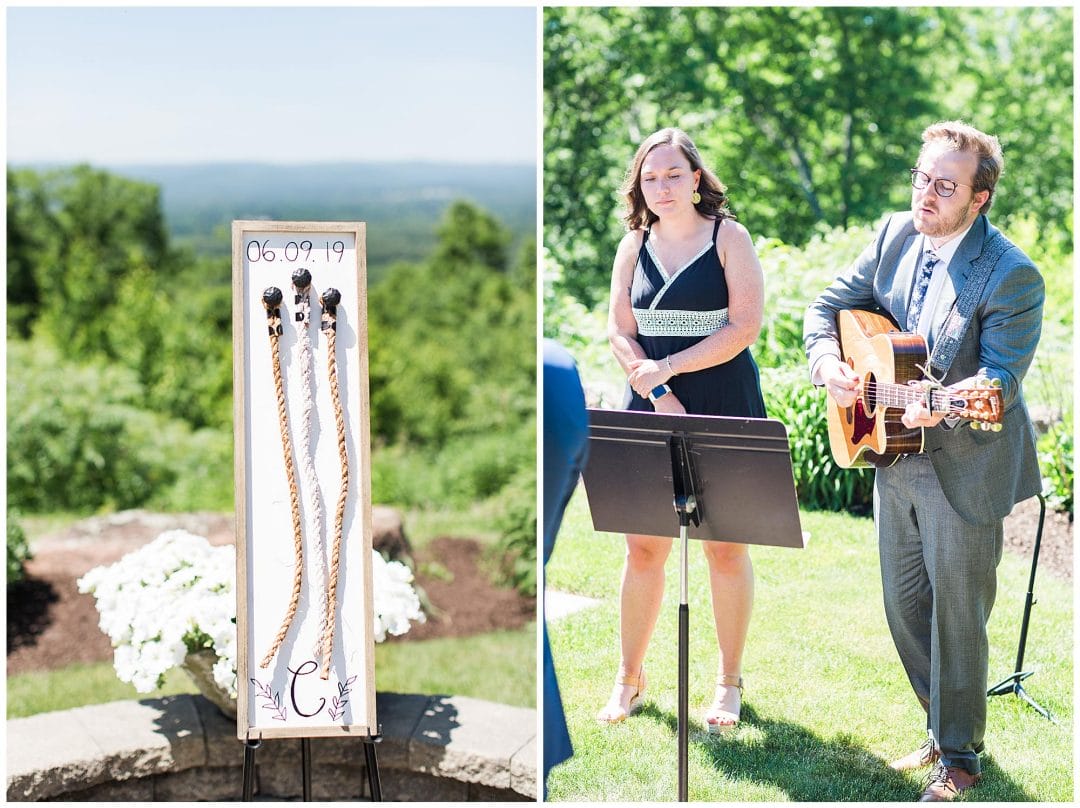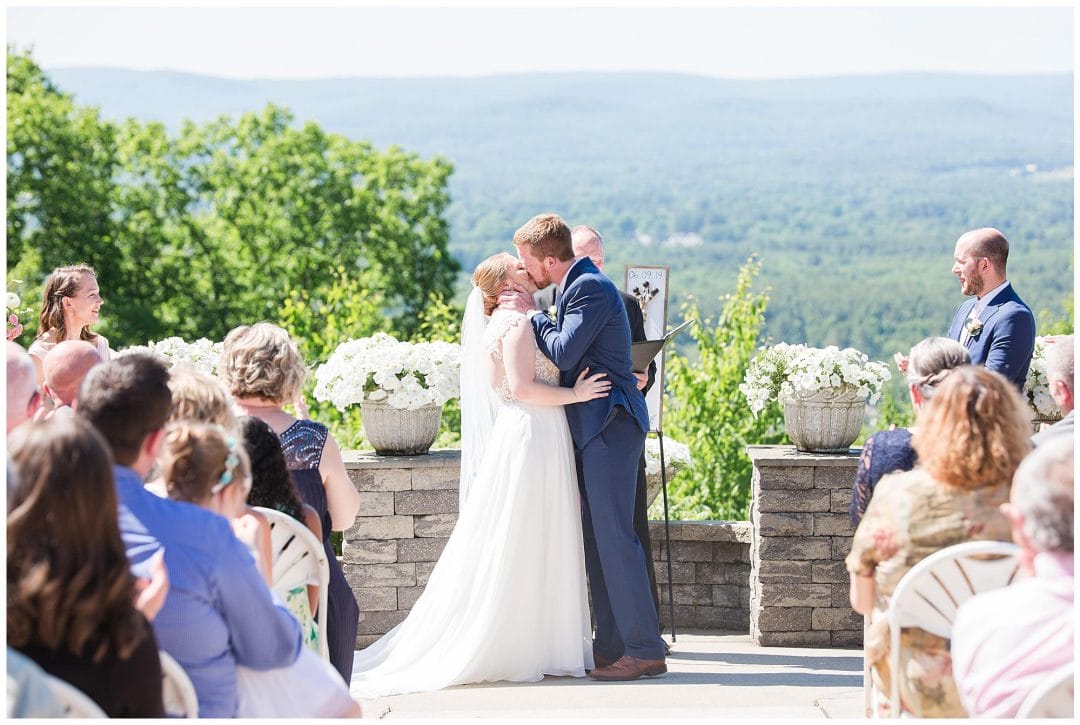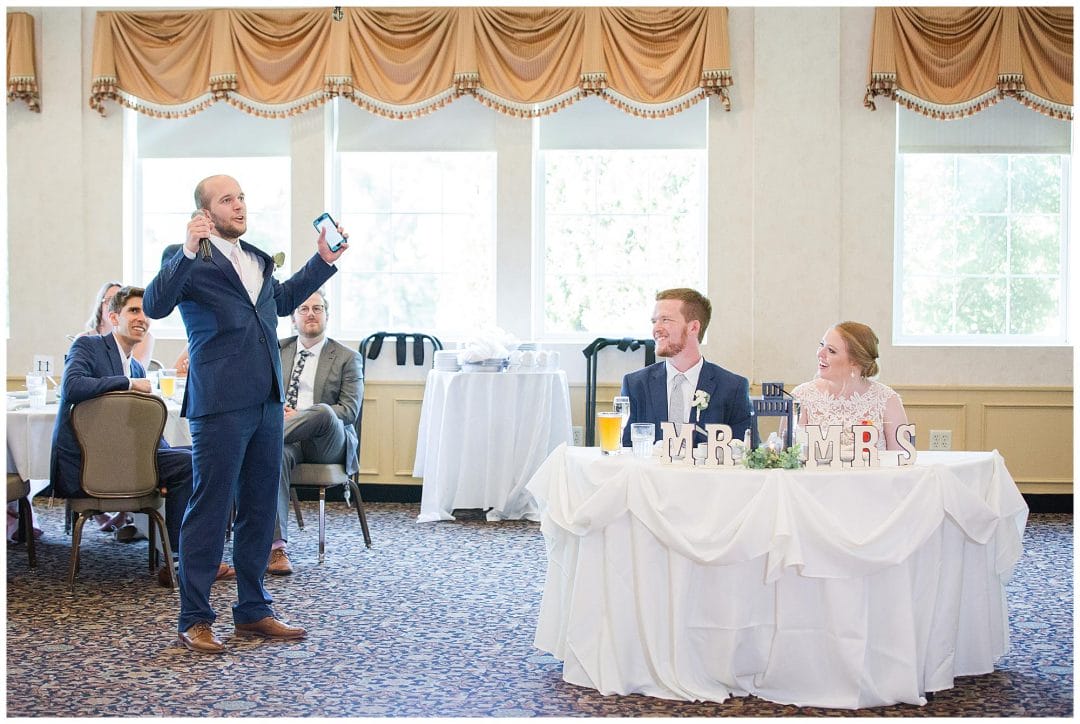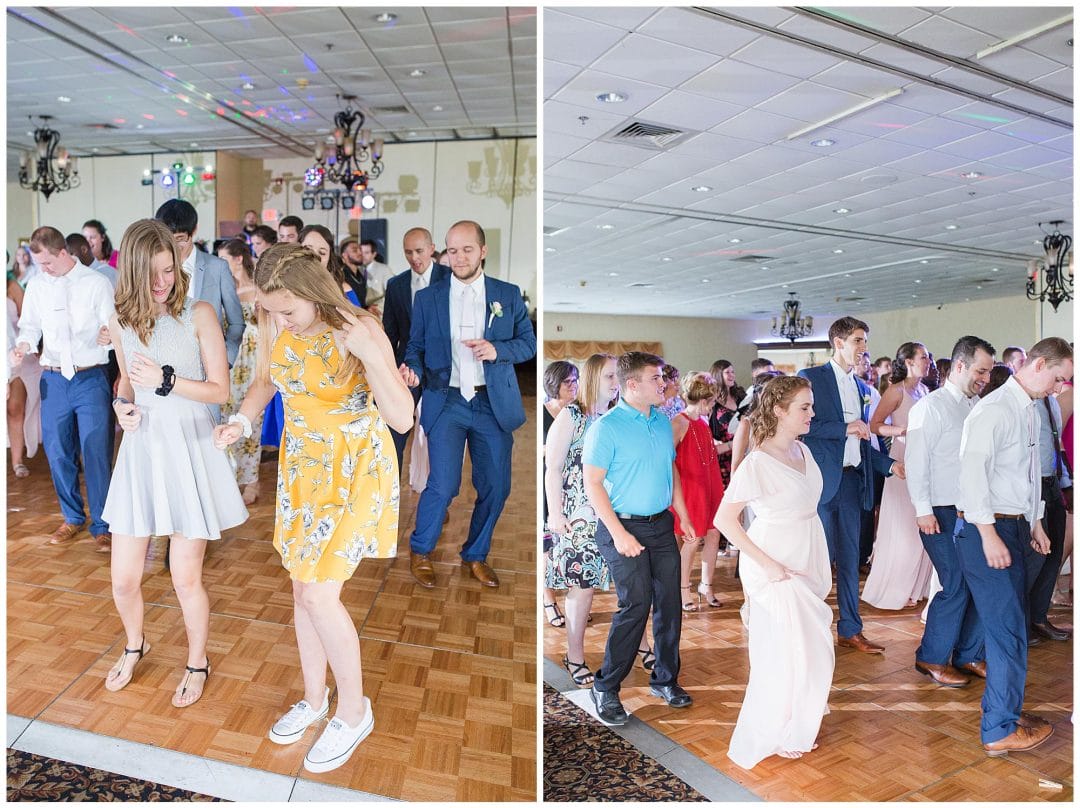 Thank you for asking us to capture your day!!
Wedding photographer serving New England. Timeless photography for the classic romantic.