CAPTURING AUTHENTIC MOMENTS
WEDDING PHOTOGRAPHER SERVING WESTERN MA AND CT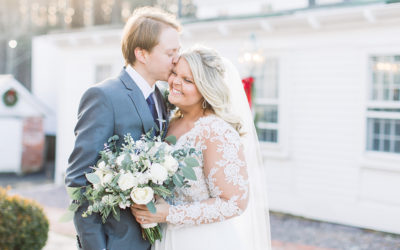 A Winter Wedding | Massachusetts Wedding Photographer  Colleen & Jonathan met in 2013. They started off as friends and that friendship continued to grow for several years. Fast forward to August 2018 when they decided they wanted to be more...
read more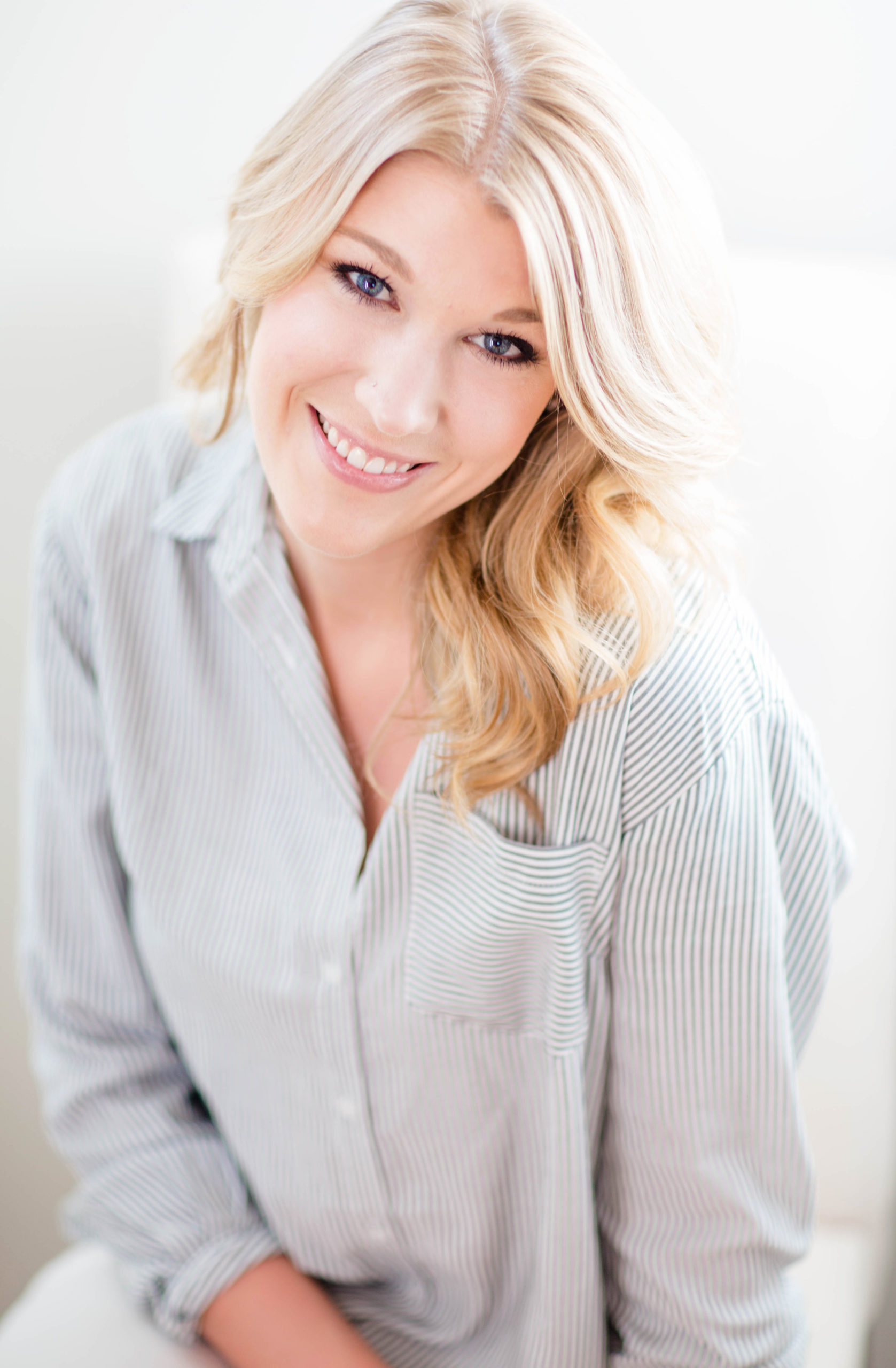 CAPTURING LEGACIES OF LOVE IS WHAT I DO...
AND I WOULD BE HONORED TO CELEBRATE WITH YOU!
The photographer who captures love and truly believes in happily ever after. Specializing in weddings throughout Massachusetts, Connecticut, and Rhode Island. I am married to the love of my life and we work together as a husband wife team. I am a firm believer in love and the legacy each story carries. My desire is to capture authentic moments and emotion in a timeless and romantic way. Grab a cup of coffee (or tea in my case) and stay awhile!
WEDDINGS SHOT EACH YEAR
WITH PEOPLE WE LOVE
IMAGES DELIVERED
PER WEDDING
TIMES ANDREW HAS HAD TO FLUFF A WEDDING DRESS
Wedding photographer serving Western, MA and CT. Passionate about capturing moments that last for a lifetime.