Chad + Christina's Inn on Boltwood Wedding was just perfect… They had an intimate elopement styled gathering with their family and a few close friends. We have known Chad + Christina since taking their engagement photos last fall, and have enjoyed enjoyed getting to know them through a few dinner/game date nights. They have become such good friends this past year and we are very grateful for them! We loved their decision to have a smaller more intimate wedding, and were excited because we knew The Inn on Boltwood in Amherst, Massachusetts was the perfect location!
Chad + Christina decided to exchange hand written notes to each other before their ceremony. They have always written love notes to each other throughout their relationship so I loved that they incorporated it into their wedding day. The emotion and joy that they expressed when reading each others notes was one some of my favorites photos from the whole day. Another moment that I was so honored to be able to capture was Christina's first look with her father. She has a very close relationship to him and I knew this was something that was very important to her. And there is nothing like the look of a father when he sees his daughter in her wedding dress.
Capturing bride + groom portraits is always my favorite time!! It is such an honor to be able to photograph the emotion and moments that follow after they have officially become husband and wife. Normally during the bride + groom's portrait time we stay at the venue, but as we were driving to the venue that morning I saw the most beautiful magnolia tree a few minutes away. When I mentioned to Christina that I would love to take them their for photos if she was up for it she was all in! I love when my couples trust me and are up for whatever because these were some of my FAVORITE bride and groom pictures that I have ever taken!!
I always ask my #kristajeanbrides to describe their wedding in 3 words and Christina's words were simple, romantic + intimate. Everything about their day reflected these three words. Simple because that is who they are, they are laid back people who wanted a simple yet elegant wedding day. Romantic because it reflected their love and the beautiful decor they picked out. Intimate because it allowed them to spend more time with those that they love and celebrate alongside them. Which was ultimately what was most important to them. They finished off the night at a beautiful banquet table surrounded by their family and closest friends in the Inn on Boltwood's green house room. It reminded me of thanksgiving day when you are with those closest to you sharing a meal. It was the perfect ending to their day!
Thank you Mr. + Mrs. Herrick for choosing us to capture your beautifully simple, romantic + intimate Wedding day!!
Enjoy!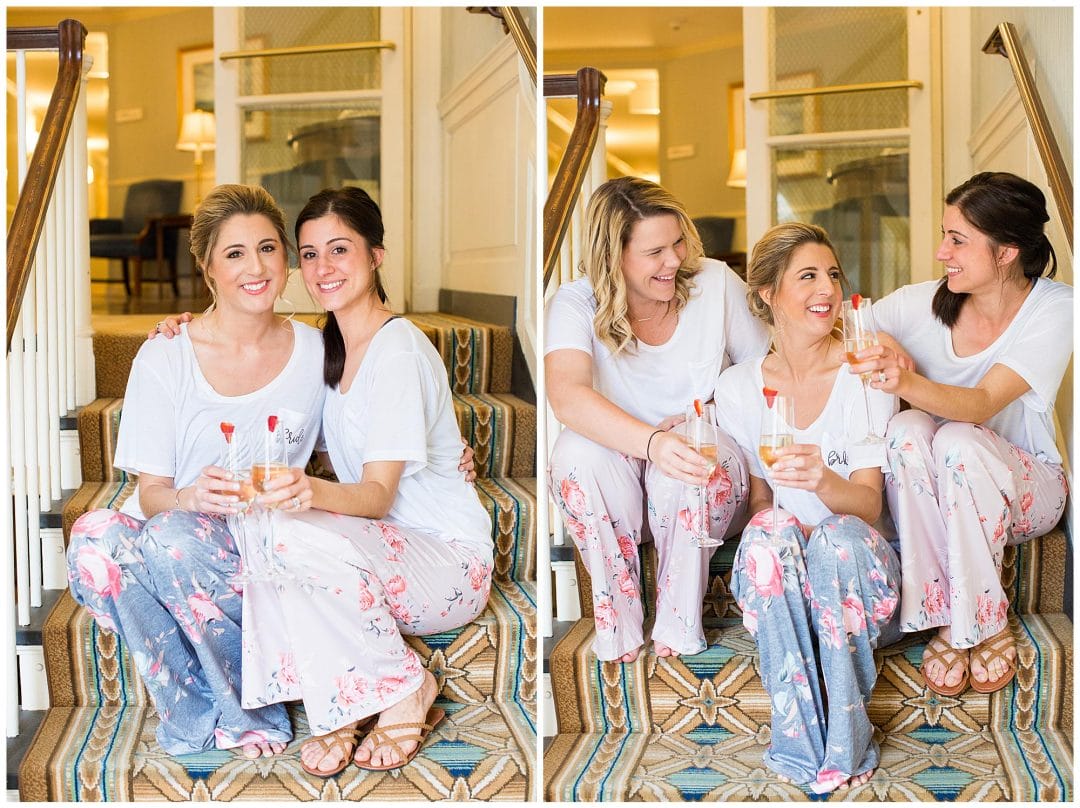 Daddy/Daughter First Look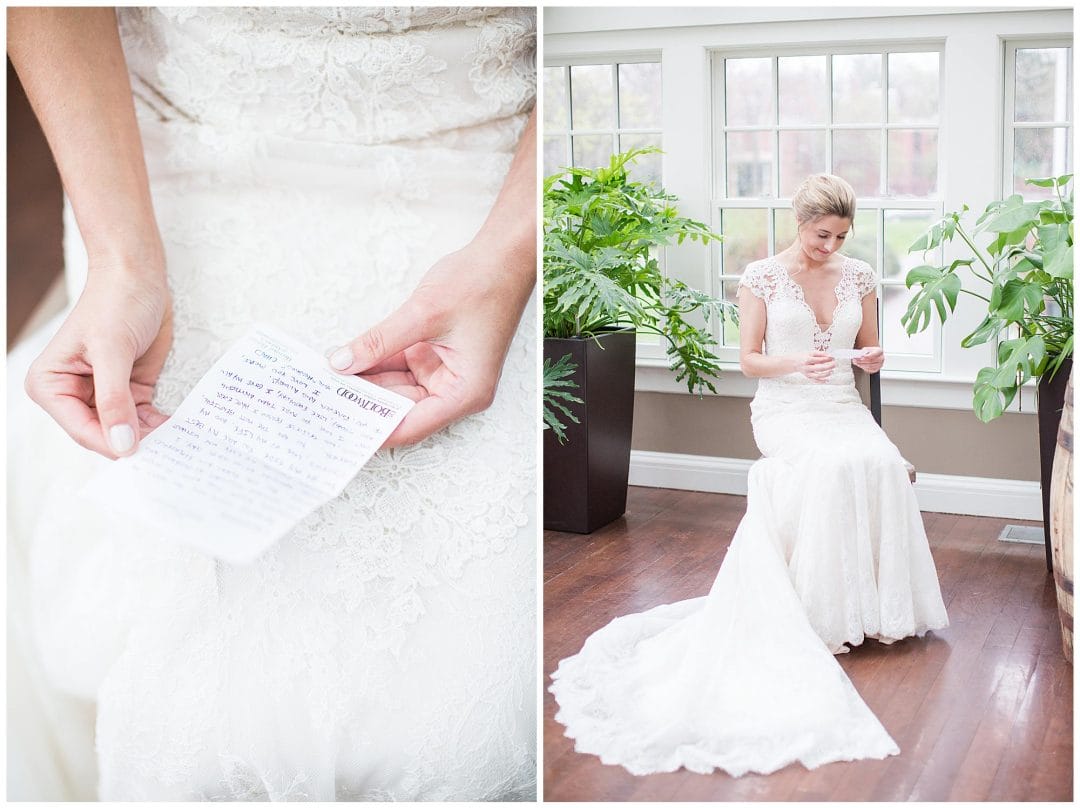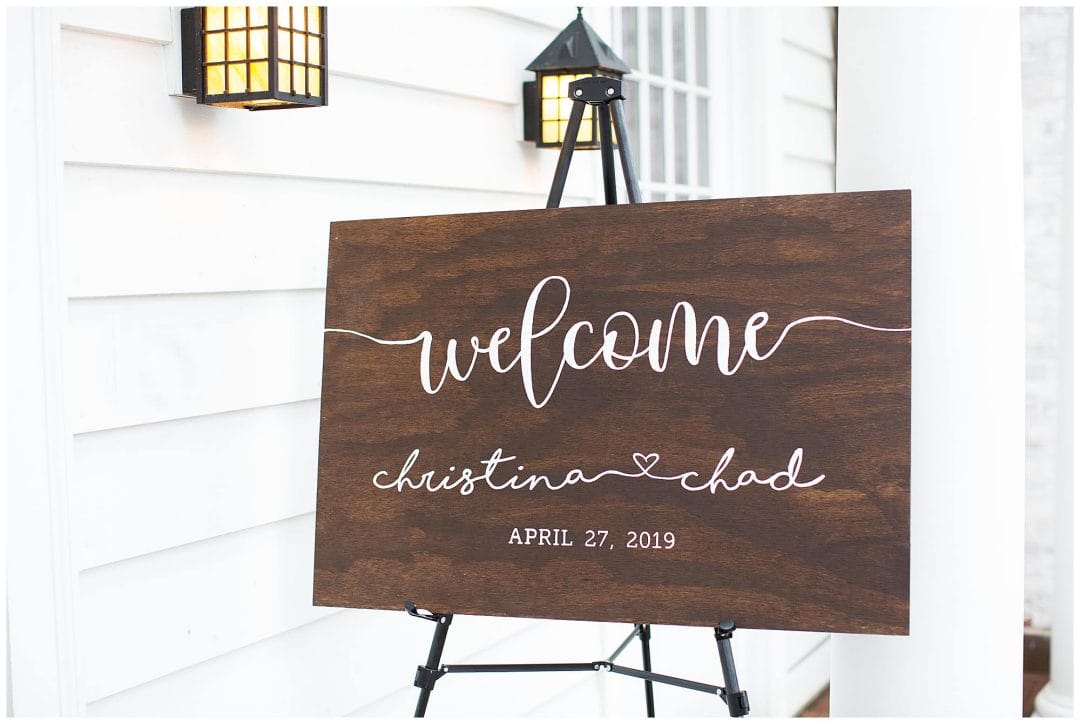 Loved their intimate Ceremony on the Rooftop Terrace at the Inn on Boltwood
Celebrating with all their guests!!
We love you guys!! Thanks for choosing us to capture your day!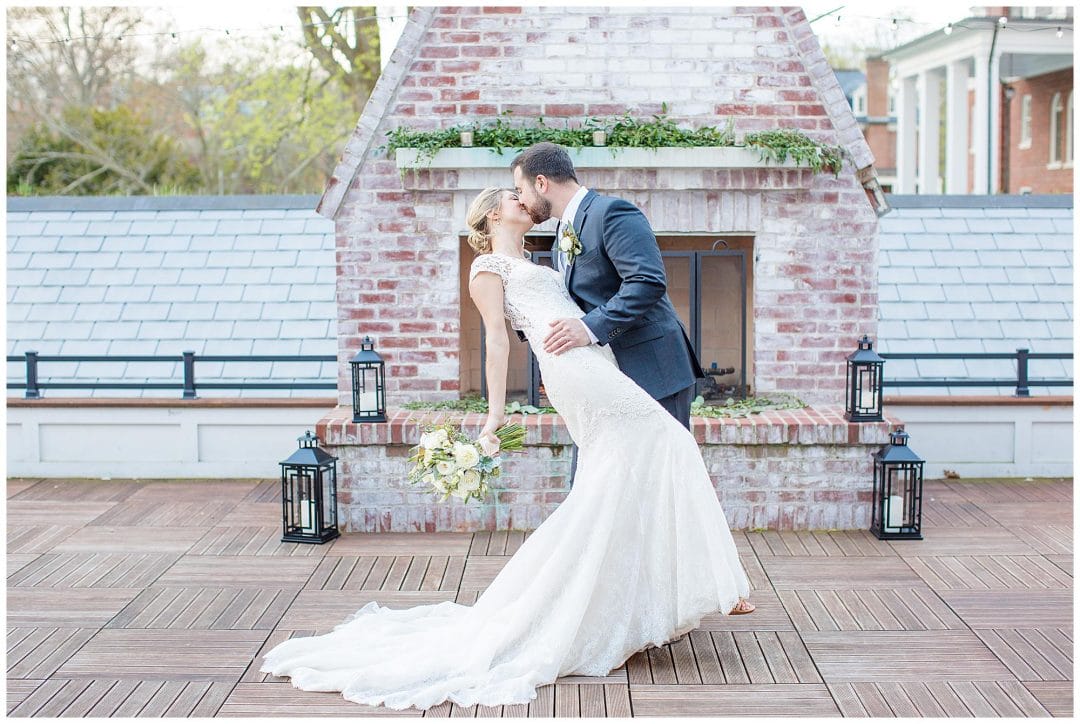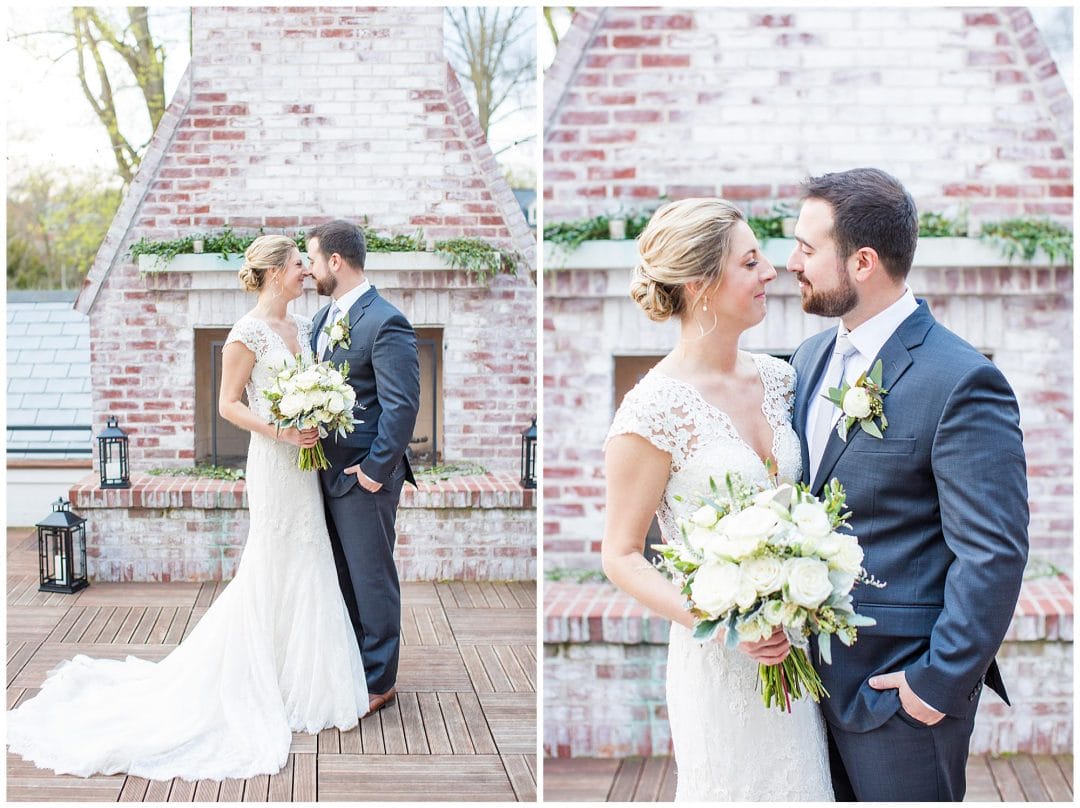 Magnolia Portraits!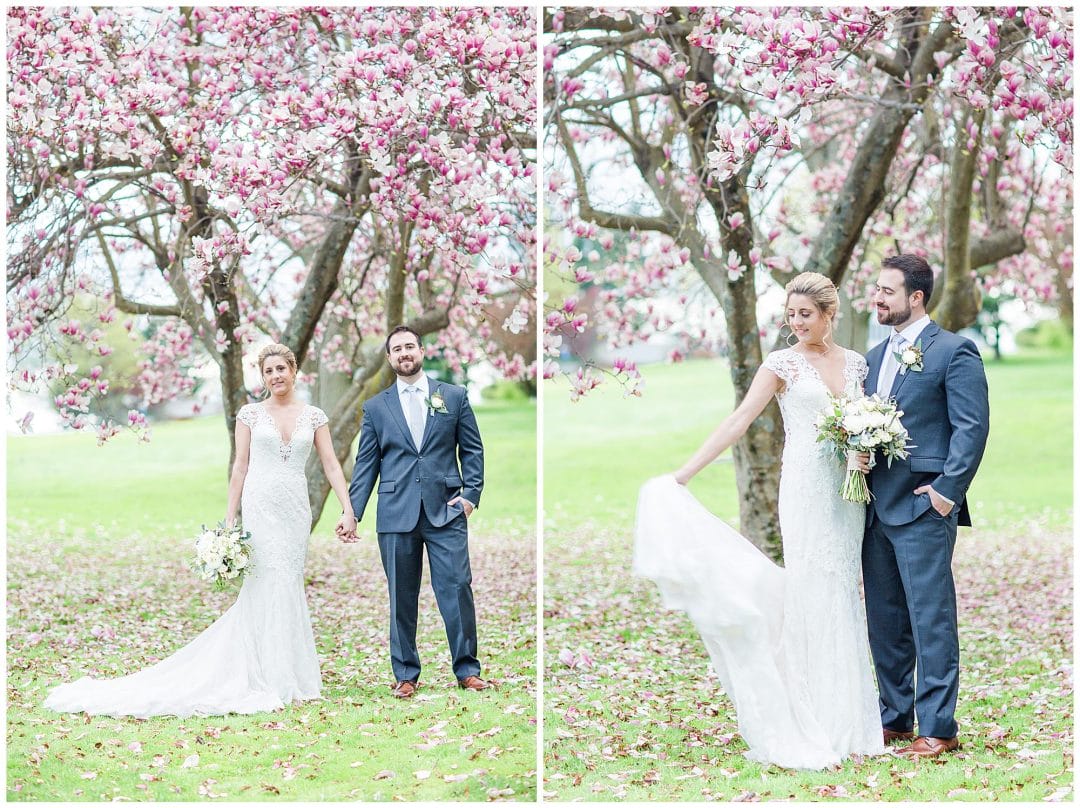 The beautiful GreenHouse room at the Inn on Boltwood for their intimate Reception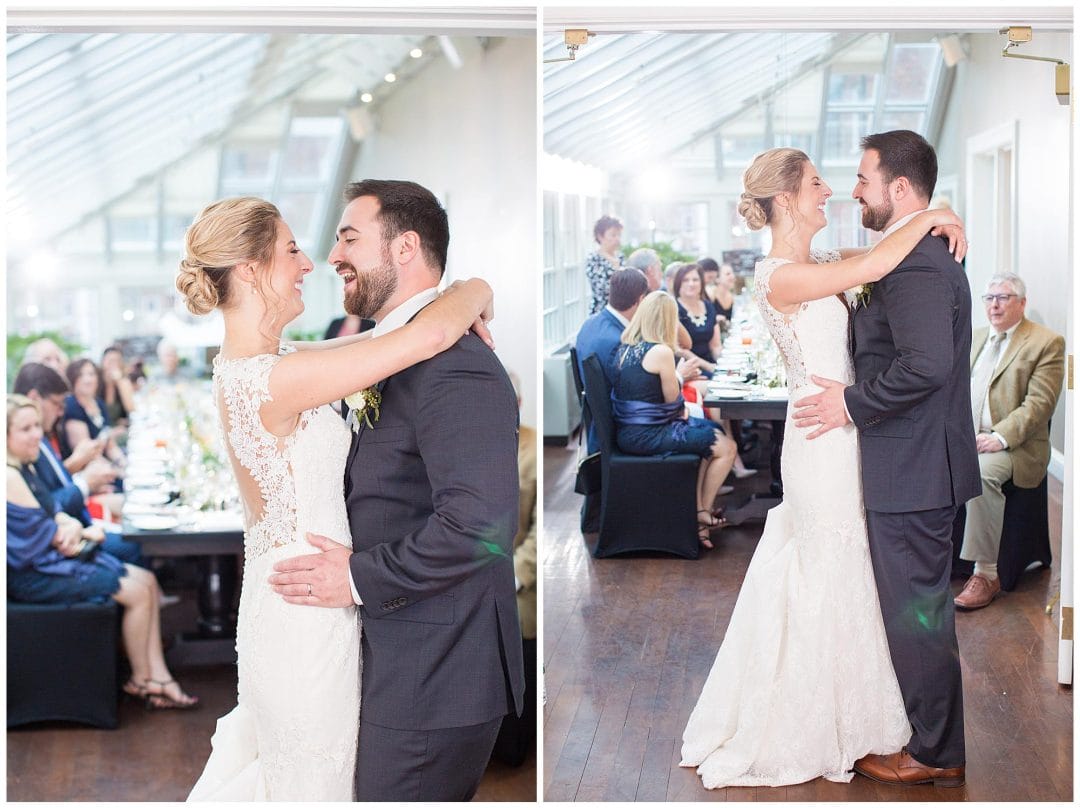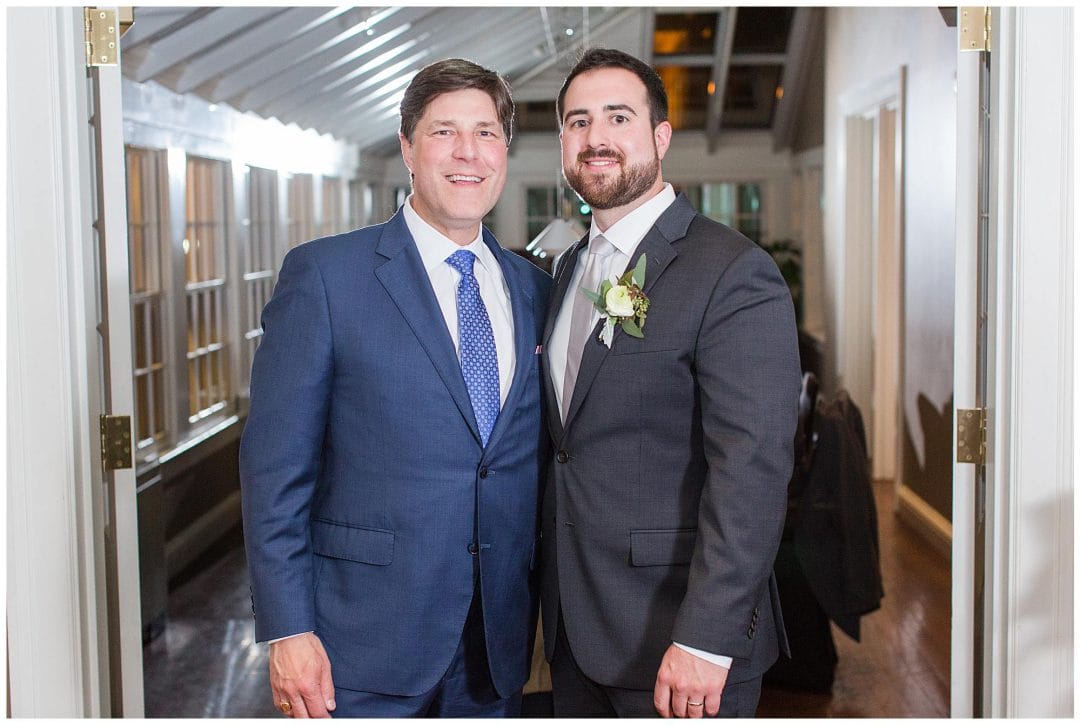 Venue: Inn on Boltwood
Dress: In White
Florist: Atkins Farms Flower Shop
Coordinator: Catherine Jindela
Cake: Atkins Bakery
Groom Suit: Jos. A. Bank
Hair/Makeup: Vici Hair Studio