CAPTURING AUTHENTIC MOMENTS
WEDDING PHOTOGRAPHER SERVING WESTERN MA AND CT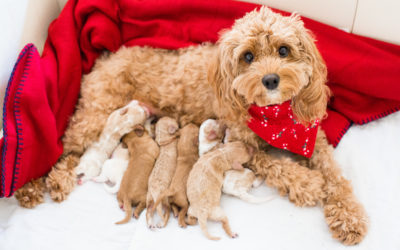 Let me give you a little back story: 4 years ago when Andrew and I were engaged we picked out our sweet pup Bentley. At the time I was doing an internship in Lancaster, PA and my friend Jenica raised golden doodles. She got me interested in the...
read more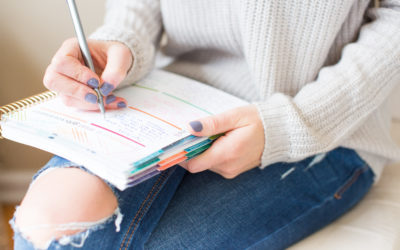 New Years Resolutions   New Years Resolutions…I have always had a love/hate relationship with these. One year in High school I gave up soda and felt so great at the end of the year for achieving that goal, but it had no real lasting impact on my life. Most years I...
read more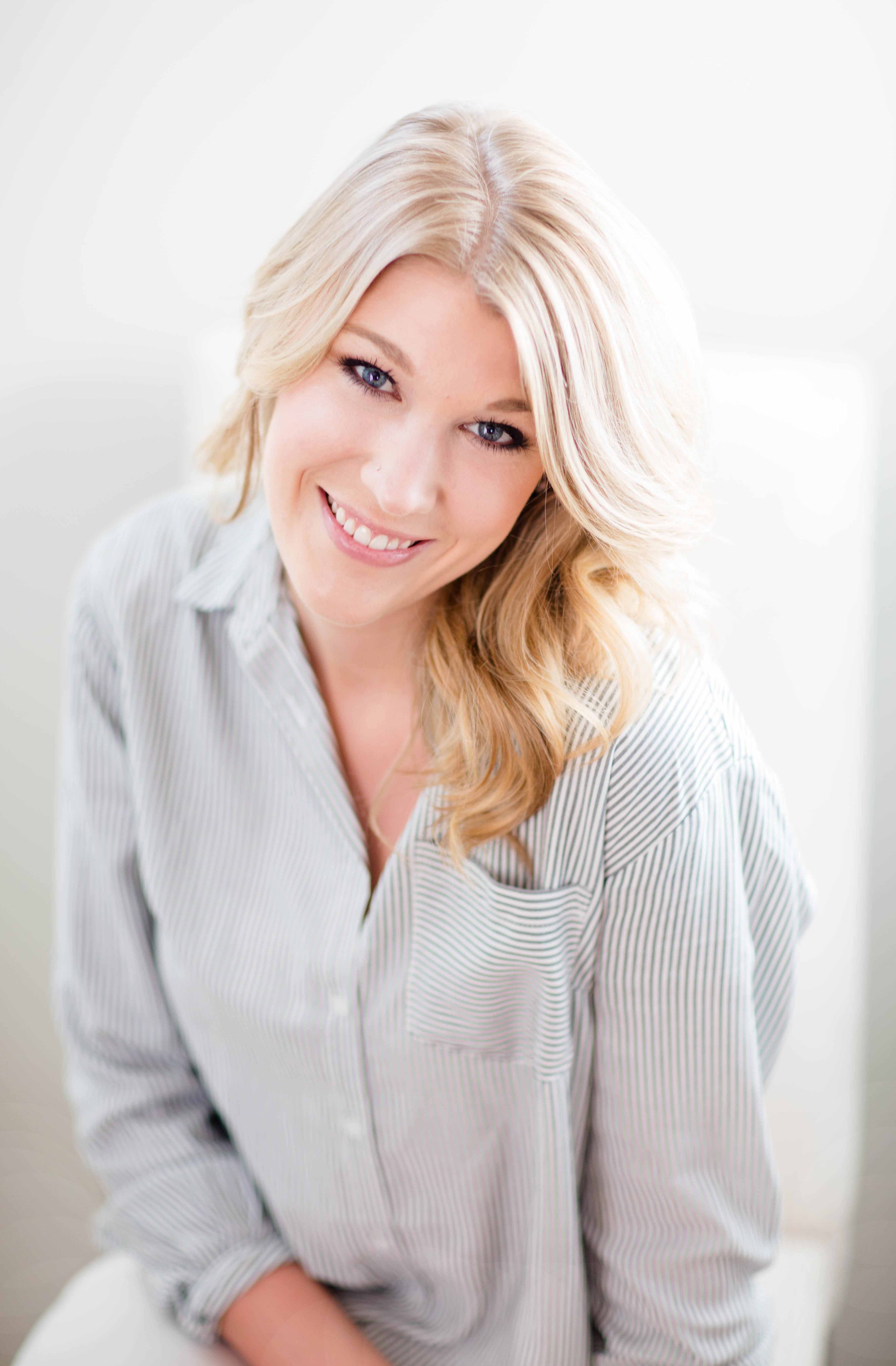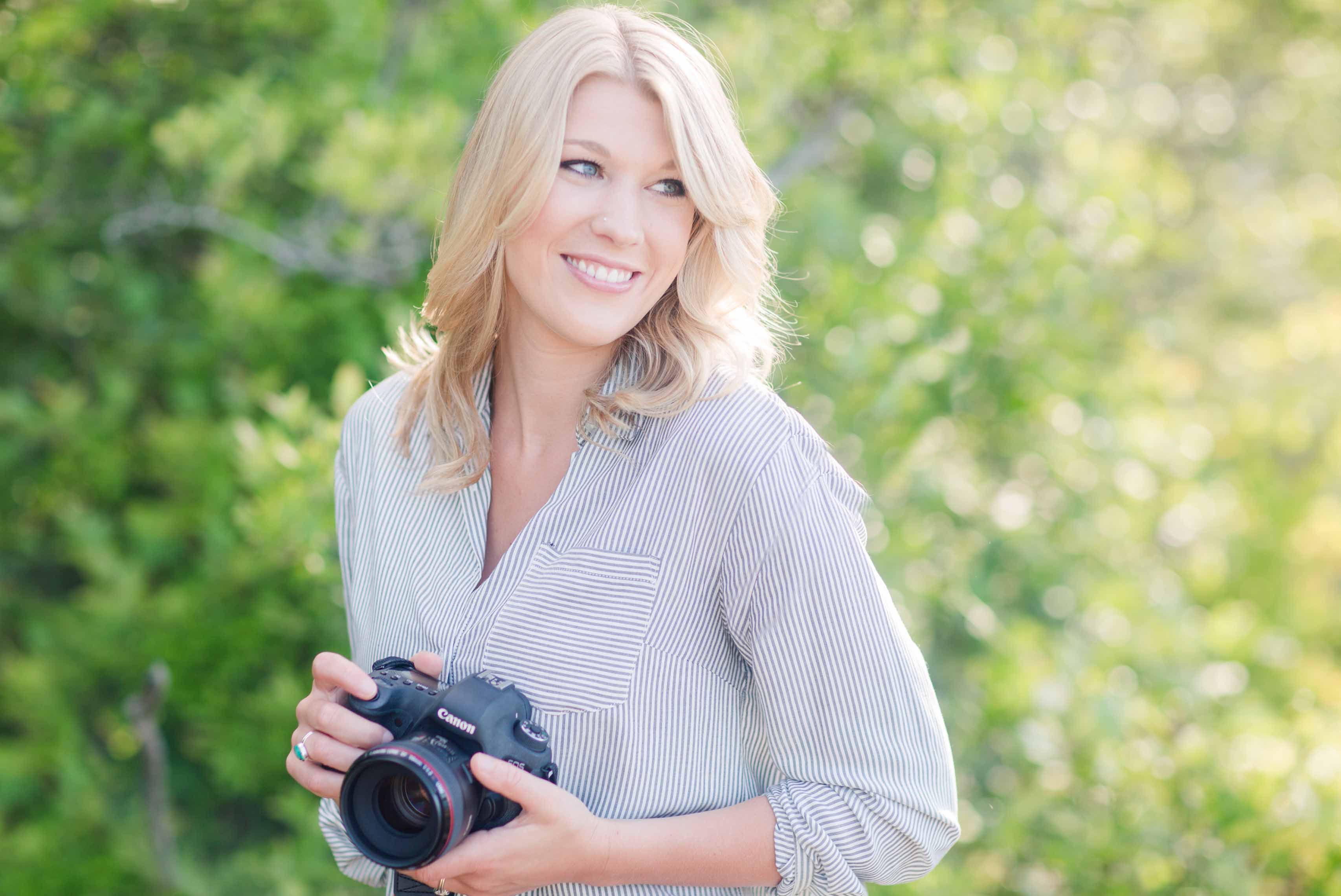 CAPTURING LEGACIES OF LOVE IS WHAT I DO...
AND I WOULD BE HONORED TO CELEBRATE WITH YOU!
The photographer who captures love and truly believes in happily ever after. Specializing in weddings throughout Western Massachusetts and Connecticut. I am married to the love of my life and we work together as a husband wife team. I am a firm believer in love and the legacy each story carries. My desire is to capture authentic moments and emotion in a timeless and romantic way. Grab a cup of coffee (or tea in my case) and stay awhile!
WEDDINGS SHOT EACH YEAR
WITH PEOPLE WE LOVE
IMAGES DELIVERED
PER WEDDING
TIMES ANDREW HAS HAD TO FLUFF A WEDDING DRESS
Wedding photographer serving Western, MA and CT. Passionate about capturing moments that last for a lifetime.